DevOps Engineer
We're hiring! Join Itexus family today!
We are looking for a DevOps Engineer who will join our team.
Requirements:
Experience with using a broad range of cloud-native technologies and stacks;
Cloud-native infrastructure stack experience with tools like terraform, ansible and etc.
Kubernetes cluster management;
Continuous delivery of microservices, fluxcd, gitlab-ci, github actions, ci/cd from cloud providers;
Good networking and network security knowledge;
Linux kernel experience;
Strong scripting and automation skills, implementing in Python, bash and similar languages;
Experience with metrics and logging solutions (Prometheus, ELK stack);
Ability to analyze and resolve complex infrastructure resource and application deployment issues;
Ability to find flexible solutions for clients, either by proposing solutions based on existing teams or planning to hire new staff to meet their needs;
Experience working with presales and understanding the sales process;
At least Intermediate level of English;
Bachelor degree.
Tasks:
Develop and maintain documentation related to the observability platform and its components;
Design and develop the observability platform to enable efficient and effective monitoring, dashboards, reports, logging, and alerting of various systems and applications;
Work with Cloud Service Providers (AWS/Azure/GCP);
Provision cloud environment using Terraform;
Carry out security check for Cloud services;
Collaborate with other teams to integrate the observability platform with other systems and tools;
Troubleshoot issues related to monitoring, logging, and alerting, and work with the relevant teams to resolve them.
We look forward to sharing more about the company when you meet us!
Job benefits you will appreciate
Modern office in the city center near the metro station
Friendly professional team in a fast-growing company
Financial support and paid social leave on the days of your significant events (wedding, childbirth, etc.)
Extended benefits package including health insurance, sports and English courses compensation, discounts from partner companies
Professional events & meetups
Corporate library and the book club
Parking for bicycles & electric scooters
Year-round team building events and corporate parties (local & abroad)
Comfortable working conditions in a cozy office with a lounge room and entertainment – table tennis, kicker, PS4 and etc.
Want to join Itexus team? Go for it!
Contact me for more details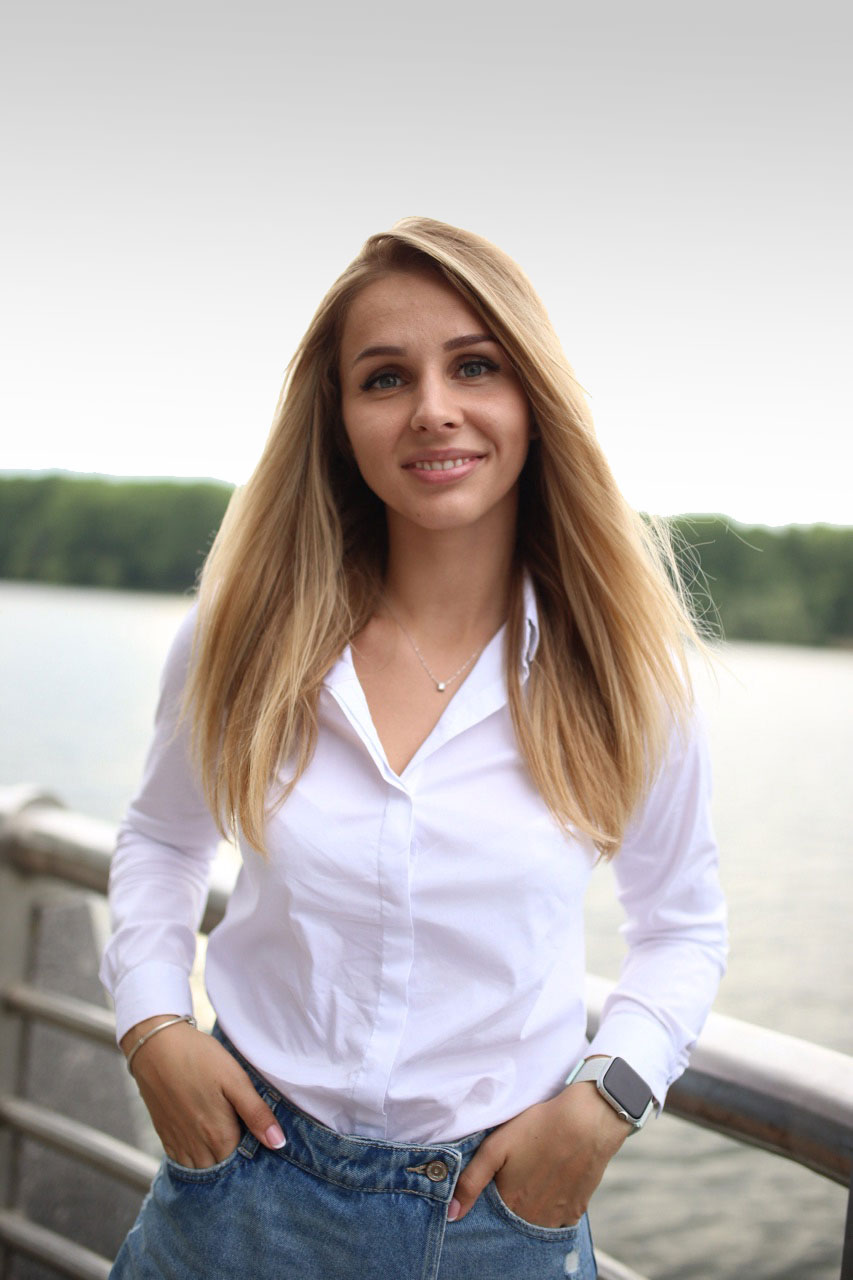 Maria Karseko HR Specialist [email protected]