Java Developer
We're hiring! Join Itexus family today!
Itezus is looking for a Java Developer who will join our team.
We are looking for a candidate who has:
Knowledge of Java Code 1.8+;
Knowledge of the Spring Framework ecosystem (Core, MVC, JPA, Transaction, Security, Cloud, Boot). More than 2.5 years of experience;
Understanding of the main J2EE stack: JMS, JPA, JMS, Servlets;
Knowledge of one of the RDBMS (PostgreSQL, MySQL, Oracle, etc.);
Understanding of REST approach, understanding of the differences between SOAP and REST;
Experience with ORM (Hibernate and others);
Experience with Maven (Gradle), Git;
Knowledge of Continuous Integration practices and tools (Jenkins, Hudson and others);
Understanding of OOP principles and design patterns;
Understanding of SOLID, DRY principles;
Intermediate or higher level of English, experience in communicating with English-speaking clients;
Experience in writing Unit tests.
It will be a plus if you have experience with:
Сommercial UI development based on React.js;
TDD / BDD principles;
Jira and Confluence;
RabbitMQ or other message exchange systems;
NoSQL;
Websockets, Docker.
We look forward to sharing more about the company when you meet us!
Job benefits you will appreciate
Modern office in the city center near the metro station
Friendly professional team in a fast-growing company
Financial support and paid social leave on the days of your significant events (wedding, childbirth, etc.)
Extended benefits package including health insurance, sports and English courses compensation, discounts from partner companies
Professional events & meetups
Corporate library and the book club
Parking for bicycles & electric scooters
Year-round team building events and corporate parties (local & abroad)
Comfortable working conditions in a cozy office with a lounge room and entertainment – table tennis, kicker, PS4 and etc.
Want to join Itexus team? Go for it!
Contact me for more details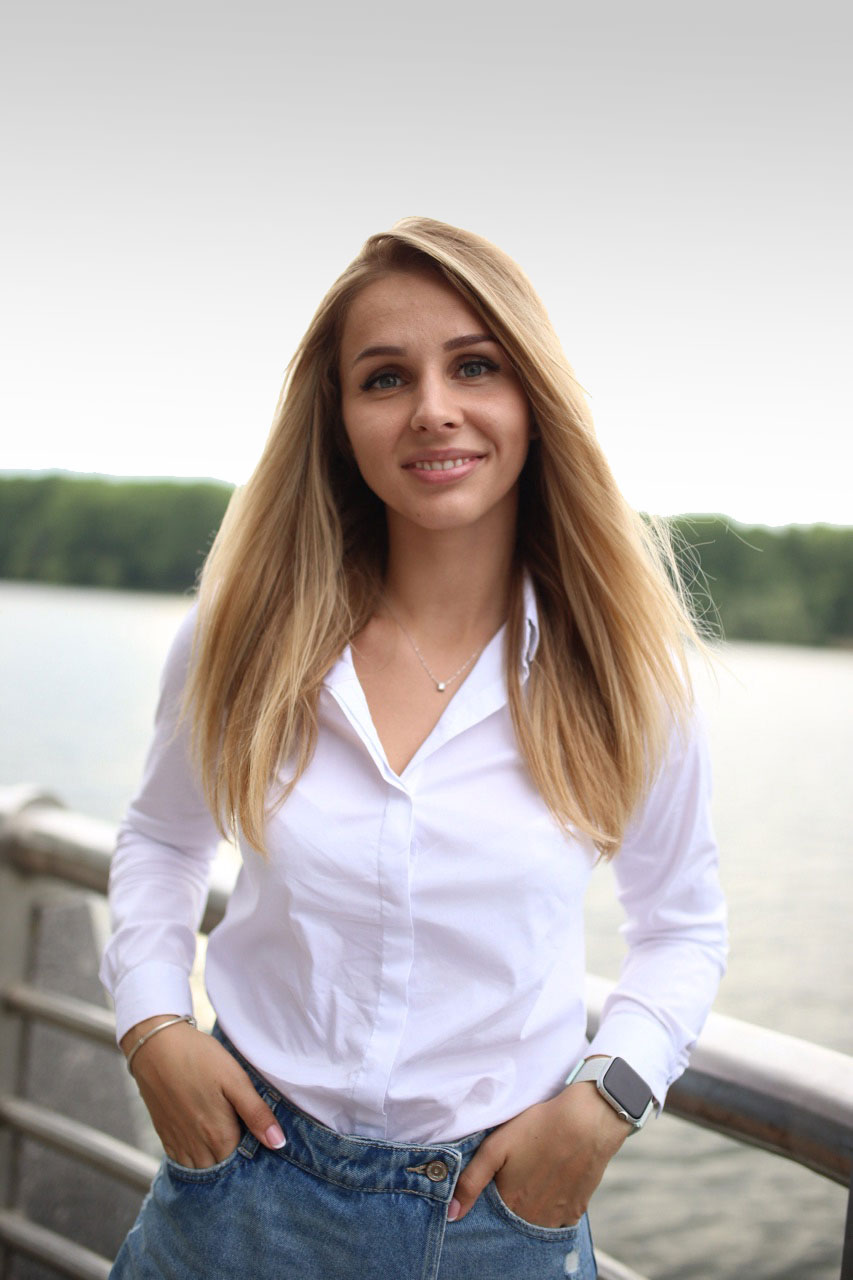 Maria Karseko HR Specialist [email protected]