Junior Node.js Developer
We're hiring! Join Itexus family today!
We are looking for Node.js Developer to join our team!
Now we have two projects, the description of which is below:
– A platform that helps customers to create their digital toolchain of choice in an easy to setup manner – no code needed. This platform offers a marketplace on which customers can select which applications to purchase. These can be provided by the platform but also apps that have been created by third-party providers. Additionally, they can add integrations between different services.
On the technical side, that is a challenge because of the necessity of a highly modularized and configurable platform. Also, the wide range of use-cases requires different skill sets and technologies to provide proper solutions for the clients.
– Web application integrated with the client's mobile application and other internal systems that allows you to manage reviews of store employees
Responsibilities:
Create, edit and update code, templates, modules and tools with Node.js.
Build client-side applications using React.
Qualifications:
Experience working as Node.js developer for 1+ years (ES 6/7/8).
Excellent knowledge of JavaScript (1+ years of experience in Software application development).
Knowledge of HTML 5, CSS 3, Jquery
At least 1 year of experience with Node.js frameworks Express.js/Koa.js
Experience working with build systems (Webpack)
A positive attitude and an independent way of working
Intermediate+ level of English
Knowledge of Lambda and relational database systems is a plus
Job benefits you'll appreciate
Modern office with a terrace in the city center near the metro station
Friendly professional team in a fast-growing company
Comfortable working conditions in a cozy office with a lounge room and entertainment – table tennis, kicker, PS4 and etc.
Medical Insurance, 100% sick leave coverage
Professional events & meetups
Corporate library and the book club
Parking for bicycles & electric scooters
Year-round teambuilding events and corporate parties (local & abroad)
Want to join Itexus team? Go for it!
Contact me for more details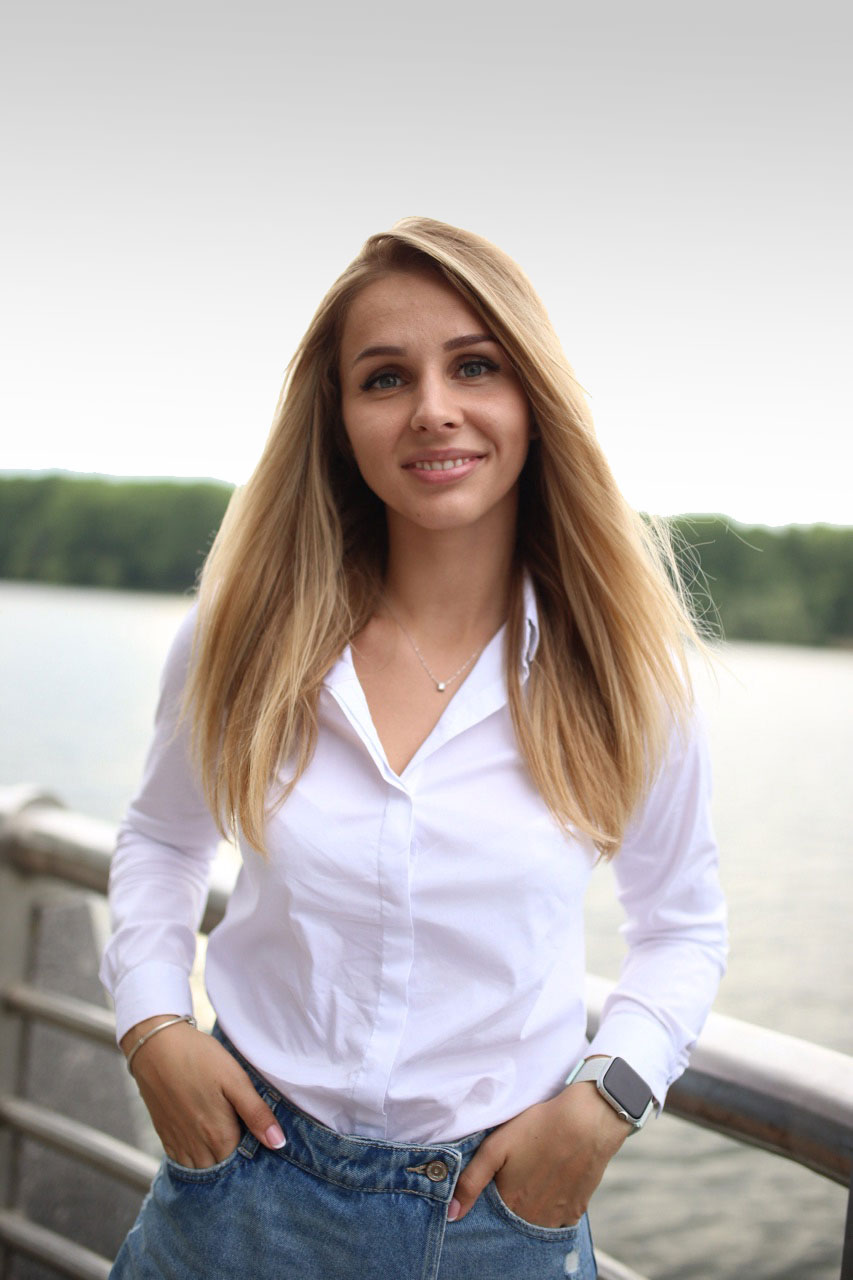 Maria Karseko HR Specialist [email protected]