Lead Designer
We're hiring! Join Itexus family today!
С 2014 года компания Itexus специализируется на разработке web- и mobile-проектов в таких сферах как FinTech, Healthcare, Machine Learning и др. Разработка ведется по следующим основным направлениям: Python, Ruby, .Net, iOS, Android.
Мы планируем оптимизировать свои процессы, расходы, качество услуг и продажи в части дизайнов пользовательских интерфейсов (UI и UX).
В данный момент компания оказывает услуги по дизайну и проектированию интерфейсов для своих клиентов, однако для этого мы прибегаем к услугам дизайнеров из компаний партнеров или проверенных фрилансеров.
Мы ищем человека, который мог бы, помимо непосредственно участия в проектировании интерфейсов или отрисовке дизайна, быть единой точкой входа на все вопросы относительно запросов на дизайн и предлагать оптимальные решения вопросов (будь то найм человека или покупка дизайна или отрисовка самостоятельно итп). 
Важным моментом также является умение общаться с клиентами, обосновывать точку зрения и "продавать" услуги свои (и команды). Поэтому разговорный английский необходим.
На текущем этапе развития мы ощущаем нехватку в системном подходе привлечения и контроля дизайнеров (все отдается на откуп менеджерам проектов у которых объективно недостаточно профессиональных умений для качественного контроля результата). 
Кроме того мы видим в дизайне перспективное направление продажи как отдельного сервиса.
Ожидаемые функции:
Помощь в решении вопросов, связанных с дизайном на всех текущих проектах, участие в продаже новых.
Развитие отдела как с точки зрения найма команды, так и с точки зрения построения портфолио.
Организация работы внештатных дизайнеров (распределение задач, контроль качества, торг по ставкам, подбор новых)
По мере увеличение объема работ по дизайну, найм дизайнеров в штат (планирование, отбор, собеседования), включая джуниоров для повышения рентабельности работ по дизайну.
Контроль качества выдаваемых результатов
Участие в пресейле (подготовка шаблонов для коммерческих предложений, ведение портфолио, общение с клиентом на тему UI/UX и рекомендации для усиления позиции)
Налаживание взаимодействия с бизнес-аналитиками в рамках проектов
Совместно с маркетингом разработка и реализация мероприятий по продвижению сервиса дизайна отдельно
Требования:
Опыт в дизайне UI/UX от 3 лет. Понимание специфики работы в аутсорсе.
Достойное портфолио, которое можно будет использовать в том числе для усиления позиции в продаже сервиса.
Целеустремленность. Проактивность. Умение и желание работать как самостоятельно так и делегировать.
Опыт руководства будет плюсом.
Умение работать в условиях неопределенностей.
Умение общаться с клиентами, "продавать" свою точку зрения и принимать клиентскую.
Знание английского языка от intermediate и выше.
Job benefits you'll appreciate
Modern office with a terrace in the city center near the metro station
Friendly professional team in a fast-growing company
Comfortable working conditions in a cozy office with a lounge room and entertainment – table tennis, kicker, PS4 and etc.
Medical Insurance, 100% sick leave coverage
Professional events & meetups
Corporate library and the book club
Parking for bicycles & electric scooters
Year-round teambuilding events and corporate parties (local & abroad)
Want to join Itexus team? Go for it!
Contact me for more details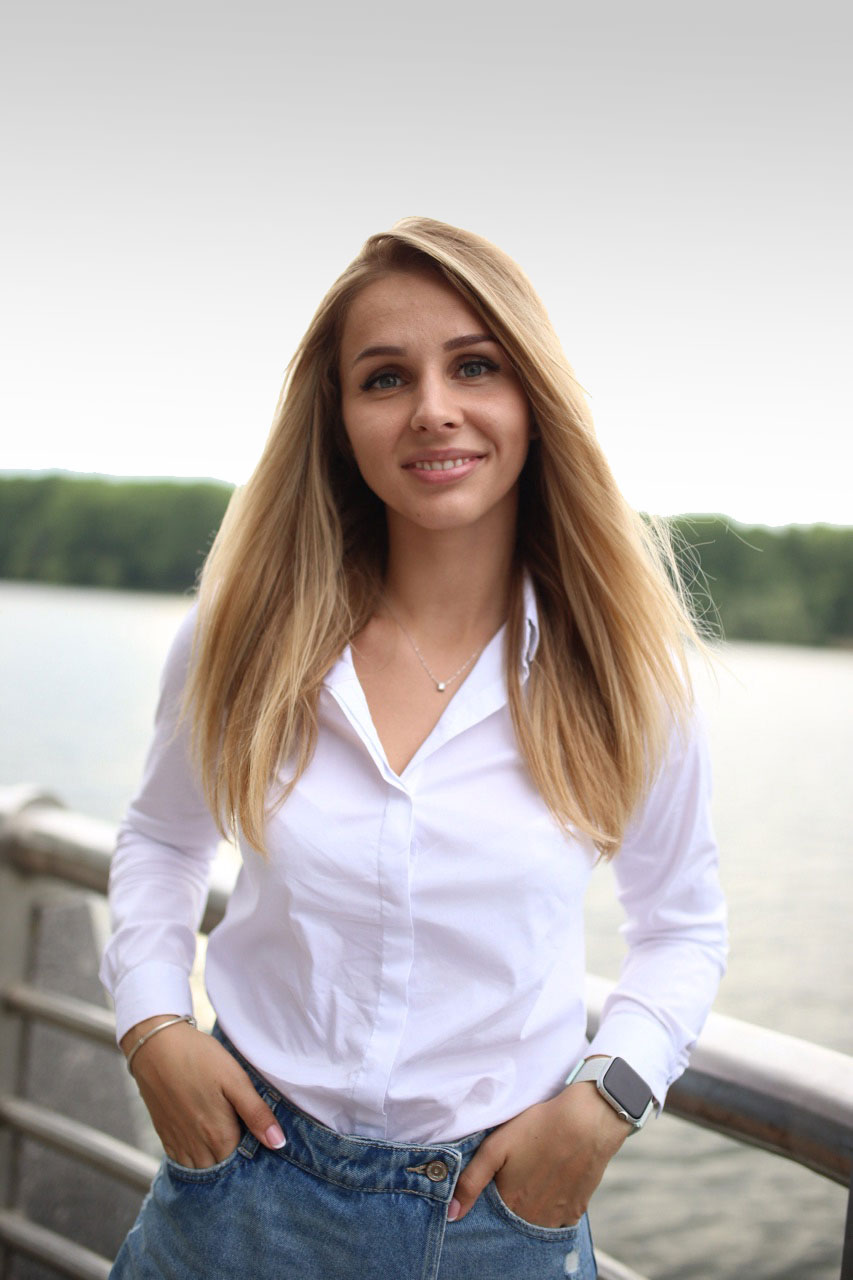 Maria Karseko HR Specialist [email protected]