Node. js Developer
We're hiring! Join Itexus family today!
We are looking for Node.js Developer to join our team!
Сurrent projects:
1) It is a platform that helps customers to create their digital toolchain of choice in an easy to setup manner – no code needed. This platform offers a marketplace on which customers can select which applications to purchase. These can be provided by the platform but also apps that have been created by third-party providers. Additionally, they can add integrations between different services.
On the technical side, that is a challenge because of the necessity of a highly modularized and configurable platform. Also, the wide range of use-cases requires different skill sets and technologies to provide proper solutions for clients.
2) Mobile application (for iOS) aimed to help people to fight animal cruelty and raise awareness.
App consists of two parts: Client Mobile Application and Admin panel. Admin panel allows managing harms, charities, comments.
Responsibilities:
Create, edit and update code, templates, modules and tools with Node.js.
Build client-side applications using React.
Required qualifications:
3+ years of experience with Node.js development
Good Knowledge of ES6 (ECMAScript 6) and Regular Expressions
Hands-on experience with Proxy Rotation, Puppeteer, Docker, MongoDB, ActiveMq
Excellent knowledge of JavaScript (3+ years of experience in Software application development)
At least 2 years of experience with Node.js frameworks Express.js/Koa.js
Strong troubleshooting skills and experience in optimizing front-end web performance
English - Intermediate level or above
Additional experience that will constitute a plus:
Experience with Amazon AWS - ECS - Fargate clusters
Experience with Antibot strategies, Anticaptcha, Lambda functions, Slemma - BI
Job benefits you'll appreciate
Modern office with a terrace in the city center near the metro station
Friendly professional team in a fast-growing company
Comfortable working conditions in a cozy office with a lounge room and entertainment – table tennis, kicker, PS4 and etc.
Medical Insurance, 100% sick leave coverage
Professional events & meetups
Corporate library and the book club
Parking for bicycles & electric scooters
Year-round teambuilding events and corporate parties (local & abroad)
Want to join Itexus team? Go for it!
Contact me for more details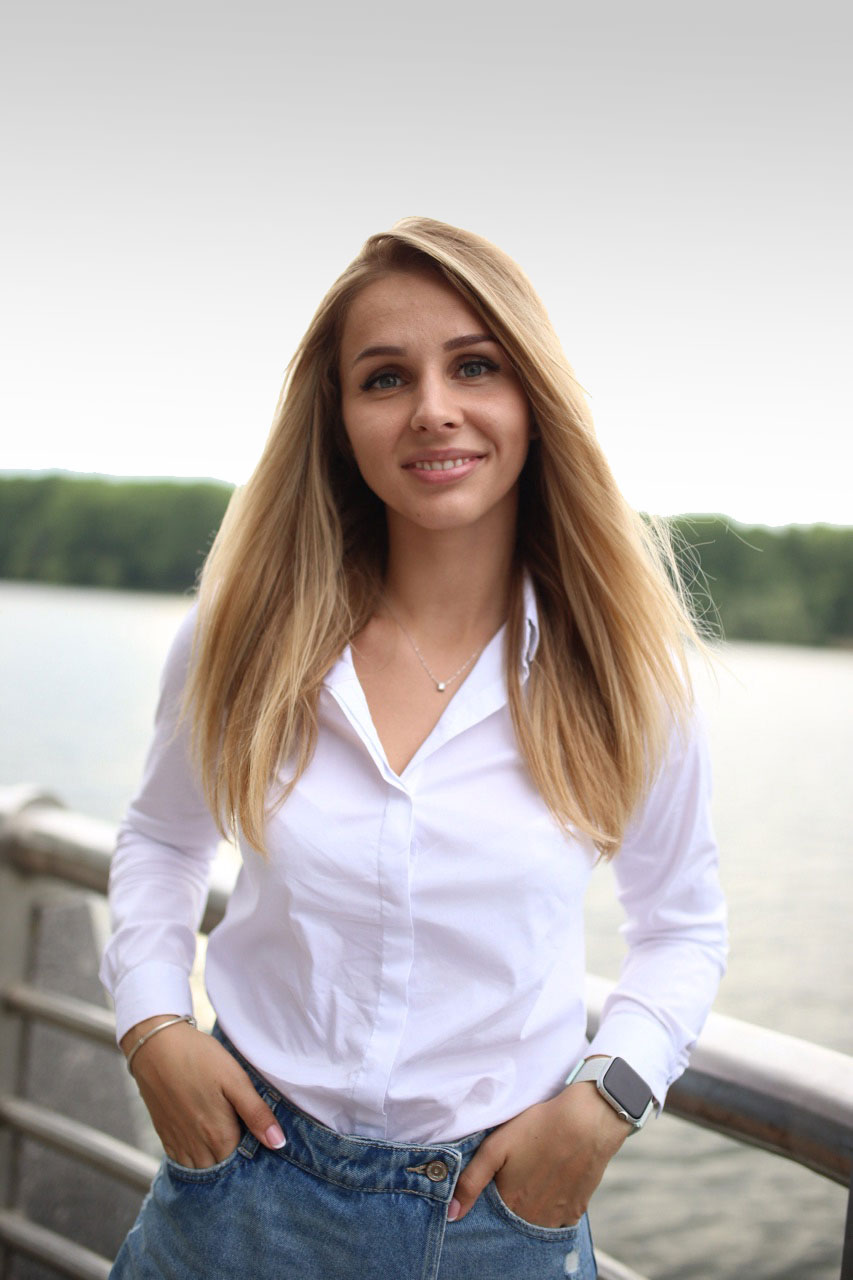 Maria Karseko HR Specialist [email protected]