Presales Manager
We're hiring! Join Itexus family today!
Itexus opens a Presales Manager position. This position may be interesting for skilled Presales Manager/Account Manager/Project Manager/Team Lead or other similar roles who are constantly broadening self horizons and feel comfortable working at the front end of customer contact. Presales Manager is to become a Head of a newly created Pre-sales Department which major goal is to help our Business Development team in managing the process of handling the customers requests. Presales Manager job will be to facilitate the presales process, talk to opportunities and clients, and be a part of our business.
Responsibilities:
Manage the process of handling the customers requests;
Analyze customer's needs and map them into our abilities;
Provide an estimate of the project;
Hold presentations, advice on products/technologies; presenting possible solutions, discussing business and tech risks associated with the project execution (together with the team);
Сontribute into proposal creation process, participate in its presentation;
Assist sales managers in elaboration of sales strategy and in further account development activities (upsell and cross-sell);
Manage the Pre-sale team.
You will need:
At least 3 years in IT in one/several of the following roles Presale Manager/Account Manager/Project Manager/Team Lead;
Excellent English writing and spoken skills for communicating with clients (at least Upper-Intermediate level);
Understanding of IT services sales cycle, different engagement and pricing models, understanding of SDLC, peculiarities of Web, Mobile projects development;
Strong analytical skills;
Excellent presentation skills, ability to convince;
Excellent interpersonal skills with clients and deep understanding of customers business goals;
Problem solving skills to efficiently collaborate internally with Production, BizDev and other departments;
Management experience with teams;
Broad outlook, understanding and ability to explain (without in-depth technical details) various technologies areas of usage;
High willingness to explore new subject areas and succeed;
Energy and enthusiasm for your work!
Would be a plus:
Work experience as BA/Dev/QA
Job benefits you'll appreciate
Modern office with a terrace in the city center near the metro station
Friendly professional team in a fast-growing company
Comfortable working conditions in a cozy office with a lounge room and entertainment – table tennis, kicker, PS4 and etc.
Medical Insurance, 100% sick leave coverage
Professional events & meetups
Corporate library and the book club
Parking for bicycles & electric scooters
Year-round teambuilding events and corporate parties (local & abroad)
Want to join Itexus team? Go for it!
Contact me for more details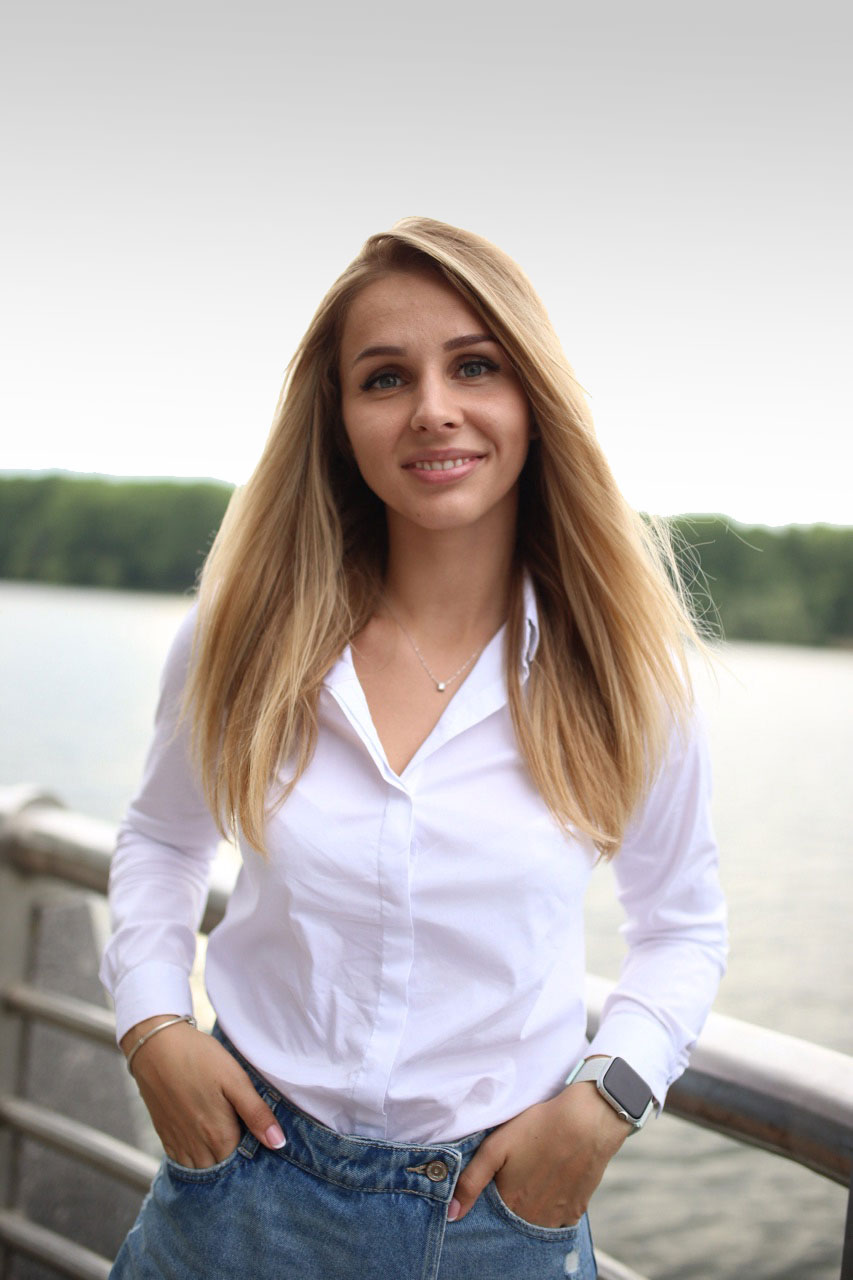 Maria Karseko HR Specialist [email protected]