Senior Business Analyst/Fintech Consultant
We're hiring! Join Itexus family today!
Abous Us
Itexus is a software development company specializing in the development of fintech solutions for the financial services industry – in particular, for investment management, trading, digital banking, insurance, lending, payments, cryptocurrencies, etc.
Since 2013, we have successfully implemented more than 250 projects for clients from the USA and Western Europe.
Who we are looking for
A person with the skills of a business analyst and a product manager, good knowledge of finance, and a desire to deepen his/her expertise in this domain. Our perfect candidate is able to communicate fluently with serious clients about their business requirements and recommend product solutions and functionality to meet their business needs.
What will you do?
Act as a

digital transformation consultant and product manager

for new clients and project teams. Participate in the analysis of incoming RFPs and the preparation of commercial proposals, help to get the largest and most complex projects up and running.

Research information in open sources, analyze requests from potential and current clients, and accumulate knowledge obtained from external consultants and current company projects. Systematize, deepen, and disseminate the company's fintech expertise.

Collaborate with marketing and business development departments to identify promising niches in fintech and assist in the development of marketing campaigns and materials.

Participate in roadshows – business trips abroad to potential clients and conferences together with the sales team.

In the long term, possibly head a fintech competence center and lead a team of fintech consultants.
Skills and experience we are looking for
In-depth knowledge of the fintech domain; understanding of functionality, specifics, and trends in the development of fintech  software (especially in Trading and Digital Banking)
Excellent command of English (spoken and written) – level B2 or higher
Excellent client communication skills: the ability to consult, understand unspoken nuances, persuade, and work with uncertainties and assumptions, as well as to establish good contact and earn the trust of the clients

Experience in Presales (analysis of incoming inquiries and preparation of commercial proposals for clients)

Basic knowledge of Product Management: the ability not only to gather requirements but also to propose solutions and functionality based on the company's expertise

Understanding of the business analysis process and tools: identifying, analyzing, documenting, and communicating requirements.
We look forward to sharing more about the company when you meet us!
Job benefits you will appreciate
Modern office in the city center near the metro station
Friendly professional team in a fast-growing company
Financial support and paid social leave on the days of your significant events (wedding, childbirth, etc.)
Extended benefits package including health insurance, sports and English courses compensation, discounts from partner companies
Professional events & meetups
Corporate library and the book club
Parking for bicycles & electric scooters
Year-round team building events and corporate parties (local & abroad)
Comfortable working conditions in a cozy office with a lounge room and entertainment – table tennis, kicker, PS4 and etc.
Want to join Itexus team? Go for it!
Contact me for more details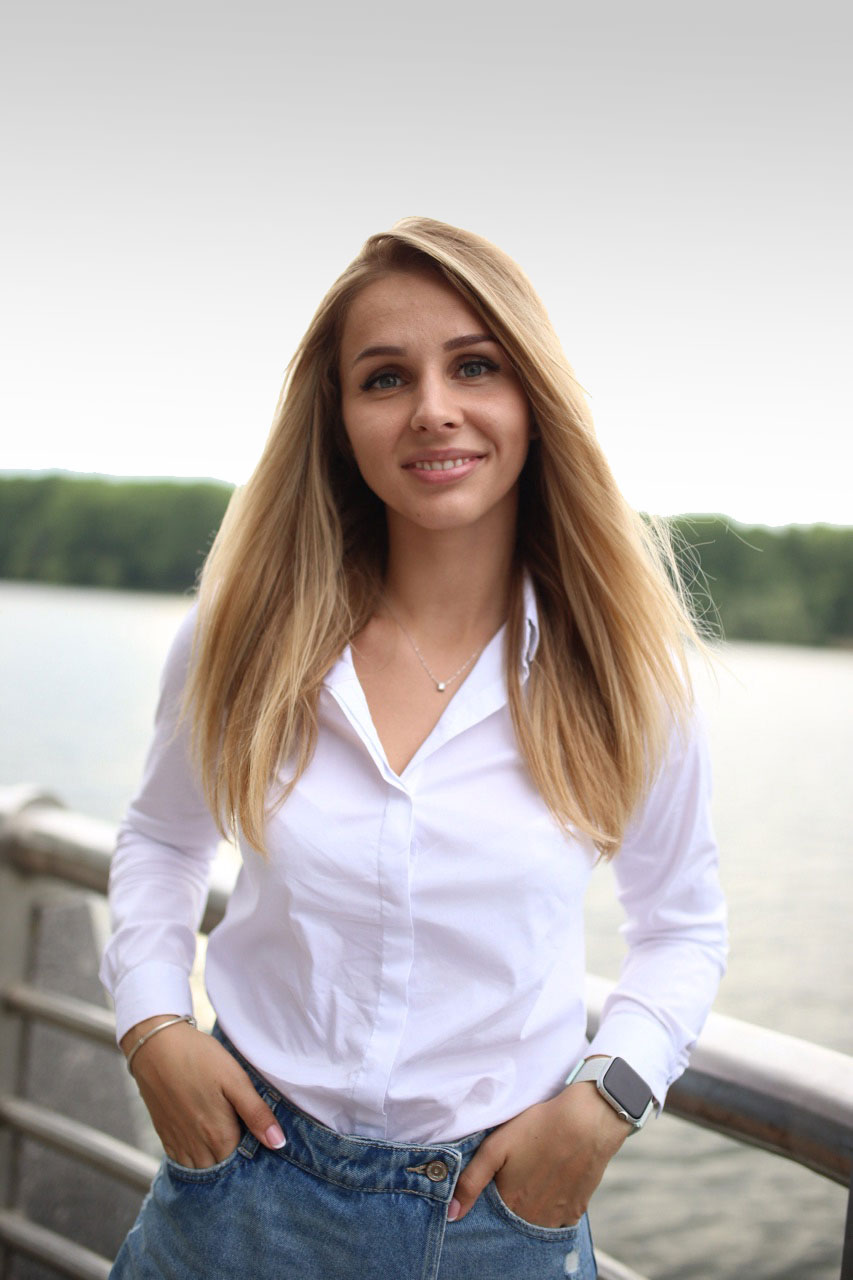 Maria Karseko HR Specialist [email protected]