Corporate Travel Management (CTM) Software
It is clear that correct automation enables businesses to eliminate errors, reduce processes time and costs, increase performance, and prevent overstaffing. But beyond the regular automation, there are some unobvious processes driven by people that actually do not require a dedicated staff member. In particular, it is corporate travel management or CTM.
How many people in your company are involved in organizing business trips for employees? How long does it take to book, change, or cancel tickets and hotels and address other travel-related issues? How many working hours do your employees spend on writing business trip reports instead of the work itself?
The solution is a corporate travel management software. Read on to learn how Itexus participated in building an iOS app that can help dozens of companies – from small businesses to enterprises – save money and time where others waste resources and overstaff.
Industry
Travel Management
Engagement model
Dedicated Team
Effort & Duration:
Ongoing
Technologies:
 iOS, RxSwift, Moya, Apollo GraphQL, SpriteKit, Lottie, Nimble
Project Team:
5 iOS Developers
Client's Request
The client, a cross-platform travel management application used by over 50,000 corporate clients, decided to develop native apps for Android & iOS platforms. The client demanded the help of qualified developers whose expertise would help implement an iOS solution. The main idea behind the app was to enable employees to book flights, hotels, and ground transportation for business trips within approved budgets to manage costs.
The client entrusted us with the development for a reason since Itexus has solid expertise in mobile development with over 220 successfully completed projects. Being equally committed and equipped to cover both the full mobile app development lifecycle or one of its stages, we set to work.
Solution Overview
The implemented solution is a customizable white-label application that empowers users to:
search for and book flights to needed dates and directions;

search, compare and book hotels;

search and book a rental car;

manage bookings;

pay for business trips with a corporate card directly in the app;

manage trips budgets, diversify them depending on their position in the company, and customize travel policies;

report on the trip spendings;

figure out details about the destination – from weather to news – to prepare for a trip properly; etc.
As we mentioned, the app is white-label what means that it is absolutely flexible and customizable for a certain company's requirements fitting its specific needs.
Development Process
The previous version of the application was cross platform and written in JavaScript and now is changed with native apps for iOS and Android platforms.
Itexus was engaged in iOS app development, and one year after the project had started off we performed the UAT stage (user acceptance testing). Once the application is ready, different companies including a world-known technology company, automotive manufacturer, and a leading financial services provider will be able to simplify employees' business trip processing and save corporate resources by eliminating manual labor in corporate travel management.
How It Works
Firstly a user has to log in to the app that can be done in two ways – through password access or single sign-on (SSO). After the successful authentication, the user gets to the home page where he can read business trip-related news, updated travel policies, etc.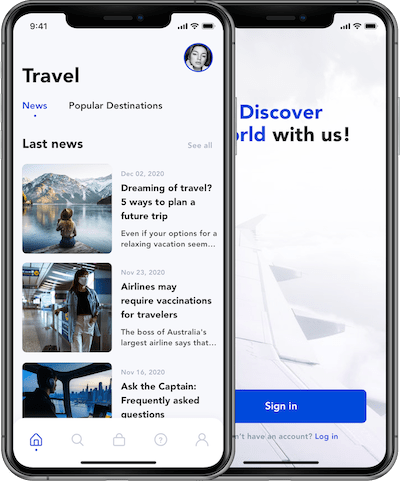 Such content each company can set through CMS making it relevant for their employees.
The "Your Trips" screen is divided into three tabs and contains the information about all user's trips – upcoming, past, and canceled.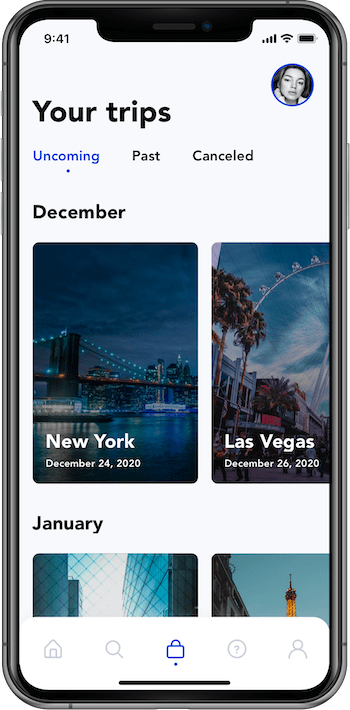 Tapping on a trip, users can see such details as the date of travel, departure and arrival time, flight number, etc.
To create a new trip, users go to the Book tab where he can reserve a flight, book a hotel, and rent a car within the company's travel policies. Companies can set certain restrictions for business trips according to the employee's position. For example, middle management can not travel in business class or rent expensive cars.
Tickets, hotels, and car rentals out of budget and travel policy are marked with "Out of policy" sign that helps employees navigate and meet the budgetary lines. The hotels, flights, and cars compliant with the company's travel policy and budget are left to the employee's discretion so he could plan a comfortable trip.
After booking a new trip appears in the "Upcoming trips" tab. To pay for it users need to add a corporate or personal bank card.
And that's it! No bureaucratic red tape neither exhausting alignments. And besides the described user story, there are plenty of other ways to facilitate business trips which are a snap now with the travel management solution.
Result
As an outcome, companies will receive an application that will significantly reduce operating costs by eliminating the manual labor of expensive personnel and speed up all business trips-related processes. The app we've been developing with our client is a full-fledged travel assistant that will facilitate and automate corporate travel management at all levels, from planning to reporting, and reduce operational costs saving precious company's resources for more important matters.
In the meantime, Itexus team is accomplishing the application for corporate travel management and getting ready to share its expertise in the field with other customers. Share with us your thoughts relating to unsustainable processes in your company – we are on standby to make them rational.
Online Negotiation Training Platform with Video Streaming
Online Negotiation Training Platform with Video Streaming
Online negotiation training platform with video streaming, coaching and gamification functionality – ratings, tournaments, prizes, different levels of practices and opponents.  It helps develop users' self-confidence and train different negotiation techniques while simulating real-life situations on the online training platform.
Document Management System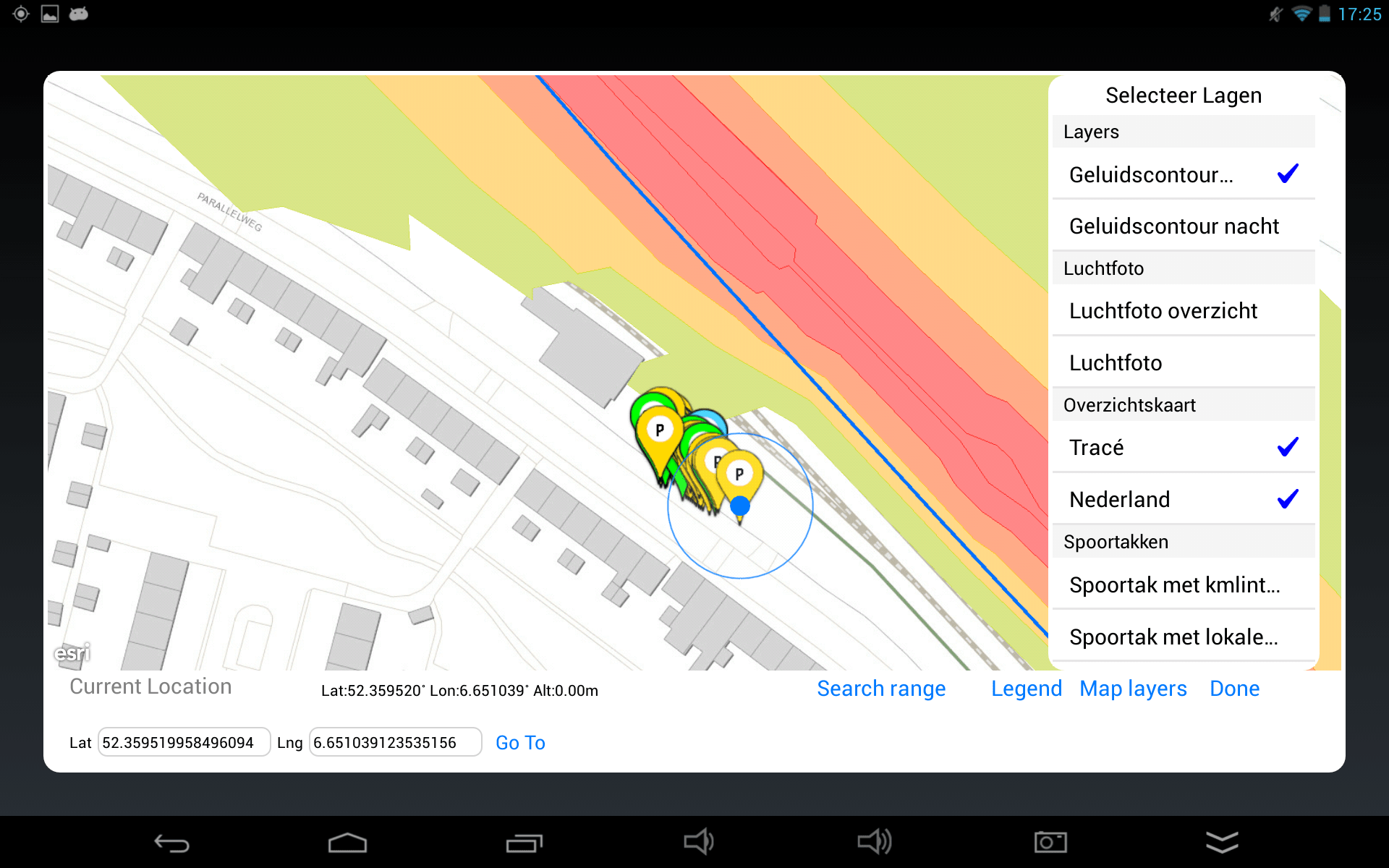 Document Management System
A user-friendly dashboard which can always be accessed from anywhere using a web browser. It is a Document Management System in which the importance of version control, classification and the accessibility of information such as drawings, certificates and procedures, is evident. Moreover, the system facilitates extensive collaboration between parties because everyone has access to the same central document management system from their own work station. It can also be linked easily to once existing document management system.
Easy-cooking Mobile App with Recipes to Fit Your Diet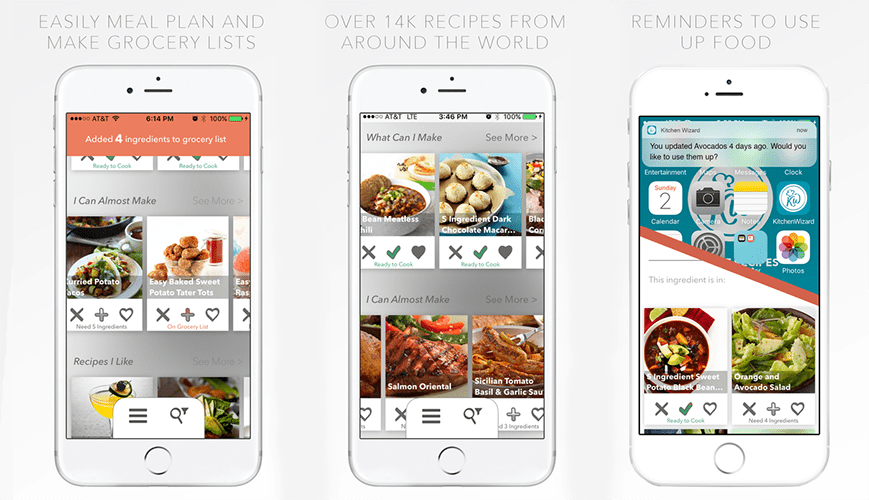 Easy-cooking Mobile App with Recipes to Fit Your Diet
This app makes cooking easier by finding recipes that fit your diet based on the ingredients you have on hand. Also sends you reminders to use food up so you throw out less, and suggests recipes for meal plans and shopping so your kitchen goes on auto-pilot.
Restaurant Management Software with Marketplace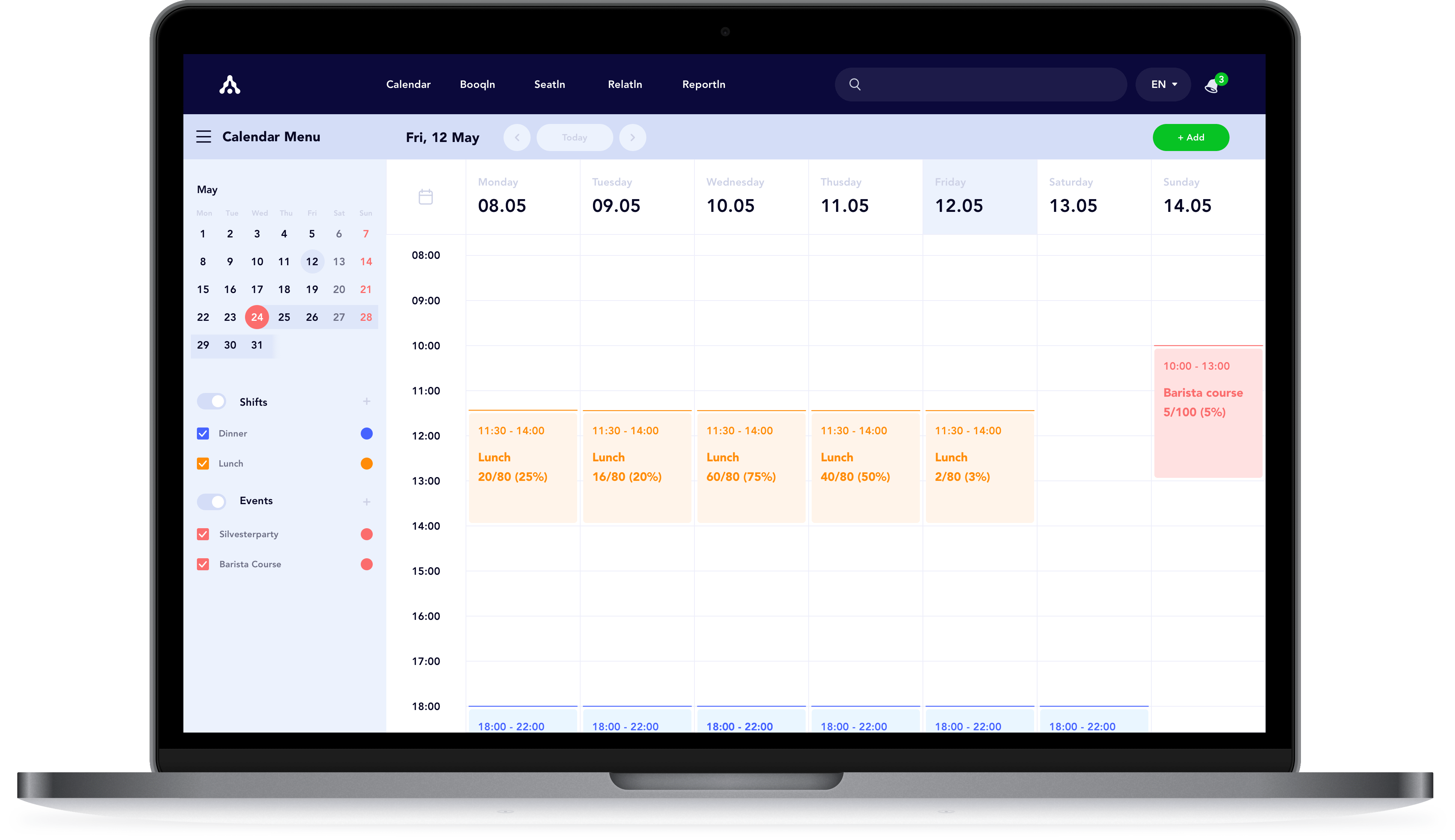 Restaurant Management Software with Marketplace
A really great restaurant is not just exquisite cuisine but also an excellent guest experience that implies lots of touchpoints with guests along with their restaurant journeys. Read on to learn how Itexus helps restaurants deliver a stellar experience to their guests across all touchpoints, automate administrative processes, and run the business more efficiently by virtue of a restaurant management system with the third-party service marketplace.
Bot Answering Machine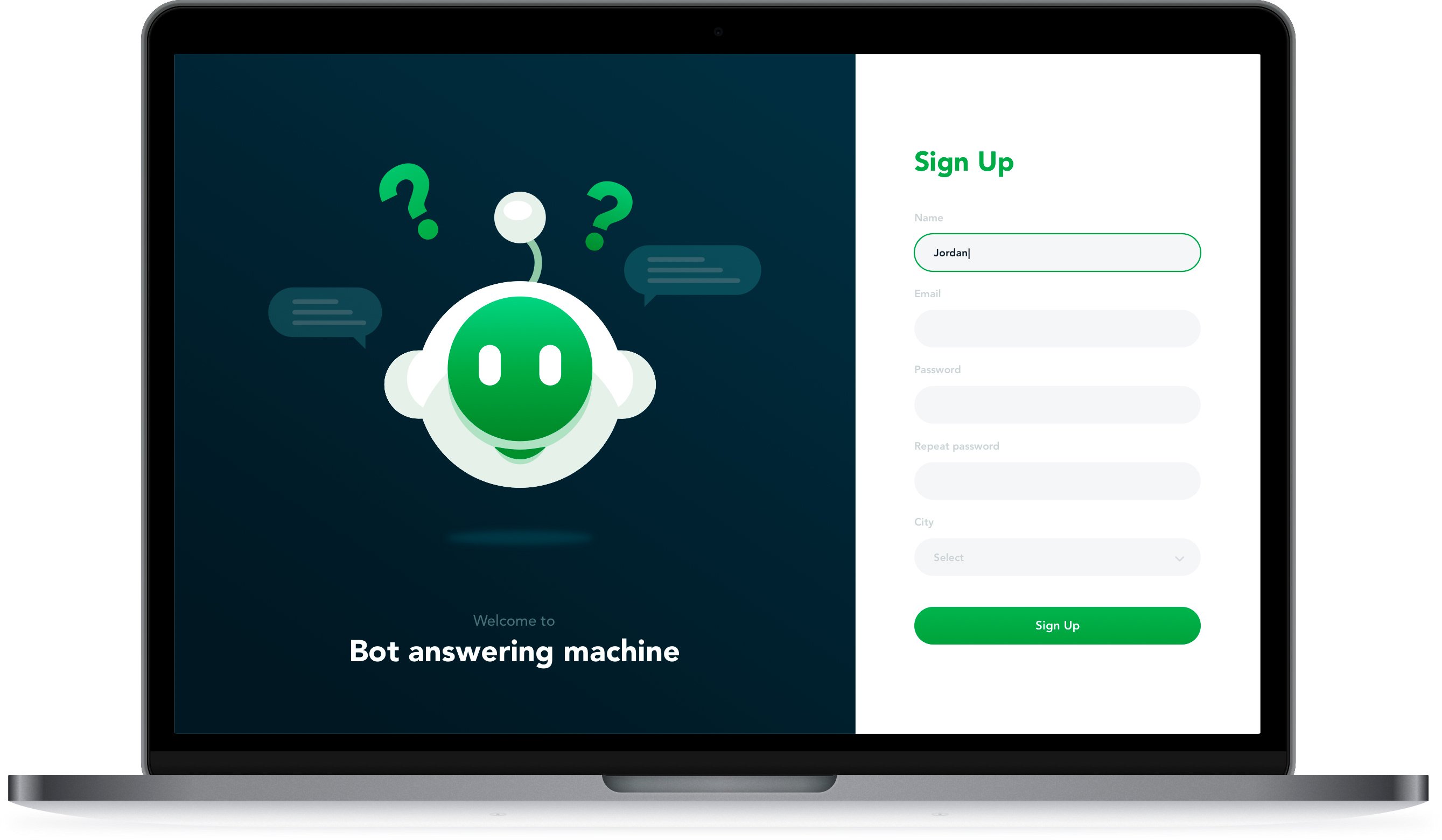 Bot Answering Machine
Healthcare
Machine Learning
Natural Language Processing
Artificial Intelligence
The system allows a business to train its own chatbot that will be able to answer phone calls, greet user over the phone/sms, provide information about a client's services and also help a user to schedule an appointment based on the available time slots. The application is HIPAA-compliant and has emergency calls scripts. There is also a dashboard where clients are able to create, configure and train very own conversational agent.
Healthcare Claims Management System for Evaluating Hospital Bills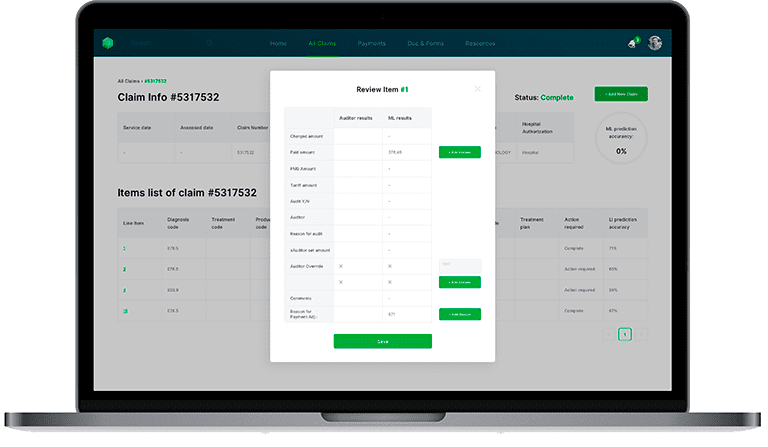 Healthcare Claims Management System for Evaluating Hospital Bills
Healthcare
Machine Learning
Insurance
The healthcare claims management system is a web app that helps medical insurance auditors making a judgment on the claims issued by the medical aid providers. It reduces the costs of claims auditing process and fraudulent risks or human mistakes with the help of machine learning algorithms.
Algorithmic Intraday Stock Trading System – Stock Trading Bot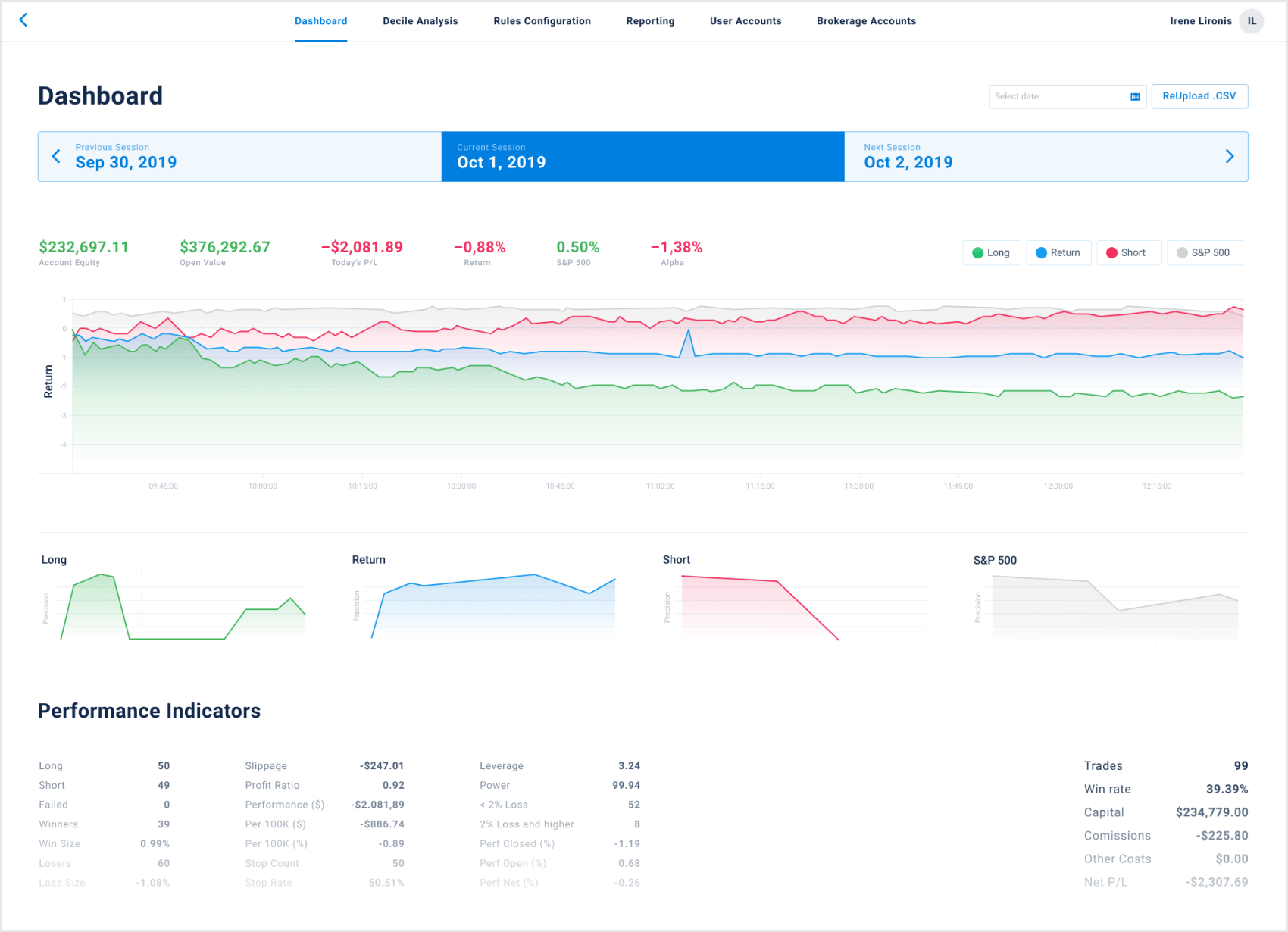 Algorithmic Intraday Stock Trading System – Stock Trading Bot
Machine learning can automatically create and refresh an algorithm for solving a complex problem based on a large volume of data. It's not necessary to search for business-important patterns. Instead, a team of qualified professionals should prepare the right data set for training and automate the entire data processing and application process. But at the same time, it is very important to ensure the quality of data and continuous quality control of algorithms.
App for Getting Instant Loans / Online Lending Platform for Small Businesses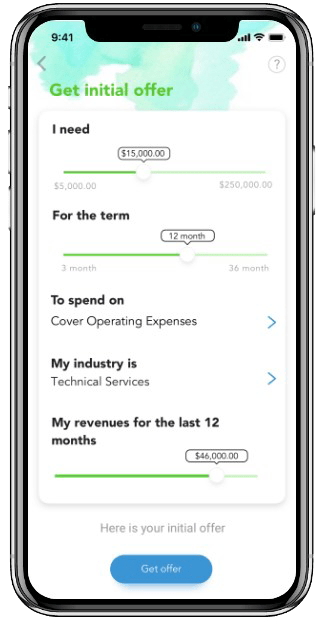 App for Getting Instant Loans / Online Lending Platform for Small Businesses
Fintech
Credit Scoring
Machine Learning
Digital lending platform with a mobile app client fully automating the loan process from origination, online loan application, KYC, credit scoring, underwriting, payments, reporting, and bad deal management. Featuring a custom AI analytics & scoring engine, virtual credit cards, and integration with major credit reporting agencies and a bank accounts aggregation platform.
Contact Form
Drop us a line and we'll get back to you shortly.
x
Something went wrong!
Try one more time!
The Itexus Team