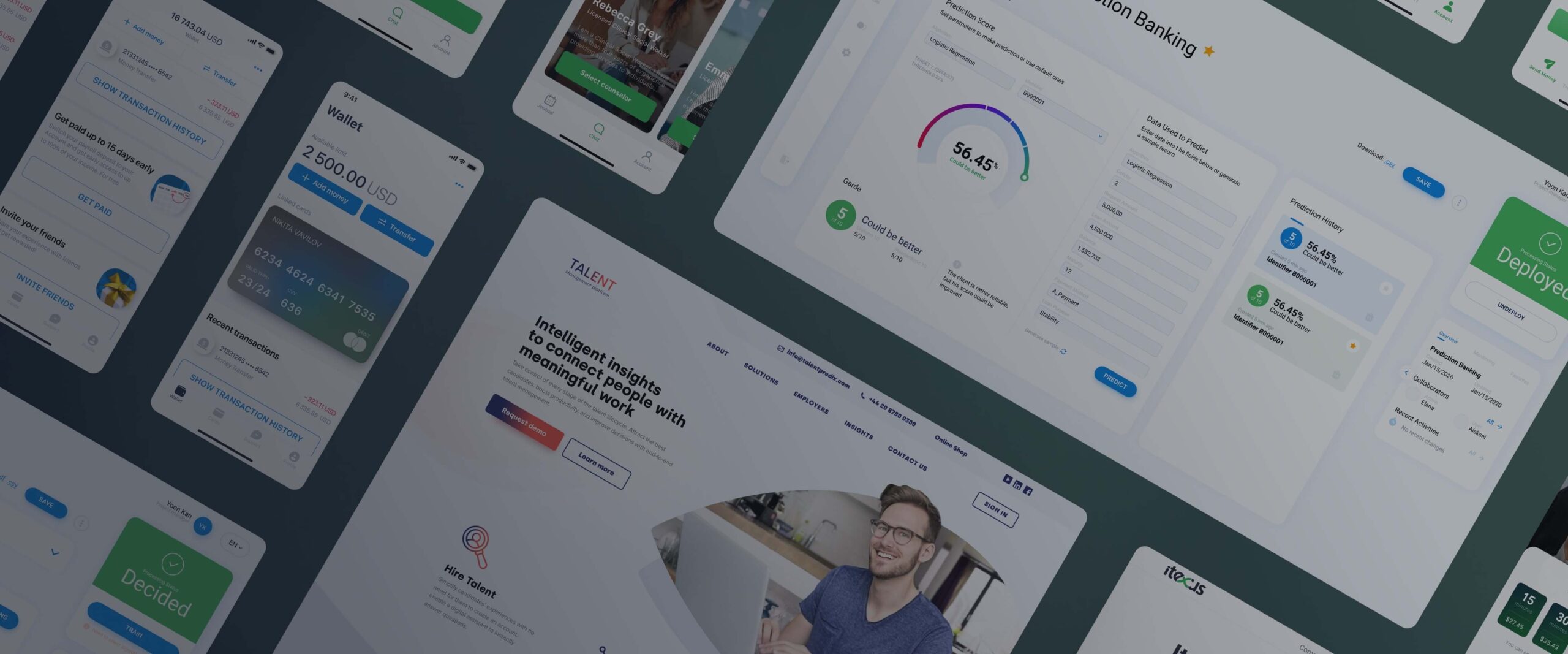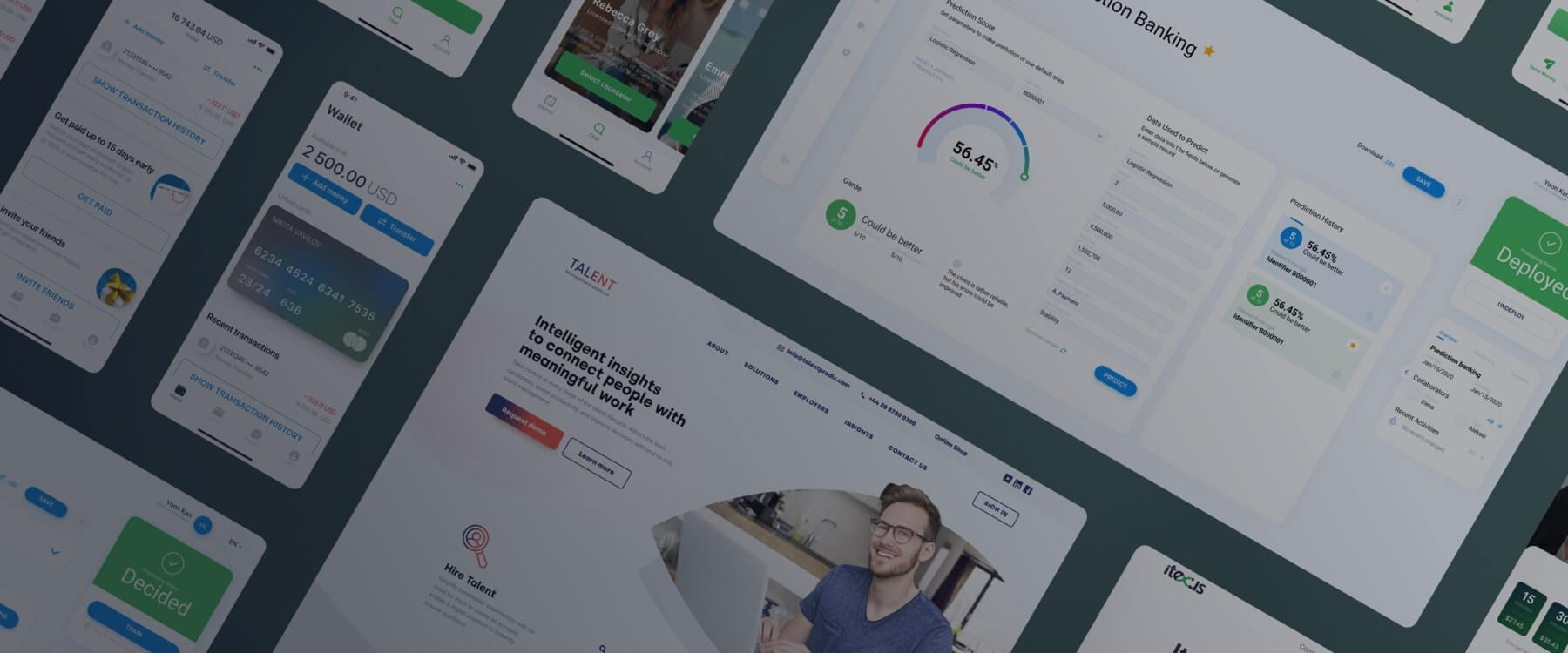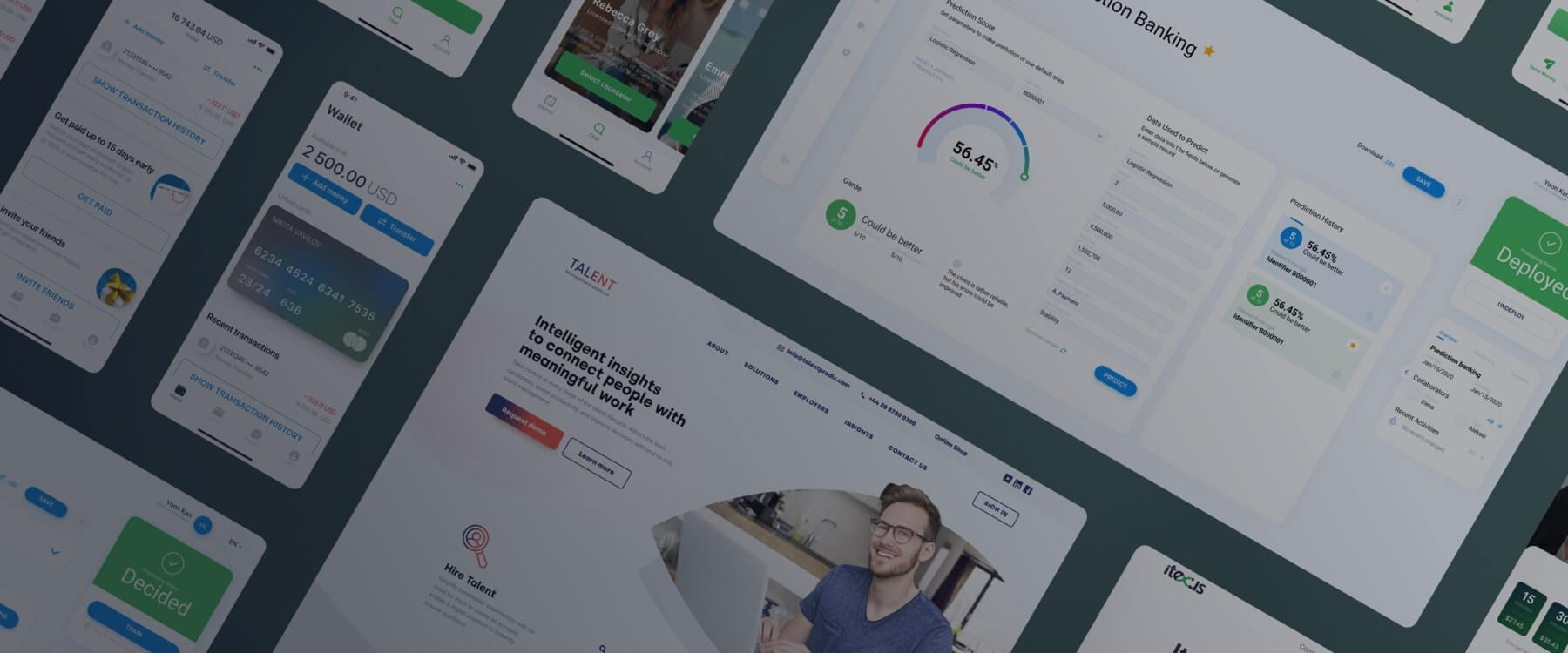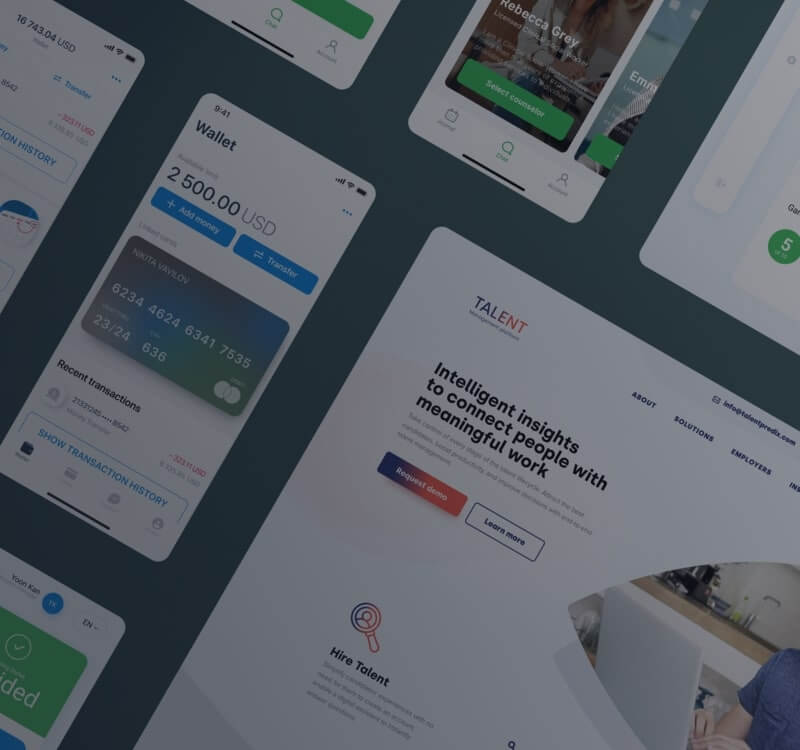 UI/UX Design Services
Boost your business through the improvement of user experience and UI of your product.
Itexus professional designers are here to create stunning and convenient to use interfaces for your solutions. We create boutique designs alongside custom prototyping, usability audit, usage monitoring, A/B testing, and UI/UX design services. Appealing, resilient, and consistent design strikes a chord in users' hearts and leads to increased conversion, faster go-to-market time, and multiplied revenue for your business.
Design Services for Startups, Midsize Businesses, and Enterprises
Our design company provides services to all types of businesses. We are equally experienced to cater for the needs of startups, midsize companies, and enterprise clients helping you to increase KPI and boost sales.
Are you a Startup?
We understand the needs of startup companies and are ready to provide a lean and agile approach to bring your products faster to the market. We help design your first solution, create a logo, a brand book, build a website or update the view of your existing brand. Itexus offers affordable conceptual design, rapid prototyping, and MVP development services. We measure users' feedback and validate the concept.
Running a Small to Midsize Company?
Based on your business needs, statistics, conversion targets, and other KPIs we craft the individual approach to the design. Targeting your goals, we can make UI & UX improvements, usability audits, as well as generate complex and scalable solutions based on your competitors' analysis. From visual support and branding to product ideas validation, and up marketing your existing solutions we are here to help. Itexus expert touch facilitates navigation and findability of your services.
Are you an
Enterprise Client?
Itexus knows how to bring all the elements together for a successful enterprise product delivery, using a systematic and holistic design approach. We render quality design services through understanding the dependencies and inheriting the ecosystems of your existing product line solutions. Our dedicated design teams would ideally match your enterprise or ISV and bring flexibility to your product lines through usability studies and comprehensive UI and UX audits.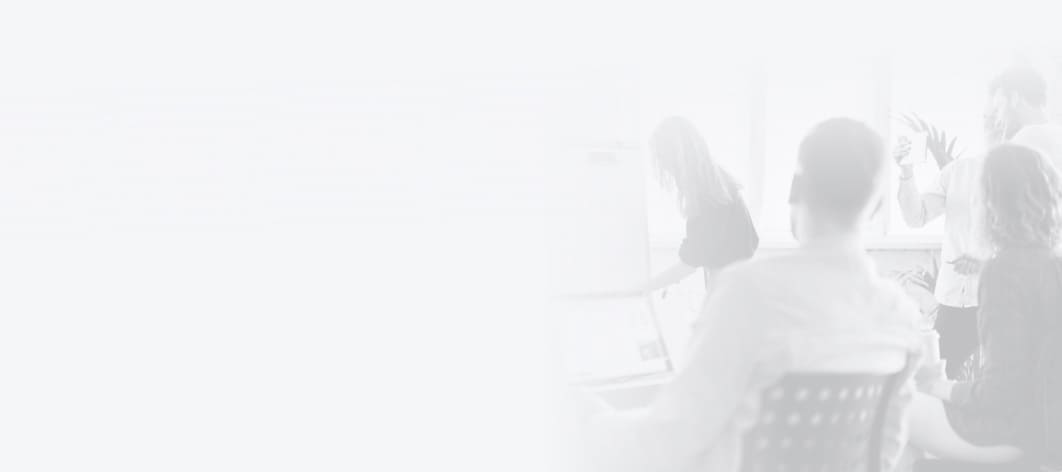 Design Services We Offer
Having 10+ years of expertise in helping businesses craft long-lasting, responsive, and catchy designs, we broadcast your company philosophy to the customers.
---
Website Design
Itexus creates catchy, responsive, secure, and SEO friendly web solutions to strengthen your brand identity and increase conversion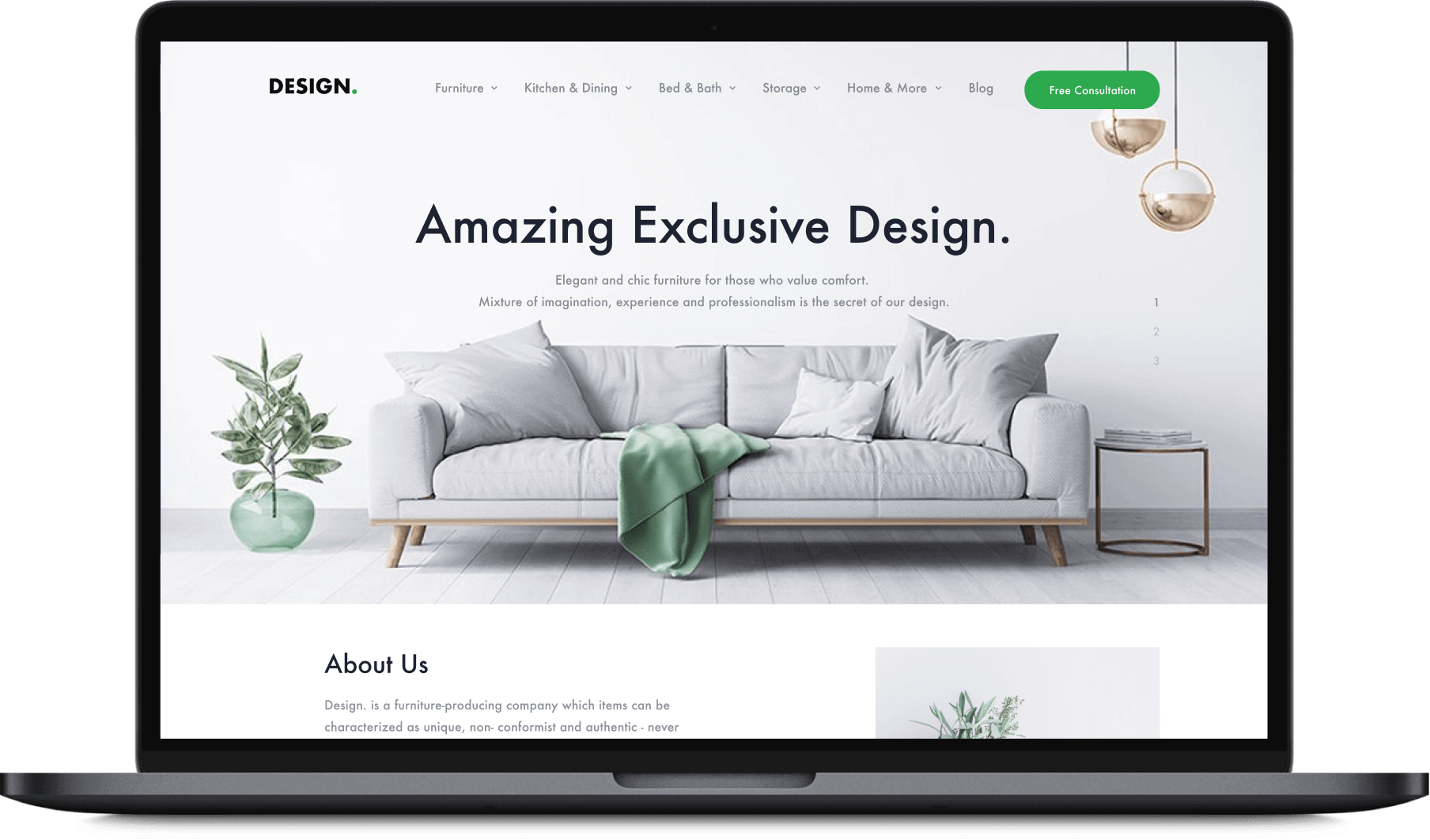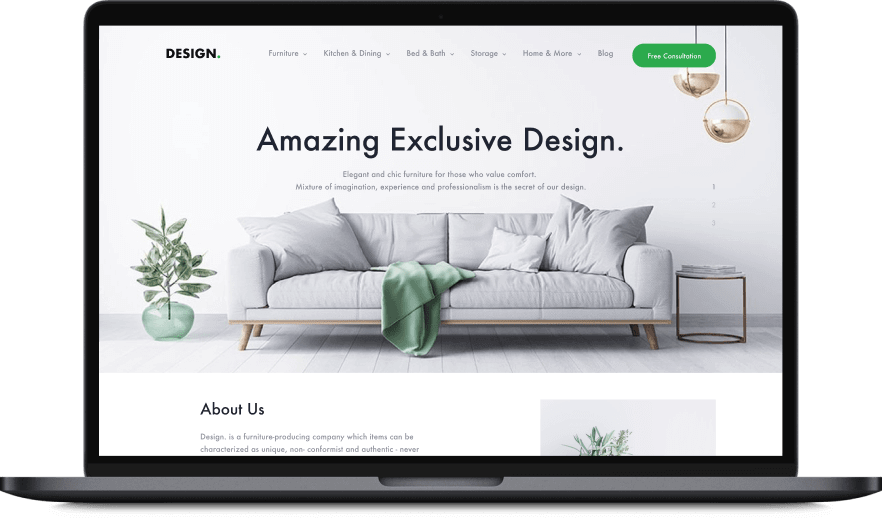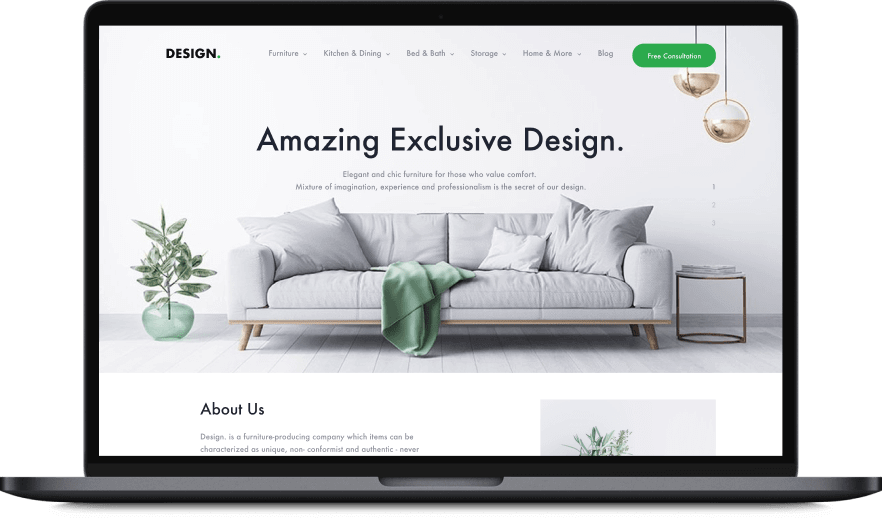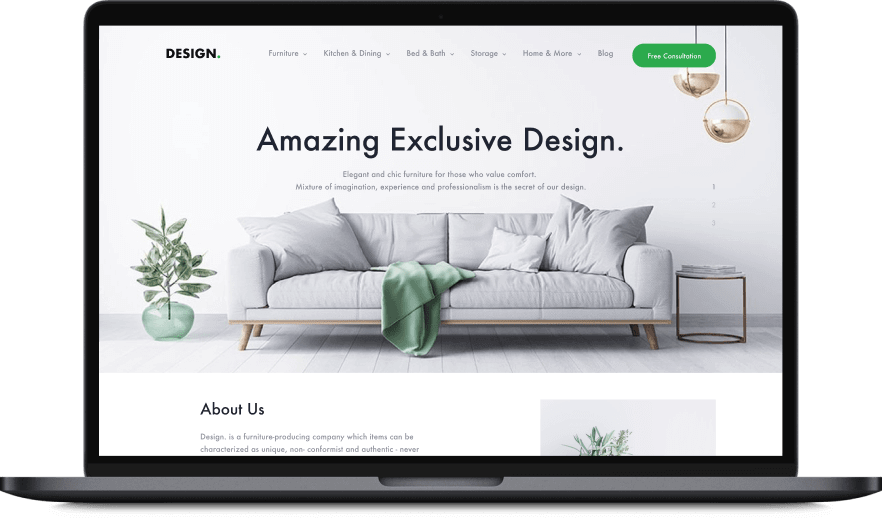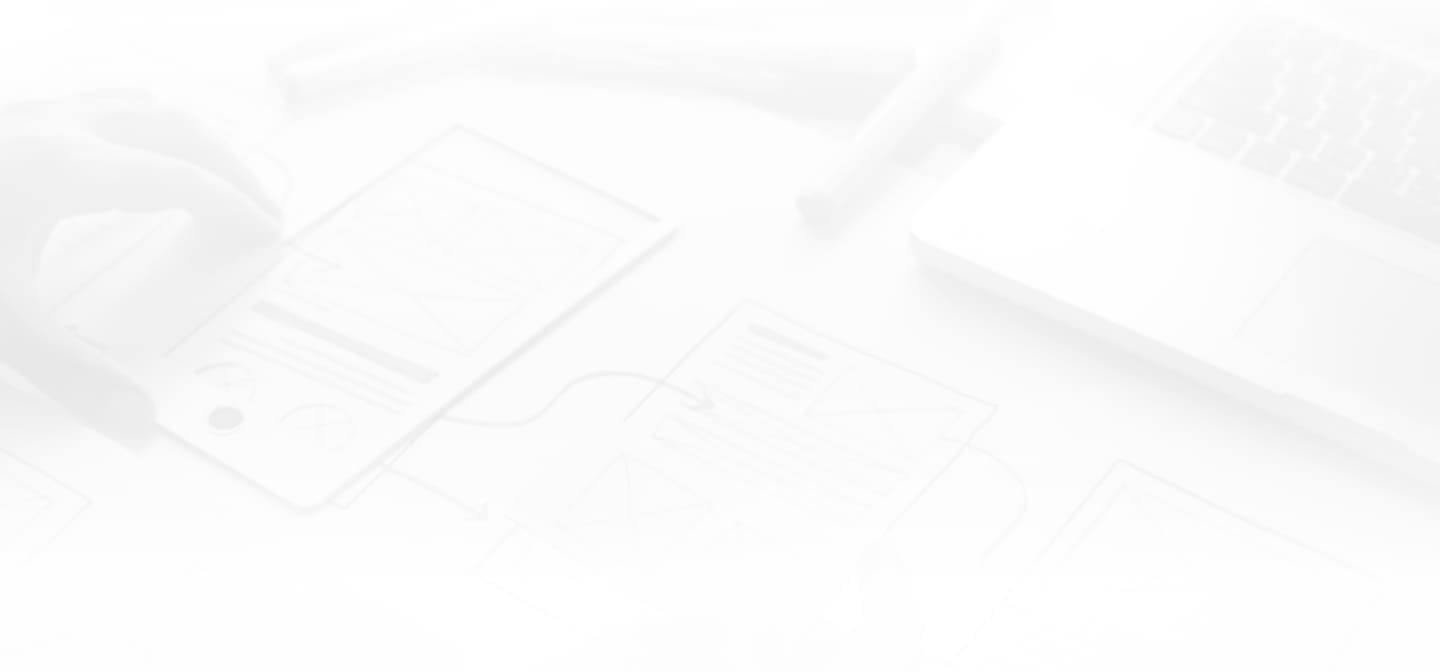 ---
Web App Design
From ideation to prototyping, testing, and finally taking your product to the market through attractive web app design, we boost your brand recognition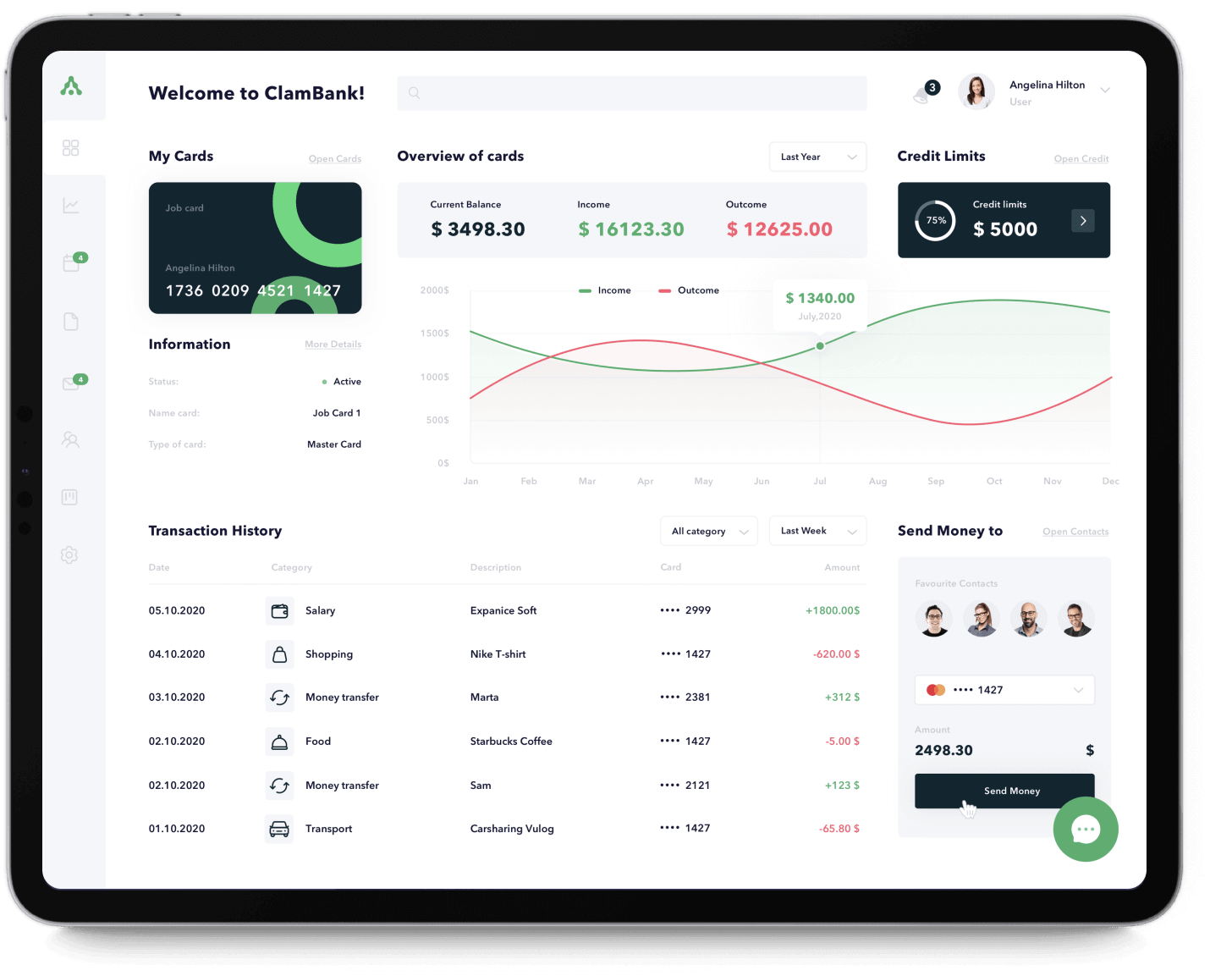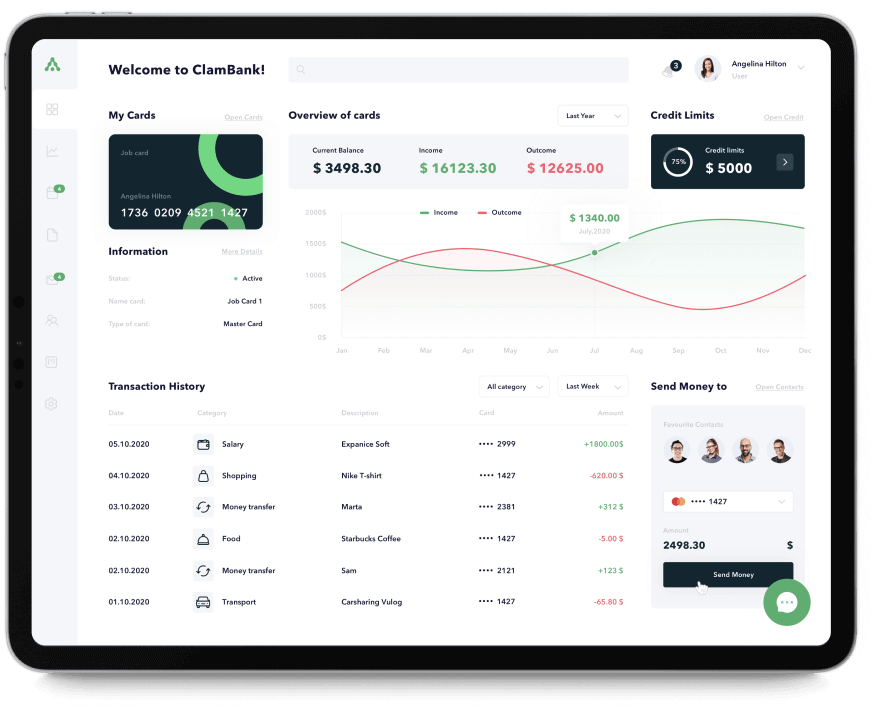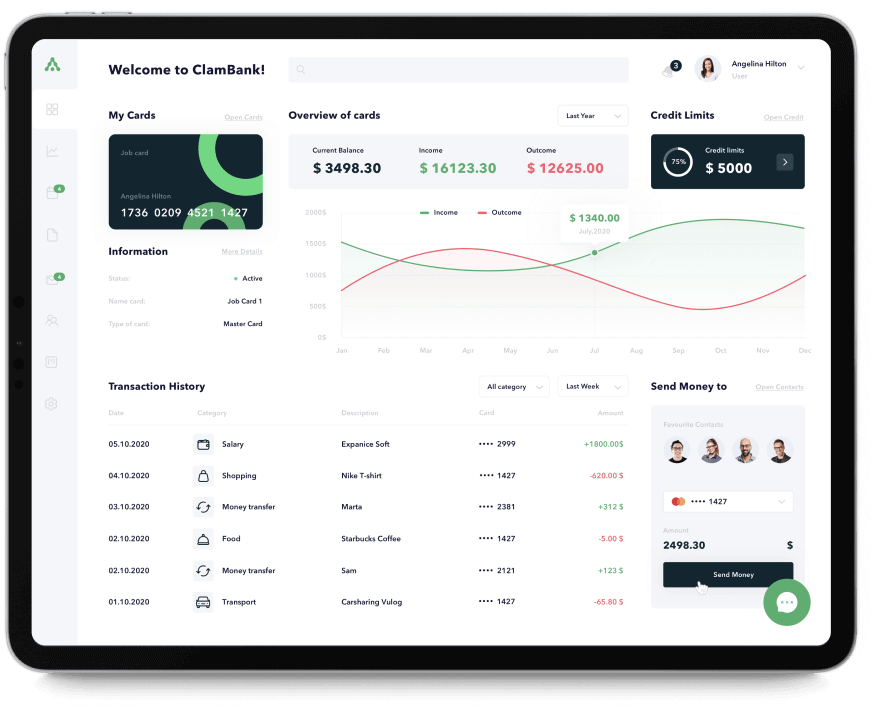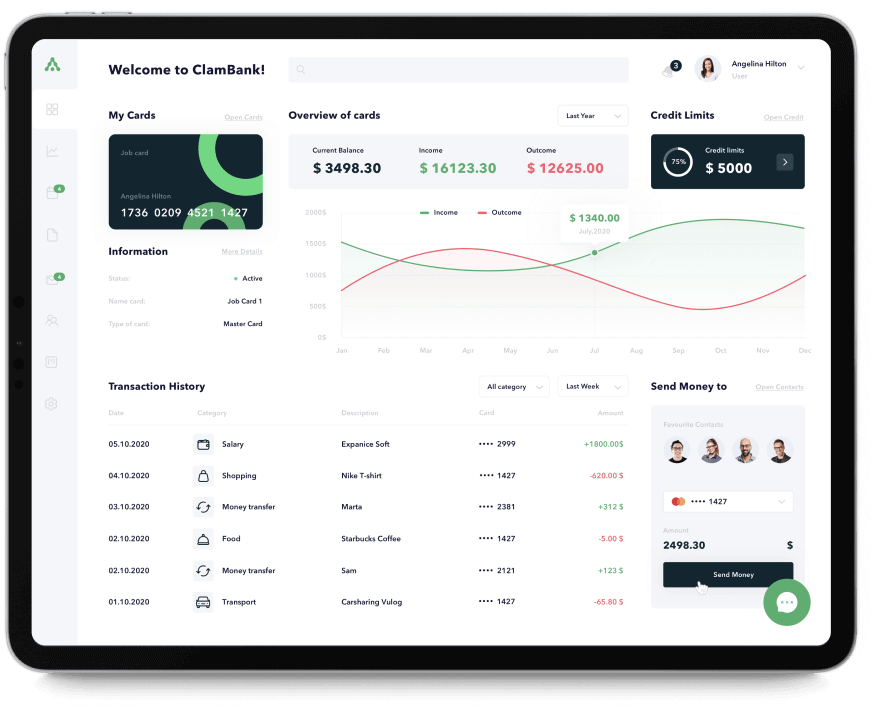 ---
Mobile App Design
We build a user-friendly custom design for iOS and Android apps, as well as cross-platform products to increase customer loyalty and engagement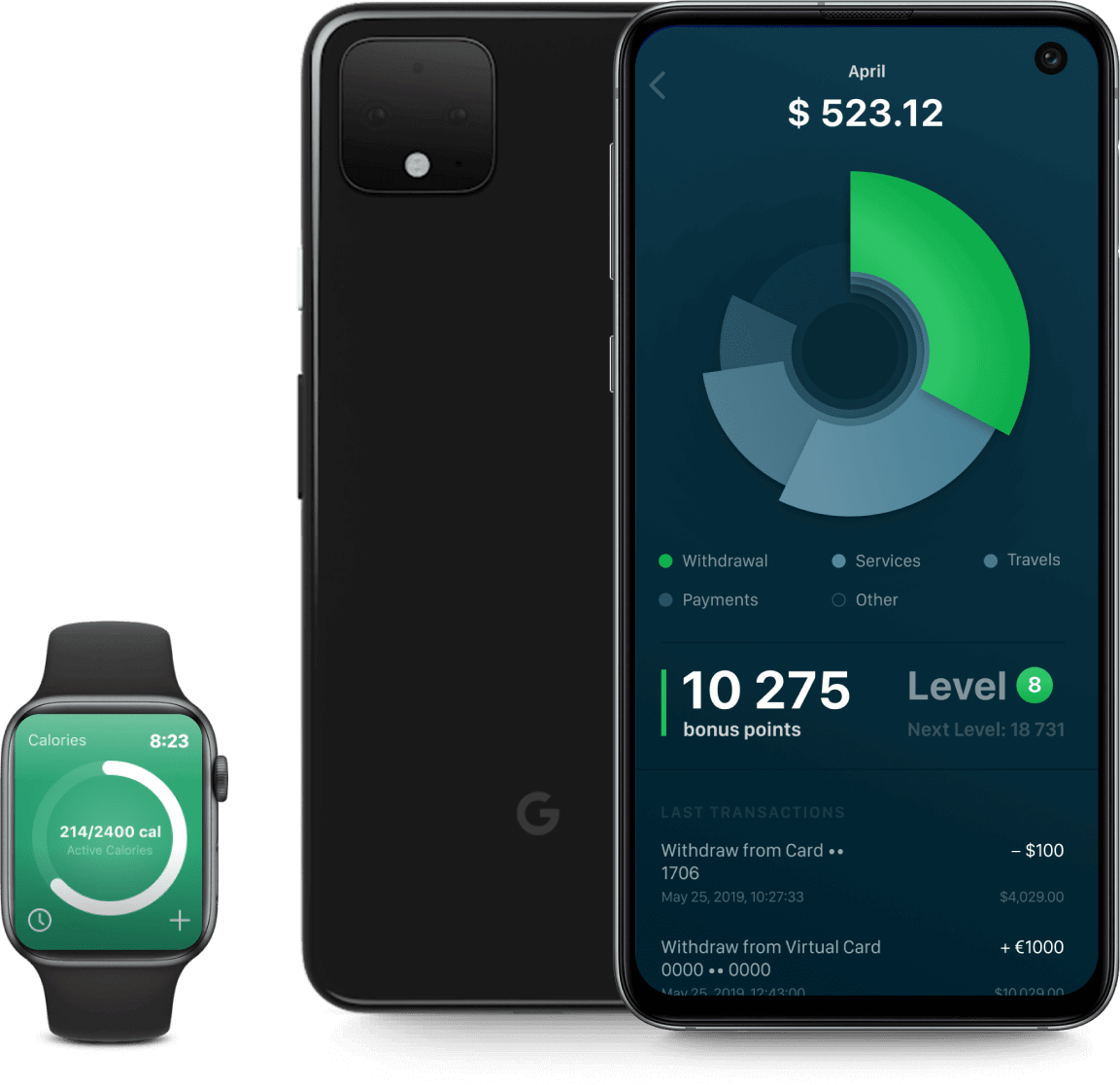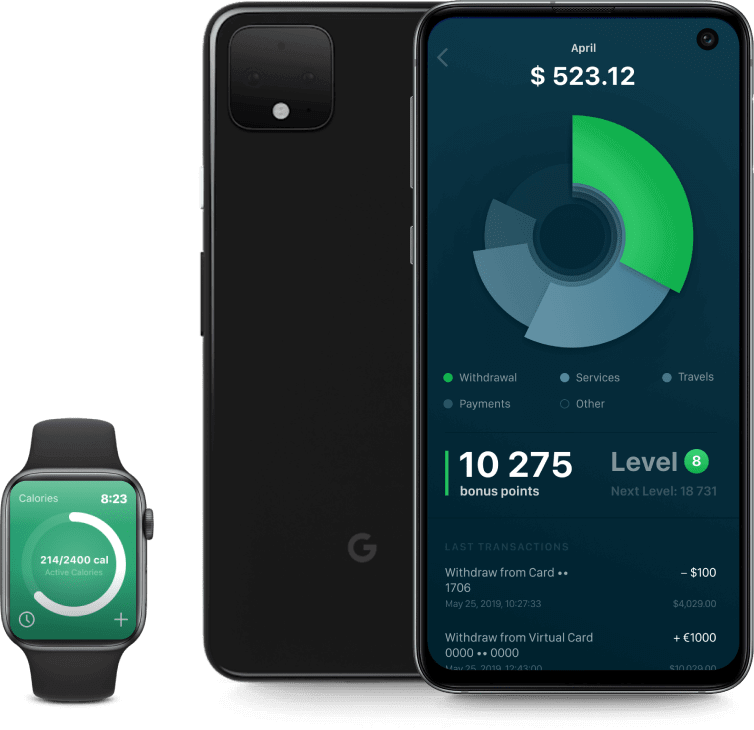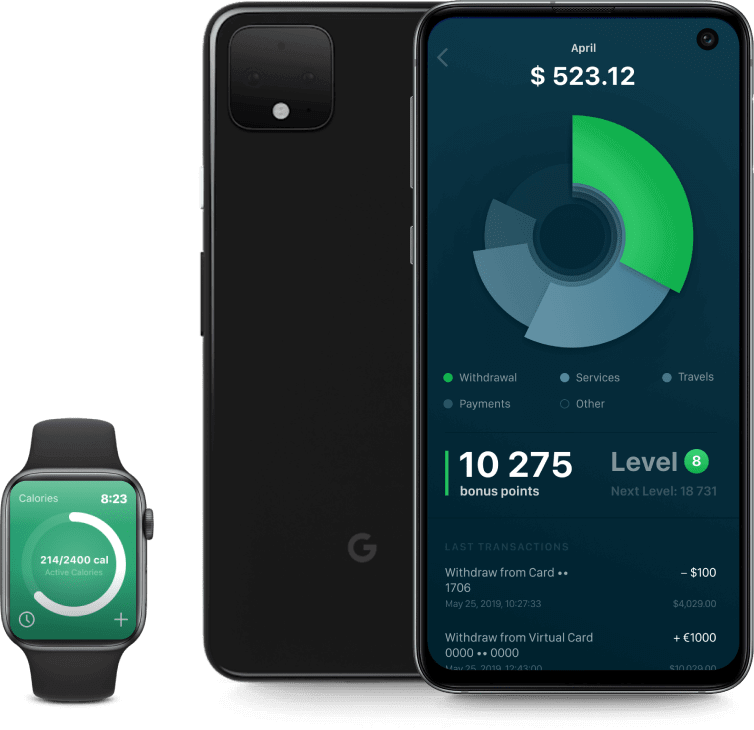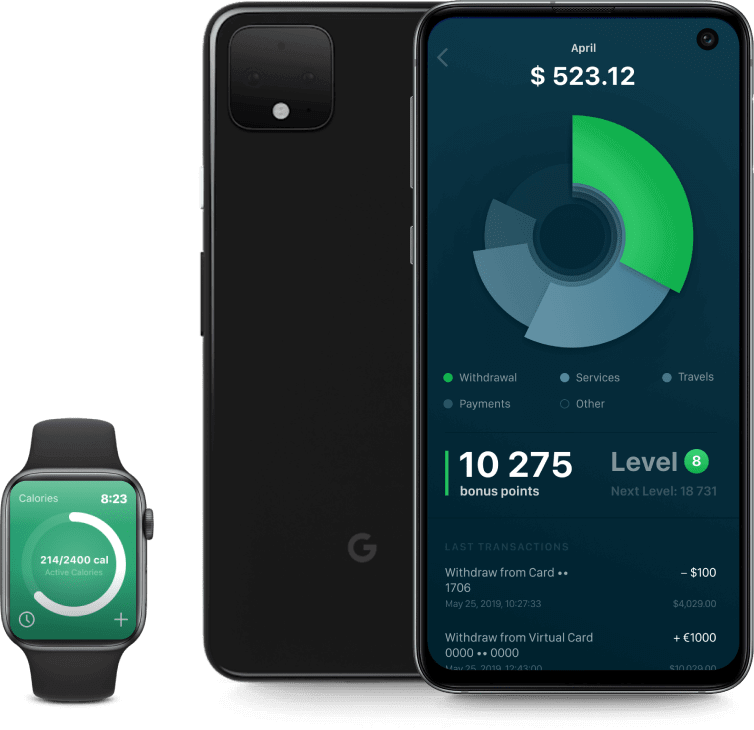 ---
Logo and Banner Design
Itexus delivers appealing, professional, and cost-effective visual representations of your products which help your brand stand out from the crowd
---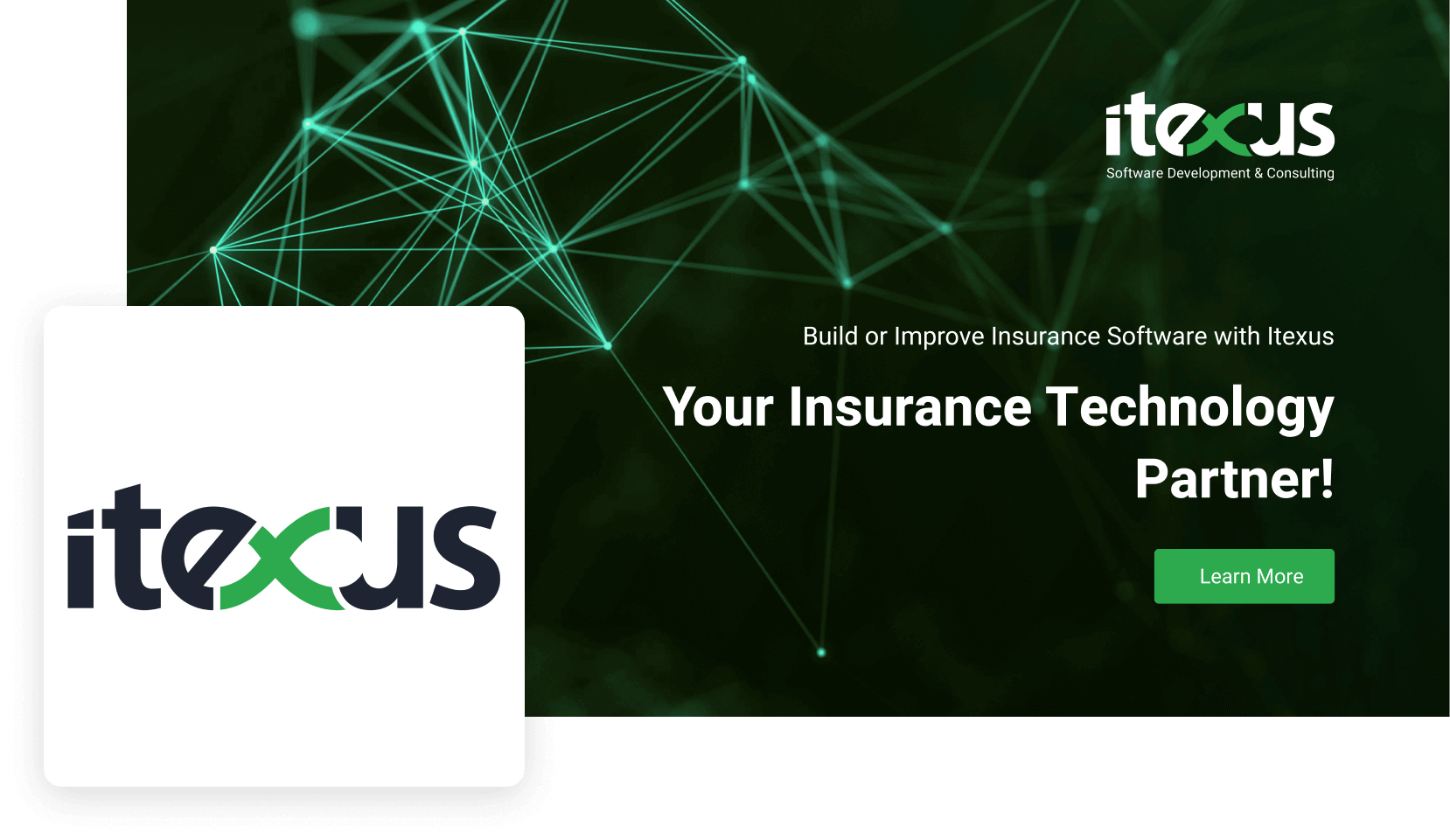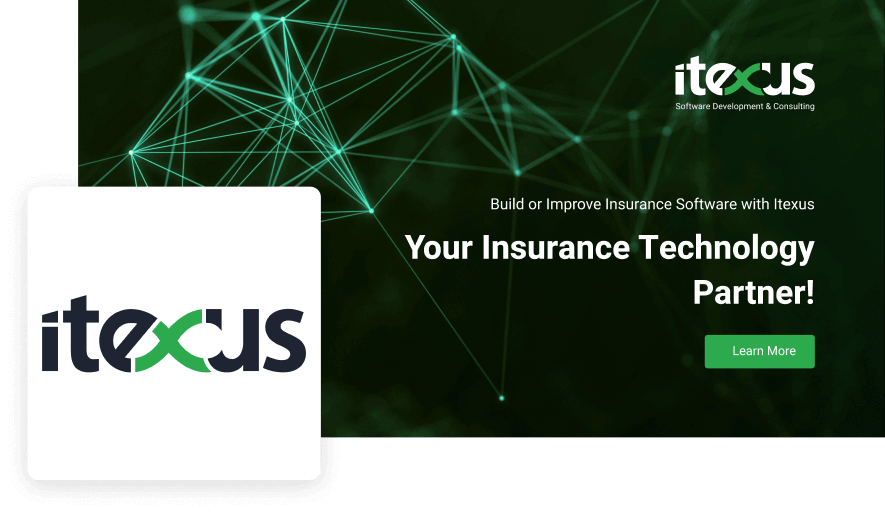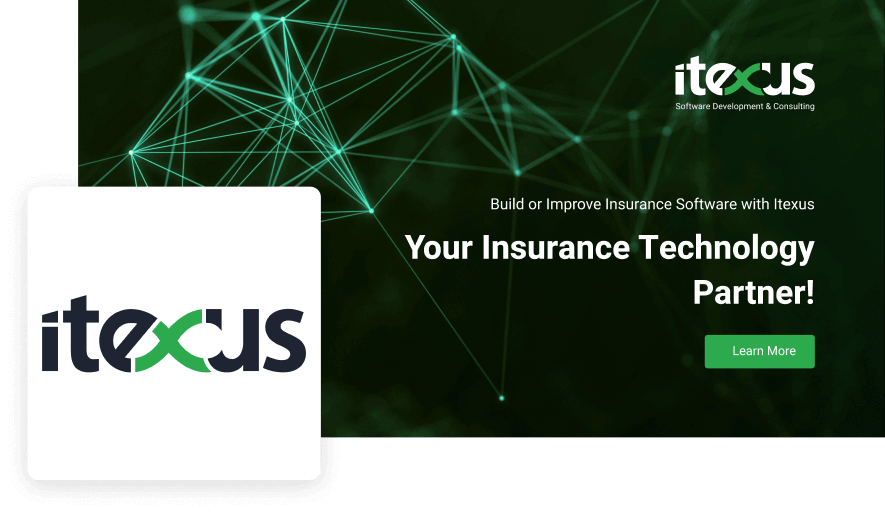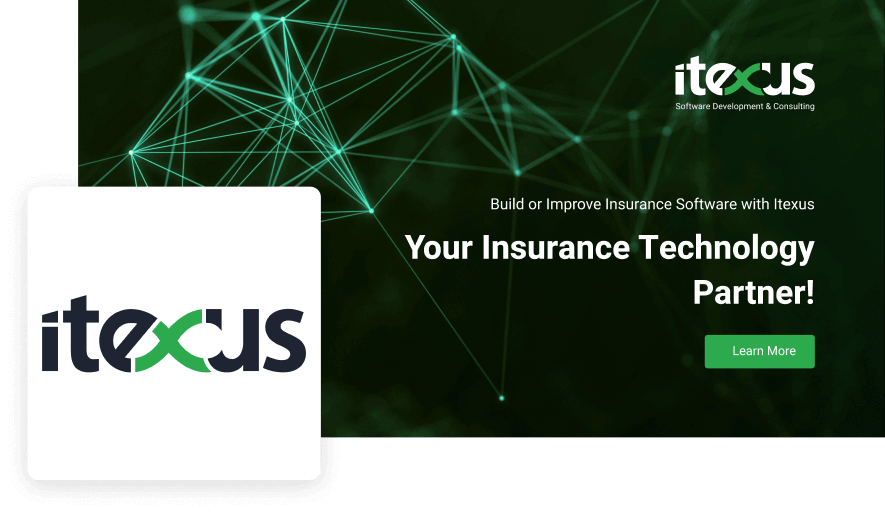 ---
Brandbook Creation
Bringing a consistent and holistic view to your company identity we establish a repeatable and unique aesthetic for your brand
---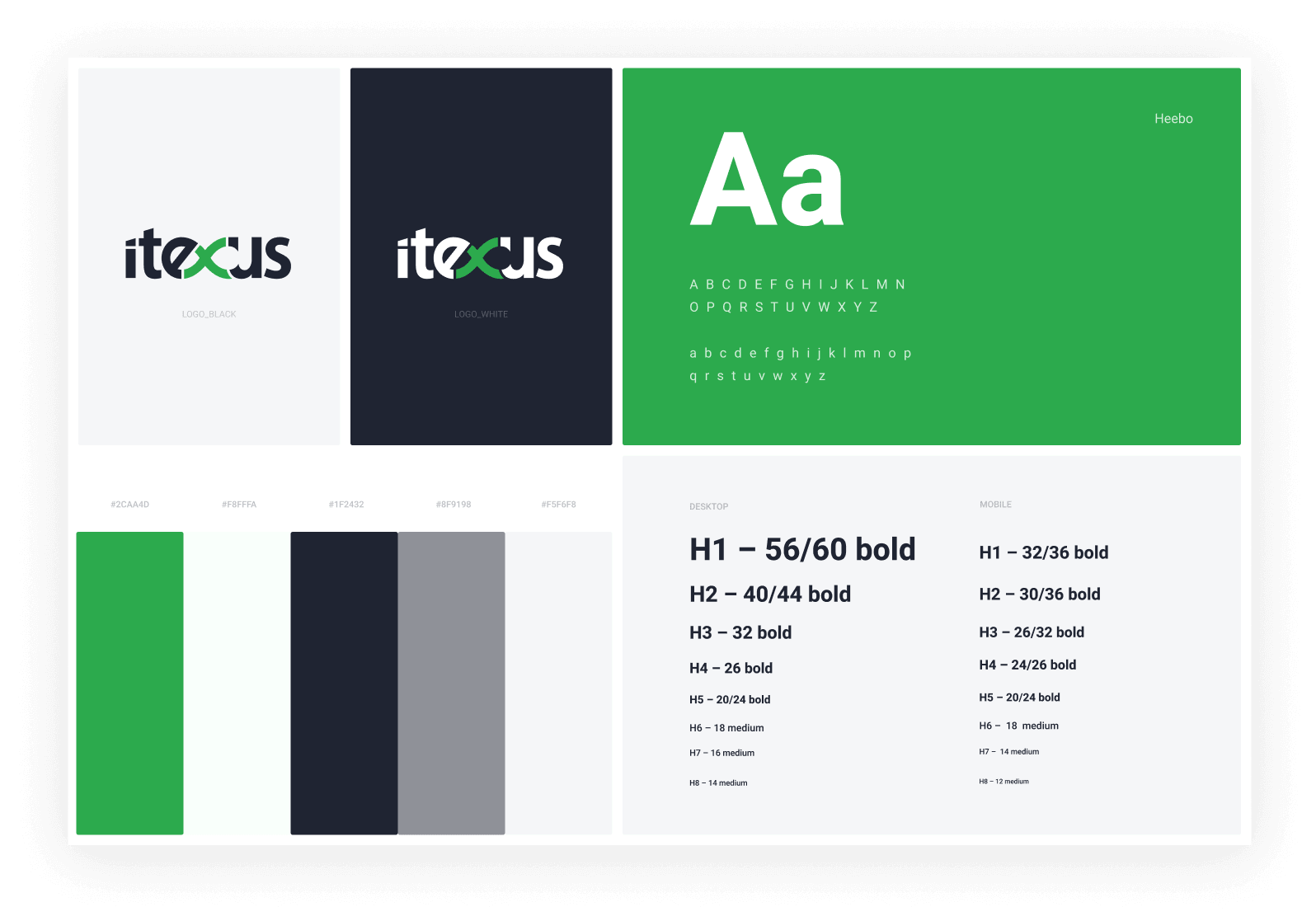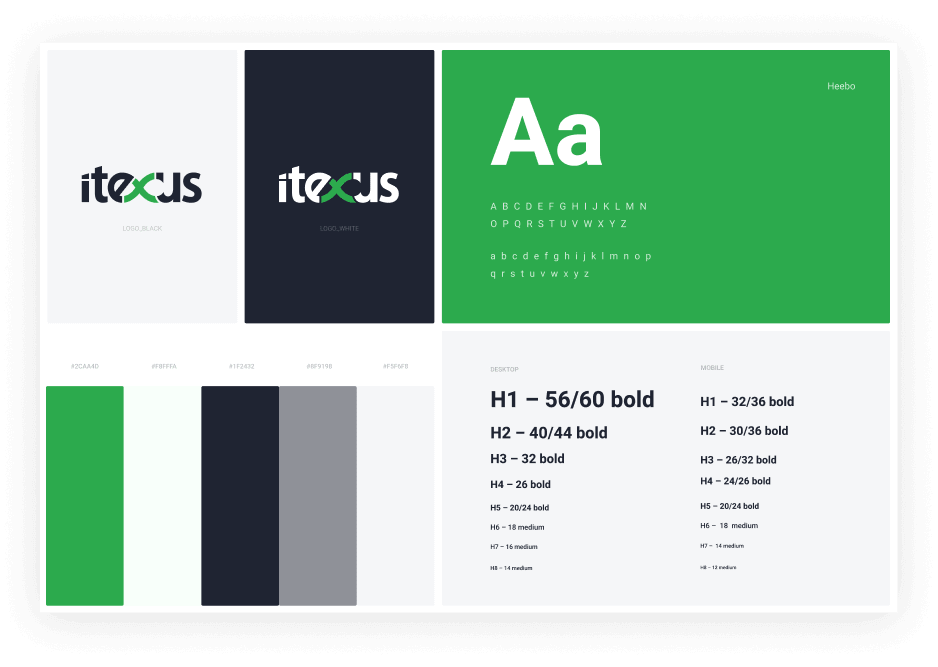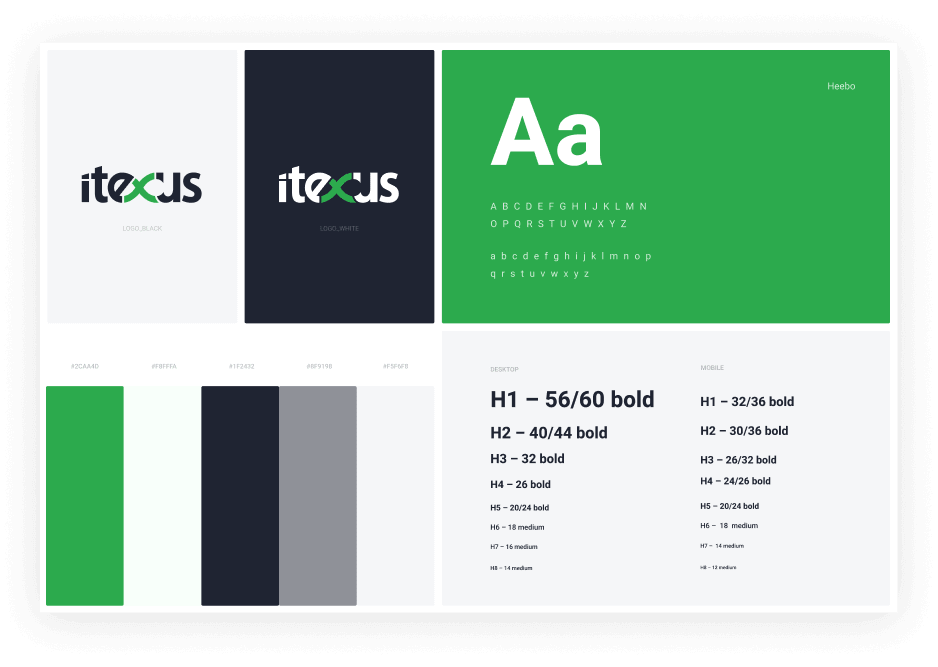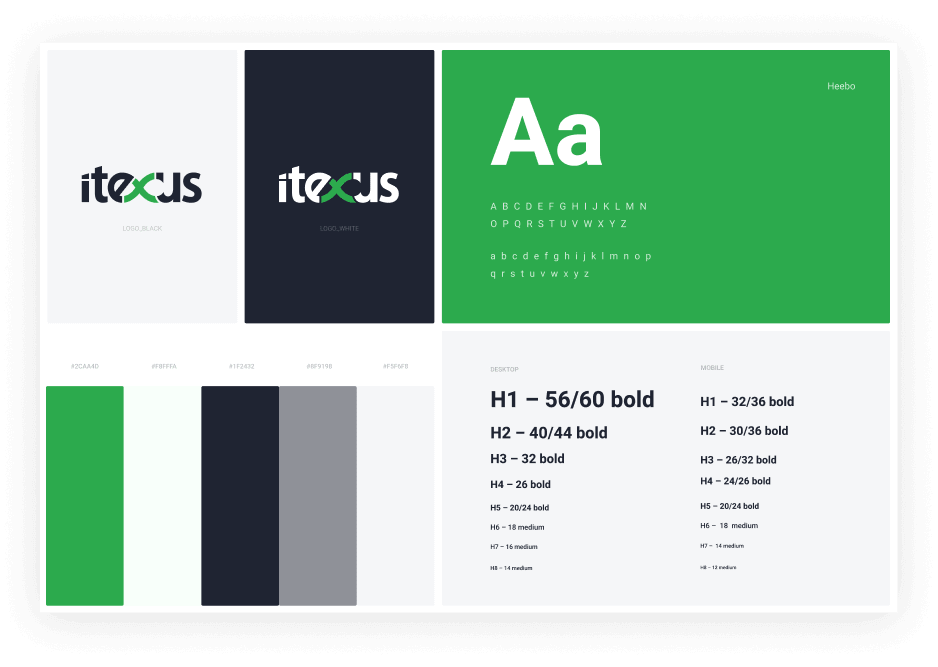 ---
Prototypes Creation
From Liquid to Hi-Fi prototyping Itexus helps validate your ideas fast and effectively as well as present the product to stakeholders
---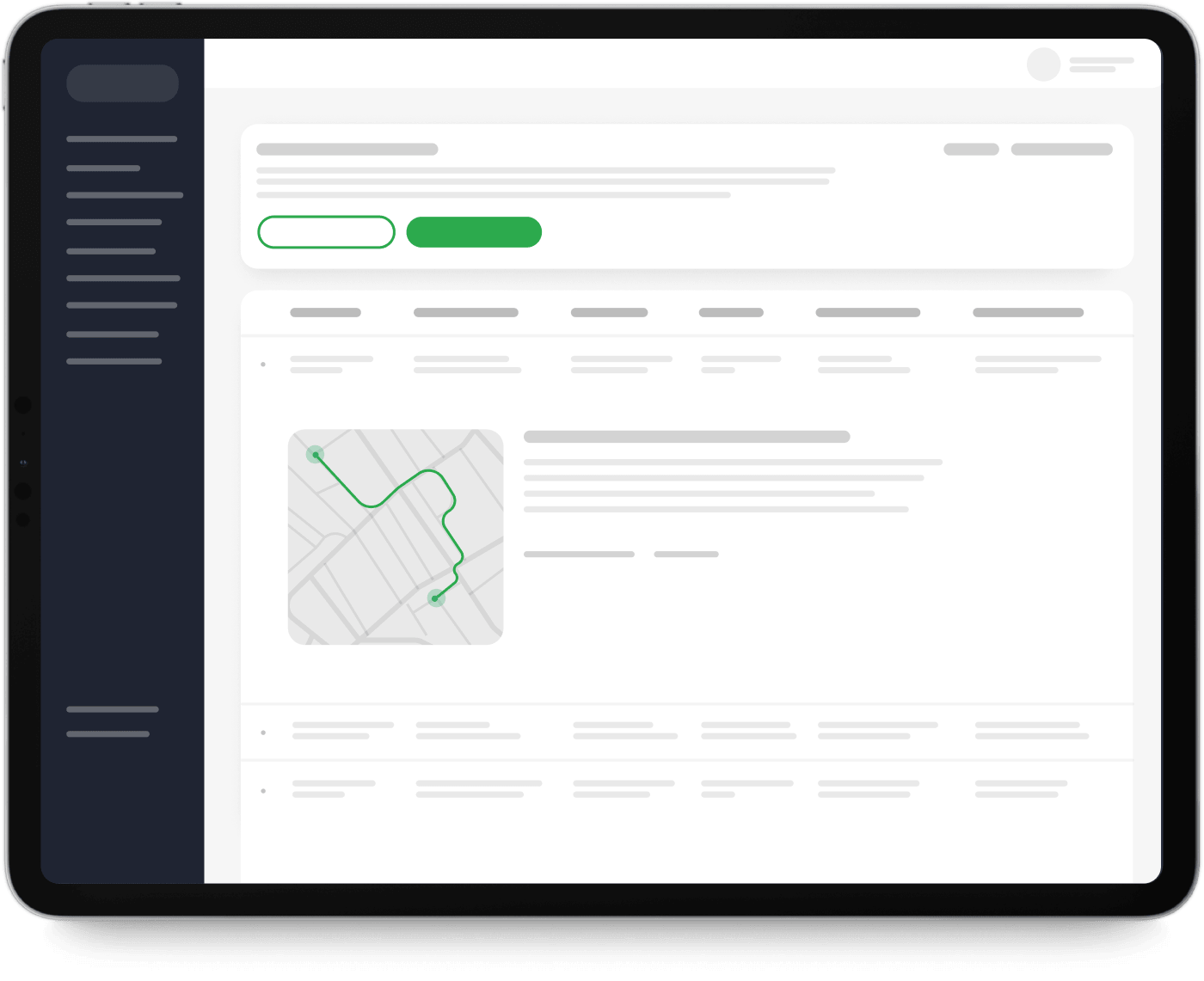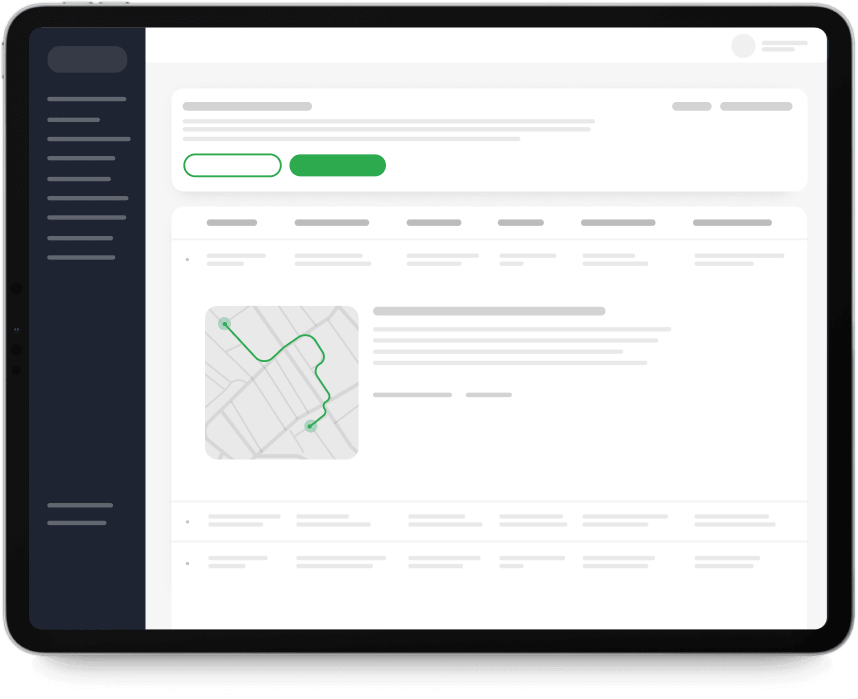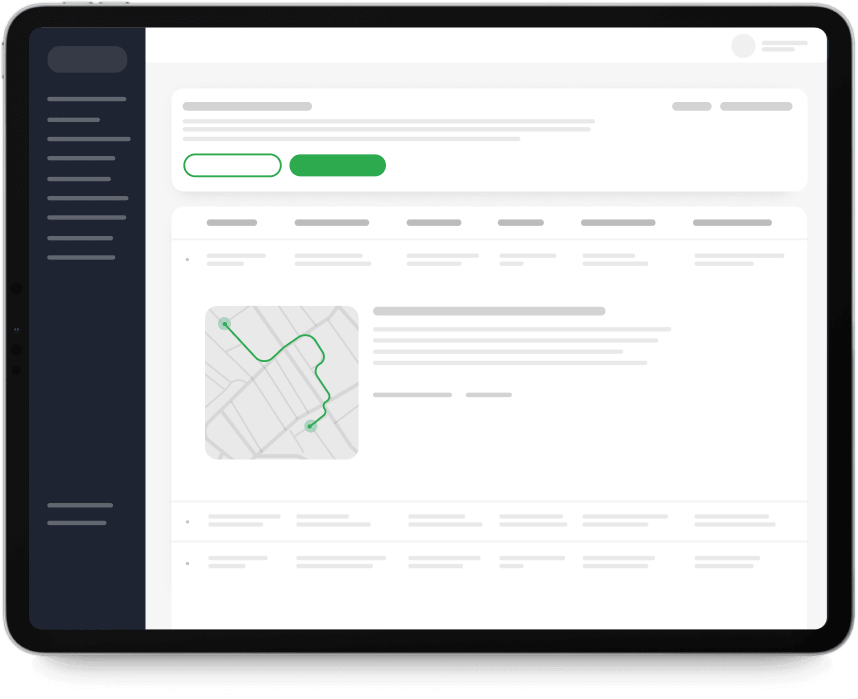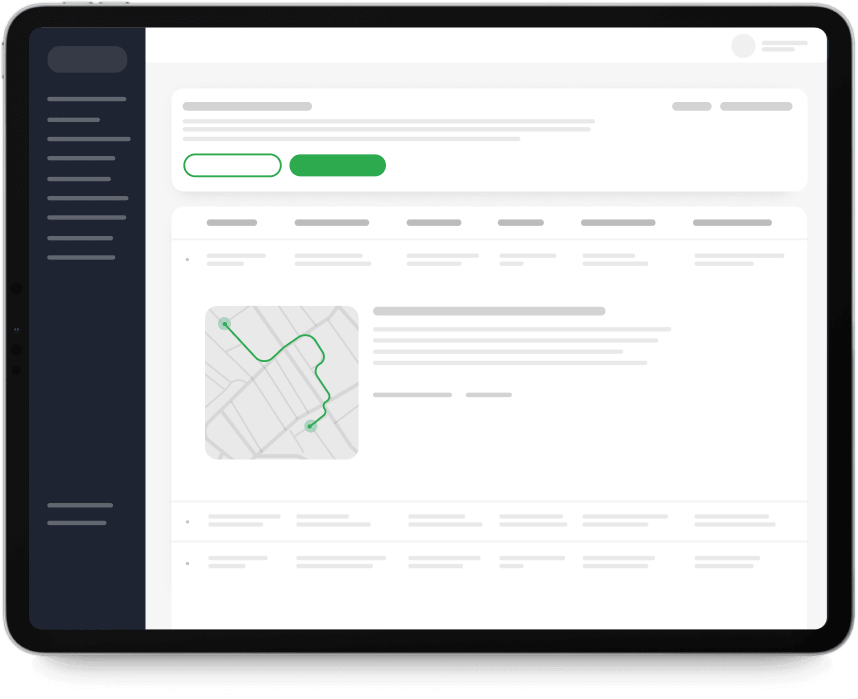 ---
Branding Guidelines Update
We facilitate aiming your business goals with the intended audience through implementing strategic and creative corporate identity guidelines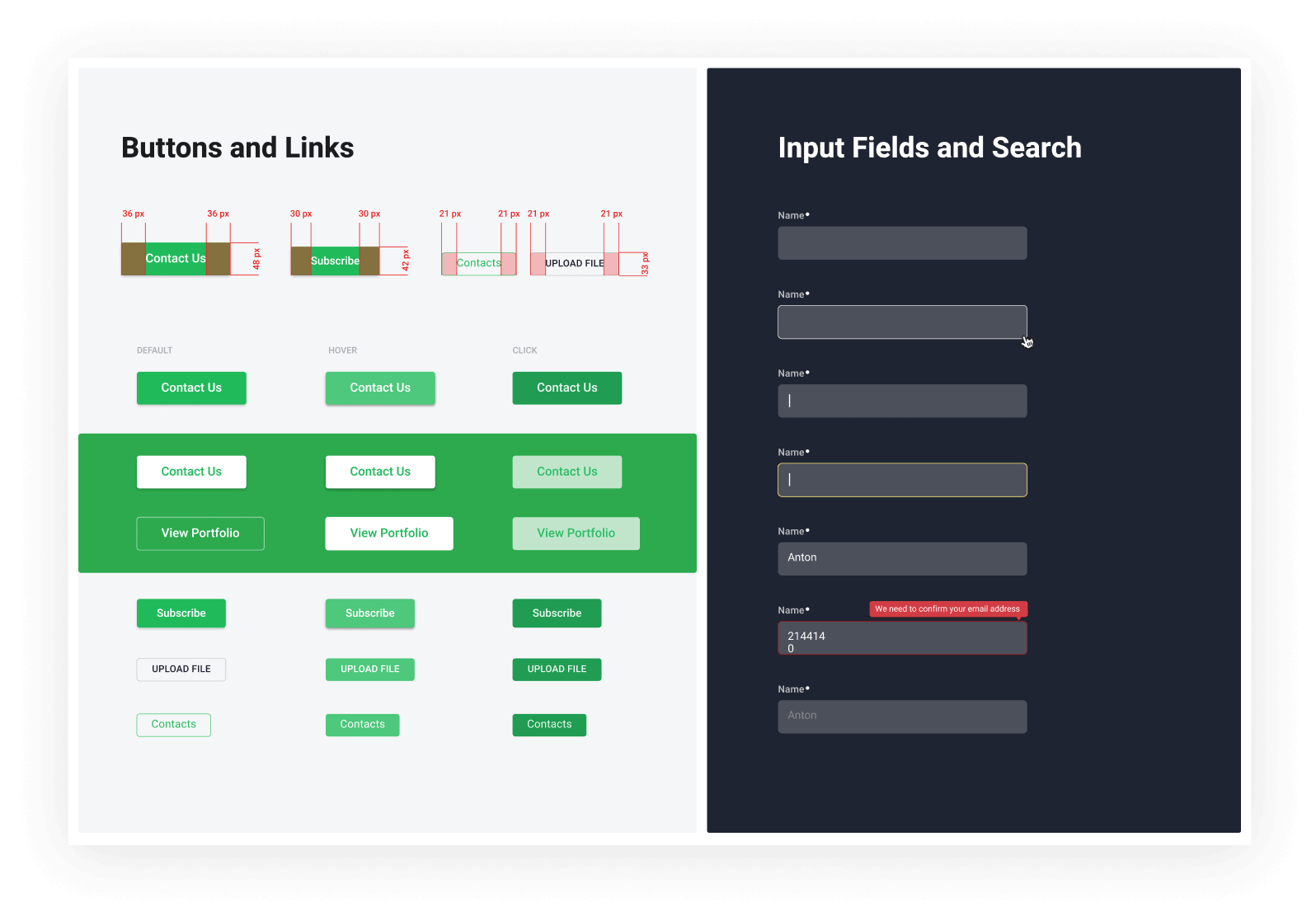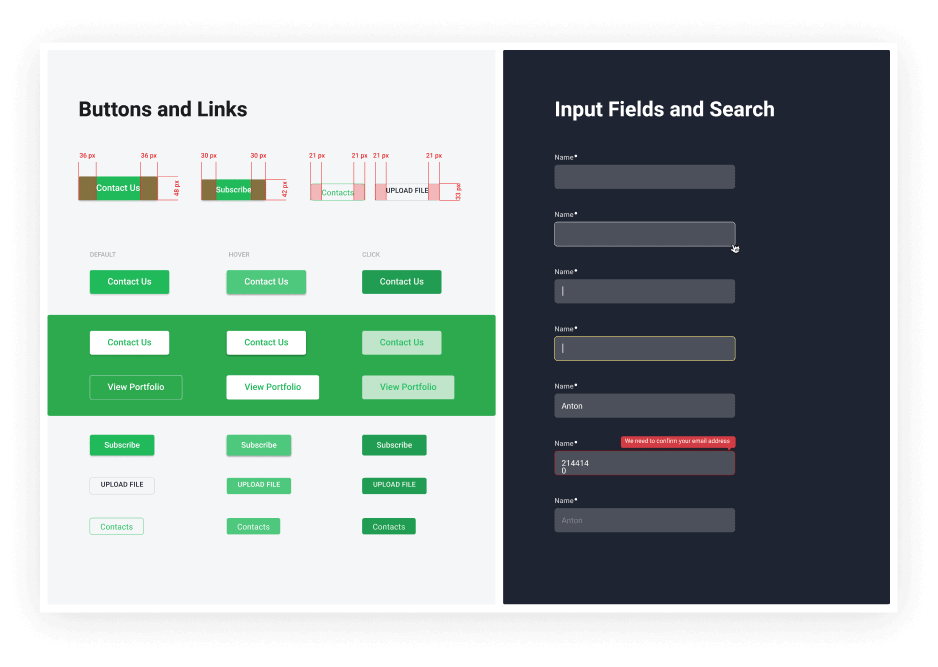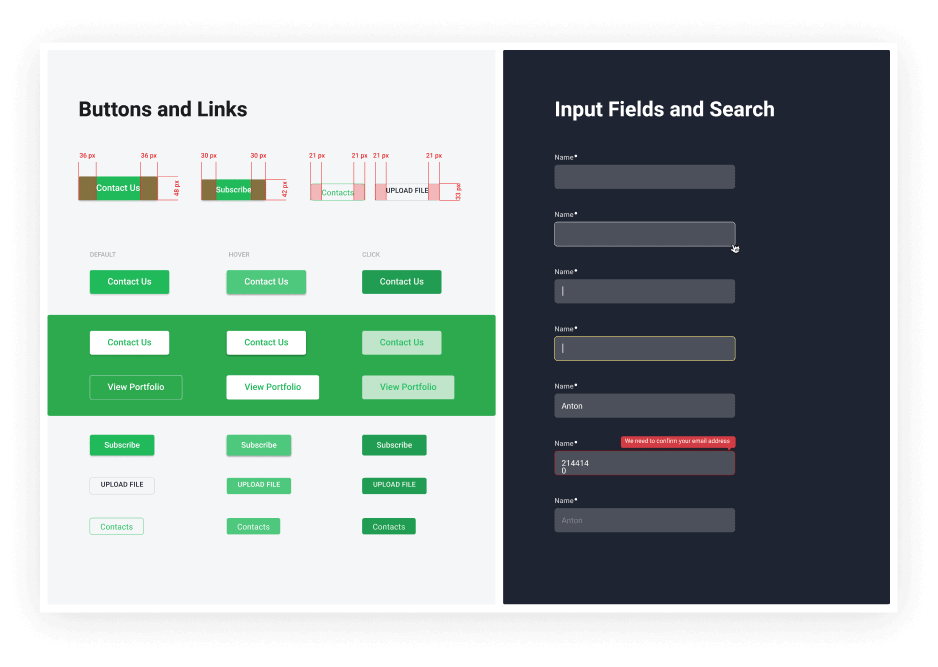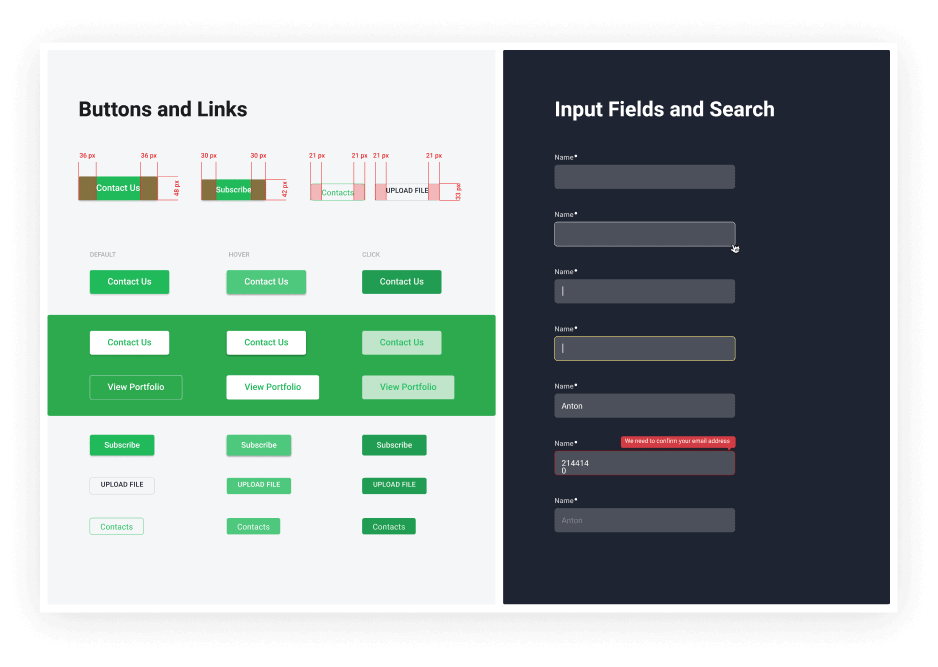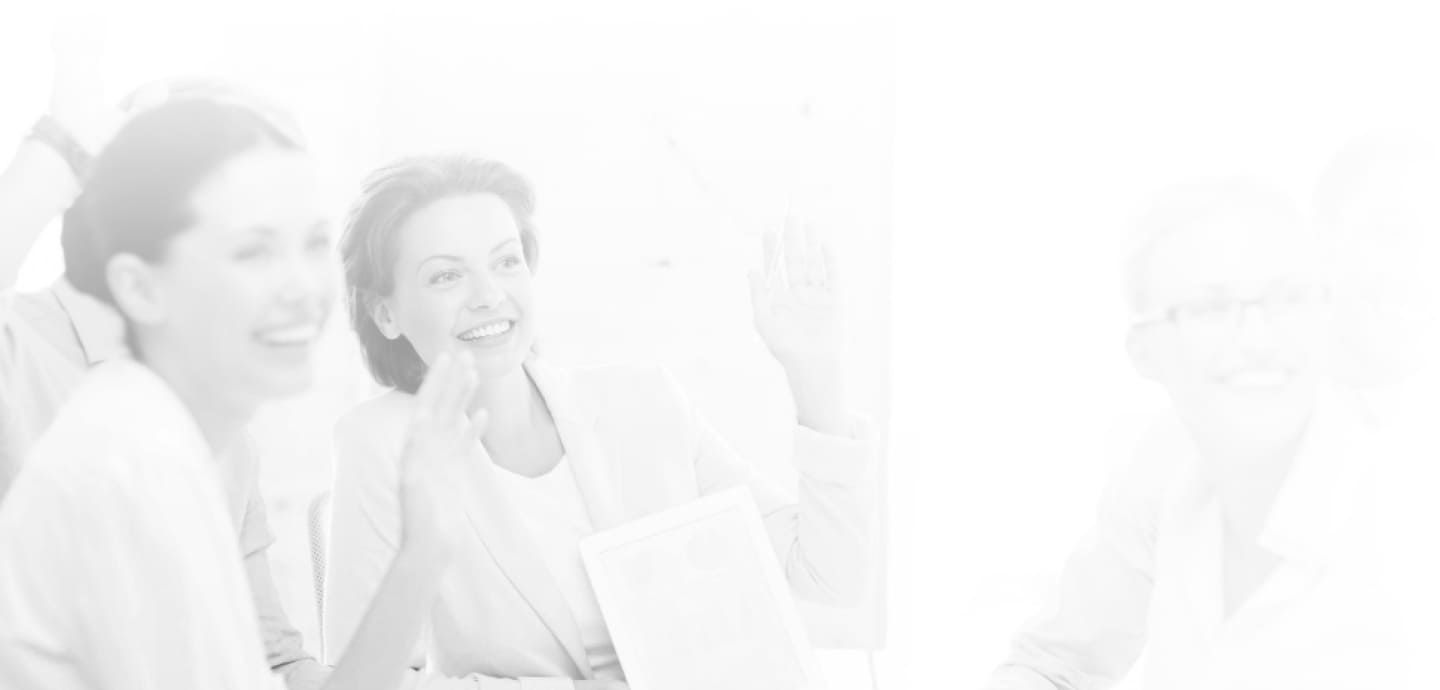 ---
Visual Design Concept
Through the creation of eye-catching, engaging mood boards and professional A/B testing, Itexus helps attract more customers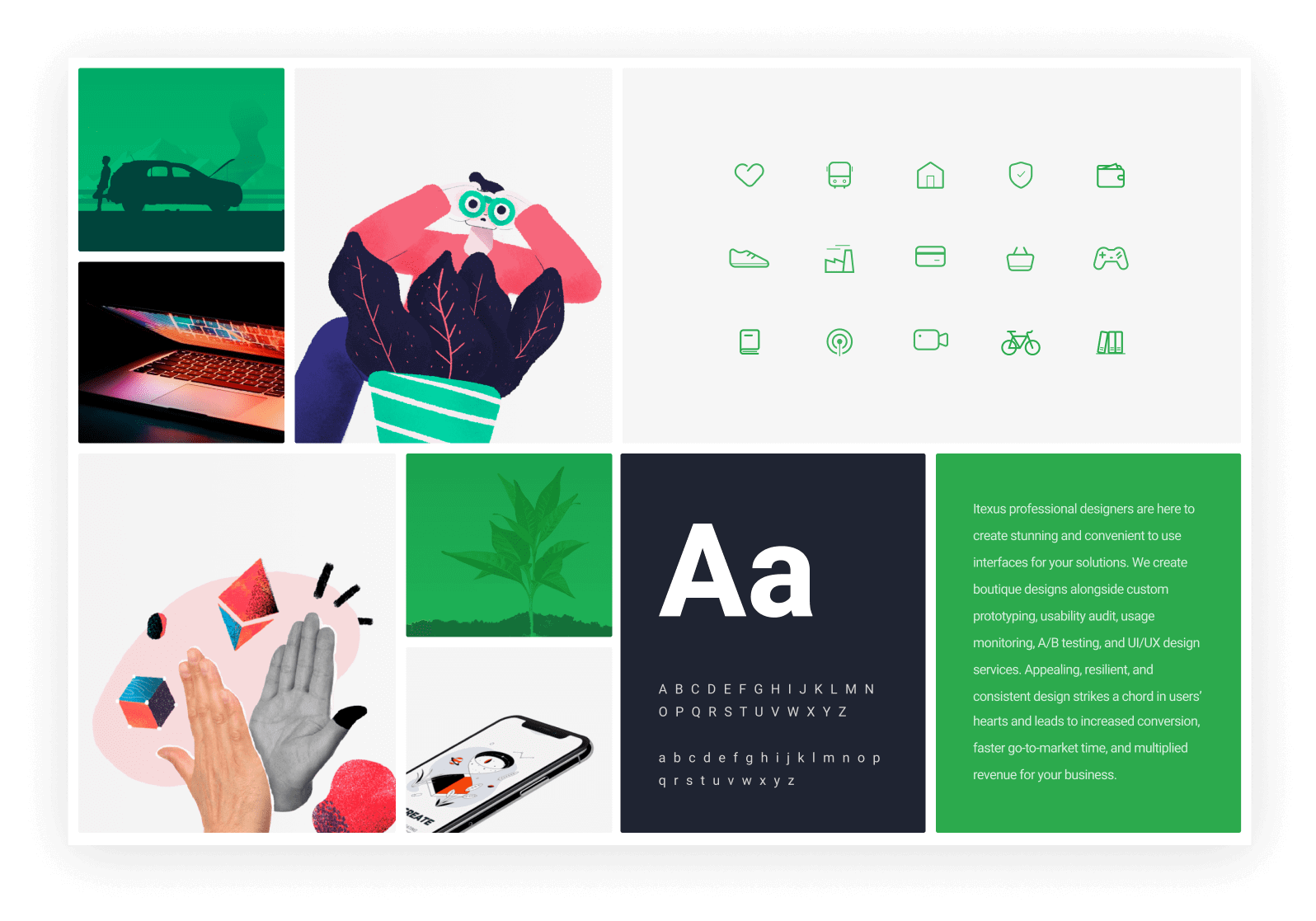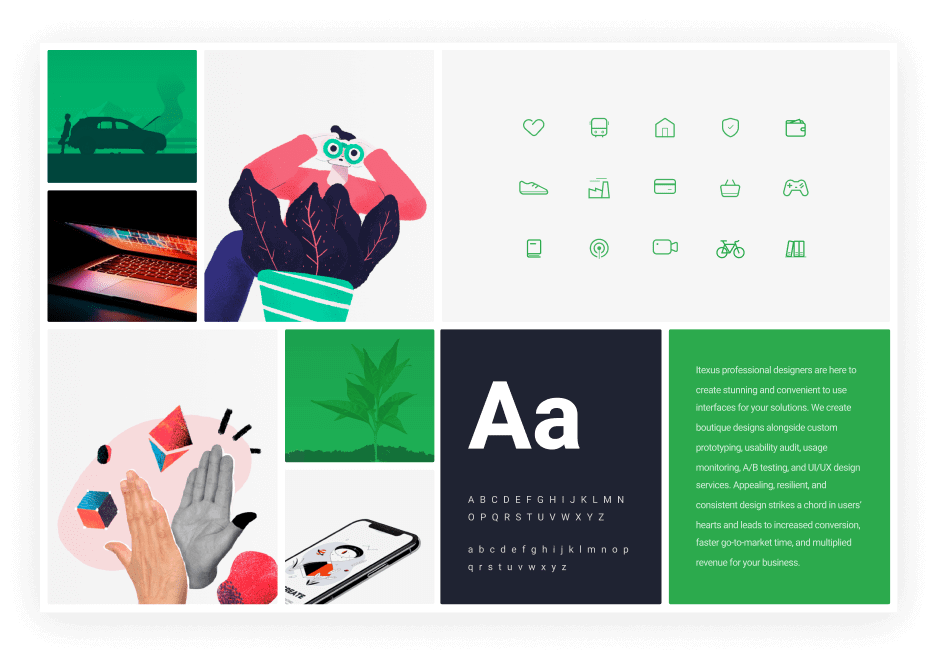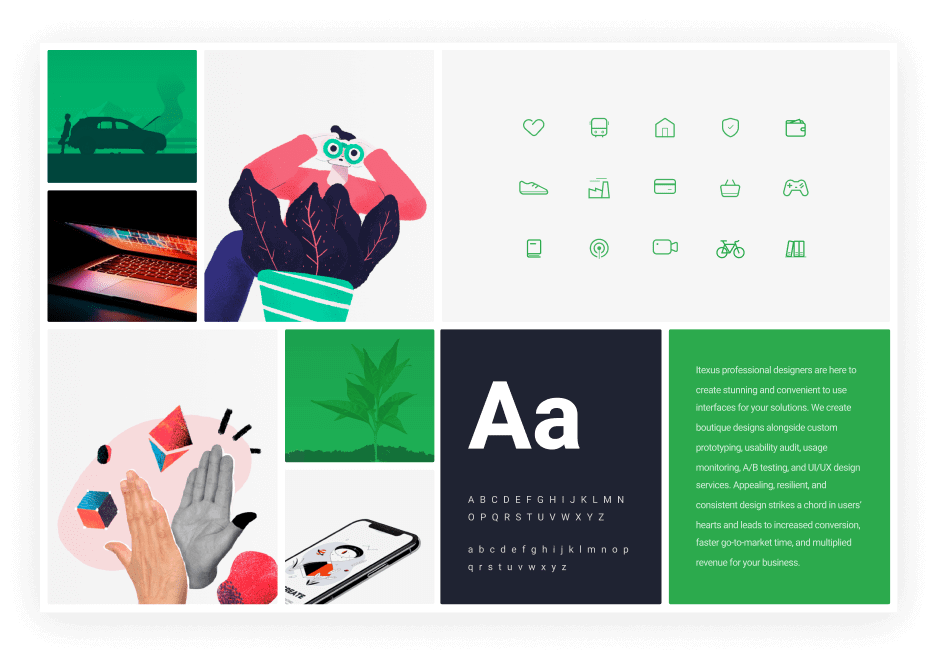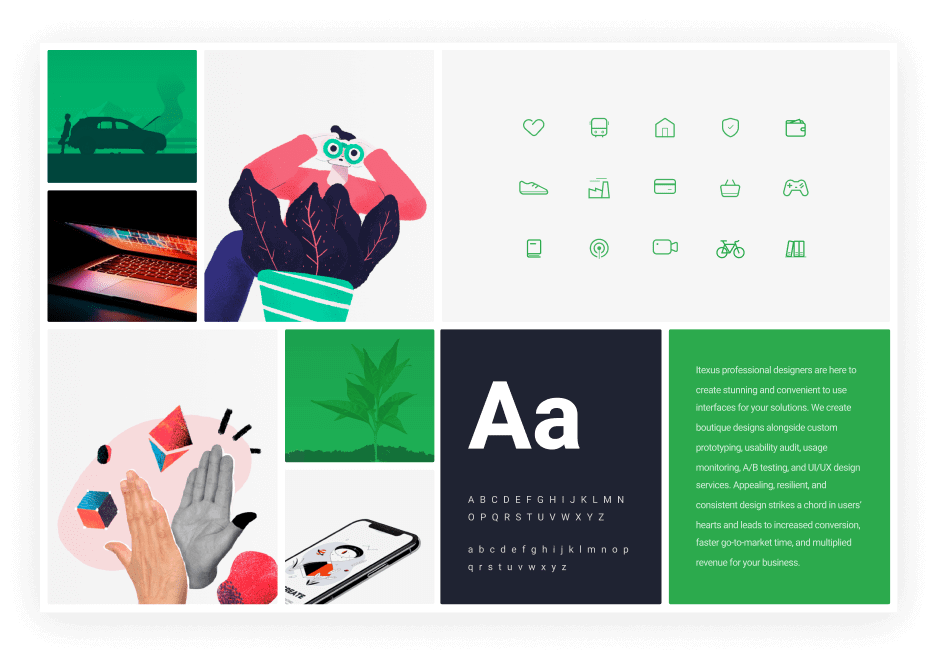 Dedicated Team
Getting assistance from our team decreases hiring costs, enables quick upscaling and descaling, and onboards designers with specific skills
Usability Audit
Itexus experts quickly spot gaps in your app/website experience, offer an overview of how happy your customers are, and bring solutions for improvement
Consulting
Our experts help to leverage your brand experience, decrease business risks and increase success chances on the product's way from concept to reality
Supervision
Itexus covers your company needs through full engagement with your design department and helps to reach business goals faster and affordably
Our Design Approach
To meet your business requirements and deliver professional product design service, we use the following approaches:
User-Centered Design
We put your ideas, goals, motivation, and expectations first. Once our experts grasp a genuine understanding of your users' abilities, needs, and limitations, we bring to life appealing, intuitive, and useful design. Itexus strives for your business growth and increased brand awareness. We can direct you where to grow next, what strategies to follow, and find out what exactly your users feel about the services and products you deliver.
Lean UX
The Lean UX approach is adjusted if the development is provided in rapid bursts and usually startups are the ones benefiting from it due to its fast and agile nature. Based on the Lean approach, fast prototyping, usability audit, brand book creation, etc. is available. Itexus is ready to provide a team of designers to enhance your product through frequent meetings and the best support we can offer.
Flexible Approach
High professional standards of Itexus design team lead to a deep understanding of how to reach the goals through a flexible design mentality and the implementation of various approaches and methodologies. We are skilled to work with the data and multiple user heatmaps. Our design company offers secure, resilient, multifunctional, and scalable solutions with several user roles and scenarios to target your business goals.
Design Deliverables
Based on the type of the client and the kind of services requested we provide our partners with the following deliverables:
Corporate Brand book
This is the manifestation of your company identity due to the individualized color scheme, logo, image, and photo manipulation, as well as the tone you "speak" to your audience.
Wireframes
Visual guides in black and white, which are easy to alter and get instant feedback on from the stakeholders as well as validate ideations and user scenarios.
Mockups
Screenshots of an app or a website featuring the final look of the product used for demonstration, promotion, design evaluation, and other purposes.
Click Model
A wireframe or a mockup featuring the arrows of the pathways users potentially take to navigate the future product.
Prototypes
These are experimental models helping to prove if the design concept works as intended quickly and affordably. Itexus design team delivers low-end and/or high-end dynamic versions.
Information Architecture
Website maps, navigation maps, screens views, and pathways between them to support usability, findability, and navigation of all components.
User Flow Diagram
This deliverable is used to reveal the ways users interact with a website or an app, mapping out every step they make.
User Journey Map
The collection of several user flow diagrams giving an in-depth insight into the customer experience and helping to optimize user experience design.
Feature Mind Map
Pictured forms of ideas, thoughts, names, and images stemming from one main concept helping to brainstorm and generate ideas.
Mood Board
Various visual materials evoking a certain concept or style bringing integrity and consistency to the designed solutions.
UI Design Concept Mockups
These are mockups used to transmit the visual concept of the app or the website based on the corporate style, brand book and mood boards.

Design Tools
Itexus masters multiple tools to deliver competitive and appealing designs. Based on the types of deliverables requested, the difficulty level of the tasks set by the clients, and other requirements, we use the following design toolset.
Clients' Testimonials & Awards
They're a great group of developers who really understand the reality of business.
Itexus excelled at both experimental AI and sprint-oriented UI/UX tasks. Itexus did strong project management work, too, a necessity in such a complicated project.
The assigned team was easy to work with and they are especially strong collaborators and communicators. They demonstrated flexibility, professionalism, and trust in everything they did, and completed the work on time and budget.
Itexus' work positions the business well for an imminent launch. They excel at managing their team, presenting frequent product demos to ensure that the project is aligned with development goals. An affordable price structure coupled with remarkable technical skill makes them an attractive partner.