Ready-Made WooCommerce Design Templates
10 design templates for WooCommerce - eCommerce system for online stores based on WordPress.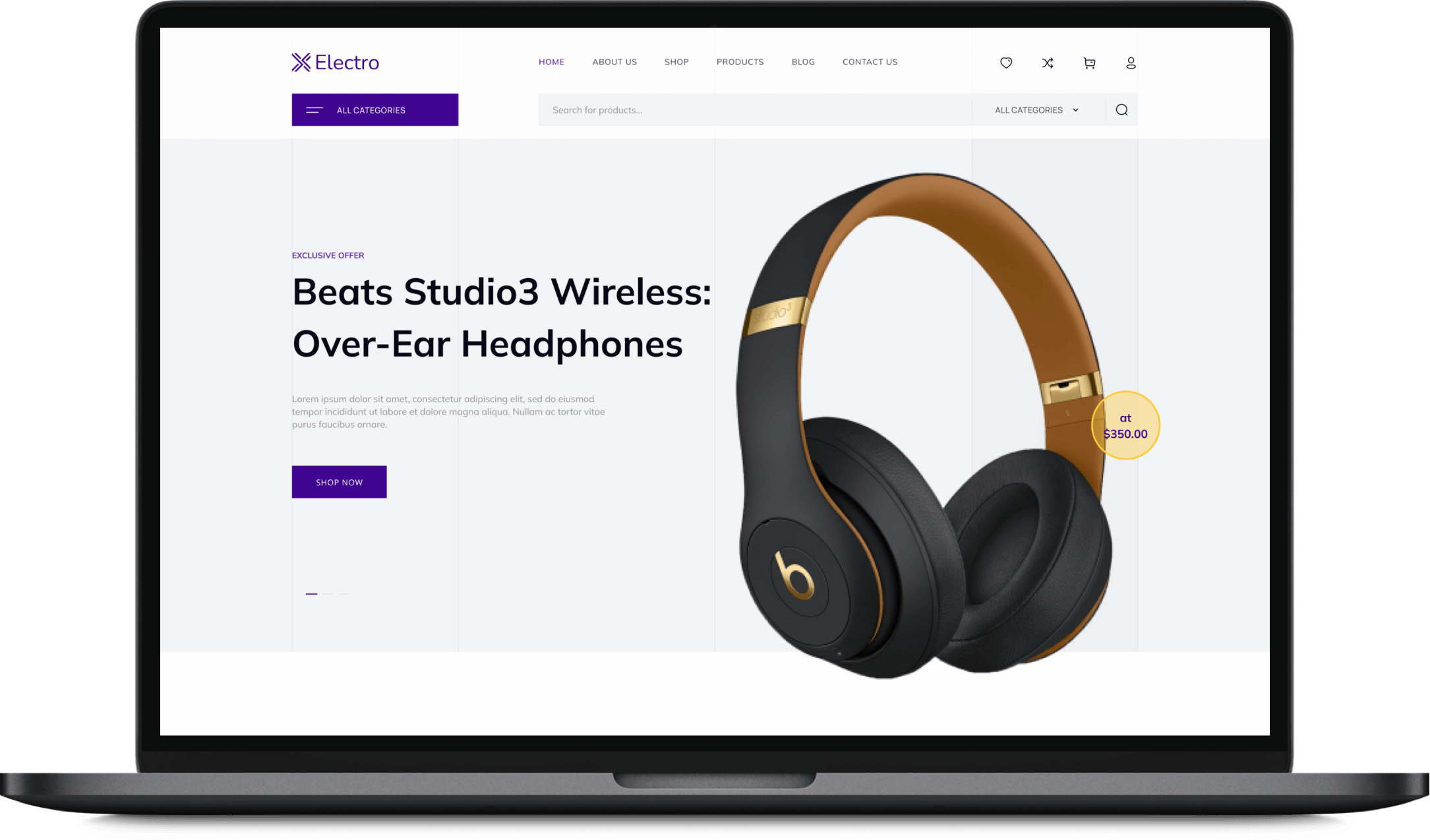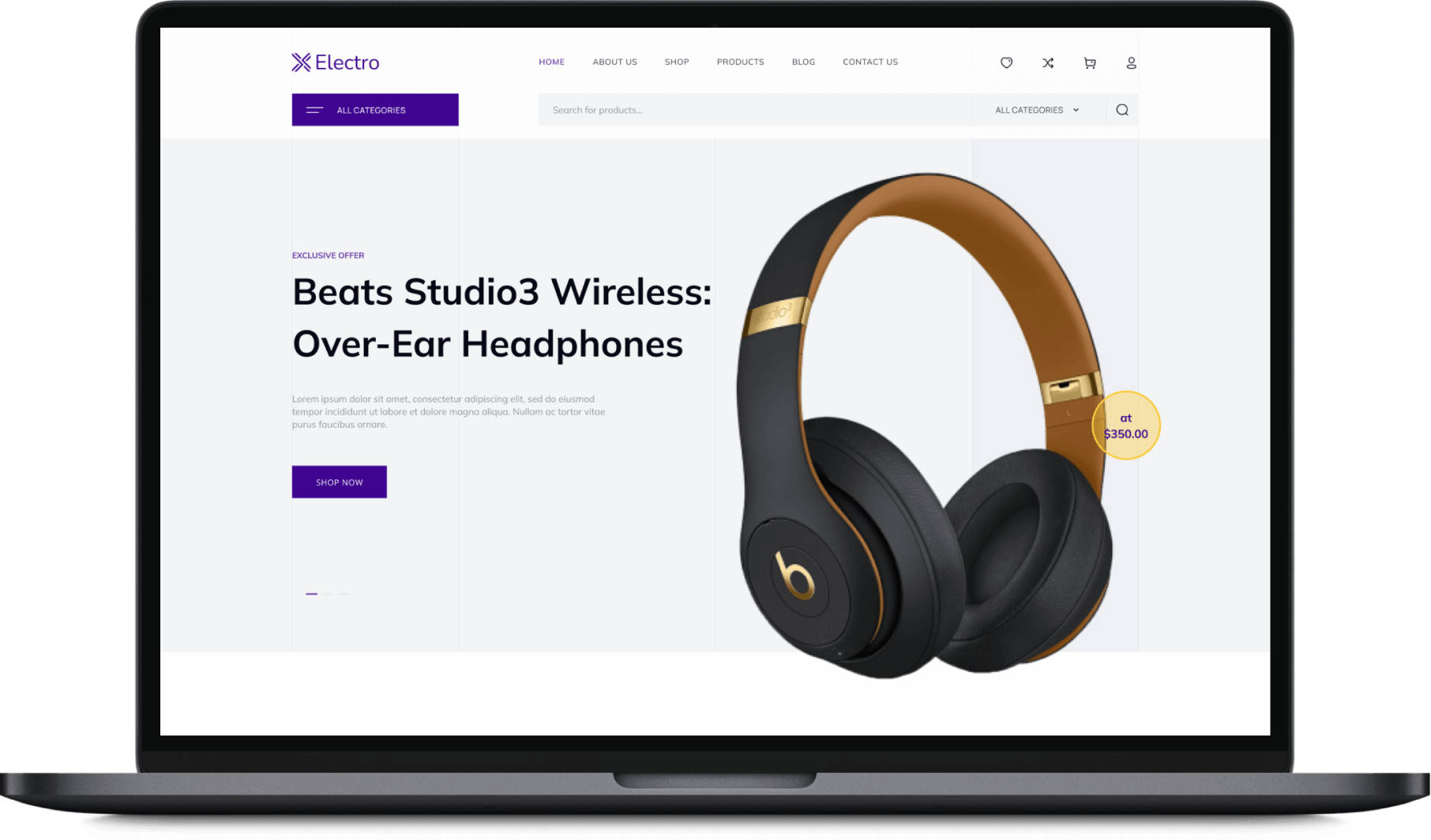 Description
WooCommerce is an open-source eCommerce plugin for WordPress designed for small to large online retailers. This plugin makes it easy to create and manage an online store and offers several helpful features like order tracking, customer engagement, delivery status updates, inventory management, and more. WooCommerce's market share is 29% of the 1 million largest eCommerce websites in 2021. WordPress and WooCommerce allow users of all knowledge levels to create and manage their own websites. There are over 1200 WooCommerce themes on ThemeForest alone, and the demand for new themes is constantly increasing.
Project scope
Our client is a big player in the Asian eCommerce market, selling WooCommerce themes on ThemeForest in addition to their main business. The sales of the themes were not meeting the expectations, and to understand the causes of those bad sales numbers, our client conducted market research. Based on the results, the client decided to hire professional designers to create new design templates for European and American audiences.
The client turned to Itexus to design brand new WooCommerce themes. He was specifically looking for a company based in Europe with the relevant design vision to make the themes appealing to the European audience. Itexus UI/UX team is known for creating eye-catching and consistent designs, so the client had no doubt that they would trust us with the project. Thus, we were requested to design 10 unique themes for WooCommerce within two and a half months.
Themes are intended for online stores all over the world. Our goal was to design clear and catchy themes that would be relevant and understandable to people across the globe, without regard to cultural differences.
Design Tools
Design Process
Discovery
Requirements gathering
References and examples gathering
Edits and improvements
Revision
Corrections implementation
Highlights
We created 10 WooCommerce themes for the following domains:
Fashion

Jewelry

Furniture

Cosmetic

Watch store

Vine

Medicine

Food

Electronics

Yoga
We have designed many pages for unique color schemes. For those themes that matched the color scheme of the existing solutions, we designed only the homepage and the product page. For the others, we designed multiple pages, including the homepage, shop page, single product pages, blog page, blog post page, account (sign in & sign up), category page, contact page, checkout pages, 404 page, wishlist page, compare products page, about us page, delivery details page, and so on. We also unified some common elements that didn't require a unique design (icons, 404 pages, etc.).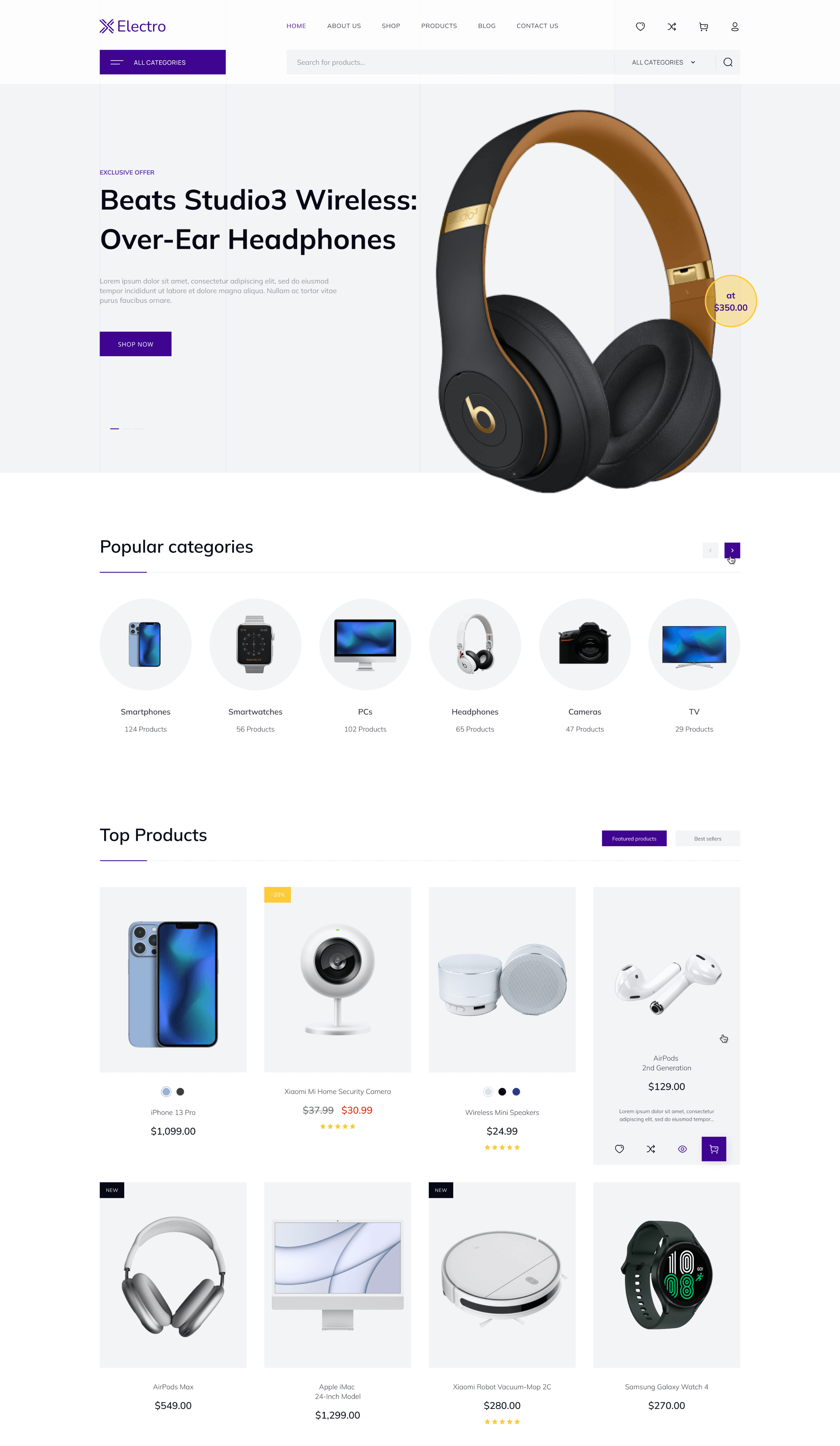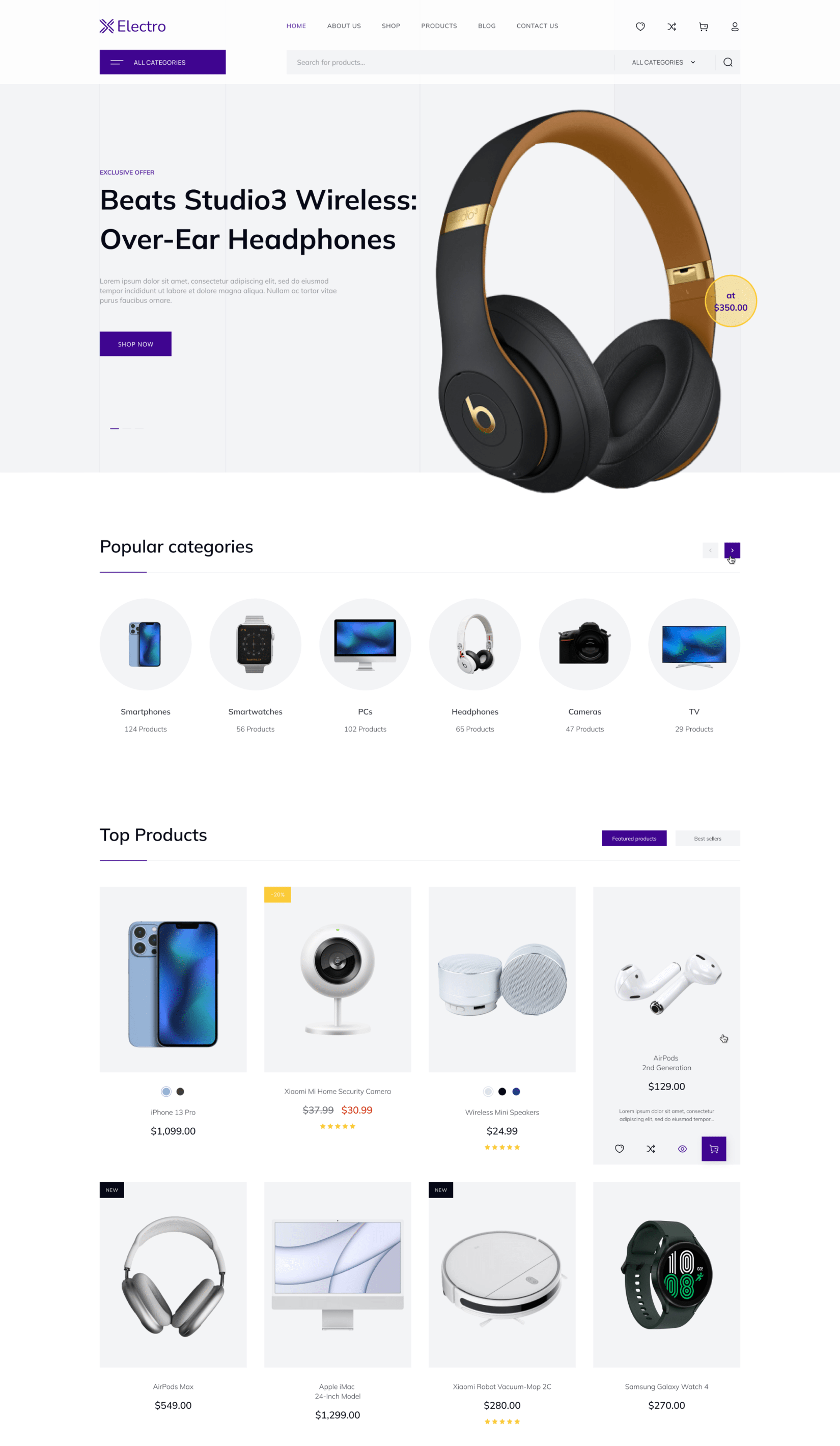 Project approach
Slack was the main communication channel. Our project manager communicated with the client daily, providing updates on the work progress. Upon completion of each design theme, we held a feedback collection session to make timely adjustments and embrace the client's suggestions in the subsequent designs.
Results
In ten weeks, a team of three designers and a project manager delivered ten unique and compelling themes for WooCommerce. The client appreciated that we met deadlines, budgets, and goals, and was so pleased with the designs that they left us a review on Clutch in return. In a few months, we will begin designing a new series of WooCommerce themes for the same client.
By creating responsive and catchy designs, we broadcast your company philosophy. Looking for design services? From a simple website concept to complex enterprise designs, our UI /UX team can help you increase brand awareness and boost your company's sales. Reach out.
Online B2B Invoicing & Billing Platform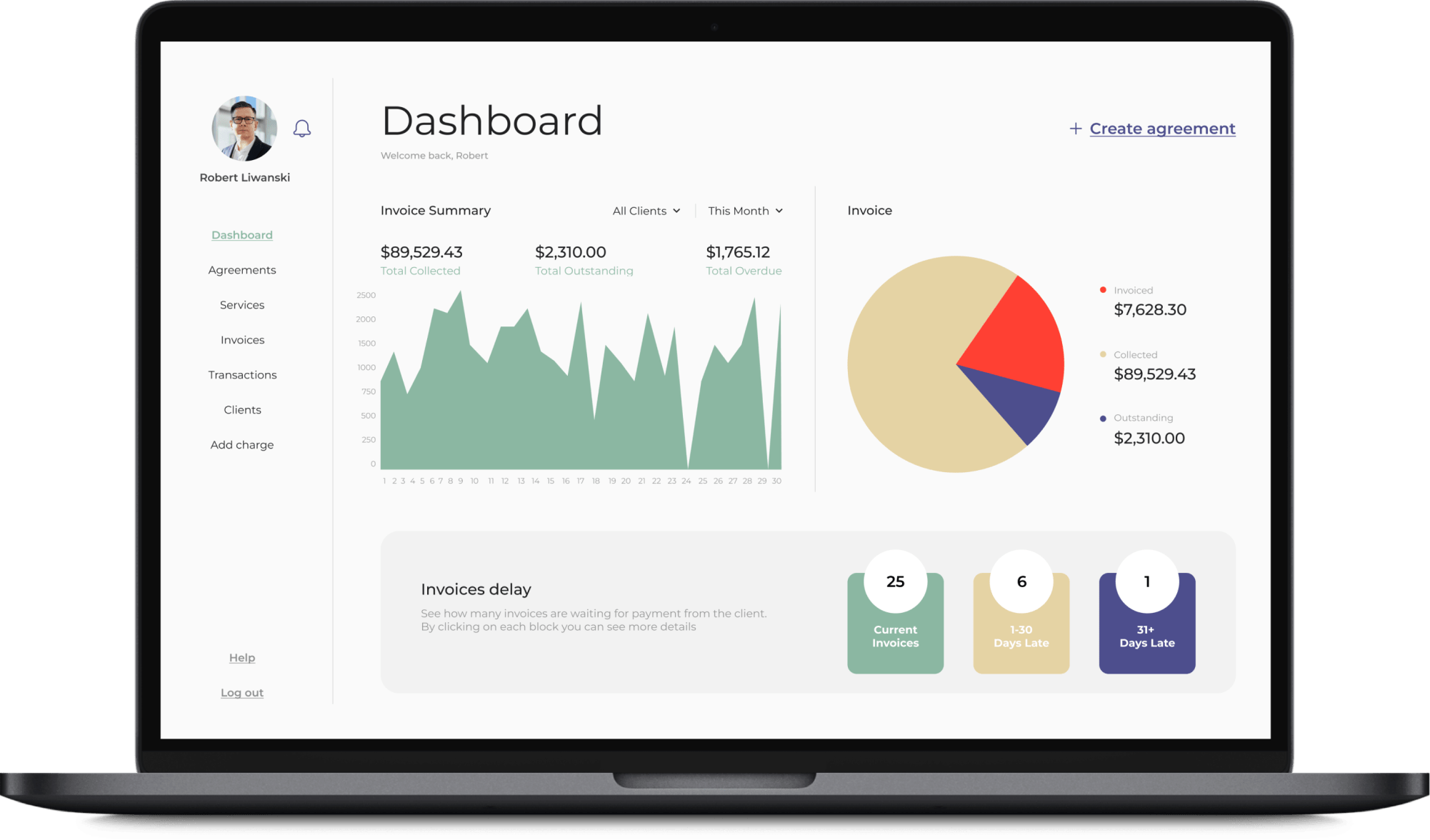 Online B2B Invoicing & Billing Platform
Fintech
E-commerce
Enterprise
An autonomous invoicing and billing web platform that enables businesses to issue and send invoices and receive timely payments.
Digital Marketplace for a Business Support Center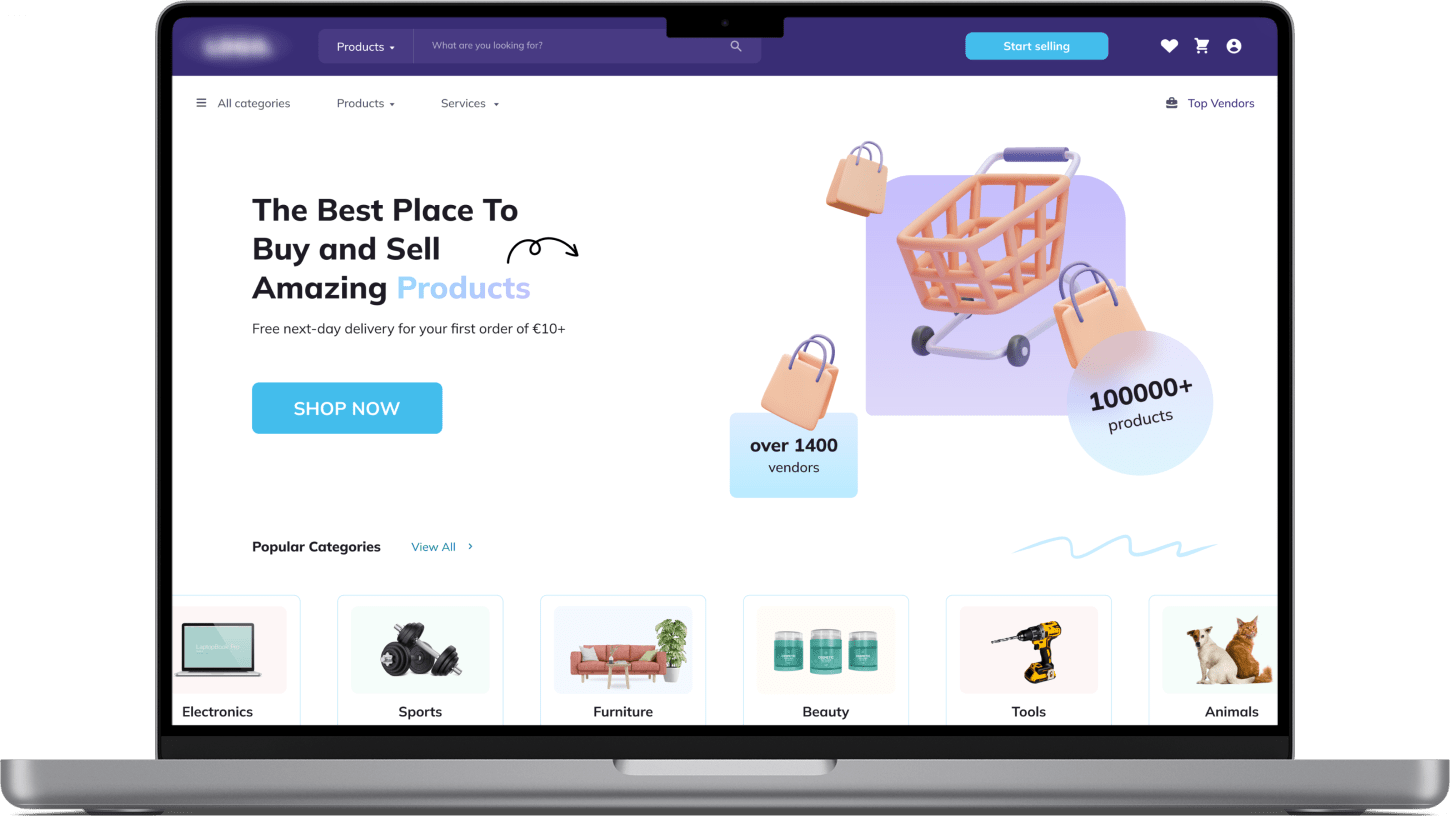 Digital Marketplace for a Business Support Center
Retail
E-commerce
Website development
An online marketplace that allows small and medium-sized businesses to meet their customers and offer their services and goods without website setup & managing cost.
Raffle Game API for a Mobile App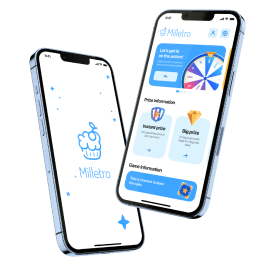 Raffle Game API for a Mobile App
An online promotional game implemented as an API that operates on top of an existing mobile application.
Landing Page for Promotional Campaign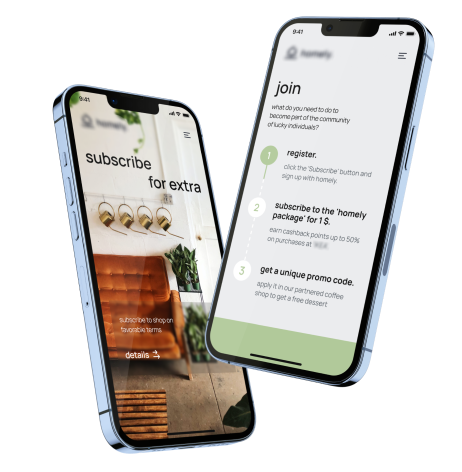 Landing Page for Promotional Campaign
Landing page for a promotional campaign for a large retail company.
Online B2C Platform with Digital Lending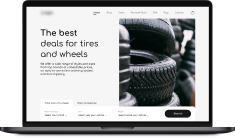 Online B2C Platform with Digital Lending
An e-commerce ecosystem that connects tire suppliers, installers, buyers, and digital lenders across the online buying cycle, providing buyers with personalized tire recommendations, installation services, warranty support, and order financing options.
Support of a Cloud-Based CMS Platform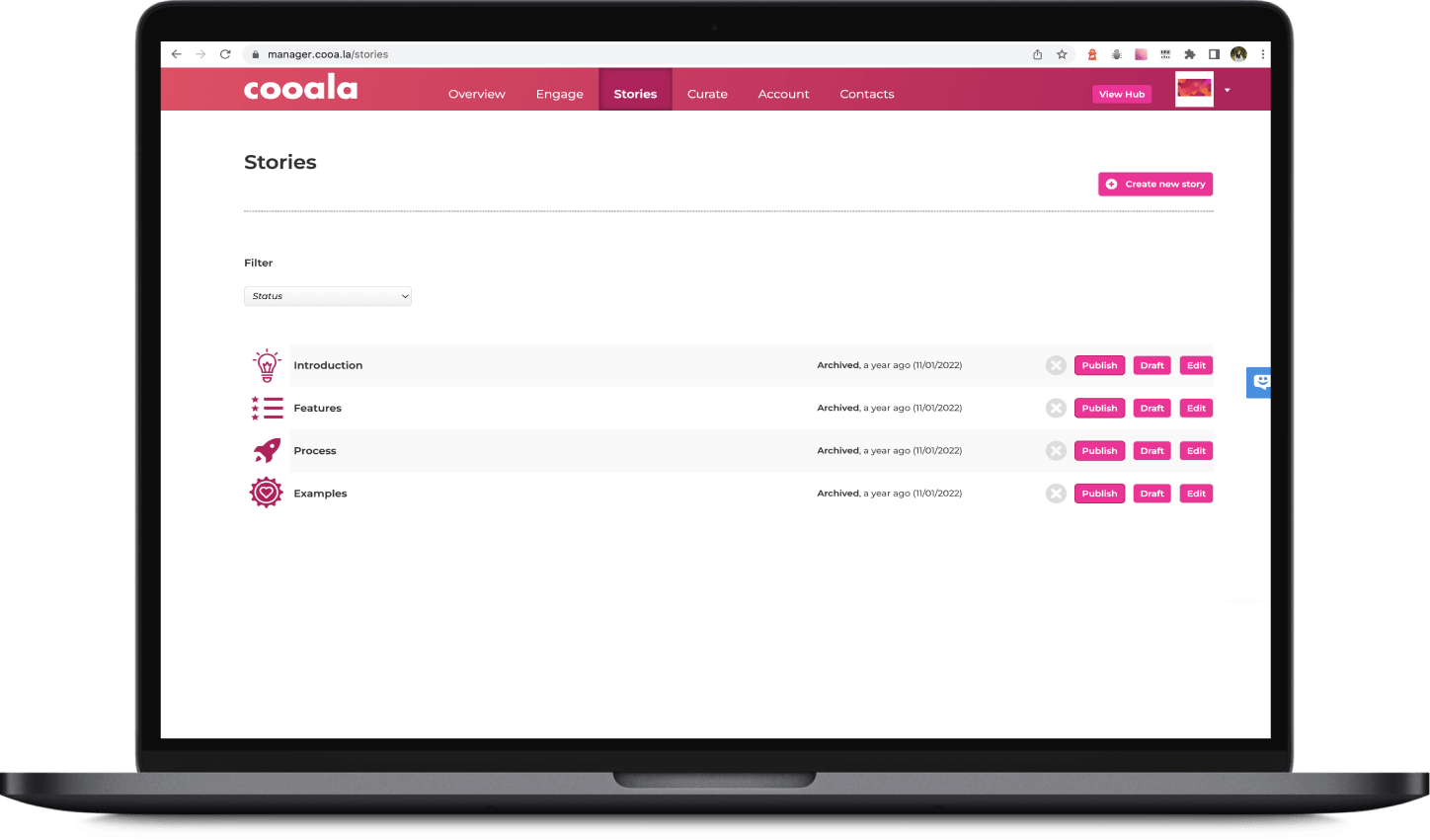 Support of a Cloud-Based CMS Platform
Social
E-commerce
Website development
Support & maintenance of a platform that allows users to quickly and easily create websites and generate more leads through content marketing.
Customer Persona Tool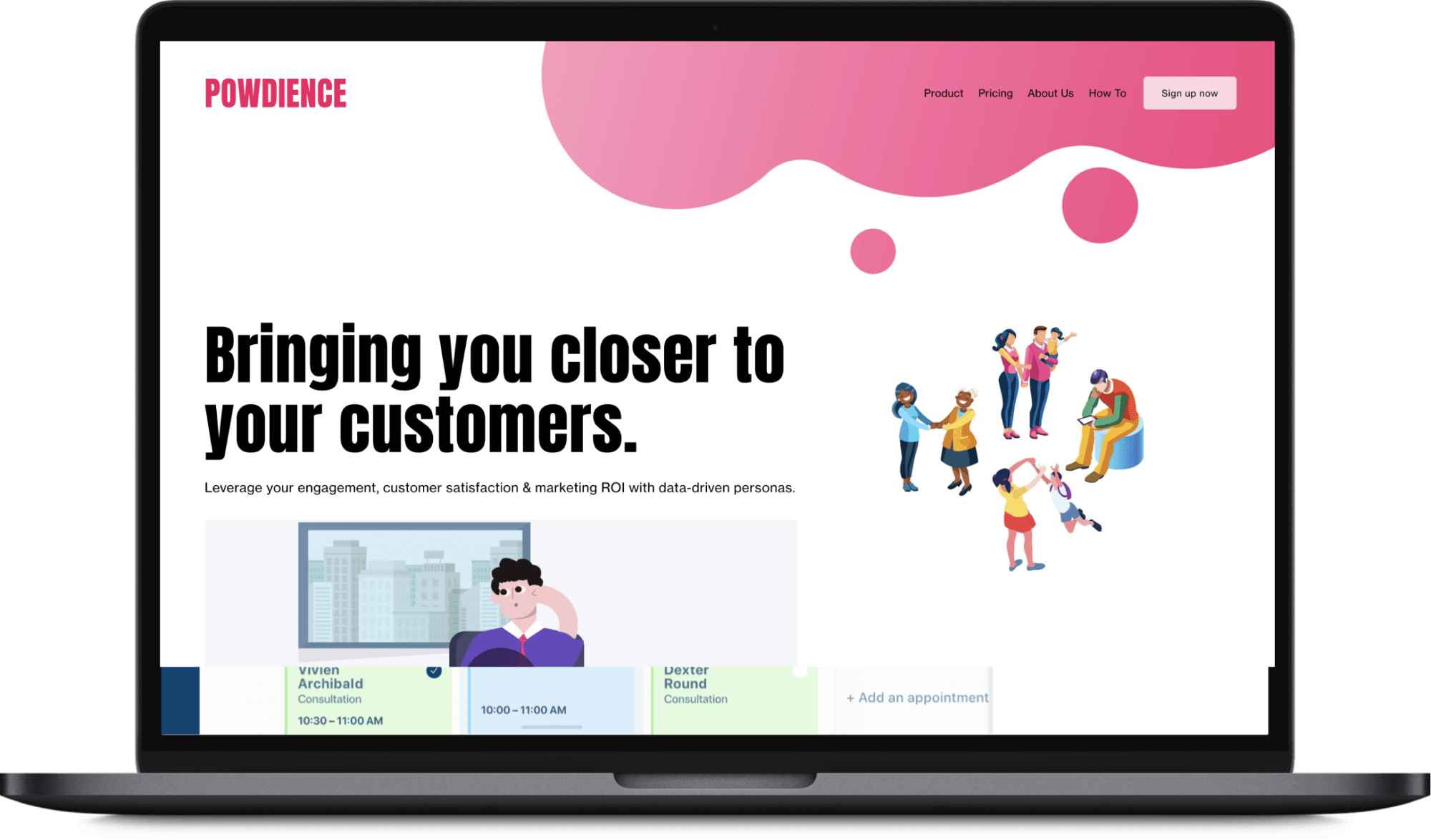 Customer Persona Tool
A web application that allows the creation of insightful, authentic, and data-driven customer personas with the help of pre-made templates, calculation of the target audience based on real data from such resources as Google and Facebook, and sharing personas & collaborating on them with the team members.
Platform for Improved Event Organization and Management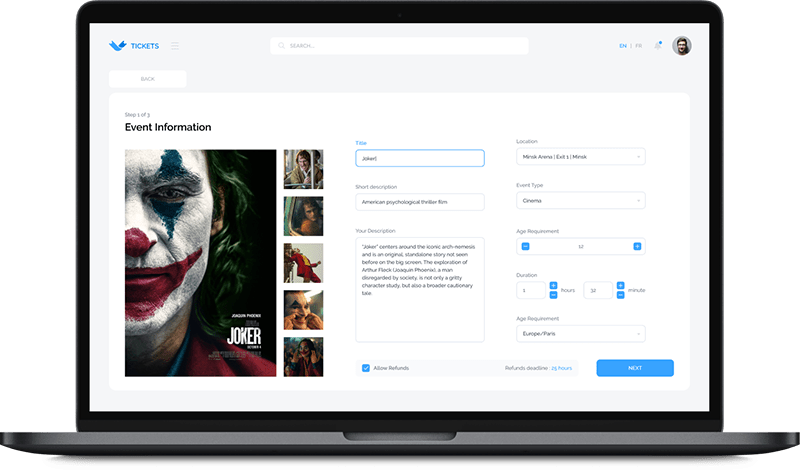 Platform for Improved Event Organization and Management
The B2B Ticketing System is a unique innovative platform designed to solve the common problems of the French event ticketing market. It provides event organizers such as theatres, operas, cinemas and retailers with an opportunity to provide final consumers with sufficient quality of service for buying tickets online.
Contact Form
Drop us a line and we'll get back to you shortly.
For Quick Inquiries
Offices
Poland
Żurawia 6/12/lok 766, 00-503 Warszawa, Poland