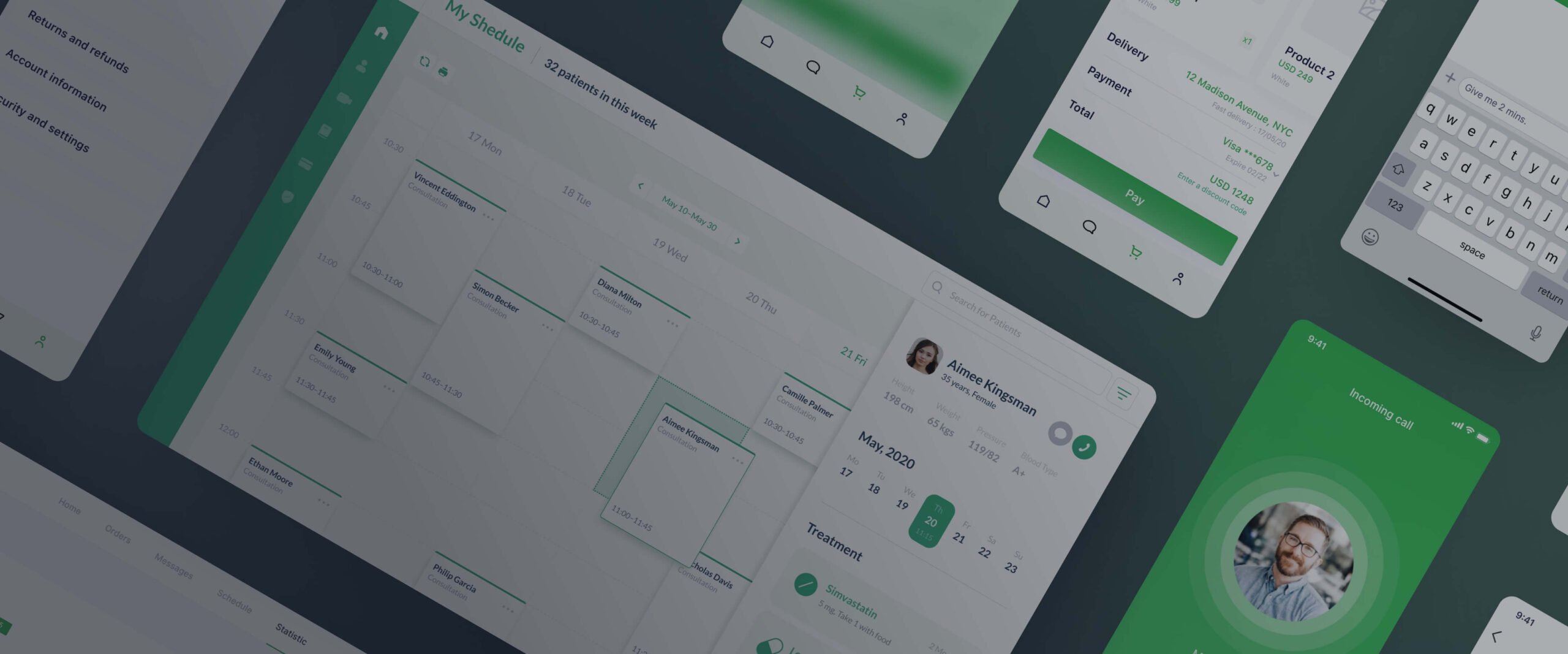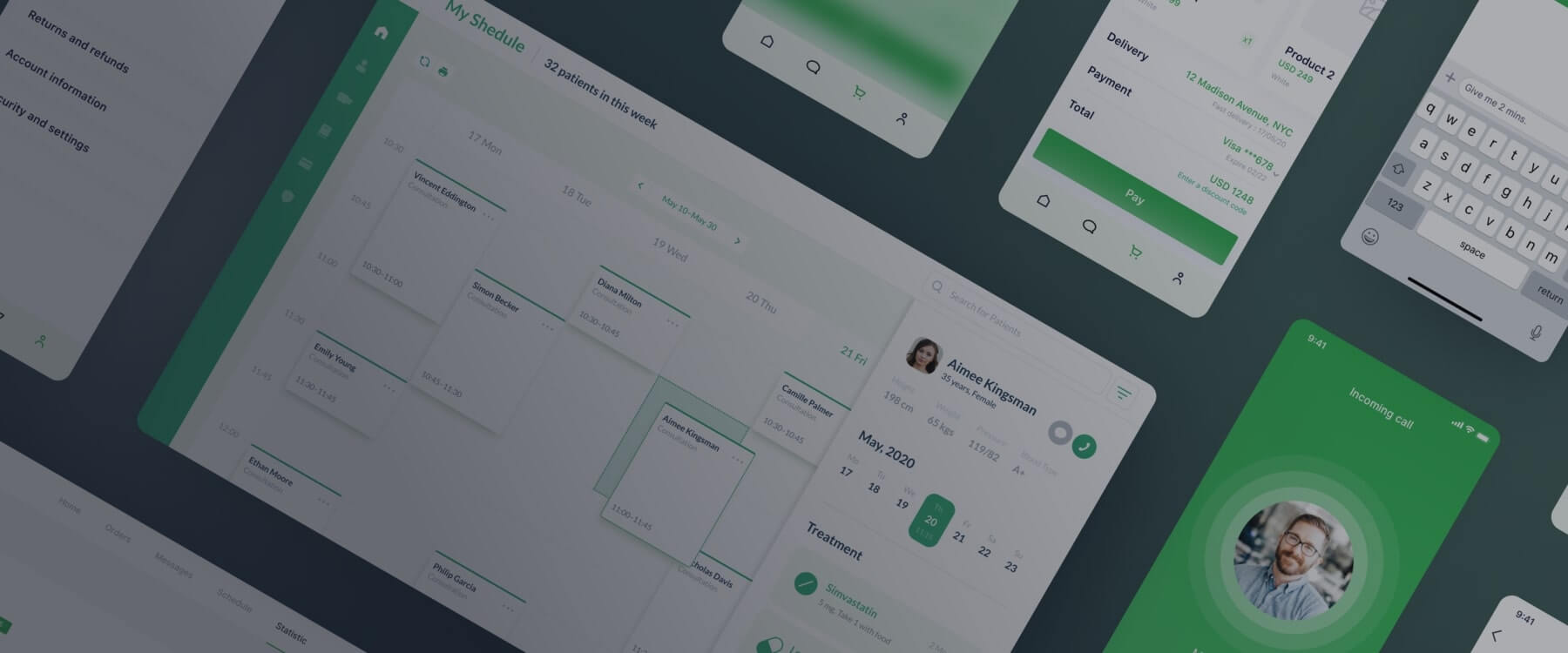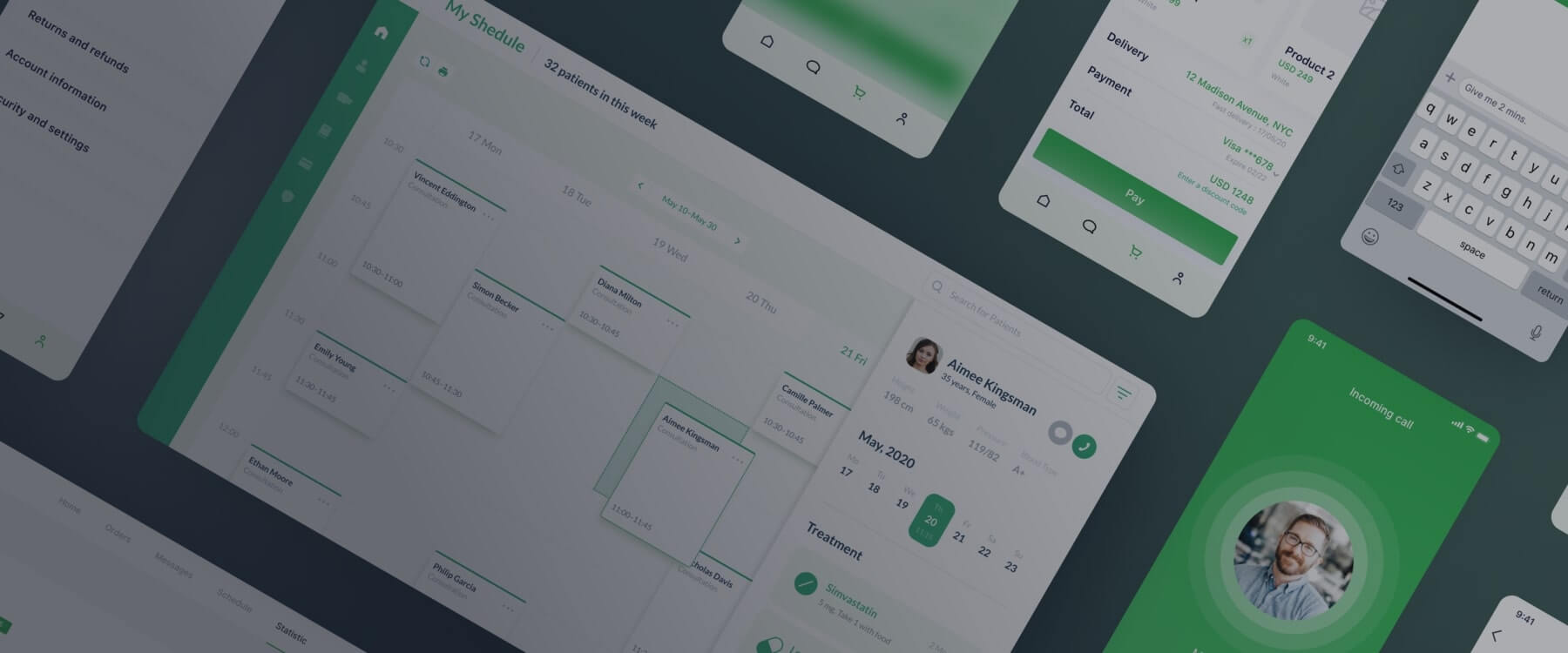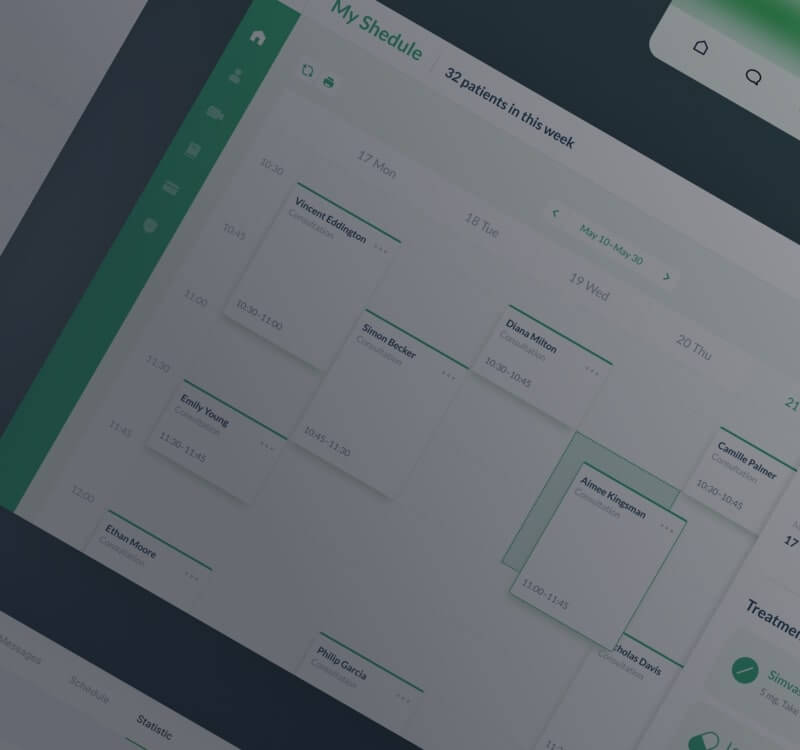 Booking App Development
Improve customer experience, create and manage staff schedules efficiently, and reduce operational costs by automating your business with a custom booking app. Or make a brand-new booking SaaS and level up the industry.
Due to the personalized and instant service offerings, online booking applications have become a growing trend in the market and a promising avenue for startups from all niches. Furthermore, booking apps offer significant benefits to existing businesses, helping to boost sales, reduce operational costs, improve workflow efficiency, increase brand awareness and drive customer loyalty by providing a personalized experience. Whether you need an app for your business or want to become the next game-changing startups, Itexus is ready to help you bring your ideas to life and transform your vision into a flexible, convenient and robust booking app.
How to Make a Booking App: Key Features
Depending on your needs, we can either add booking management functionality to your current ERP solution or website, or create a brand-new booking app with the following core features: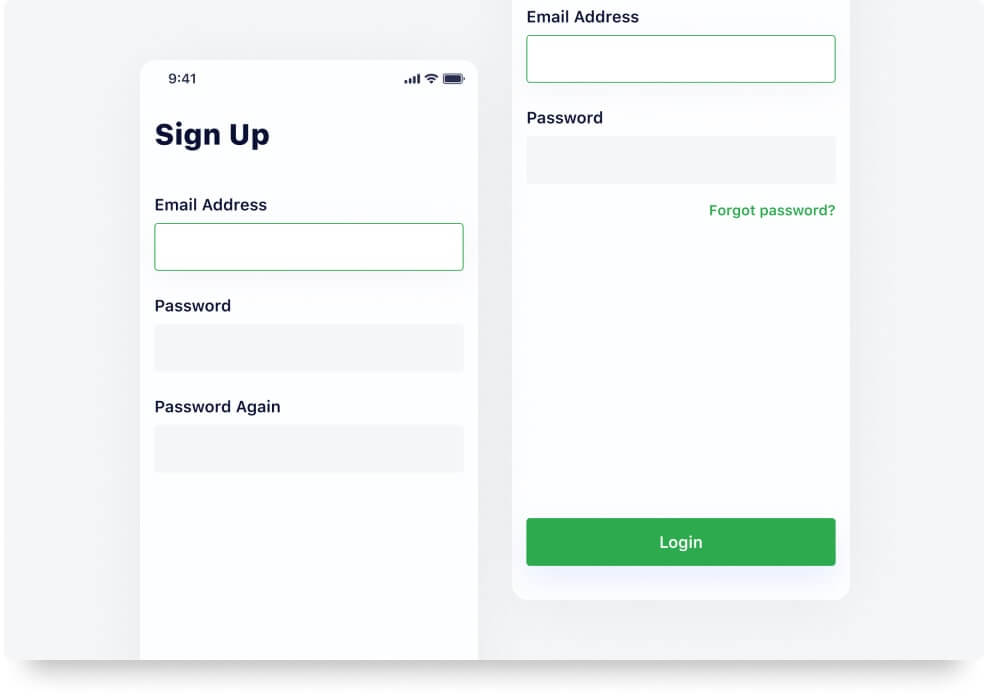 User Management
Registration and authorization of users, modification and blockage.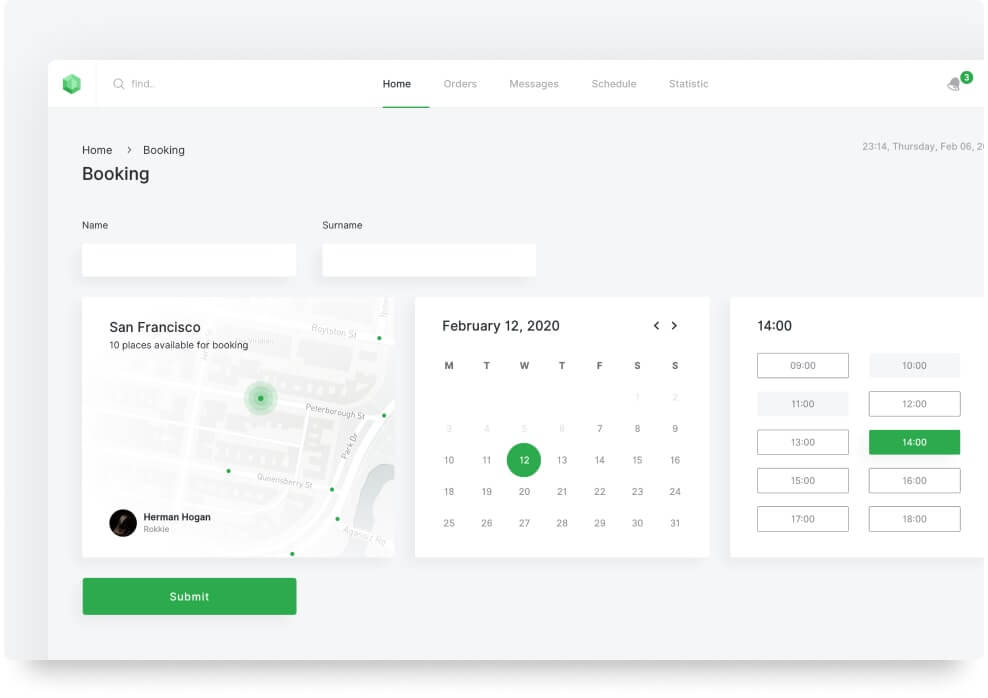 Booking Module
It allows uber like app users to book the service you provide.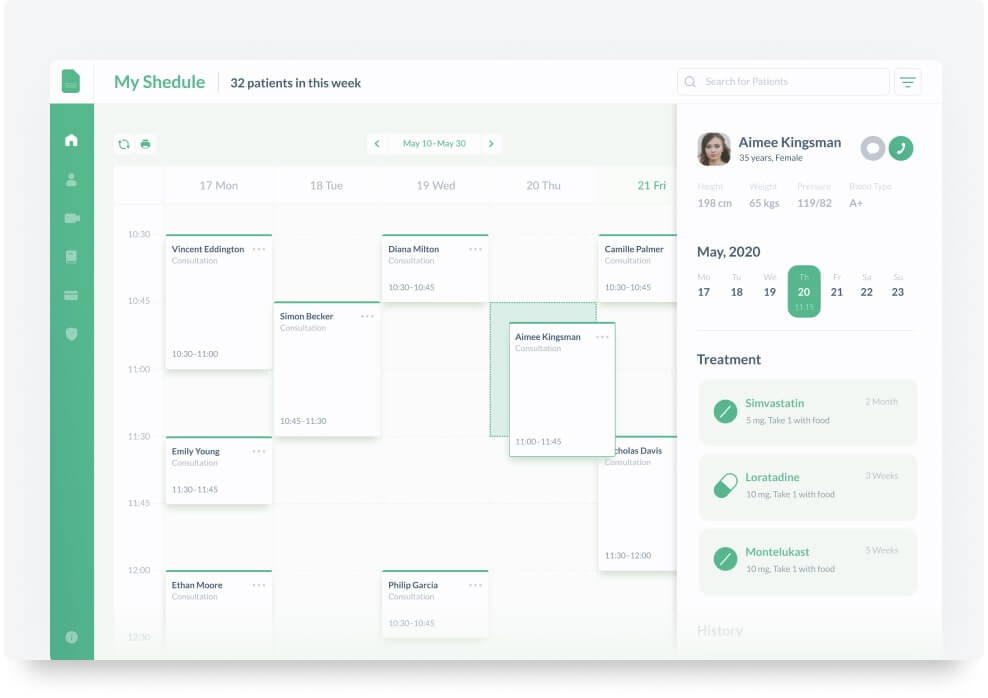 Booking / Order Management
Thanks to this feature users can schedule the service as per their desired time and day.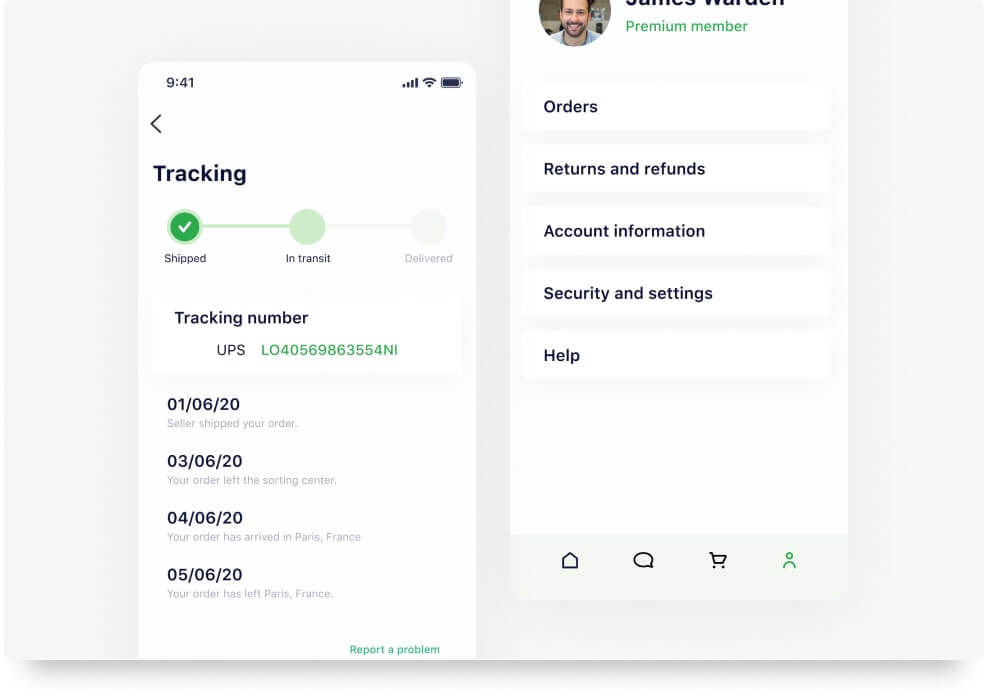 Order Tracking
Users will be able to track the order status in real-time.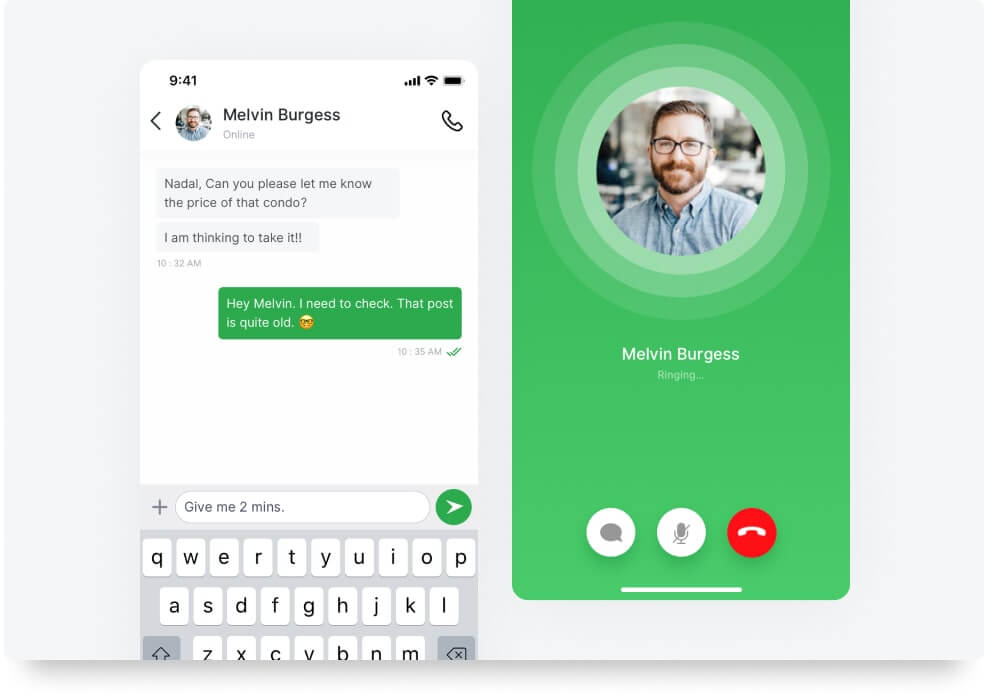 Real-time Calls and Messages
Users can easily communicate with service providers if they have any question.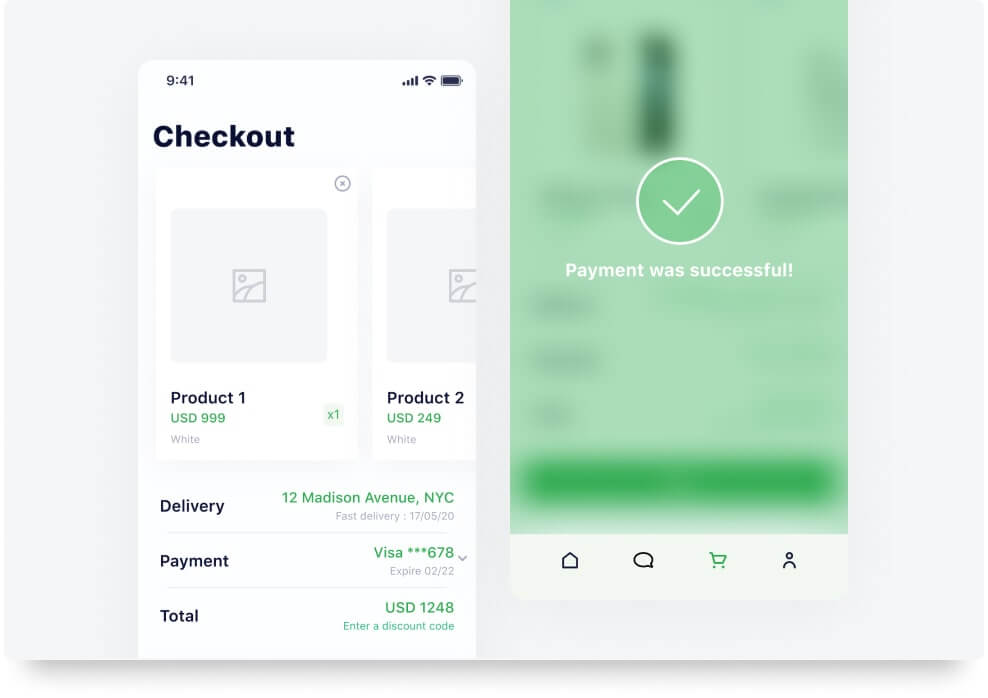 In-app Payments
Users can make secure payments for the services right through the mobile app.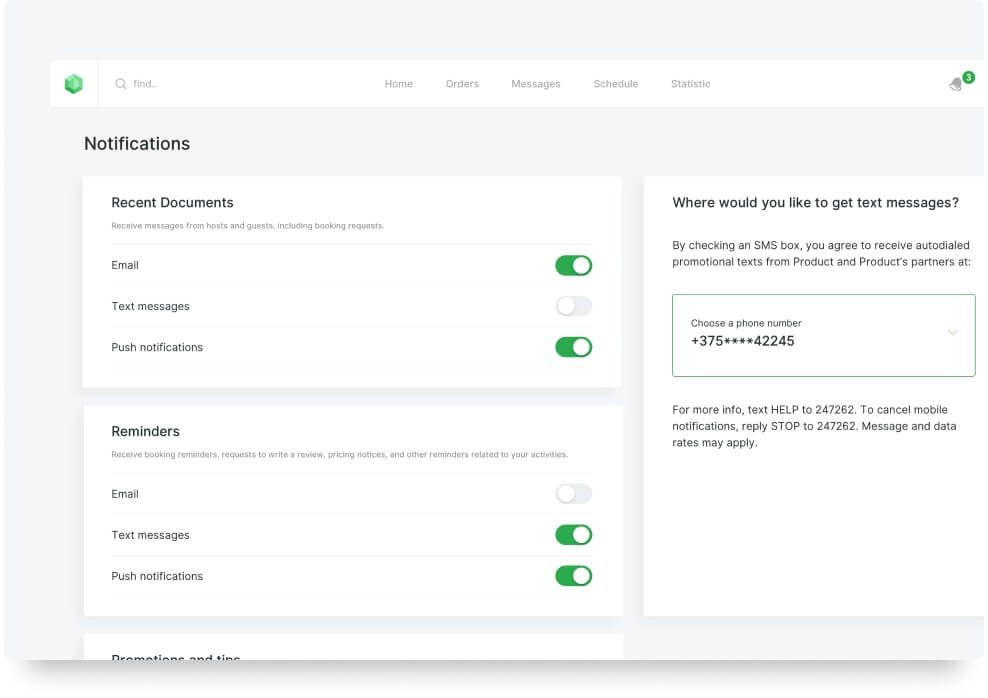 Notifications
To increase clients' engagement our on-demand app has notification feature.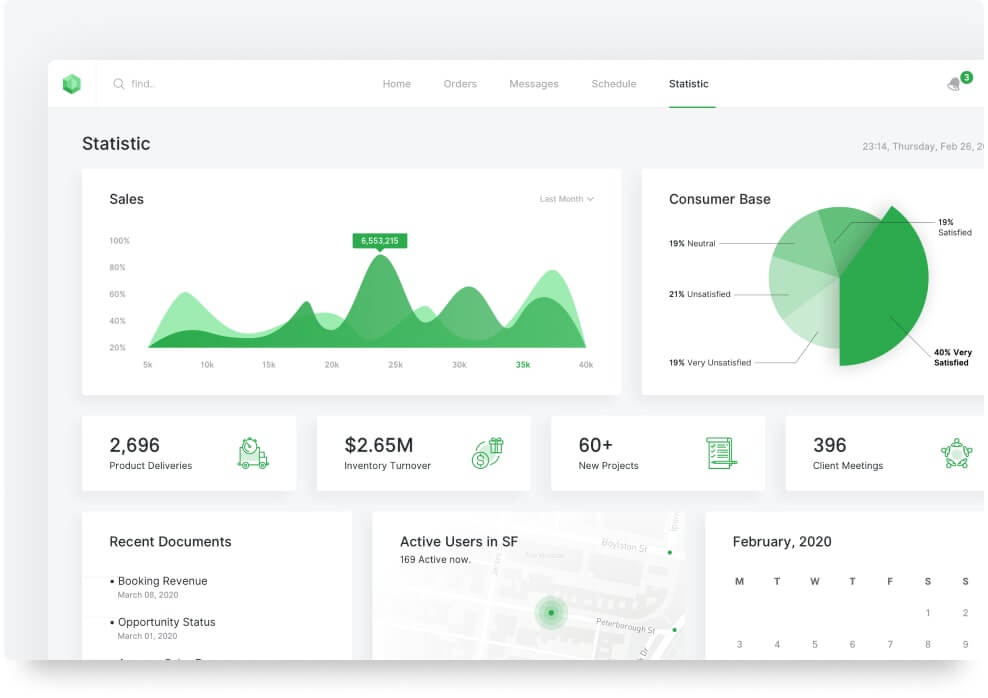 Analytics
Special dashboard with customized analytics to get app's performance metrics.
You'll also Get
Resourses, Personnel & Logistics Management
Accounting & Invoicing
Mobile Payments
Cloud Architecture
We Create Booking Apps for the Following Industries
Delivery
Healthcare
Beauty
Entertainment
Coaching
Cleaning
Auto Service
Laundry
Repair Services
Household
Hospitality
Travel
Clients' Testimonials & Awards
They're a great group of developers who really understand the reality of business.
Itexus excelled at both experimental AI and sprint-oriented UI/UX tasks. Itexus did strong project management work, too, a necessity in such a complicated project.
The assigned team was easy to work with and they are especially strong collaborators and communicators. They demonstrated flexibility, professionalism, and trust in everything they did, and completed the work on time and budget.
Itexus' work positions the business well for an imminent launch. They excel at managing their team, presenting frequent product demos to ensure that the project is aligned with development goals. An affordable price structure coupled with remarkable technical skill makes them an attractive partner.