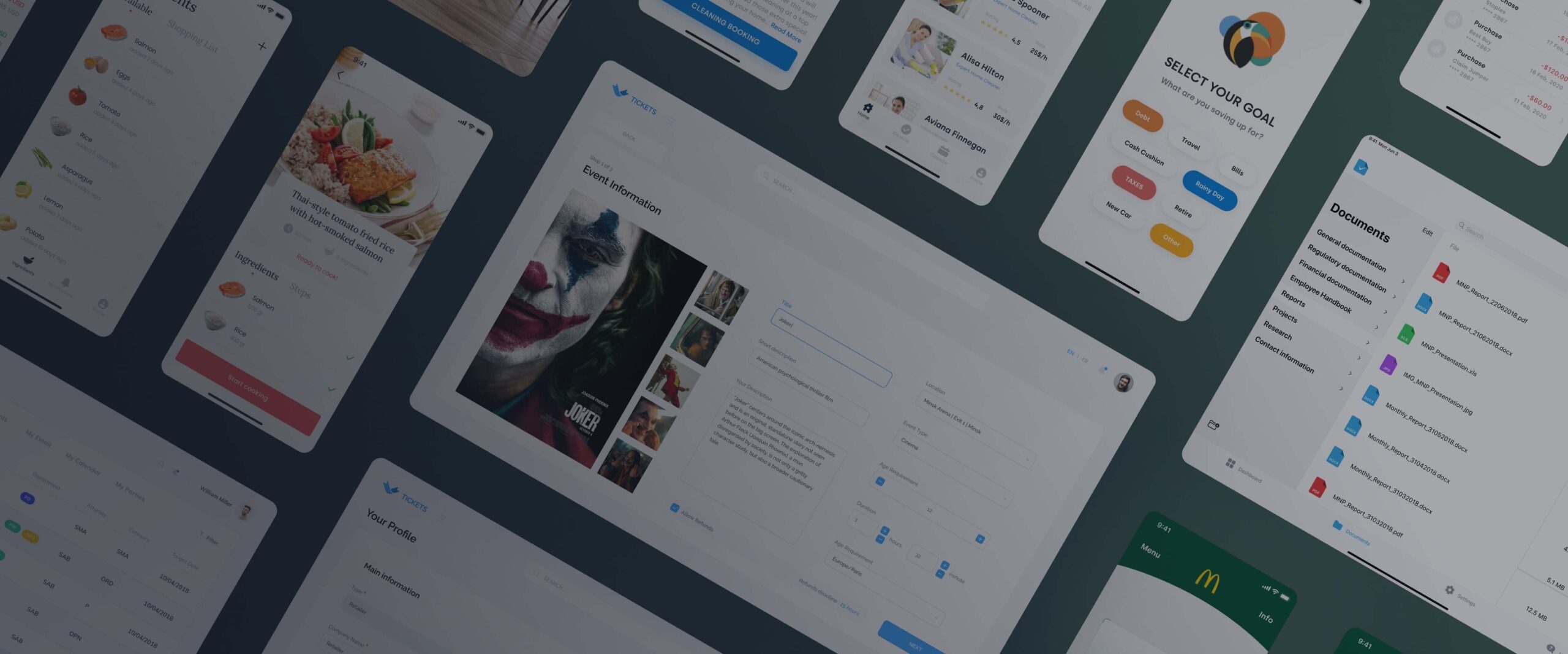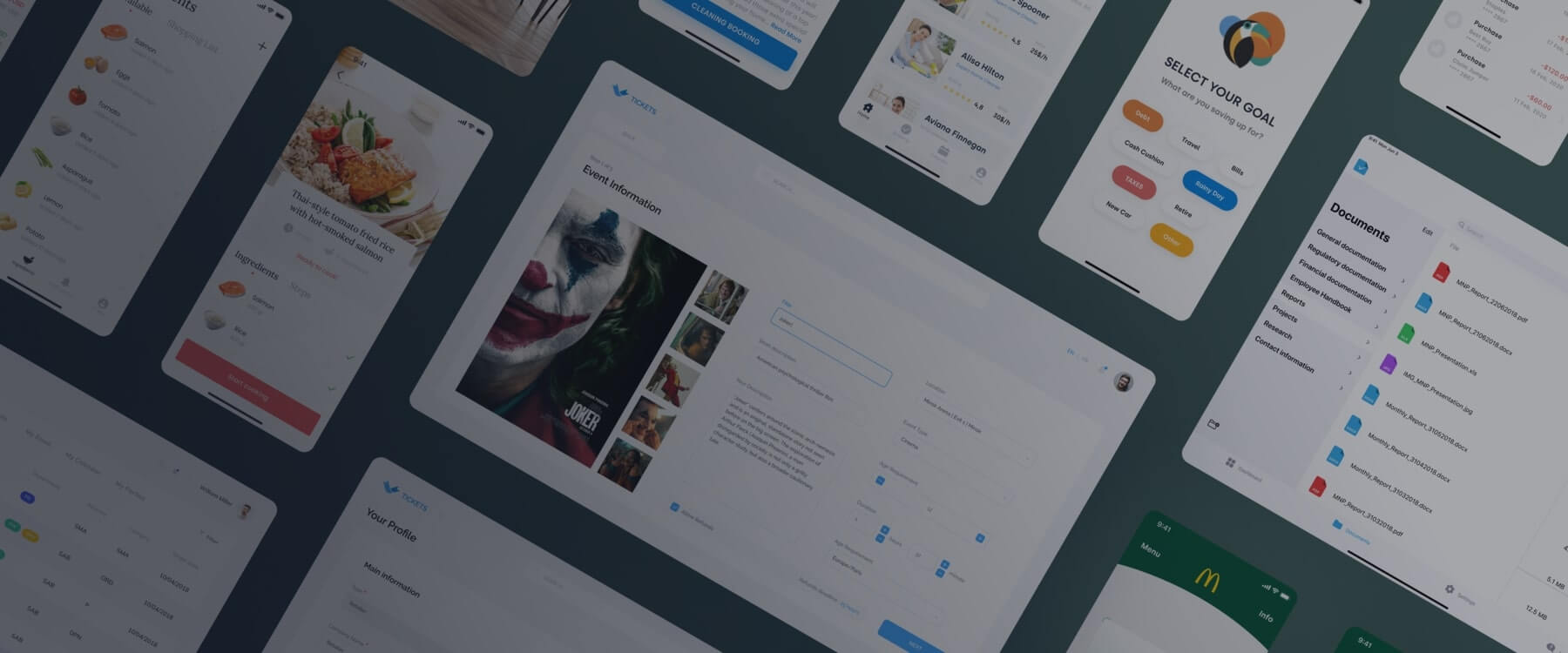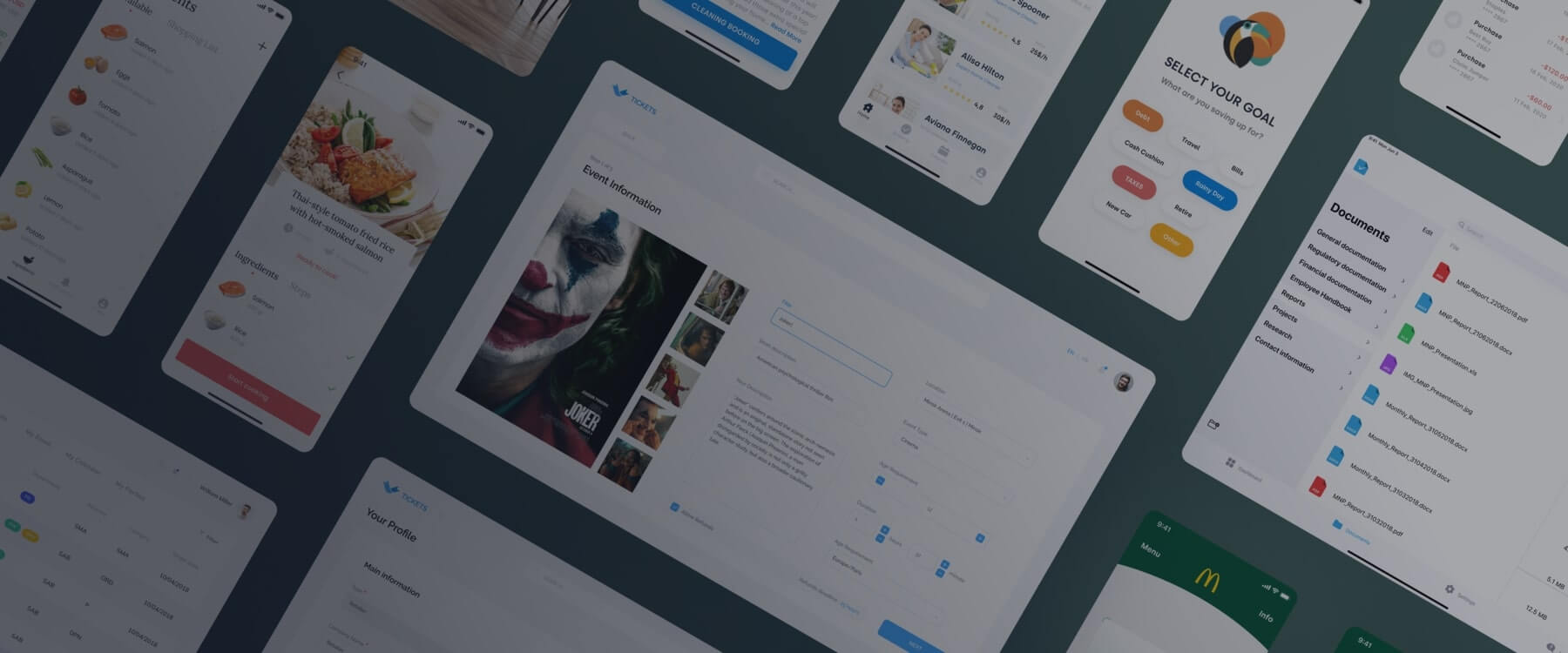 Startup – Specialized Software Development Company
Get your ideas to life with Itexus services for Startups:
Ideas evaluation
Proof of concept
Tech stack consultation
Project estimate
MVP development
Software / Apps Development Services for Startups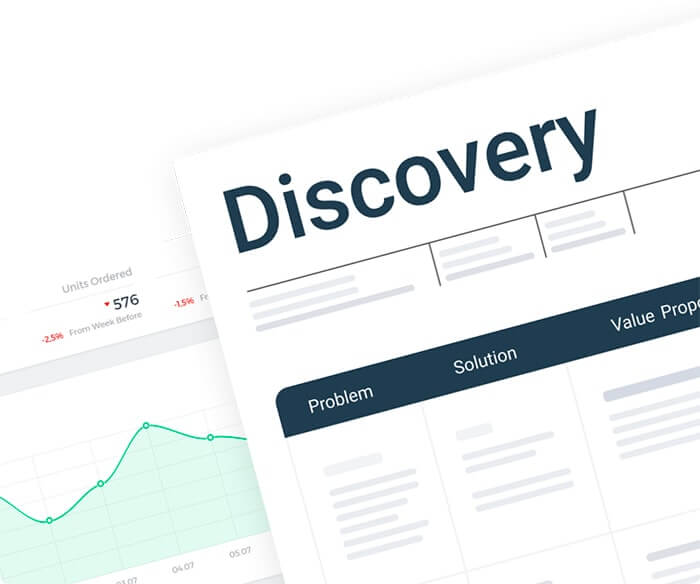 Discovery Phase as a Service
Research and planning stage to clearly define the project goals, scope, functionality, discover possible risks, design the general solution architecture, estimate the development efforts and budget, create a project plan with delivery milestones.
View More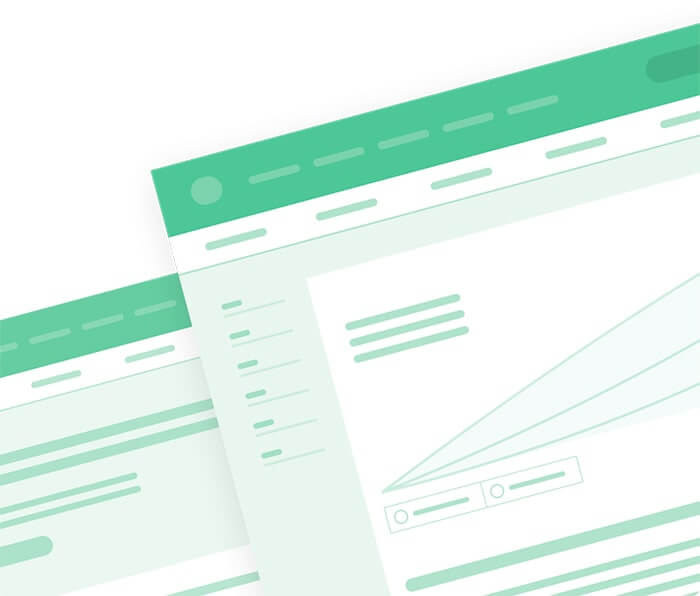 UI/UX Design
Startup-focused design services based on lean and agile approaches to attract your targeted audience. Itexus offers affordable conceptual design, rapid prototyping, click models, user-friendly mobile and web design for products.
View More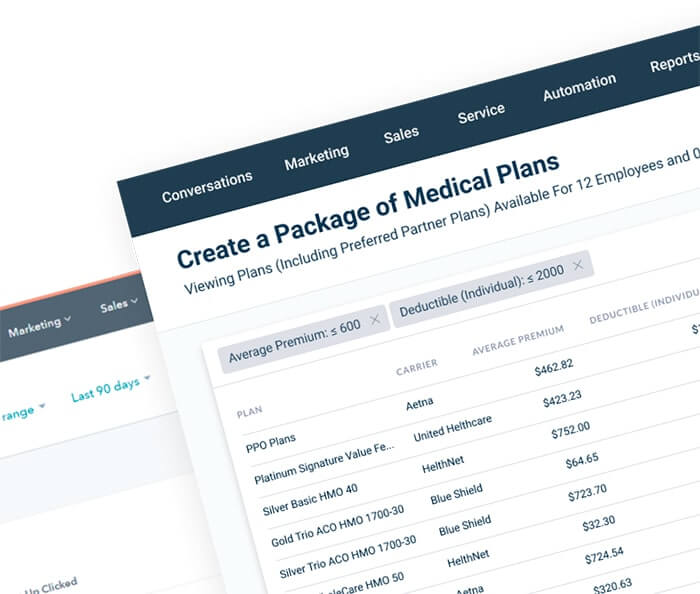 MVP and Product Development
Itexus converts your project idea into a fully-fledged product. MVP consists of a minimum set of core features of the product to validate fundamental assumptions without losing the foresight of future possibilities.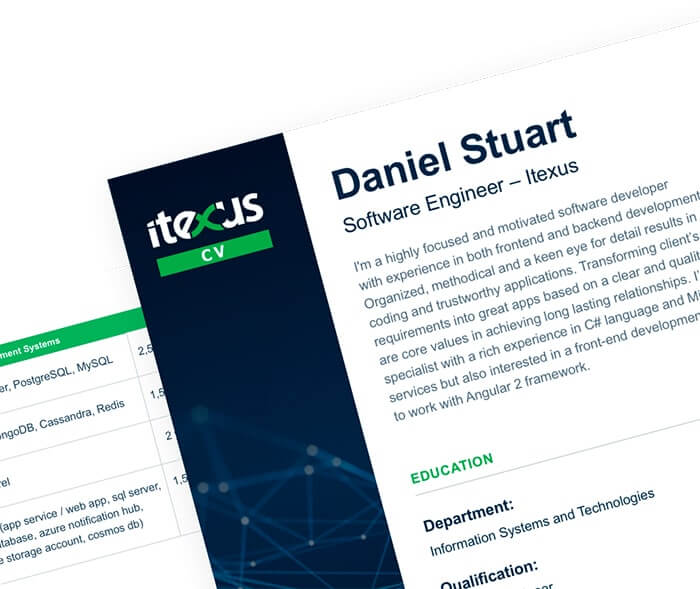 Development Teams as a Service
Hire a dedicated team or extra remote developers from the Itexus talent pool to speed up the go-to-market time. It would operate just like your in-house dream team under your brand, but without any additional operational costs.
View More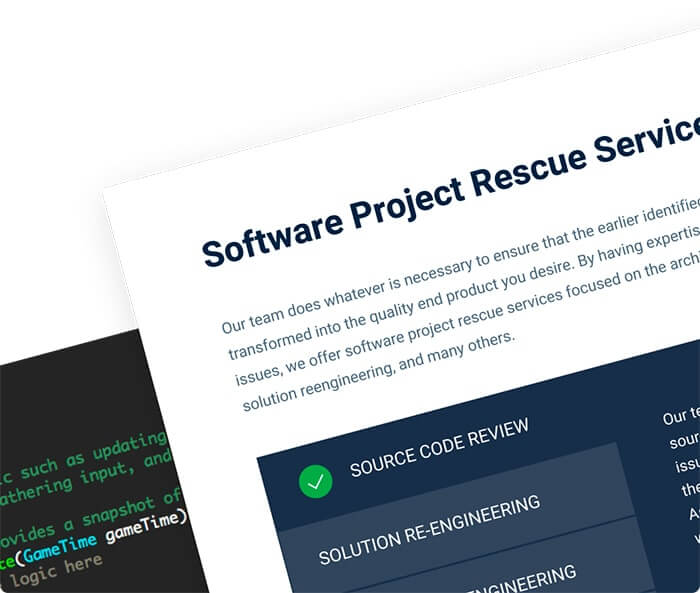 Project Rescue Services
Get the software project back on track with Itexus. Recovering software projects needs relevant expertise and highly skilled technicians. Fortunately, Itexus has a brilliant team that transforms struggling software products and systems into high-performing solutions.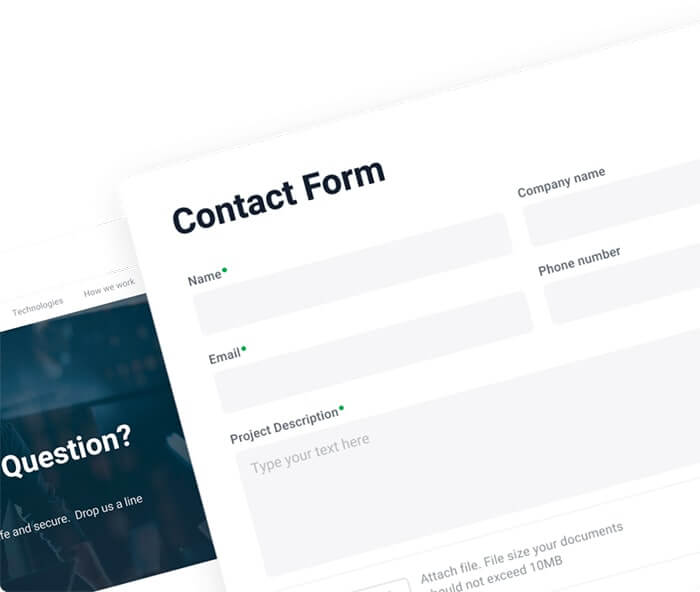 Advisory and Consulting Services
Itexus has gained immense experience from 200+ startups, including TechStars-backed startups, we have partnered with. Itexus cares about the goals and needs of the clients and very often becomes an adviser and technical partner to make the way to success faster and easier.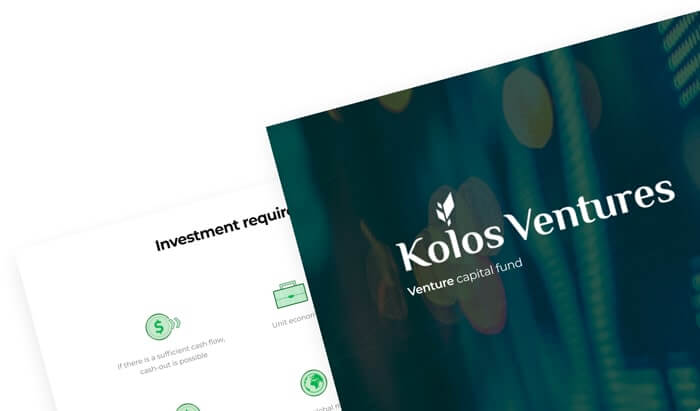 Investors' Network for Selected Startups
For years in business Itexus has set up a network of Angel investors and venture capital funds including Kolos Ventures. Besides, we are actively partnering with startup accelerators and incubators. We help selected startups with fundraising providing support and our investors' network.
9 Steps From an Idea to the Product
DevOps engineer setups the production cloud infrastructure in the selected cloud addressing the project's security, performance, monitoring, backup and high-availability requirements, deploys the product to the production cloud. Mobile applications are published to App Store and Google Play. The product goes live!
Initial Requirements Analysis
Business Analyst
A Business Analyst from Itexus side analyses the initial input and conducts a series of requirements workshops with the client to create high-level product requirements documentation and a detailed product feature tree for estimation
2
UX/UI Prototyping
UX/UI designer
UI/UX Designer creates a navigation map of the future system and mockups of the key screens with the help of the special prototyping software. The mockups can be united into a clickable prototype
3
Architecture Design and Estimation
Software Architect
Software Architect recommends the best technology stack, architecture and third party components required to build the system addressing performance, security and scalability requirements. Creates detailed feature by feature workload and cost estimate
4
MVP Scope Definition
Business Analyst and Software Architect
Given the feature by feature estimates sorted by cost/value ratio the client with the support of the team defines the scope of the Minimum Viable Product for the available budget.
5
UX/UI Design
UX/UI designer
Graphical designer converts UX mockups into beautifully designed, easy to use interfaces on screen by screen level addressing usability and creating all necessary icons, illustrations and animations for stunning user experience
6
MVP Implementation
Development Team
Development team starts programming the product starting from the most important features. Product increments are delivered every two weeks and demonstrated to the client, client's feedback is incorporated early. Every feature is thoroughly tested. Project manager controls priorities, scope, budget and deadlines
7
Production Cloud Setup and Going Live
Dev Ops Engineer
DevOps engineer setups the production cloud infrastructure in the selected cloud addressing the project's security, performance, monitoring, backup and high-availability requirements, deploys the product to the production cloud. Mobile applications are published to App Store and Google Play. The product goes live!
8
Post Production Support
Support Team
After going live the team monitors production servers and logs using automated scripts, analyses and resolves user problems if they happen, installs security updates, creates and deploys patches and new feature updates.
9

Resources Required to Develop an MVP
Typically about 9 different roles are required to develop an MVP working simultaneously part-time and full-time on different stages of the project. Establishing such in-house team of developers and experts on early stage of the project is costly and inefficient because of part time involvement and short project duration. Working with Itexus you will be able to pause and resume development without losing the key knowledge keepers.
How Startups Can Benefit from Outsourcing Software Development
Working with Itexus you can focus on business activities and let us professionally take care of all software development aspects as your technical partner and remote CTO.
Focus on Your Business Goals

Reduce Costs on Development

Access Tech Experts in the Industry

Get an Expert View on Startup Idea
Startup Founder and CEO focuses on:
Business Strategy
Product Management
Sales and Marketing
Fund Raising
Client Relationships
Startup Founder and CEO
Itexus takes care of:
Product Architecture, Development and Support
UI/UX Design, Documentation and Quality Assurance
Resource Management, On-boarding, Motivation, Retention, Scaling and Descaling
Delivery Management, Concurrent Deadlines and Budget Control
Dev Ops, Production Cloud Infrastructure Setup and Monitoring
Advantages for Startups to Work with Itexus
Access to Tech & Industry Expertise
Itexus is a professional, specialized software development organization accumulating experience from hundreds of projects that can help you avoid a lot of mistakes other people made and use the best time-proven practices.
On-Demand Resources
Resources are involved on demand basis when they are needed, no outages, no waiting time. You will be able to can pause the whole team to regroup and resume in a couple of months with minimum overhead. Or you can just hire a developer to join your existing team.
Cost Saving
Development cost is 2-3 times lower compared to hiring similar level resources in the U.S. And you don't have to worry about hiring / office / equipment / administration overhead.
Expert Level Specialists
Specialized professional resources are involved for every specific task. Division of labor in modern software engineering has become quite advanced. There is at least half a dozen of roles involved in every project. And like you don't ask a dentist treat high blood pressure, you don't normally ask iOS developer to do database design or testing. And narrow specialists become more and more efficient in their specific area of expertise with each task they do.
Project Manager as a Single Point of Contact
Working with Itexus you will always have a Project Manager as a single point of contact, saving your time, controlling project budget and deadlines, managing the team and making sure every hour is spent efficiently, providing you full transparency into the project status. You will be able to sleep safe or go hunting knowing that things are under control and you will be alerted when your attention is needed.
Special Cooperation Model
Over the years Itexus has elaborated a special collaboration model that combines the benefits of agile flexibility adjusted for remote development with strict budget and scope control and proper project management. You will always know what you will get for certain budget and always pay only for what you see. Read more on How We Work page.
---
FAQ on Startup Software Development Services
Clients' Testimonials & Awards
They're a great group of developers who really understand the reality of business.
Itexus excelled at both experimental AI and sprint-oriented UI/UX tasks. Itexus did strong project management work, too, a necessity in such a complicated project.
The assigned team was easy to work with and they are especially strong collaborators and communicators. They demonstrated flexibility, professionalism, and trust in everything they did, and completed the work on time and budget.
Itexus' work positions the business well for an imminent launch. They excel at managing their team, presenting frequent product demos to ensure that the project is aligned with development goals. An affordable price structure coupled with remarkable technical skill makes them an attractive partner.