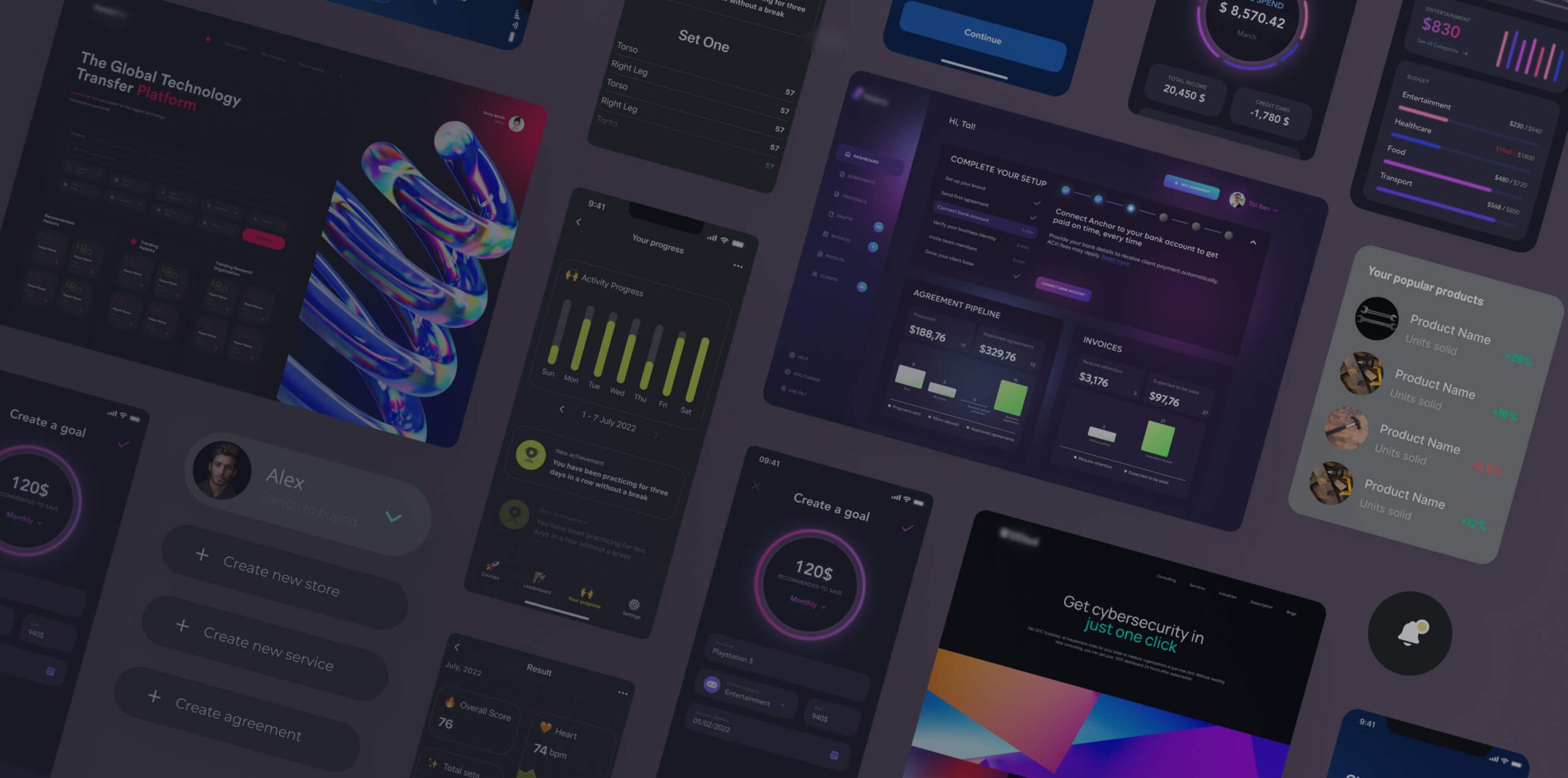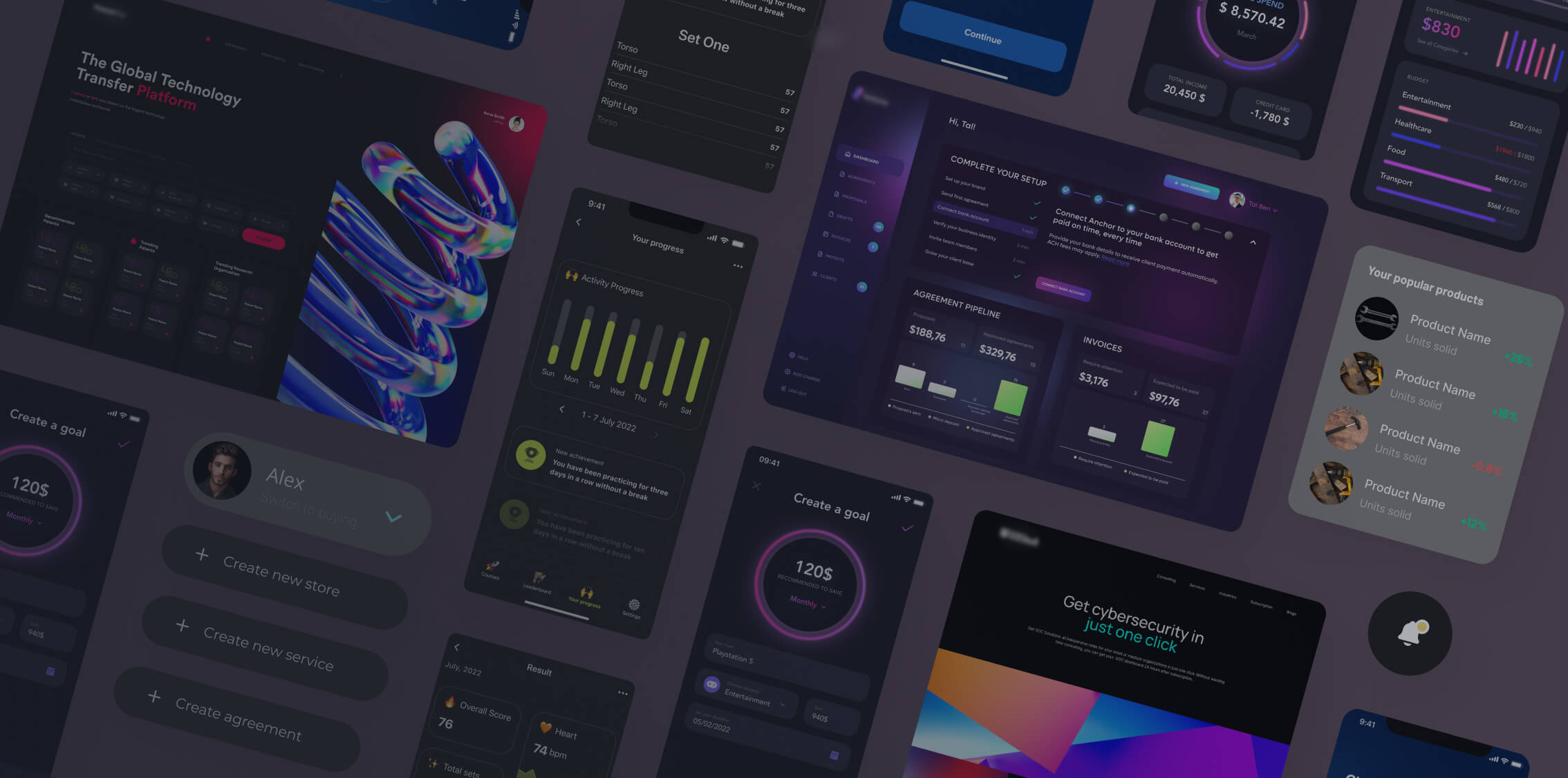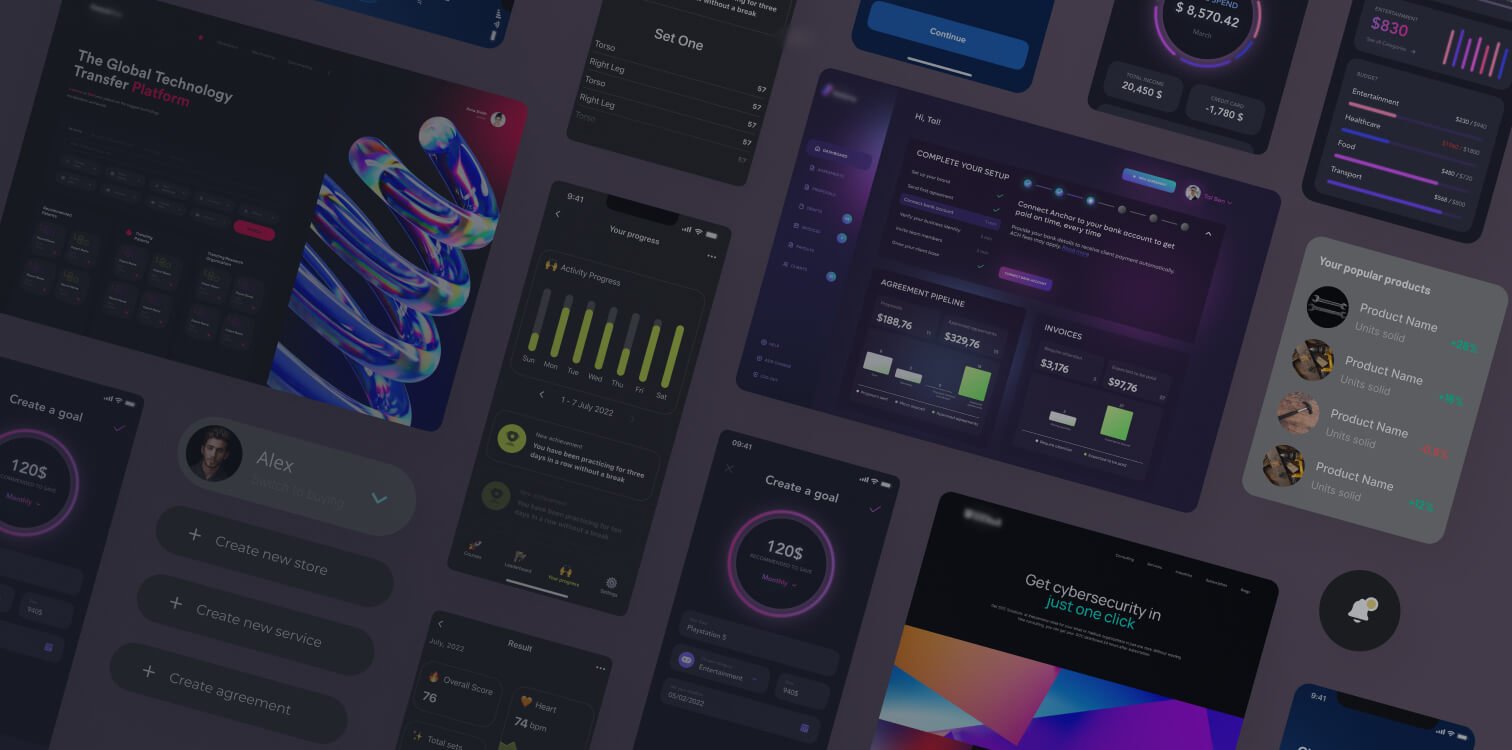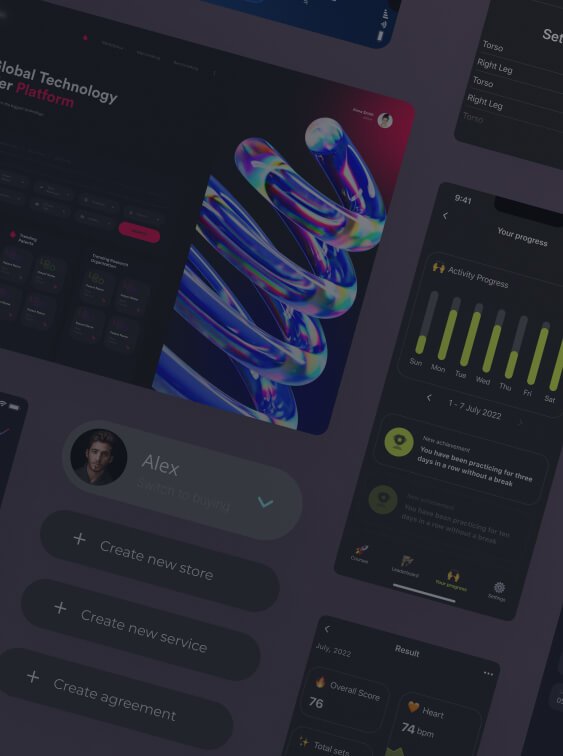 Custom Software
Development Services
Leverage Itexus' profound expertise to create a strong software solution for your business
Since 2013, we've helped clients from a multitude of industries overcome their business challenges and achieve their goals
with high‑quality and cost‑effective software solutions. We combine our solid technical background with time‑tested best practices and a customer‑centric approach, to smoothly guide companies through digital transformation and streamline their business processes.
Custom Software Development Services We Offer
Custom Software Development
Get a one‑stop software product tailored to your business needs, made completely from scratch. Full‑cycle software and custom web development services.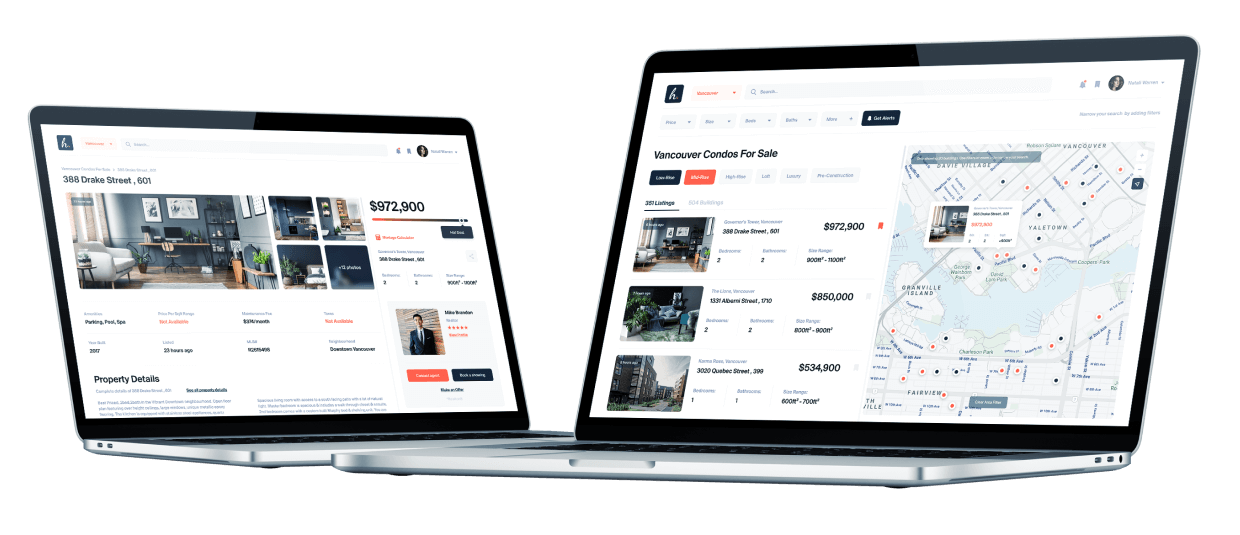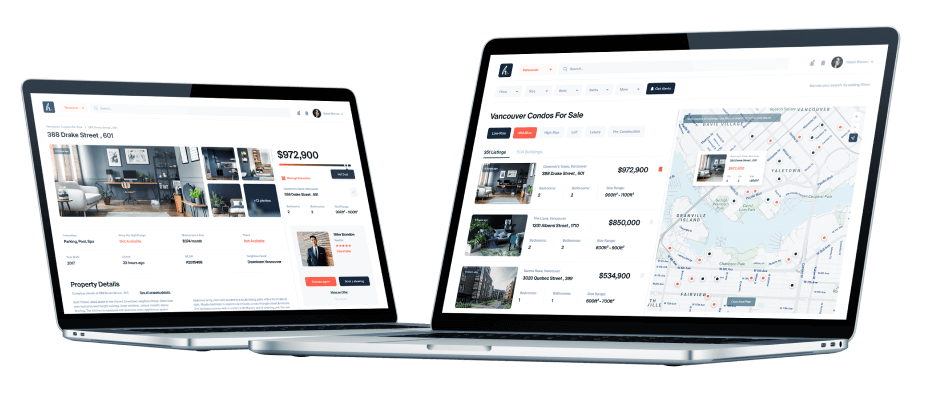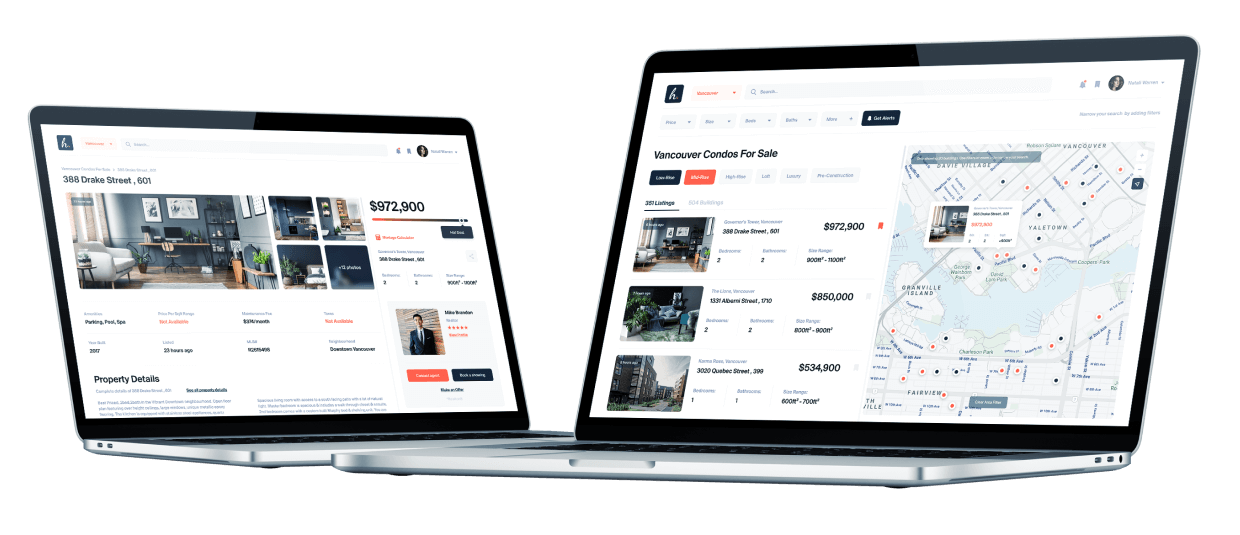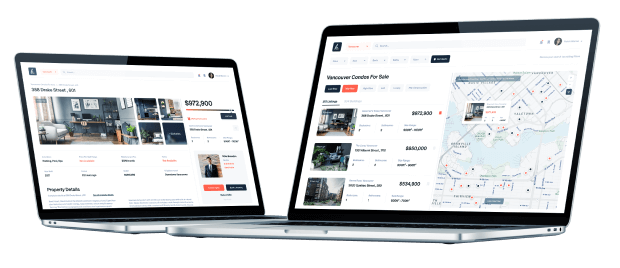 ---
Mobile App Development
Build feature‑rich native or cross‑platform applications that will capture their markets and deliver the most value.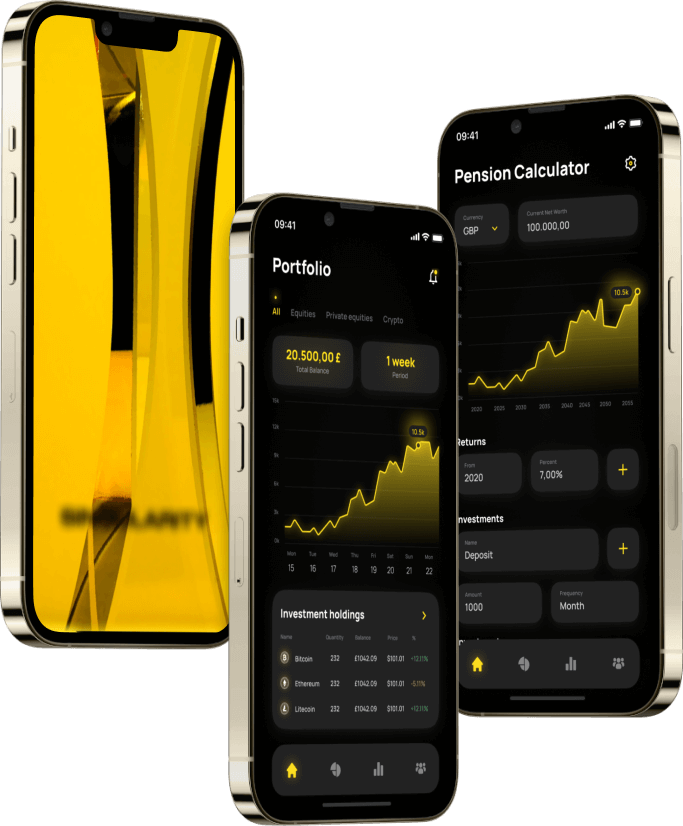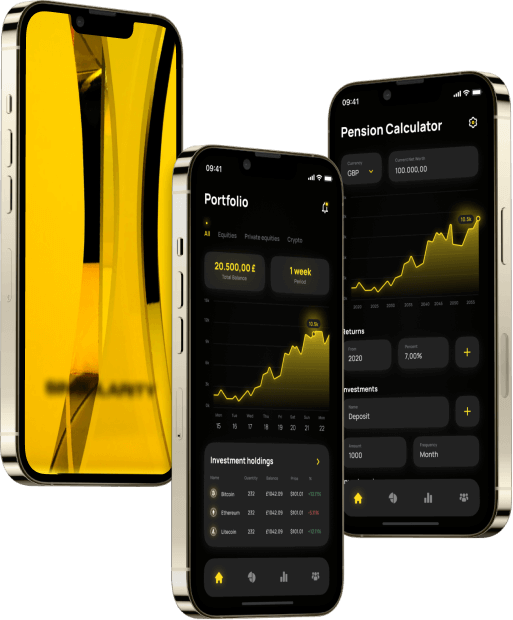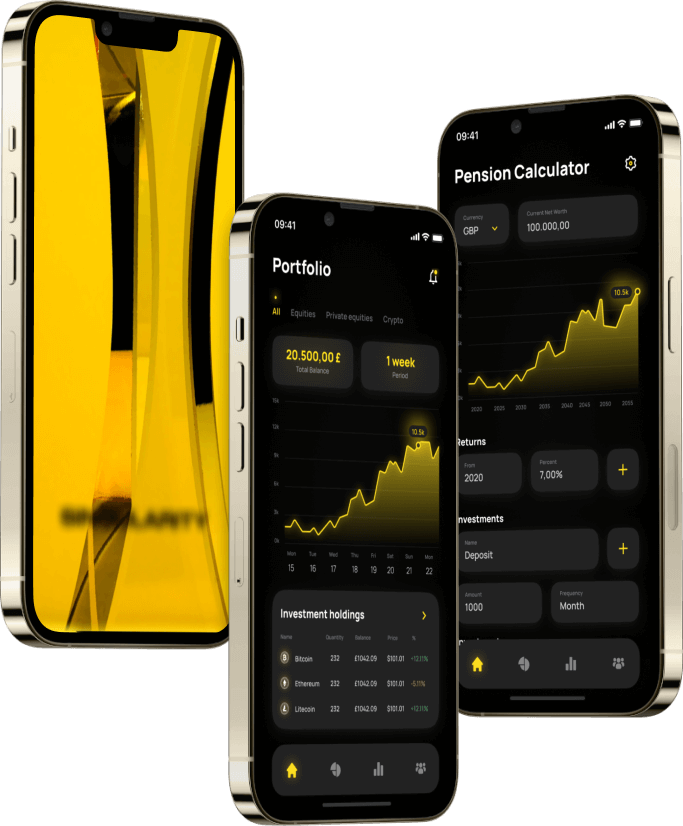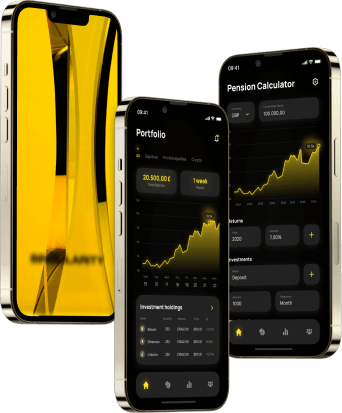 ---
UI/UX Design
Get best‑in‑class design concepts, prototypes, graphics, and visual experience designs to engage your customers.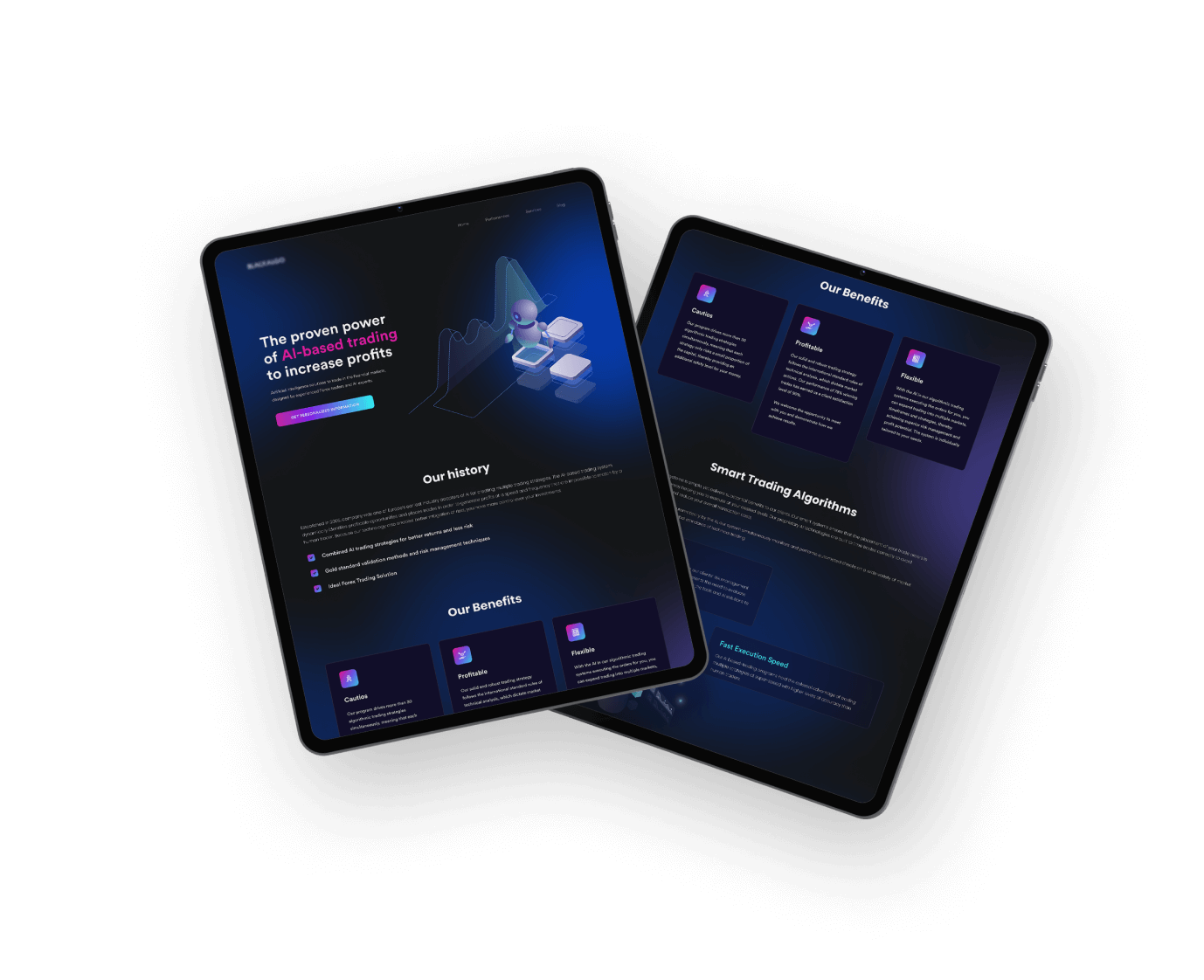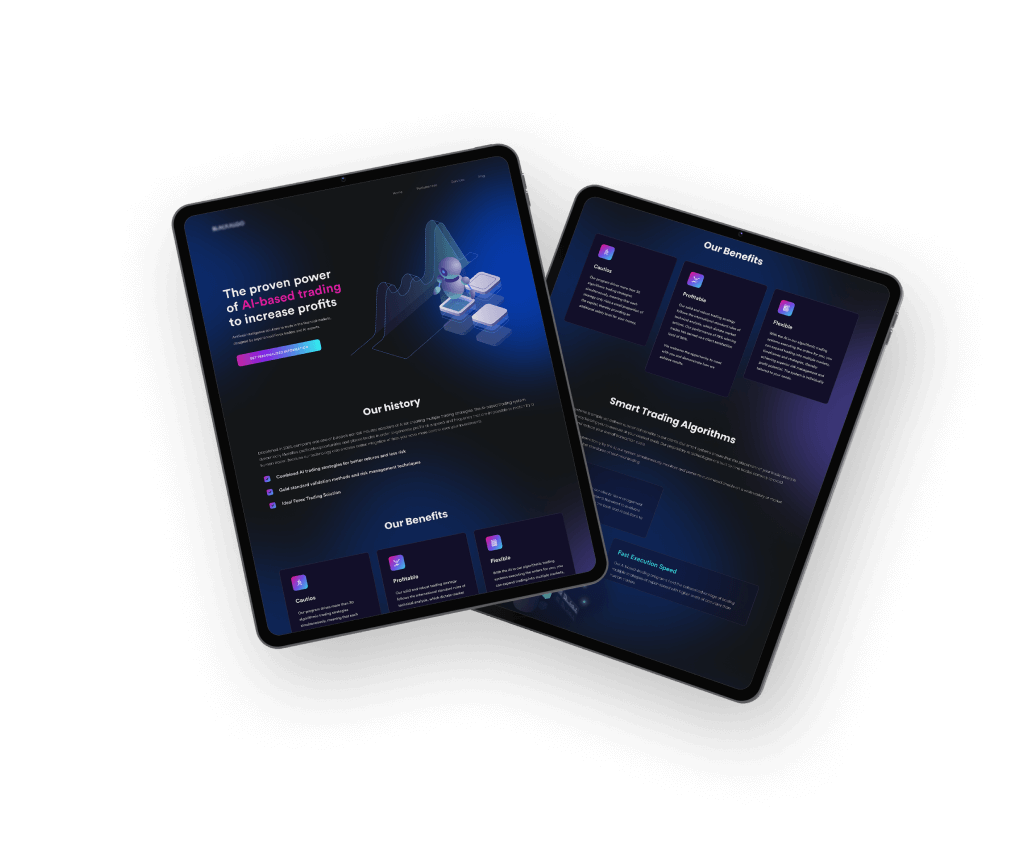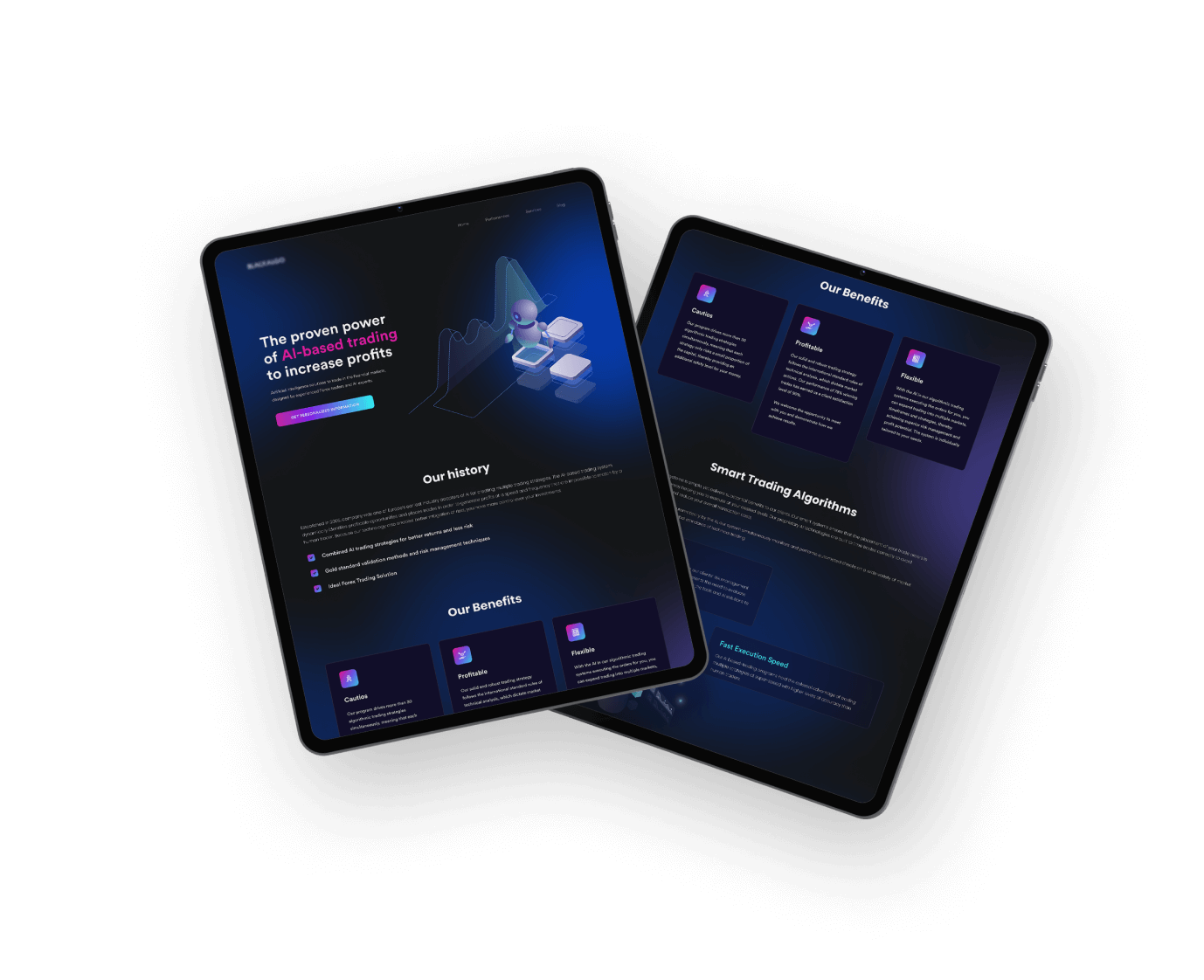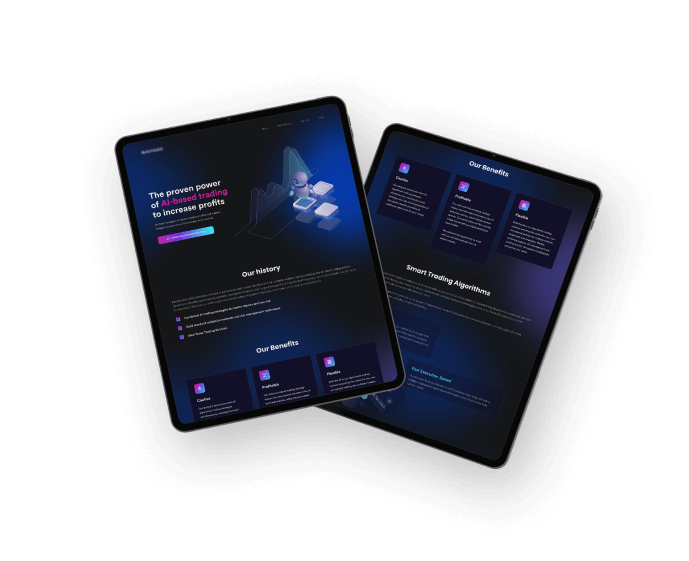 DevOps
Automate development processes and create a scalable and secure cloud infrastructure with minimum human‑factor errors.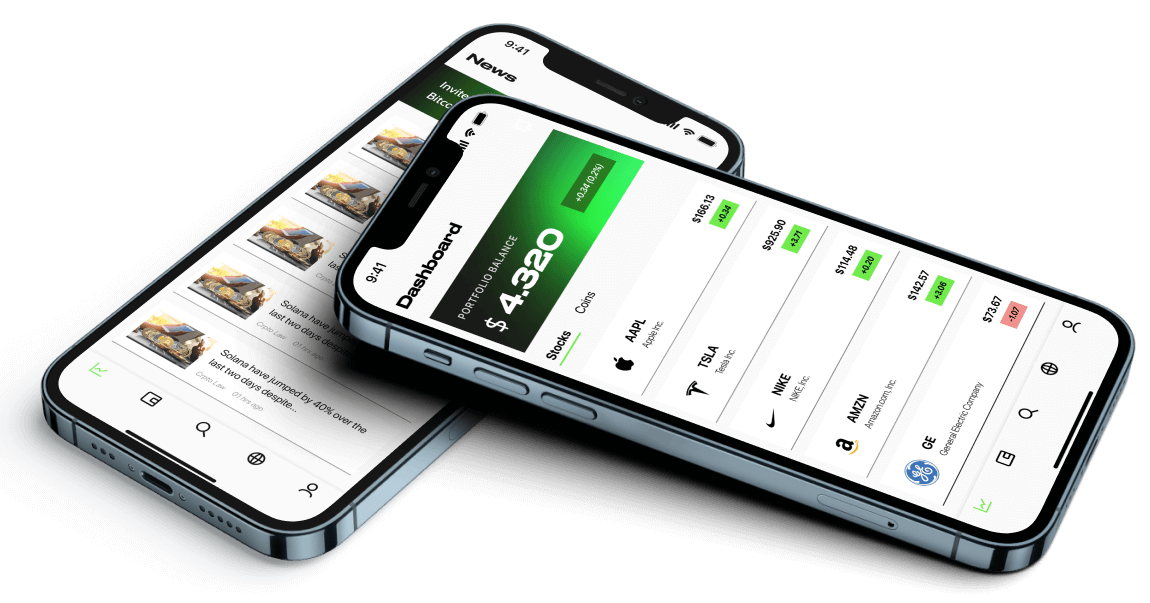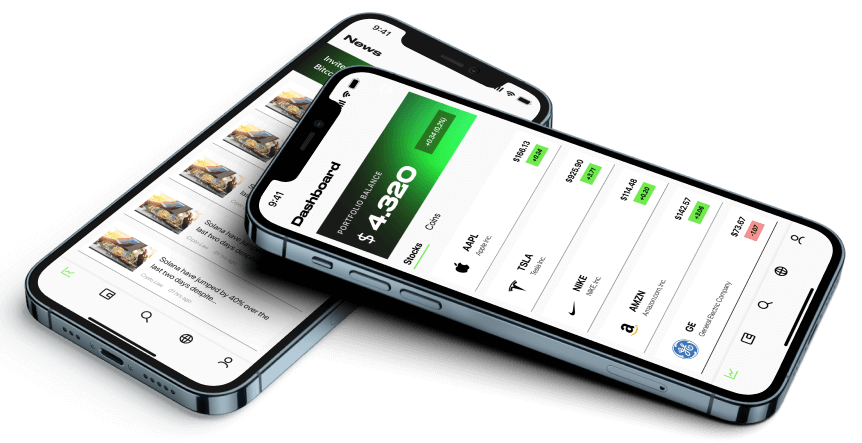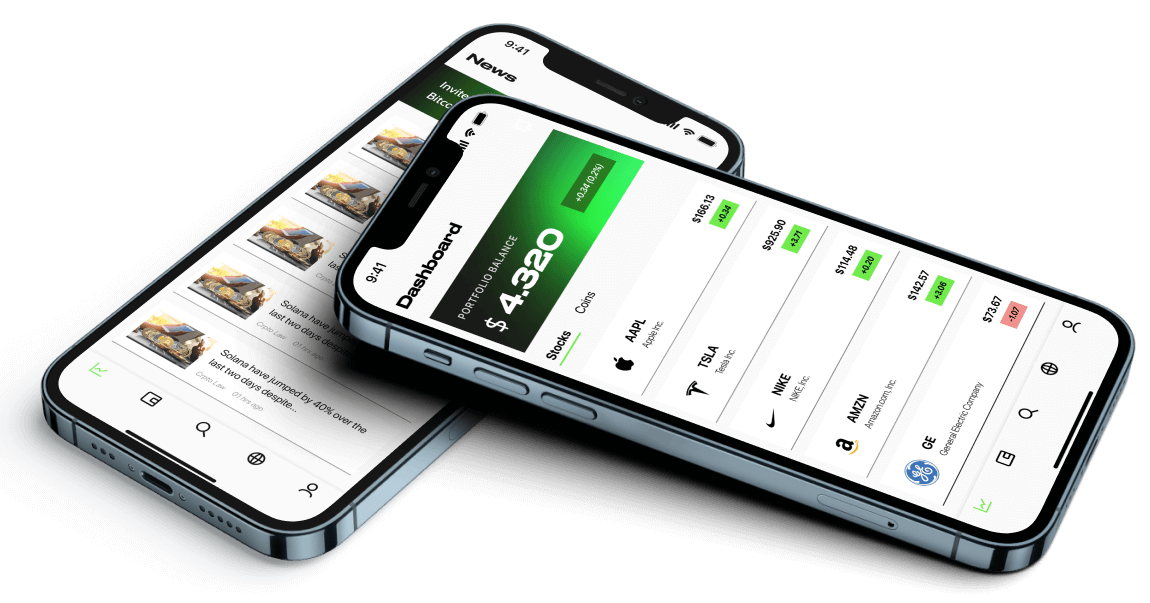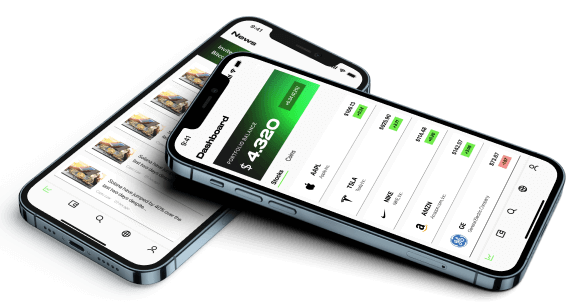 ---
Website Development
Get responsive, fast and user‑friendly websites and landing pages to unlock your business' potential.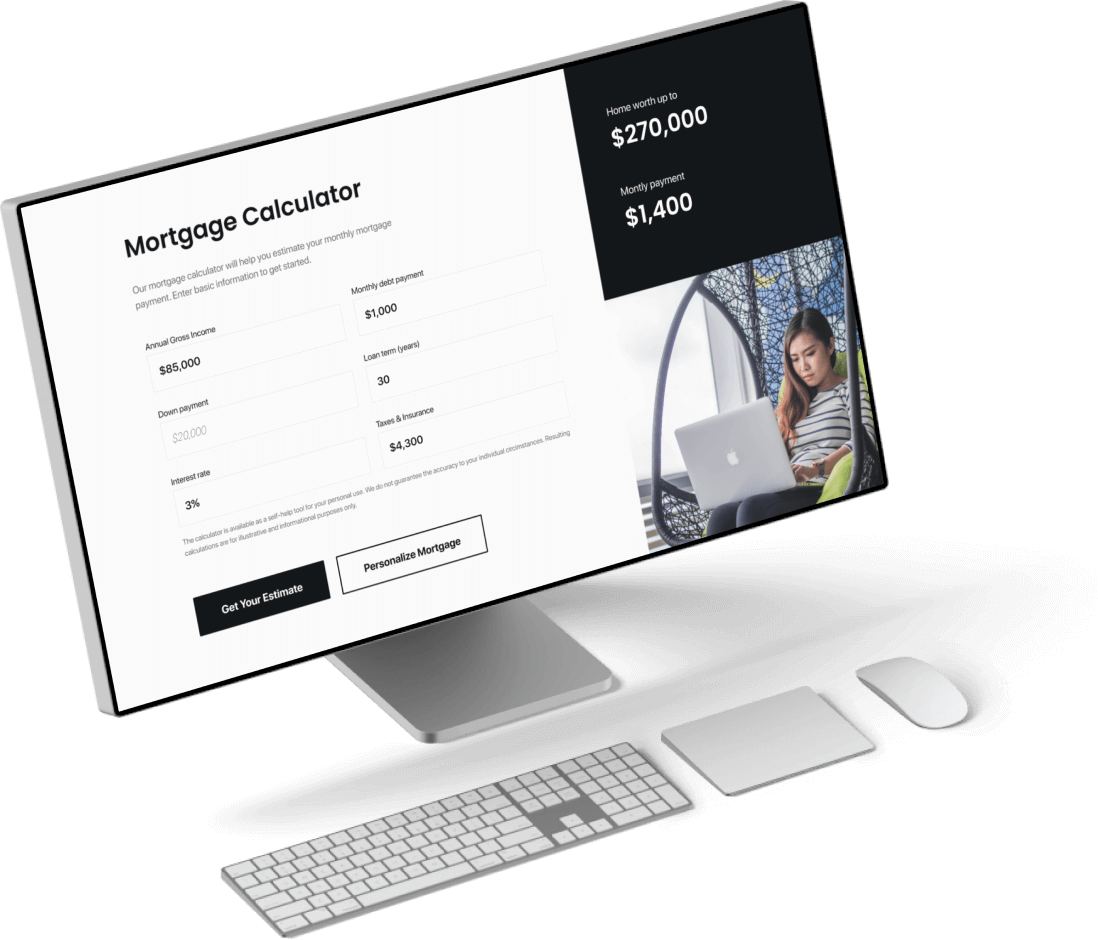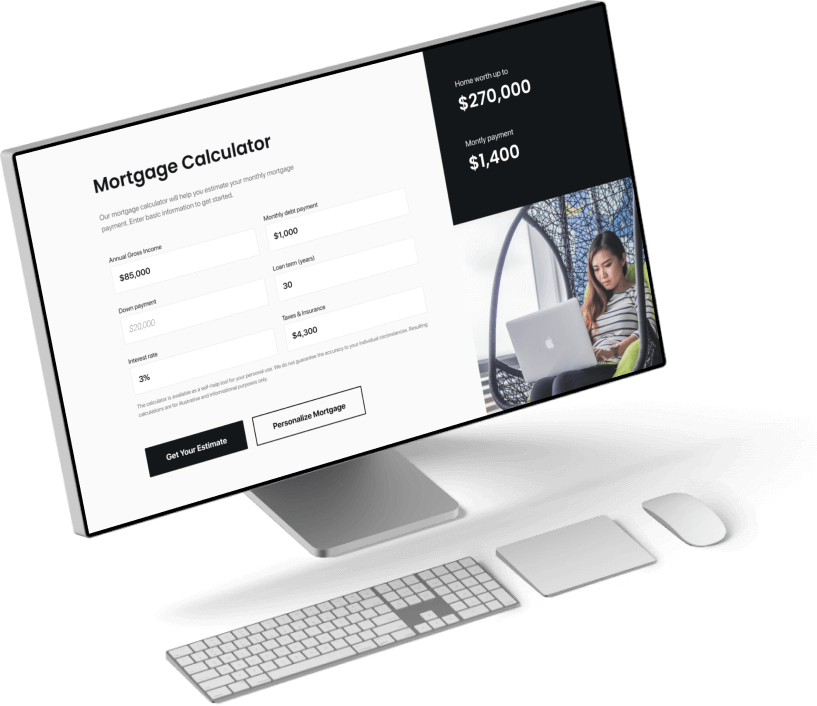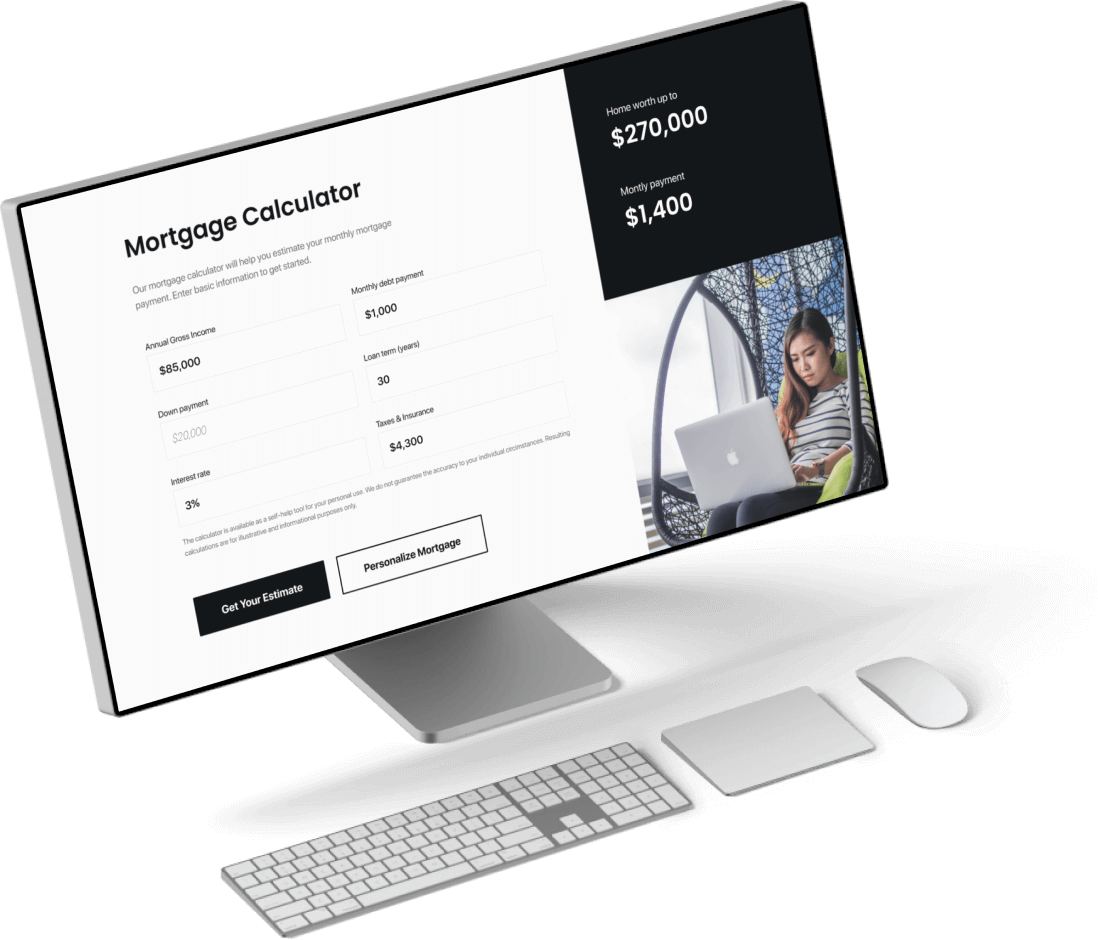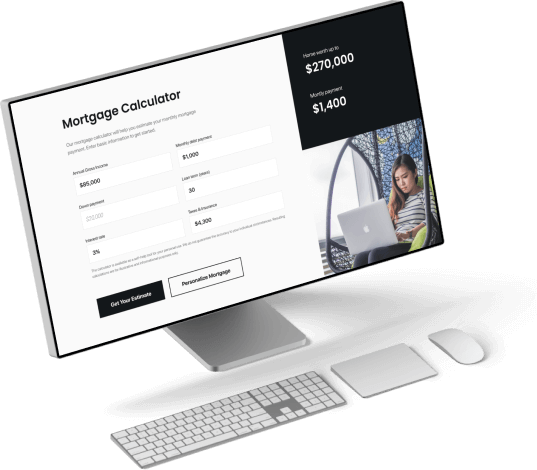 Software development services for Startups
Whether you want to create a prototype to get funding, build an MVP to test your hypotheses, or develop a fully‑featured solution from scratch, we've got you covered.
Prototype
Test, refine, and improve your idea in a risk-free environment before putting it into action with a prototype. 6 to 12 weeks to create, depending on project complexity.
MVP
Get user feedback, identify opportunities, and validate your business idea as early as possible with an MVP that includes just the right set of features. 16‑20 weeks from the first consultation to MVP delivery.
Software Development
We design, develop, test, and deliver reliable and efficient solutions that win the loyalty of users and successfully compete in their respective markets. Full-cycle software development from scratch.
Project Rescue Services
Let's get your struggling project back on track with our expertise and a brilliant team. We can take on your project, no matter what stage it's in.
CTO-as-a-Service
We provide access to deep technical expertise and help startups fill knowledge and skills gaps in their teams.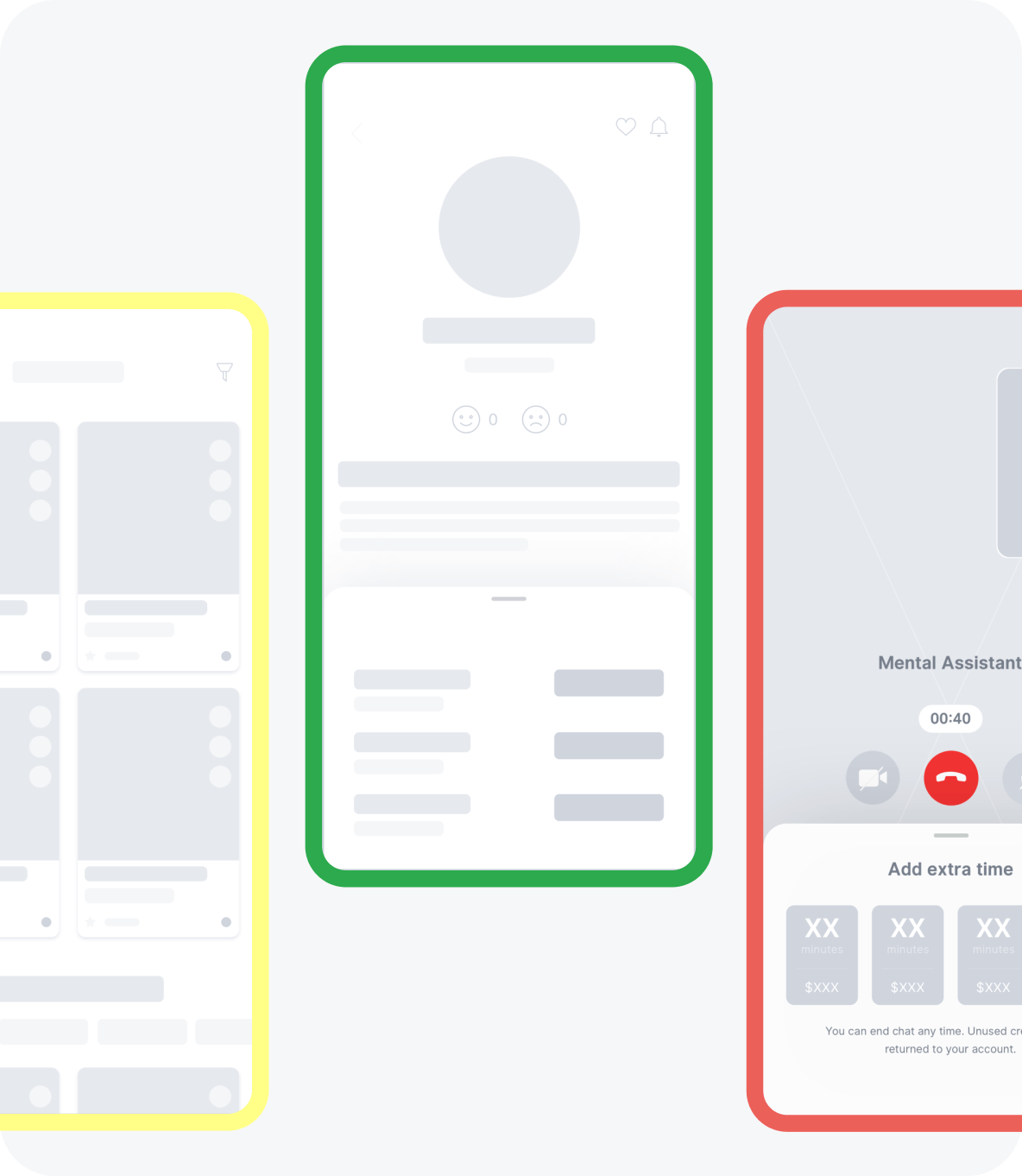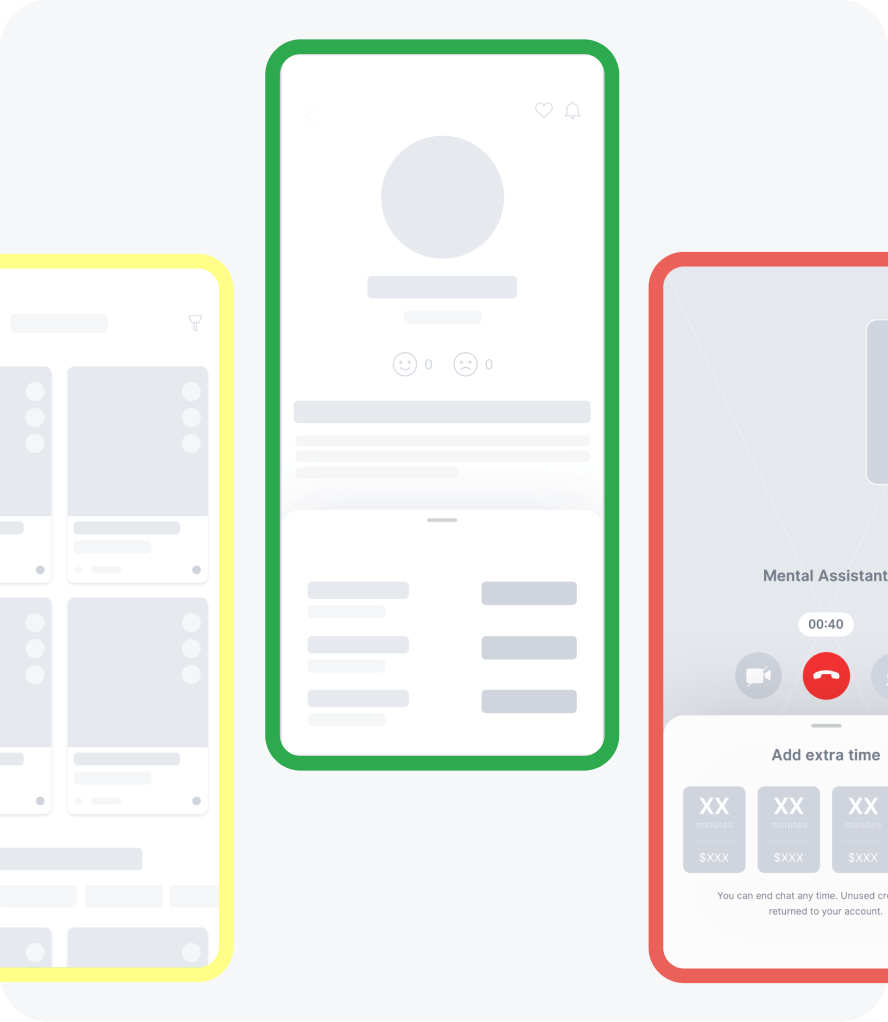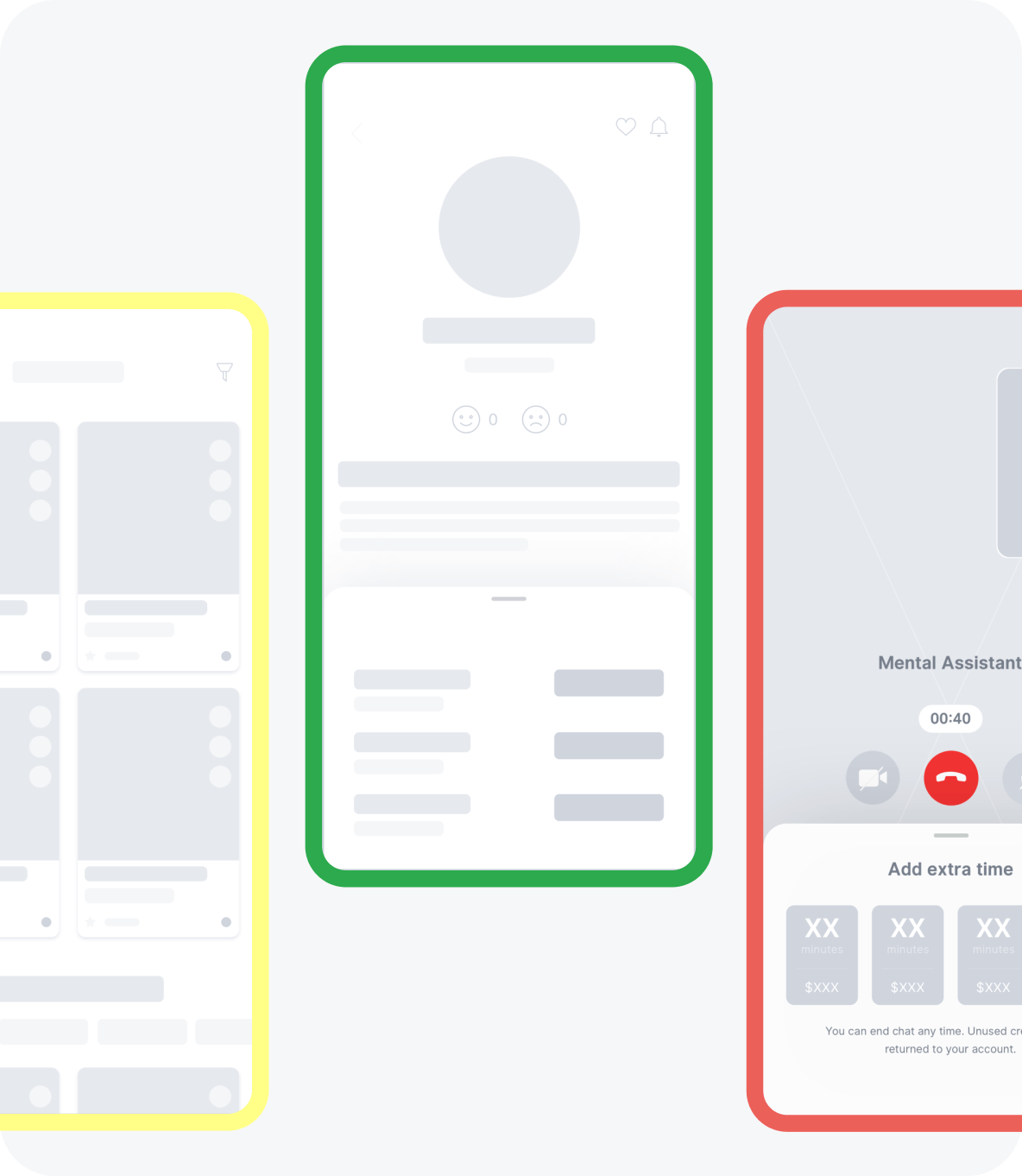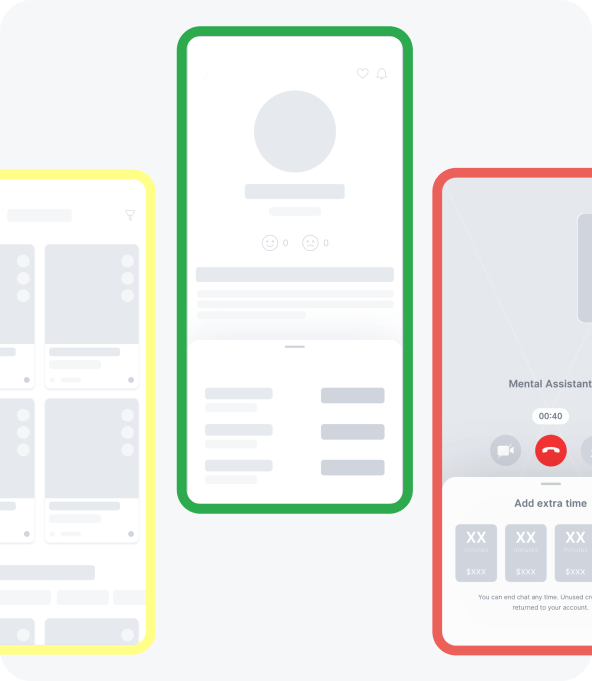 Industry-Related Software Development Services
FinTech
Get a full‑featured, secure, and efficient fintech software solution delivered on time and on budget.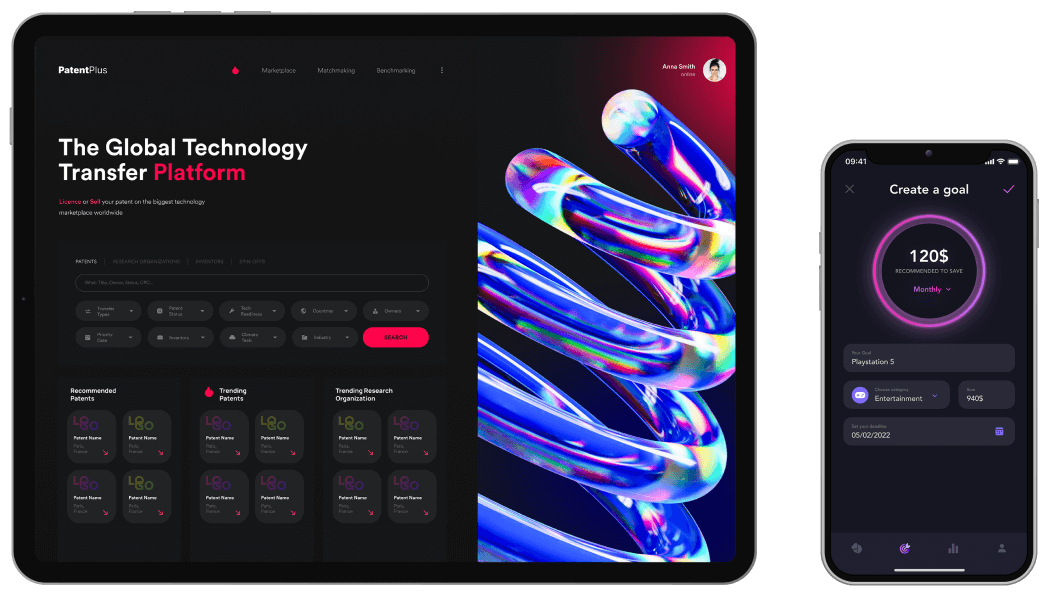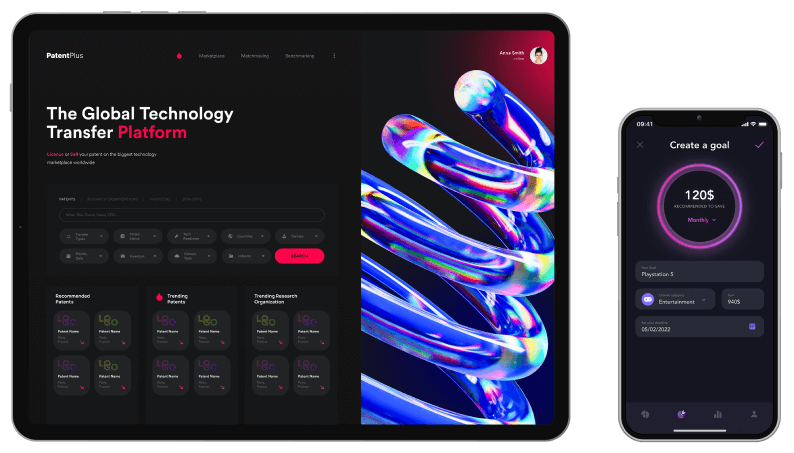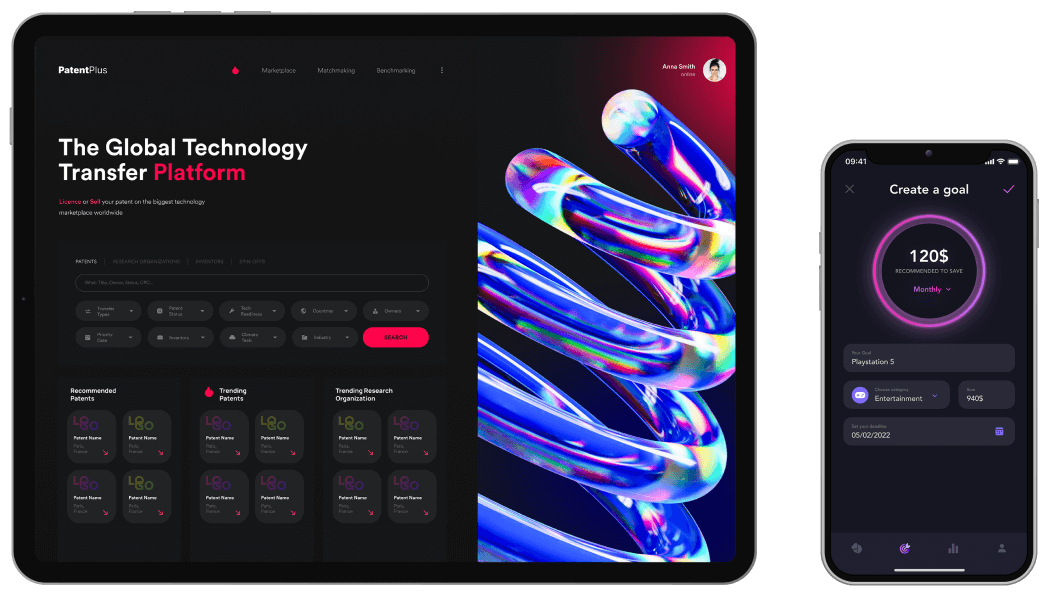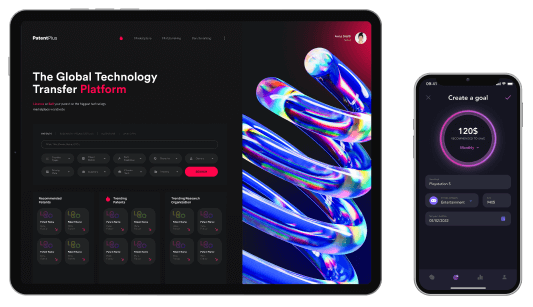 ---
Healthcare
Improve patient experience, provide remote care, and automate medical workflows.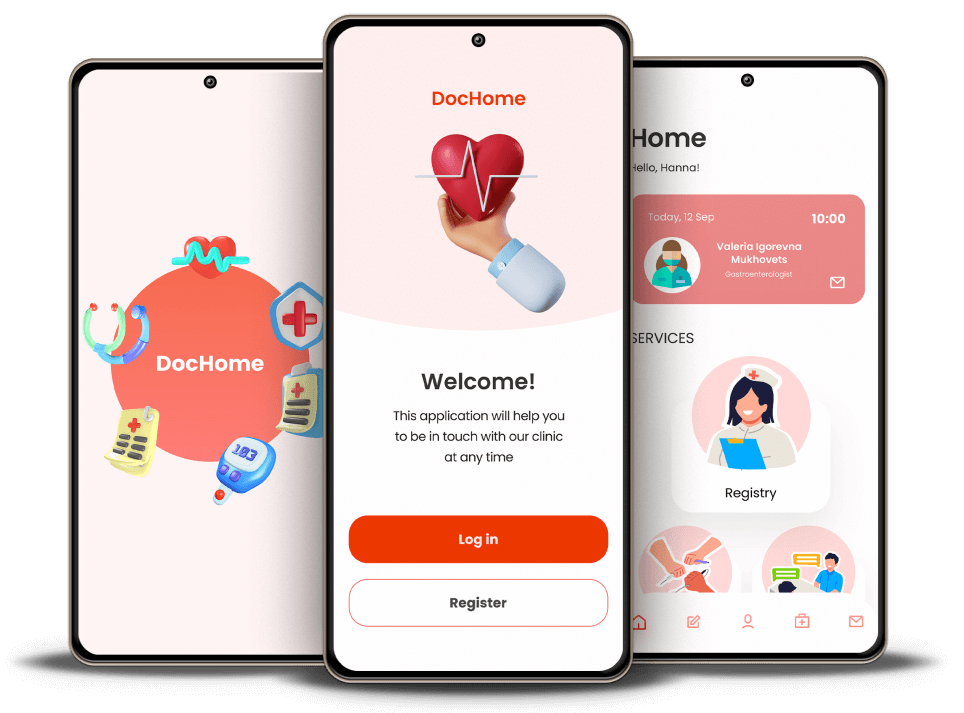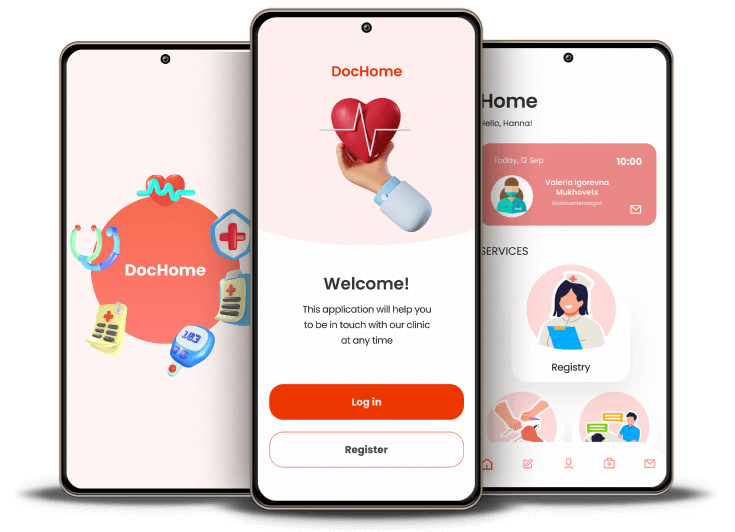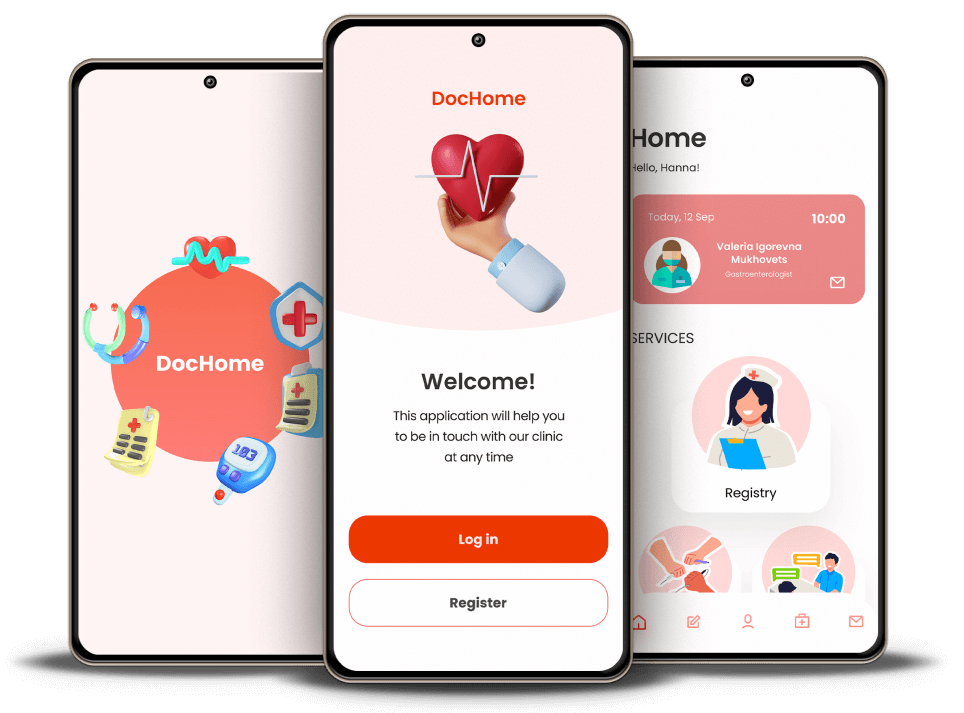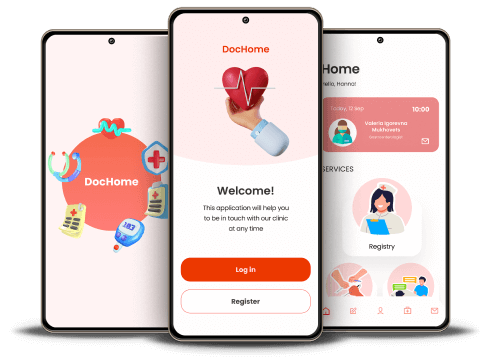 ---
Insurance
Elevate the insurance experience for all parties by digitizing manual processes and crafting easy‑to‑use solutions.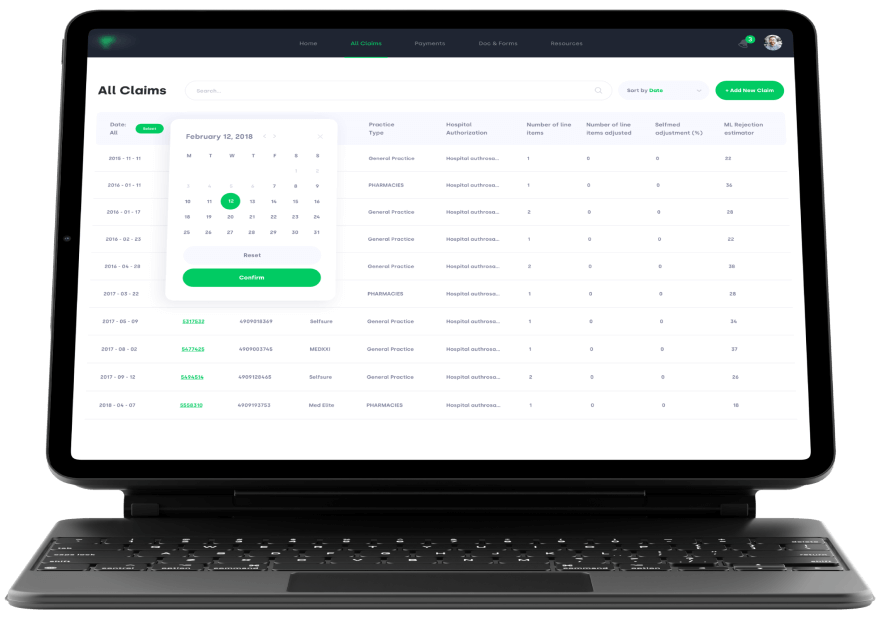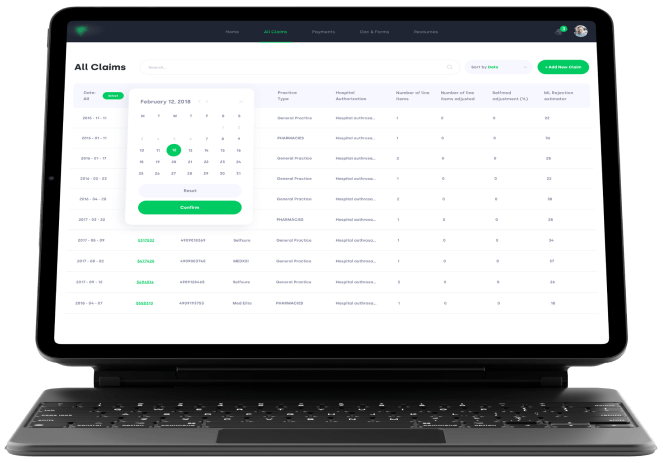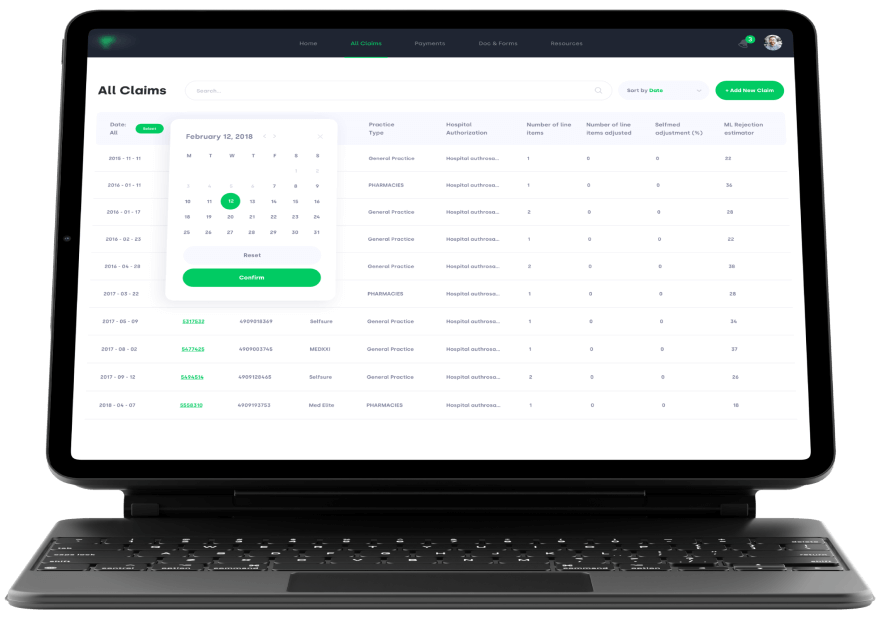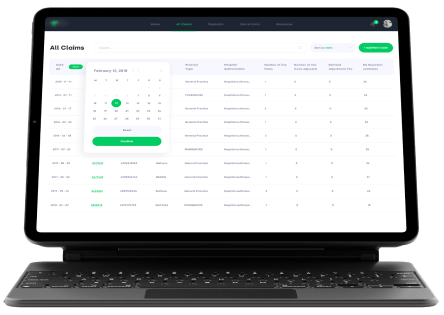 Any questions? Drop us a line.
Custom Software Development Lifecycle
Planning
We delve into your idea, identify expectations and goals, gather all relevant information and set the timeline for the project to ensure timely delivery.
1
Analysis
Together, we determine how your future solution should relate to your existing processes, define the solution architecture and tech stack, and prepare required documentation.
2
Design
Our designers lay out how the user interface should look and work, and then create a design concept, a set of main screens, and a clickable prototype to visualize the product structure and make sure you get what you expect.
3
Development
Step by step, our developers build the solution according to the design outcomes and the outlined specifications, following the chosen tech stack and methodology.
4
Testing
The QA team identifies all bugs and defects that need to be tracked, fixed, and retested to ensure that the solution meets the quality standards previously defined in the SRS document.
5
Deployment
The final solution version is released and ready for productive work in a live environment. After deployment, your software can be delivered to end users.
6
Maintenance & Support
We continue to provide technical support and regularly perform the necessary updates, upgrades and fixes to ensure that your solution operates at its peak performance.
7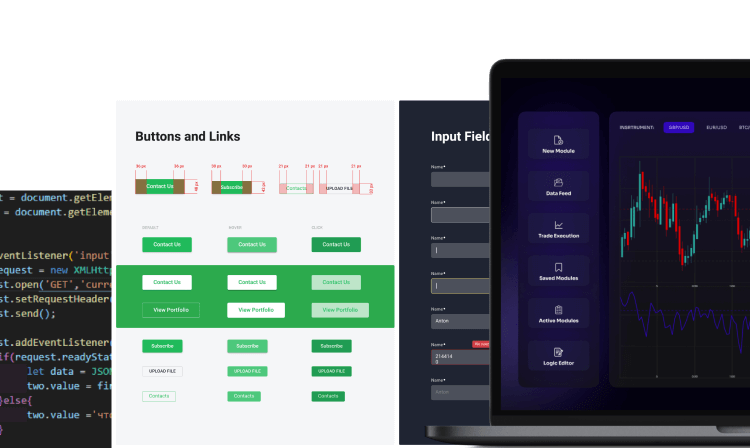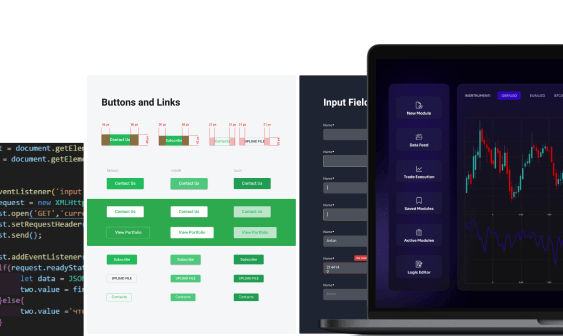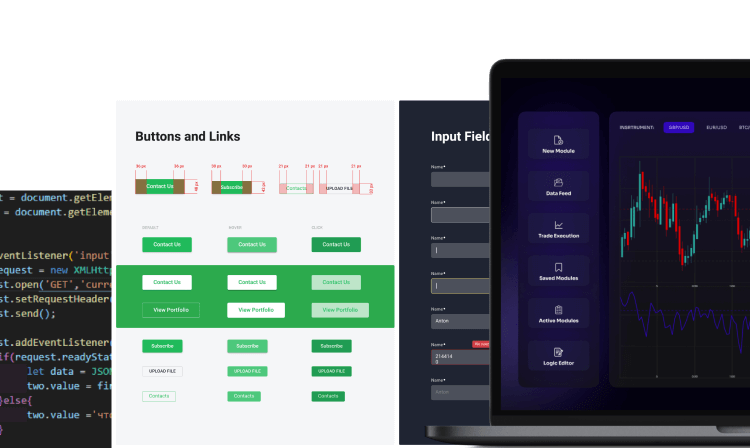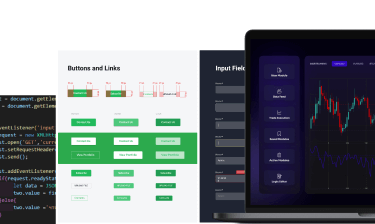 Trusted by
For over 10 years, Itexus has been helping Fortune 500 companies and other established brands build solid software foundations for their businesses.
Here are some of the companies we're proud to have worked with. Let's add your logo to this frame of fame.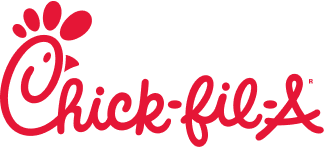 Reasons to Choose Itexus
Quality & Security
Security and quality are crucial to us and we are fully dedicated to securing business processes and delivering high‑quality products.
Certified In-house Specialists
We have 90+ talented in‑house specialists in different departments with proven achievements and certificates in the professional domains.
Workflow & Billing Transparency
Milestone tracking, regular reports and adherence to the best project management practices help us make the development, communication and billing flows transparent and clear.
Flexible Approach
We stick to an agile methodology that allows us to cope with some obstacles, decrease risks and satisfy clients' expectations.
Trustworthy Company
Operating globally and providing software development services over 6 years we proved ourselves as a trustworthy company backed by our clients' reviews on Clutch.
Extensive Startup Experience
We know all the nuances and can help our clients avoid many difficulties other startup owners face. We definitely know how to convert a rough idea into successful live product.
Clients' Testimonials & Awards
They're a great group of developers who really understand the reality of business.
Itexus excelled at both experimental AI and sprint-oriented UI/UX tasks. Itexus did strong project management work, too, a necessity in such a complicated project.
The assigned team was easy to work with and they are especially strong collaborators and communicators. They demonstrated flexibility, professionalism, and trust in everything they did, and completed the work on time and budget.
Itexus' work positions the business well for an imminent launch. They excel at managing their team, presenting frequent product demos to ensure that the project is aligned with development goals. An affordable price structure coupled with remarkable technical skill makes them an attractive partner.