Define Technologies for Your Project
Choosing the right technology stack is vital for the product's success. It directly impacts the cost and reliability of the end-product. Our vast expertise and knowledge of the latest IT technology trends guarantee you receive the cost-efficient and optimal tech vision.
Get Free Consultation
Working in IT industry since 2013 Itexus has profound experience in a wide range of technologies allowing us to build modern, robust, high-quality software solutions. Due to working with lots of startups and the Fortune 500 companies Itexus moves with the times and uses the latest and trustworthy tech stack in the software engineering world. We choose technology stack specifically for each project depending on its technical requirements such as performance, extensibility, security, resource availability and total cost of ownership. The final decision is made by the client based on our recommendation and viable alternatives. Choose the right technology for your project!
Web Applications and APIs Development
Python

Django

Ruby

Ruby on Rails

Node.js

Microsoft.NET

C#

.NET Core
Native Mobile Applications Development
iOS

Android

Swift

Objective C

Kotlin

Java
Cross-Platform Mobile Apps Development
Xamarin

React Native

Flutter
Development Tools
GitHub

Gitlab

Bitbucket

SonarQube

Jenkins

Travis CI

TeamCity

Kubernetes

Docker

Vagrant

Ansible

Terraform
Databases
MySQL

PostgreSQL

Microsoft SQL server

Neo4j

ArangoDB

MongoDB

CouchDB

Cassandra

ElasticSearch

Logstash

Kibana
Cloud Providers
Amazon Web Services

Google Cloud

IBM Cloud

Microsoft Azure

Digital Ocean

Heroku (PaaS)
Machine Learning
Scikit-learn

Keras

TensorFlow

IBM Watson

NLTK

Gensim

Amazon Mechanical Turk
Integrations
Financial service companies (open banking API)
Payment gateway
Stripe

PayPal

Braintree

MangoPay

Adyen

Marqeta

Payoneer

Chargebee

Dwolla

2checkout

i2c
Financial brokers
Interactive brokers

Ameriprise
Financial data providers
Thomson Reuters

Barchart

FIS Global

CBonds
News data providers
MorningStar

Thomson Reuters

Naviga

IEX Market

MT Newswire

Centsai
Email/SMS/Push-notifications
Twilio

Nexmo

Firebase

Plivo

SendGrid

MailChimp / Mandrill

Amazon SNS, SNE

MailGun

Azure notification
NLU platforms
Google's DialogFlow

IBM Watson Conversation

Facebook's wit.ai

Amazon Lex

Microsoft LUIS

SAP Conversational AI
Login/Signup
Facebook

Instagram

Apple ID

SalesForce

Google

Auth0 (Auziro)
Music/Audio/Video/ Social services
Youtube

Vimeo

Spotify

Deezer

Twitter

Facebook

Google

Instagram

Vonage (former Tokbox)

IBM Voice Gateway
Check the Projects Implemented on Relevant Technologies
All Projects
Devops solution for AI-based financial Recommendation System
Devops solution for AI-based financial Recommendation System
Due to the complexity and tough security requirements of AI-based financial recommendation and analytic system Itexus DevOps team made great efforts to setup processes automation and migrate the system between different cloud platforms.
Healthcare claim management system for evaluating hospital bills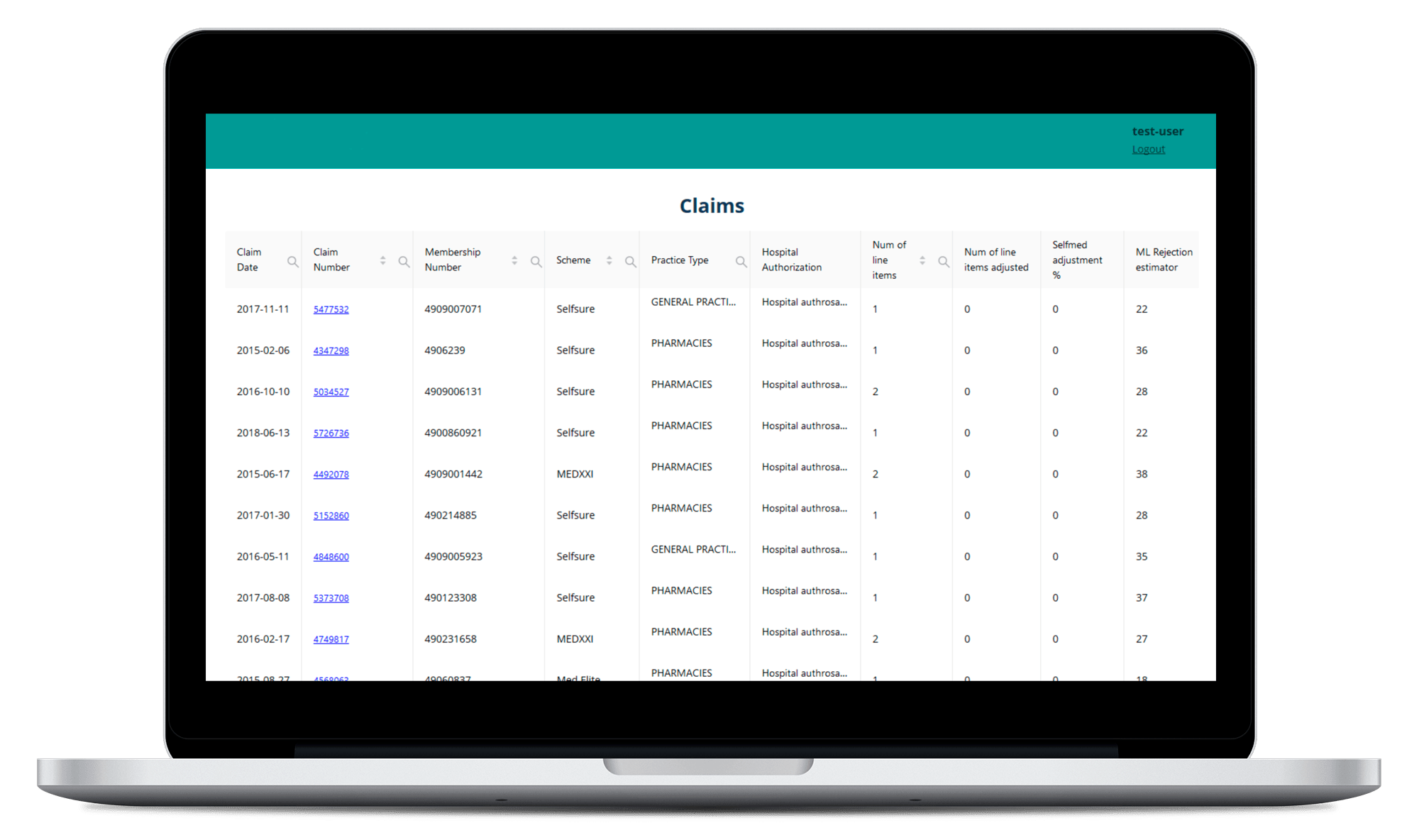 Healthcare claim management system for evaluating hospital bills
Healthcare
Machine Learning
The health management system is a web app that helps medical insurance auditors making a judgment on the claims issued by the medical aid providers. It reduces the costs of claims auditing process and fraudulent risks or human mistakes with the help of machine-learning algorithms.
Personal finance assistant app
Personal finance assistant app
An intelligent money management system designed to help users make proactive and rational decisions on their finances.
Bot answering machine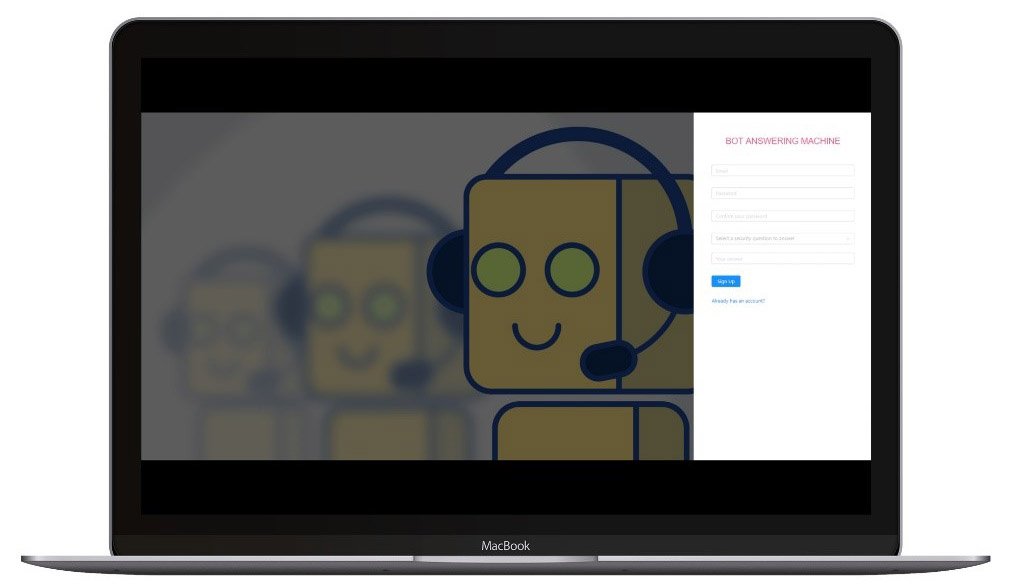 Bot answering machine
Healthcare
Machine Learning
Natural Language Processing
Artificial Intelligence
The system allows a business to train its own Bot that will be able to answer phone calls, greet user over the phone/sms, provide information about a client's services and also help a user to schedule an appointment based on the available time slots. The application is HIPAA-compliant and has emergency calls scripts. There is also a dashboard where clients are able to create, configure and train very own conversational agent.
Digital insurance marketplace with recommender engine
Digital insurance marketplace with recommender engine
Online marketplace that connects insurance brokers, insurance companies and the end customers. The definite feature of this marketplace is automation of information exchange and key business processes such as customer acquisition, underwriting and claims management. Featuring a recommender engine that is assessing client's information and suggesting the best fitting insurance plan.
Contact Form
We keep all your project information safe and secure. Drop us a line and we"ll get back to you shortly.