Hire Financial
Software Developers
We offer highly qualified financial software developers with the extensive domain experience to help you implement projects of different sizes and complexity.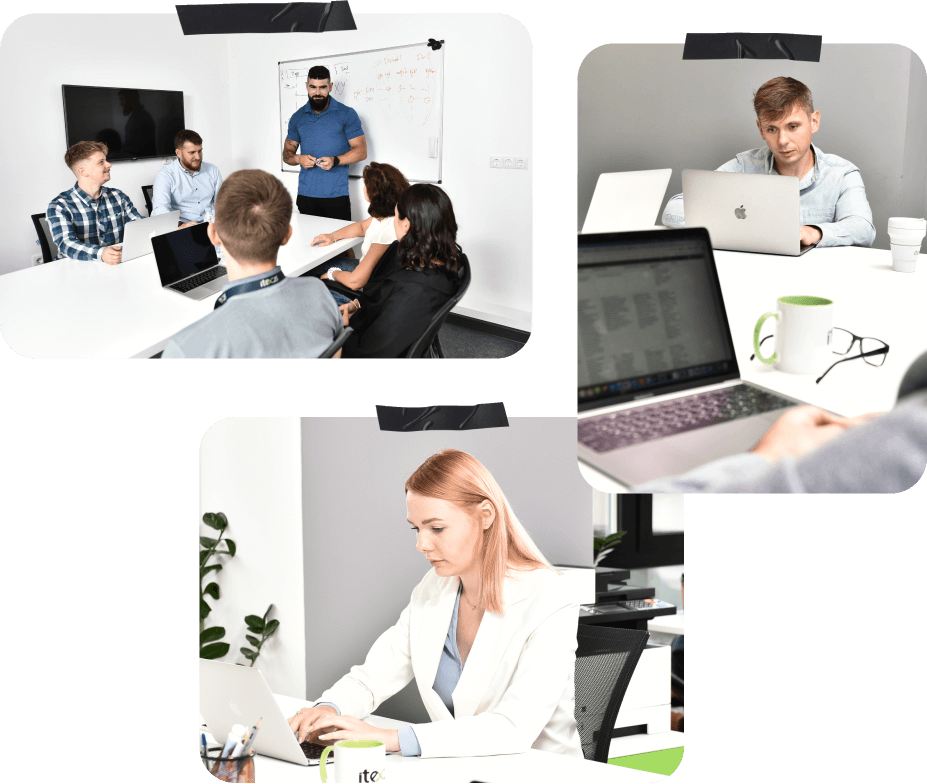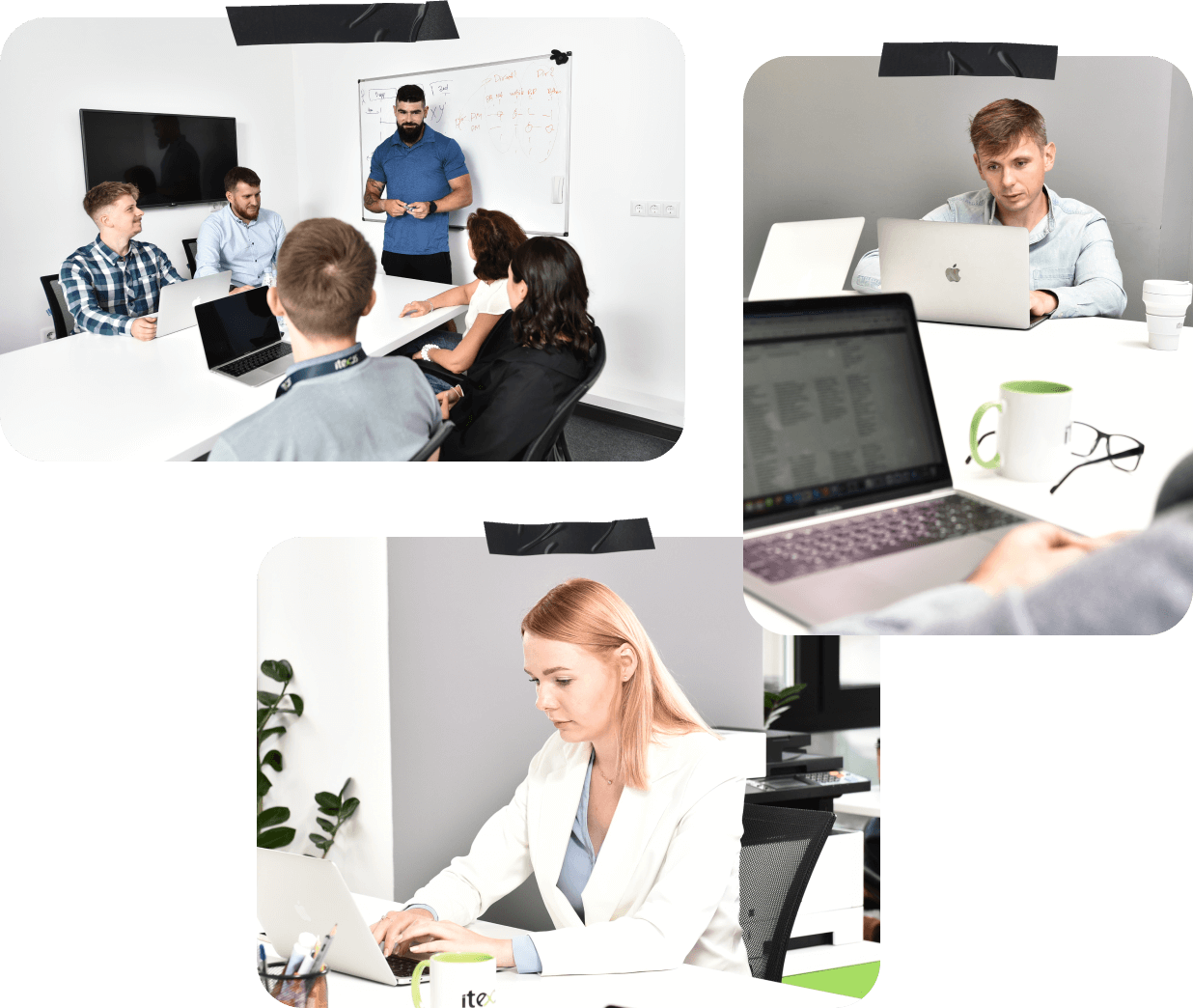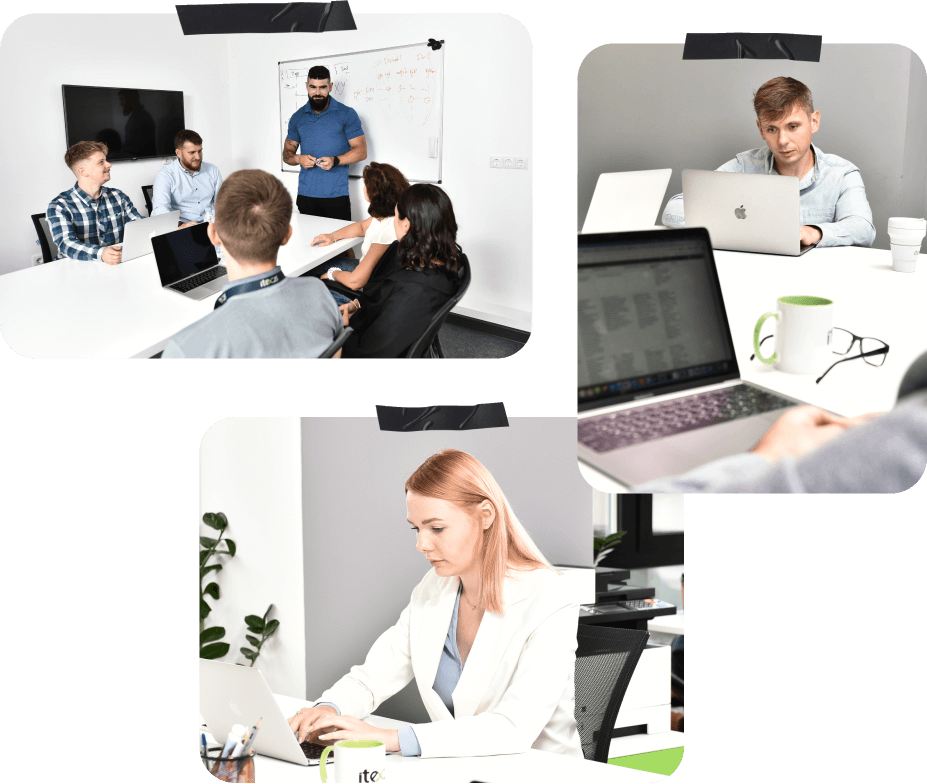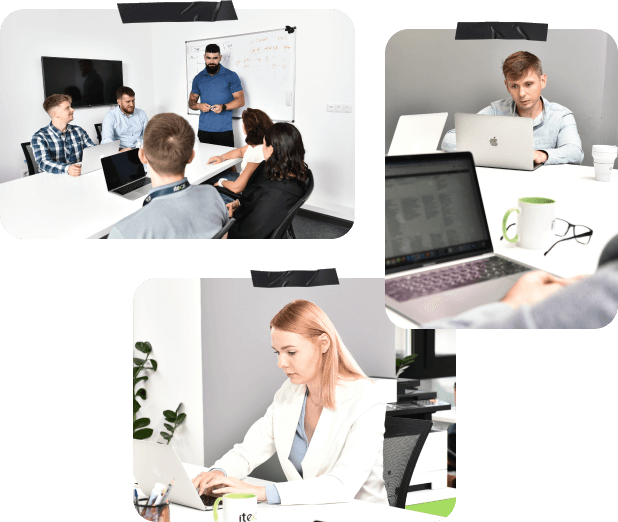 Whether you need to fill a skills gap, meet a tight project deadline, or bring some fresh perspectives to your project, we've got you covered.
With Itexus' talent pool, you can quickly and efficiently scale up and down as your project needs change, and save costs by only paying for the time and expertise you need.
How to Hire Fintech Developers
Share Your Requirements
Contact us and share the tech stack, team structure and specific needs that you have. If required or needed by you, we can sign an NDA during the initialization process.
1
Interview
We can send you the CVs of finance software developers along with their rates for you to choose. Once chosen, you can schedule an interview with them and make your final decision.
2
Agreement
As we sign the agreement, we can discuss the team management chain and communication tools to make the integration and working process transparent.
3
Benefits
Once all is complete, enjoy your high-performing development team. The financial software developers are working in our office equipped with all the necessary tools to work. Including the latest and greatest hardware as well as up to date software. We are in charge of the retention, HR, payrolls, accounting, social packages and medical insurance for the teams.
4
Available Fintech Developers
Python Developer
5 years of experience
Ruby Developer
7 years of experience
Android Developer
6 years of experience
iOS Developer
9 years of experience
.Net Developer
10 years of experience
.Net Developer
9 years of experience
Technologies we use
Web App and APIs
Frontend Development
Native Mobile App Development
Cross-Platform Mobile Apps Development
Machine Learning
KYC & AML Providers
BaaS & Payments Gateways
Financial Brokers
Financial Data Aggregators
We offer different engagement models
So you can choose the option that perfectly fits the unique needs of your project.
Dedicated team
Build an efficient team of skilled developers from Itexus' talent pool that will seamlessly fit into our processes.
Quick start
Transparent billing
No overhead costs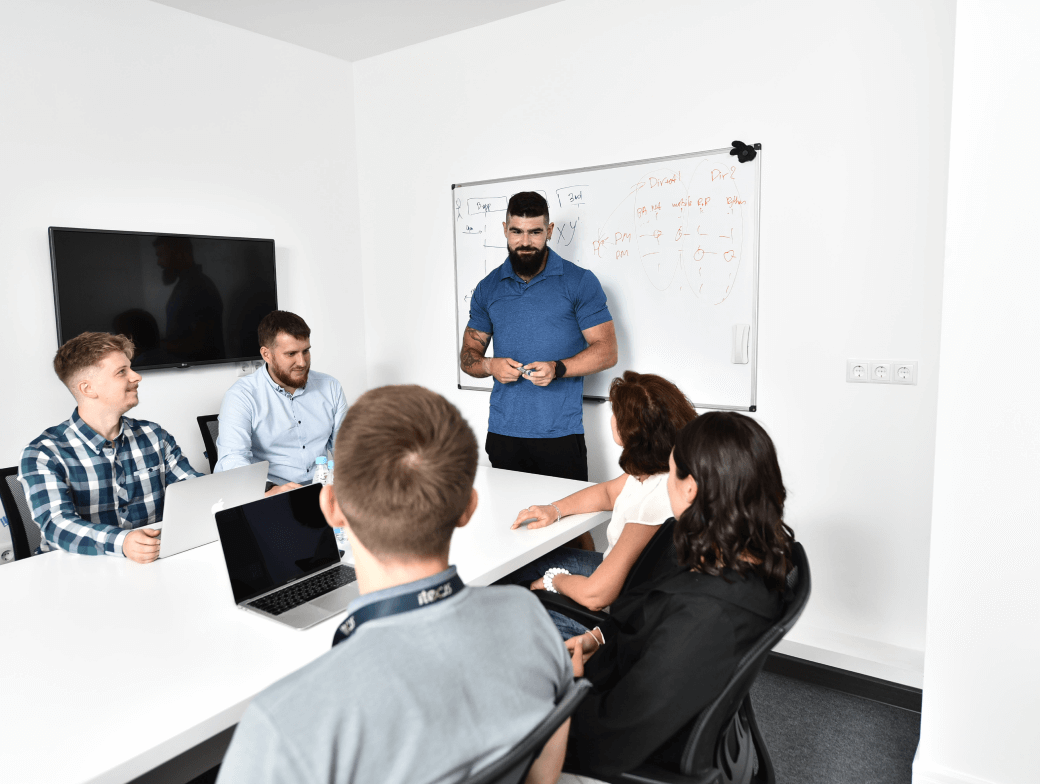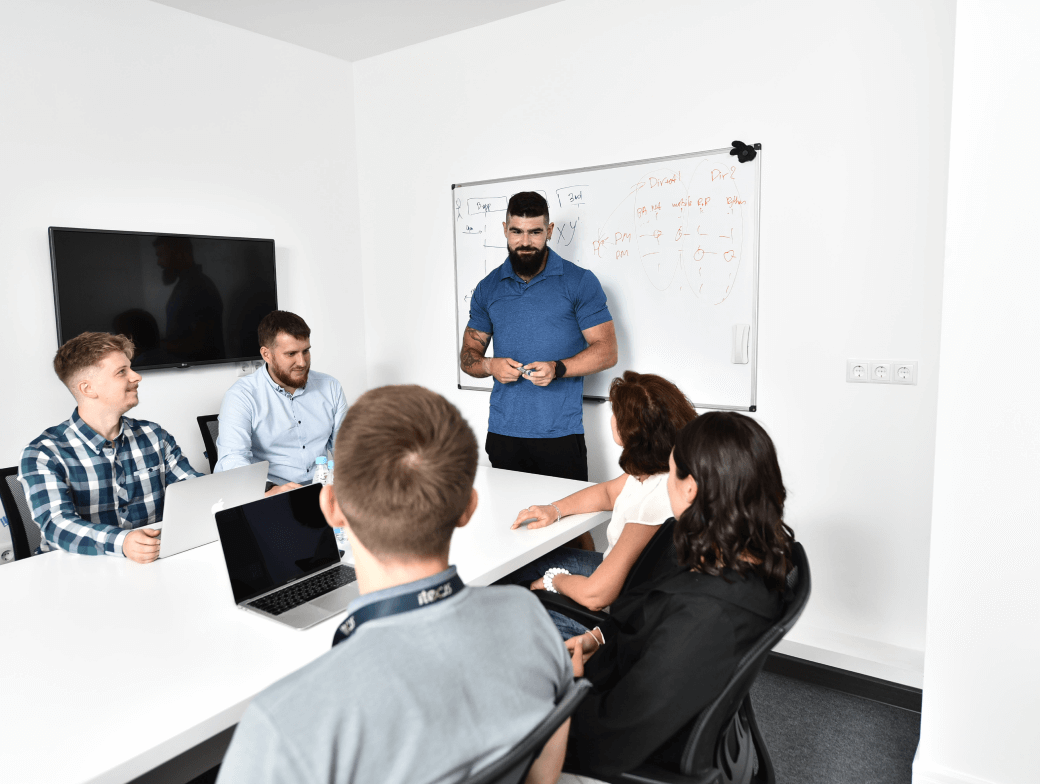 Team augmentation
Get extra resources to fill the skills gap and efficiently manage the increased workload. Our specialists will act as an extension of your team to ensure fruitful collaboration and successful project outcomes.
Fast onboarding
Scale up and down as needed
Developers who are easy to work with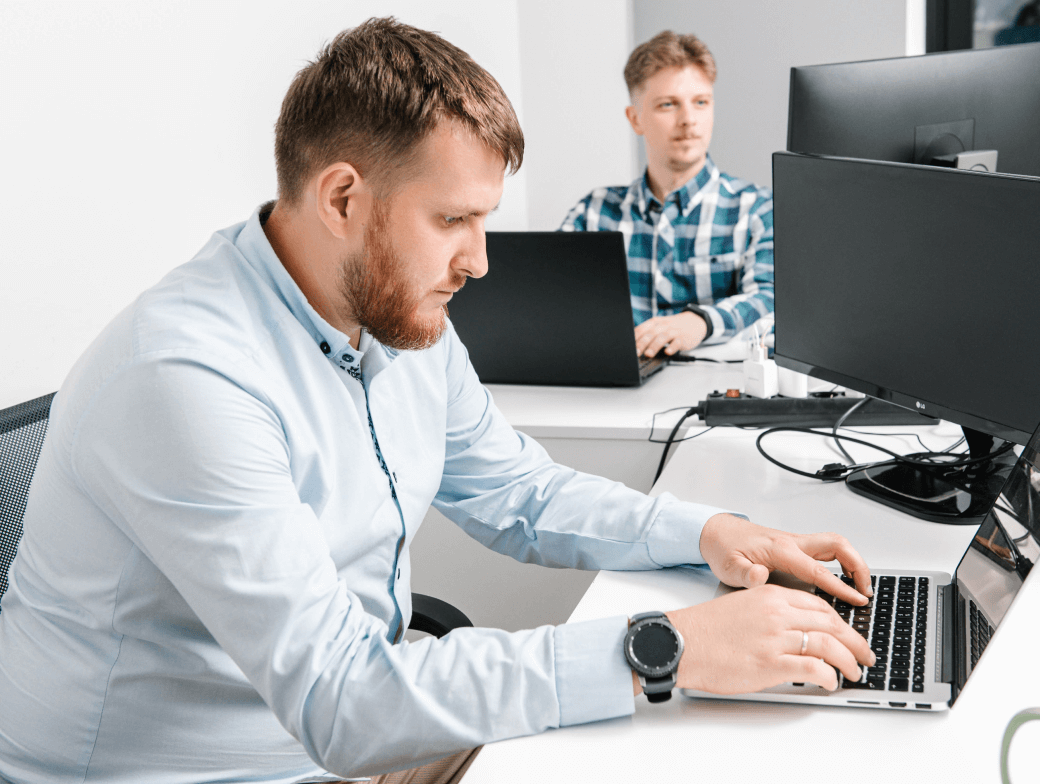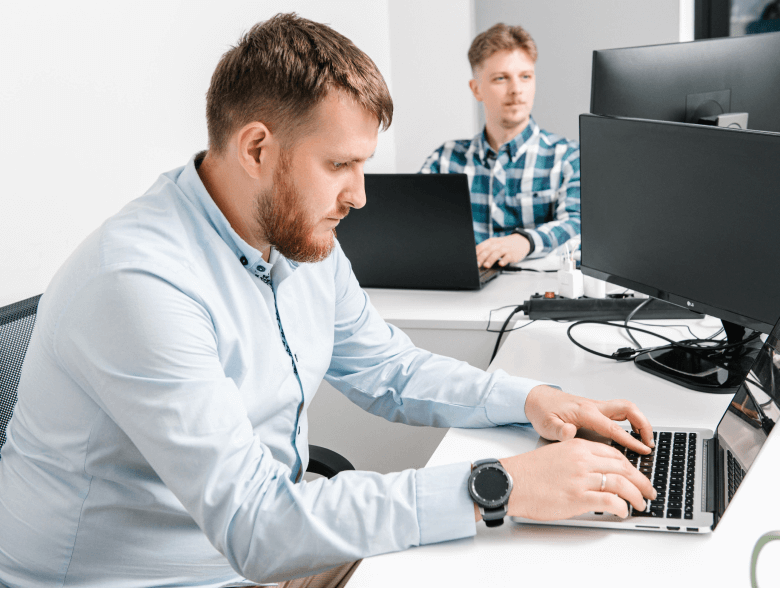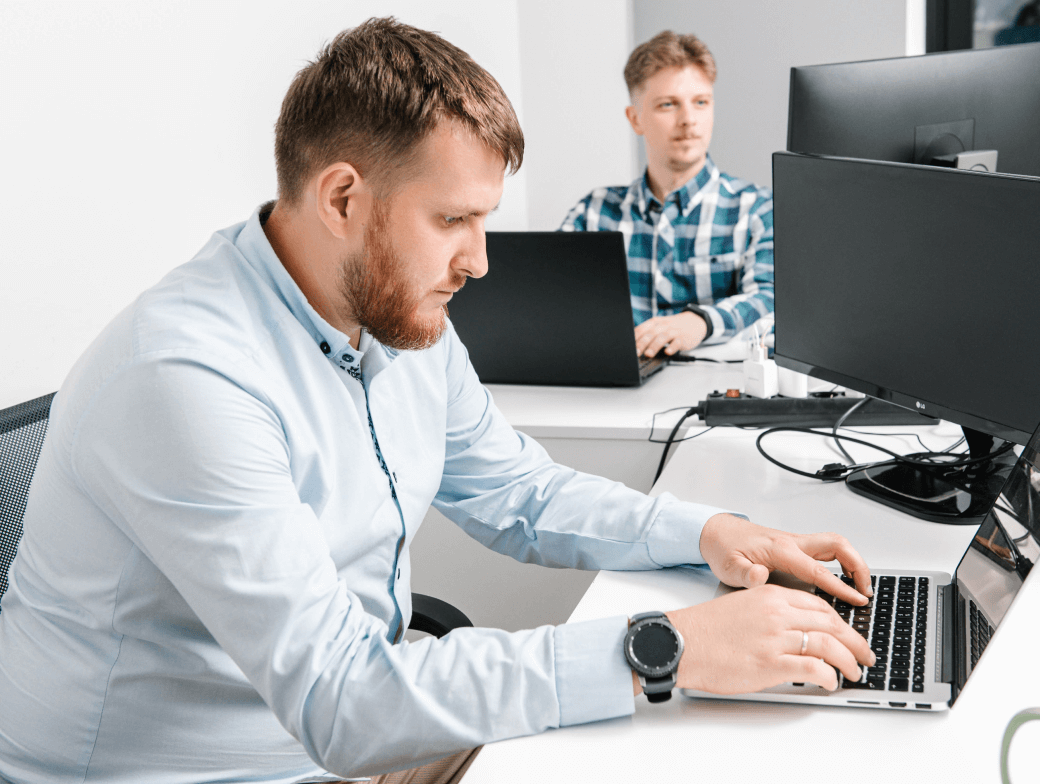 Product development
Let our multifunctional team develop your product from scratch. From the discovery phase and business analysis to development and post‑production support – our services cover the entire cycle of project implementation.
High-quality software delivered on time and within budget
Robust development processes
Flexibility and customer‑centric approach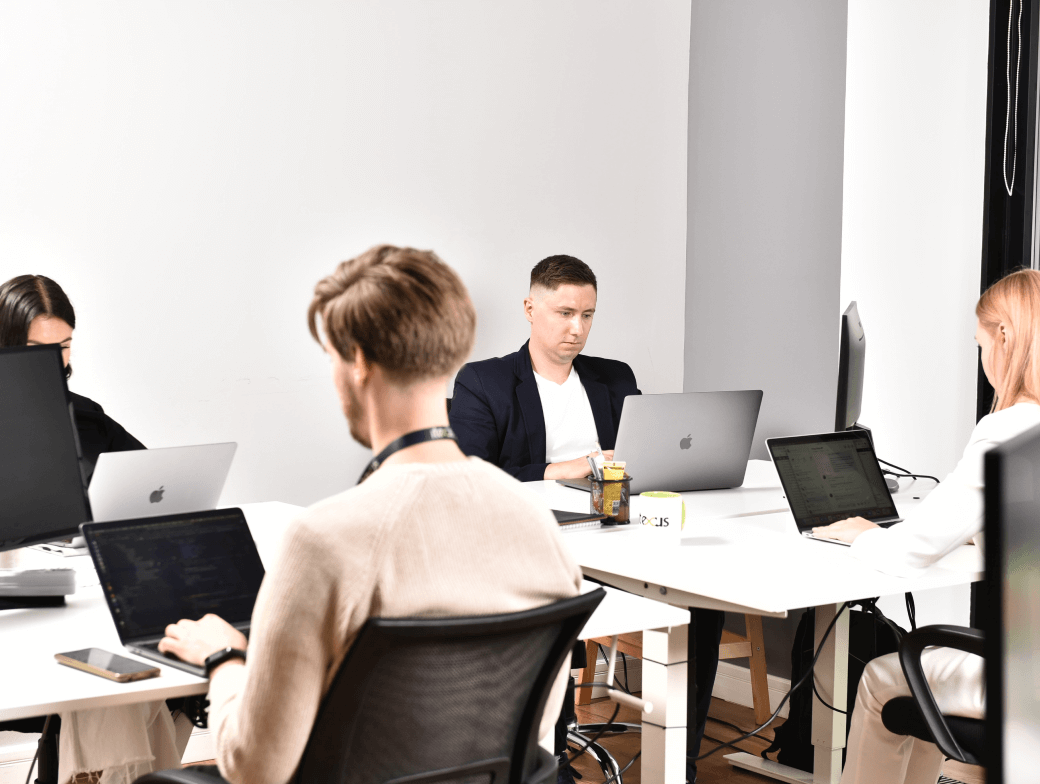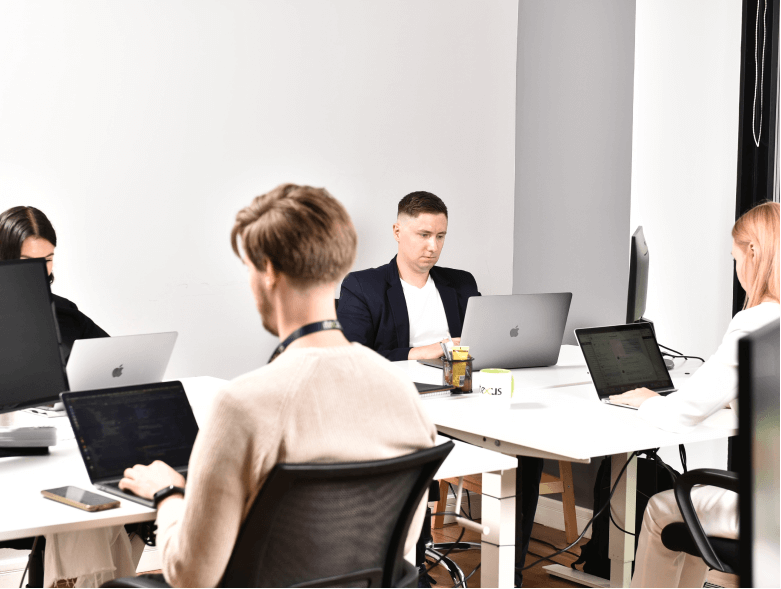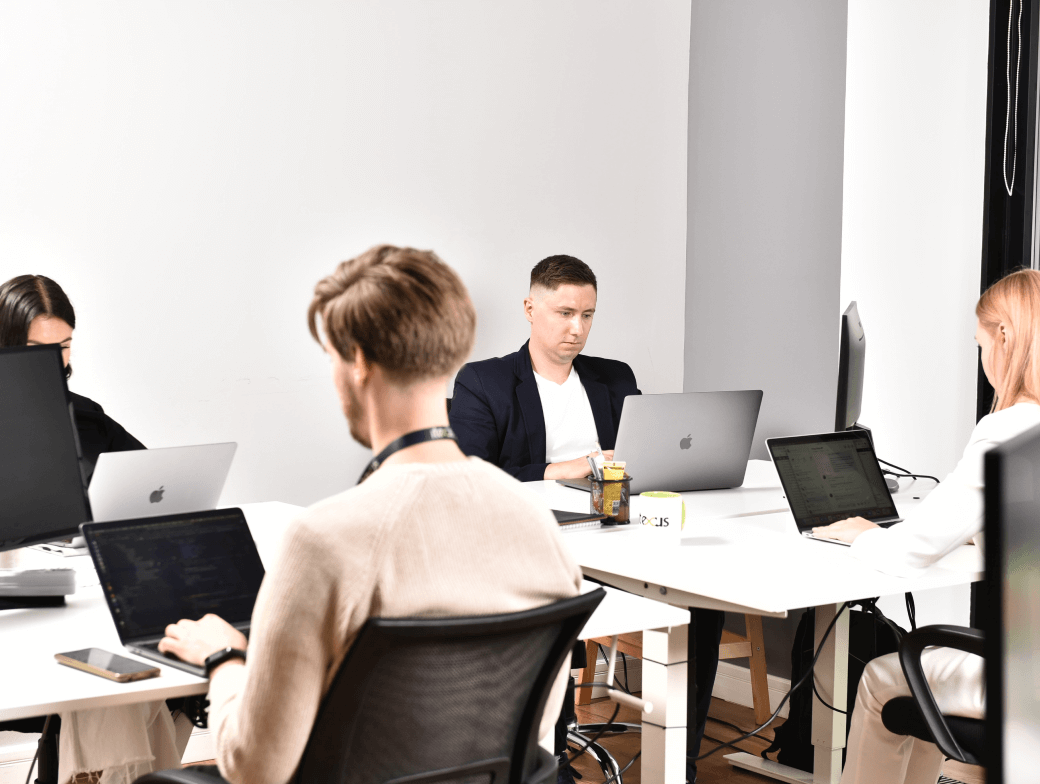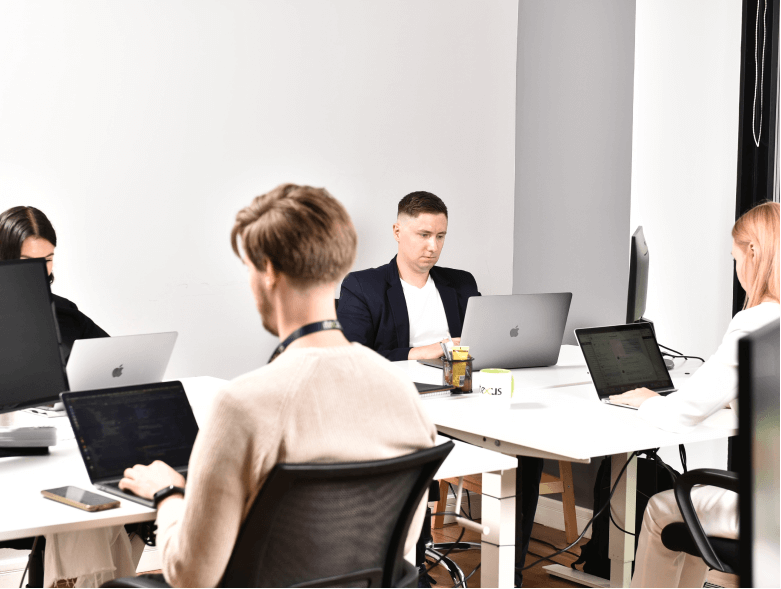 Benefits of Hiring Itexus Financial Developers
Fast Start
We will build your dedicated development team as fast as possible based on your requirements and needs.
Reduced Recruitment Time
We find the perfect fit of talent that is best for you. Without any time to waste, you can skip reviewing the CVs and rely on our CTO's expertise to build the team.
No Infrastructure Costs
Our team is working in the Itexus office using robust hardware & software. We organize a comfortable workspace, buy coffee and cookies, as well as provide medical insurance for all of the staff.
No Hidden Fees or Costs
You pay only once a month as our team is dedicated and working full time around the clock.
Minimized Risks
We sign an NDA and provide easily-cancellable contracts at your convenience.
Finest Tech Talent Pool
Choose the best ones by desire. Get the CVs and interview those you would consider.
Rapid Scalability
If you need more talent, we are ready to expand the team at your earliest convenience.
Not Limited by Geography
We practice remote working with all of our clients. Business trips can be organized on a asneeded basis without any issues.
Exclusive Rights & Security
The client has exclusive rights to their software product that the team is working on.
FAQ on Hiring Fintech Developers
Clients' Testimonials & Awards
They're a great group of developers who really understand the reality of business.
Itexus excelled at both experimental AI and sprint-oriented UI/UX tasks. Itexus did strong project management work, too, a necessity in such a complicated project.
The assigned team was easy to work with and they are especially strong collaborators and communicators. They demonstrated flexibility, professionalism, and trust in everything they did, and completed the work on time and budget.
Itexus' work positions the business well for an imminent launch. They excel at managing their team, presenting frequent product demos to ensure that the project is aligned with development goals. An affordable price structure coupled with remarkable technical skill makes them an attractive partner.