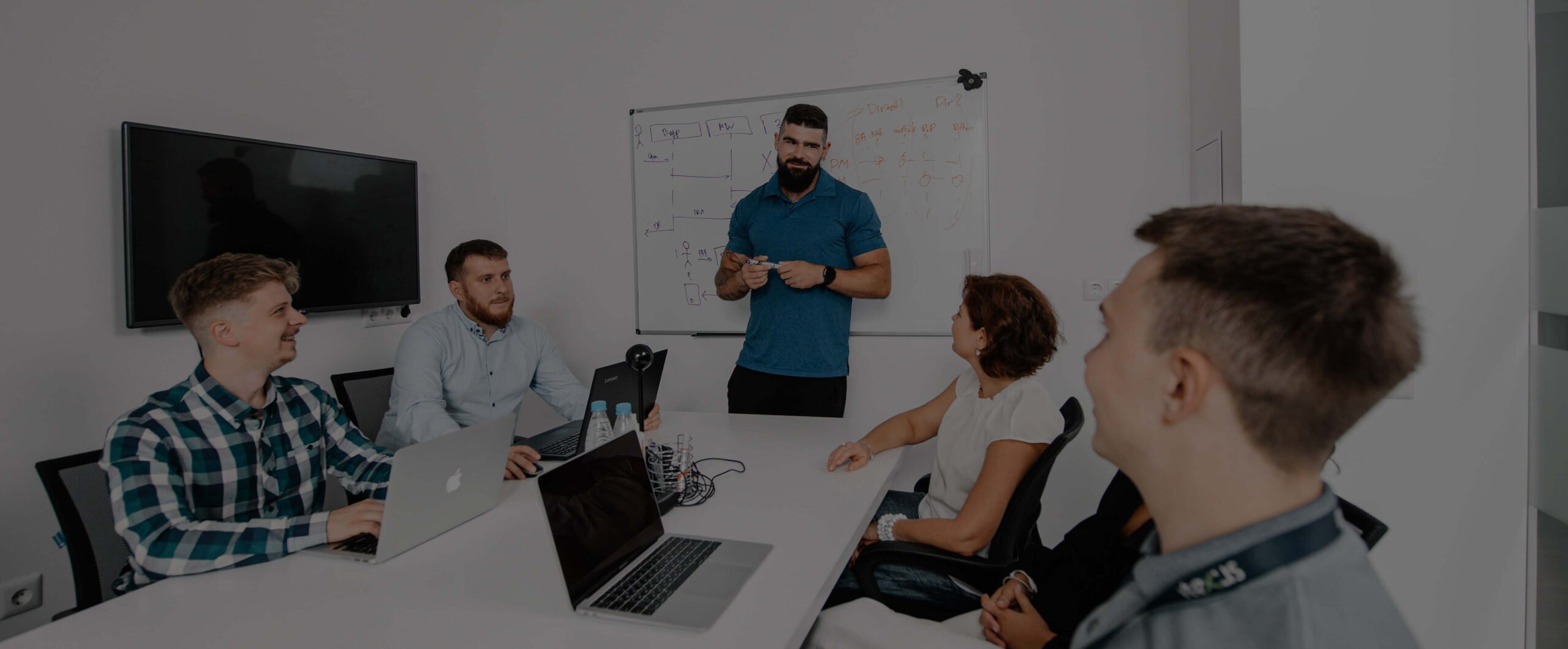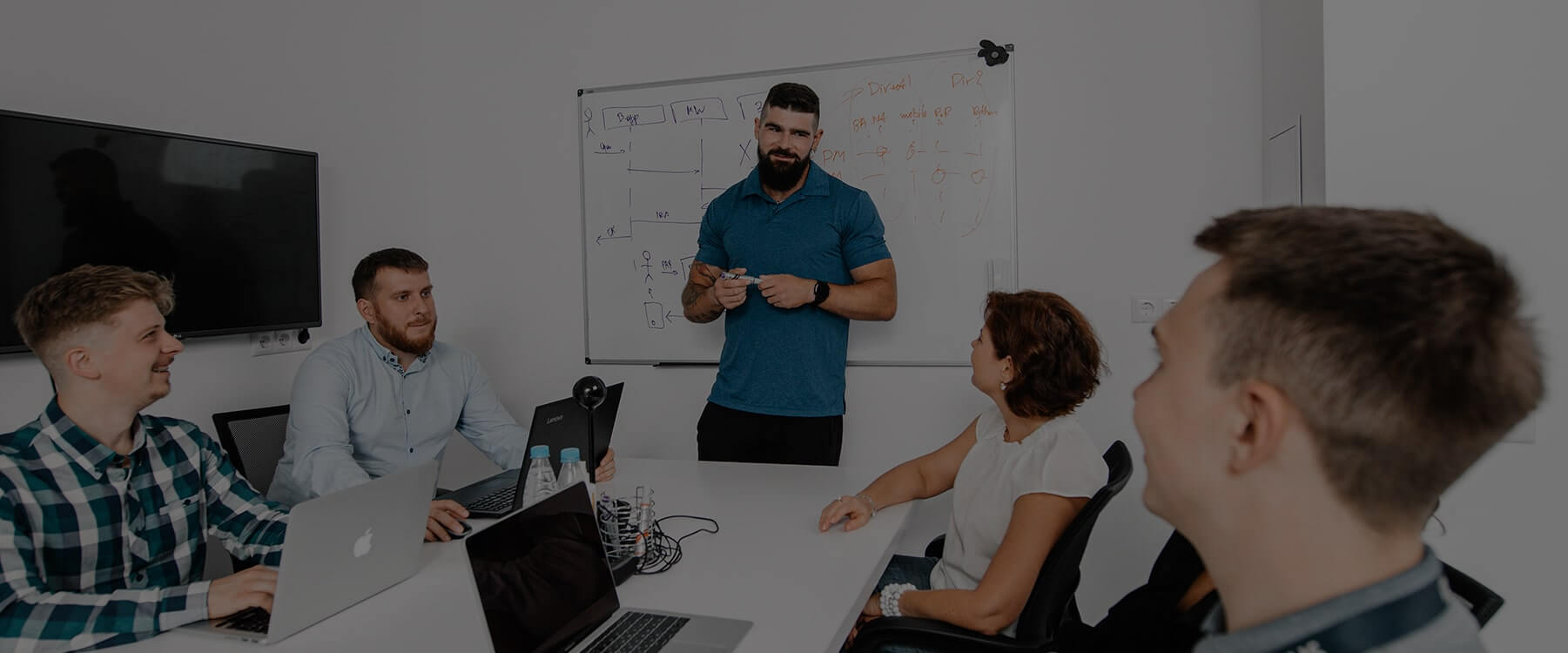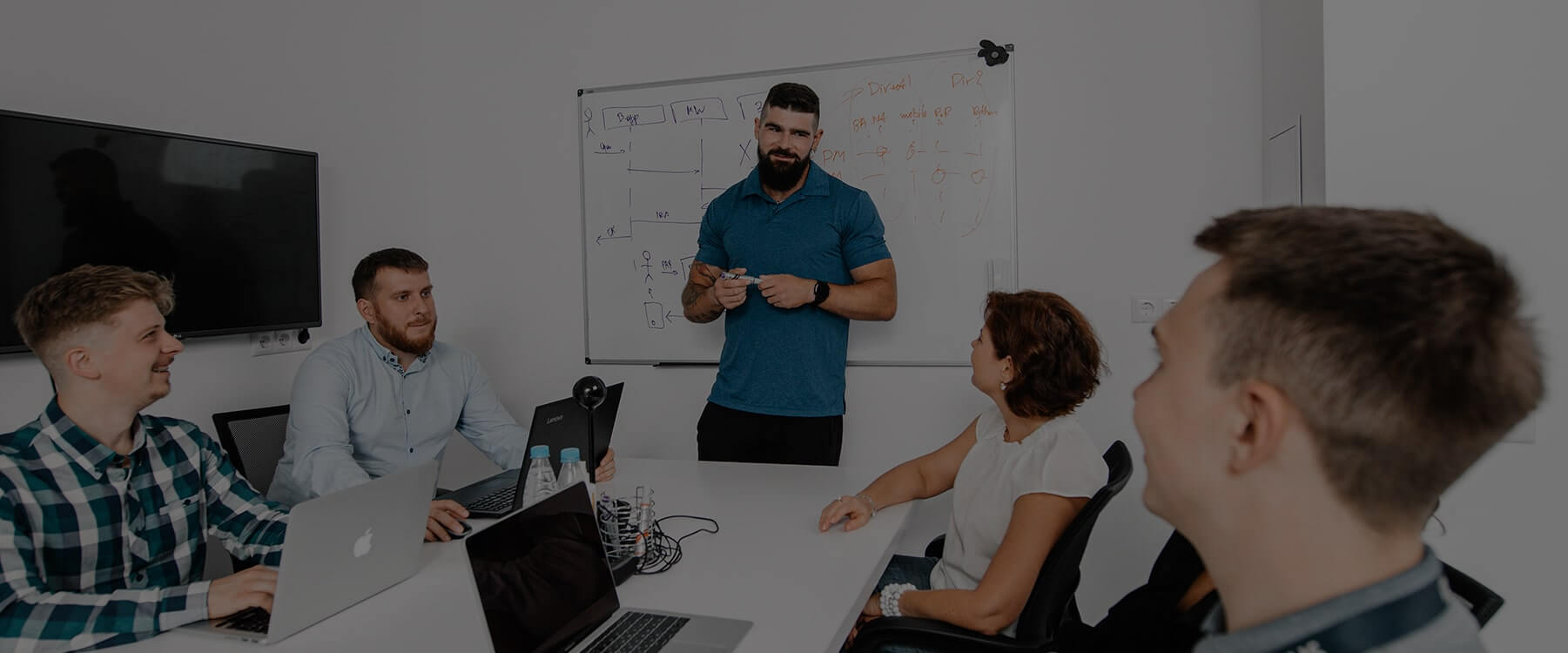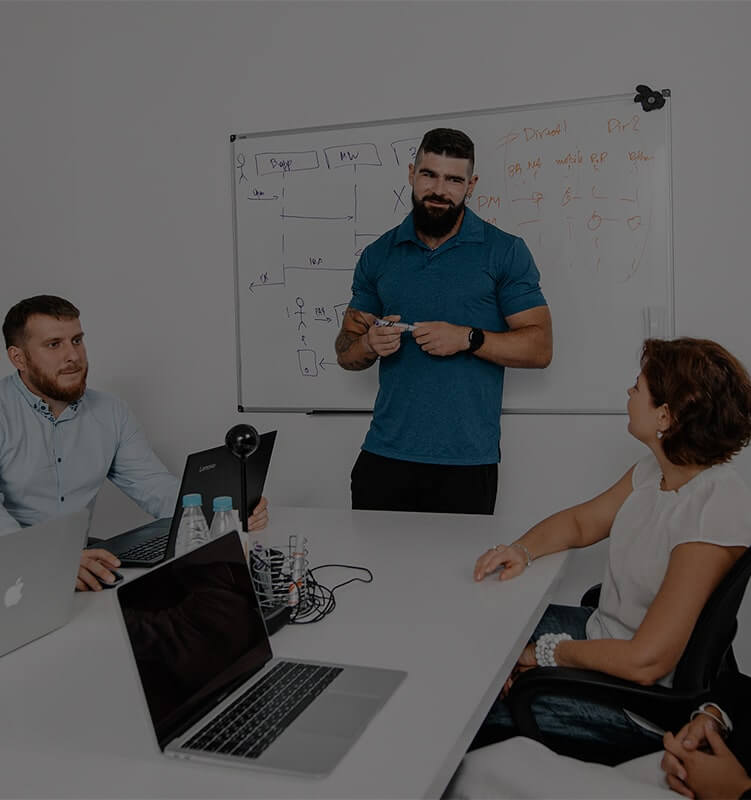 Itexus Is a Custom Software Development Company
Hands-on experience in creating complex software solutions for FinTech, Healthcare, Retail, Hospitality, Education and other industries. Clear workflow and billing. Start with a free consultation.
What we do
We develop web and mobile applications and complex enterprise solutions for our clients and provide development teams as a service. We work with startups, SMEs and enterprise clients combining agile flexibility with mature project management and budget control.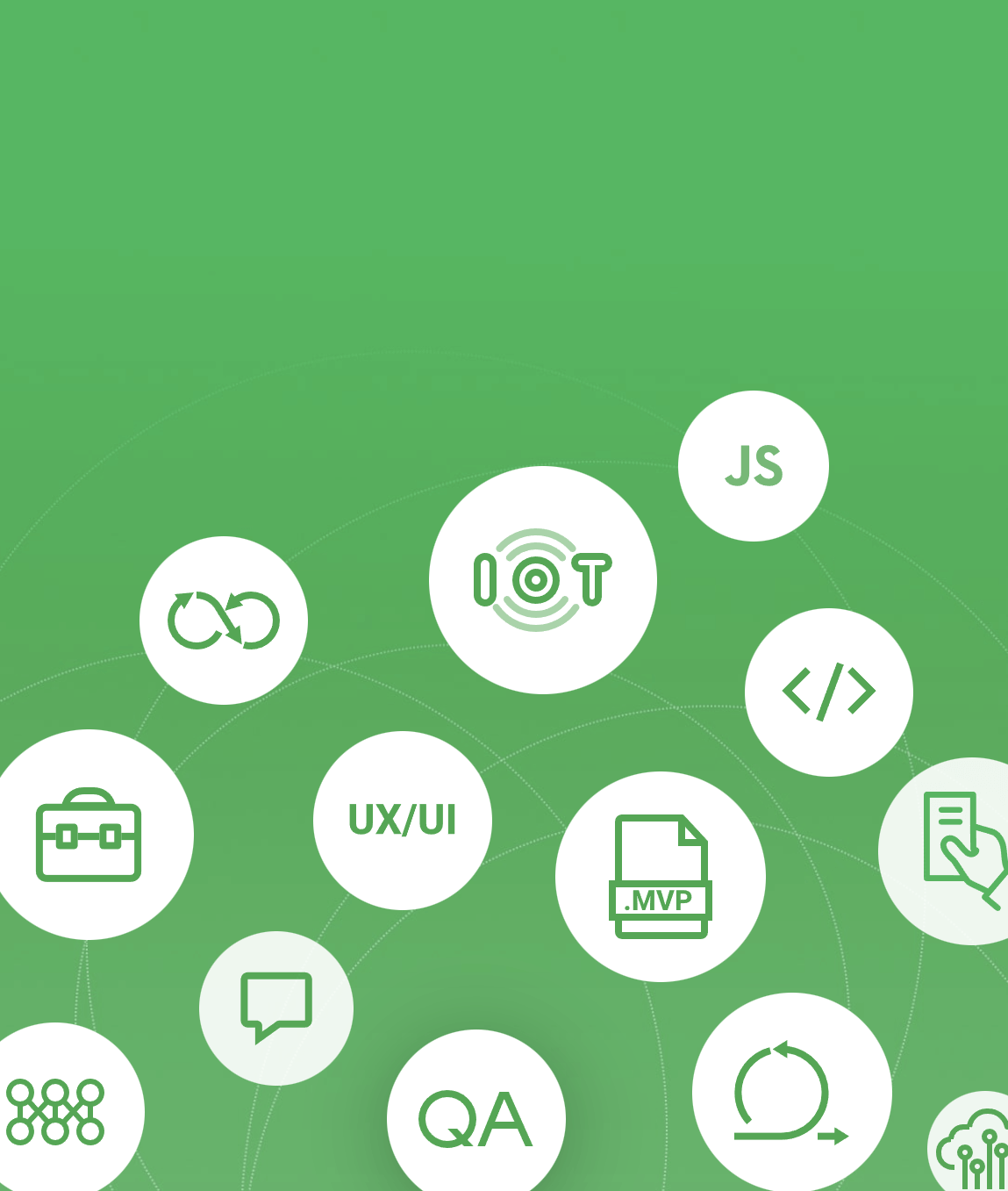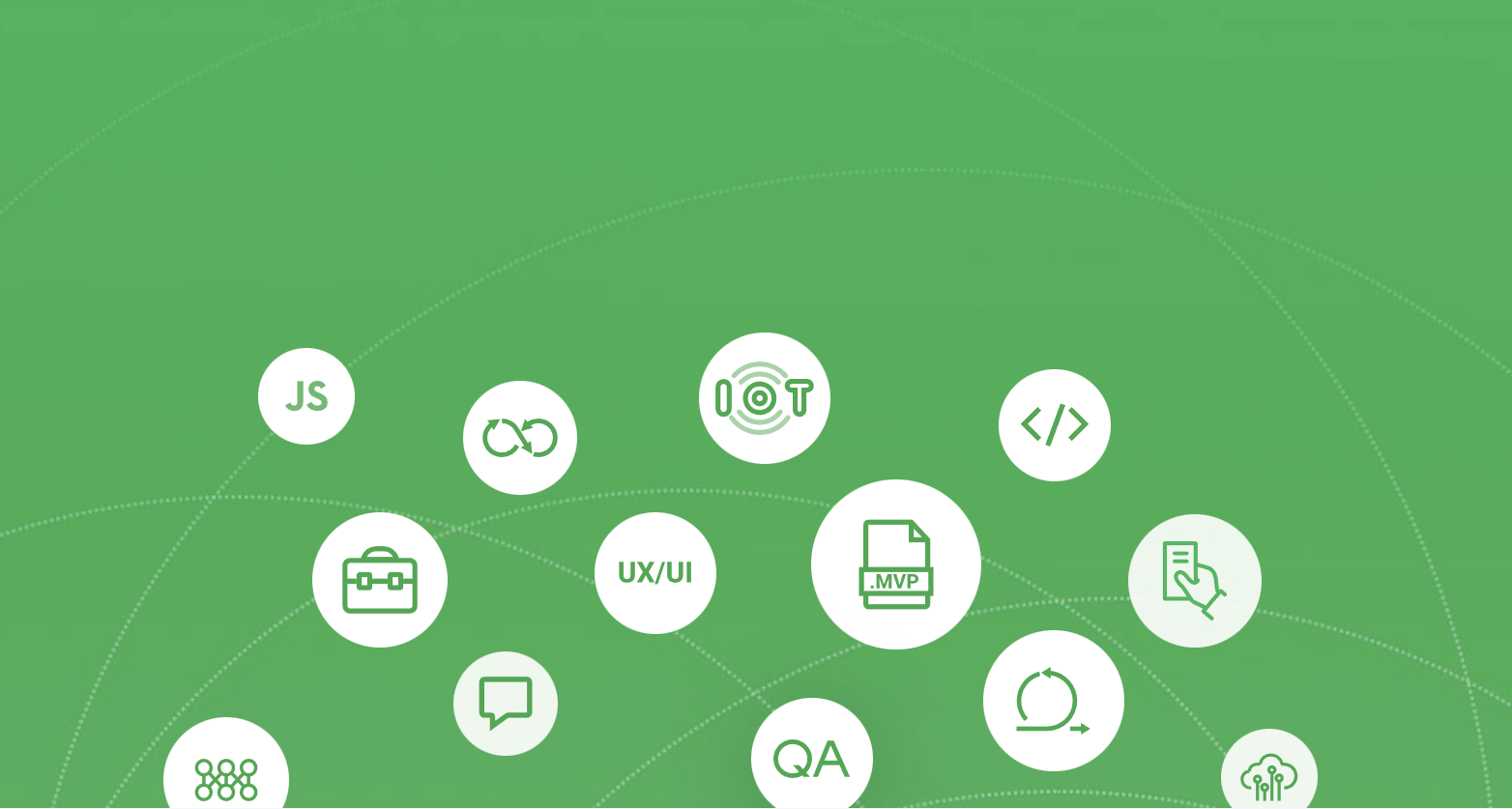 Services
Custom software development, MVP Development, UI/UX Design, DevOps, Quality Assurance, Project Audit and Rescue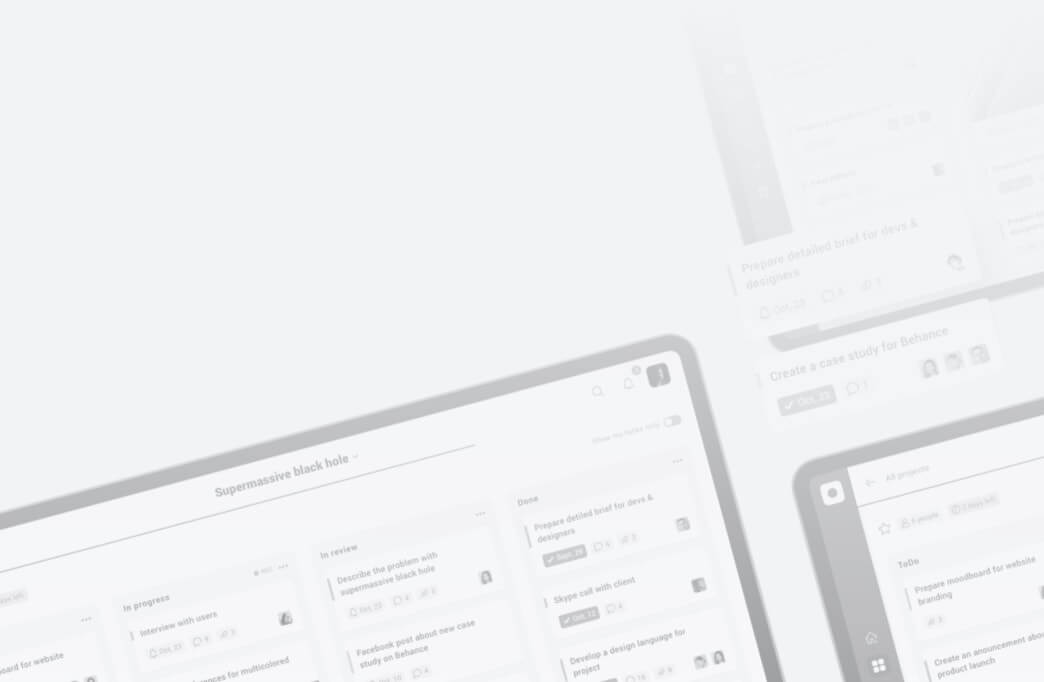 End-to End Solutions
Web applications, Mobile applications, Enterprise solutions, IoT applications, Machine Learning solutions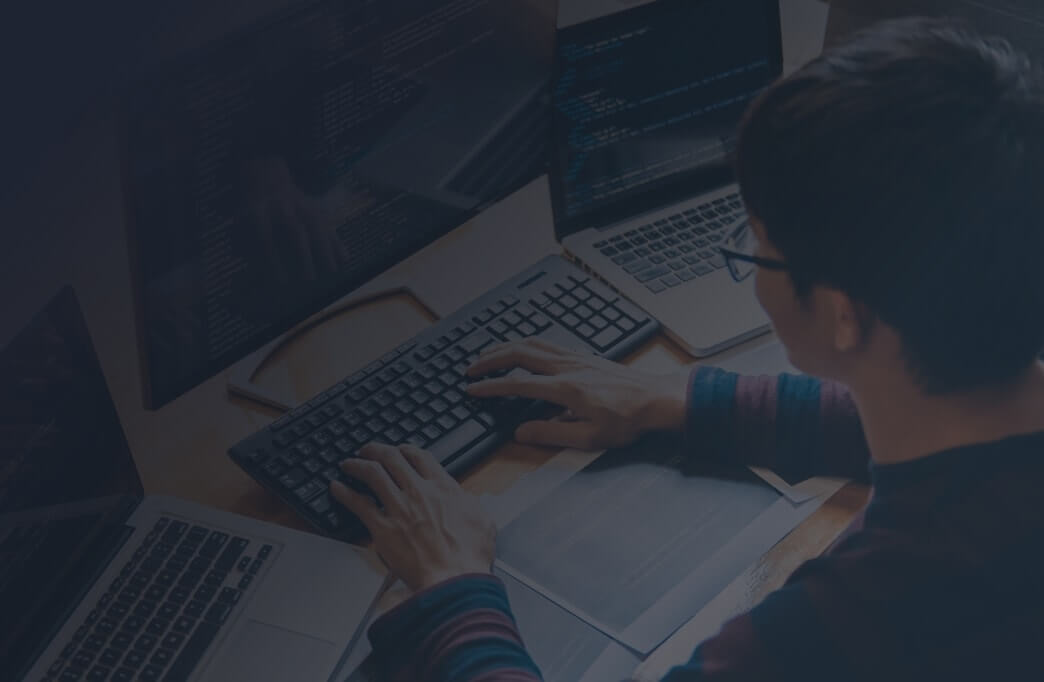 Engineers for Hire
Developers, Data Scientists, Machine Learning Engineers, QA Engineers, UI/UX Designers, DevOps Engineers
Industry Experience
Working on software solutions Itexus focuses not only on the technical side, but also on business needs peculiar for different industries.
Retail/E-commerce
Retail and eCommerce companies, E-auctions, social commerce
Travel & Hospitality
Hotels, travel agencies, car rental services and ticket booking
Media and Entertainment
TV-companies, producers of video and audio content
Education
Online courses, higher education establishments, primary schools
Real Estate
Property owners, real estate and architect agencies, builders
Manufacturing
Plants and factories of heavym and light industry
Telecommunications
Mobile operators and Landline service providers
Sports & Lifestyle
Sport portals, professional athletes training organizations, activity trackers
Brief History
Itexus was founded in 2013 by 4 partners and university friends who previously worked for 20+ years in various roles in big software companies and startups who decided to combine their engineering, management and entrepreneurship experience to create a specialized, flexible and efficient company that can successfully deliver software solutions of any complexity and compete with bigger bureaucratic, cumbersome, giants.
Itexus Today
100 Software Developers
11 Dev Ops Engineers
10 QA Engineers
7 UI/UX Designers
6 Business Analysts
6 Project Managers / Scrum Masters
3 PhD-level Data Scientists
Itexus Founders
Founders of the company are still hands-on in business, supervising key customer accounts, quality of service and building strong client relationships.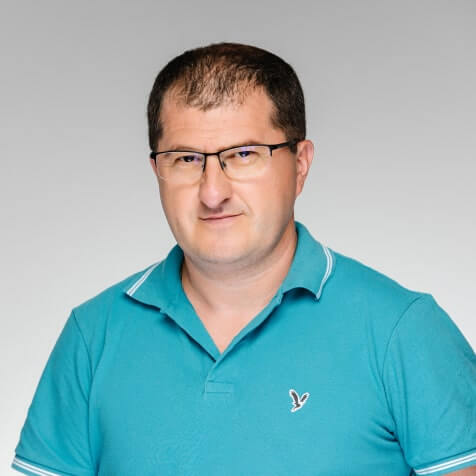 George Epshtain
Chief Executive Officer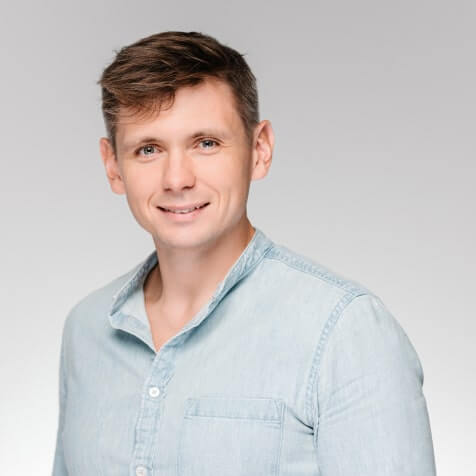 Andrey Mozheyko
Chief Technology Officer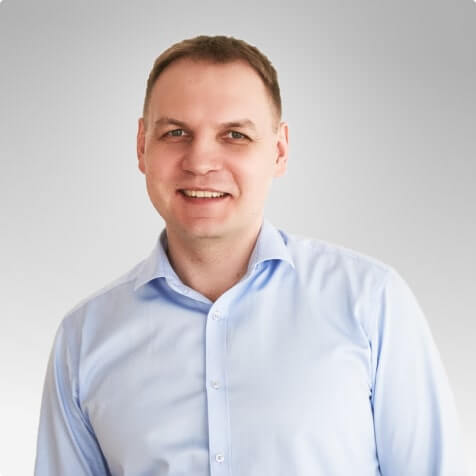 Ilya Galkevich
VP of Business Development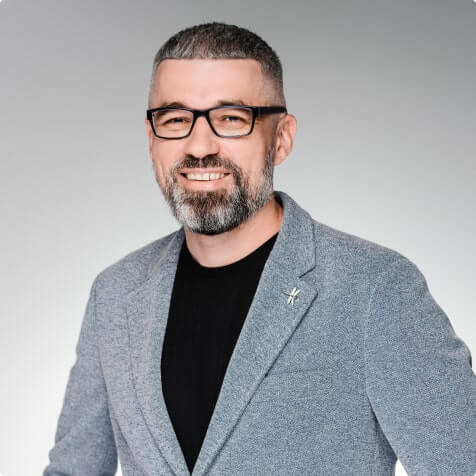 Sergey Privalov
VP of Engineering
---
We are here for you. We will stay your reliable partner even if you experience troubles, need pause to regroup, raise next round of funding or pivot the strategy. We don't run away to work for another company. Our goal is not to maximize profit on that small MVP but acquire a long term client, build trust, help you succeed and work with you for years as your technical partner. We plan to be there with you from your ideation stage all the way till you ring the bell at the New York Stock Exchange!
R&D Center
Our development center is located in Eastern Europe, but we practice remote work, so we have distributed development teams around the world.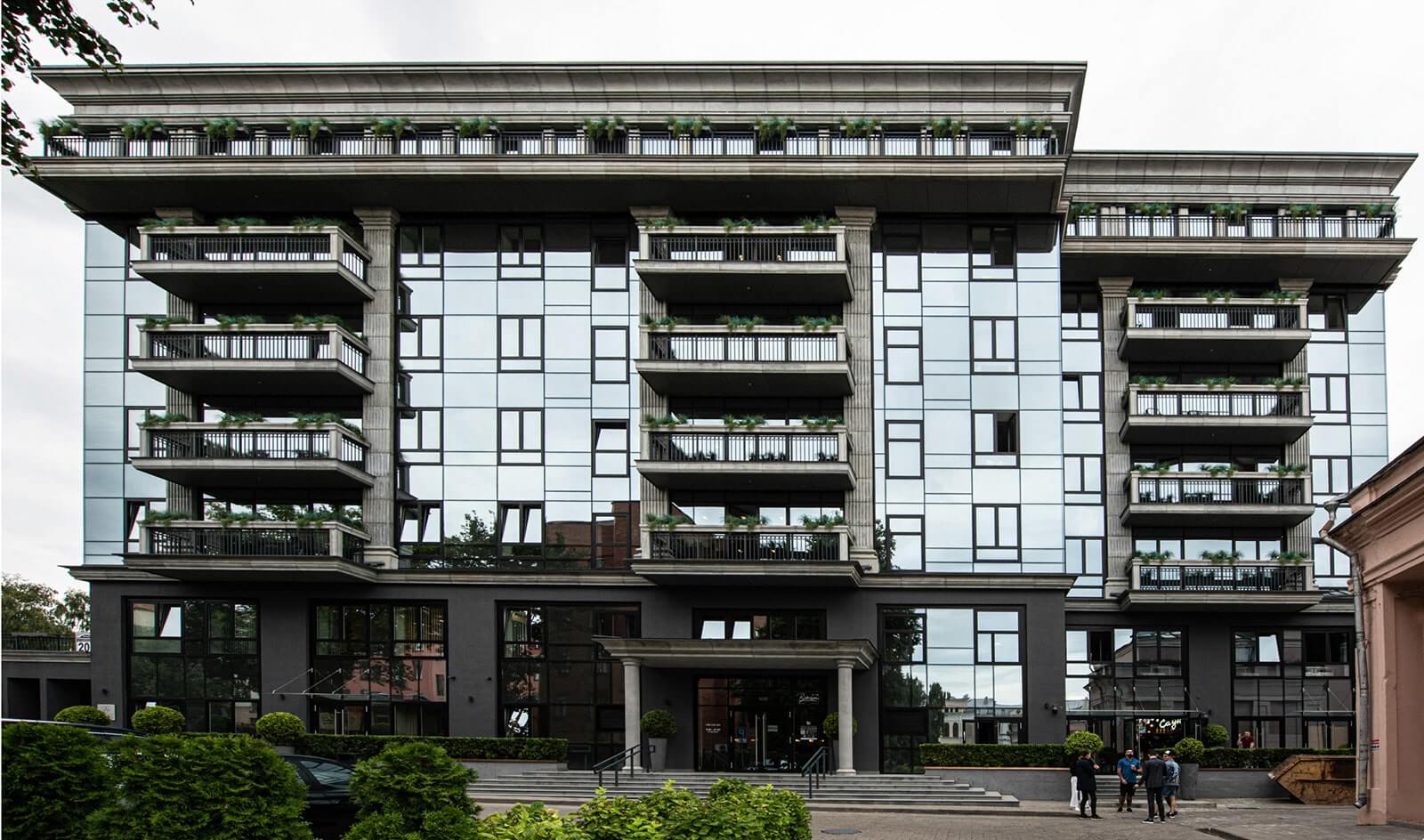 From mind mapping and ideas gathering our team always applies success-proven brainstorming tools and a whiteboard in securely organized meeting spaces to foresee and overcome all possible bottlenecks in the development and product delivery process.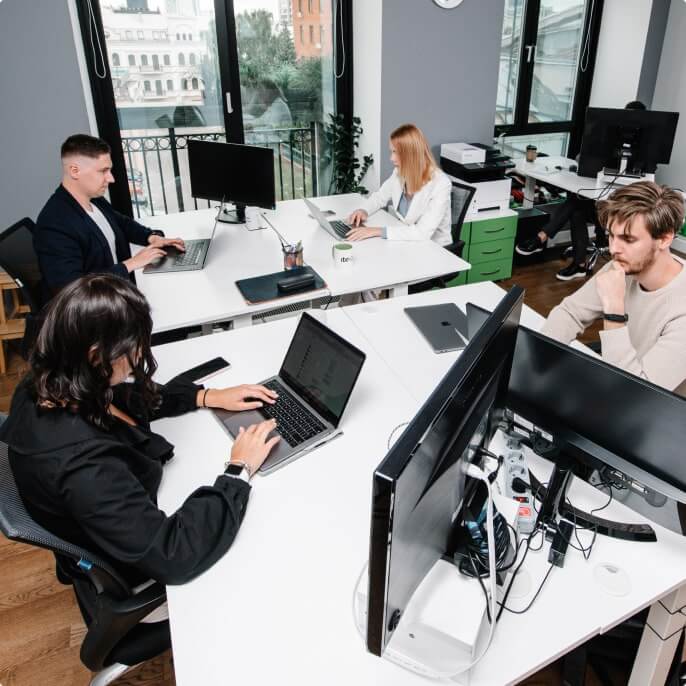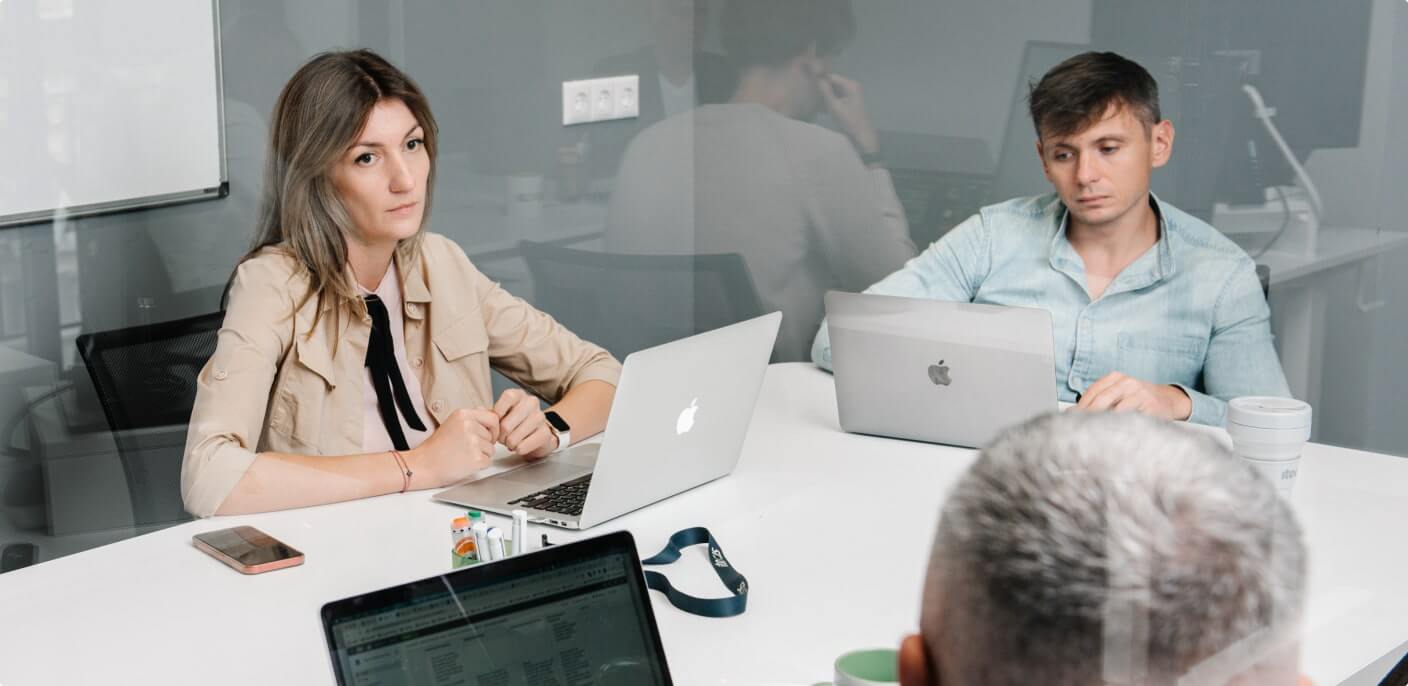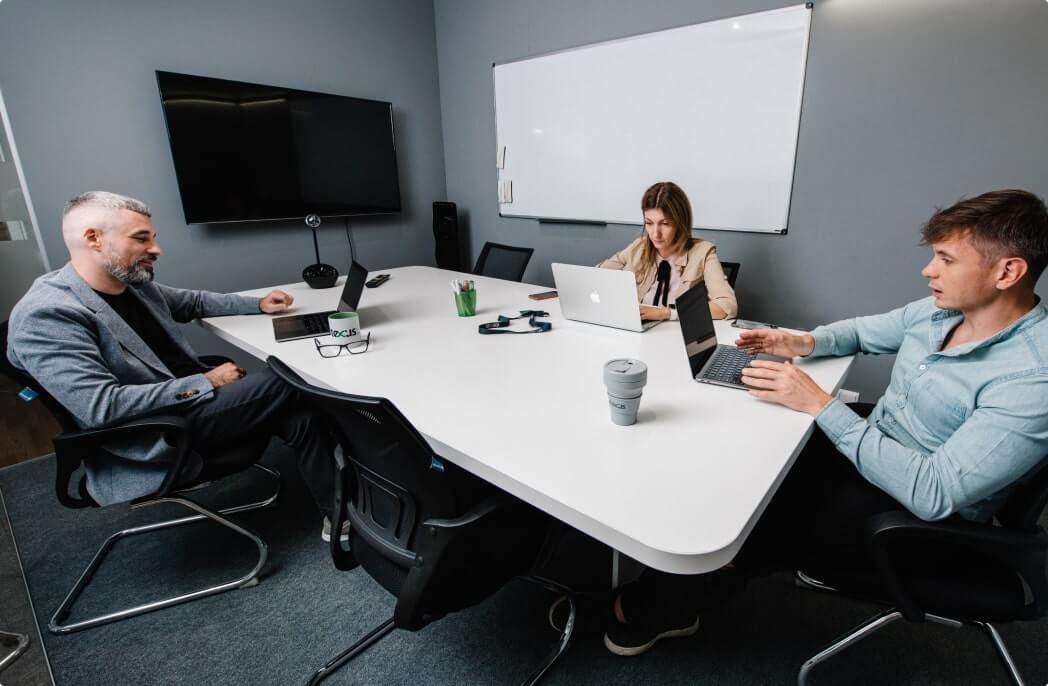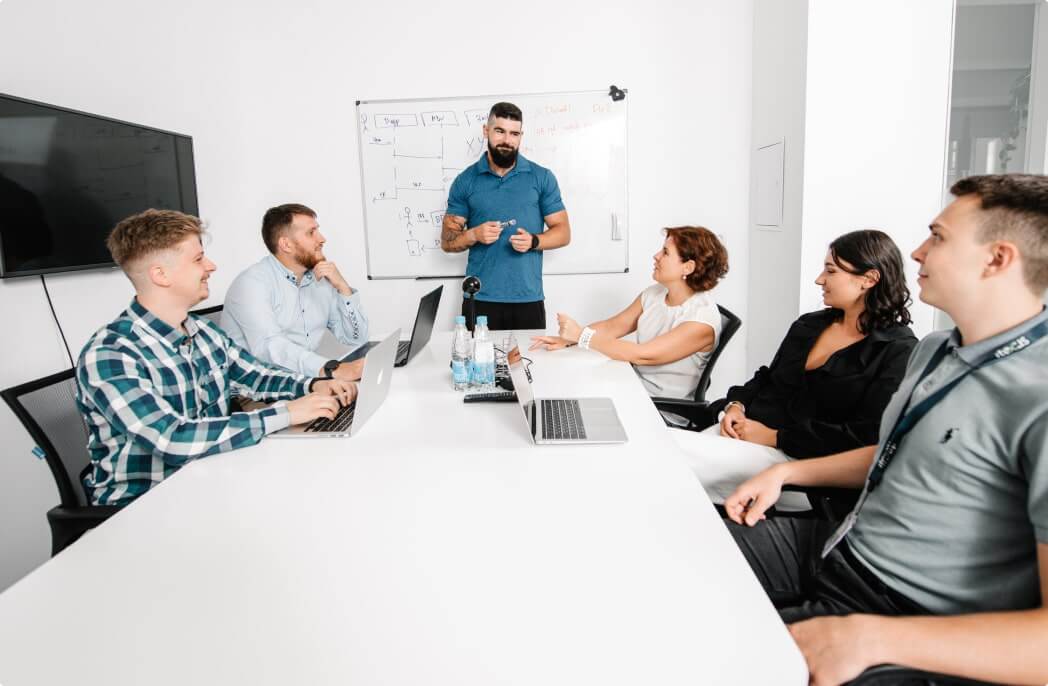 Reasons to Choose Itexus
Quality & Security
Security and quality are crucial to us and we are fully dedicated to securing business processes and delivering high-quality products.
Certified In-house Specialists
We have 90+ talented in-house specialists in different departments with proven achievements and certificates in the professional domains.
Workflow & Billing Transparency
Milestone tracking, regular reports and adherence to the best project management practices help us make the development, communication and billing flows transparent and clear.
Flexible Approach
We stick to an agile methodology that allows us to cope with some obstacles, decrease risks and satisfy clients' expectations.
Trustworthy Company
Operating globally and providing software development services over 6 years we proved ourselves as a trustworthy company backed by our clients' reviews on Clutch.
Extensive Startup Experience
We know all the nuances and can help our clients avoid many difficulties other startup owners face. We definitely know how to convert a rough idea into successful live product.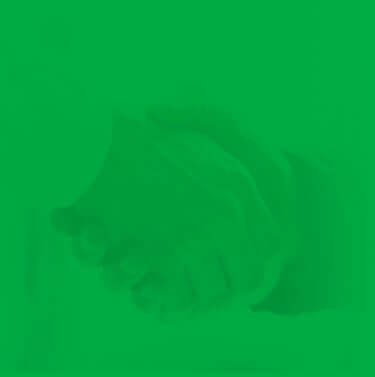 1
Send your project idea
Fill in the contact form below and press Send. We'll contact you shortly for clarifying project details and requirements. We'll send you an NDA.
2
Get the project estimate and proposal
After the project analysis we'll send you a proposal. We're always open to negotiation and discussion. Share your point of view and we'll find a common ground.
3
Project kick off
We always have in-house engineers for a quick start and a well-established process of launching software projects.
Clients' Testimonials & Awards
They're a great group of developers who really understand the reality of business.
Itexus excelled at both experimental AI and sprint-oriented UI/UX tasks. Itexus did strong project management work, too, a necessity in such a complicated project.
The assigned team was easy to work with and they are especially strong collaborators and communicators. They demonstrated flexibility, professionalism, and trust in everything they did, and completed the work on time and budget.
Itexus' work positions the business well for an imminent launch. They excel at managing their team, presenting frequent product demos to ensure that the project is aligned with development goals. An affordable price structure coupled with remarkable technical skill makes them an attractive partner.