HIPAA Compliant
White-Label Telemedicine Platform – Web & Mobile Solution
Enable automation, efficient care & business flows, and personalized patient care with our white-label custom-branded telemedicine app. Up to 3 weeks for full setup.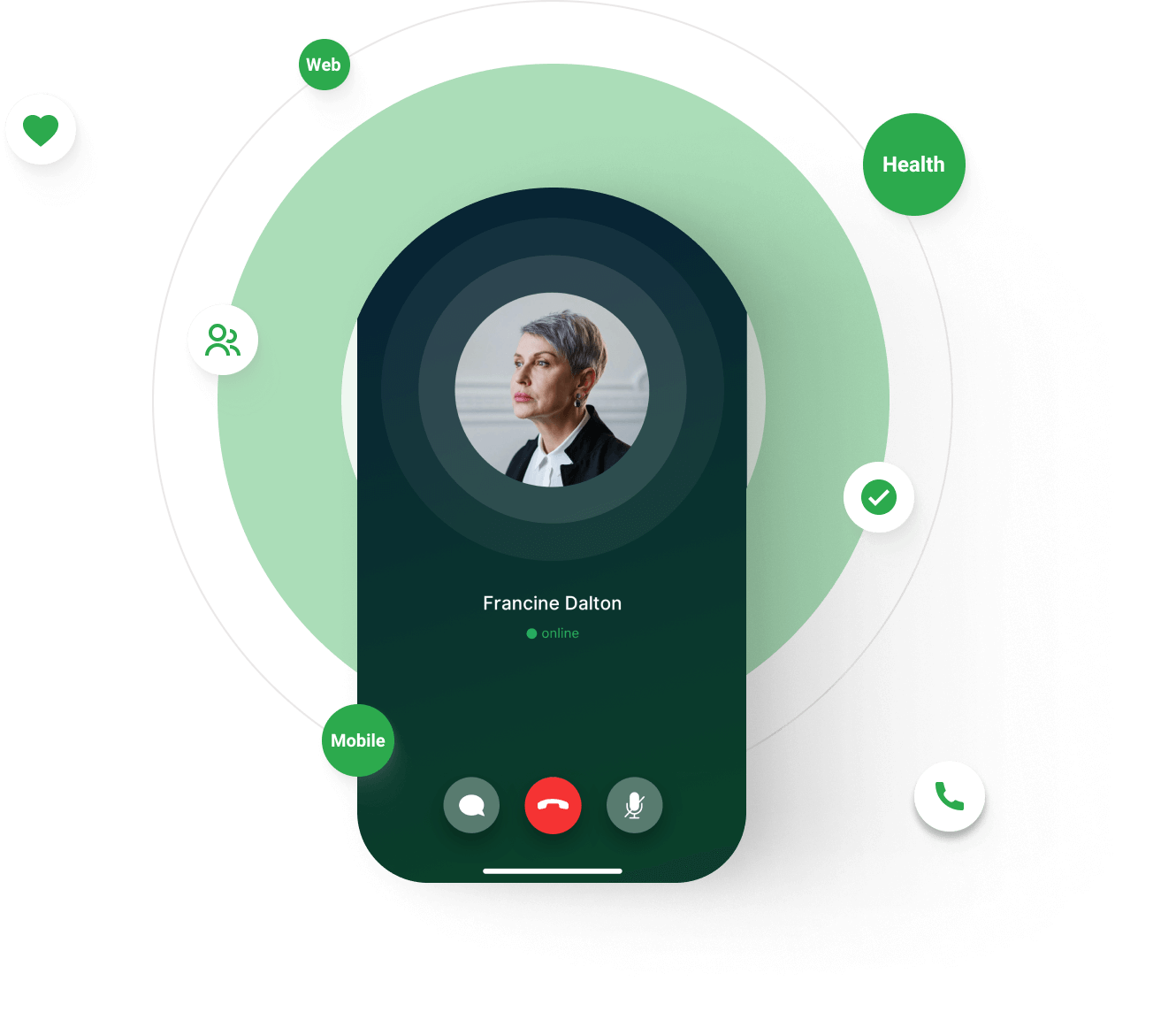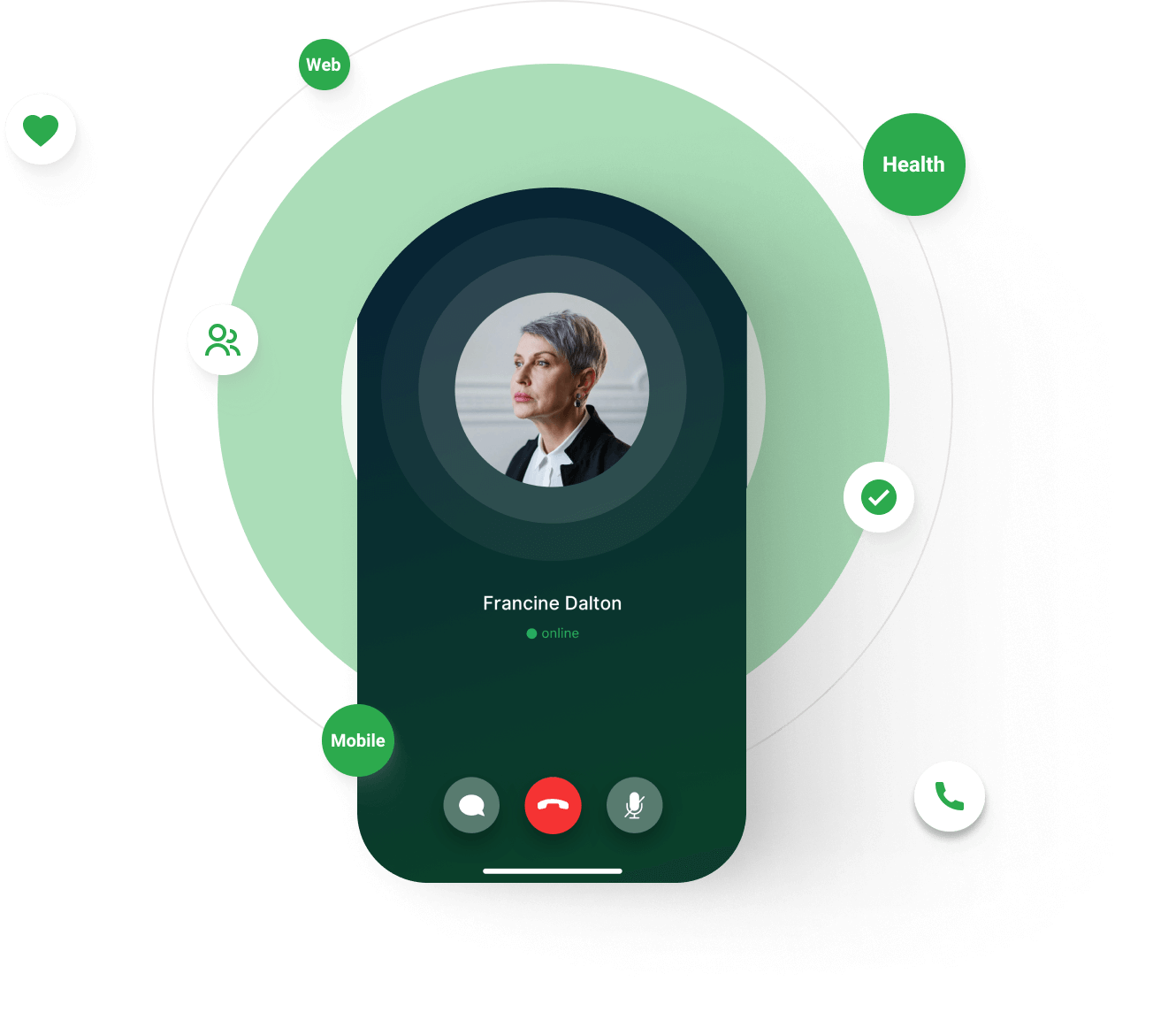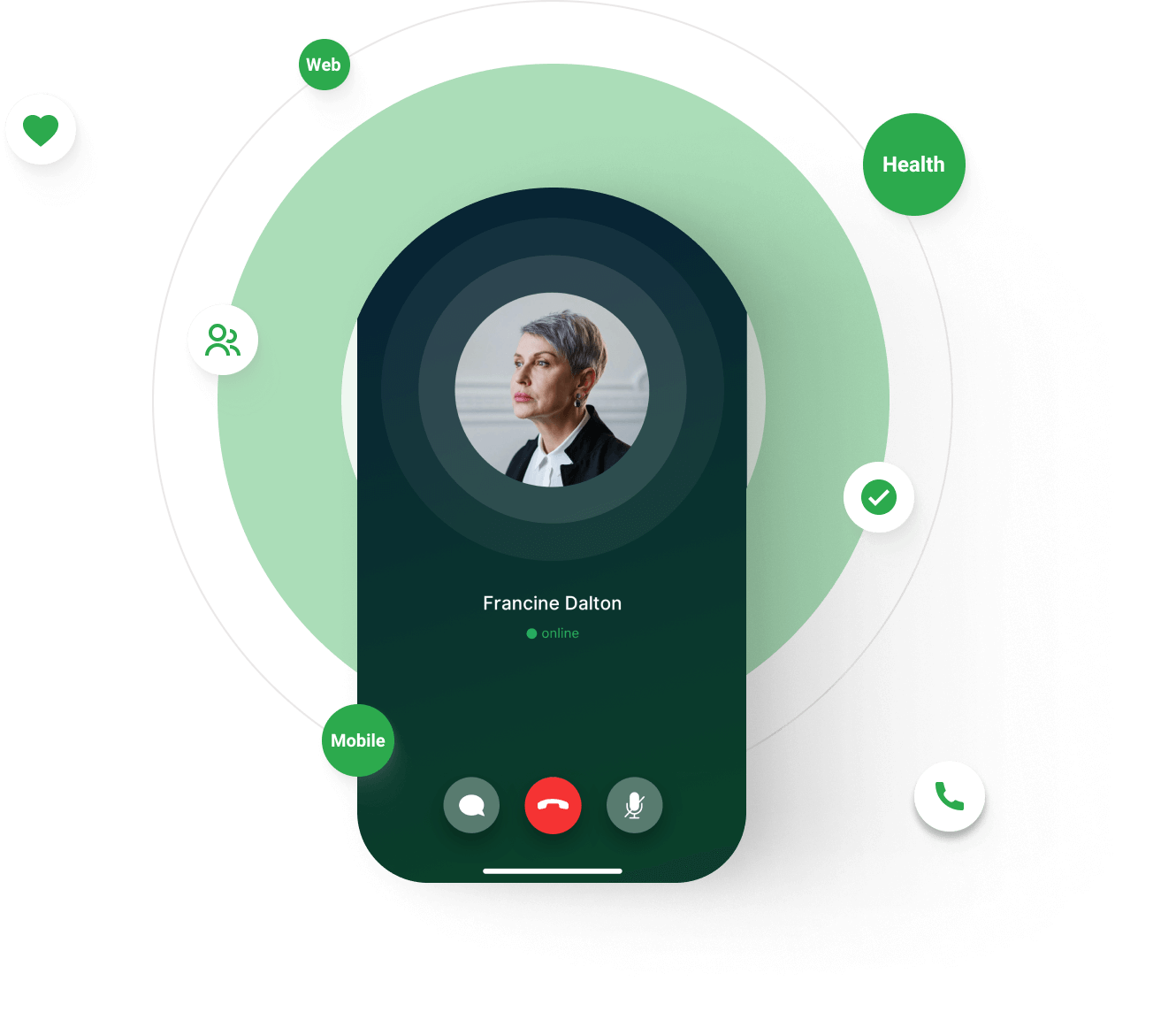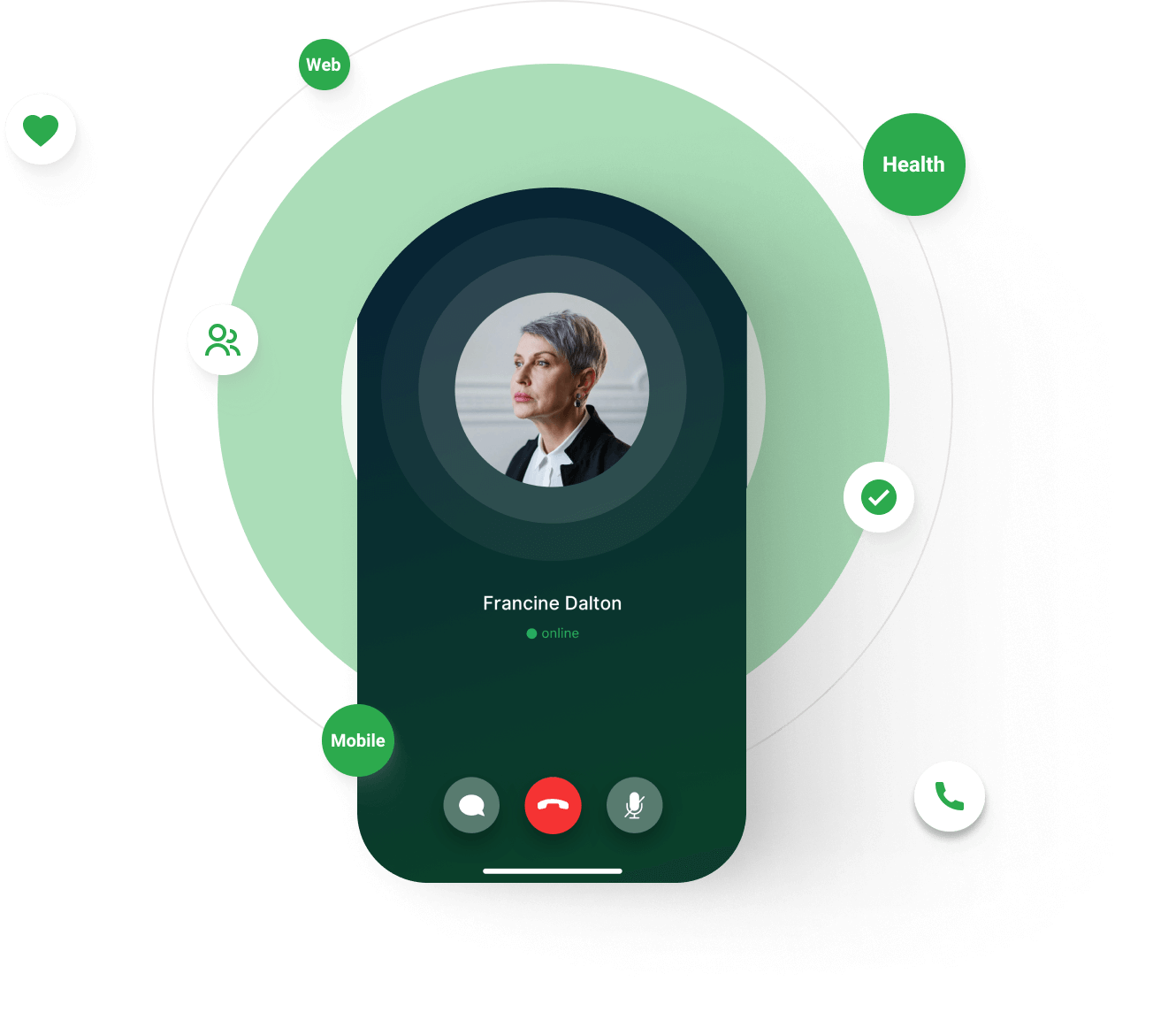 As healthcare shifted from traditional doctor visits to online, both patients and caregivers quickly recognized other benefits of telemedicine. The increasing demand for an efficient, well-organized telemedicine solution stems from the need to improve access to and quality of healthcare services. At Itexus, we have such a solution, as well as the knowledge, expertise, and technologies to tailor it to your practice and provide accurate, fast, and convenient care to your patients.
Features of White-Label Telemedicine App
You can go live with your new branded HIPAA compliant telehealth software even today. Everything is ready to start.
For Patient
Easy Onboarding
Patient Profile
AI-Based Matching System
Appointment Booking
Notifications
Online Chat
Audio & Video Calls
Calls Scheduling
In-App Payments
For Doctors
Doctor Profile
Accept/Reject Booking
Appointment Status
Calendar
Notifications
Set Calendar
Online Chat
Accept Payments
Admin Panel
Manage Doctors
Manage Patients
Arrange Booking
Manage Commissions
Analytics & Reports
On-Demand Customization
HIPAA compliant, branded, end-to-end telehealth ecosystem that enables effective management of patients, clinics, labs, pharmaceris, devices, and other aspects of your business. We'll brand, customize, and enrich your app with advanced features so that you get the tailored, seamless workflow specific for your practice to expand it and improve the quality of care. Depending on your requirements, we can add different modules to your app, for example:
Treatment History
Better managed care, provide vital information in the event of an emergency, coordinate efforts, and ensure a personalized patient experience with patient treatment history.
EMR/EHR
Customizable EMR/EHR solution for all types of medical practices, that enables better care decisions and seamless integration & information sharing, and eliminates manual tasks.
Documents Management
Upload, download, and store all medical materials and share them with patients to make accurate decisions and provide proper care.
e-Prescriptions
Custom prescription templates with your logo, address, and doctor's eSignature to simplify access to medications for your patients.
From a white-label app to a customized end-to-end healthcare ecosystem
Our white-label telemedicine solution is highly customizable and scalable to meet the unique needs of your patients and help you achieve your business goals. Once branded and customized, it fully reflects your organization's identity, so you can continue to take care of your patients under the brand they already know as you expand your practice.
---
Patient-centered care empowered by cutting-edge technology
Technology and a patient-centric approach are at the heart of our white-label telemedicine solution. We make sure your HIPAA compliant telemedicine platform is secure, flawless, simple, and user-friendly so your patients can benefit from accessible and safe healthcare services and your professionals – enjoy a convenient remote practice.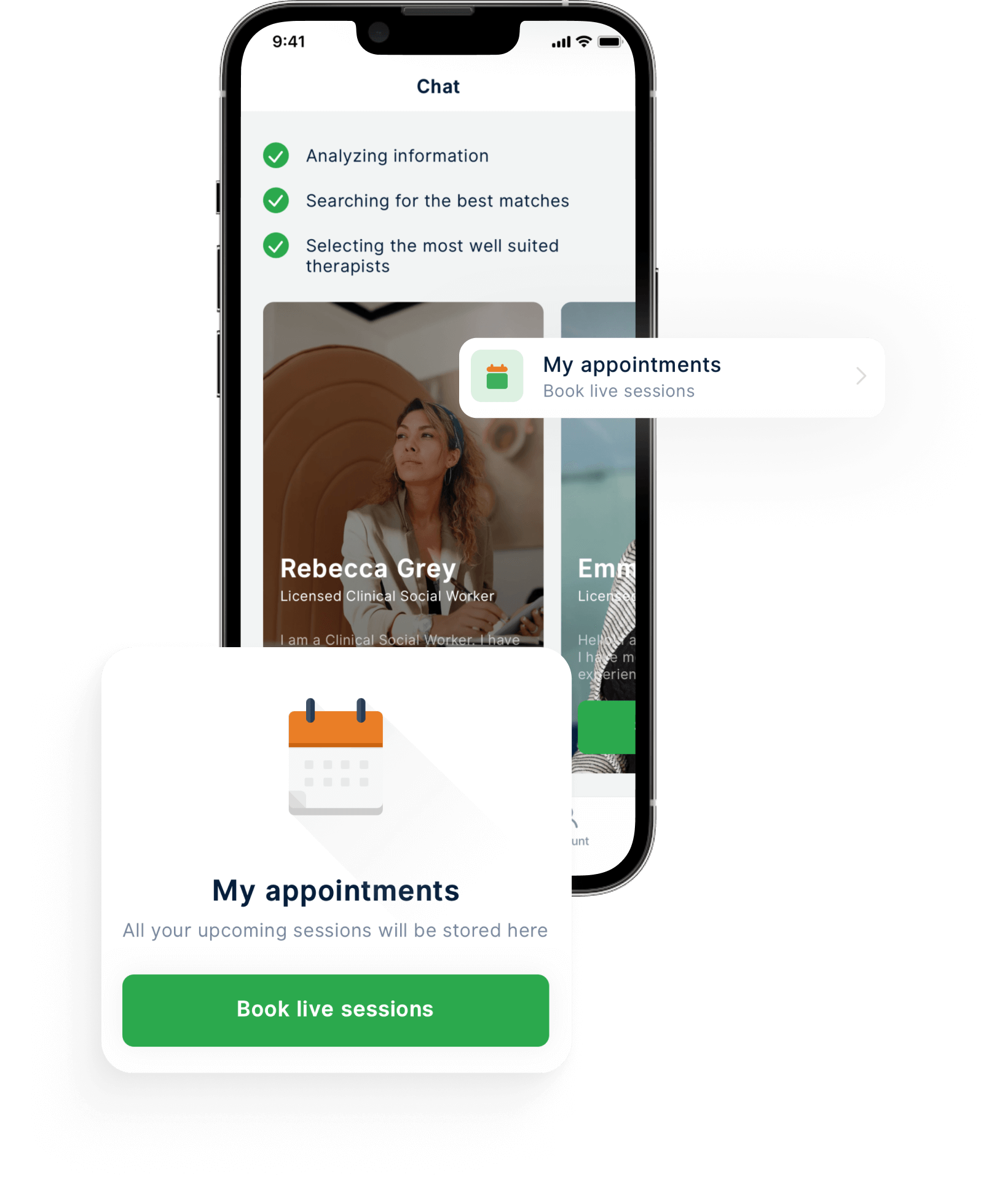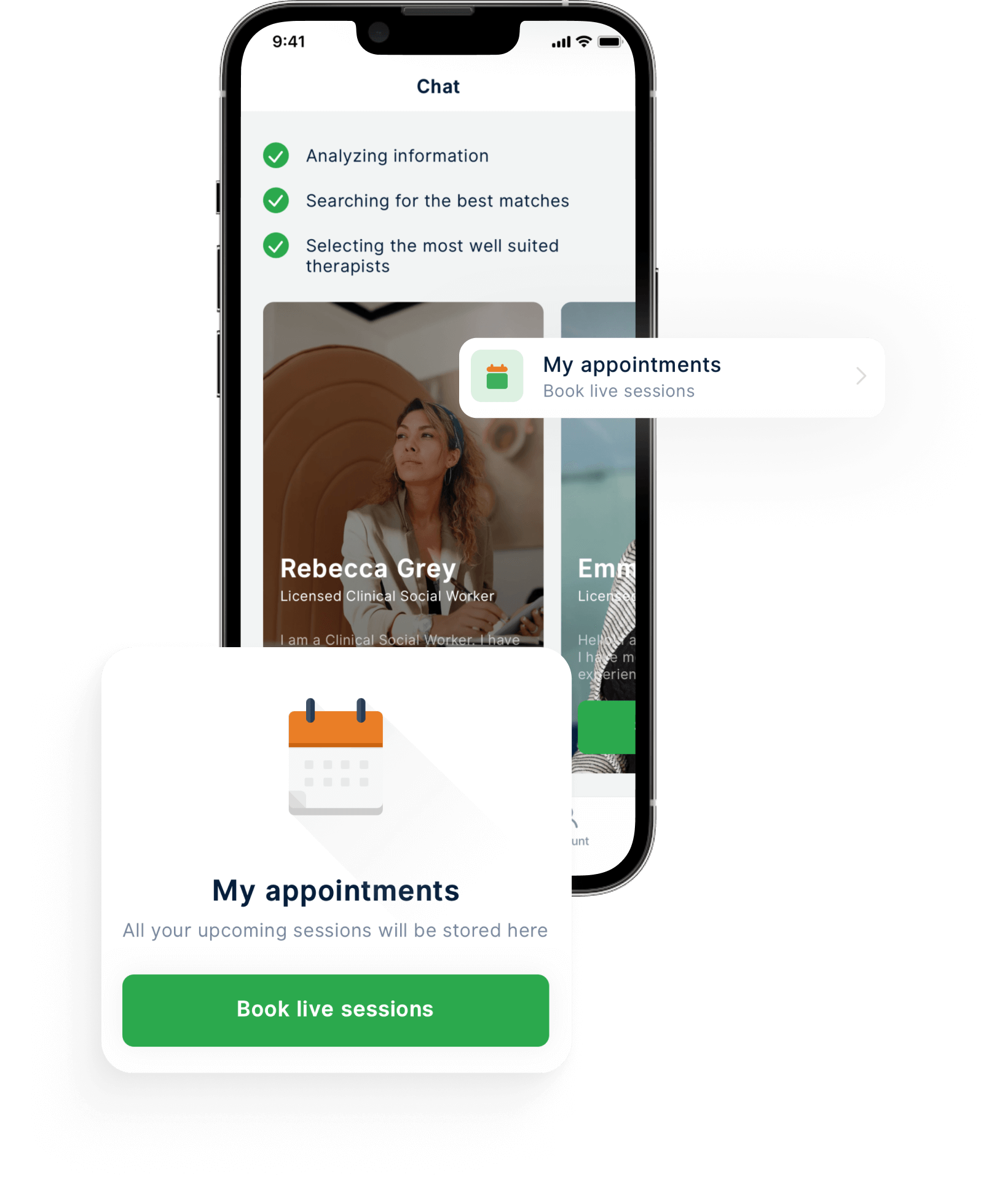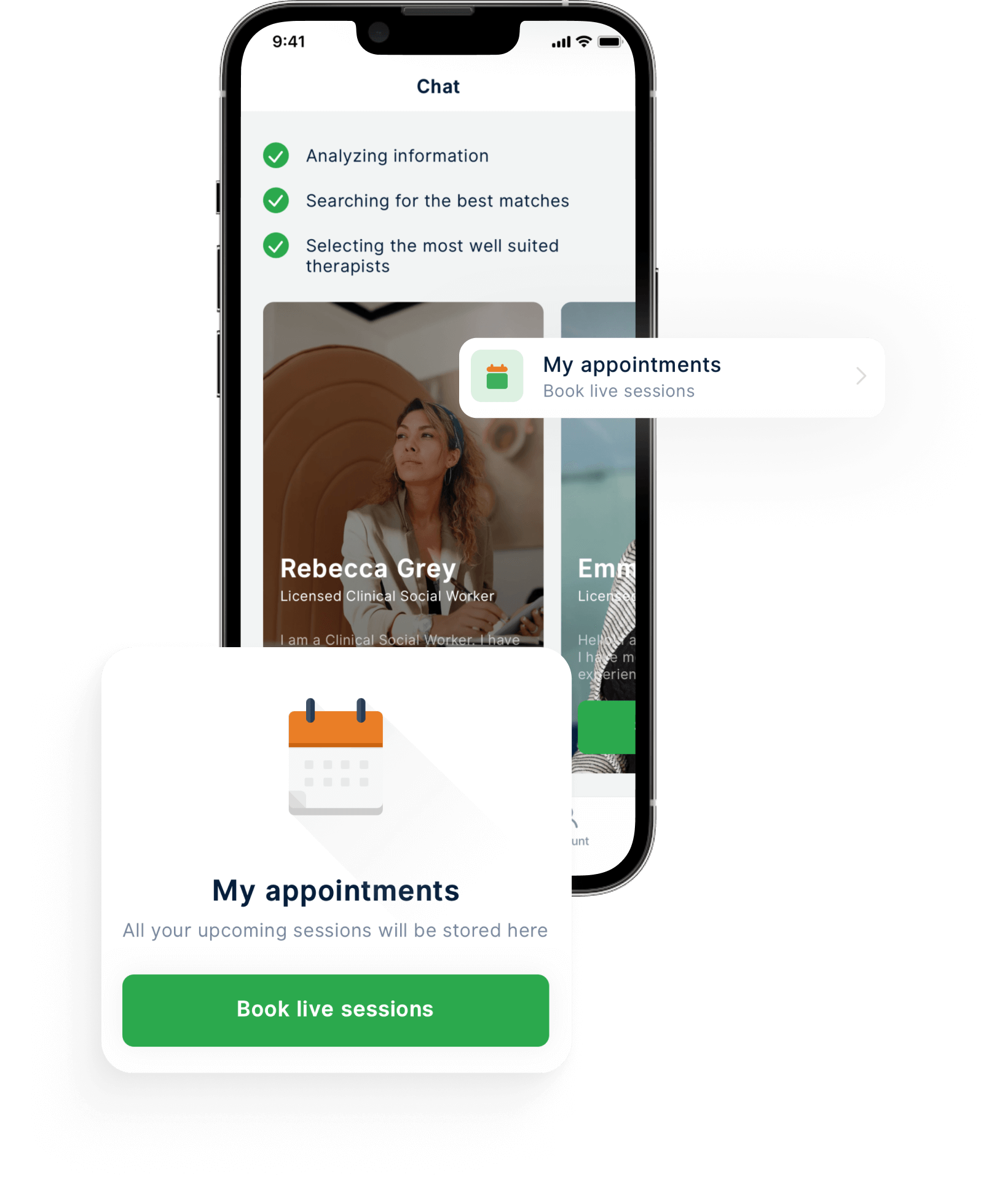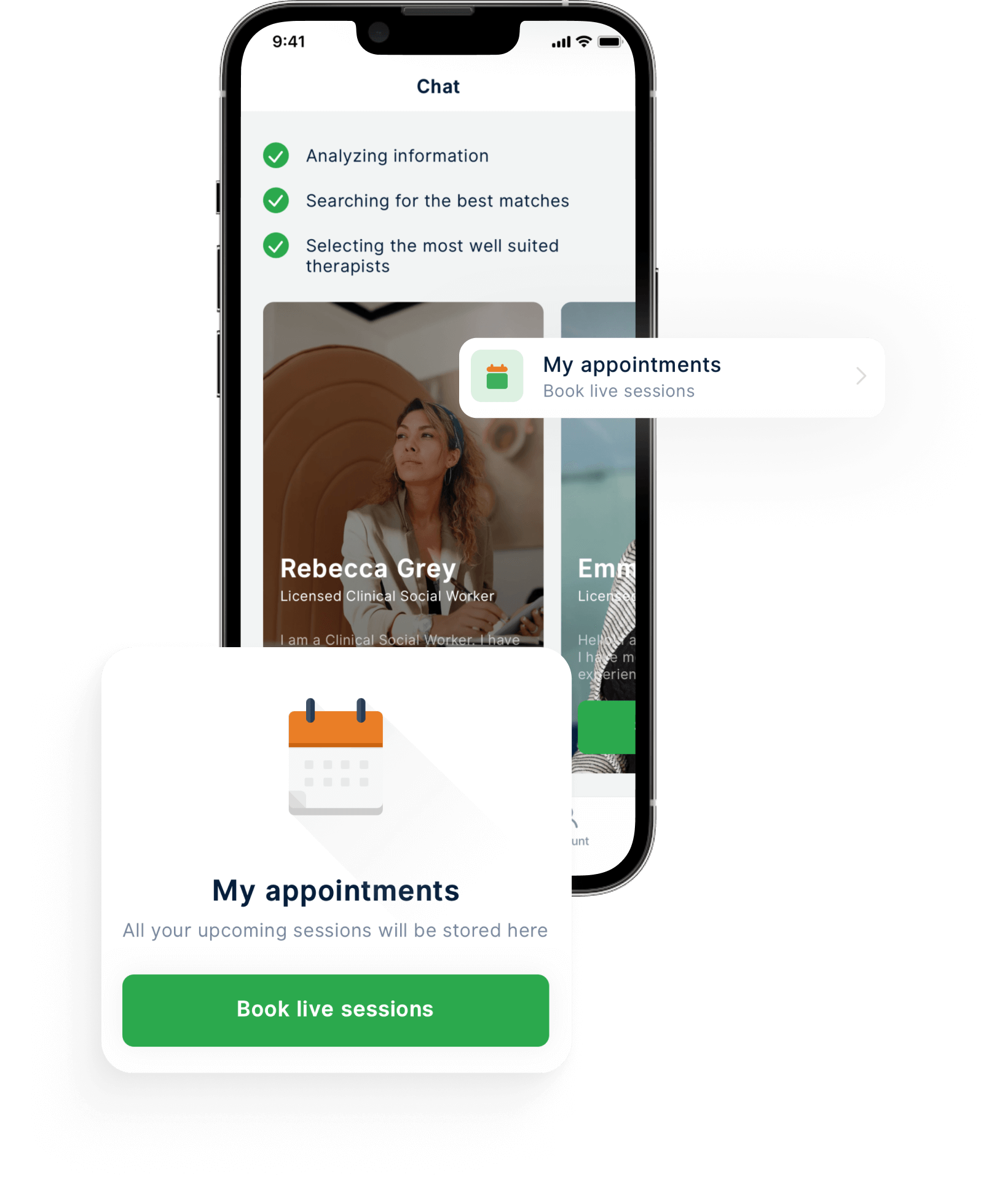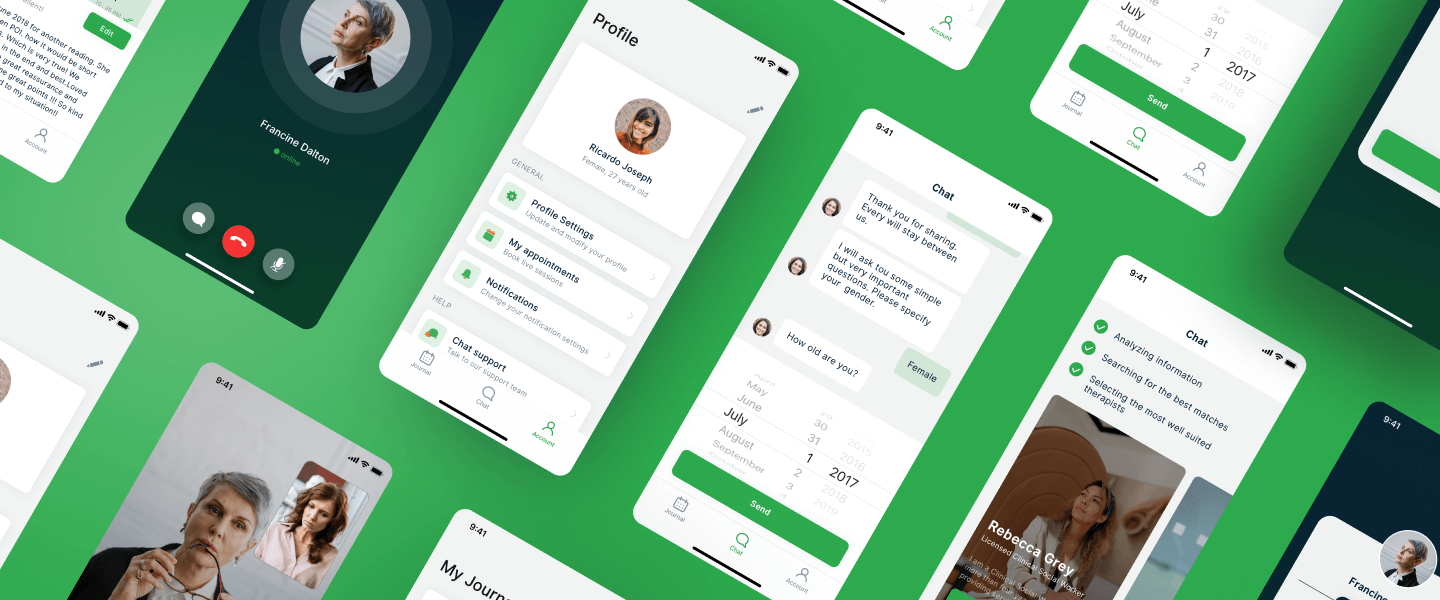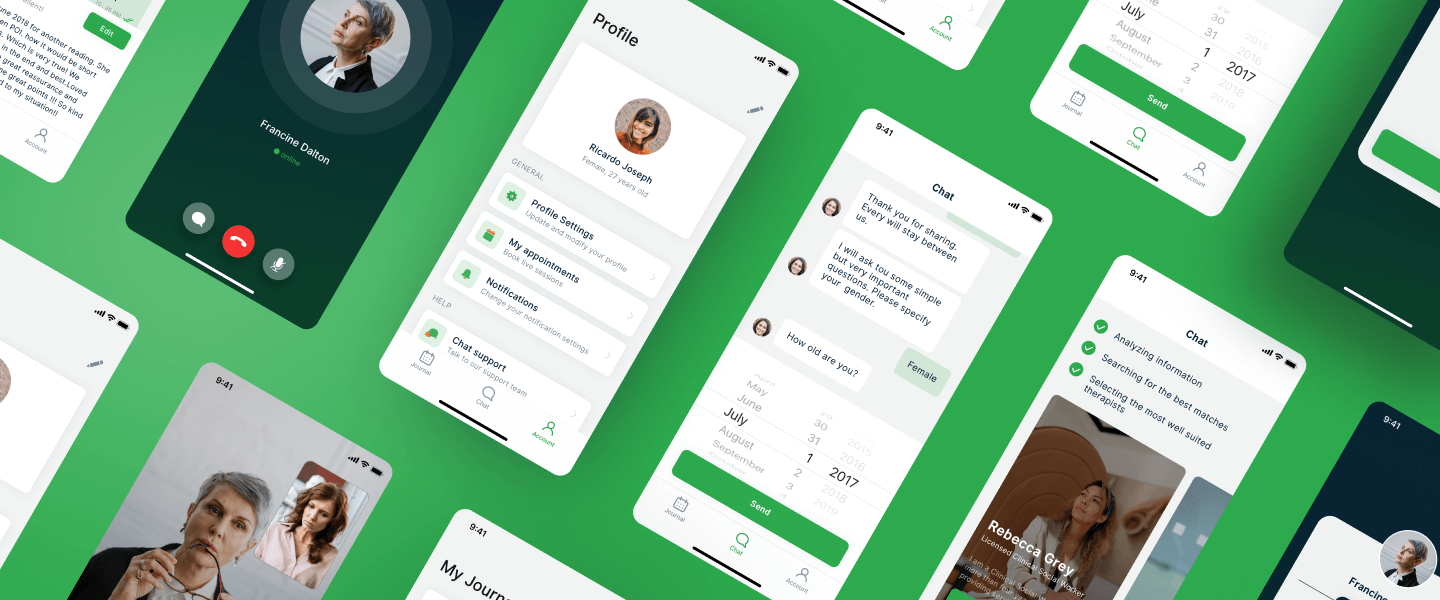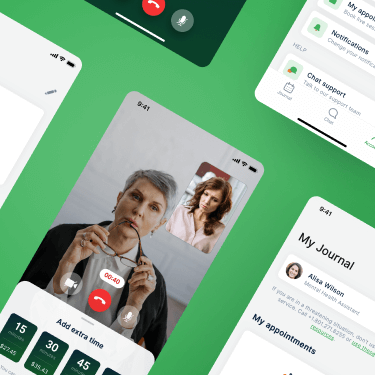 Clients' Testimonials & Awards
They're a great group of developers who really understand the reality of business.
Itexus excelled at both experimental AI and sprint-oriented UI/UX tasks. Itexus did strong project management work, too, a necessity in such a complicated project.
The assigned team was easy to work with and they are especially strong collaborators and communicators. They demonstrated flexibility, professionalism, and trust in everything they did, and completed the work on time and budget.
Itexus' work positions the business well for an imminent launch. They excel at managing their team, presenting frequent product demos to ensure that the project is aligned with development goals. An affordable price structure coupled with remarkable technical skill makes them an attractive partner.