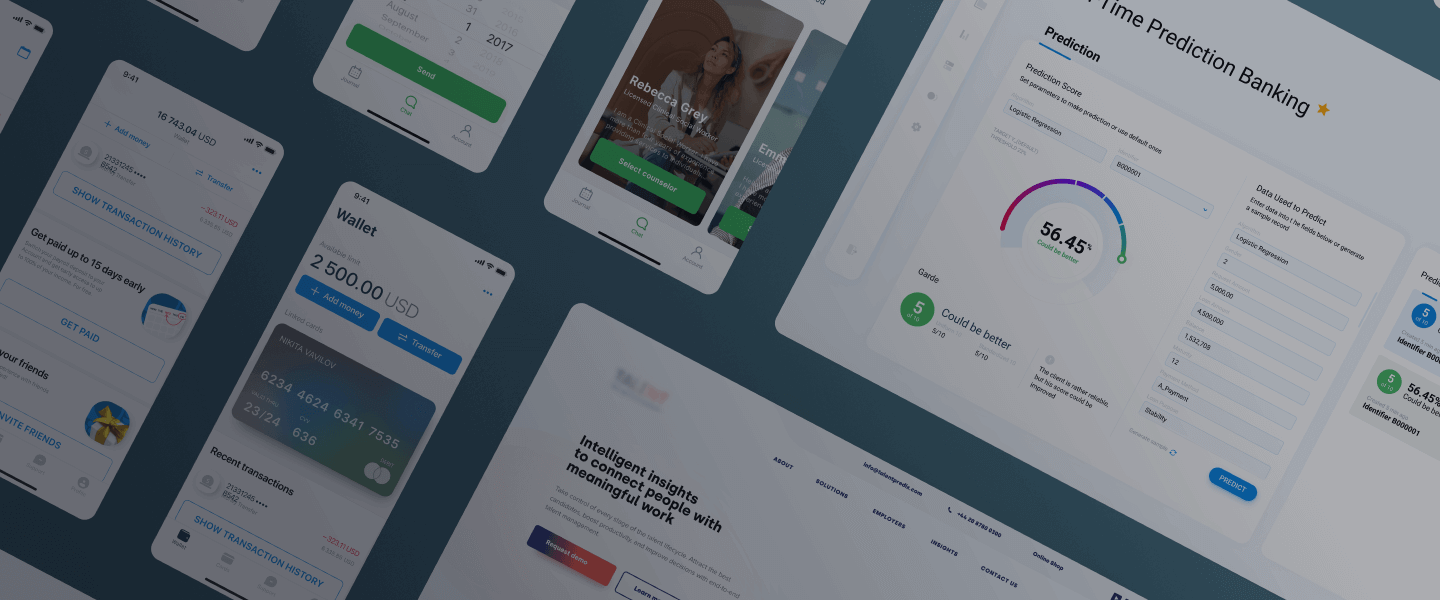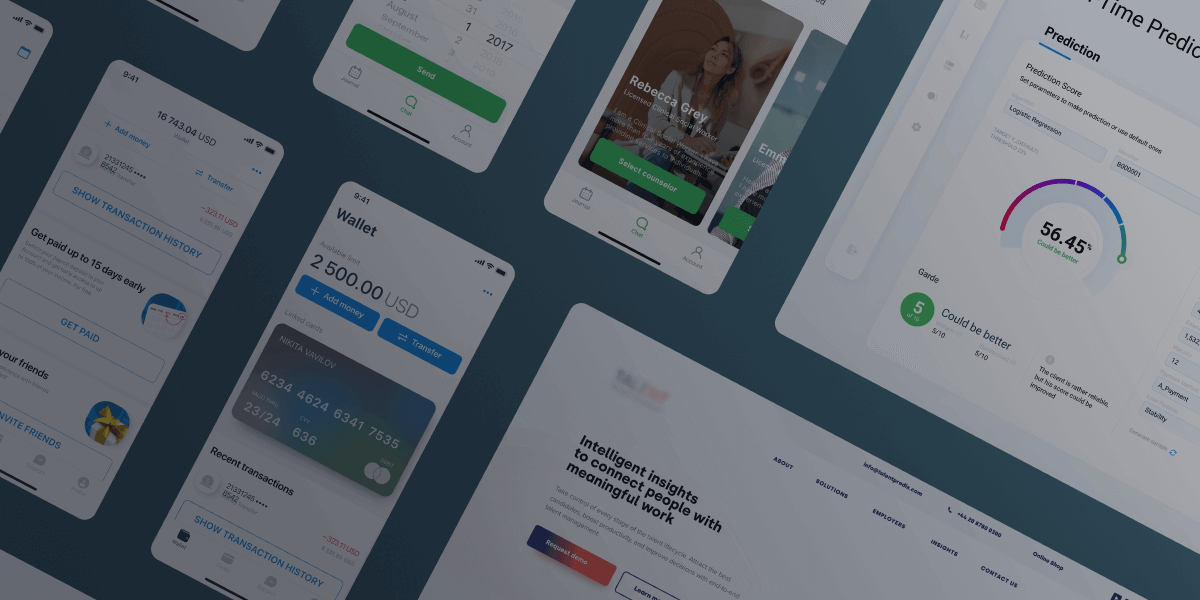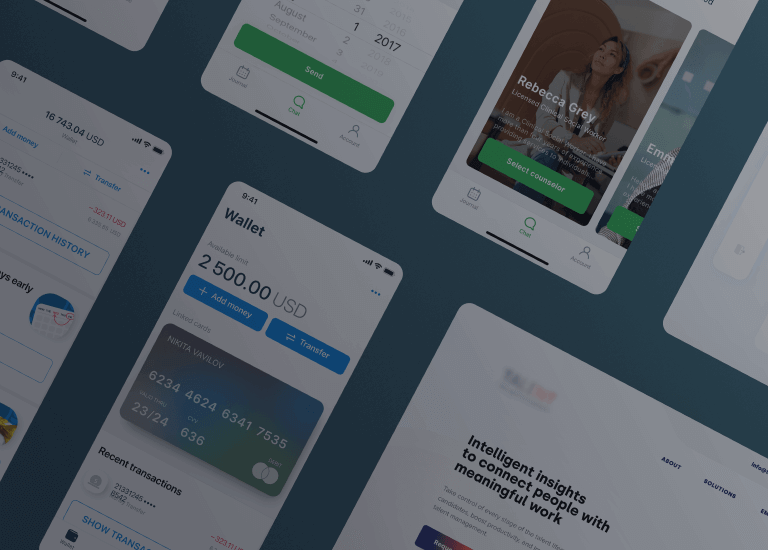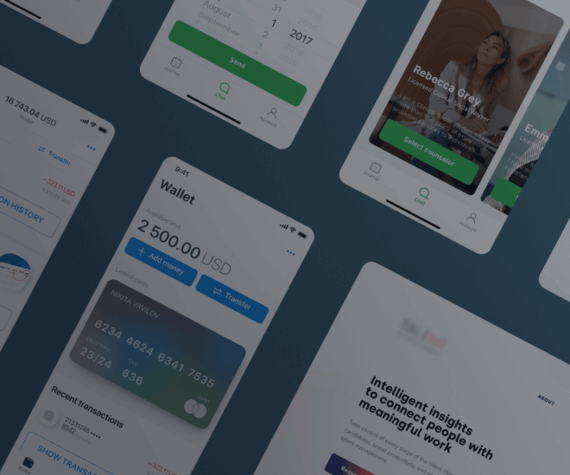 FinTech Consulting Services
Backed with years of hands-on experience in FinTech, we help our clients find the best technical solutions to their business challenges and maximize the return on their technology investments.
As technologies dramatically reshape the financial industry, digital transformation has become a critical success factor. According to Cornerstone Advisors' study, 3/4 of banks and financial institutions have launched a digital transformation initiative recently. Another 15% plan to develop a digital transformation strategy in the nearest time.
---
Investing in financial services technology consulting enables companies to meet the growing demands of their customers, increase profitability, reduce operating costs, and identify new opportunities for growth. Whatever solution you're working on, Itexus fintech global consultants are here to help you get a tech edge.
Fintech Consulting Services We Offer
---
Mobility
Now, when more than half of Internet traffic comes from mobile devices and the number of active mobile Internet users has surpassed 4.4 billion, it is critical for businesses to embrace mobile technology. By developing engaging and feature-rich mobile apps, we help businesses increase their ROI, reduce customer service costs, and increase customer loyalty by enhancing their experience.
mobile payments
digital lending and alternative financing solutions
digital banking
personal finance assistants
investment & stock trading apps, robo-advisors
insurance apps
tax filing and management apps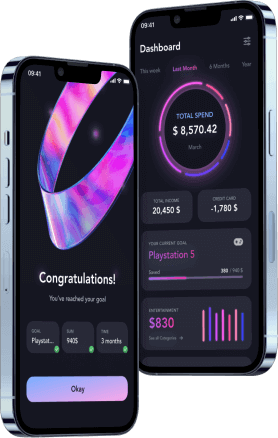 Business Intelligence & Analytics
Make data-driven business decisions and gain actionable insights by leveraging your traditional operational data with business intelligence and analytics.
data warehouse and predictive analytics solutions
operations analysis
risk and fraud analysis
regulatory compliance
dashboards and advanced reporting
performance management
BI platforms migrations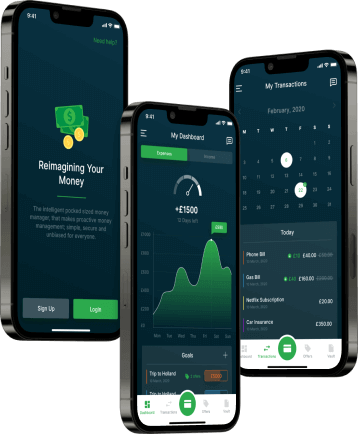 Security
We help financial organizations to implement high-security standards to eliminate vulnerabilities, reduce security risks, and ensure the reliability of their products and services.
security audit & a detailed report on the security gaps
penetration testing
compliance audit (SOC 2, PCI DSS, GDPR, ISO 27000, etc.)
protecting against DDoS, brute force, and SQL injection and cross-site scripting attacks
setting up secure cloud infrastructure with Wirewalls, DMZs, encrypted connections and data etc.
selection & integration of third-party AML/KYC/FCP solutions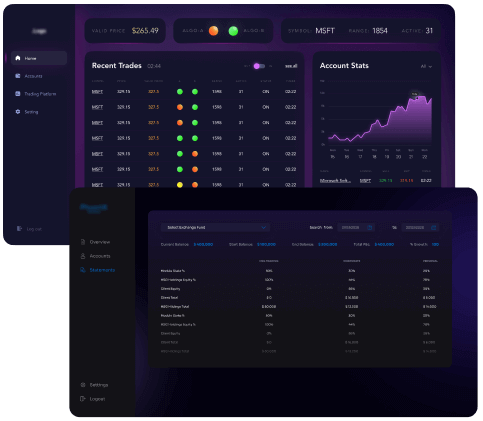 Tech Integrations
Leverage third-party solutions to speed time-to-market and reduce development costs. Our fintech app consulting team can help you select the most appropriate and cost-effective integrations for your product.
payment gateways
account aggregators
KYC & AML providers
bank connectors & aggregators
virtual card providers
traders, etc.
brokers and exchanges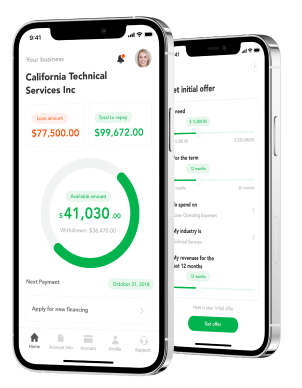 Cloud
Having hands-on experience with all modern cloud platforms, our engineers will help to turn your transition to the cloud into a fast, smooth, and secure journey.
Amazon Web Services
Microsoft Azure
Google Cloud
IBM Cloud
audit and optimization of existing infrastructure
building of a secure, scalable, and cost-effective cloud infrastructure from scratch
migration of infrastructure to the cloud or moving it to another cloud platform
Infrastructure as a Code (IaaC) implementation
automated monitoring and backup/restore setup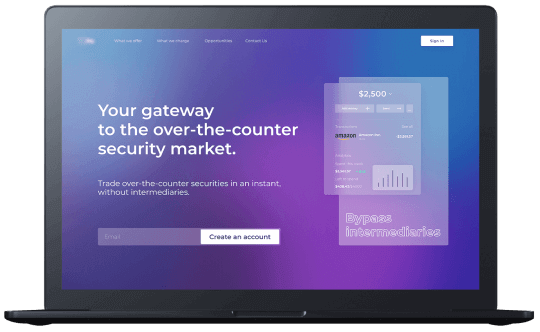 Usability Audit and UX Consulting
To help you craft a stellar user experience and ensure you get the highest conversion possible, our specialists identify usability issues and provide an A to Z guide to improving the design of your solution.
usability audit
UX research and consulting
A/B testing
identifying systemic navigation and conversion issues
product design & redesign services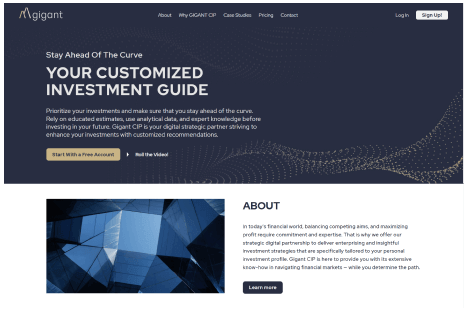 Crypto
Providing financial services technology consulting we address all specific challenges and help assess the need for crypto adoption and its value for your business.
Wallet and crypto exchange development
ICO & STO
dApp development
Smart contract logic and development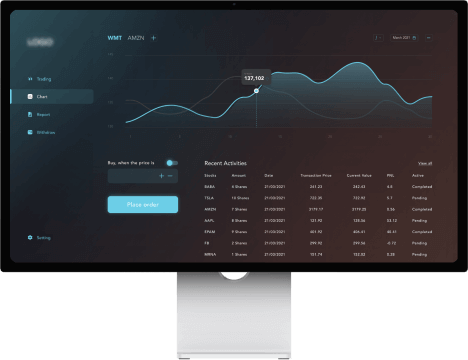 Fintech Consulting Deliverables
Depending on your goals, the list of deliverables may vary: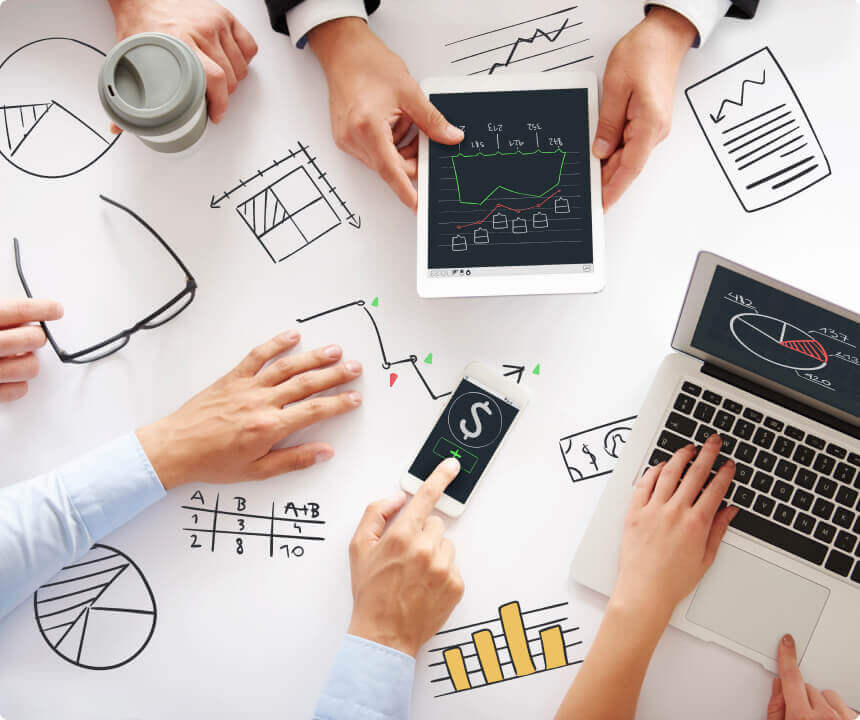 Vision and Scope Documents
Software Requirements Specification Document (SRS)
Software Architecture Document (SAD)
UI/UX design and a clickable prototype of your future product
Detailed work breakdown structure, workload and cost estimate, and a project plan.
With a set of artifacts in hand, you can turn to a trusted software development company to build a solution or transform an existing one.
Any questions? Drop us a line.
Our Financial Technology Consulting Services Are Recommended to:
Banks & Credit Unions
Digital transformation and process automation consulting, digital lending, credit scoring, customer analytics, digital onboarding KYC and AML solutions, mobile banking, systems integration, fraud protection, security, customer service automation, reporting and data analytics, legacy systems upgrade, investment management.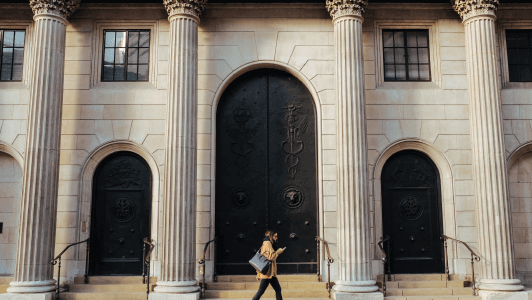 Financial Services Companies
Digital transformation and process automation consulting, wealth management solutions, investment application, customer portals, stock trading systems, robo-advisers, personal finance management, stock broker applications.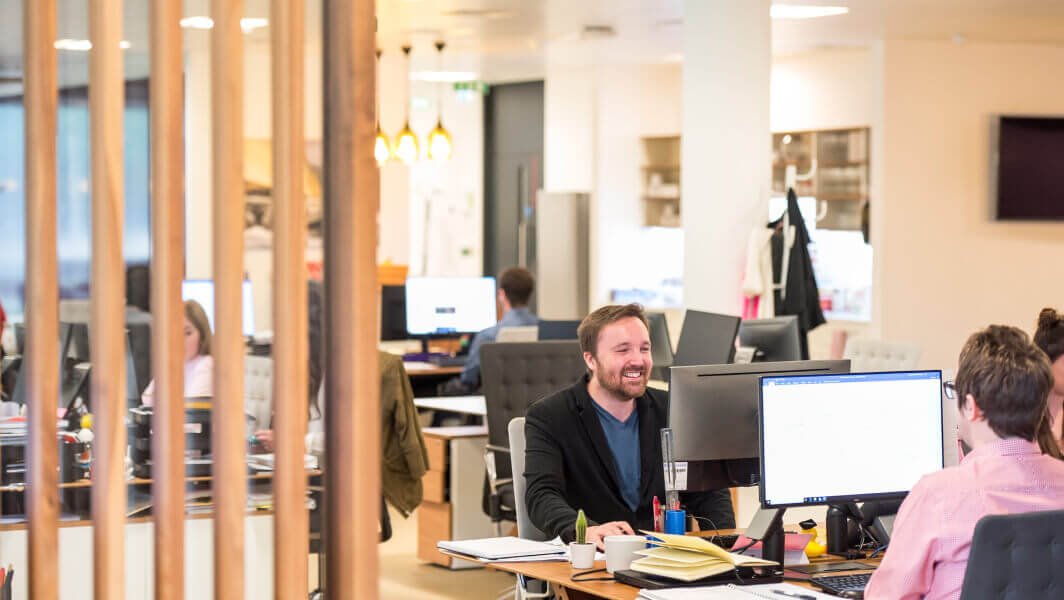 Insurance Companies
Digitalization & insurance automation, go-mobile consulting, claims management automation, legacy systems modernization & data migration, customization and enhancement of the existing insurance platforms, InsurTech.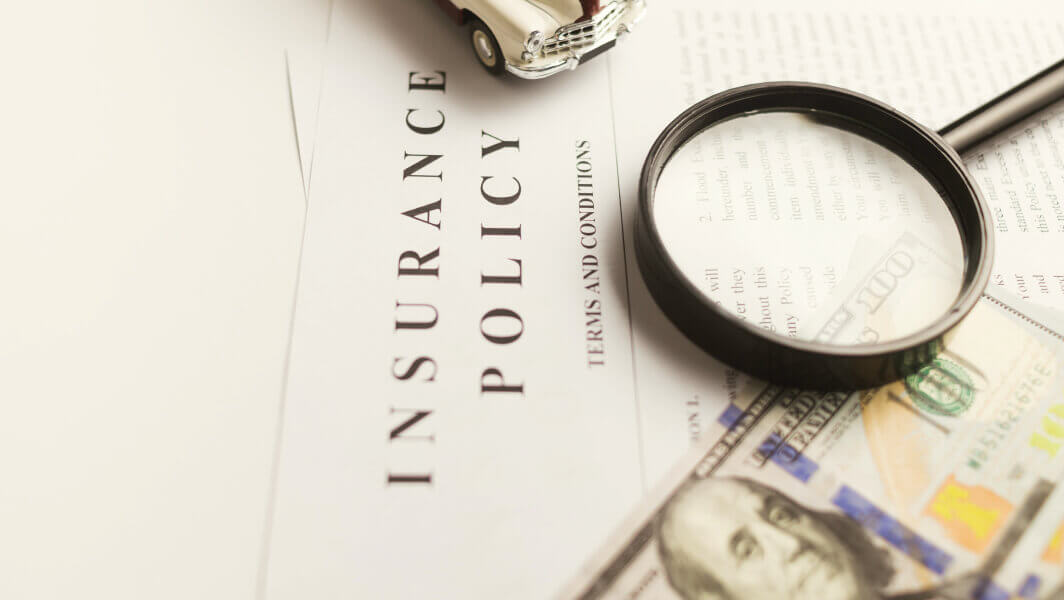 FinTech Product Companies (ISVs)
Fintech products development, product enhancement, systems integration, security audit & improvement, cloud migration, performance improvement, code quality analysis and refactoring, user research, usability audit etc.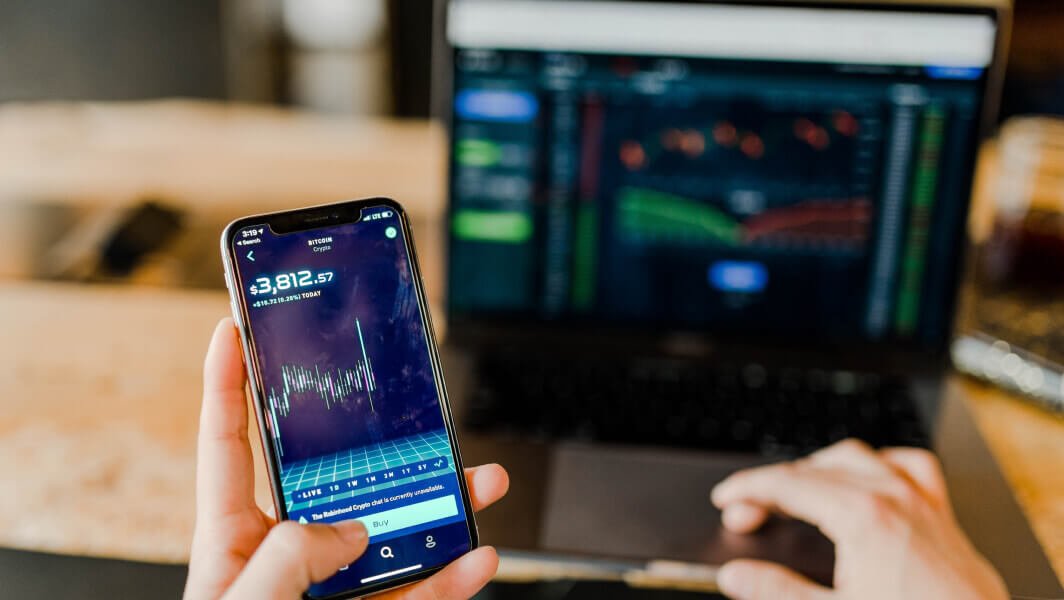 FinTech Startups
MVPs, feasibility study, design of the general solution architecture, fundraising materials, prototyping, requirements analysis and documentation, product management, integration analysis, proof of concept, competitors research, etc.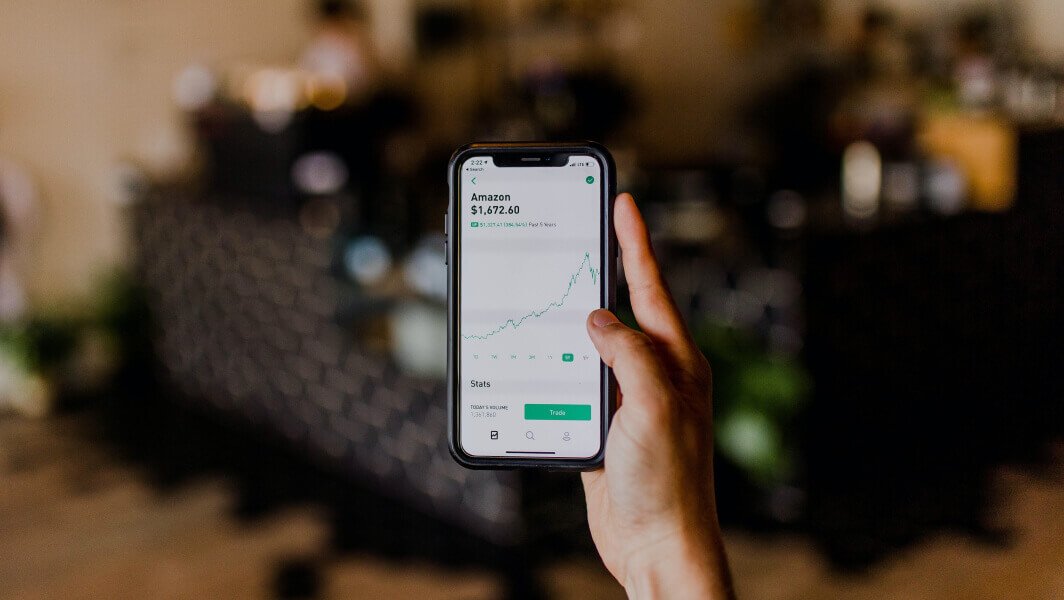 Venture Capitals and Tech Investors
Feasibility study, risk assessment, technical due diligence, code and architecture audit, startup consulting, competitor analysis, market research.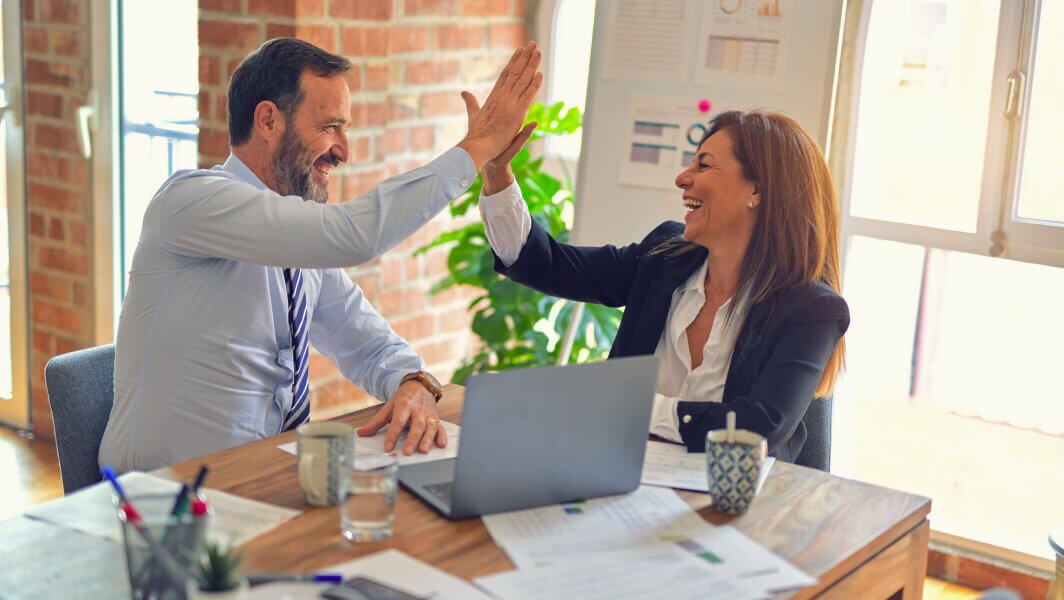 FinTech Accelerators & Incubators
We offer a special package for early-stage startups. It includes part-time involvement of designers and developers and, depending on the needs of a particular startup, can include discovery phase, fundraising pack creation, MVP development, proof of concept, competitive research, website design and company branding, DevOps services, merger and acquisition support, due diligence, and so on.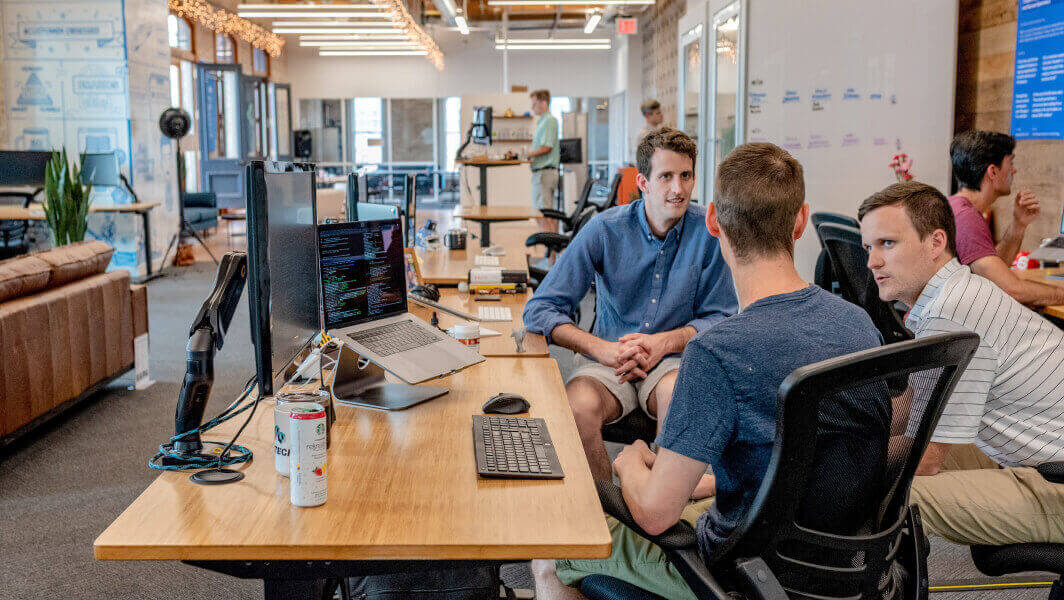 FinTech Center of Competence
Since fintech is our core domain, we are constantly investing in the fintech expertise of our team ensuring the on-going improvement of our services. For years, we have been building a robust internal talent pipeline by hiring specialists with university degrees in finance and economics, training them and refining their skills, investing in research, and helping them master business and technical knowledge. Now, these experts team up in the Itexus Fintech Center of Competence. This is a separate unit of seasoned expert consultants involved in each project and responsible for collecting, disseminating and managing our cumulative fintech expertise.
FAQ on Financial Technology Consulting
Clients' Testimonials & Awards
They're a great group of developers who really understand the reality of business.
Itexus excelled at both experimental AI and sprint-oriented UI/UX tasks. Itexus did strong project management work, too, a necessity in such a complicated project.
The assigned team was easy to work with and they are especially strong collaborators and communicators. They demonstrated flexibility, professionalism, and trust in everything they did, and completed the work on time and budget.
Itexus' work positions the business well for an imminent launch. They excel at managing their team, presenting frequent product demos to ensure that the project is aligned with development goals. An affordable price structure coupled with remarkable technical skill makes them an attractive partner.