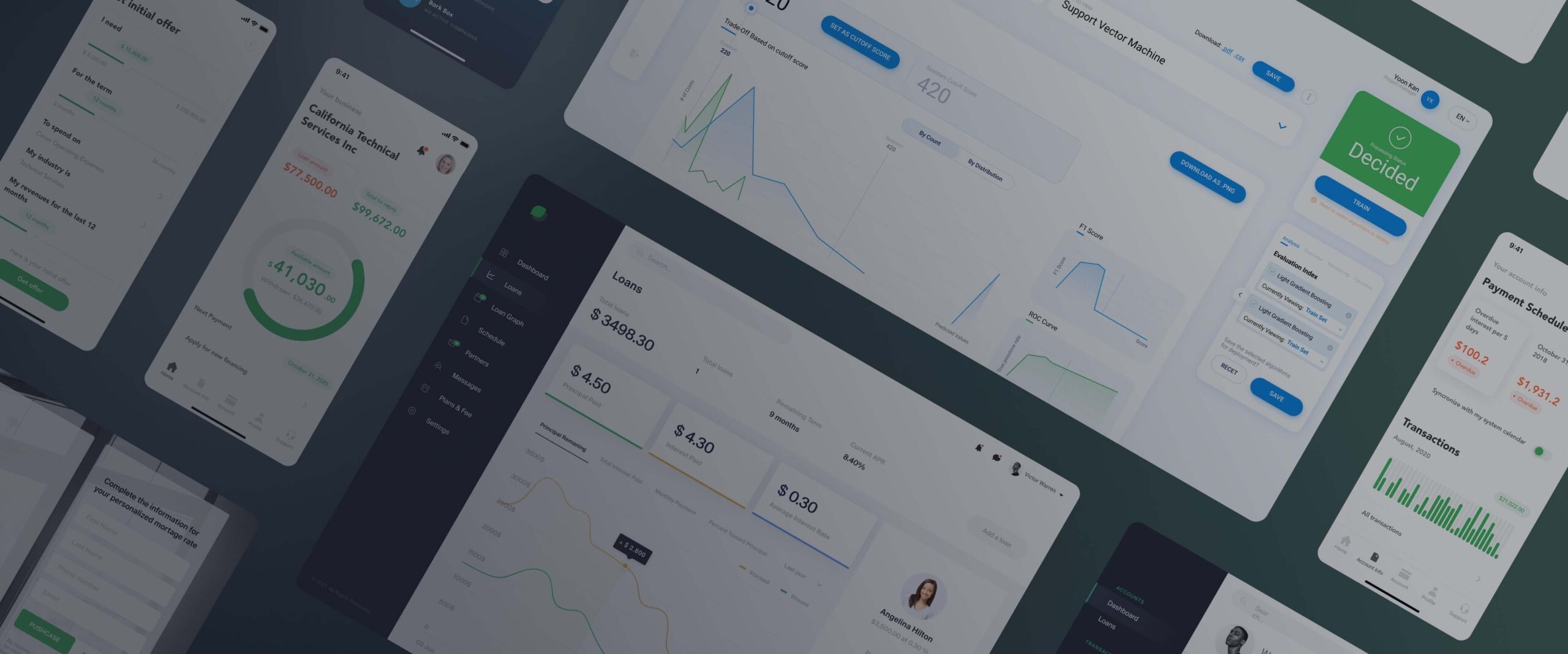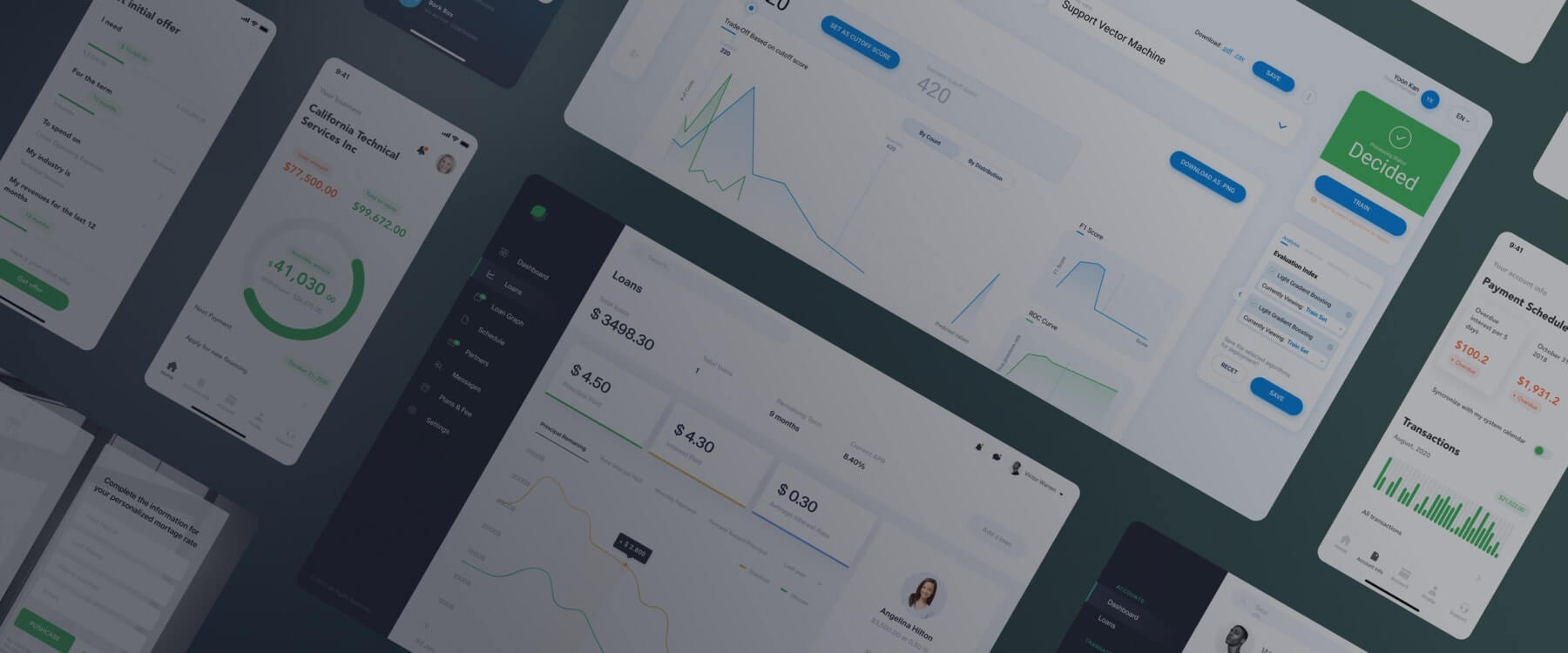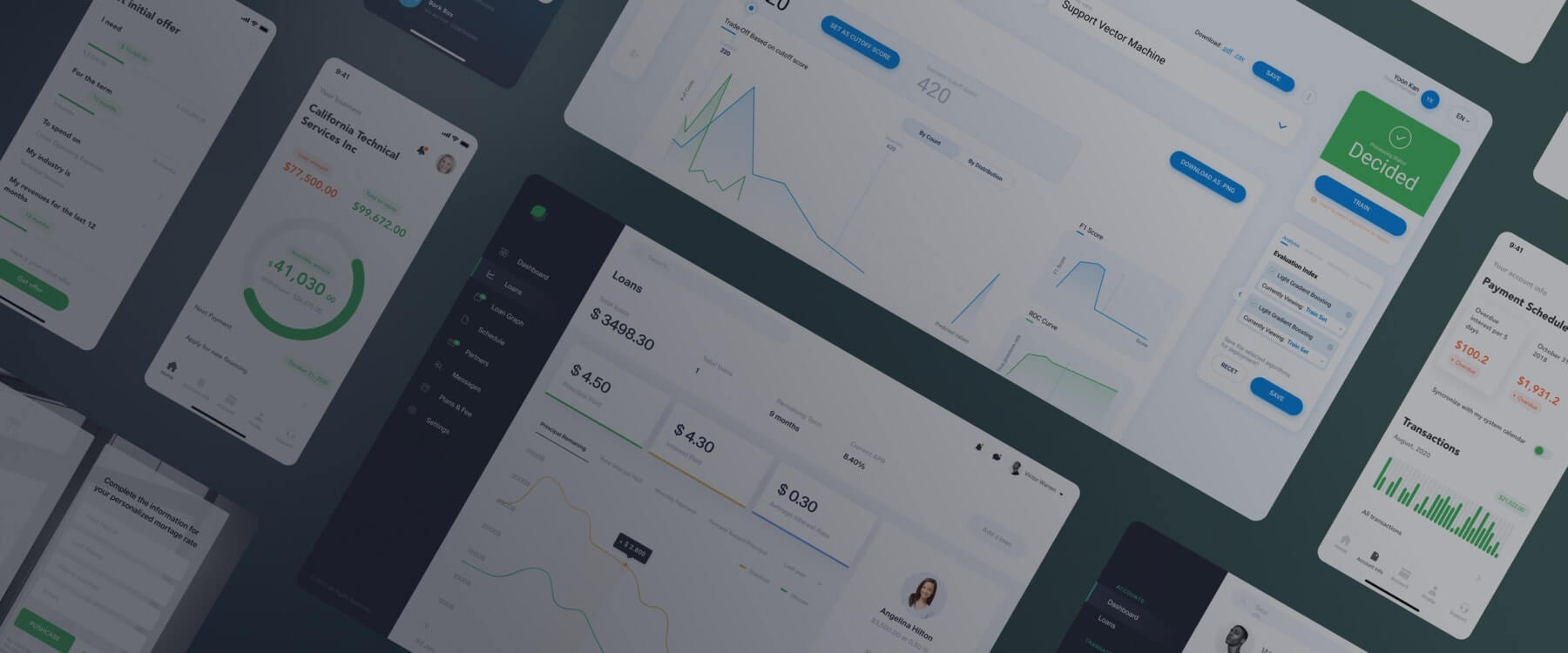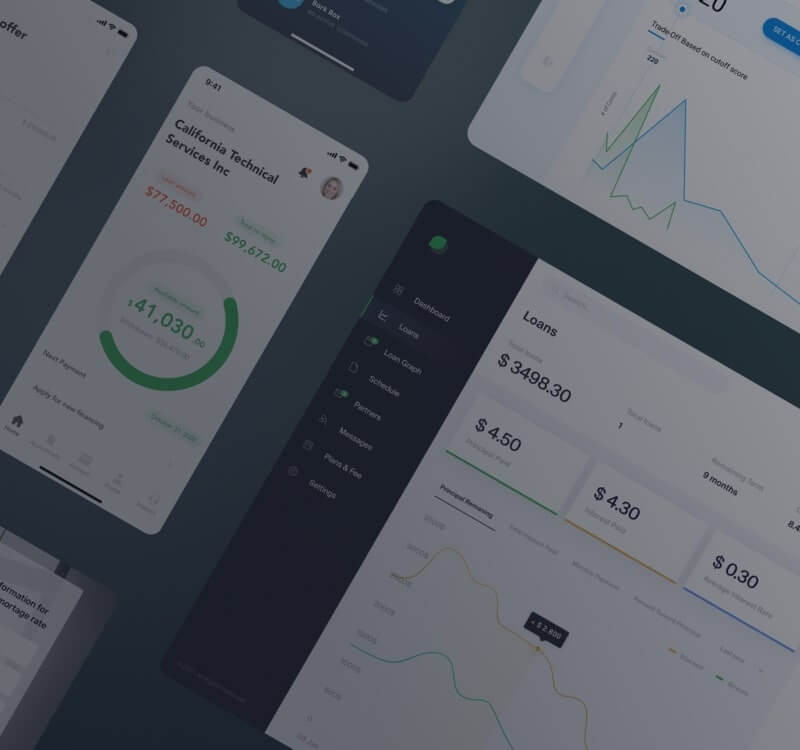 Loan Lending App Development
Take advantage of Itexus digital lending software development services to close more loans, increase profit-per-loan, and maximize productivity.
As a lending software company Itexus offers high-impact digital solutions for both non-bank digital lenders and traditional financial institutions. From online loan apps to entirely automated platforms equipped with a full suite of services, we deliver flexible, reliable, and secure financing and lending solutions that empower businesses to manage regulatory compliance requirements, shorten financial cycles and increase revenue.
Lending Software We Build
P2P Lending Software
Loan Origination Software
Loan Comparison Software
Loans Management Apps
Digital Lending Platforms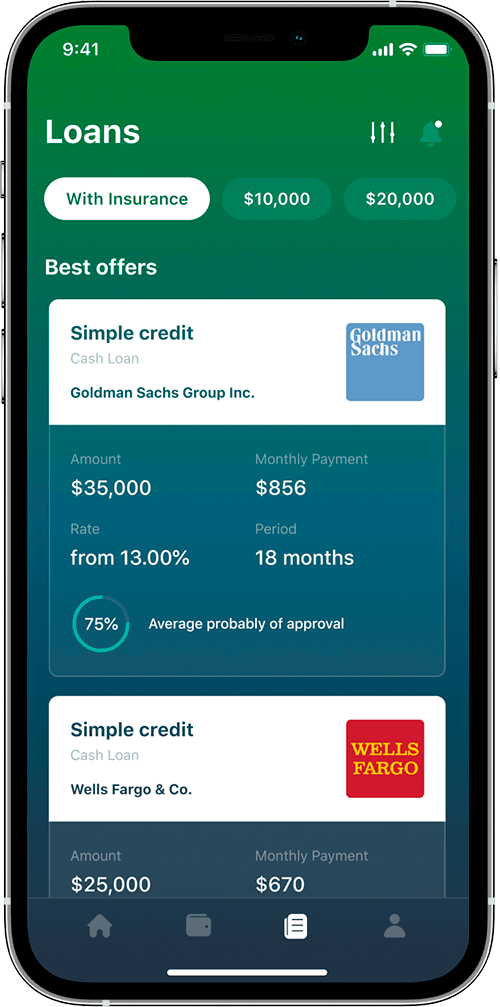 DeFi Lending Platforms
Credit Scoring Solutions
Crowdfunding Platforms
Digital Mortgage Software
Loan Lending App Development Services
Discovery & Consulting
To ensure the success of your digital lending project, we conduct a thorough analysis of the business environment and your competitors, identify opportunities, define the project goals and scope, uncover potential risks, design the general solution architecture, estimate the development budget, and create a project plan with delivery milestones.
Product Design
Following the customer-centric approach, we are redefining the user experience in digital lending to create user-friendly and compelling products that inspire trust. Our UI/UX designers will do their utmost to ensure that your solution perfectly blends the hard matter of money with the soft matter of human emotions, ensuring a seamless digital experience and uncompromising performance.
MVP Development
We create minimum viable products for your lending projects so you can speed time to market and test and validate hypotheses. Bringing MVP to market faster, you can extract actionable insights from user feedback, pinpoint weaknesses and areas for improvement, adjust your marketing strategy based on interim results, and implement needed improvements right away.
End-to-End Development
From initial concept to post-production support, our driven team of experts will handle every aspect of your lending solution development and deliver you a superior product that fits your needs and budget.
Third-Party Integrations
We have hands-on experience integrating lending solutions with third-party services, including underwriting systems, payment gateways, verification services, business intelligence tools, online wallets, and more. Consider third-party integrations to give your customers more control over their finances and improve their experience.
API Development
Create & deliver new loan products, improve their accessibility, and generate more value allowing third parties to incorporate your product into their ecosystems. We can build onboarding APIs, underwriting APIs, loan fulfillment APIs, loan collection APIs, and more.
Processes Automation
We provide the best possible automation solutions to help you expand your operational capacity, handle repetitive and time-consuming tasks more efficiently, eliminate human error, streamline the customer experience, and increase overall productivity.
Support
Once your lending solution is deployed in the production environment, our support team begins its work. We monitor the product's performance, availability, security, and scalability, analyze and fix issues as they arise, install security updates, and deploy new features.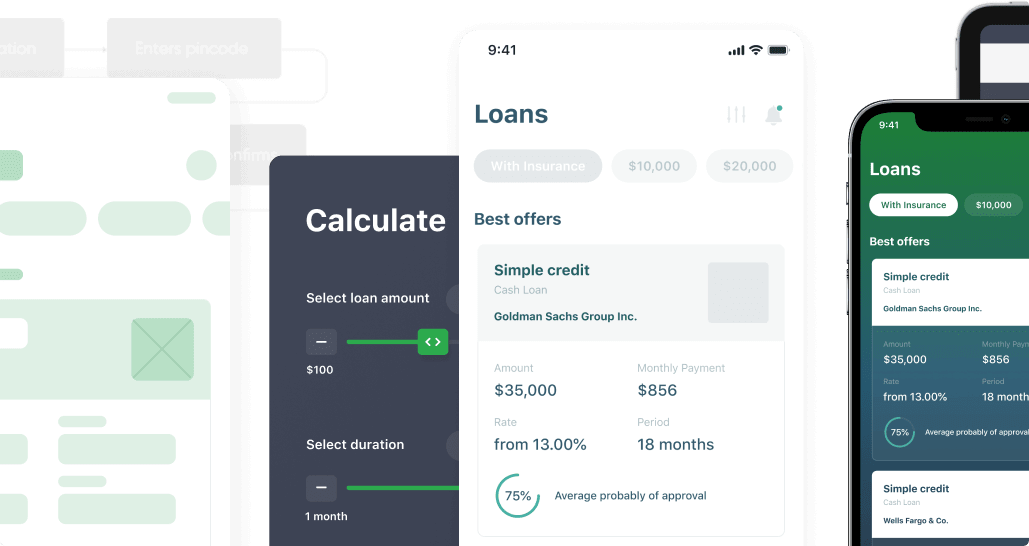 Loan Lending Software Core Features
---
Registration
Provide a seamless sign-up experience, ensure accuracy of the information, and eliminate risks associated with illicit financial activity with a fast and easy registration process that is compliant with KYC regulations and anti-money laundering laws.
---
Loan Calculator
Increase sales at the beginning of the borrower's journey with a loan calculator that helps to analyze and compare the cost of loans from different lenders, forecast future spending and adjust their loan repayment strategies.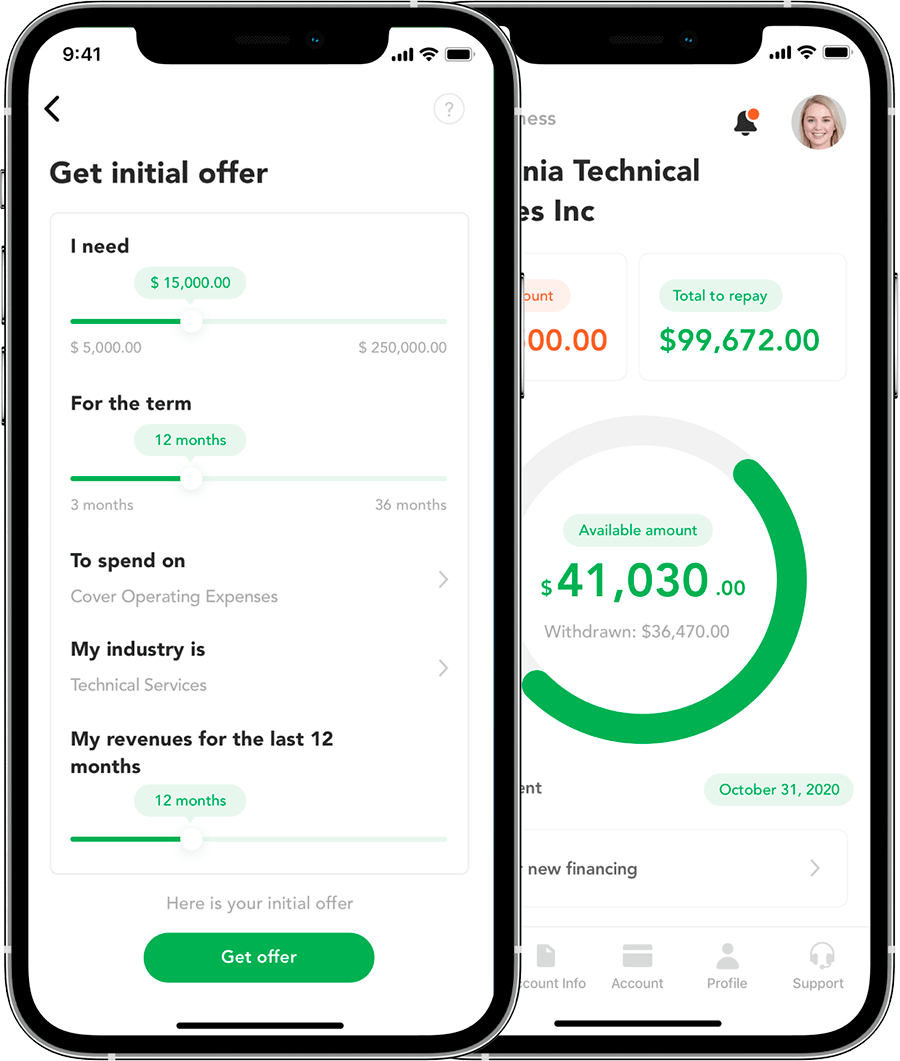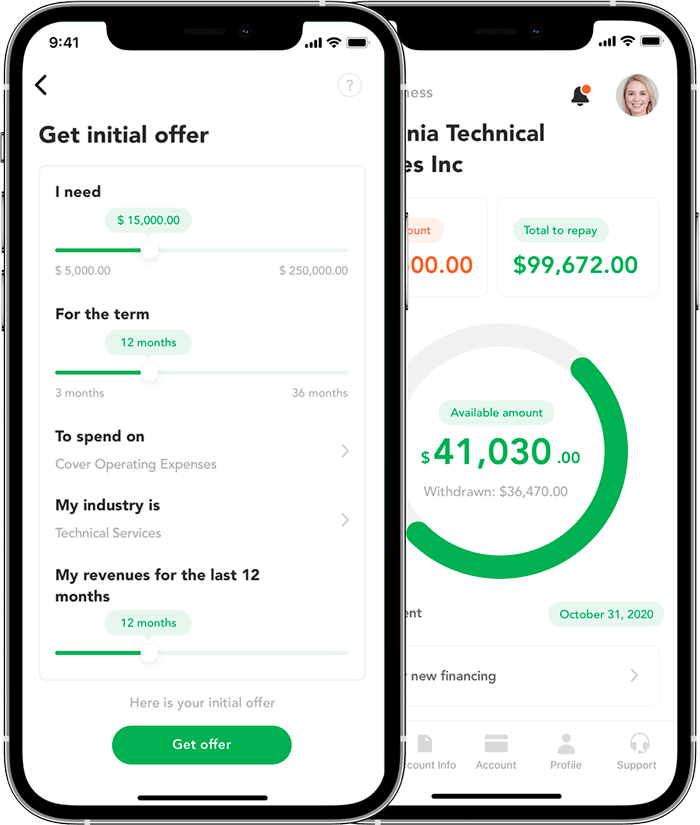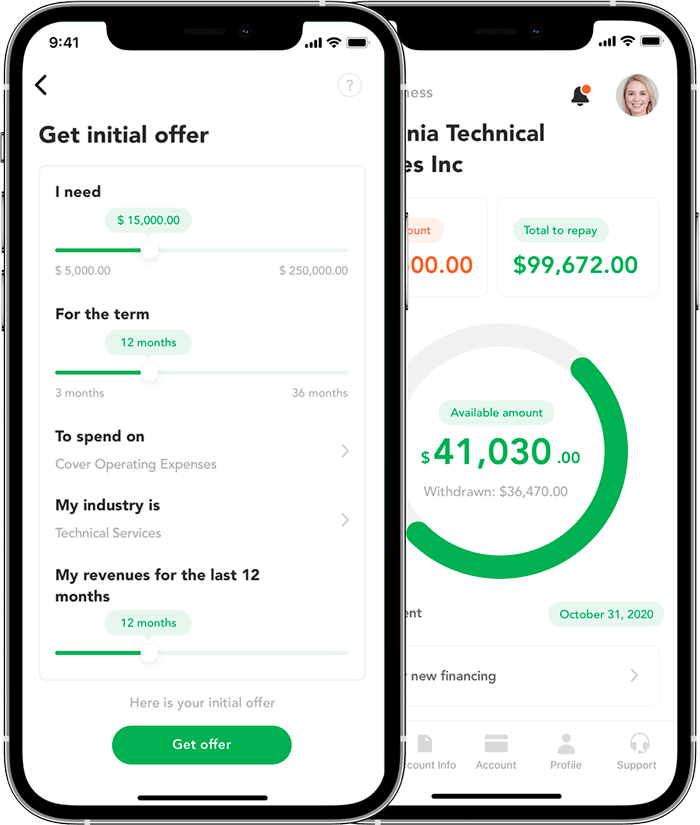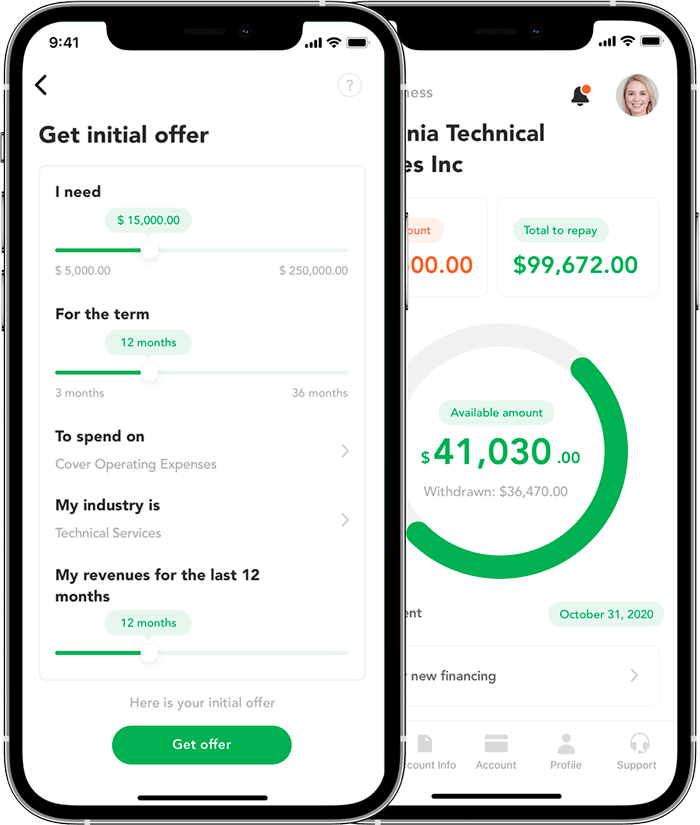 ---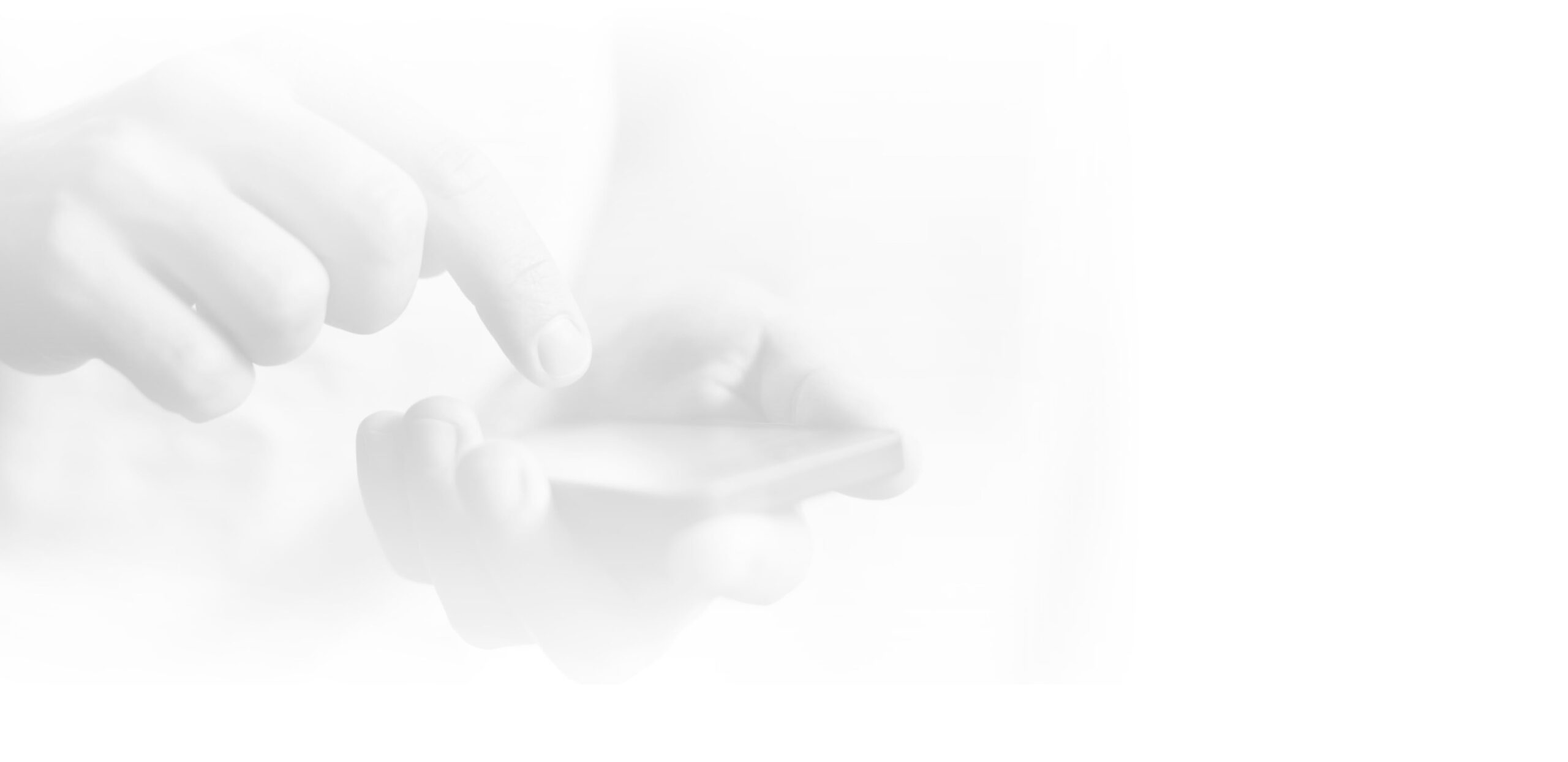 Loan Origination
Considering a large amount of information borrowers need to provide, designing a well-structured, convenient and hassle-free loan application process can be a difficult task. In Itexus, we design streamlined loan application processes providing a single point of data entry to enable automatic data flow throughout the solution.
---
Credit Score
Increase transparency, ensure borrower creditworthiness and protect lender interests by integrating a credit score bureau API.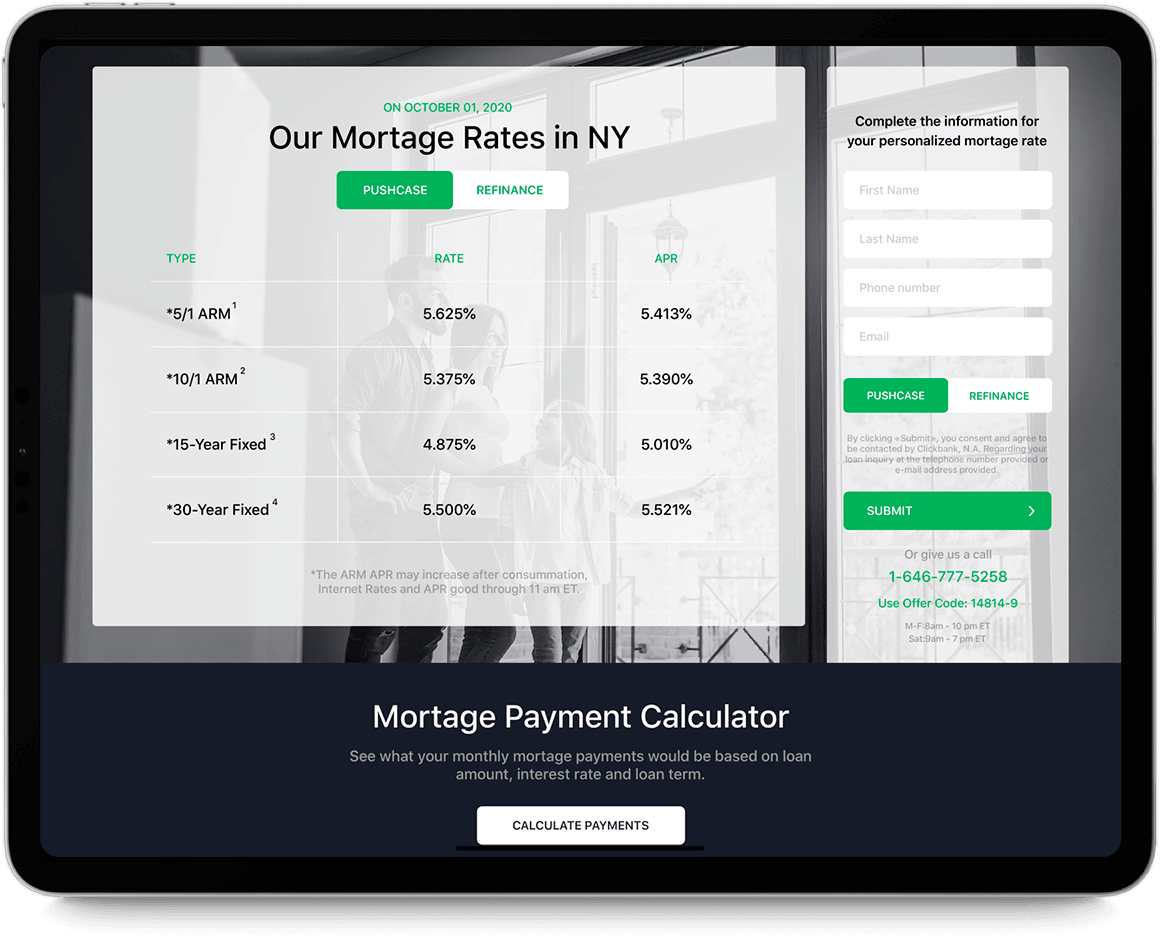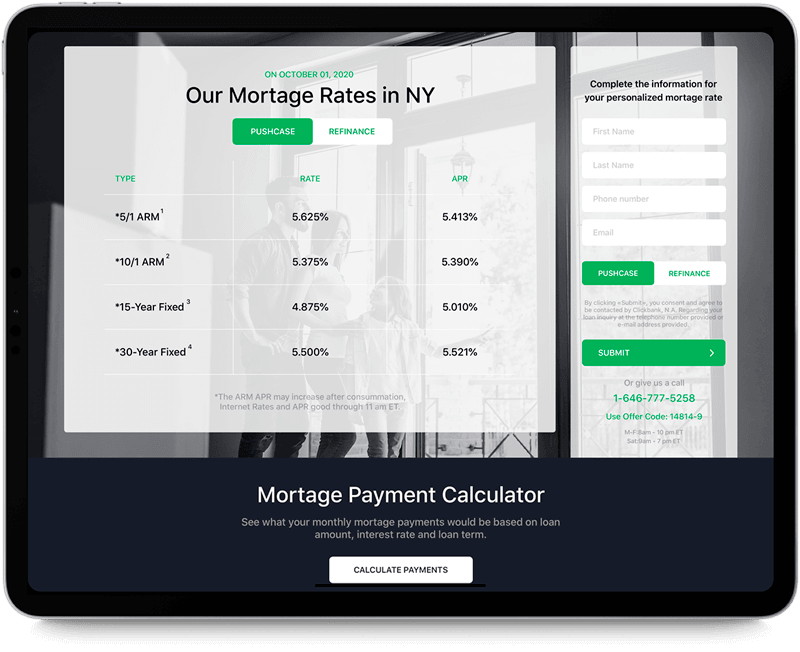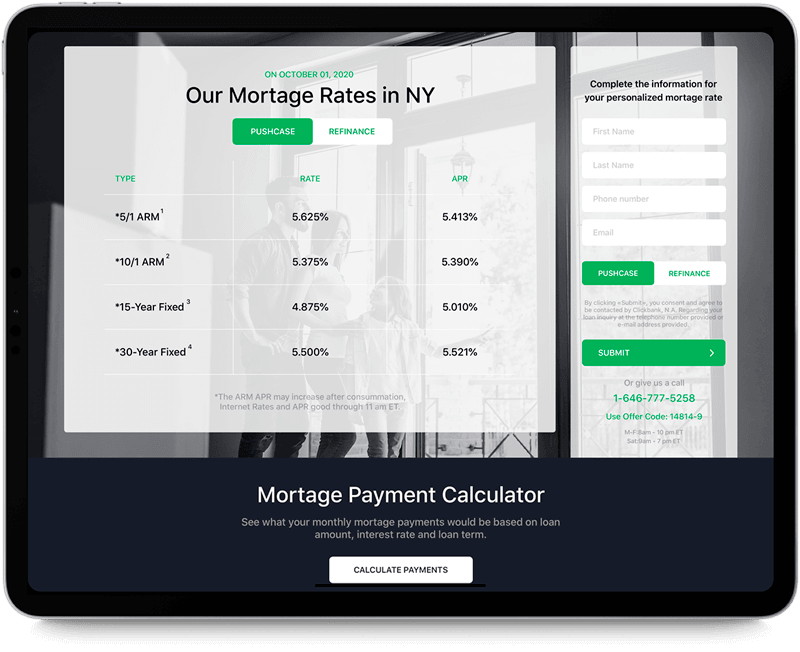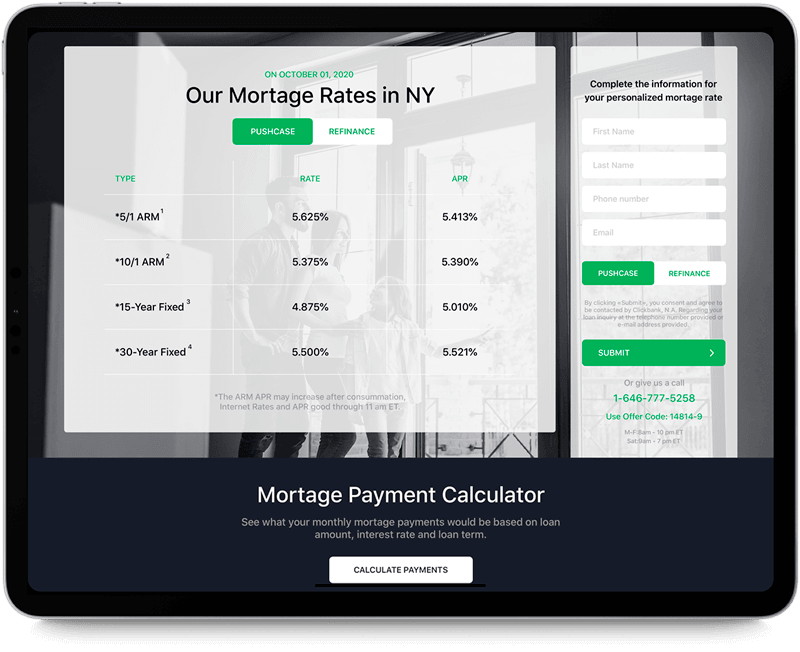 ---
Loan Application Matching
Increase platform efficiency and reduce operational costs by automatically matching borrower applications with lender preferences.
---
Auto Investment
Attract more investors to your platform with the AI-powered auto investment feature, which allows investors to intelligently diversify portfolios and make high-yield investments.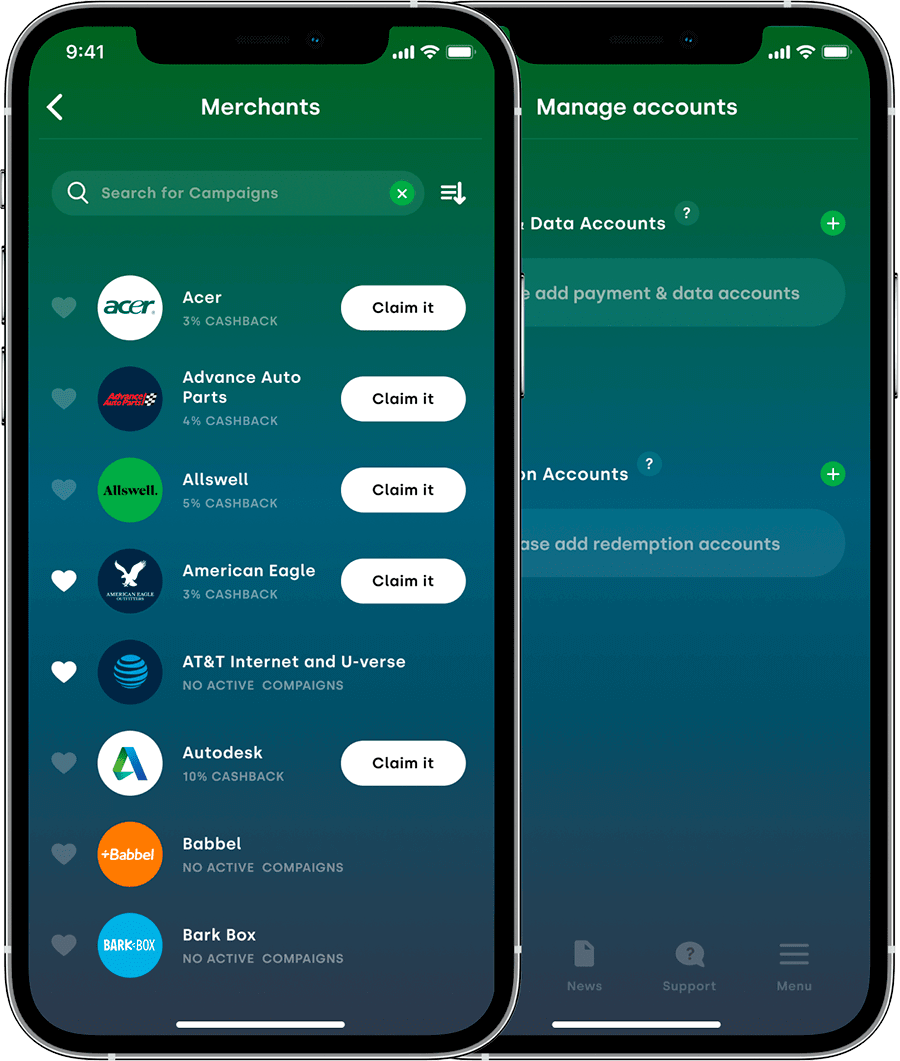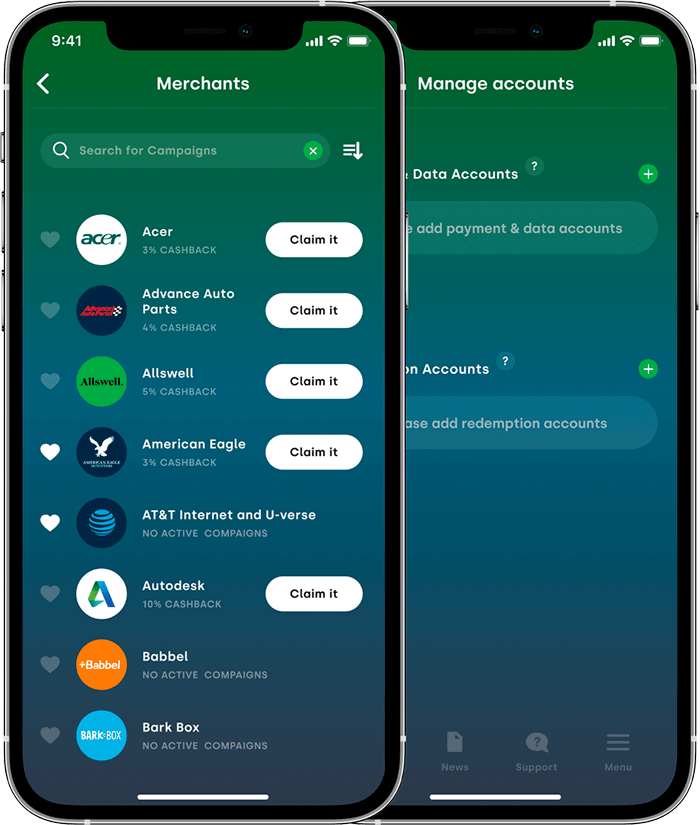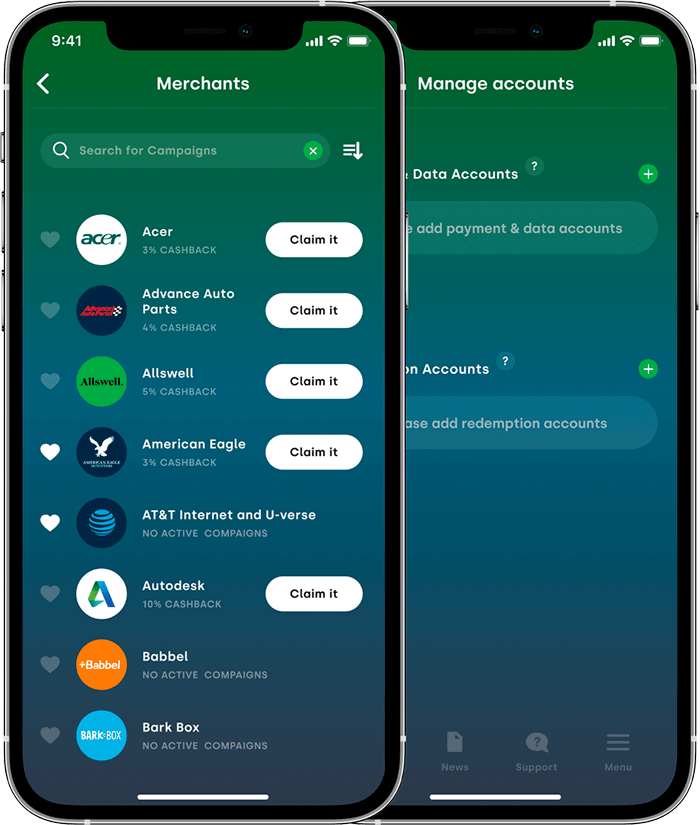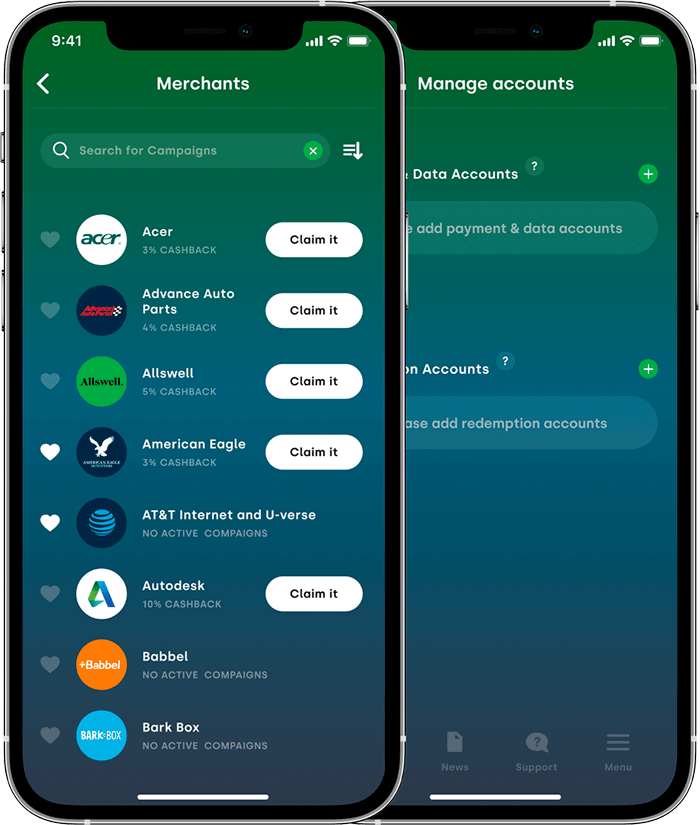 ---
Loan Management
Ensure an excellent customer experience for both lenders and borrowers with the loan management feature that allows tracking loan details and generates reports on balance, payment schedule, etc.
---
Payments and Scheduling
Accepting more payment methods can help you attract new users and improve conversion. A repayment scheduler allows borrowers to make repayments easily and on time.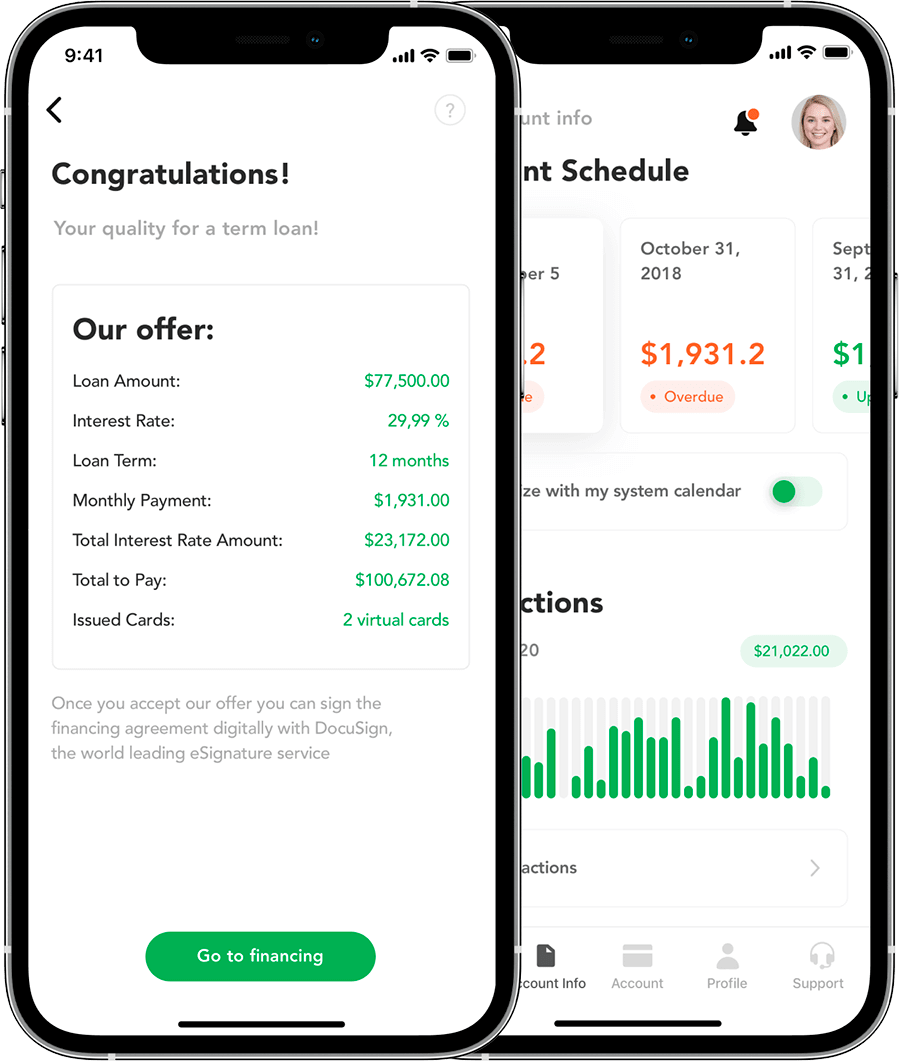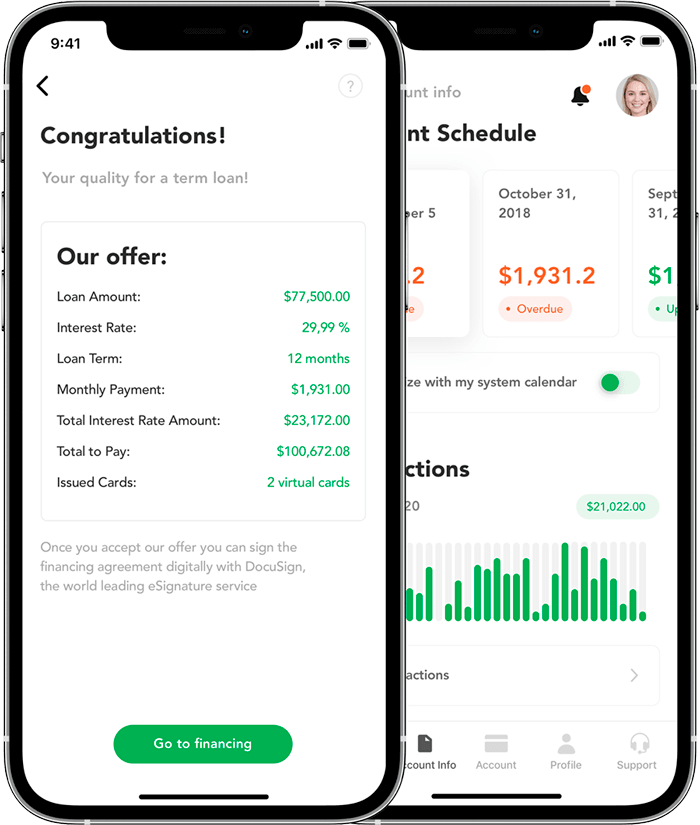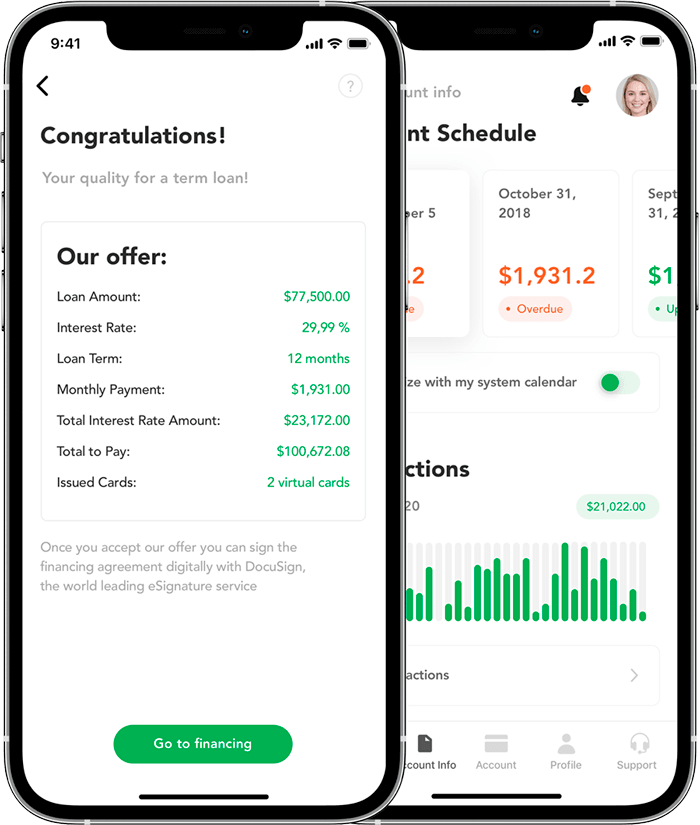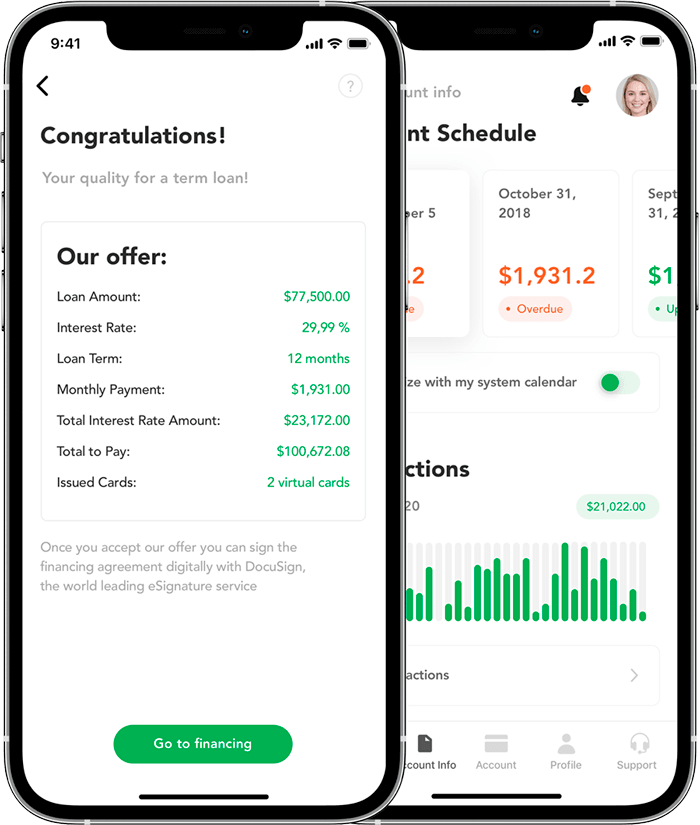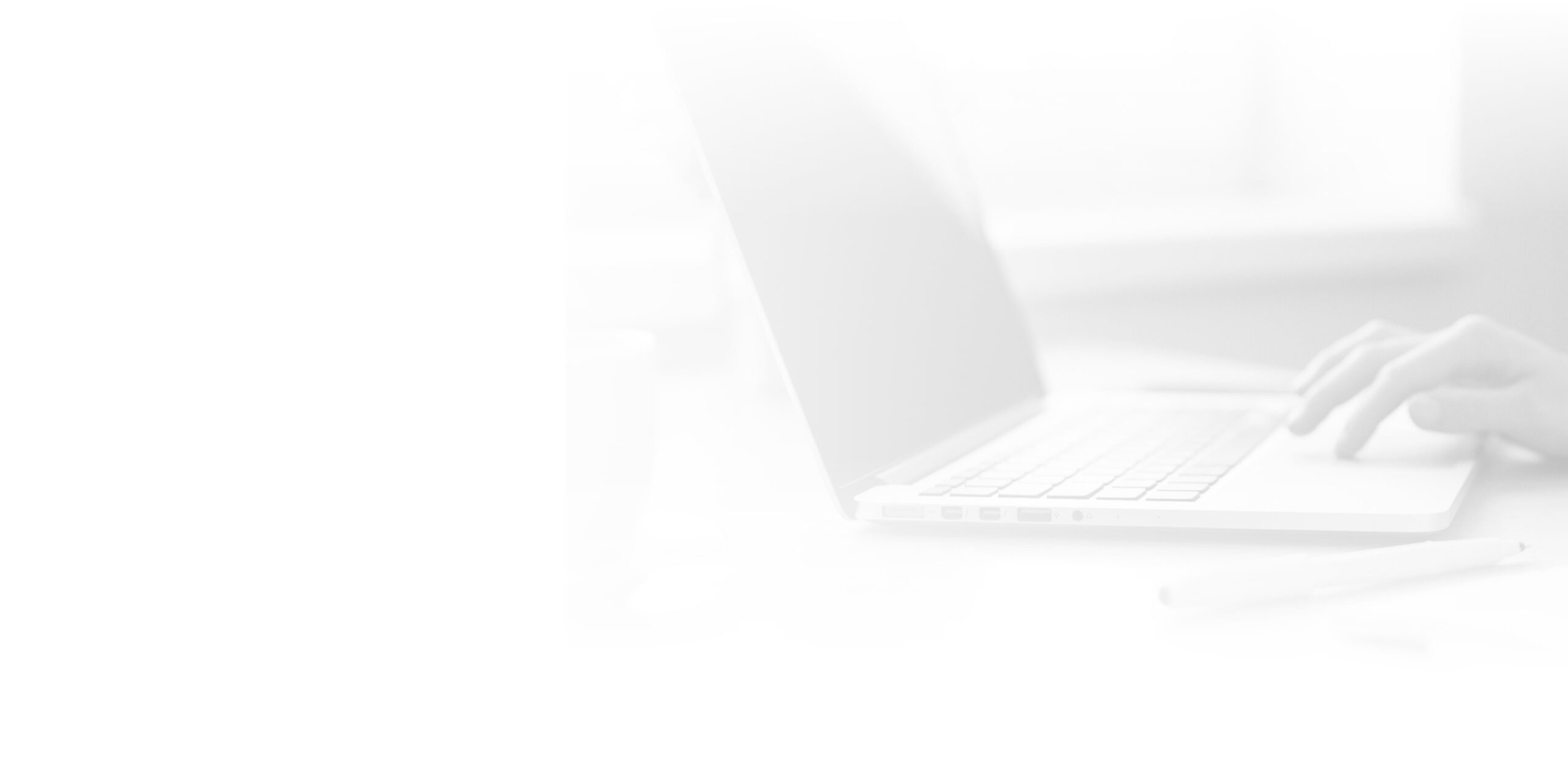 ---
Document Management
Facilitate document processing, eliminate the risk of human error, and streamline the entire loan origination process with paperless document management.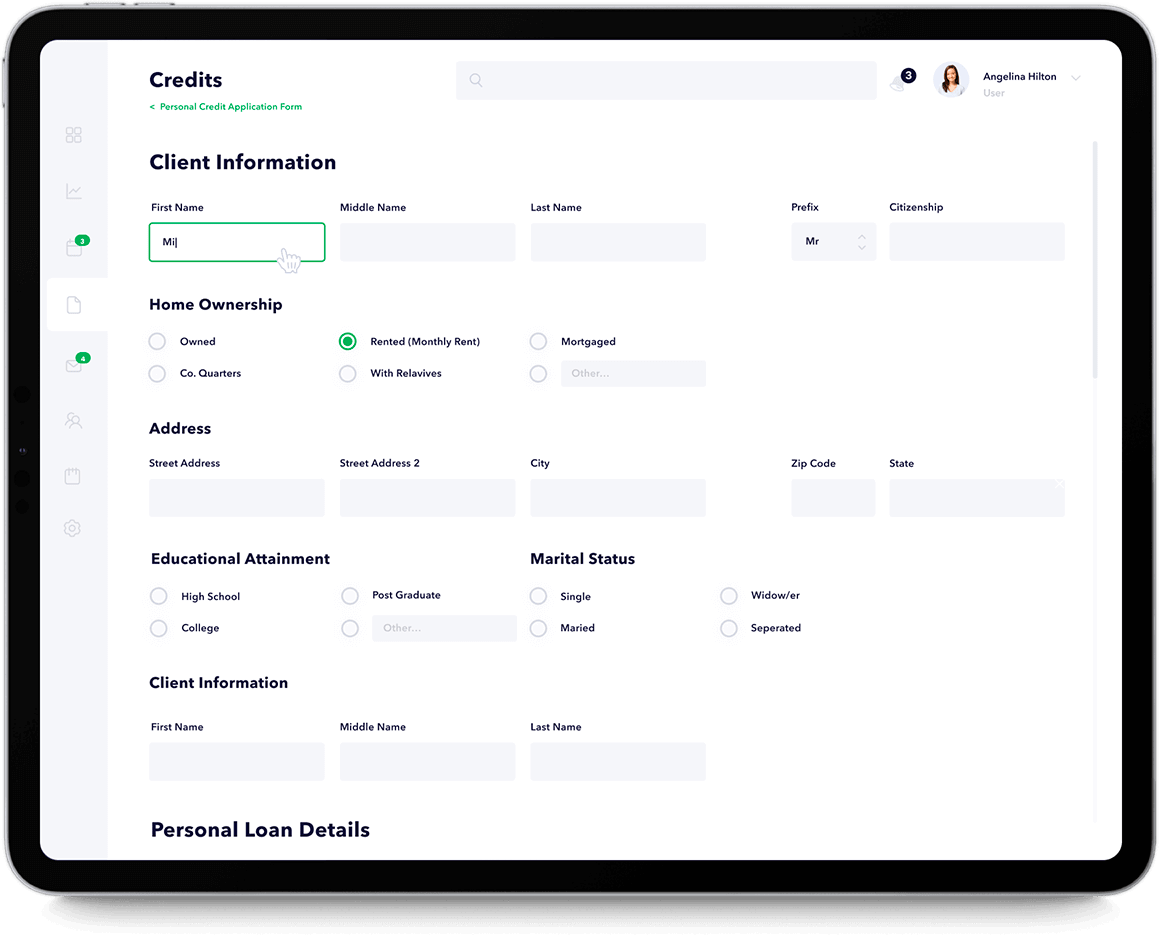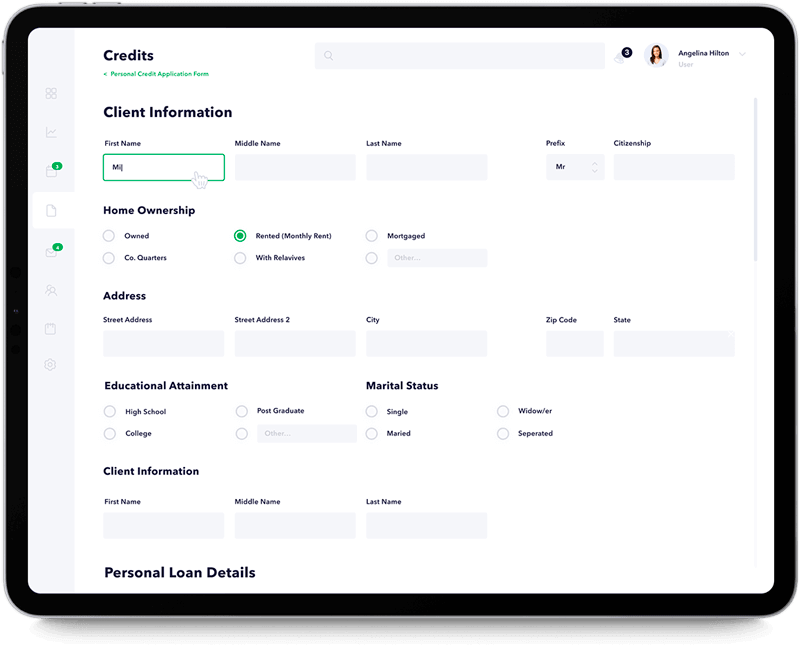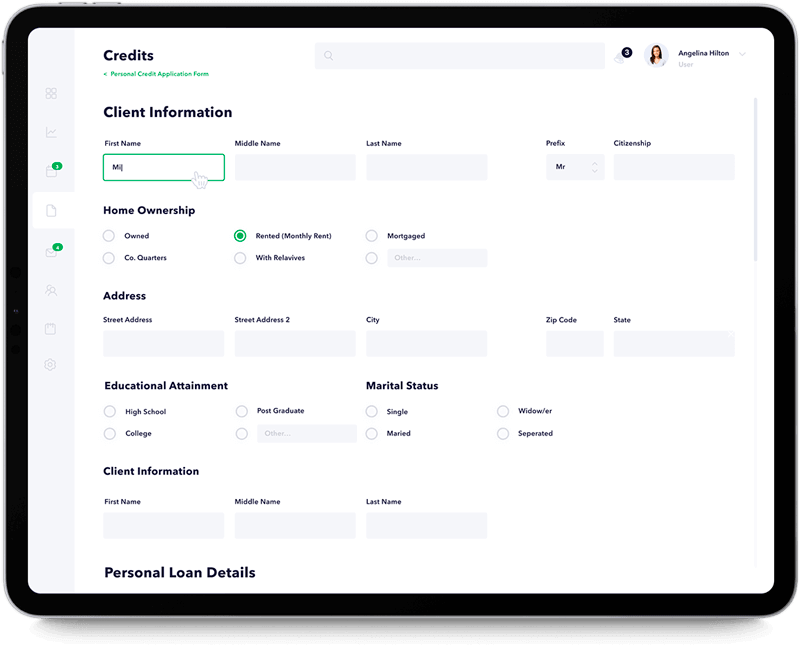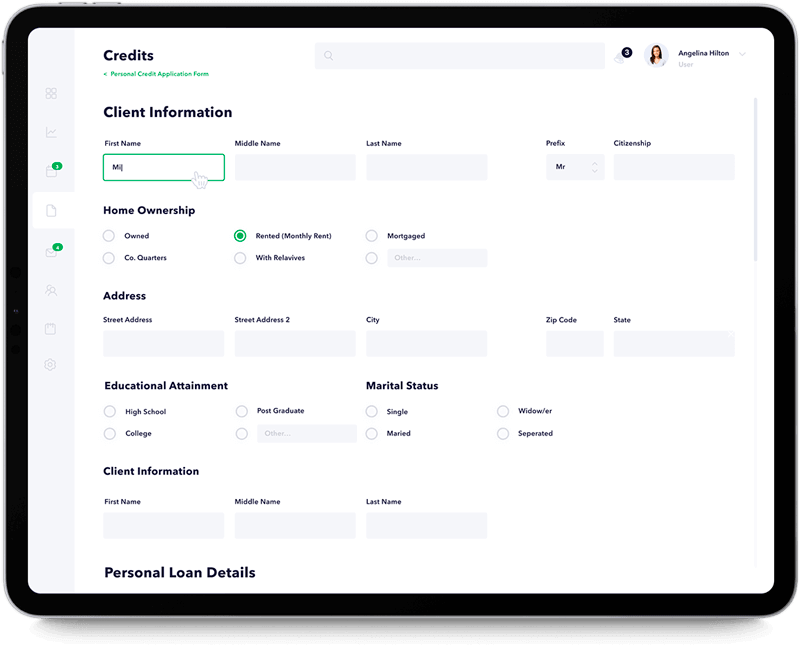 ---
Custom Notifications
Stay in touch with your customers using custom notifications about upcoming, due, and past installments, the latest activities on the platform, and the best offers and discounts.
---
Customer Support Chatbot
Ensure fast communication and round-the-clock support and offer your customers a personalized experience with an AI-powered chatbot.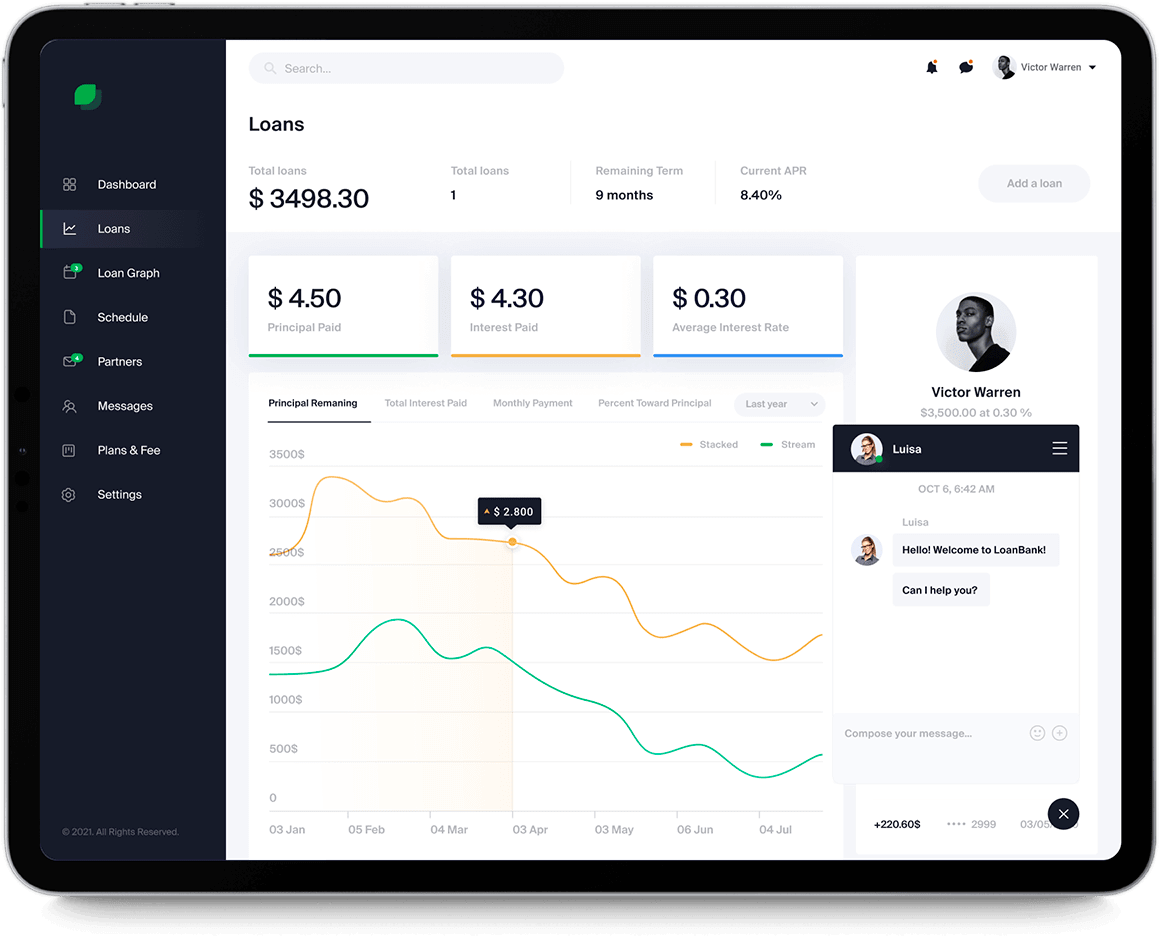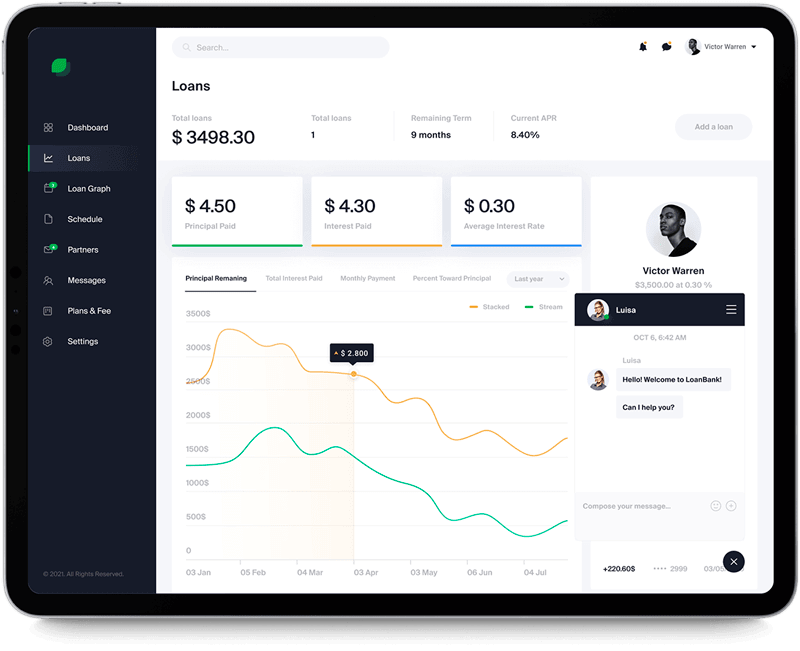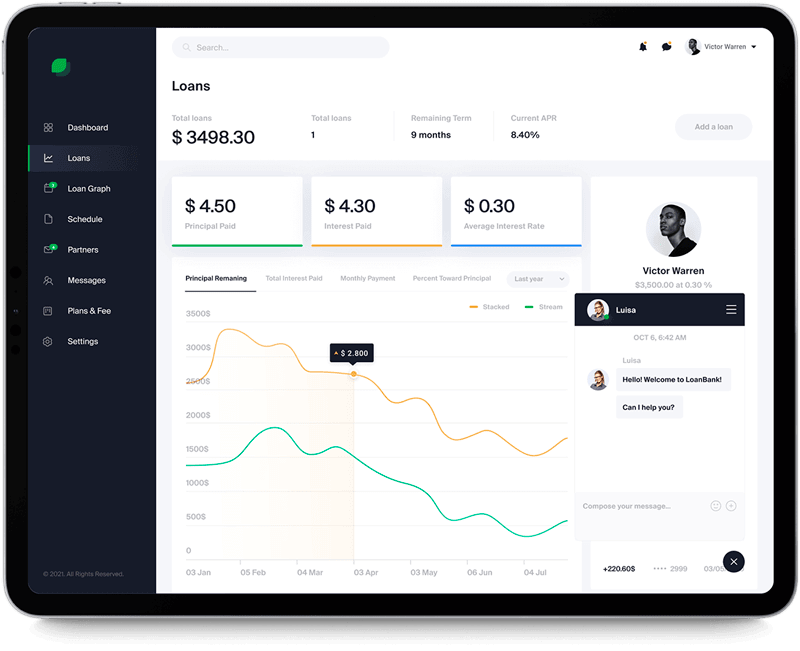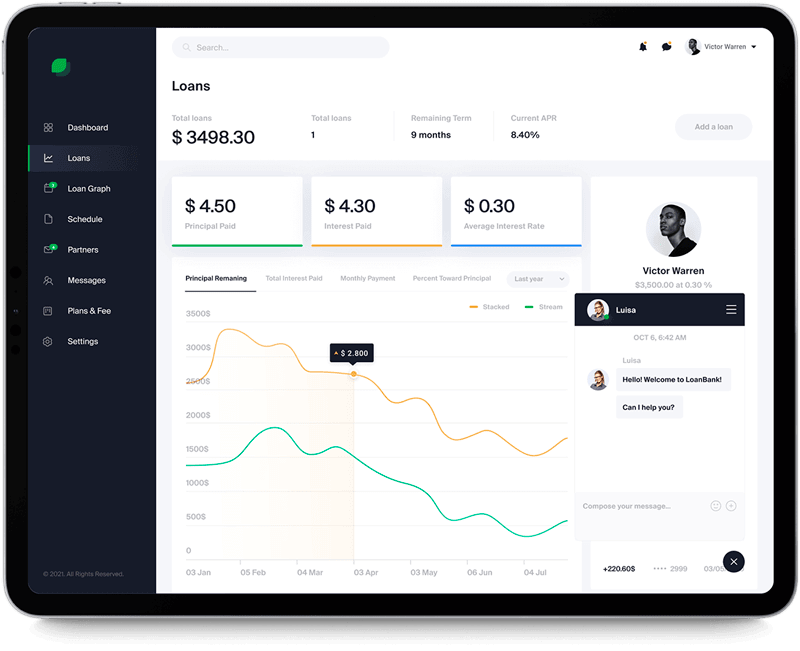 FAQ on Lending Software Development
Clients' Testimonials & Awards
They're a great group of developers who really understand the reality of business.
Itexus excelled at both experimental AI and sprint-oriented UI/UX tasks. Itexus did strong project management work, too, a necessity in such a complicated project.
The assigned team was easy to work with and they are especially strong collaborators and communicators. They demonstrated flexibility, professionalism, and trust in everything they did, and completed the work on time and budget.
Itexus' work positions the business well for an imminent launch. They excel at managing their team, presenting frequent product demos to ensure that the project is aligned with development goals. An affordable price structure coupled with remarkable technical skill makes them an attractive partner.