Credit Scoring SaaS App for Financial Organizations
The system is a SaaS platform allowing the client to evaluate solvency and reliability of the potential borrowers using statistical methods of analysis of the historical and nontraditional data sources such as social network profiles and others. It allows the client to upload his normalized and anonymized database of previous loans data, build mathematical models and calculate the credit score of the future potential borrowers entering their data through the system's web interface.
System Architecture Highlights
Statistical module providing a web services API to various clients such as a website or end client's software
Web site interacting with the statistical module through the web services
The system can be uses on a SaaS module or can be installed on customer's servers.
The statistical module can be operated through the web interface or can be integrated with customer's software.
The SaaS system is capable of handling large volumes of data and high computational load through horizontal scalability
Neural Network, Logistic Regression and Decision tree mathematical algorithms or credit scoring are implemented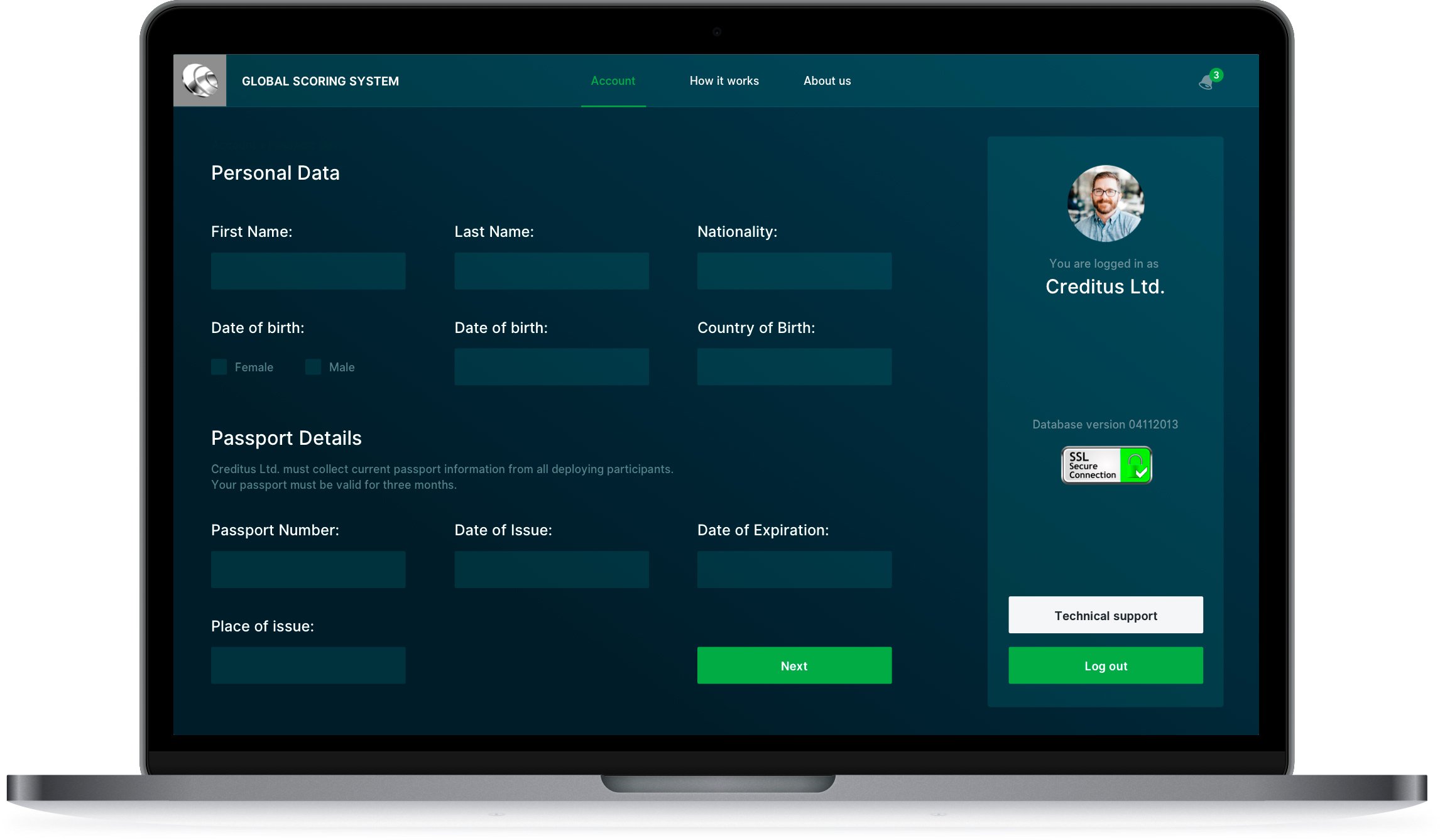 Technical Solution
Web Client
Ruby v. 2.0.x
Ruby on Rails v. 4.0.1
MySQL v. 5.5
Bootstrap v. 3.0
Devise v. 3.0
ActiveAdmin v. 0.6.0
Backend
Java SDK v. 7u51
Spring Framework v. 4.0.0.RC1
Spring Data 1.3.2
Spring Web MVC v. 4.0.0.RC1
Spring HATEOAS 0.7.0
Spring Security 3.2.0
Spring Security OAuth2 1.0.5
Hibernate 4.2.5
MySQL 5.5
MongoDB 2.5
How it Started
The client is a startup company that is providing credit scoring services using non-traditional data sources to various financial organizations, Banks and Micro financial institutions in the first place. The client contacted Itexus looking for a financial technology partner to implement the core product and become a local services partner to them.
Development Work
Key aspects of the development process:
Short two-week iterations and deliveries of product increment versions at the end of each iteration
Continuous integration, nightly builds, automatic execution of unit and integration tests
Regular code tests by the architect and automatic code analysis using Sonar (http://www.sonarqube.org/)
Workload
2 developers
1 QA Engineer
1 PhD mathematician-consultant part time
Investment Management Platform
Investment Management Platform
A private investor portal equipped with an automated aggregation of financial data and visualization tools, designed to provide a full overview of an investment portfolio, generate mid-year and year-end reports, and support secure integration with file hosting and reporting services.
Algorithmic Intraday Stock Trading System – Stock Trading Bot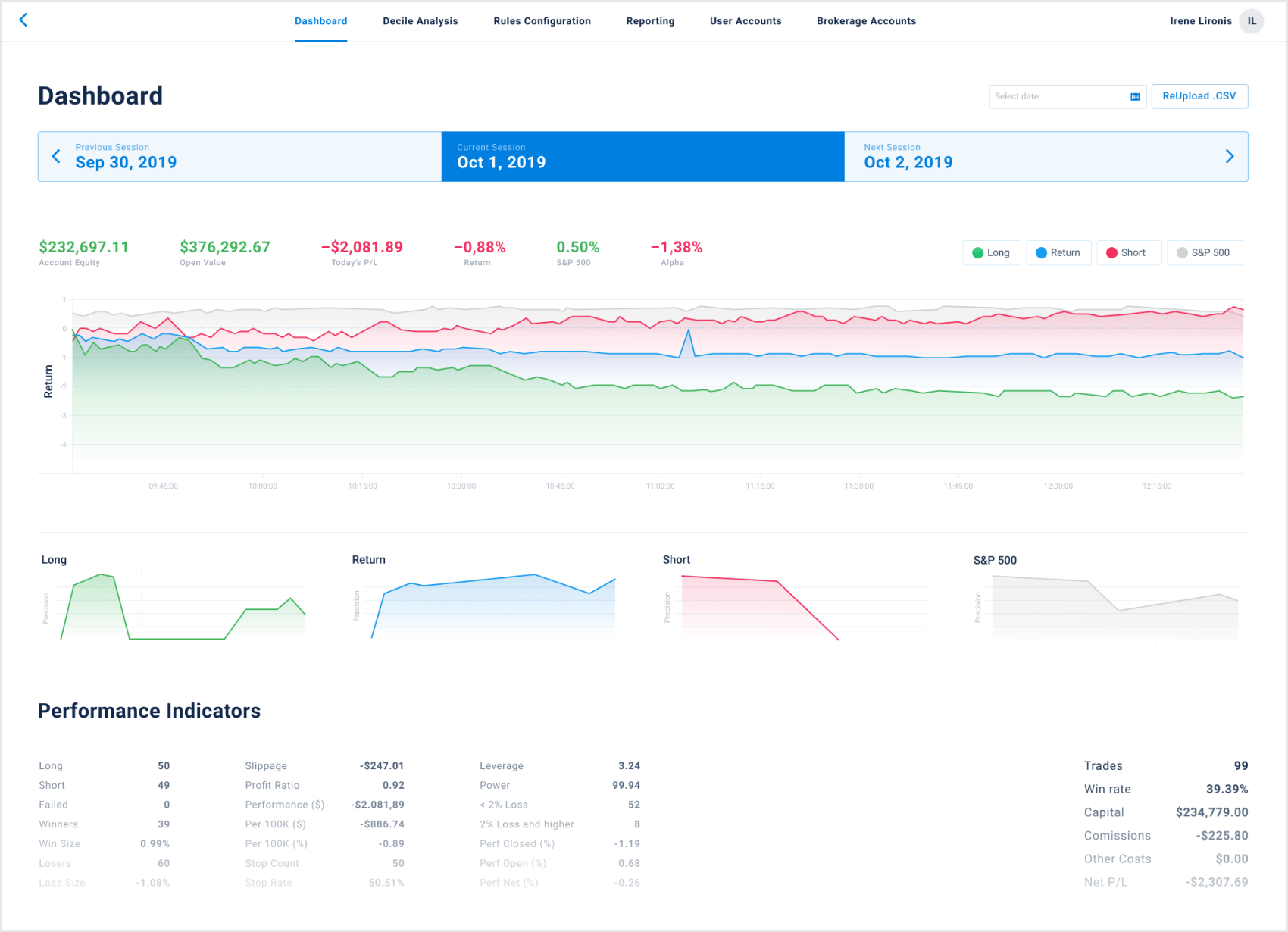 Algorithmic Intraday Stock Trading System – Stock Trading Bot
Machine learning can automatically create and refresh an algorithm for solving a complex problem based on a large volume of data. It's not necessary to search for business-important patterns. Instead, a team of qualified professionals should prepare the right data set for training and automate the entire data processing and application process. But at the same time, it is very important to ensure the quality of data and continuous quality control of algorithms.
App for Getting Instant Loans / Online Lending Platform for Small Businesses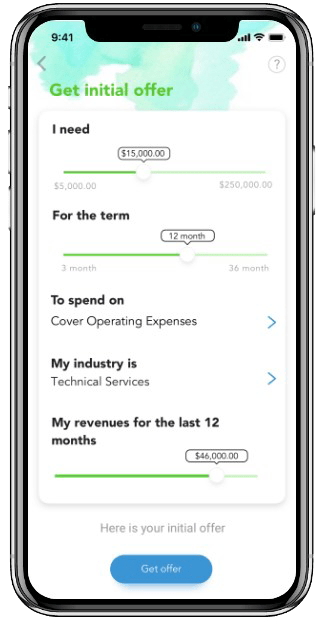 App for Getting Instant Loans / Online Lending Platform for Small Businesses
Fintech
Credit Scoring
Machine Learning
Digital lending platform with a mobile app client fully automating the loan process from origination, online loan application, KYC, credit scoring, underwriting, payments, reporting, and bad deal management. Featuring a custom AI analytics & scoring engine, virtual credit cards, and integration with major credit reporting agencies and a bank accounts aggregation platform.
Money Saving and Personal Finance Assistant App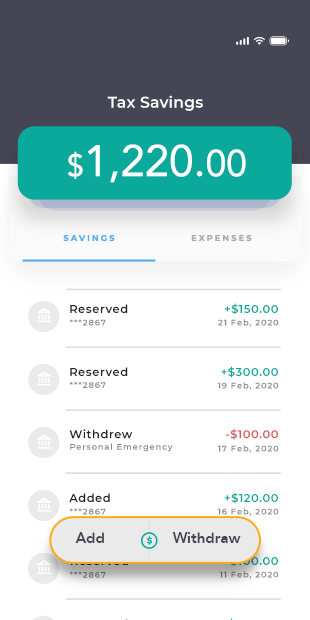 Money Saving and Personal Finance Assistant App
A money saving app that enables users to track spendings and monitor balances of linked credit cards and bank accounts, plan their finances, and automatically transfer money to savings or brokerage accounts. The app helps develop healthy financial habits with gamification features and supports viral marketing with social functionality.
Accounting Platform with Crypto Assets
Accounting Platform with Crypto Assets
A full-fledged crypto accounting software platform, which retrieves data from exchanges, wallets, and other cryptocurrency platforms, computes the profits, losses, and income from a user's investing activity, calculates gains and losses, and generates the necessary tax reports.
Mobile Bank Transfer App
Mobile Bank Transfer App
Mobile app-to-bank transfer solution enabling its users to send money from US-issued bank cards to Nigerian bank accounts when money debited from senders' cards instantly enters bank accounts in Nigeria. The app also allows paying bills internationally. 
Claims Management System for Evaluating Hospital Bills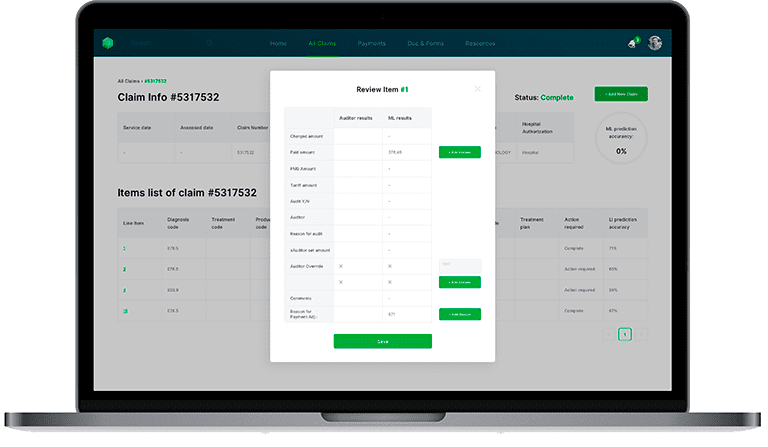 Claims Management System for Evaluating Hospital Bills
Healthcare
Machine Learning
Insurance
The healthcare claims management system is a web app that helps medical insurance auditors making a judgment on the claims issued by the medical aid providers. It reduces the costs of claims auditing process and fraudulent risks or human mistakes with the help of machine learning algorithms.
Contact Form
Drop us a line and we'll get back to you shortly.
x
Something went wrong!
Try one more time!
The Itexus Team