Credit scoring SaaS app for financial organizations
The system is a SaaS platform allowing the client to evaluate solvency and reliability of the potential borrowers using statistical methods of analysis of the historical and nontraditional data sources such as social network profiles and others. It allows the client to upload his normalized and anonymized database of previous loans data, build mathematical models and calculate the credit score of the future potential borrowers entering their data through the system's web interface.
System Architecture Highlights
Statistical module providing a web services API to various clients such as a website or end client's software
Web site interacting with the statistical module through the web services
The system can be uses on a SaaS module or can be installed on customer's servers.
The statistical module can be operated through the web interface or can be integrated with customer's software.
The SaaS system is capable of handling large volumes of data and high computational load through horizontal scalability
Neural Network, Logistic Regression and Decision tree mathematical algorithms or credit scoring are implemented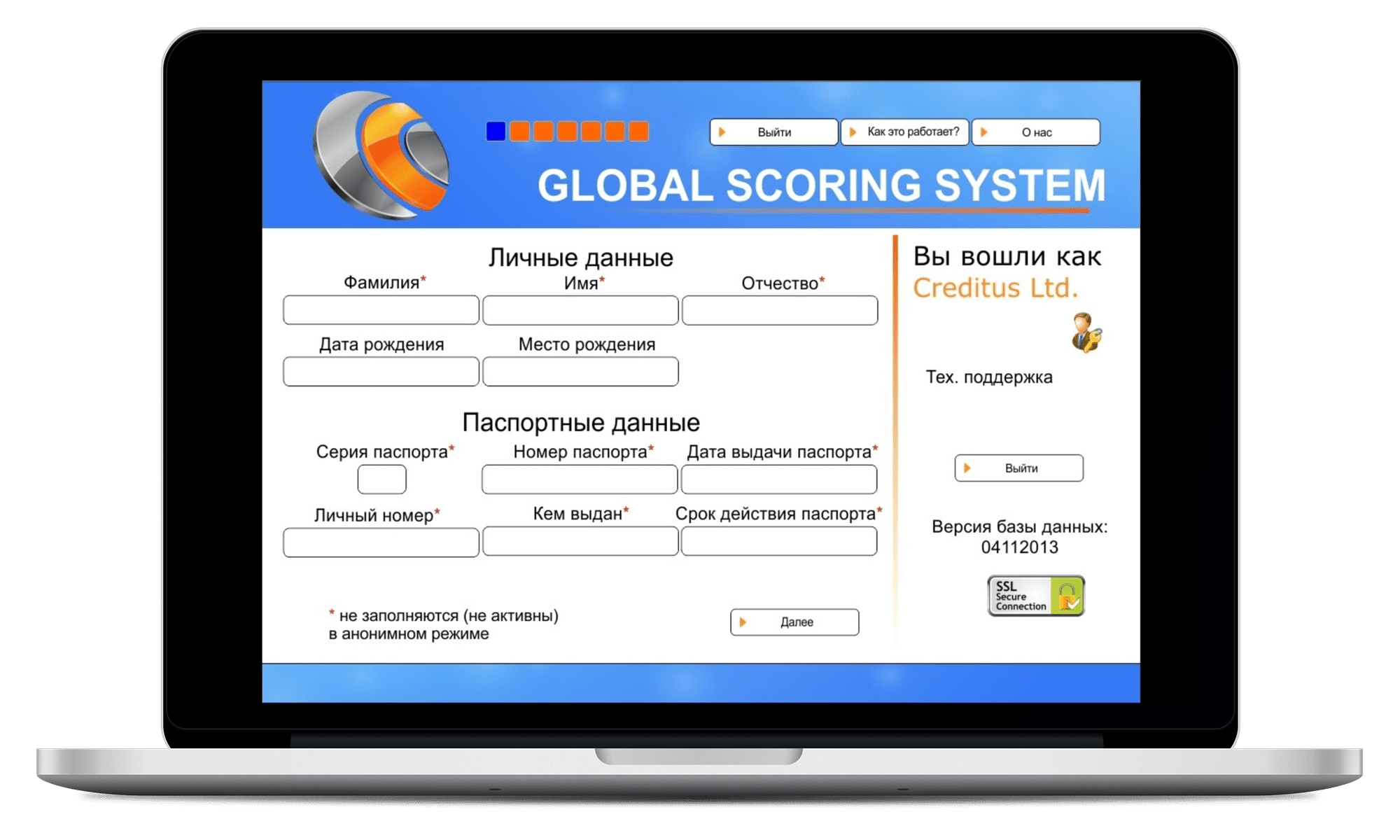 Technical Solution
Web Client
Ruby v. 2.0.x
Ruby on Rails v. 4.0.1
MySQL v. 5.5
Bootstrap v. 3.0
Devise v. 3.0
ActiveAdmin v. 0.6.0
Backend
Java SDK v. 7u51
Spring Framework v. 4.0.0.RC1
Spring Data 1.3.2
Spring Web MVC v. 4.0.0.RC1
Spring HATEOAS 0.7.0
Spring Security 3.2.0
Spring Security OAuth2 1.0.5
Hibernate 4.2.5
MySQL 5.5
MongoDB 2.5
How it Started
The client is a startup company that is providing credit scoring services using non-traditional data sources to various financial organizations, Banks and Micro financial institutions in the first place. The client contacted Itexus looking for a financial technology partner to implement the core product and become a local services partner to them.
Development Work
Key aspects of the development process:
Short two-week iterations and deliveries of product increment versions at the end of each iteration
Continuous integration, nightly builds, automatic execution of unit and integration tests
Regular code tests by the architect and automatic code analysis using Sonar (http://www.sonarqube.org/)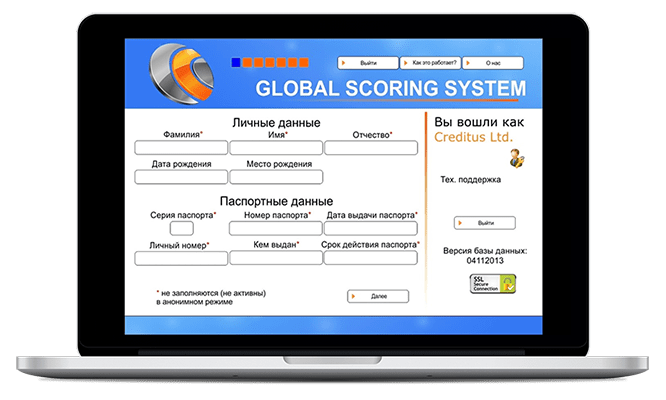 Workload
2 developers
1 QA Engineer
1 PhD mathematician-consultant part time
Tool for tracking real estate agents' performance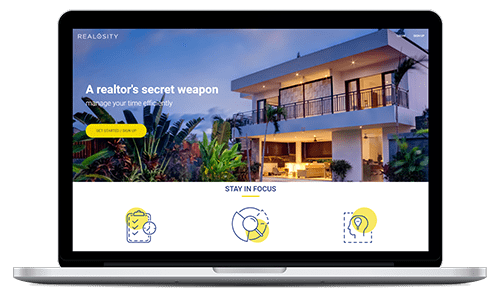 Tool for tracking real estate agents' performance
An MVP for a tool for Real Estate agents. It will allow the users to log activities daily and tie them to KPIs. The platform will help to calculate how much prospecting an agent needs in order to make a deal, provide valuable insights on closing deals better, set yearly GCI goal and track pace against actual numbers, track time spent, and results from each activity, track money spent on various activities.
App for Getting Instant Loans / Online Lending Platform for Small Businesses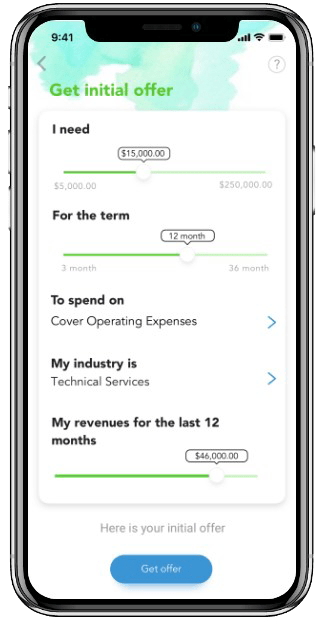 App for Getting Instant Loans / Online Lending Platform for Small Businesses
Fintech
Credit Scoring
Machine Learning
Digital lending platform with a mobile app client fully automating the loan process from origination, online loan application, KYC, credit scoring, underwriting, payments, reporting, and bad deal management. Featuring a custom AI analytics & scoring engine, virtual credit cards, and integration with major credit reporting agencies and a bank accounts aggregation platform.
Document management system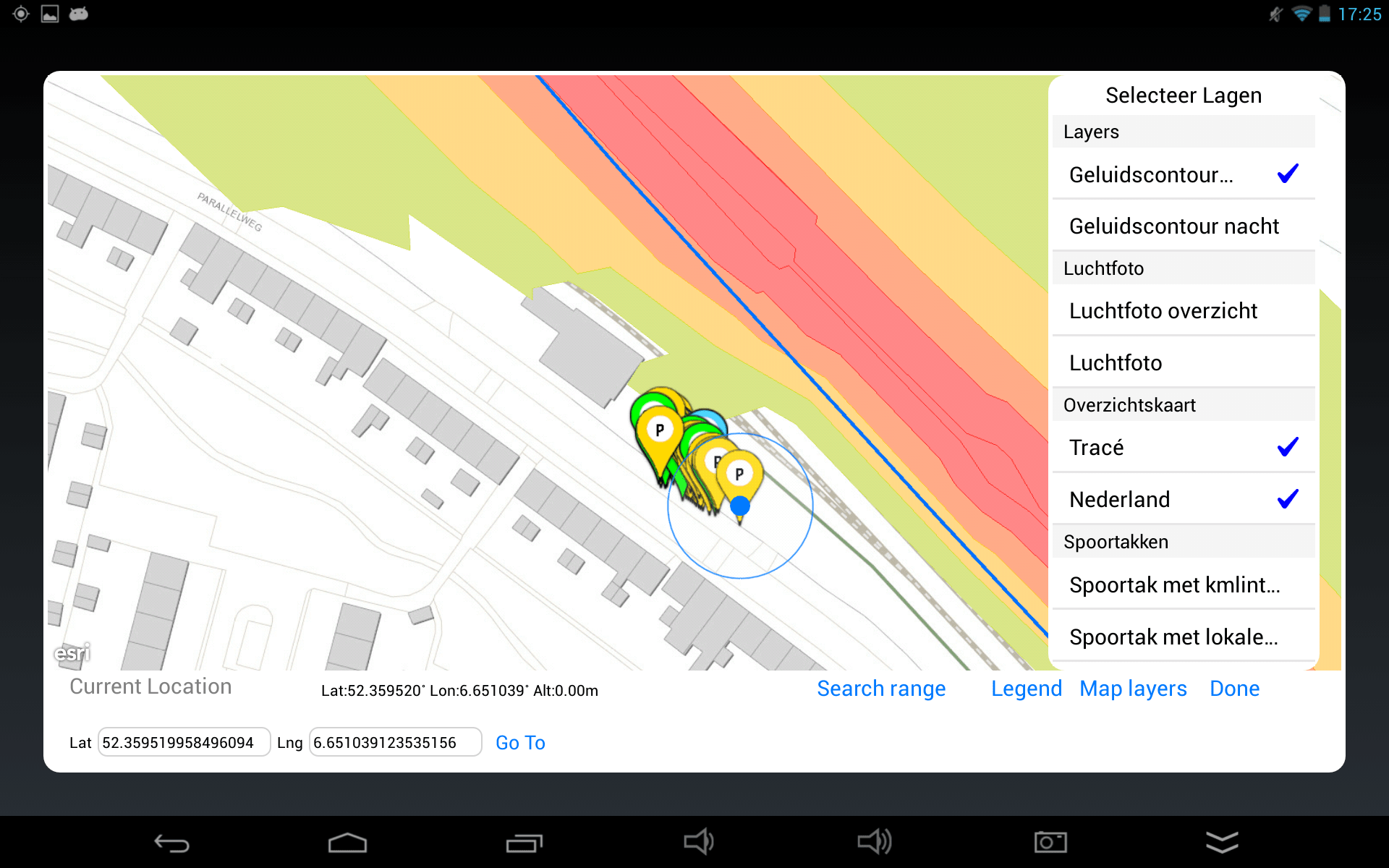 Document management system
A user-friendly dashboard which can always be accessed from anywhere using a web browser. It is a Document Management System in which the importance of version control, classification and the accessibility of information such as drawings, certificates and procedures, is evident. Moreover, the system facilitates extensive collaboration between parties because everyone has access to the same central document management system from their own work station. It can also be linked easily to once existing document management system.
Application for a garland remote control
Application for a garland remote control
The LegionLites™ app is a mobile application for managing home and outdoors illumination. The app supports the creation of different modes, brightness, colors, and applies other visual effects on a garland – whether individually or as a group – via Wi-Fi. This technology can be used for managing lighting on a Christmas tree as well as for storefronts decoration and street lighting on the trees and buildings.
Digital insurance marketplace with recommender engine
Digital insurance marketplace with recommender engine
Online marketplace that connects insurance brokers, insurance companies and the end customers. The definite feature of this marketplace is automation of information exchange and key business processes such as customer acquisition, underwriting and claims management. Featuring a recommender engine that is assessing client's information and suggesting the best fitting insurance plan.
Energy resources consumption management system
Energy resources consumption management system
The system enables to monitor the flow rate and cost of consumed resources (heating, electricity, gas, water) in enterprises, buildings and geographically distributed objects (a group of buildings, region, city), efficiently select suppliers and rates depending on actual and planned consumption. It also allows regulating daily consumption both in manual and automatic modes with the aim of minimizing costs.
Modern storefront for decor items provider
Modern storefront for decor items provider
A fully featured Spree powered platform with order management and processing functionality, customization and responsive design.
Platform for improved event organization and management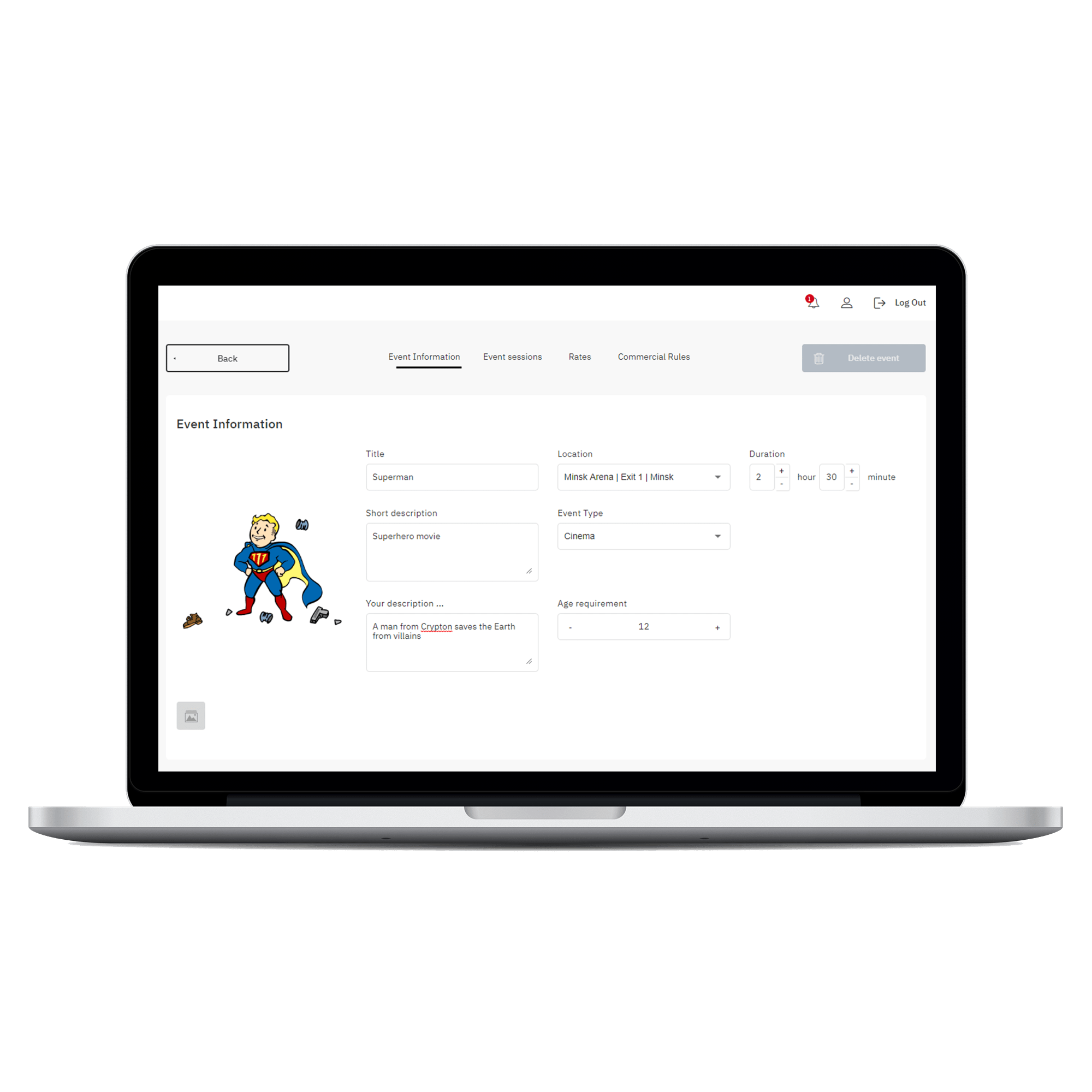 Platform for improved event organization and management
The B2B Ticketing System is a unique innovative platform designed to solve the common problems of the French event ticketing market. It provides event organizers such as theatres, operas, cinemas and retailers with an opportunity to provide final consumers with sufficient quality of service for buying tickets online.
Contact Form
We keep all your project information safe and secure. Drop us a line and we"ll get back to you shortly.
x
Something went wrong!
Try one more time!
The Itexus Team