Financial Data Management Platform with Analytics, Reporting and Visualization
A financial information service with rich data streaming, processing, and reporting capabilities which provides banks and financial institutions with real-time on-demand data.
Solution
Data Management Platform
Effort & Duration:
Ongoing, since February 2019
Technologies:
React.js, Redux, Django, PostgreSQL
Project Team:
1 Business Analyst, 1 Backend developer, 2 Frontend developers, 1 Team Lead, 1 PM
Project's Background
The client is an innovative Fintech company from South Korea, which was the first to be granted a special license from the State Financial Regulator. The license authorizes the company to conduct AI services on behalf of banks. 
The client started with developing and integrating AI applications into the operating systems of the Korean financial institutions. Now they are building a fully-digitized financial ecosystem, connecting Retail Banking and Capital Market, which is based on specialized AI modules for different value chains. The company has a clear product vision, detailed documentation, and a core API developed by in-house software engineers. 
The Korean experts were looking for professional software developers who would build the frontend part of the financial data management platform and connect it with the API in the most seamless and efficient way. 
As a trusted provider of Fintech software development services, Itexus was selected to ensure a comprehensive visualization of massive financial datasets and data-driven insights. Our established software delivery processes, relevant experience in financial product development, and positive customer references convinced our client to partner with us.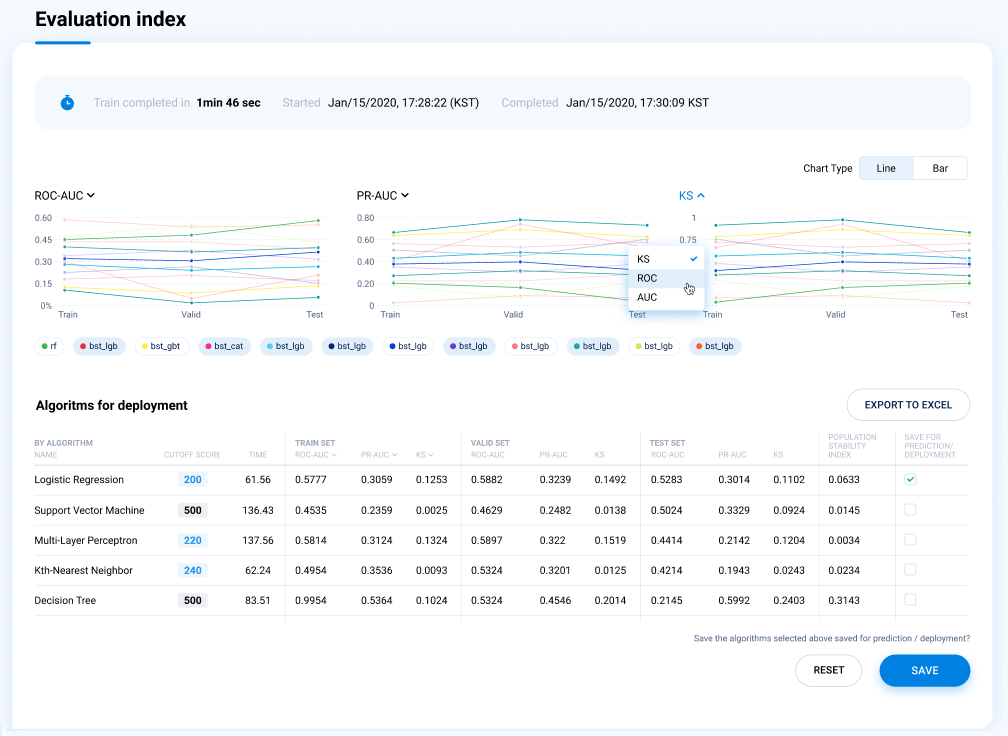 Functionality Overview
Our team has delivered the frontend part of a custom financial data management platform that pulls large amounts of financial information from the customer's database and visualizes it comprehensively. The visualized data becomes available for end users, i.e. banks and financial institutions, via a paid subscription.
The most challenging point was to find a technical solution that would enable fast and seamless data transfer from the client's API, which generates data in the JSON interchange format, to the interface where the collected data would be comprehensively visualized in multiple forms, diagrams, and charts. 
As direct communication between the frontend and the API would hinder the system's real-time updates and user experience, our engineers suggested adding backend functionality to the system.
The backend communicates with the client's API, sends requests to the server and receives data from the client's system. On top of that, the solution features a PostgreSQL-based database which stores pre-aggregated data. The system's backend structures, validates and filters the collected data, before transferring it to the frontend. As a result, no time-consuming data migrations interfere with the database performance and user workflow.
For the frontend part of the solution, we used a combination of the React framework and the Redux library, while the backend part is built on the Django REST framework.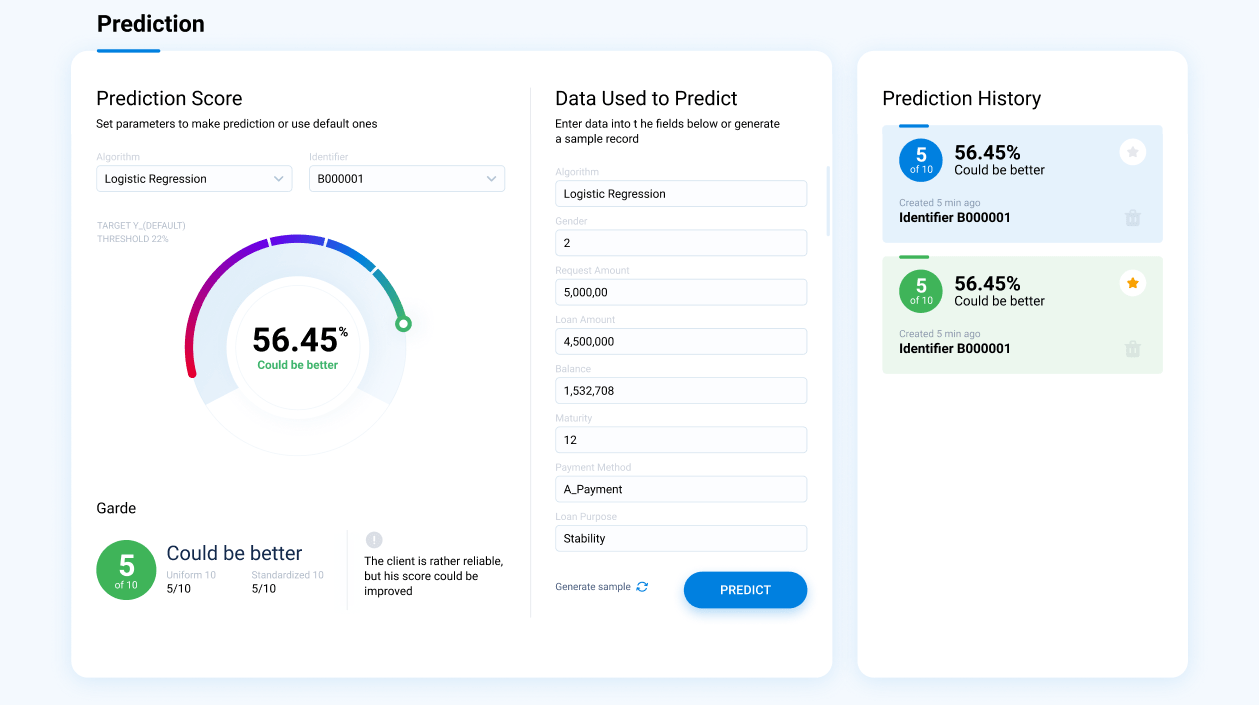 Architecture Highlights
Reporting
As part of the financial data management platform, our team implemented multiple types of data presentation, including diagrams (for example, personal data, credit rating changes, and other metrics). The components from the Recharts library and the React-Vis library, selected by Itexus' frontend developers and designers and customized in accordance with the platform's visual style.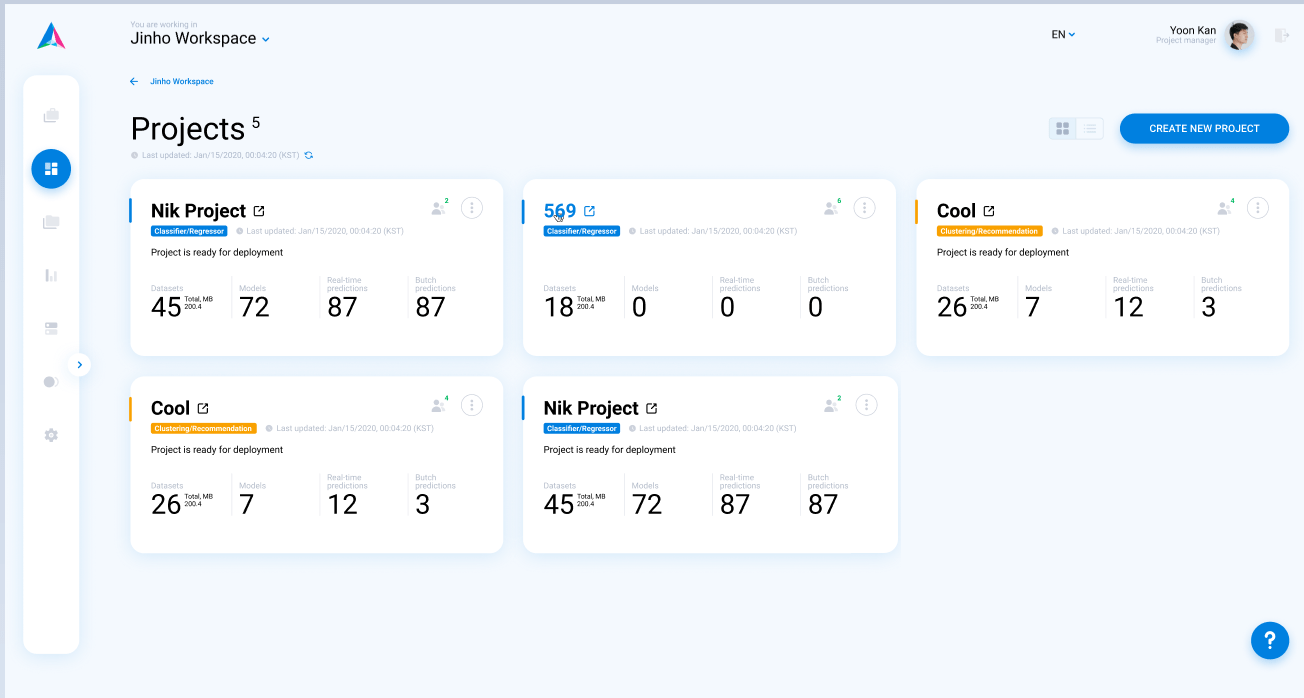 UI/UX
While the customer's in-house team created the graphic design, Itexus was responsible for the design review and implementation, as well as user experience enhancements. We used the Ant Design templates as the main library for UI components, such as buttons, headers, sidebars, tables, and so on.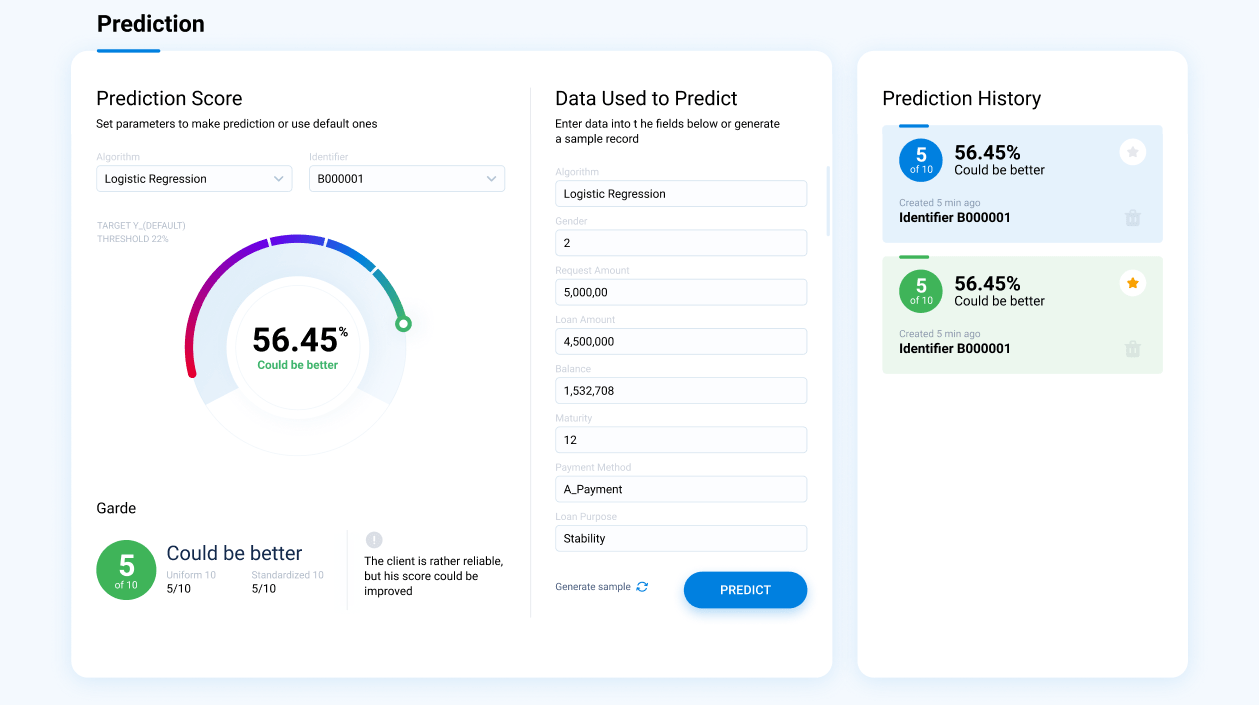 Results & Future Plans
With the Itexus' team, the client managed to deliver a custom easy-to-use AI-driven financial data management platform suited for the needs of banks and other organizations. The solution enables end users to quickly receive the requested data about their clients.
Currently, work is underway to implement functionality enhancements and new UI elements.
Mobile App for Supporting Young Athletes

Mobile App for Supporting Young Athletes
This mobile app helps communities support their young athletes so they can grow, learn and thrive.
Healthy app for tracking calories and improving eating habits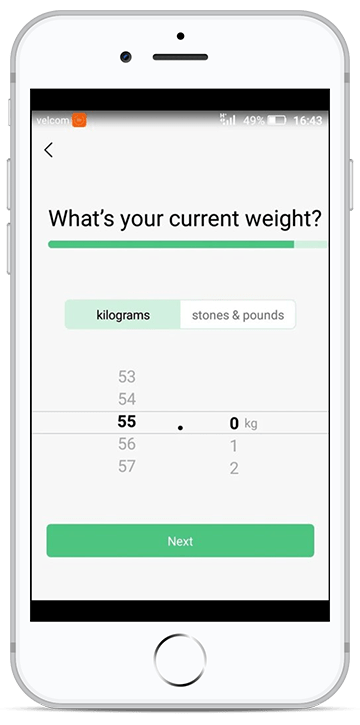 Healthy app for tracking calories and improving eating habits
This mobile app designed to be the all in one solution for improving the users' eating habits. It is an essential tool for losing weight, building muscles and developing an effective diet plan. This healthy app is a simple way for users to reach their healthy eating goals. It includes the possibility of using calorie tracker, macros calculator, carb & protein counter. In addition to that, many healthy recipes available within the app give users some additional insights into how to lose weight.
HR Management Platform for the Construction Industry
HR Management Platform for the Construction Industry
A custom industry-specific HR platform covers full-cycle recruitment, onboarding, and report generation management. The solution is based on a complex user access control (UAC) and features a multi-layer system of user roles and user types. The platform automates the hiring process, reduces time-to-fill, and cuts down on total recruitment costs.
Money saving and personal finance assistant app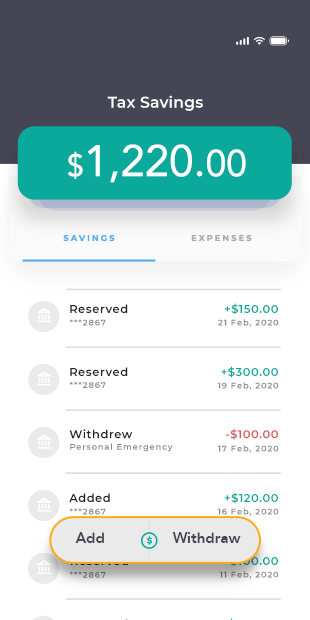 Money saving and personal finance assistant app
A money saving app that enables users to track spendings and monitor balances of linked credit cards and bank accounts, plan their finances, and automatically transfer money to savings or brokerage accounts. The app helps develop healthy financial habits with gamification features and supports viral marketing with social functionality.
Investment Management Platform
Investment Management Platform
A private investor portal equipped with an automated aggregation of financial data and visualization tools, designed to provide a full overview of an investment portfolio, generate mid-year and year-end reports, and support secure integration with file hosting and reporting services.
Document management system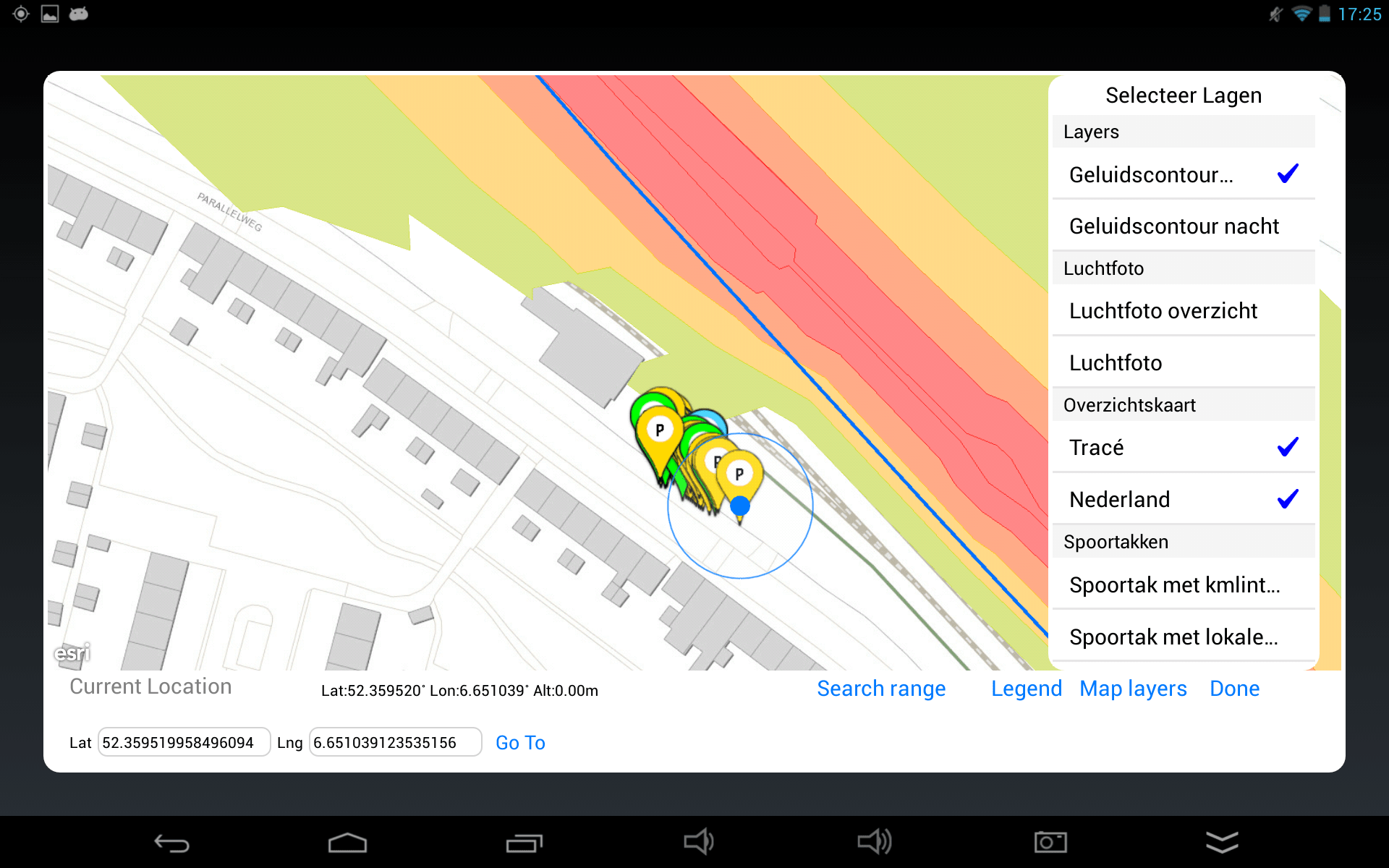 Document management system
A user-friendly dashboard which can always be accessed from anywhere using a web browser. It is a Document Management System in which the importance of version control, classification and the accessibility of information such as drawings, certificates and procedures, is evident. Moreover, the system facilitates extensive collaboration between parties because everyone has access to the same central document management system from their own work station. It can also be linked easily to once existing document management system.
App for Getting Instant Loans / Online Lending Platform for Small Businesses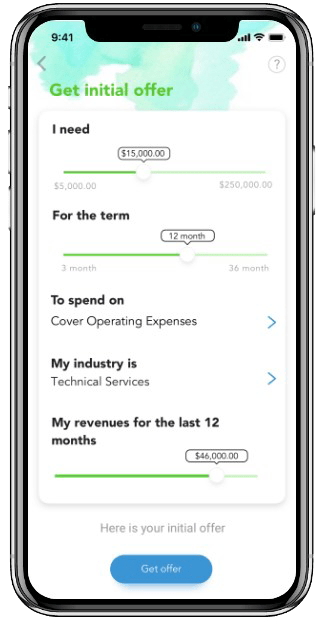 App for Getting Instant Loans / Online Lending Platform for Small Businesses
Fintech
Credit Scoring
Machine Learning
Digital lending platform with a mobile app client fully automating the loan process from origination, online loan application, KYC, credit scoring, underwriting, payments, reporting, and bad deal management. Featuring a custom AI analytics & scoring engine, virtual credit cards, and integration with major credit reporting agencies and a bank accounts aggregation platform.
Contact Form
We keep all your project information safe and secure. Drop us a line and we"ll get back to you shortly.
x
Something went wrong!
Try one more time!
The Itexus Team