App for Paying Student Loans
The app allows students to claim special deals from merchants and use cashback from their spending to pay their student loans. The app also allows transferring the cashback money to other fellow students to help them later in reaching their financial goals.
How It All Started
A FinTech startup got in touch with us with an idea of creating an app that would allow students who often owe tens of thousands of dollars to pay off their loans faster by aggregating cashback money from merchant deals and transferring it into their personal student loan accounts. Later on, our team and the client made a decision that the system should be further extended by introducing new services such as sending money to other app users and transferring it to their savings accounts.
In order to start using the respective services, a user would need to download the app, sign in to with their bank account, review and claim available special deals, and finally use their credit cards directly at the checkout and receive the cashback. All the other operations will be performed by the app.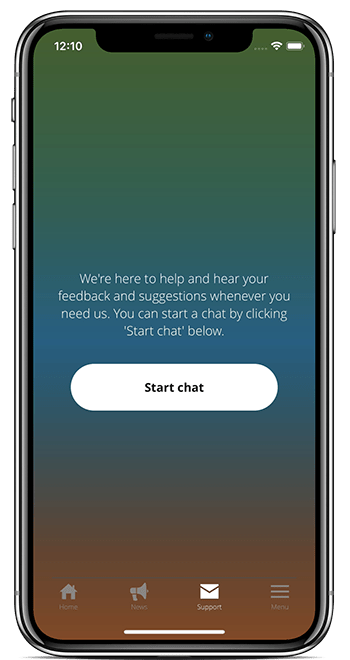 Features
The system helps students to pay off their student loans by giving them access to numerous merchant deals and transfer cashback money to their student loan accounts;
Users without existing student loans can help others in repaying their loads or simply save up their reward money;
or simply save up their reward money;
The app helps merchants in keeping their existing customers and attracting the new ones;
The system includes account aggregation and payment processing services.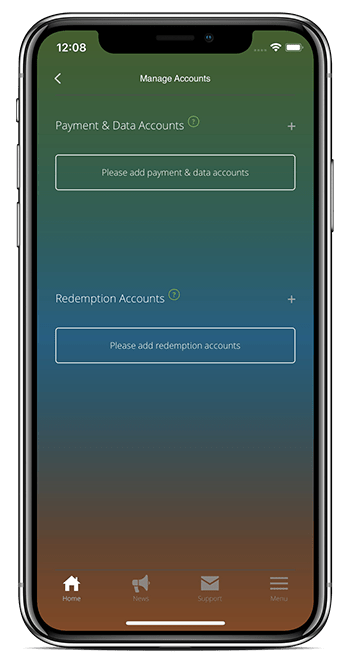 Development Work
The work was organized using the Agile development model and the Scrum framework. We have split the development into bi-weekly sprints with new features and product demos coming at the end of each stage. The client communicated with the team via Slack and Skype. We also used Git as a code repository.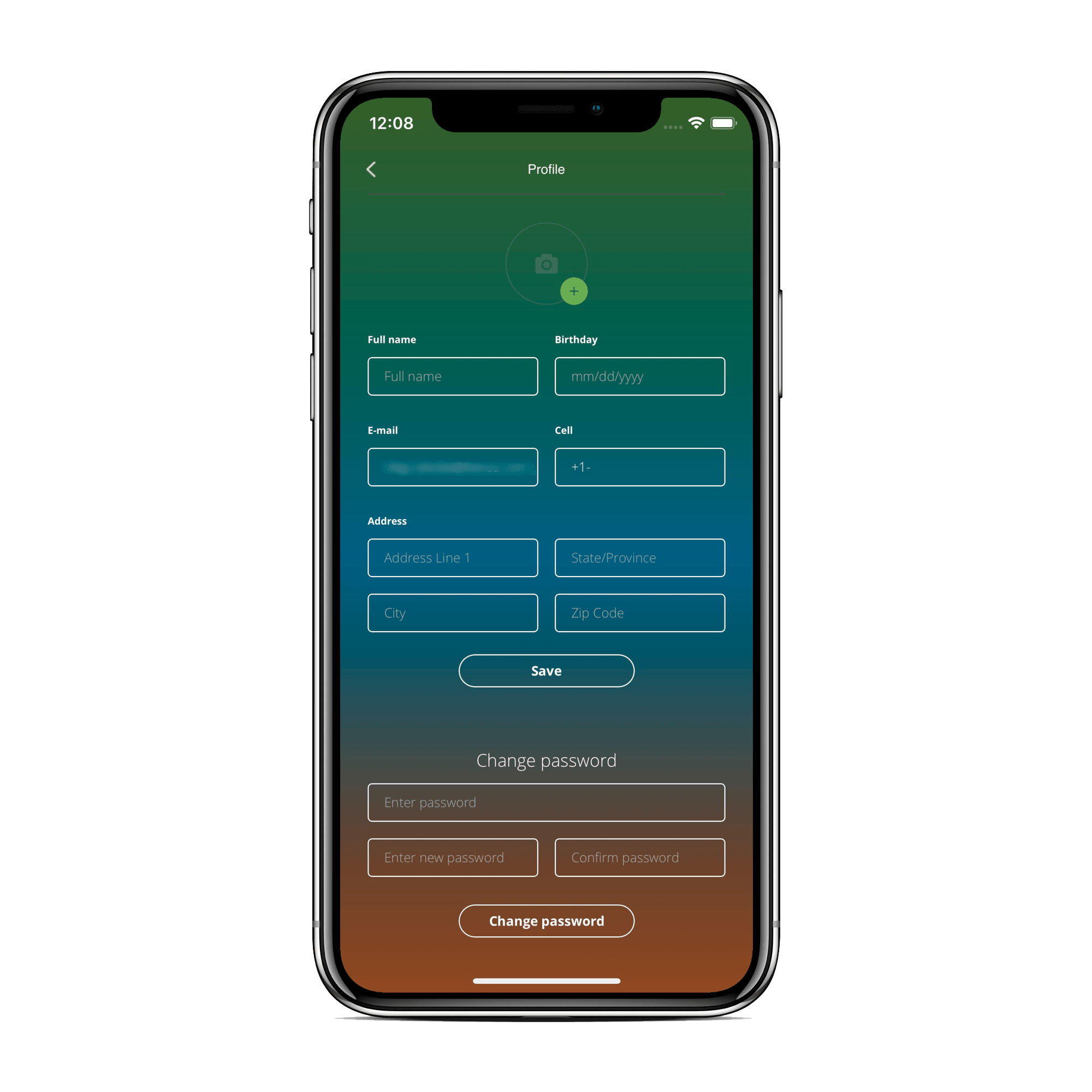 Team Size
1 Business Analyst
1 Project Manager
1 QA Engineer
1 Developer for Backend
1 Developer for iOS
1 Developer Android.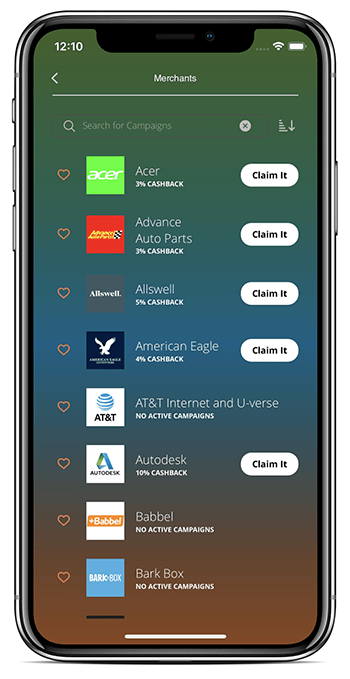 Project Duration
The MVP version of the fintech application was implemented in 6 months time frame from initial design mockups to publication in the Apple App Store and Google Play.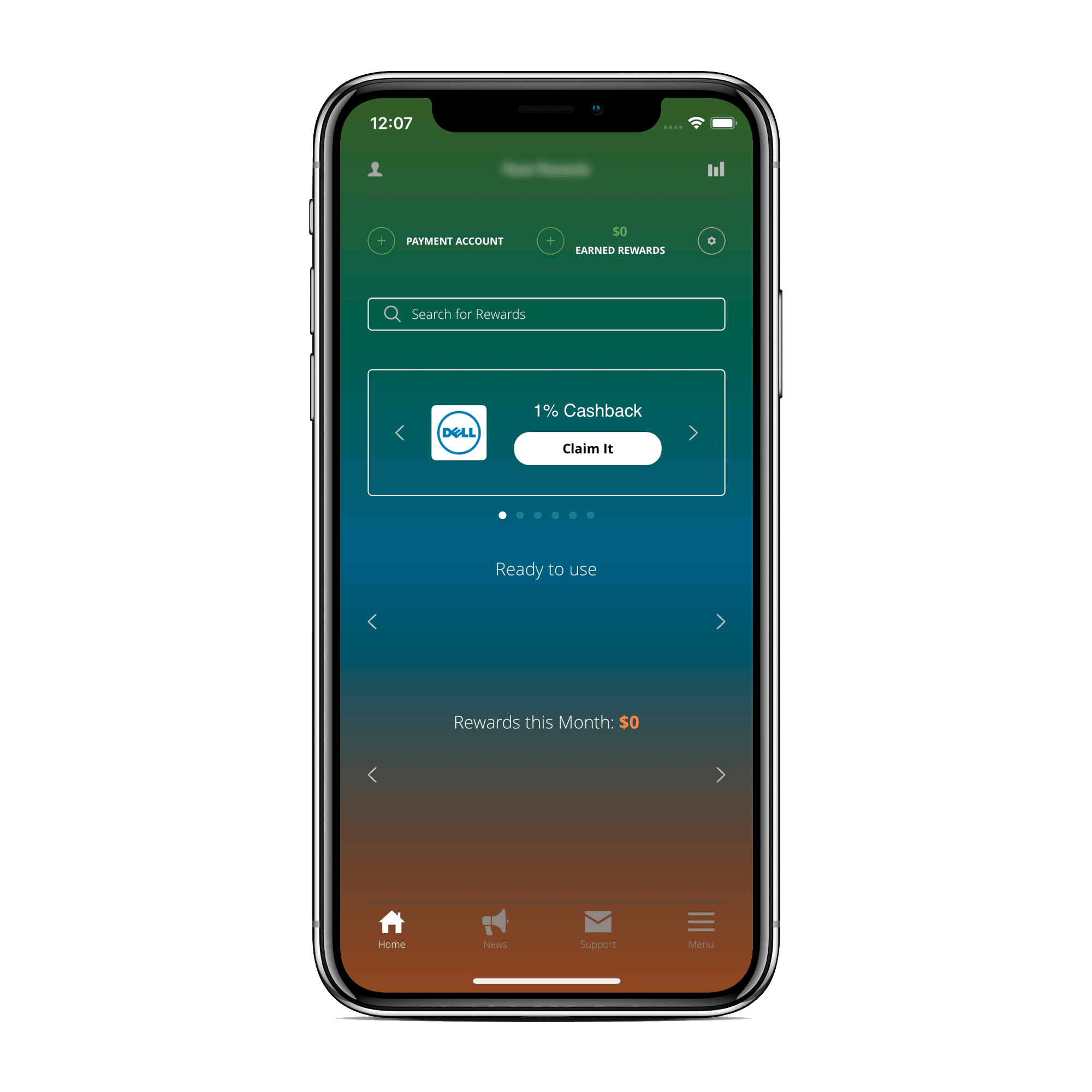 Health Data Analytical Platform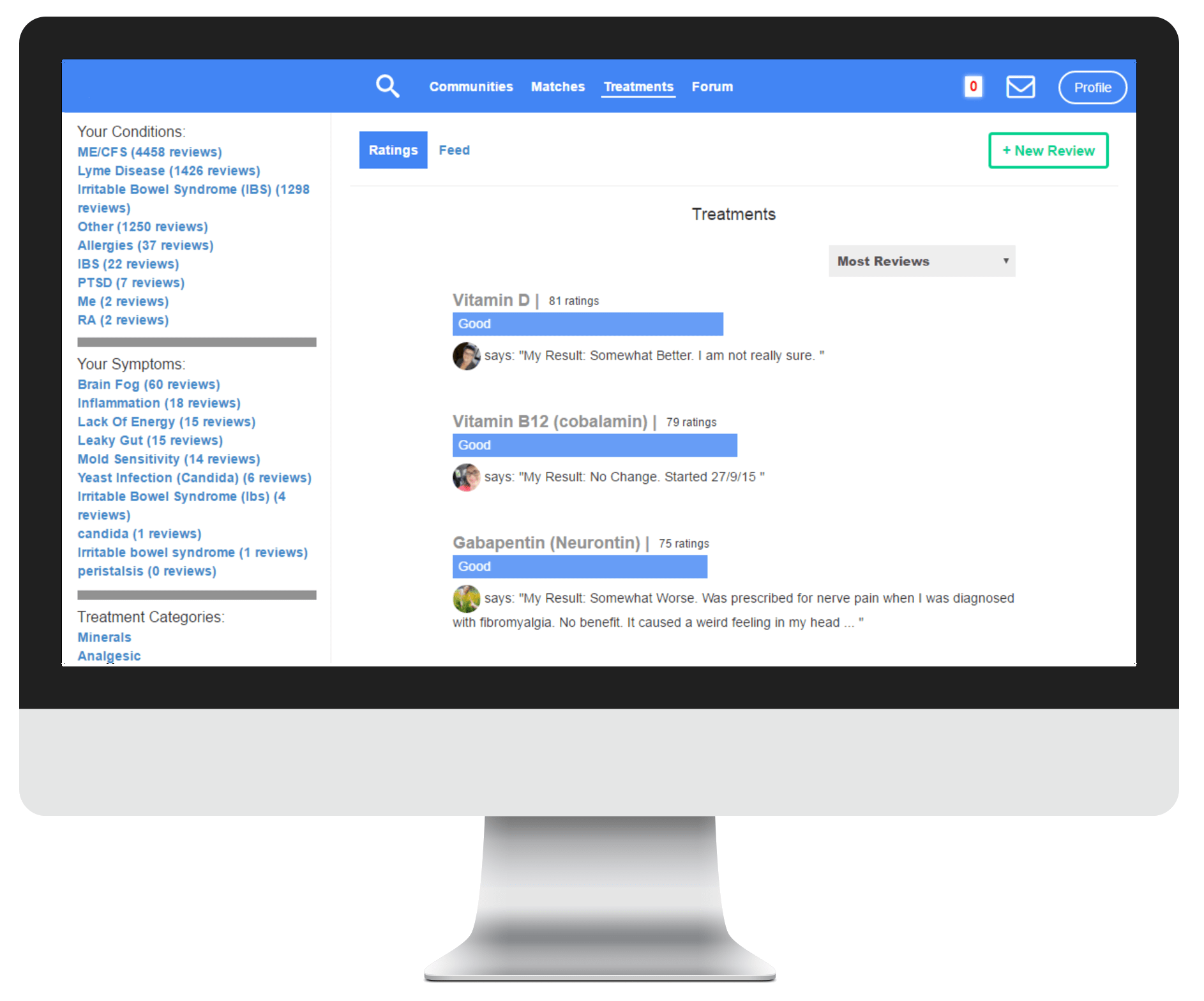 Health Data Analytical Platform
Web & mobile app dedicated to finding effective treatments for complex chronic illnesses. The idea was born from the real people's problems in battling diseases, like lack of understanding whether the treatment is effective or not, whether the illness follows its usual pattern or how other people deal with their health status.
Financial Data Management Platform with Analytics, Reporting and Visualization
Bot Answering Machine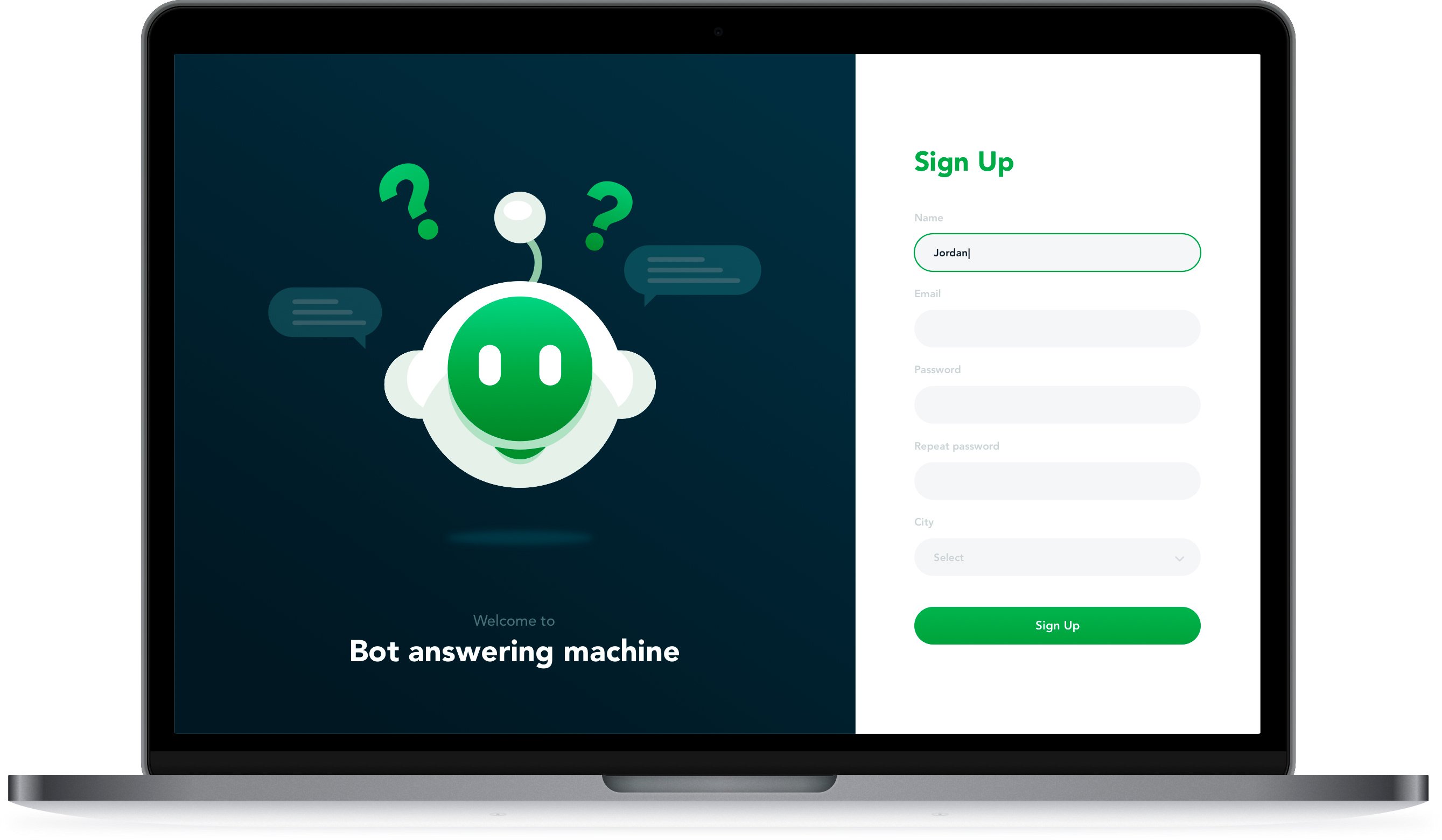 Bot Answering Machine
Healthcare
Machine Learning
Natural Language Processing
Artificial Intelligence
The system allows a business to train its own chatbot that will be able to answer phone calls, greet user over the phone/sms, provide information about a client's services and also help a user to schedule an appointment based on the available time slots. The application is HIPAA-compliant and has emergency calls scripts. There is also a dashboard where clients are able to create, configure and train very own conversational agent.
Personal Finance Assistant App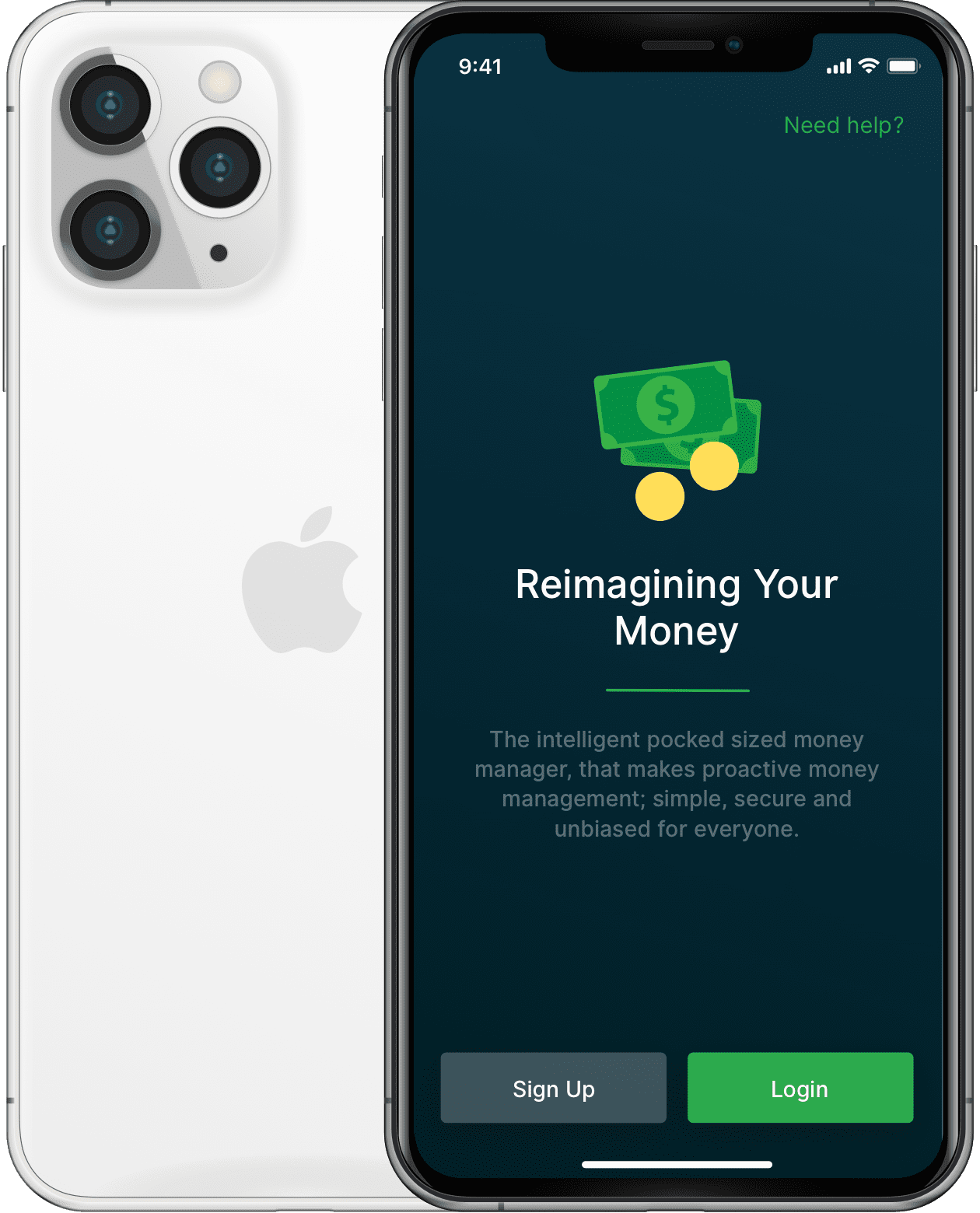 Personal Finance Assistant App
An intelligent money management system designed to help users make proactive and rational decisions on their finances.
White-Label Solution for Managing Items in Warehouse
White-Label Solution for Managing Items in Warehouse
The application tracks the amount of articles available in the warehouse that are shared amongst multiple POS systems.
Platform for Improved Event Organization and Management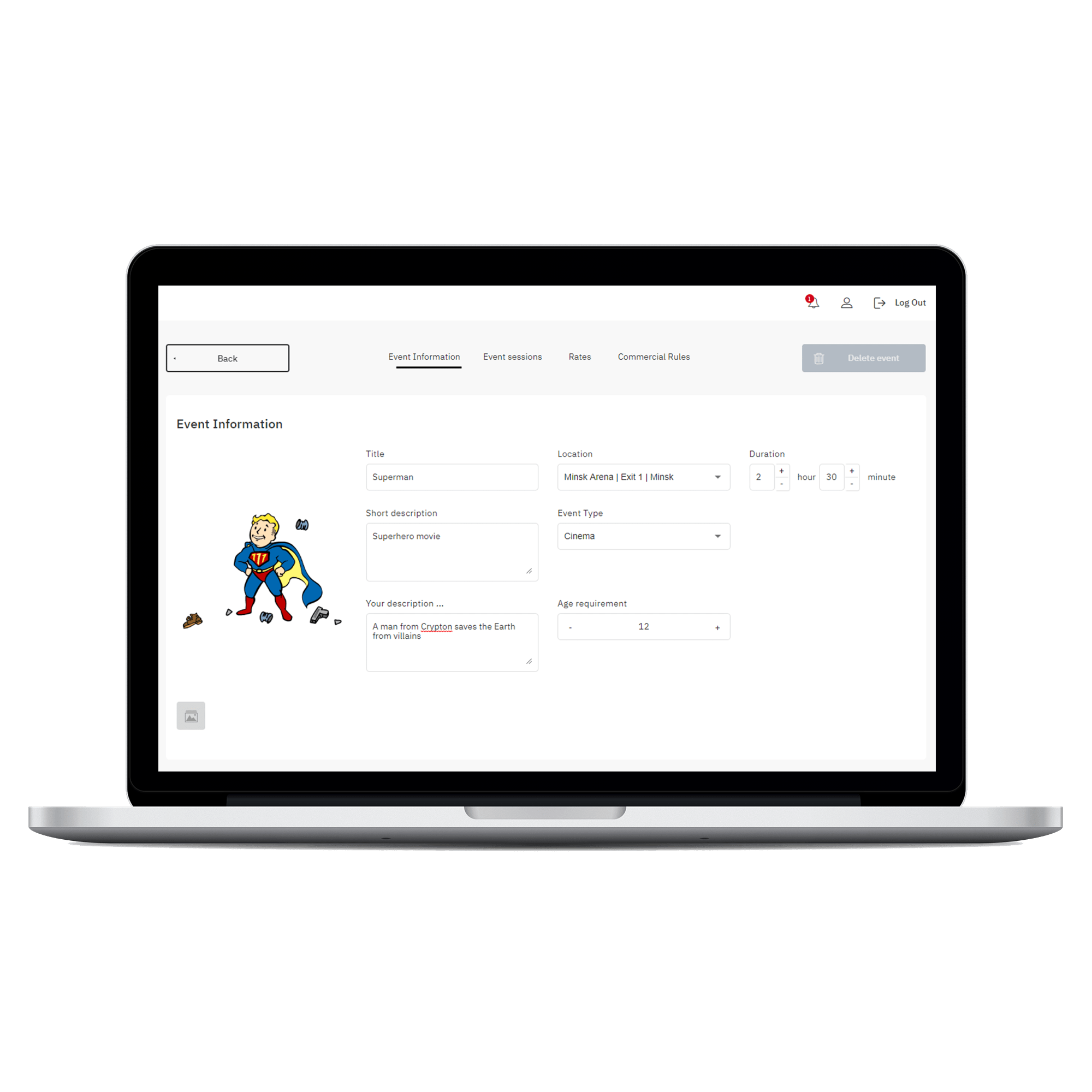 Platform for Improved Event Organization and Management
The B2B Ticketing System is a unique innovative platform designed to solve the common problems of the French event ticketing market. It provides event organizers such as theatres, operas, cinemas and retailers with an opportunity to provide final consumers with sufficient quality of service for buying tickets online.
App for Getting Instant Loans / Online Lending Platform for Small Businesses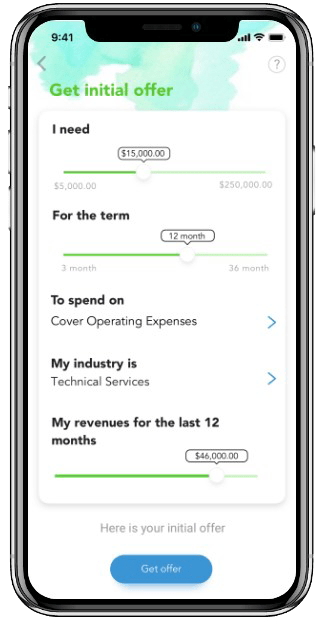 App for Getting Instant Loans / Online Lending Platform for Small Businesses
Fintech
Credit Scoring
Machine Learning
Digital lending platform with a mobile app client fully automating the loan process from origination, online loan application, KYC, credit scoring, underwriting, payments, reporting, and bad deal management. Featuring a custom AI analytics & scoring engine, virtual credit cards, and integration with major credit reporting agencies and a bank accounts aggregation platform.
Contact Form
We keep all your project information safe and secure. Drop us a line and we'll get back to you shortly.
x
Something went wrong!
Try one more time!
The Itexus Team