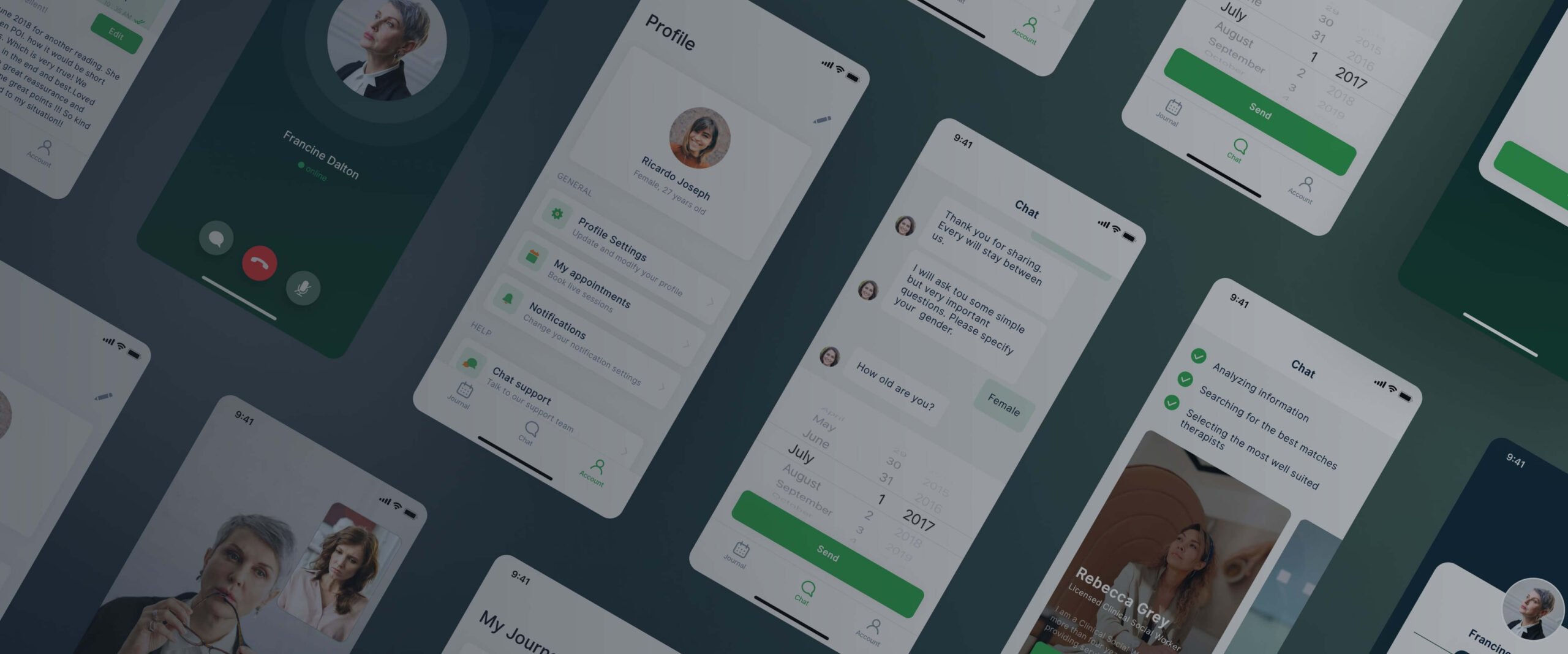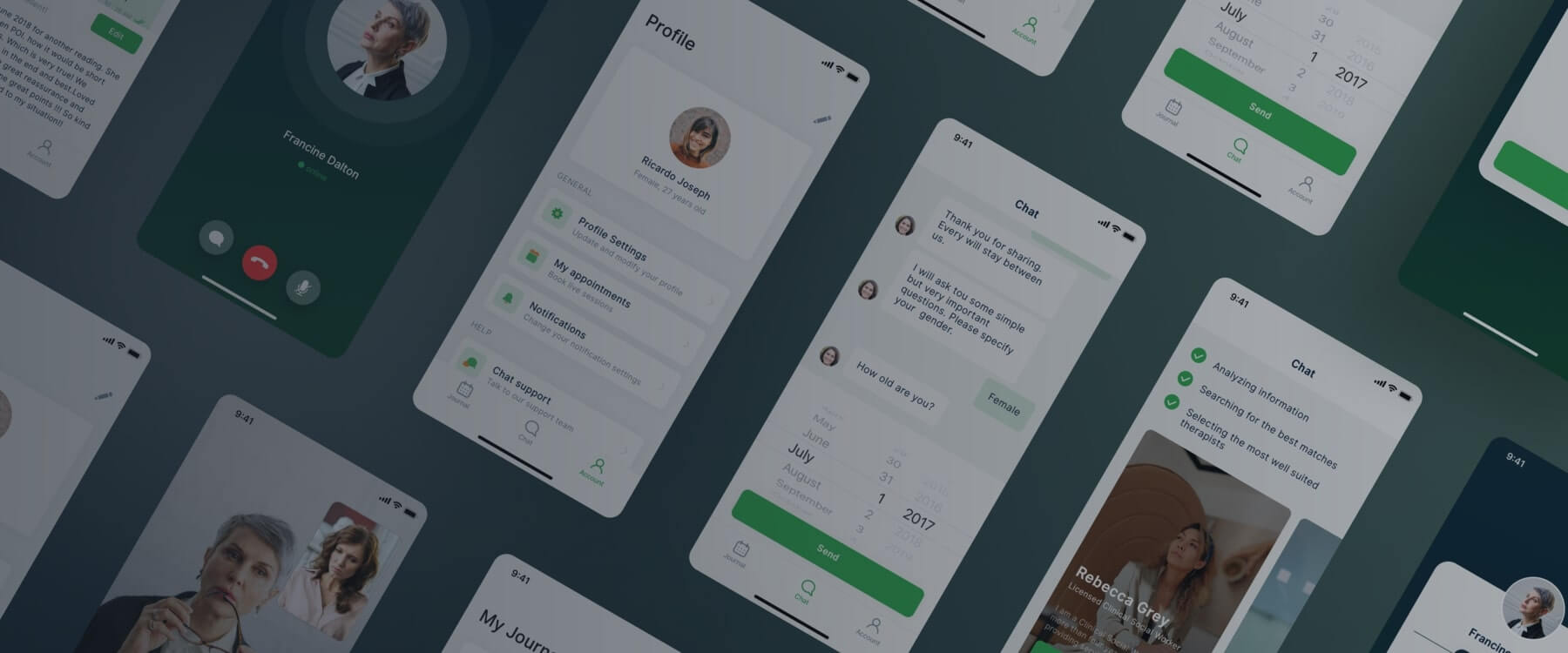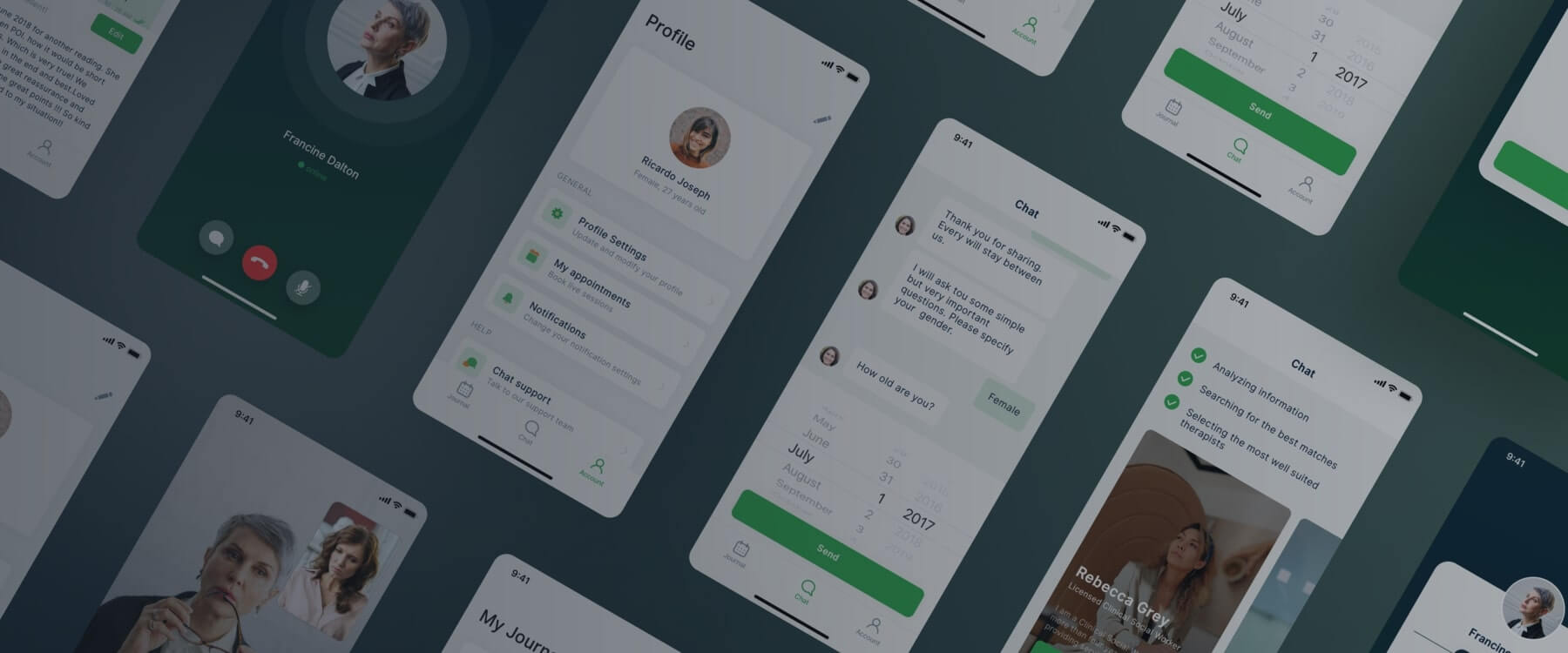 Telemedicine App Development
Leverage our experience in telehealth software development to deliver safe and convenient virtual care with a reliable telehealth solution tailored to your patients' needs.
Over the years, Itexus has developed all types of feature-packed telemedicine solutions – live video conferencing and store-and-forward apps, electronic health records (EHR), remote patient monitoring apps, mental health and wellness solutions, mHealth apps and more. We put our customers' strategic goals, HIPAA compliance, and cost-effectiveness at the center of our telemedicine app development services so you can focus on what really matters – better health outcomes for your patients.
Core Admin Panels of a Telemedicine App
Three backbones of your telemedicine app featuring different functions depending on the user role.
For Patients
Easy Onboarding
Patient Profile
AI-based Matching System
Appointment Booking
Notifications
Online Chat
Audio & Video Calls
Call Scheduling
In-App Payments
For Doctors
Doctor Profile
Accept/Reject Booking
Appointment Status
Calendar
Notifications
Set Availabilities
Online Chat
Accept Payments
Admin Panel
Manage Doctors
Manage Patients
Arrange Booking
Manage Commissions
Analytics & Reports
---
One of Telemedicine Apps Itexus Developed
LifeHelp is a HIPAA-compliant telehealth platform focused on women's mental health support. The platform allows women to take care of their mental health on the go and access a therapist at the touch of a button. All it takes is to sign up and fill out a questionnaire. Based on the answers, the platform pre-selects suitable therapists, and all the user has to do is choose one and arrange a session. Each therapist has his or her own profile, where all the relevant information is available to help the user make a choice.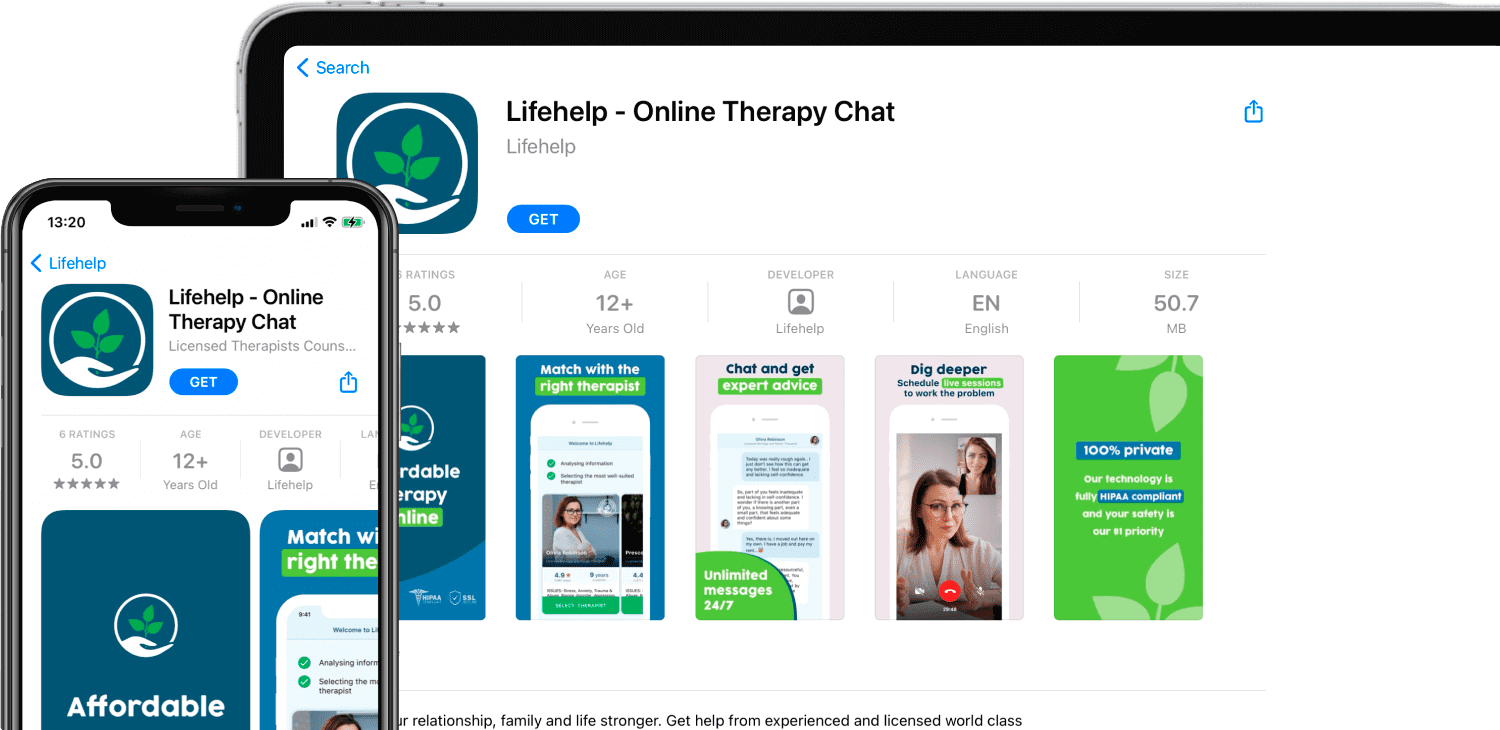 Feature-rich Telehealth App Development
No excess functionality that drives up development time and cost – just a right set of features tailored to your & your patients' needs and goals.
e-Prescriptions
Provide secure digital prescriptions to the patients.
Patient Care Plans
Create patient care plans and monitor their health remotely. Get the updates from your patients and give them feedback directly through the app.
Treatment History
View and analyze the patients' entire treatment history.
Social Media Integration
Connect your social media profile to add personal touch to the practice. One-click share option for spreading news/content in SM.
Document Sharing
Share all necessary documents and tests with the patients.
Ads Integration
Monetize your app with integrated ads or create paid listings for therapists.
Blog Section
Attract the clients via useful content and share healthcare news and insights.
Health Monitoring Devices Connect
Connect monitoring devices for precise check-ups and treatment.
Integration with Insurance Providers & e-Claims Submission
Submit claims in the app to insurance carriers.
Business Benefits of Getting Custom Telemedicine Software Developed
Convenient remote practice
No operational or hardware costs
Increased revenue
Access to more patients, not geographically bounded
Improved patient engagement with remote monitoring
Reduced patient no-shows
Improved practice efficiency
Refined patient satisfaction with quick feedback
Enhanced healthcare quality
Clients' Testimonials & Awards
They're a great group of developers who really understand the reality of business.
Itexus excelled at both experimental AI and sprint-oriented UI/UX tasks. Itexus did strong project management work, too, a necessity in such a complicated project.
The assigned team was easy to work with and they are especially strong collaborators and communicators. They demonstrated flexibility, professionalism, and trust in everything they did, and completed the work on time and budget.
Itexus' work positions the business well for an imminent launch. They excel at managing their team, presenting frequent product demos to ensure that the project is aligned with development goals. An affordable price structure coupled with remarkable technical skill makes them an attractive partner.