The system allows a business to train its own Bot that will be able to answer phone calls, greet user over the phone/sms, provide information about a client's services and also help a user to schedule an appointment based on the available time slots. The application is HIPAA-compliant and has emergency calls scripts. There is also a dashboard where clients are able to create, configure and train very own conversational agent.
Technical Solution
Because of the nature of the chatbots and in spite of some specific application requirements the project is based on the following technologies:
Natural Language Processing (NLP) – as application should be able to understand human's natural language and translate it into the signals can be understand by machine / program. In our case we are saying about Natural Language Classification (NLC) problem.
Speech to Text is a component of the system which is responsible for translating recorded/streamed voice into the text which then can be processed by NLC component.
Text to Speech – a component that is responsible for converting predefined text answer to voice, thus the answer can be transferred to user via phone.
Named-entity Recognition (NER) component is required because such things as products, pricing, location and mainly time and dates should be recognized and extracted from the user's speech. Thus the system will be able to appropriately schedule the appointment of practitioner and user.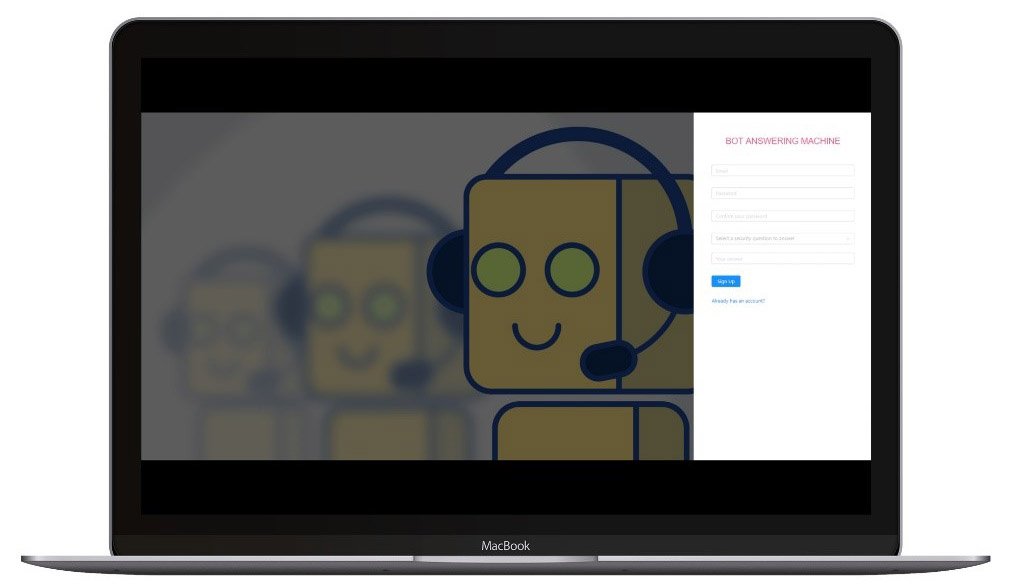 As the team was developing an MVP, the speed to market is one of the key factors. That is why instead of third-party services such as Google Tensorflow, API.ai we strongly suggested using IBM Watson services which can help with solving project tasks. Especially the following:
Watson Conversation: Quickly build and deploy chatbots and virtual agents across a variety of channels, including mobile devices, messaging platforms, and even robots.
Watson Speech to Text: Easily convert audio and voice into written text for the quick understanding of content.
Watson Text to Speech: Convert written text into natural-sounding audio in a variety of languages and voices.
Voice Gateway: Cognitive Self-service agent. IBM Voice Gateway connects to a telephone network and routes the calls through Watson Speech-to-Text, Conversation, and Text to Speech services.
Voice Gateway is a kind of orchestration tool which was built with the main idea of helping with building of Interactive Voice Response system. It tights / orchestrates together the following IBM services for that purpose: Watson Conversation, IBM Speech To Text, IBM Text to Speech etc. The very base scenario IBM Voice Gateway helps to solve is the following:

The following diagram describes the main system components and possible deployment scheme:

Service Orchestration engine's main function can be the following:
To de-identify requests to remove personal information such as PHI, PII, and PCI before it is sent to the Conversation service
To personalize responses from the Conversation service, for example by using customer location information to provide a personal weather forecast
To enable telephony features, such as including caller ID or collecting DTMF digits for account numbers
To customize interactions with customers by using APIs
To use Voice Gateway state variables, for example to complete a long transaction
To integrate voice security by using DTMF or biometrics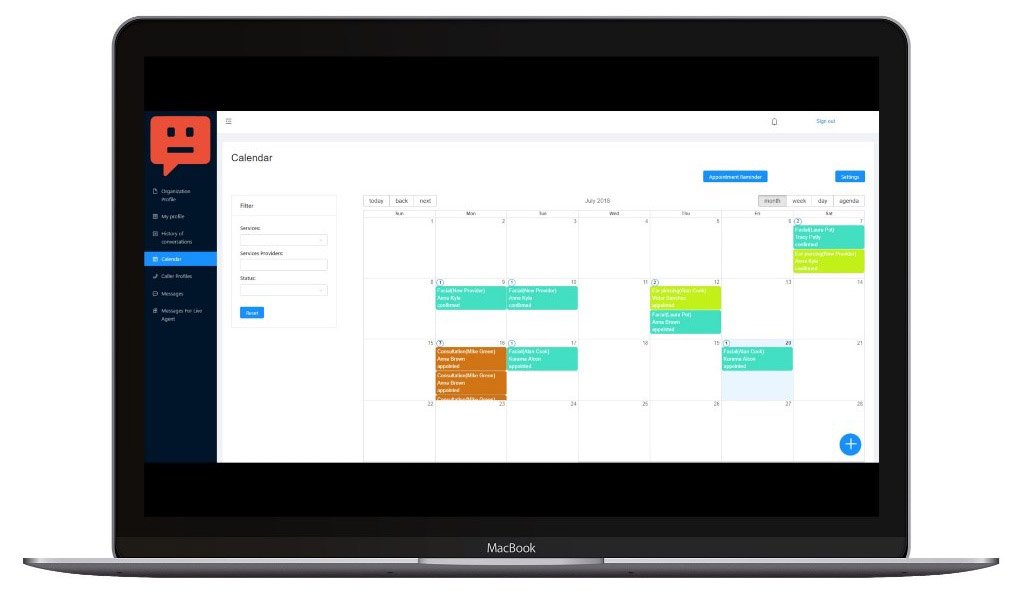 Tech Stack
Python
PostgreSQL
IBM Watson Conversation (which utilizes IBM Watson NLC and IBM Watson Entity Extraction and/or Alchemy API)
IBM Watson Speech to Text
IBM Watson Text to Speech
IBM Voice Gateway as Watson cognitive services orchestration tool
iCalendar standard
Twilio
Workload
1 Tech Lead
1 Full-stack developer
1 BA/PM
1 QA engineer
Software for Tracking Real Estate Agents' Performance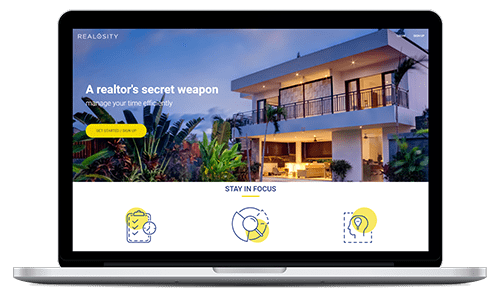 Software for Tracking Real Estate Agents' Performance
An MVP for a tool for Real Estate agents. It will allow the users to log activities daily and tie them to KPIs. The platform will help to calculate how much prospecting an agent needs in order to make a deal, provide valuable insights on closing deals better, set yearly GCI goal and track pace against actual numbers, track time spent, and results from each activity, track money spent on various activities.
IoT App for Garland Remote Control
IoT App for Garland Remote Control
The LegionLites™ app is a mobile application for managing home and outdoors illumination. The app supports the creation of different modes, brightness, colors, and applies other visual effects on a garland – whether individually or as a group – via Wi-Fi. This technology can be used for managing lighting on a Christmas tree as well as for storefronts decoration and street lighting on the trees and buildings.
Mobile App for Supporting Young Athletes

Mobile App for Supporting Young Athletes
This mobile app helps communities support their young athletes so they can grow, learn and thrive.
Health data analytical platform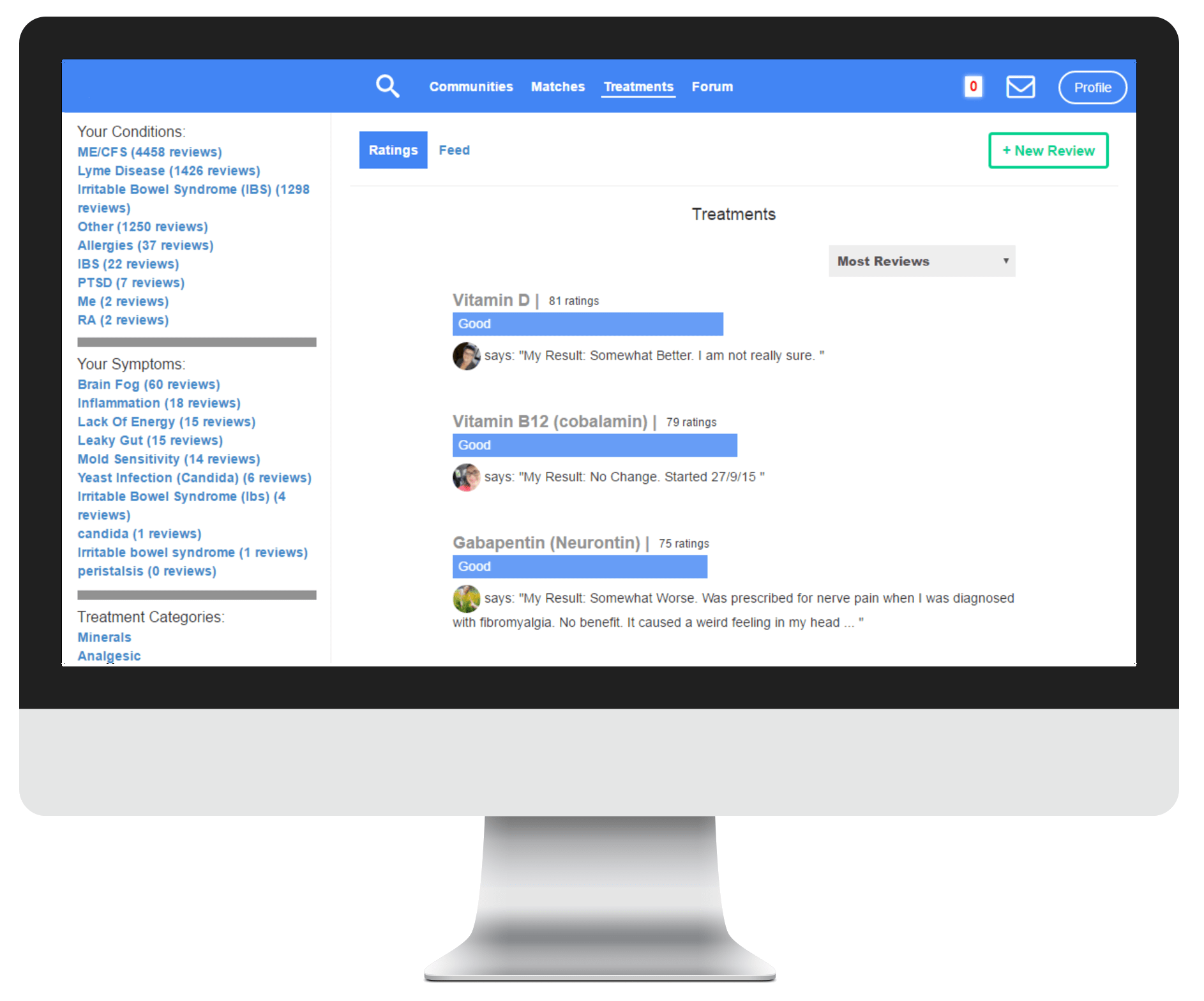 Health data analytical platform
Web & mobile app dedicated to finding effective treatments for complex chronic illnesses. The idea was born from the real people's problems in battling diseases, like lack of understanding whether the treatment is effective or not, whether the illness follows its usual pattern or how other people deal with their health status.
Personal finance assistant app
Personal finance assistant app
An intelligent money management system designed to help users make proactive and rational decisions on their finances.
Document management system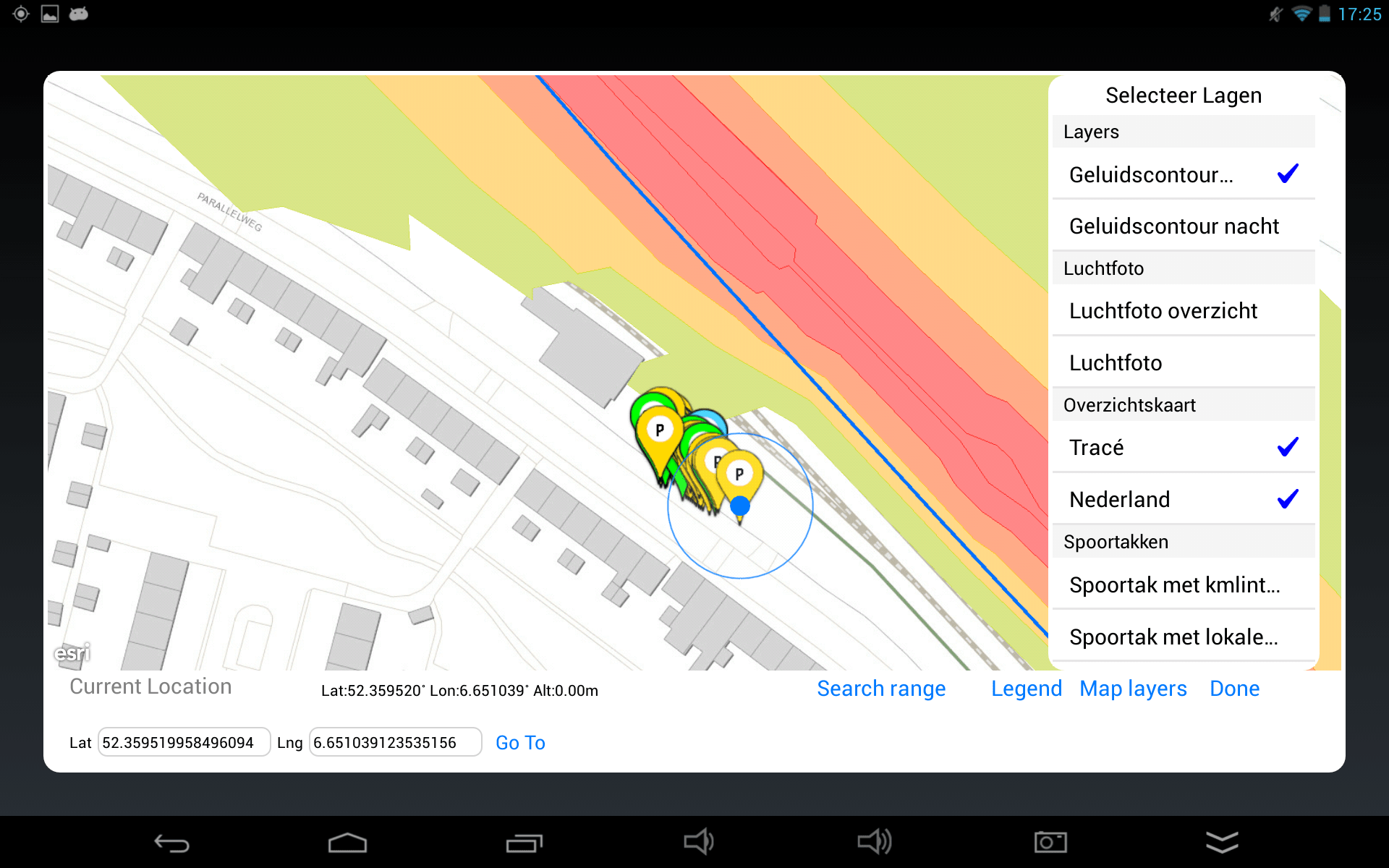 Document management system
A user-friendly dashboard which can always be accessed from anywhere using a web browser. It is a Document Management System in which the importance of version control, classification and the accessibility of information such as drawings, certificates and procedures, is evident. Moreover, the system facilitates extensive collaboration between parties because everyone has access to the same central document management system from their own work station. It can also be linked easily to once existing document management system.
White-Label Solution for Managing Items in Warehouse
White-Label Solution for Managing Items in Warehouse
The application tracks the amount of articles available in the warehouse that are shared amongst multiple POS systems.
IoT App Assistant for Smart Swimming Goggles
IoT App Assistant for Smart Swimming Goggles
Healthcare
IOT
Wearables
Sport
We have built an app companion to Instabeat's groundbreaking accessory for swimming goggles. While the device monitors the heart rate, calories, laps and turns during swim, Instabeat app instantly syncs via Bluetooth and helps to track the progress.
Contact Form
We keep all your project information safe and secure. Drop us a line and we"ll get back to you shortly.
x
Something went wrong!
Try one more time!
The Itexus Team