Patient-centric Unified EHR/EMR Platform
This platform patient-centric AI-based health record exchange allowing patients to own their personal health data.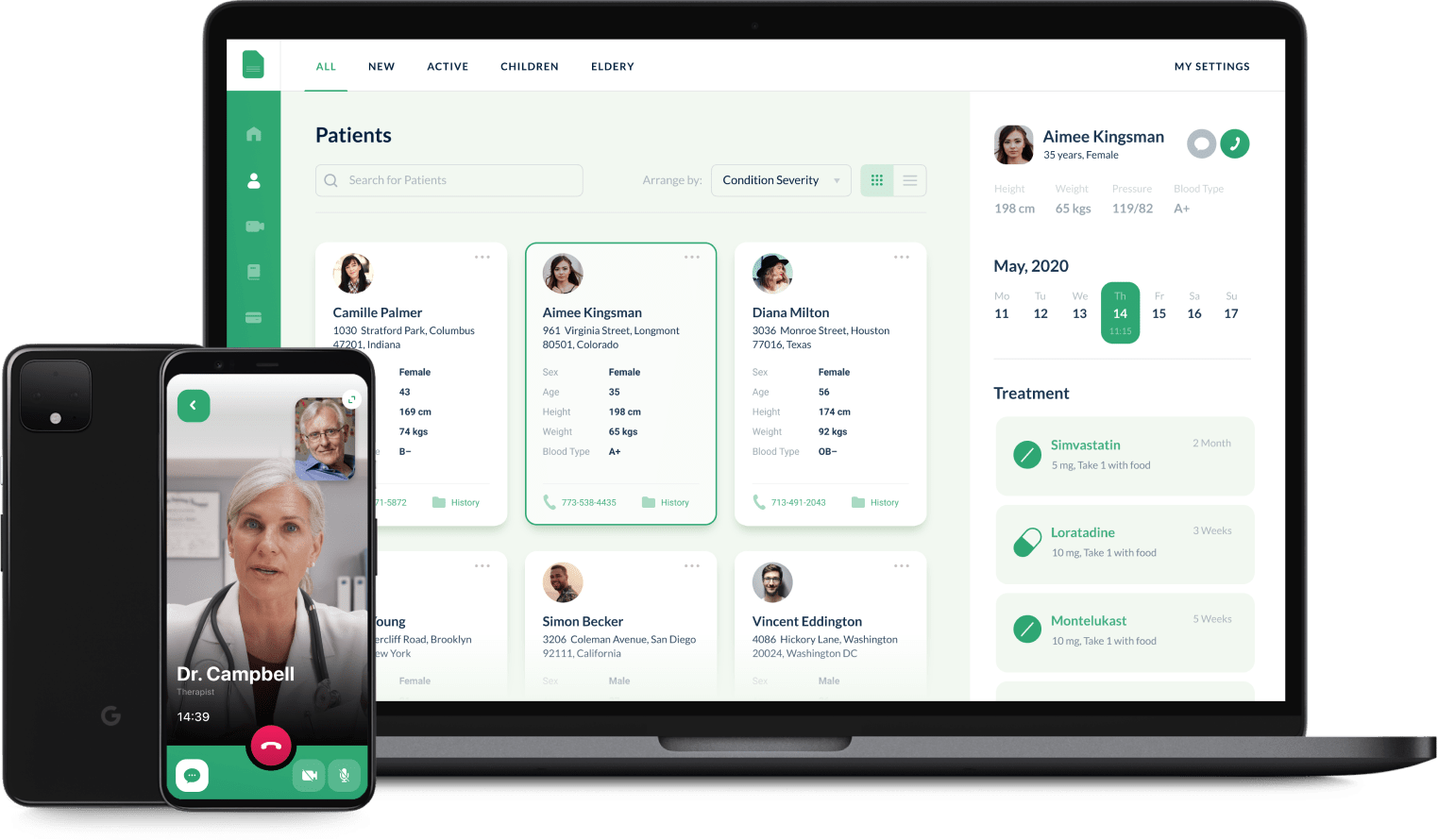 Patient-centric AI-based health record exchange platform that connects to hospital's patient management systems, assembles and securely stores users' health data.
This platform allows the patient to own his personal health data and provide access to it other healthcare organizations on demand.
Engagement model
Time & Materials
Effort and Duration
Ongoing, 2 years so far
Solution
Electronic Health Records (EHR) Platform
Project Team
2 back-end developers, 1 front-end developer, 2 mobile app developers, 1 PM, 1 QA, 1 BA
Project Background
The client is an American entrepreneur with a number of successful startup exits, wanted to disrupt the US healthcare services industry with a unified health record system, where patients would possess their health data.
Typically health records in legacy systems are siloed and stored within a single medical institution. Healthcare institutions use the same FHIR protocol, but due to its abstract nature, they interpret it each in its own way. As a consequence, it hinders a seamless and instantaneous data transition between hospitals, while patients have no control over these transitions and their own health data. Once a patient relocates or changes a doctor, the results of the examinations, tests, treatment plans and data about their efficiency get lost. The patient has to pass tests and checkups again, which leads to unnecessary delays and costs, not to mention health risks (for example, repeated X-ray examinations).
Client's Request
The client wanted to build a web-based platform, which would solve the 2 main problems of the current medical record-keeping approach:

Give patients control over their own health data.
Patients have their medical records kept in one place and decide who can access their EHRs/EMRs and contribute to them.
Ensure well-coordinated care.
The system provides a unified medical network with a single true version of the user's data, where data storage, sharing, and updates are recorded and made transparent.
The client was impressed by Itexus' portfolio of diverse projects in the healthcare industry and delegated the system development to our team, as the project was expanding and their in-house tech team couldn't handle its growth on their own. We managed to build a trust relationship and pretty soon accelerated the whole development process.
Solution Overview
Itexus started with building 2 key modules:

Patient module.
Once a user logs in, he/she uploads their medical records, as well as their family medical history, has full access to and control over their medical records, grants and revokes access to their EHRs/EMRs to clinicians.
Doctor module.
When a practitioner gets access to the patient's EHRs/EMRs, he/she has a complete picture of the patient's health condition and can add new records and prescriptions, to keep health data constantly updated.
The system ensures real-time data updates and synchronization via WebSocket connections.
Upon accumulating enough data the system is planned to use the AI algorithms in future to analyze health and DNA data to predict hereditary diseases and genetic risk factors and recommend treatment.
Technical Solution Highlights
Tackling the fragmented nature of medical data
The solution is based on the FHIR STU 3/4 healthcare data exchange standard, published by the HL7 set of international standards for the transfer of clinical and administrative data. It connects with the leading EHR/EMR and lab information systems (eClinicalWorks, McKesson, Epic, and others – more than a dozen all in all) via APIs, to achieve maximum interoperability across healthcare institutions and keep the stored data consistent.
Security
Our team implemented a solution where data is encrypted and kept anonymous in dispersed locations, meaning that anyone trying to intercept patient data will be unable to associate it with a real person.
We backed up the installed security system with a HIPAA-compliant cloud infrastructure in the Microsoft Azure cloud.
Advanced Access Control Management
The granular access to the system is based on the FHIR standard and connected EHR/EMR systems: when a user gets a medical appointment, the hospital automatically sends an access request via the app.
Once a user approves a request, he/she receives a special PIN generated by the system: upon the start of a session with a doctor, a user must enter the received PIN, which stands for their authentication and informed consent to grant time-limited access to their EHRs/EMRs.
The user's EHR data becomes available to the doctor. And all new data is automatically synchronized between the hospital and the system.
Results & Future Plans
The first version of the system has been made available to the first users. The beta testing is underway. The client is working with the hospitals to integrate the system and to raise the next round of funding.
The next version of the healthcare system will be enhanced with additional functionality, particularly with the integration of AI and predictive analytics over the health data.
Bot Answering Machine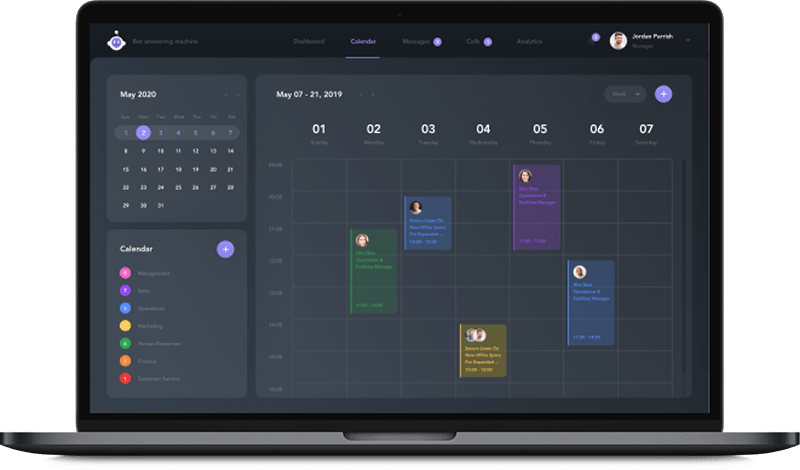 Bot Answering Machine
Healthcare
Machine Learning
Natural Language Processing
Artificial Intelligence
The system allows a business to train its own chatbot that will be able to answer phone calls, greet user over the phone/sms, provide information about a client's services and also help a user to schedule an appointment based on the available time slots. The application is HIPAA-compliant and has emergency calls scripts. There is also a dashboard where clients are able to create, configure and train very own conversational agent.
Digital Insurance Marketplace with Recommender Engine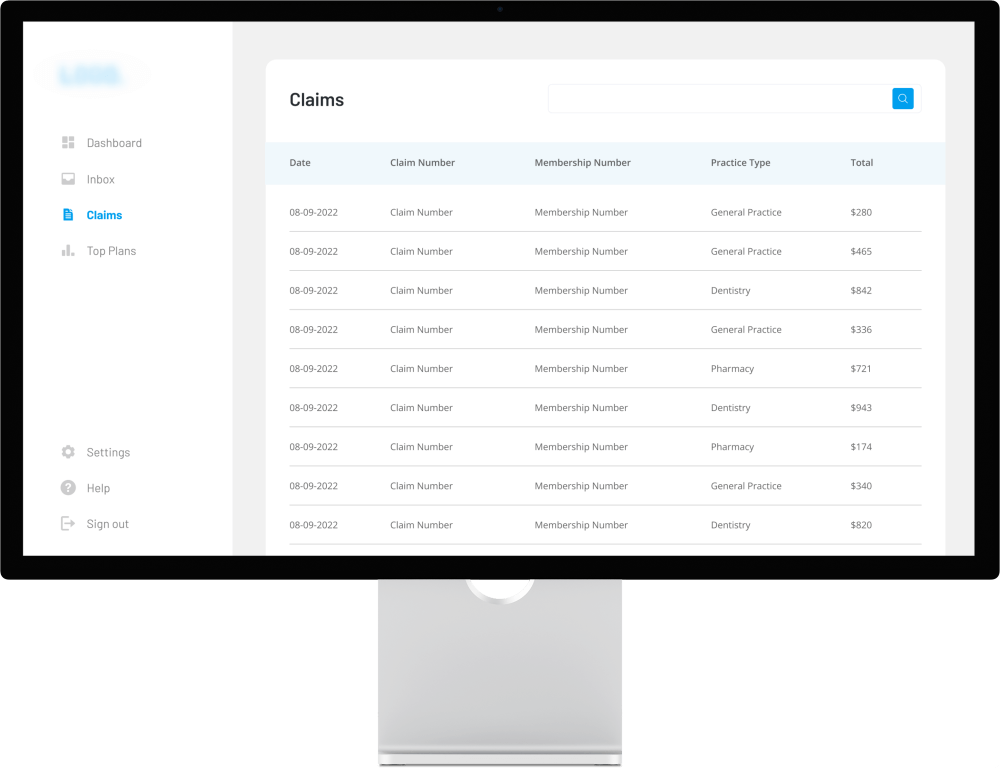 Digital Insurance Marketplace with Recommender Engine
Fintech
Insurance
Healthcare
Online marketplace that connects insurance brokers, insurance companies and the end customers. The definite feature of this marketplace is automation of information exchange and key business processes such as customer acquisition, underwriting and claims management. Featuring a recommender engine that is assessing client's information and suggesting the best fitting insurance plan.
Educational Mobile App for CanadaQBank MCCEE QBank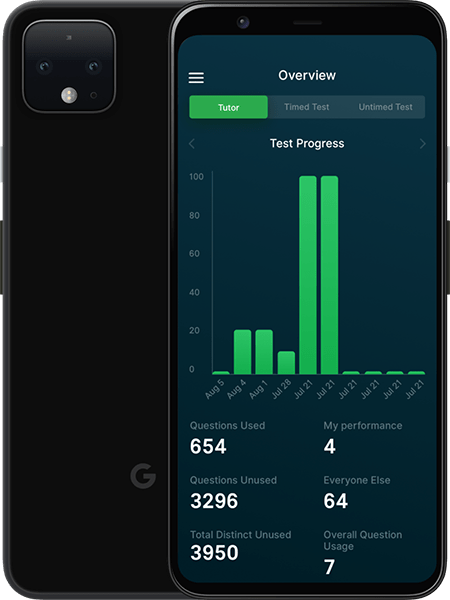 Educational Mobile App for CanadaQBank MCCEE QBank
Educational mobile app for the medical students. Allows to access synchronized CanadaQBank MCCEE question bank data across all platforms, makes possible for users to create a test with their customized level of difficulty/subjects, view test history, continue their next test/assess history from another device etc.
Life-saving Emergency App for Ambulance Call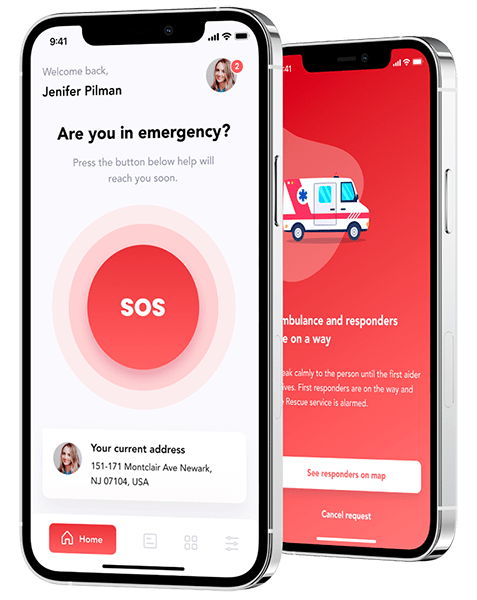 Life-saving Emergency App for Ambulance Call
There is nothing more valuable than human life and the life of the loved ones. In an extreme situation, when human life is at stake and every second is precious, you want to know that you used every opportunity to get help. Read on to find out how the expertise and experience of Itexus team has led to the creation of a life-saving emergency app.
TeleMedicine Platform for Women's Mental Health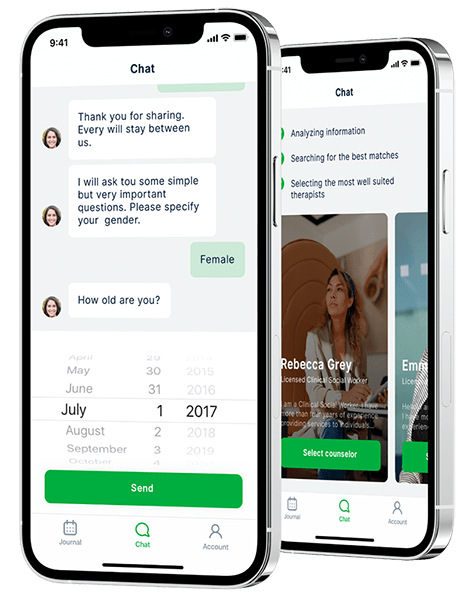 TeleMedicine Platform for Women's Mental Health
A telemedicine platform for women to access a therapist, approach a mentor for support or become a mentor for others, and talk to other women in a safe, stress-free, and supportive environment.
Health Data Analytical Platform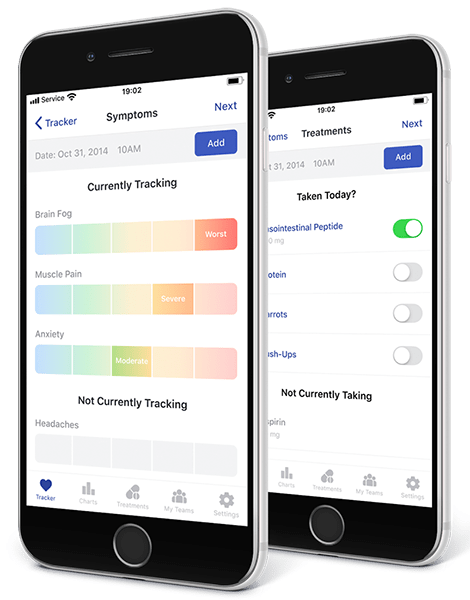 Health Data Analytical Platform
Web & mobile app dedicated to finding effective treatments for complex chronic illnesses. The idea was born from the real people's problems in battling diseases, like lack of understanding whether the treatment is effective or not, whether the illness follows its usual pattern or how other people deal with their health status.
Healthy App for Tracking Calories and Improving Eating Habits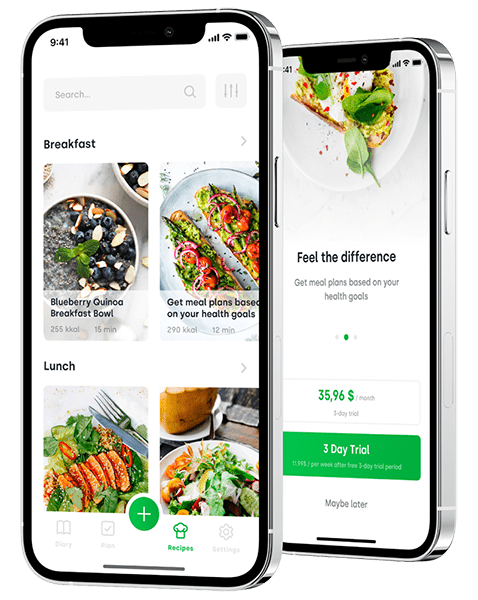 Healthy App for Tracking Calories and Improving Eating Habits
This mobile app designed to be the all in one solution for improving the users' eating habits. It is an essential tool for losing weight, building muscles and developing an effective diet plan. This healthy app is a simple way for users to reach their healthy eating goals. It includes the possibility of using calorie tracker, macros calculator, carb & protein counter. In addition to that, many healthy recipes available within the app give users some additional insights into how to lose weight.
Contact Form
Drop us a line and we'll get back to you shortly.
For Quick Inquiries
Offices
Australia
Level 20,109 Pitt Street, Sydney, NSW, 2000
x
Something went wrong!
Try one more time!
The Itexus Team