Patient-centric Unified EHR/EMR Platform
Patient-centric AI-based health record exchange platform that connects to hospital's patient management systems, assembles and securely stores users' health data. This platform allows the patient to own his personal health data and provide access to it other healthcare organizations on demand.
Industry
Healthcare & Telemedicine
Solution
Electronic Health Records (EHR) Platform
Engagement Model
Time & Materials
Effort & Duration
Ongoing, 2 years so far
Technologies
Angular 5, HTML, SASS, .NET Core, MS SQL Server 16, Visual Studio 17, Azure Web Deploy, Azure Web App, SignalR, EF Core, FHIR STU 3
Project Team
2 back-end developers, 1 front-end developer, 2 mobile app developers, 1 PM, 1 QA, 1 BA
Project Background
The client is an American entrepreneur with a number of successful startup exits, wanted to disrupt the US healthcare services industry with a unified health record system, where patients would possess their health data.
Typically health records in legacy systems are siloed and stored within a single medical institution. Healthcare institutions use the same FHIR protocol, but due to its abstract nature, they interpret it each in its own way. As a consequence, it hinders a seamless and instantaneous data transition between hospitals, while patients have no control over these transitions and their own health data. Once a patient relocates or changes a doctor, the results of the examinations, tests, treatment plans and data about their efficiency get lost. The patient has to pass tests and checkups again, which leads to unnecessary delays and costs, not to mention health risks (for example, repeated X-ray examinations).
Client's Request
The client wanted to build a web-based platform, which would solve the 2 main problems of the current medical record-keeping approach:
Give patients control over their own health data. Patients have their medical records kept in one place and decide who can access their EHRs/EMRs and contribute to them.
Ensure well-coordinated care. The system provides a unified medical network with a single true version of the user's data, where data storage, sharing, and updates are recorded and made transparent.
The client was impressed by Itexus' portfolio of diverse projects in the healthcare industry and delegated the system development to our team, as the project was expanding and their in-house tech team couldn't handle its growth on their own. We managed to build a trust relationship and pretty soon accelerated the whole development process.
Solution Overview
Itexus started with building 2 key modules:
Patient module. Once a user logs in, he/she uploads their medical records, as well as their family medical history, has full access to and control over their medical records, grants and revokes access to their EHRs/EMRs to clinicians.
Doctor module. When a practitioner gets access to the patient's EHRs/EMRs, he/she has a complete picture of the patient's health condition and can add new records and prescriptions, to keep health data constantly updated.
The system ensures real-time data updates and synchronization via WebSocket connections.
Upon accumulating enough data the system is planned to use the AI algorithms in future to analyze health and DNA data to predict hereditary diseases and genetic risk factors and recommend treatment.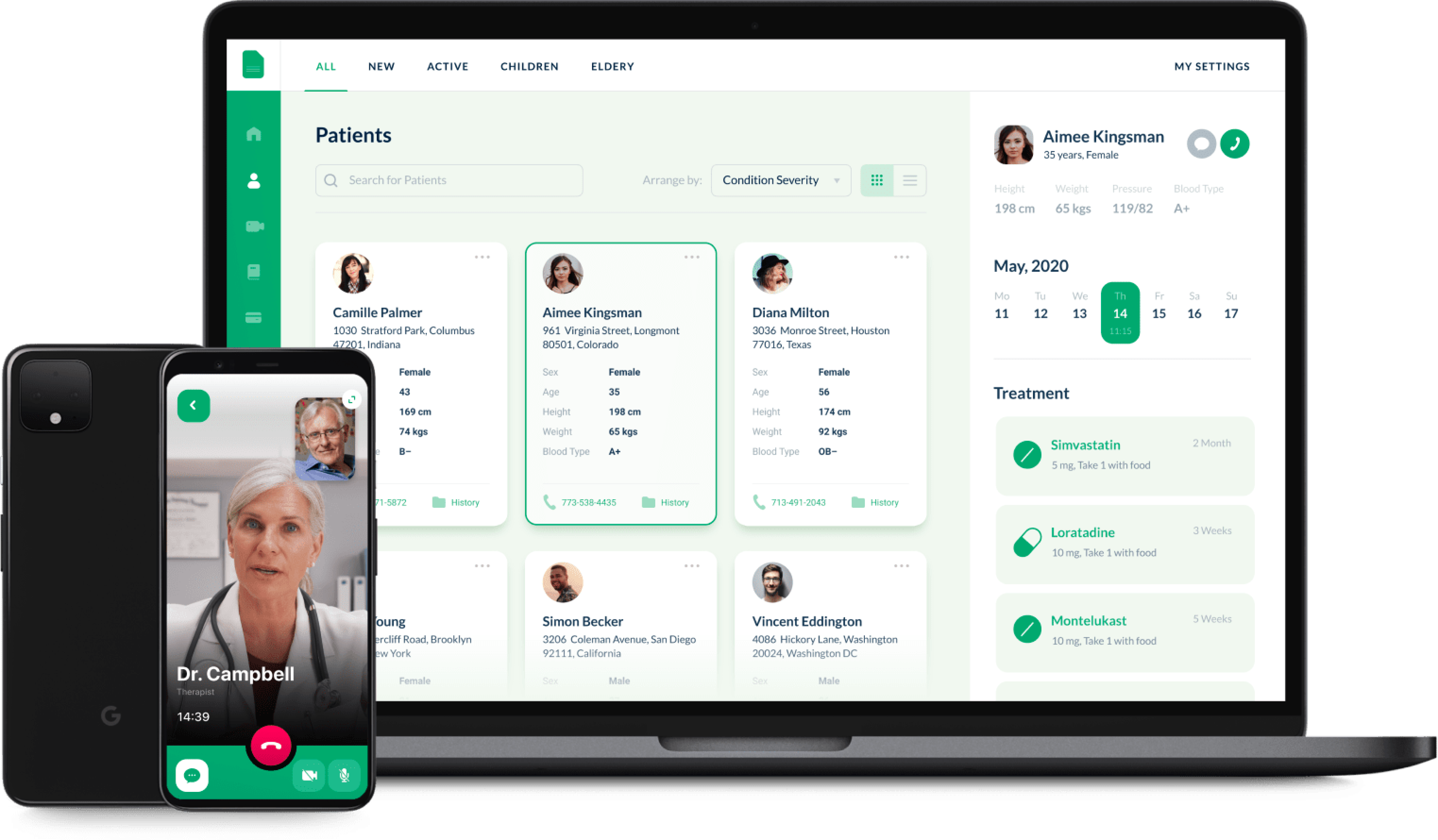 Technical Solution Highlights
Tackling the fragmented nature of medical data
The solution is based on the FHIR STU 3/4 healthcare data exchange standard, published by the HL7 set of international standards for the transfer of clinical and administrative data. It connects with the leading EHR/EMR and lab information systems (eClinicalWorks, McKesson, Epic, and others – more than a dozen all in all) via APIs, to achieve maximum interoperability across healthcare institutions and keep the stored data consistent.
Security
Our team implemented a solution where data is encrypted and kept anonymous in dispersed locations, meaning that anyone trying to intercept patient data will be unable to associate it with a real person.
We backed up the installed security system with a HIPAA-compliant cloud infrastructure in the Microsoft Azure cloud.
Advanced Access Control Management
The granular access to the system is based on the FHIR standard and connected EHR/EMR systems: when a user gets a medical appointment, the hospital automatically sends an access request via the app.
Once a user approves a request, he/she receives a special PIN generated by the system: upon the start of a session with a doctor, a user must enter the received PIN, which stands for their authentication and informed consent to grant time-limited access to their EHRs/EMRs.
The user's EHR data becomes available to the doctor. And all new data is automatically synchronized between the hospital and the system.
Results & Future Plans
The first version of the system has been made available to the first users. The beta testing is underway. The client is working with the hospitals to integrate the system and to raise the next round of funding.
The next version of the healthcare system will be enhanced with additional functionality, particularly with the integration of AI and predictive analytics over the health data.
White-Label Solution for Managing Items in Warehouse
White-Label Solution for Managing Items in Warehouse
The application tracks the amount of articles available in the warehouse that are shared amongst multiple POS systems.
Credit Scoring SaaS App for Financial Organizations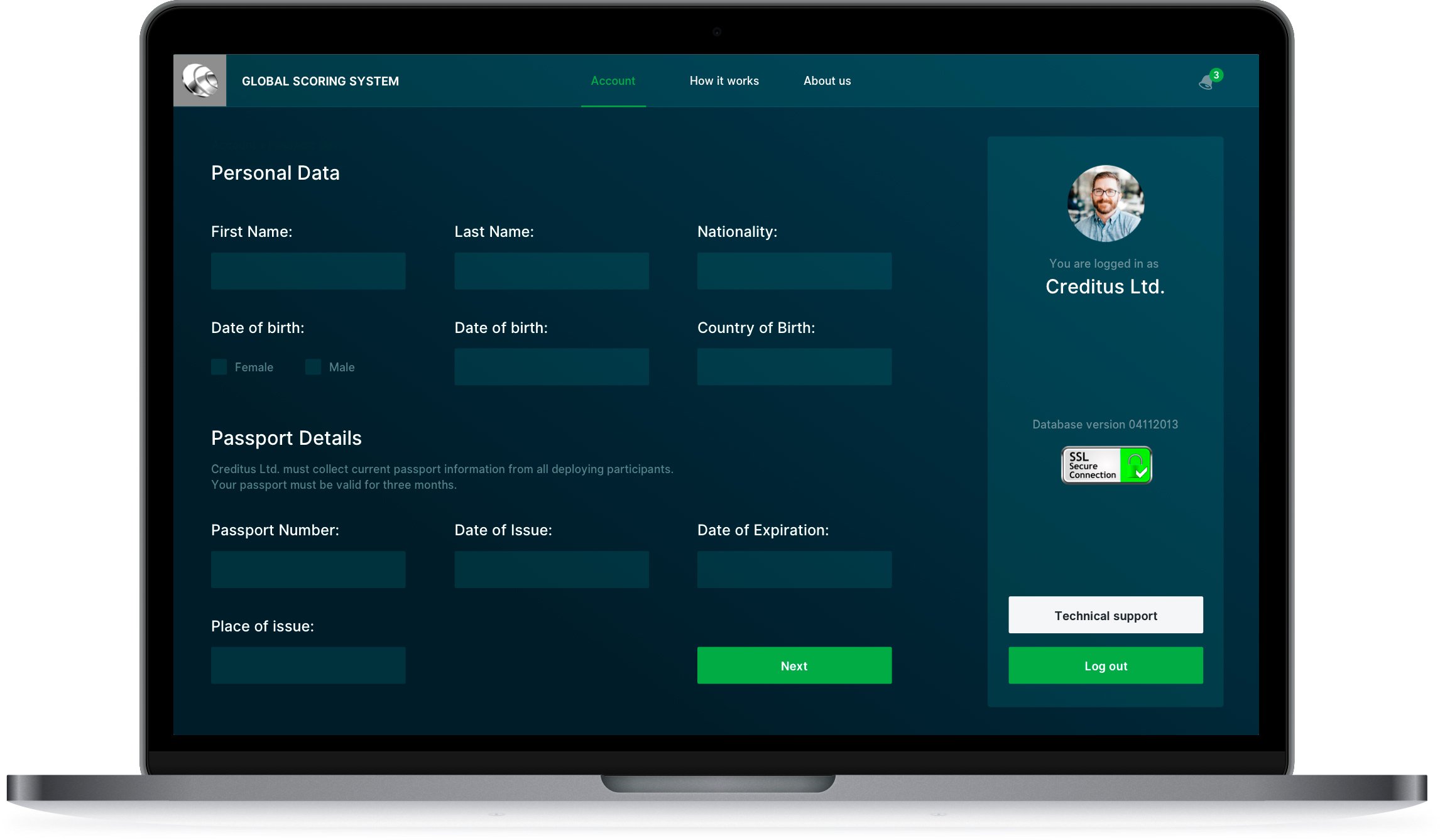 Credit Scoring SaaS App for Financial Organizations
Fintech
Credit Scoring
Machine Learning
The system is a SaaS platform allowing the client to evaluate solvency and reliability of the potential borrowers using statistical methods of analysis of the historical and nontraditional data sources such as social network profiles and others. It allows the client to upload his normalized and anonymized database of previous loans data, build mathematical models and calculate the credit score of the future potential borrowers entering their data through the system's web interface.
Health Data Analytical Platform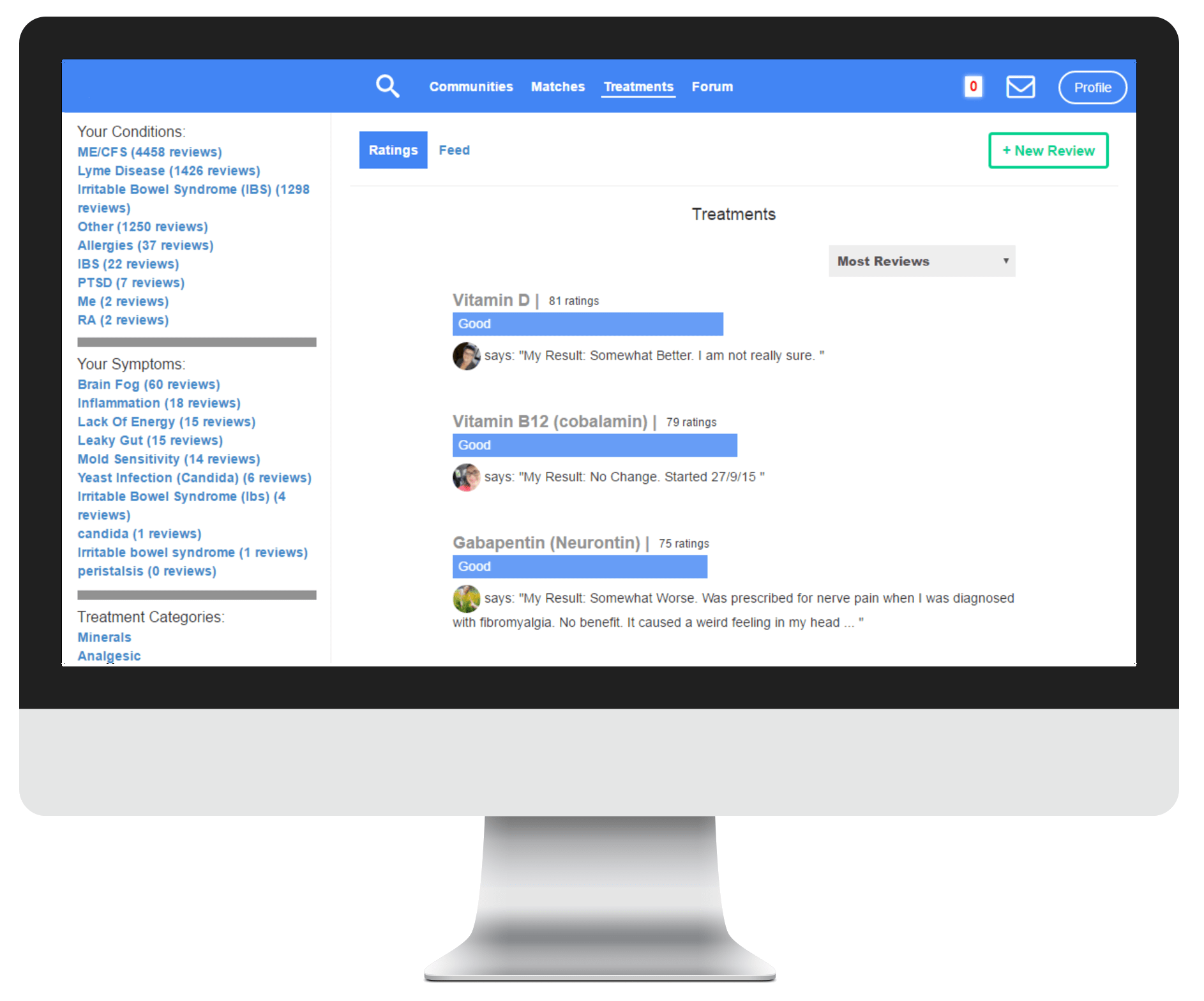 Health Data Analytical Platform
Web & mobile app dedicated to finding effective treatments for complex chronic illnesses. The idea was born from the real people's problems in battling diseases, like lack of understanding whether the treatment is effective or not, whether the illness follows its usual pattern or how other people deal with their health status.
Money Saving and Personal Finance Assistant App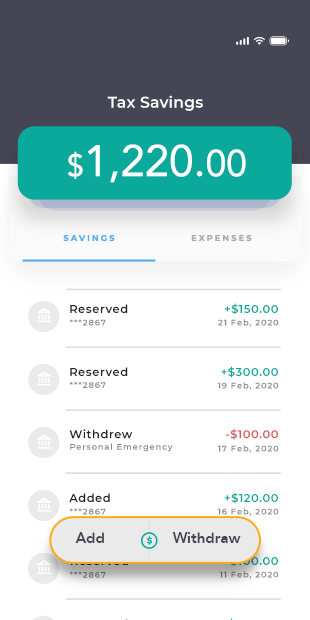 Money Saving and Personal Finance Assistant App
A money saving app that enables users to track spendings and monitor balances of linked credit cards and bank accounts, plan their finances, and automatically transfer money to savings or brokerage accounts. The app helps develop healthy financial habits with gamification features and supports viral marketing with social functionality.
Uber Like App for Cleaning Services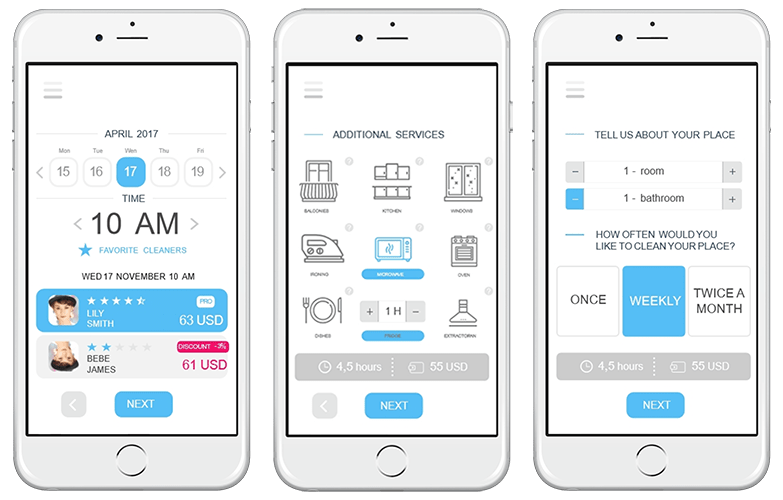 Uber Like App for Cleaning Services
Vabra is an on-demand system for cleaning services. This Uber-style application makes your life simple: now you can order cleaning with just a few clicks!
Healthcare Claims Management System for Evaluating Hospital Bills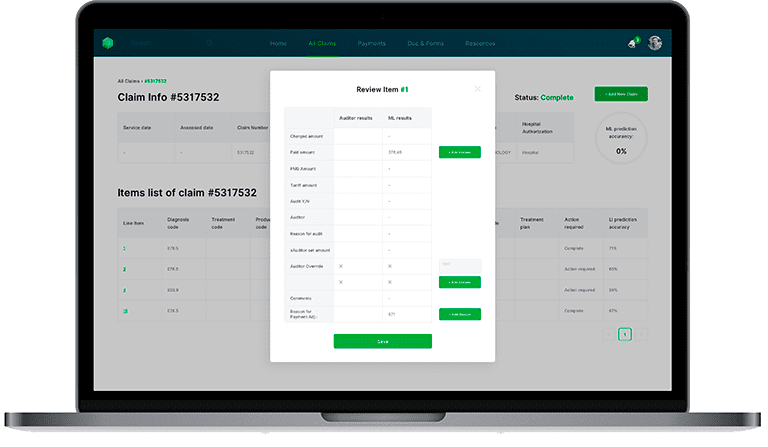 Healthcare Claims Management System for Evaluating Hospital Bills
Healthcare
Machine Learning
Insurance
The healthcare claims management system is a web app that helps medical insurance auditors making a judgment on the claims issued by the medical aid providers. It reduces the costs of claims auditing process and fraudulent risks or human mistakes with the help of machine learning algorithms.
Ecommerce Solution for Interior Design Items Provider
Ecommerce Solution for Interior Design Items Provider
A fully featured Spree powered platform with order management and processing functionality, customization and responsive design.
Document Management System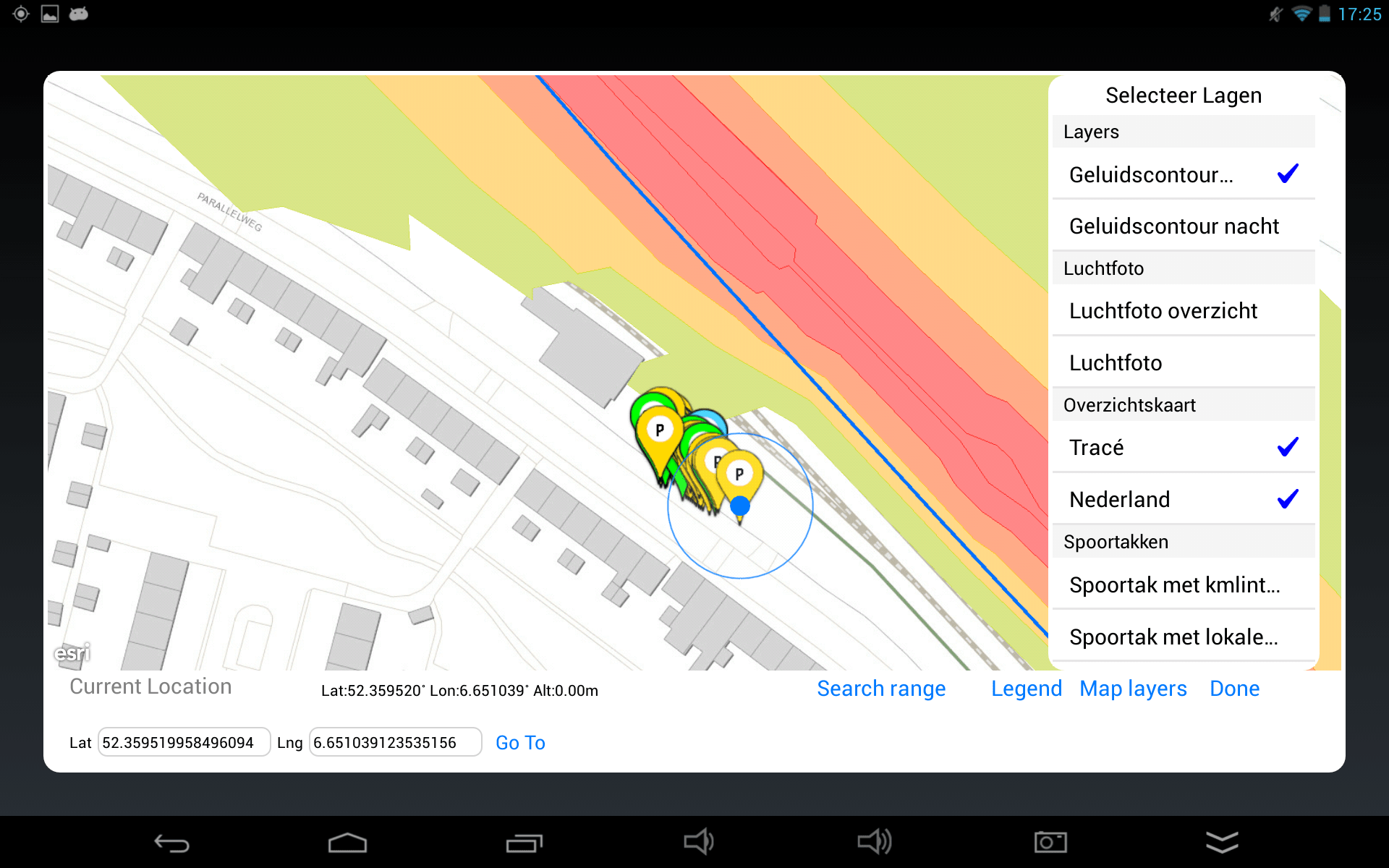 Document Management System
A user-friendly dashboard which can always be accessed from anywhere using a web browser. It is a Document Management System in which the importance of version control, classification and the accessibility of information such as drawings, certificates and procedures, is evident. Moreover, the system facilitates extensive collaboration between parties because everyone has access to the same central document management system from their own work station. It can also be linked easily to once existing document management system.
Contact Form
We keep all your project information safe and secure. Drop us a line and we'll get back to you shortly.
x
Something went wrong!
Try one more time!
The Itexus Team