White-Label Solution for Managing Items in Warehouse
The application tracks the amount of articles available in the warehouse that are shared amongst multiple POS systems.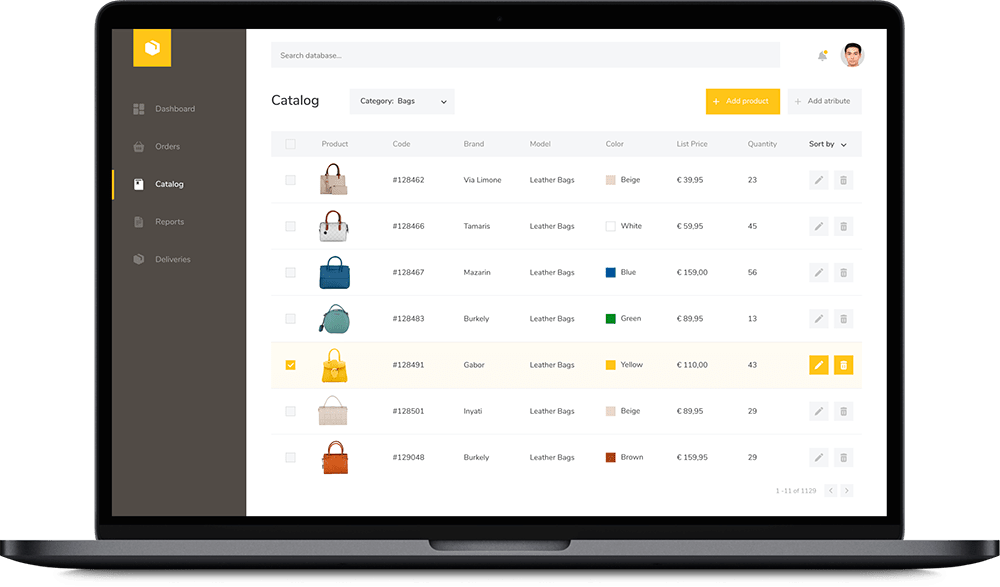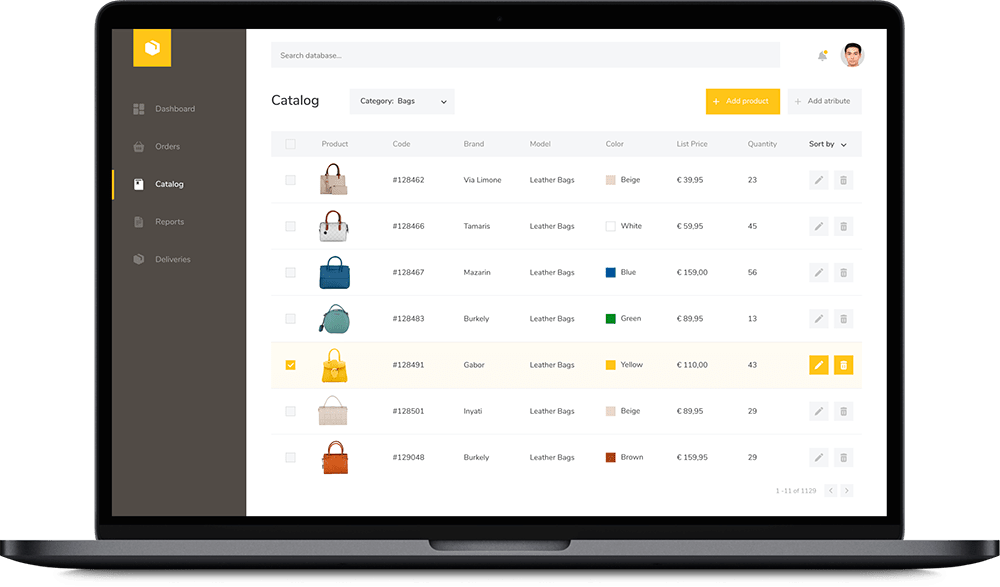 Features
Contains over 30.000 of goods in the database
Each item is categorized using standardised and unique fields
Business Representative can quickly create a new item card using the step-by-step software wizard
Development Work
The work was organized using the Agile development model and Scrum framework. We split the development into 2-week sprints with a presentation of the new features at the end of each stage. Unified QA team was assigned to the project from the very beginning. The client communicated with the team in Slack and Skype, we also used Git as a code repository.
Project Team: 1 Project Manager, 1 Software Developer, 1 QA engineer
Digital Marketplace for a Business Support Center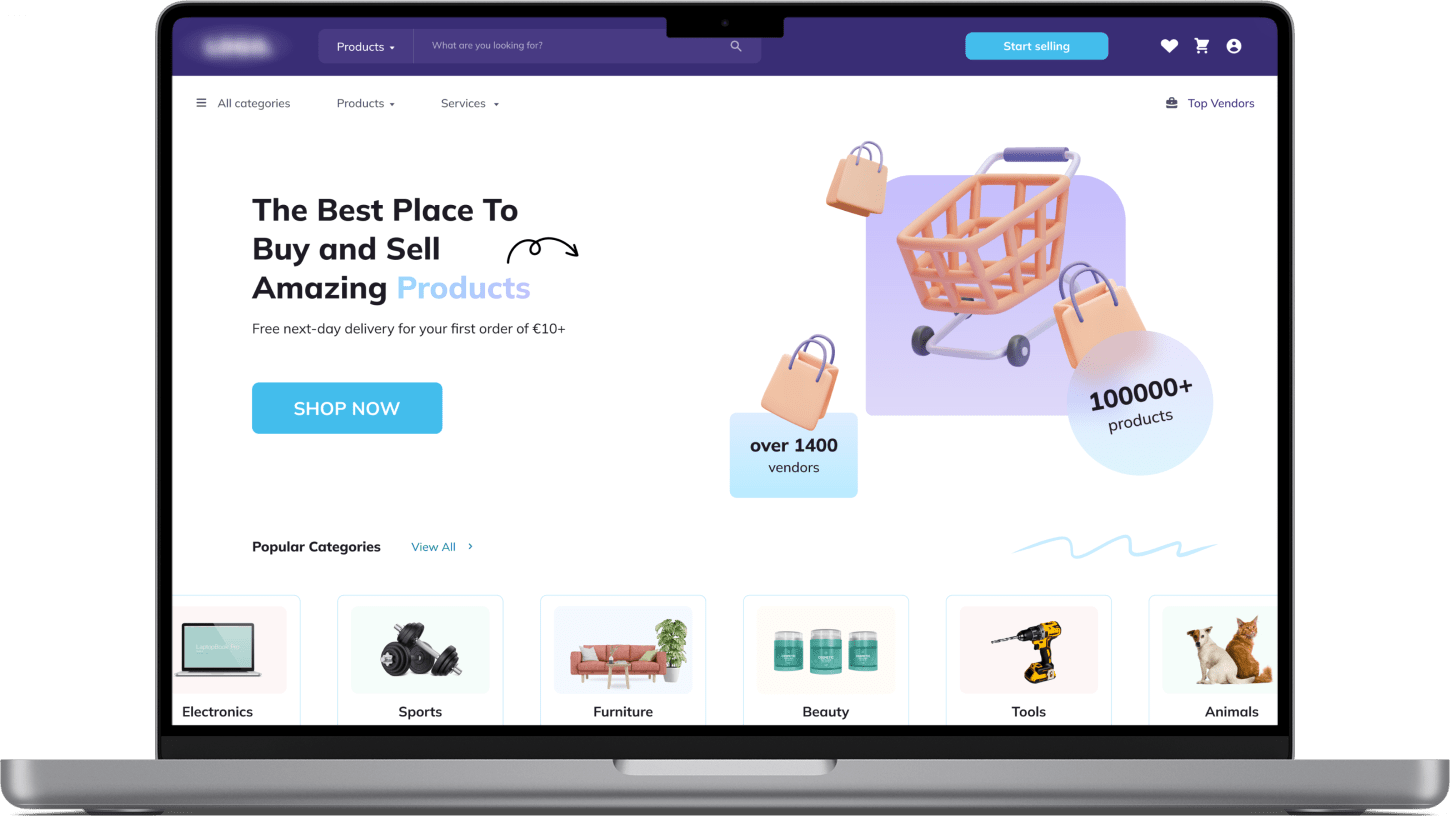 AR Shopping App with Minigame For Retail Industry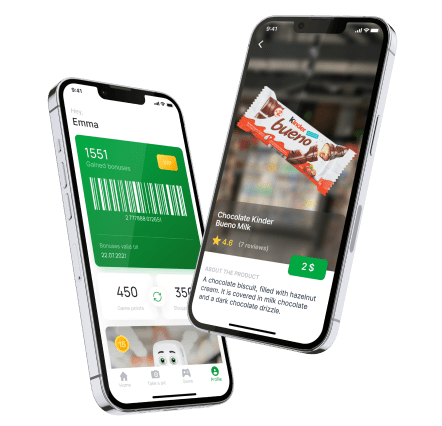 AR Shopping App with Minigame For Retail Industry
Augmented reality shopping app for a large retailer. The mobile application enables users to learn about promotions; learn about the products sold in the store (general product info, price, promotion); see each store's opening hours and features; provide feedback, and entertain via earning in-game bonuses to exchange them for a discount.
Contact Form
Drop us a line and we'll get back to you shortly.
For Quick Inquiries
Offices
Poland
Żurawia 6/12/lok 766, 00-503 Warszawa, Poland