Restaurant Management Software with Marketplace
A really great restaurant is not just exquisite cuisine but also an excellent guest experience that implies lots of touchpoints with guests along with their restaurant journeys. Read on to learn how Itexus helps restaurants deliver a stellar experience to their guests across all touchpoints, automate administrative processes, and run the business more efficiently by virtue of a restaurant management system with the third-party service marketplace.
Solution
Restaurant management system with marketplace
Engagement mode
Dedicated Team
Effort & Duration
Ongoing
Technologies
Meteor JS, MongoDB, AWS Cloud, API gateway
Project team
1 PM, 1 BA, 1 Tech lead, 1 Front end developer, 1 Back end developer, 1 Full stack developer, 1 QA
Client's Request
Building great software from scratch can be hard sometimes but completing and fine-tuning the existing one you didn't write directly is always quite a challenge. Itexus provides seasoned dedicated teams to bring mediocre software to perfection, so our customer has entrusted us with the task of updating and refining an existing restaurant management software and developing a marketplace of helpful third-party services.
The idea behind this management system was to help restaurants simplify running the business and boost its efficiency through the synchronization of all services they use.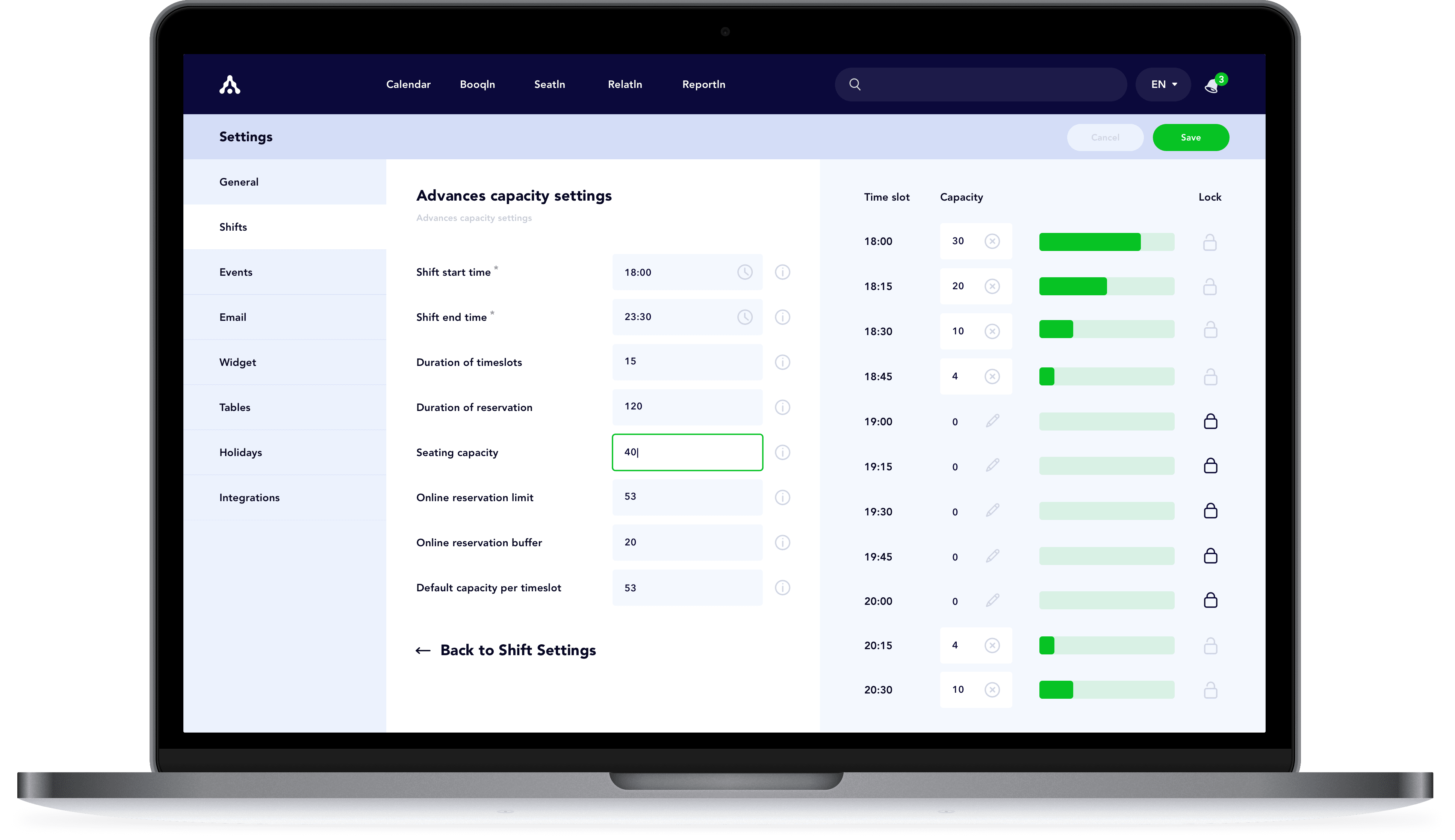 Solution Overview
The restaurant management system was supposed to:
Facilitate running restaurants business by automating administrative processes;

Help business owners make data-driven decisions by managing the data efficiently;

Enhance guests' experience.
We also aimed to build a marketplace to gather together several third-party services and integrate them into the system. It was needed to enable restaurants to focus on running their businesses without being distracted by maintaining accounts in multiple services since all of them are now synchronized. We integrated several helpful services some of which are:
Google My Business,

Point of sale systems such as Oracle POS and others,

Mailchimp,

Payment system,

Fidelio,

HubSpot, etc.
The marketplace is constantly supplemented by newly appearing services so every restaurant business owner can choose and add the most relevant services to his account. Saving time and efforts on routine administrative processes enables restaurants to focus on what they do best – delight their guests with excellent cuisine.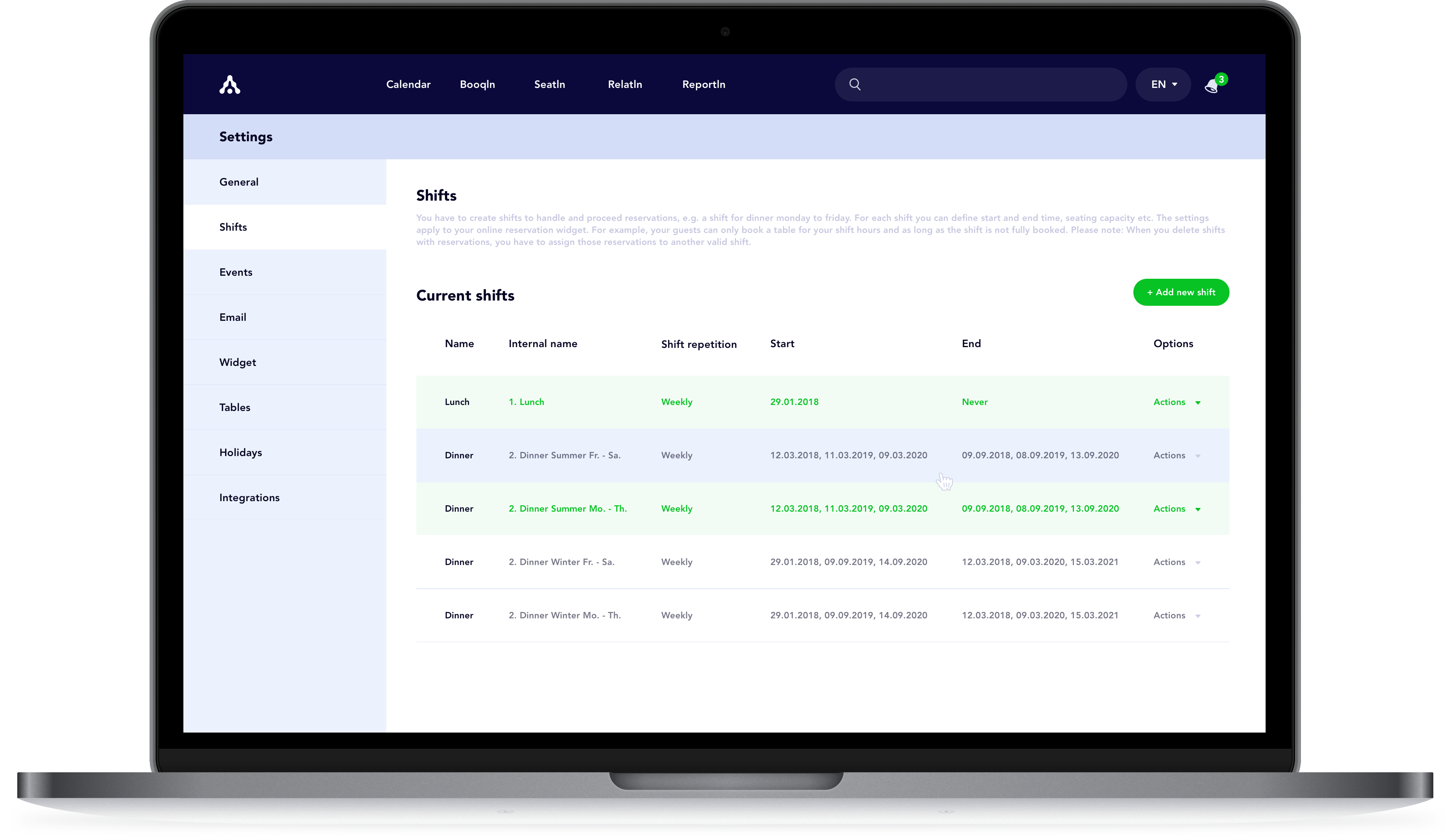 Development Process
First, we updated and fine-tuned the monolith restaurant management system that was written in Meteor JS and MongoDB. AWS cloud, serverless architecture, and API gateway enabled us to make the system flexible and quickly adaptable to required changes.
Then it was the turn of the marketplace. The first milestone of this part was building the marketplace itself. Once it was ready, we started integrating different third-party services used by restaurants to improve business efficiency. Since the start of the project, we integrated over 10 helpful services, and the flexible architecture of the marketplace allows adding the new ones on the go right at the moment they are needed.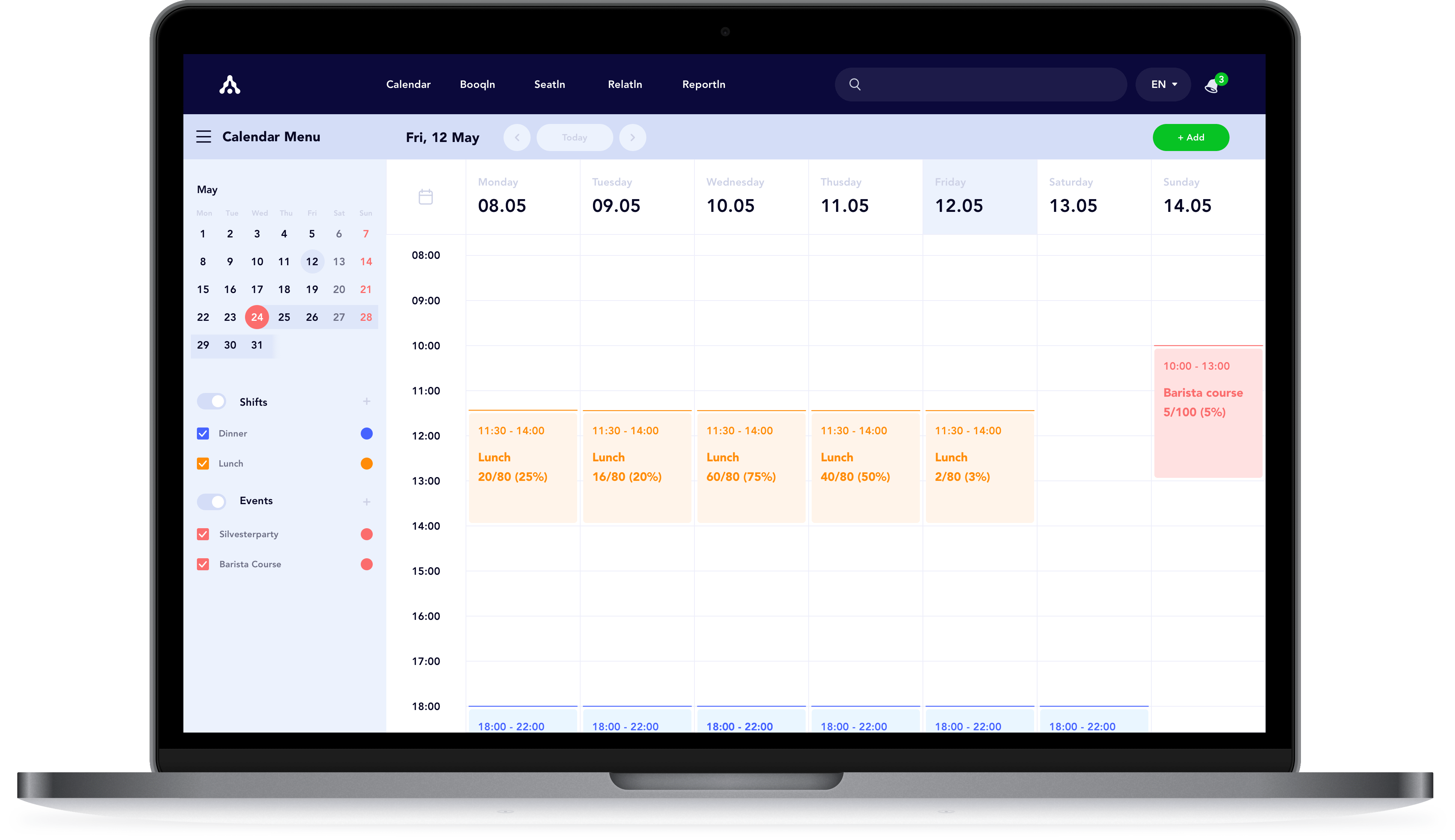 Result
Imagine that labour-intensive and time-consuming administrative processes are left behind. All the data, tools, and services you need to run your business are gathered together and synchronized on the go – no being stuck in the administrative routine anymore. Create an account in the restaurant management system, choose and plug the needed third-party services into your account, and focus on what you've created your business for – delivering an excellent experience to your guests.
As for Itexus, we continue doing the things we do best – help the business succeed by the virtue of software. Drop us a line if you need help on any issue – from idea to implementation, we're always there to back you up.
Life-saving Emergency App for Ambulance Call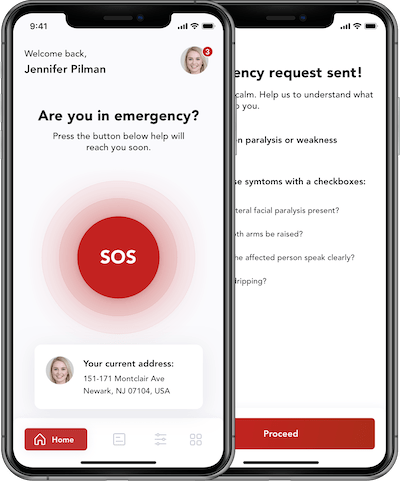 Life-saving Emergency App for Ambulance Call
There is nothing more valuable than human life and the life of the loved ones. In an extreme situation, when human life is at stake and every second is precious, you want to know that you used every opportunity to get help. Read on to find out how the expertise and experience of Itexus team has led to the creation of a life-saving emergency app.
Augmented Reality and Image Recognition App for McDonald's
Algorithmic Intraday Stock Trading System – Stock Trading Bot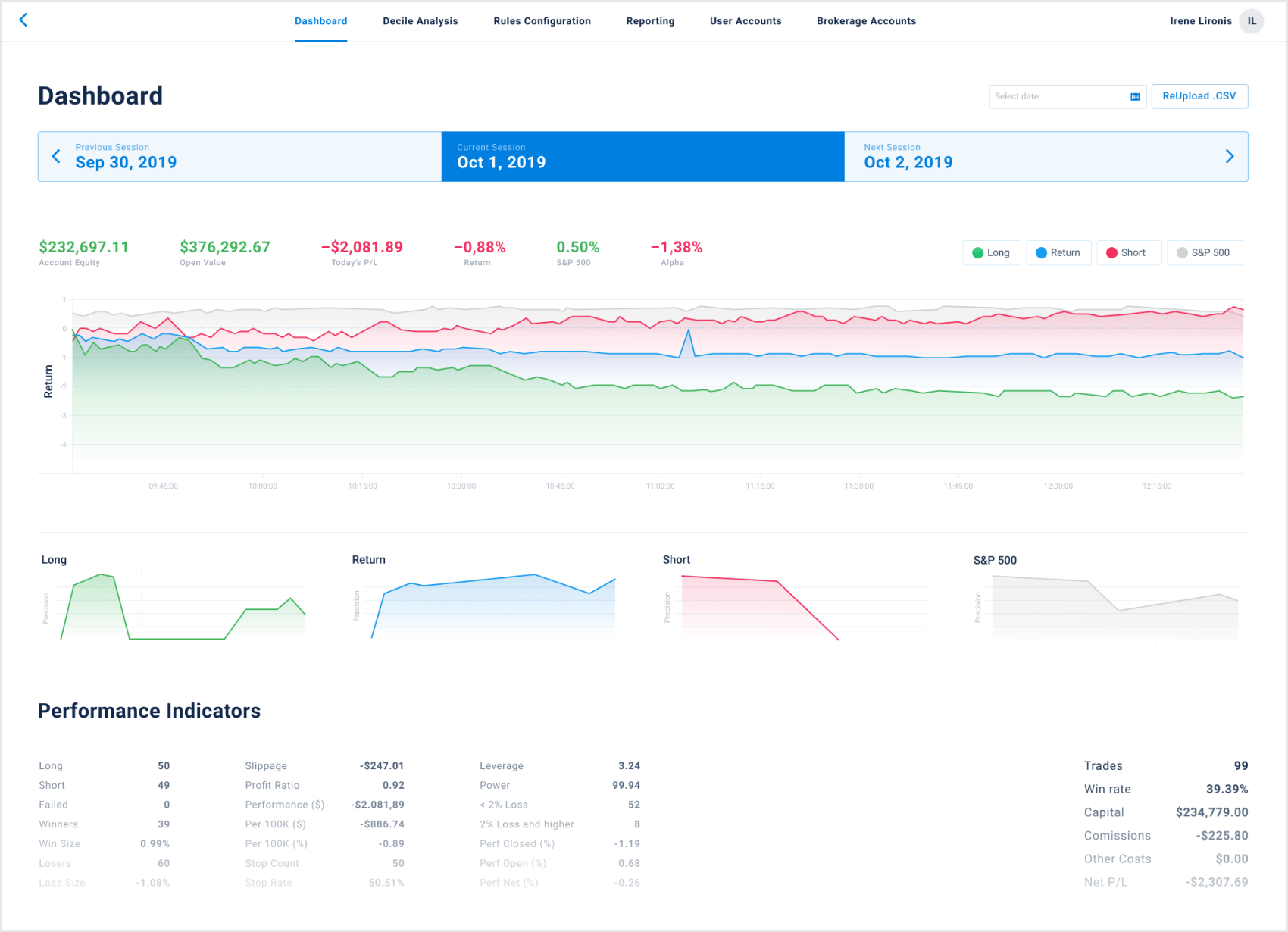 Algorithmic Intraday Stock Trading System – Stock Trading Bot
Machine learning can automatically create and refresh an algorithm for solving a complex problem based on a large volume of data. It's not necessary to search for business-important patterns. Instead, a team of qualified professionals should prepare the right data set for training and automate the entire data processing and application process. But at the same time, it is very important to ensure the quality of data and continuous quality control of algorithms.
Credit Scoring SaaS App for Financial Organizations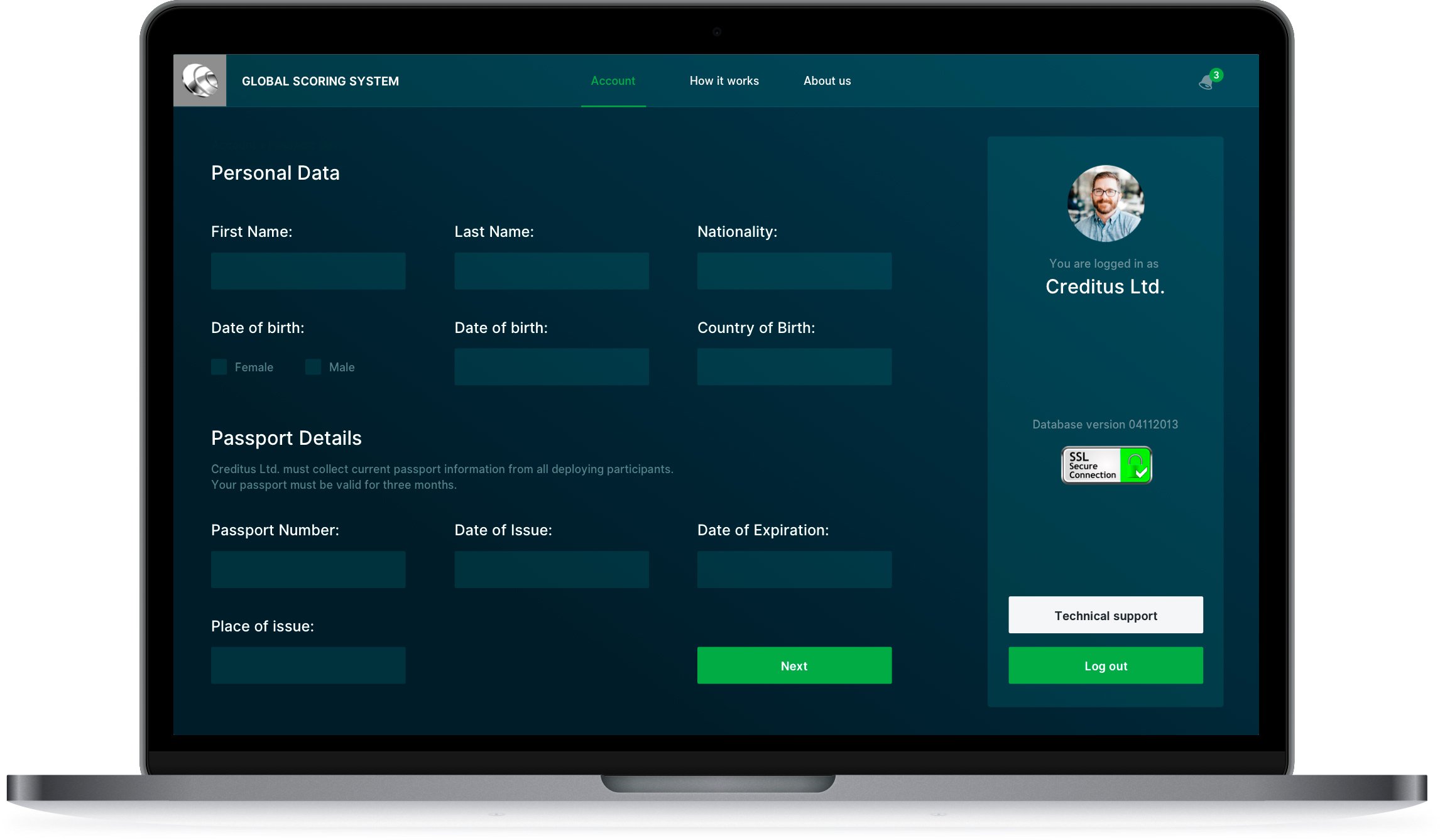 Credit Scoring SaaS App for Financial Organizations
Fintech
Credit Scoring
Machine Learning
The system is a SaaS platform allowing the client to evaluate solvency and reliability of the potential borrowers using statistical methods of analysis of the historical and nontraditional data sources such as social network profiles and others. It allows the client to upload his normalized and anonymized database of previous loans data, build mathematical models and calculate the credit score of the future potential borrowers entering their data through the system's web interface.
Devops solution for AI-based financial Recommendation System
Devops solution for AI-based financial Recommendation System
Due to the complexity and tough security requirements of AI-based financial recommendation and analytic system Itexus DevOps team made great efforts to setup processes automation and migrate the system between different cloud platforms.
HR Management Platform for the Construction Industry
HR Management Platform for the Construction Industry
A custom industry-specific HR platform covers full-cycle recruitment, onboarding, and report generation management. The solution is based on a complex user access control (UAC) and features a multi-layer system of user roles and user types. The platform automates the hiring process, reduces time-to-fill, and cuts down on total recruitment costs.
Patient-centric Unified EHR/EMR Platform
Patient-centric Unified EHR/EMR Platform
Patient-centric AI-based health record exchange platform that connects to hospital's patient management systems, assembles and securely stores users' health data. This platform allows the patient to own his personal health data and provide access to it other healthcare organizations on demand.
Real Estate: Web System for Searching Sale & Rent Units in Canada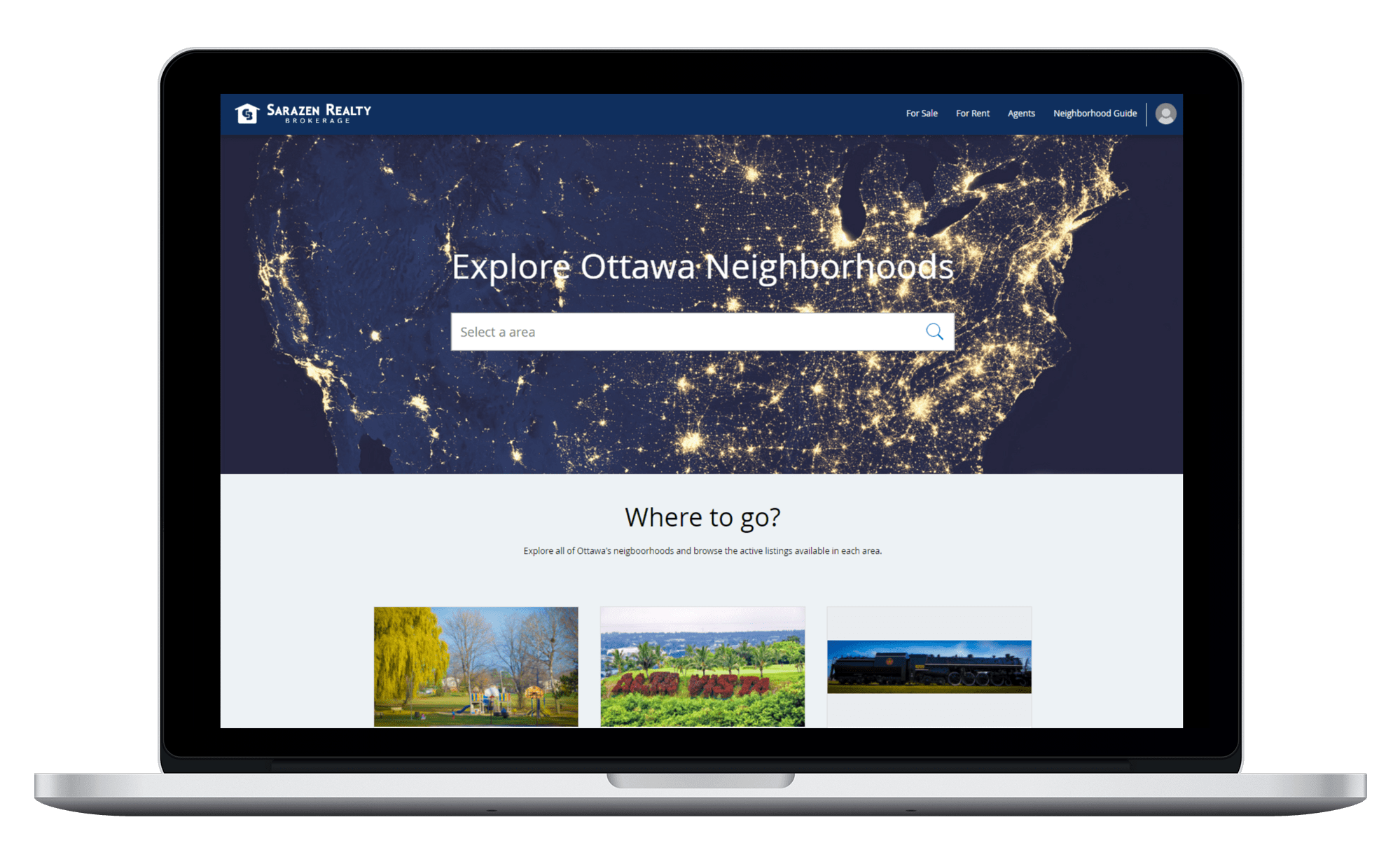 Real Estate: Web System for Searching Sale & Rent Units in Canada
The project is a web system which searches units for sale and rent in Canada. The advanced search and user-friendly interface help to find the right accommodation for everyone.
Contact Form
Drop us a line and we'll get back to you shortly.
x
Something went wrong!
Try one more time!
The Itexus Team