Software for Tracking Real Estate Agents' Performance
It will allow the users to log activities daily and tie them to KPIs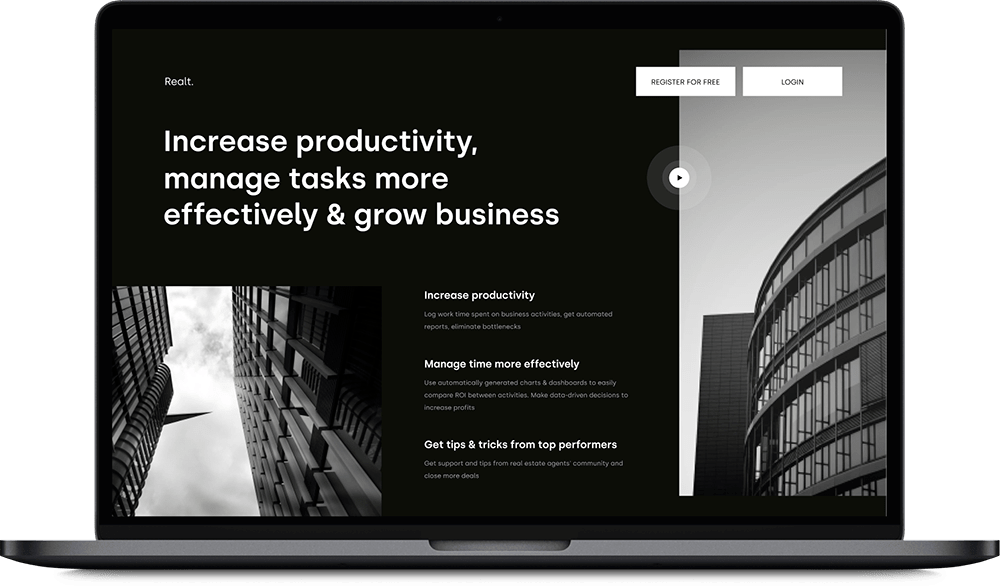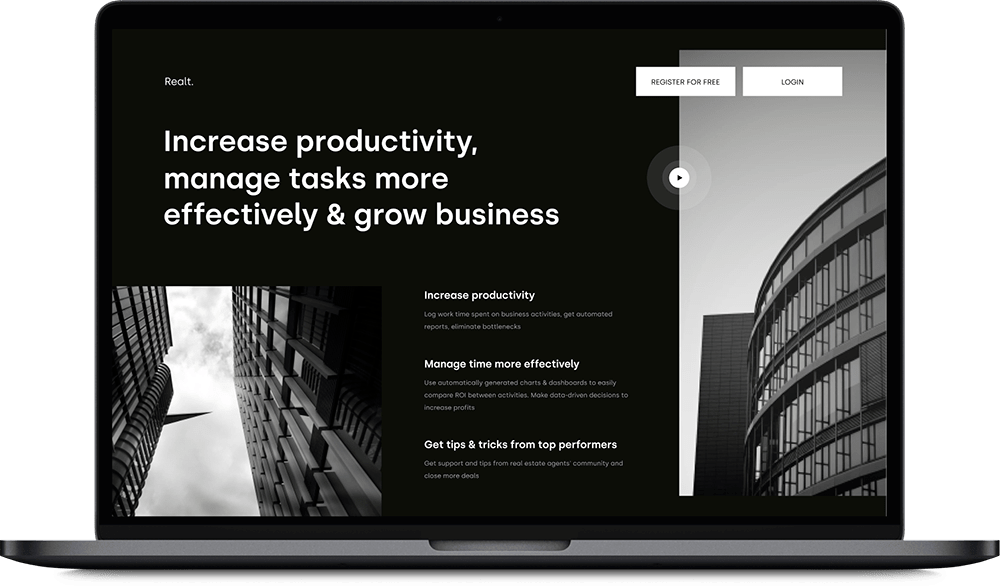 The platform will help to calculate how much prospecting an agent needs in order to make a deal, provide valuable insights on closing deals better, set yearly GCI goal and track pace against actual numbers, track time spent, and results from each activity, track money spent on various activities.
Engagement model
Time & Materials
Project Team
1 back-end developer, 1 front-end developer
Development Work
The work was organized using the Agile development model and Scrum framework. We split the development into 2-week sprints with a presentation of the new features at the end of each stage. Unified QA team was assigned to the project from the very beginning. The client communicated with the team in Slack and Skype, we also used Git as a code repository.
Real Estate: Web System for Searching Sale & Rent Units in Canada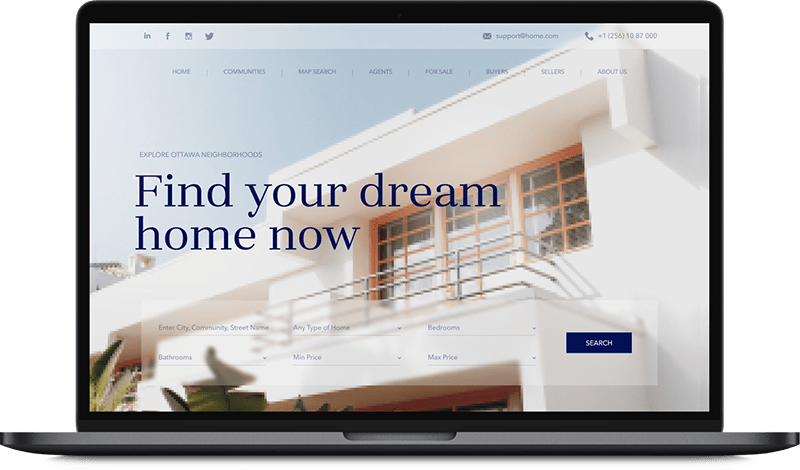 Real Estate: Web System for Searching Sale & Rent Units in Canada
The project is a web system which searches units for sale and rent in Canada. The advanced search and user-friendly interface help to find the right accommodation for everyone.
Contact Form
Drop us a line and we'll get back to you shortly.
For Quick Inquiries
Offices
Australia
Level 20,109 Pitt Street, Sydney, NSW, 2000
Belarus
20a Internacionalnaya Street Minsk 220037
x
Something went wrong!
Try one more time!
The Itexus Team