Having worked with brokerage companies for years, we know how stressful your environment can be and what challenges you have to navigate on a daily basis. Workflow management software is a tool that can make your job easier by streamlining and automating routine processes, giving you an overall view of workflow, and demonstrating performance metrics. The benefits of such systems are reflected in the demand for them: the global workflow management systems market was estimated at $6.85 billion in 2020 and is expected to grow at a CAGR of 30.6% from 2021 to 2028.
In our article, we take a closer look at the development of workflow management software for brokerage companies – what it is intended for, what benefits it offers, and what important features a system should have.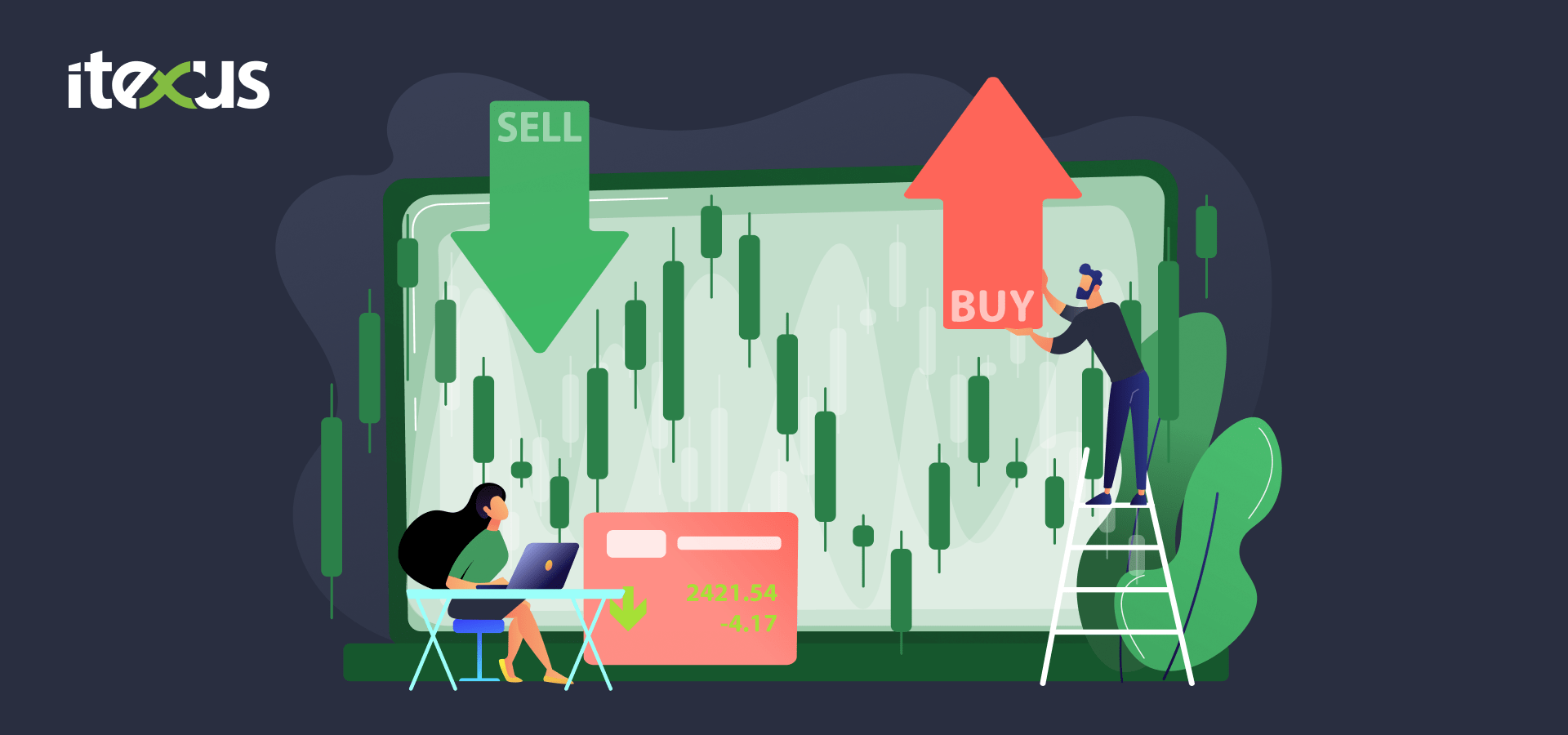 What is Workflow Software for Brokerage Companies?
Workflow management serves to optimize the work process. It means organizing and tracking your team members' workflows to ensure their tasks are completed effectively and on time. It also includes finding redundant tasks and identifying areas for improvement. Workflow management software streamlines routine business processes. It automates the setup, tracking, and monitoring of task sequences and provides a complete picture of project progress.
Each workflow consists of several components that can be described as follows:
What needs to be done
When it must be done
How it must be done
Who has to do it
What result is expected
Brokerage workflow software, or brokerage process management software, is a solution designed to automate business processes and help brokerage companies unify all staff, tasks, processes, and documentation into one panel. The difference between ordinary workflow automation software and software specialized for brokerages is the toolkit tailored to specific tasks that a brokerage's staff needs to perform – e.g., tracking transactions and commissions, providing electronic signatures, managing leads, getting insights into broker-competitor relationships, etc.
Seven Benefits of Using Workflow Management Systems
Workflow software for the brokerage industry benefits the business in multiple ways. Let's take a look at it in detail.
1. Efficient Task Distribution
Workflow software for brokerage allows you to break down tasks according to priorities (high, medium, and low). It helps to focus on the most important tasks and keeps managers certain that employees are working on the right processes.
2. Enhanced Productivity
Optimizing brokerage workflow helps reduce the need for manual operations by automating repetitive tasks and establishing business rules for specific tickets. Employees are relieved of mundane tasks and can devote their energy to more intellectually demanding tasks.
3. Unified Data
Typically, employees had to switch between different software solutions and platforms to get their work done. Business workflow software synchronizes all data from these solutions and establishes workflows between them. Multiple employees can work on the same task simultaneously and track the progress of task completion. If you want your employees to use a single app, install workflow automation software with integrated CRM and other systems. This way, you'll reduce clutter in daily operations and cut down on enterprise app licensing expenses.
4. Clear Scope of Work
With workflow automation applications, business processes run much smoother and easier. Brokerage tools allow you to provide detailed instructions on tasks, add comments as tasks progress, and add any additional materials the person needs to solve the problem. Moreover, all team members can see who is working on the project and contact them immediately to avoid misunderstandings.
5. Ease of Use
Digital workflow apps for brokers have a user-friendly and intuitive design. They are also cloud-based, so employees can access data from any location and device.
6. Help With Decision Making
Brokerage workflow automation apps help you make informed decisions. Managers get detailed information about company performance and profitability, business operation failures, and other indicators of overall success.
7. Customer Service at Its Best
Brokerage management software gives you tools to improve customer service by tracking customer information, managing pipelines, and reviewing transactions in seconds. All without having to contact customers and ask for clarification of data.
Any questions? Drop us a line.
Key Features of a Workflow Management Software for a Brokerage Company
In this section, we describe the key features of brokerage software that are useful in any workflow system.
✔️ Workflow Tracking
The solution should allow you to track the digital workflow and check the progress of pending tasks providing you with a comprehensive picture of the project's progress.
✔️ Transaction and Commission Tracking
Transaction tracking lets you control whether they are done correctly and on time to close deals faster. When tracking commissions, you can control how they are calculated by selecting which costs are excluded from the commission. You can easily access reports to view weekly and monthly earnings.
✔️ E-Signs
E-signature technology allows customers to easily complete required purchase, sale, and financing documents from their computers. Agents need only pull up a package of documents, enter the customer's email address and click "send." All parties can receive notifications. When electronic signatures are integrated into a workflow program, they minimize the potential for errors and give management the ability to monitor documents as they move toward completion.
✔️ Lead Management
With lead management built into your workflow, you can set up your custom pipeline stages based on the steps you take to close deals and track progress toward your goals.
As you drive deals forward, automated lead management calculates your average conversion rate so you know how many activities you need to perform to reach your goals. It also generates real-time reports that show if you are on track.
✔️ Competitor Price Monitoring
You can track your competitors' prices from any source and from any location at the frequency you want. You also get automated analysis that identifies overpriced products, opportunities for price increases, and other analyses of your competitors' pricing.
✔️ Integration with Other Cloud Apps
Workflows work in conjunction with other processes. Documents, cash flows, calendars, sales reports, contact information, and other information should be passed from your workflow tool to your calendar, email, CMS, financial software, and other applications.
✔️ Workflow Design Tool
A good workflow management system lets you think in simple linear loops and handles all the complex processes in the background.
✔️ WYSIWYG Form Designer
WYSIWYG stands for What You See Is What You Get. A form designer should include fields, text, numbers, calculations, maps, dropdowns, and drag-and-drop functionality. Your form designer should be simple and intuitive.
✔️ KPI-Based Reports
To achieve outstanding productivity, you need solid reporting capabilities. Robust KPI-based reporting helps you capture and analyze the bottlenecks and identify where you need to focus your efforts.
✔️ Notifications 
Brokerage workflow automation software sends notifications via email, to your cell phone, and to other devices to remind you of pending approvals. Make sure users can choose which notifications they want to receive.
✔️ Role-Based Access Control
Brokerage workflow solutions contain sensitive information that should be restricted to specific users. Therefore, your system must allow you to customize the data that each user can see and edit.
The exact scope of functionality depends on financial capabilities and requirements, which vary from company to company. Itexus is ready to meet your specific requirements.
Wrapping It Up
There are many ready-made workflow automation solutions on the market. However, they are designed for an average user and do not cover all the requirements of a specific brokerage company. Custom workflow management software is tailored to your business process and can be scaled up and down if desired. That's exactly what we have been doing since 2013. We work with systems of any complexity, providing our clients with software with as many features as they need to grow their businesses. Contact us if you want to optimize the way your team works and increase its performance, get a comprehensive real-time view of processes, and make more informed decisions.
By Itexus Team