HR Platform for Candidates and Recruiters Matchmaking
This set of web and the mobile-based applications was designed to match candidates with suitable job vacancies.
The matching process performed with the help of specified algorithms that can be altered by recruiters at any time.
This hiring platform consists of two applications. The first is the web-based app designed to help HR Managers in creating as well as publishing job vacancies and matching them with suitable candidates. The latter are able to use the mobile version of the platform to provide recruiters with their respective personal information including education, area specialization, and work experience. Once the HR Manager receives a response for a certain vacancy, he or she has an option of accepting or declining it.
The mobile app offers job seekers a similar set of options for accepting and declining job interviews. In case of accepting an invitation, the interview can be arranged with a help of built-in calendars available within the app.
The unique feature of the mobile app is that thanks to the matchmaking algorithm, it allows job seekers to see only the most relevant vacancies their profiles match to. As a result of that, the HR managers will only receive vacancy reviews from the candidates whose profile most closely corresponds to the job requirements with the corresponding matching percentage.
Effort and Duration
The project started in March 2018 and ended in August of the same year.
Project Team
1 Project Manager, 1 Business Analyst, 3 Web Developers, 1 QA Engineer, 1 Designer
Features
Helps job seekers to register and upload their personal information into the candidates' database
Helps recruiters in creating and publishing job vacancies
Provides HR Managers with the database of the best-matched candidates for the positions they are currently looking to fill
The matching process is performed based on the predefined matching algorithm that can be altered by HR Managers at any time
No need to make calls for inviting candidates since the respective process is fully automated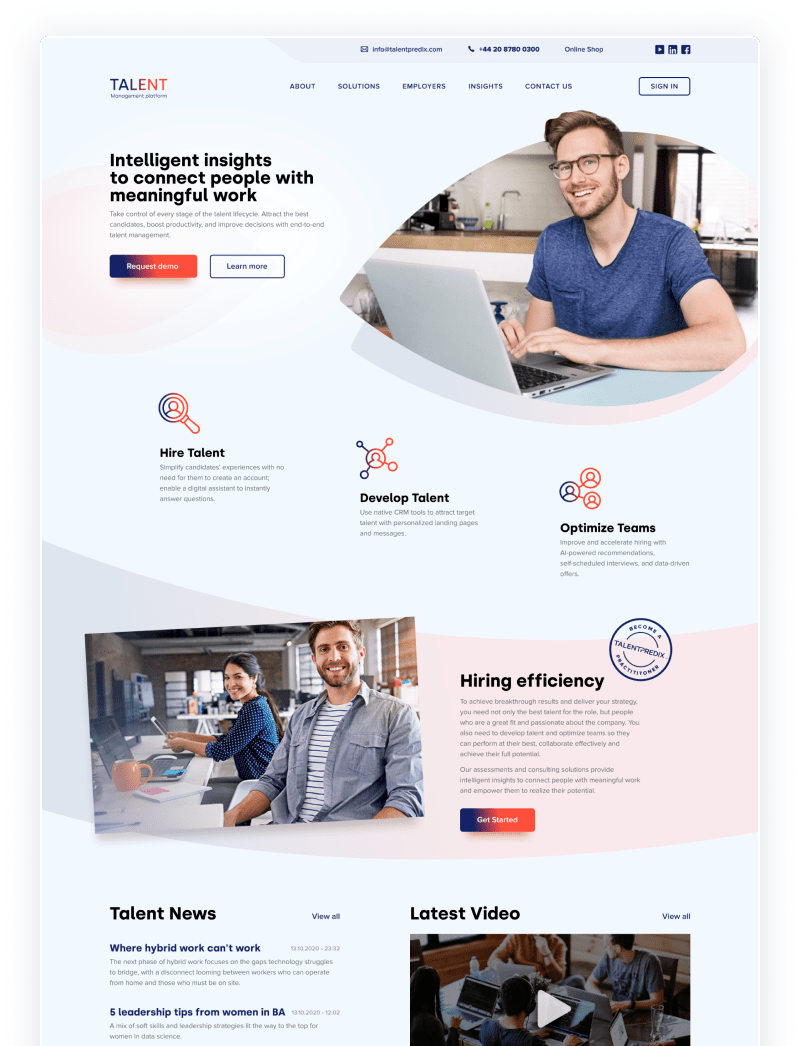 Development Work
The work was organized using the Agile development model and the Scrum framework. We split the development into 2-week sprints with a presentation of the new features at the end of each stage. Our team developed the web and mobile applications from scratch as well as criteria for matching candidates with their prospective employees. The Itexus development team also played its part in integrating the Stripe payment system within the web-based app.
The project started in March 2018 and ended in August of the same year.
Platform for Improved Event Organization and Management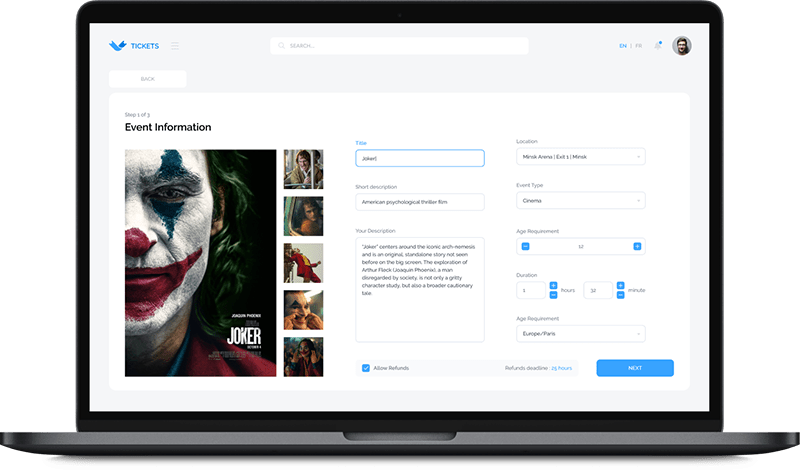 Platform for Improved Event Organization and Management
The B2B Ticketing System is a unique innovative platform designed to solve the common problems of the French event ticketing market. It provides event organizers such as theatres, operas, cinemas and retailers with an opportunity to provide final consumers with sufficient quality of service for buying tickets online.
Energy Resources Consumption Management System for Enterprises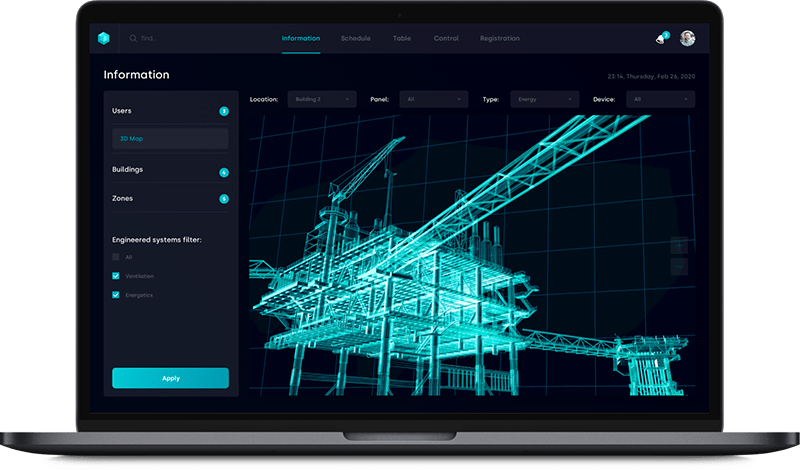 Energy Resources Consumption Management System for Enterprises
The system enables to monitor the flow rate and cost of consumed resources (heating, electricity, gas, water) in enterprises, buildings and geographically distributed objects (a group of buildings, region, city), efficiently select suppliers and rates depending on actual and planned consumption. It also allows regulating daily consumption both in manual and automatic modes with the aim of minimizing costs.
Mobile App for Supporting Young Athletes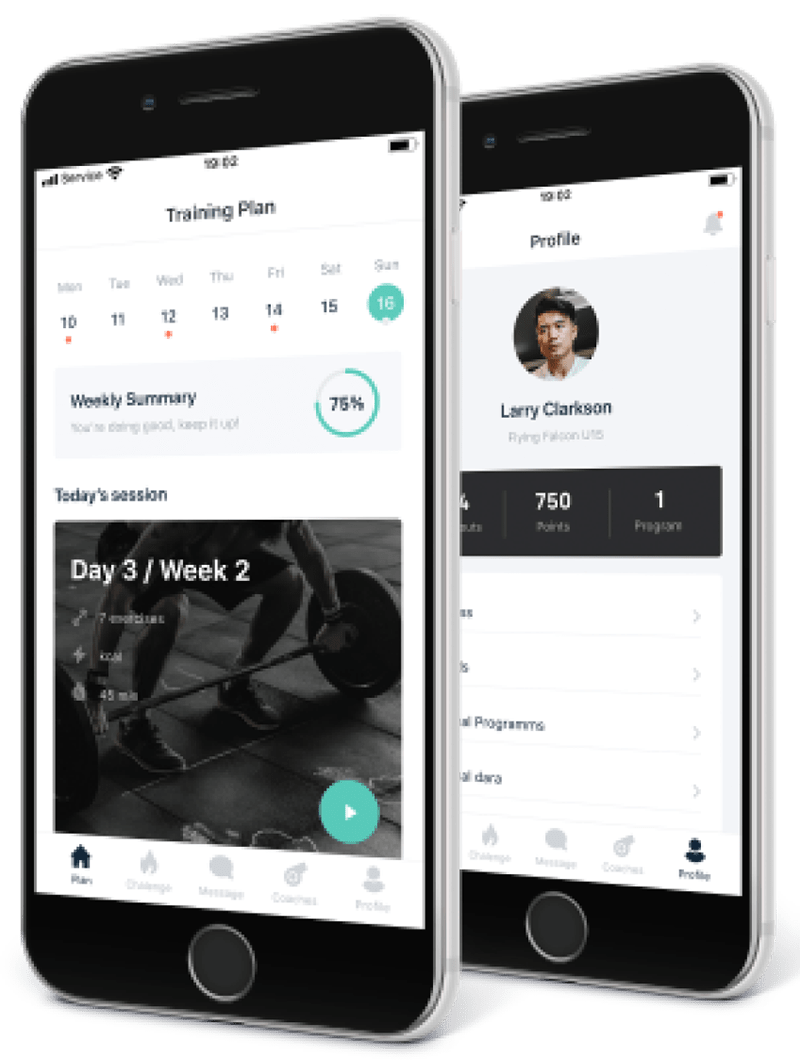 Mobile App for Supporting Young Athletes
Education
Social
E-learning
Sport
This mobile app helps communities support their young athletes so they can grow, learn and thrive.
Design for Talent Management Platform
Design for Talent Management Platform
Itexus was assigned to create a talent and career management platform which concept had been ideated by psychologists. The platform was expected to help hiring managers assess one's career drivers, talents, performance limiters, and cultural values, and make better hiring decisions based on the insights provided by the assessment.
Contact Form
Drop us a line and we'll get back to you shortly.
For Quick Inquiries
Offices
Australia
Level 20,109 Pitt Street, Sydney, NSW, 2000
x
Something went wrong!
Try one more time!
The Itexus Team