Ecommerce Solution for Interior Design Items Provider
The platform with order management and processing functionality, customization and responsive design.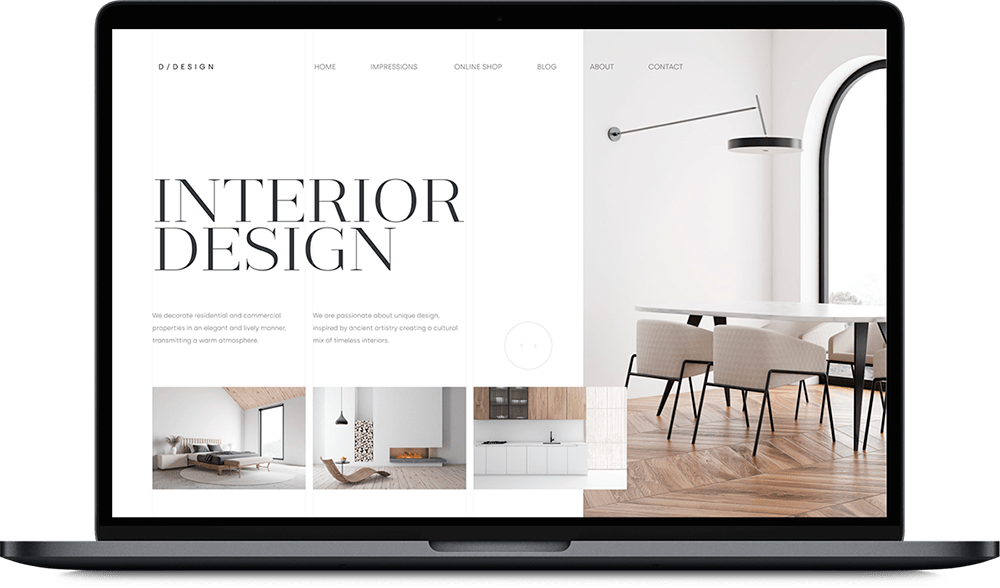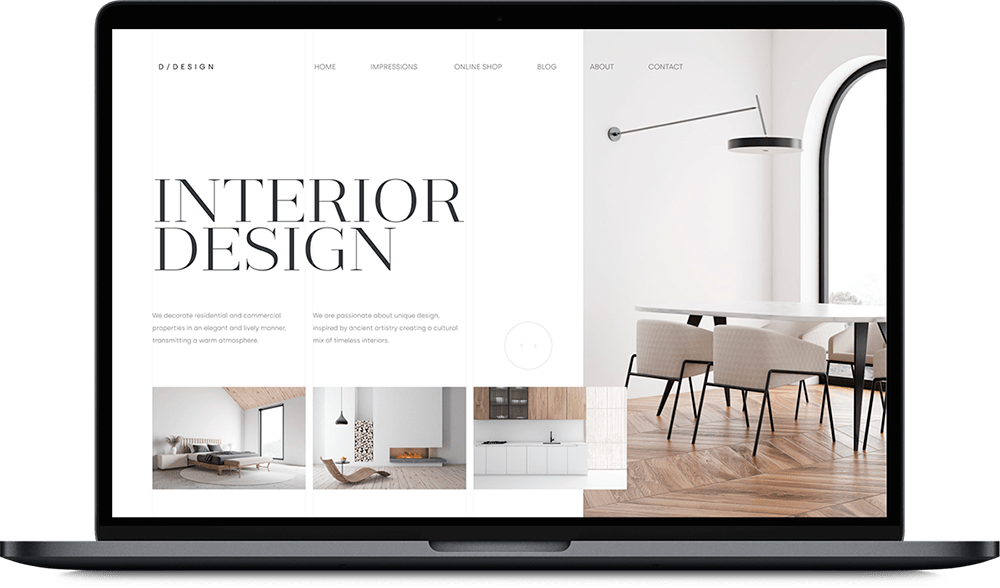 Features
Responsive web design for optimal user experience;
Robust order management features and optional enterprise packaging;
Quick order processing;
The most powerful split shipment functionality;
A powerful integration tool, Wombat, that connects a storefront with the backend.
Tech stack / Platforms
Spree is the most widely used platform for building a storefront, on grounds that it is one of the most robust and refined technologies offering a number of strengths to business owners.
Development Work
The work was organized using the Agile development model and Scrum framework. We split the development into 2-week sprints with a presentation of the new features at the end of each stage. Unified QA team was assigned to the project from the very beginning. The client communicated with the team in Slack and Skype, we also used Git as a code repository.
Platform for Improved Event Organization and Management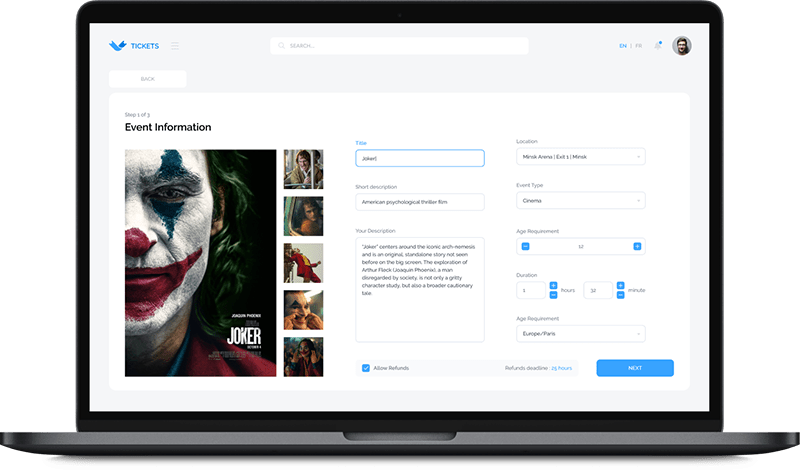 Platform for Improved Event Organization and Management
The B2B Ticketing System is a unique innovative platform designed to solve the common problems of the French event ticketing market. It provides event organizers such as theatres, operas, cinemas and retailers with an opportunity to provide final consumers with sufficient quality of service for buying tickets online.
Ready-Made WooCommerce Design Templates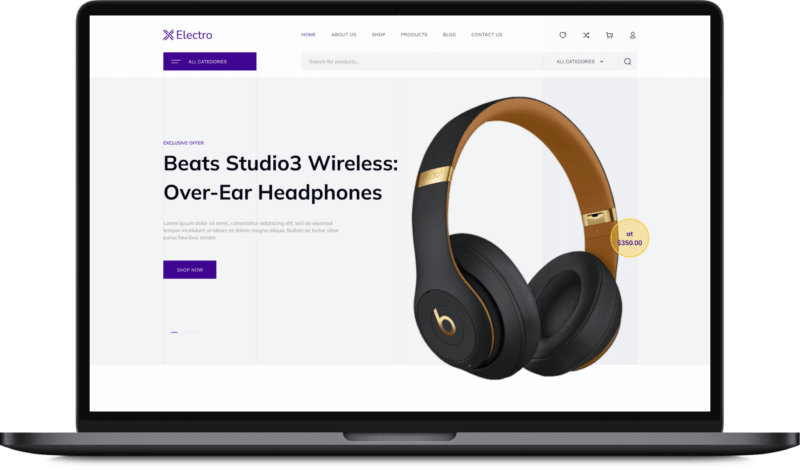 Ready-Made WooCommerce Design Templates
The system uses machine learning techniques to process various content feeds in real-time and boost the productivity of a financial analyst or a client relationship manager in such domains as wealth management, commercial banking, fund distribution.
Dribbble-like Marketplace for Designers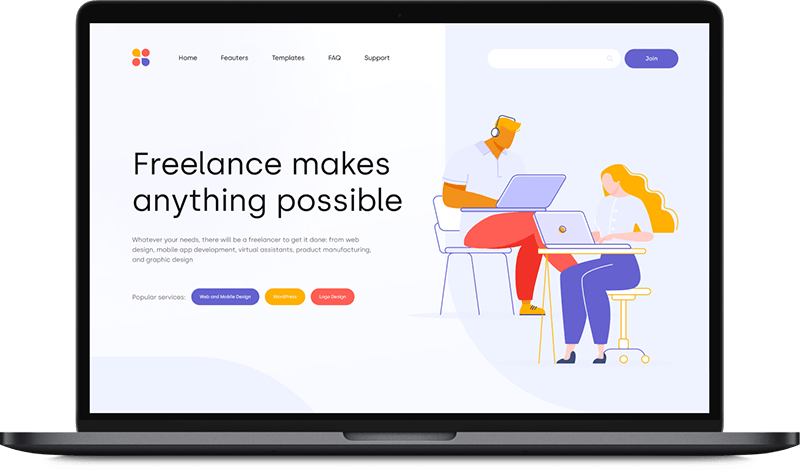 Dribbble-like Marketplace for Designers
A platform for buying and selling creative freelance services such as Branding, Digital Design, Illustration, UX/UI, Video, 3D, Motion etc. Aims to help creative agencies with short-term, fast-cycle projects and covers project management needs. 
Contact Form
Drop us a line and we'll get back to you shortly.
For Quick Inquiries
Offices
Australia
Level 20,109 Pitt Street, Sydney, NSW, 2000
x
Something went wrong!
Try one more time!
The Itexus Team