Team Extension for Building eWallet
Team augmentation for a startup building an eWallet for families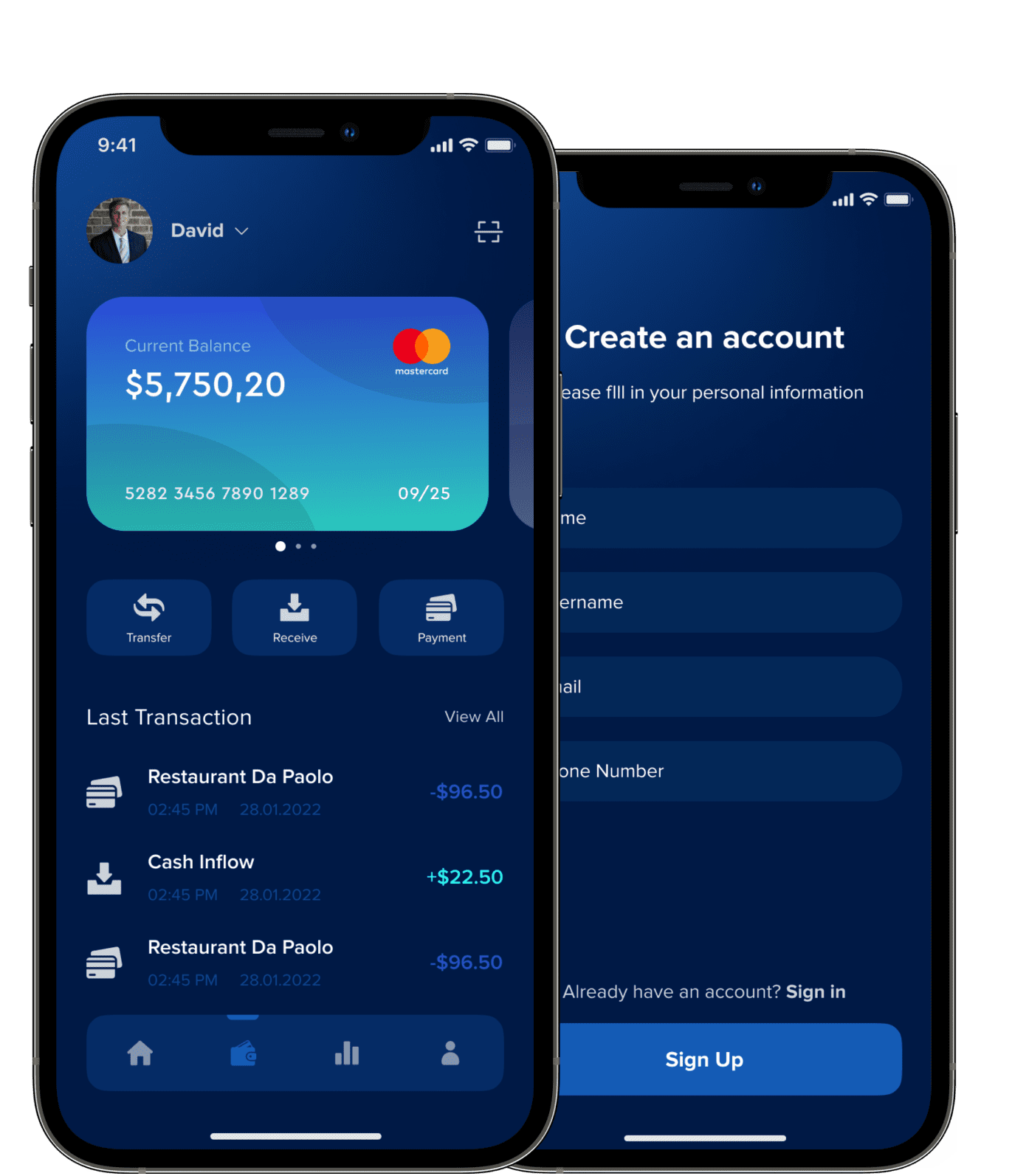 About the client
Our client is a fintech startup from Northern Europe. The founder of the startup used to work as a customer success manager in a bank and found out that it was difficult for bank customers who are parents to control their children's spending. Even issuing a bank card for children could not solve the issue, because children are not mature enough and can not prioritize spending. Our client came up with the idea of developing an eWallet where the children's accounts are connected to the parents' accounts and can be easily controlled and managed.
Client's request
The startup had already started developing an eWallet and was looking for two mobile app developers (iOS and Android) with deep FinTech expertise to increase the capacity of the project and accelerate the delivery of the product to the market. The client wanted to reinforce their in-house team with highly skilled yet affordable mobile development specialists with hands-on experience in the fintech domain. Itexus offers different engagement models, including team augmentation, which turned out to be the best choice.
Engagement model
Team augmentation
Effort and duration
5 months
Solution
Android and iOS apps
Project team
iOS developer, Android developer
Target audience
The eWallet aims to facilitate financial operations for families by enabling all members to get connected to one account. It's quite a widespread approach nowadays that both parents in the household are working. They have to pay bills, prioritize expenses, give the children pocket money, pay for their classes, etc. Parents also need to keep track of the purchases to file their tax returns and save money for leisure and vacations.
Project challenges
The biggest challenge was working in different time zones. Thanks to Itexus' customer-centric approach, we were able to easily solve this issue. Our mobile app developers were given individual work schedules that matched the time zone of the client's in-house team.
Developing a fintech app that will be used by both adults and children imposes certain obligations and constraints on the development team. It is imperative to ensure that the solution complies with all regulations that affect children's online privacy. Our engineers had never dealt with fintech apps for children before, so it was a bit of a challenge for them to deal with the regulatory details given the specifics of the application.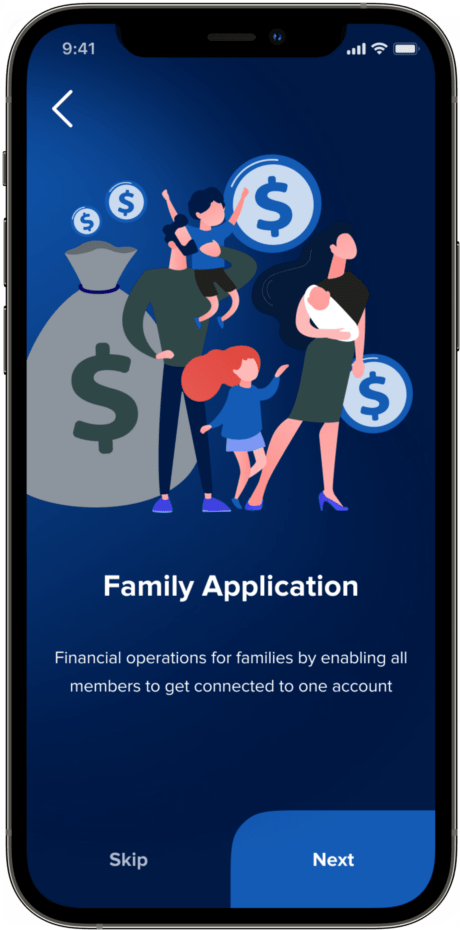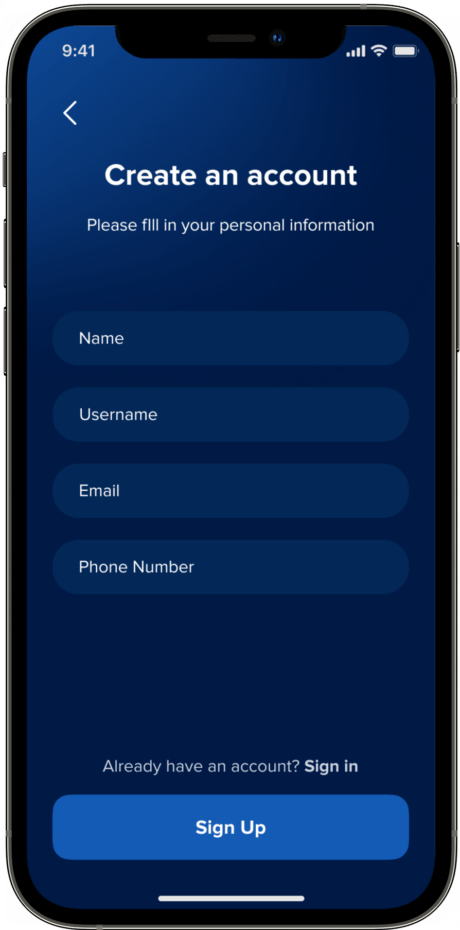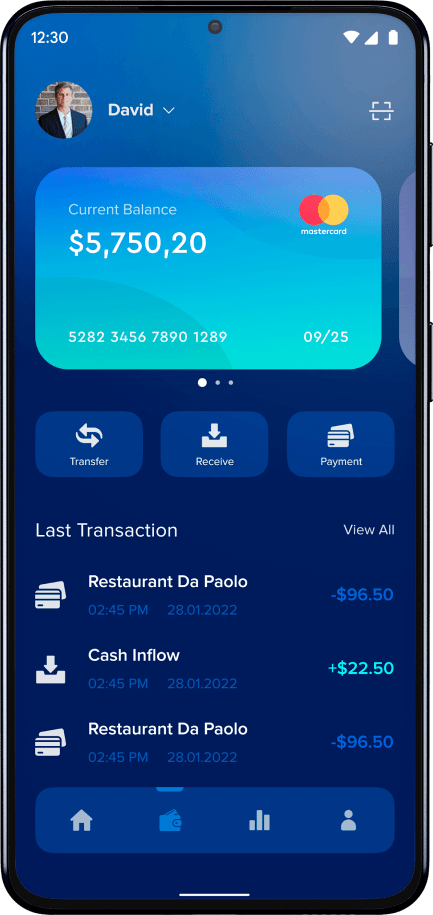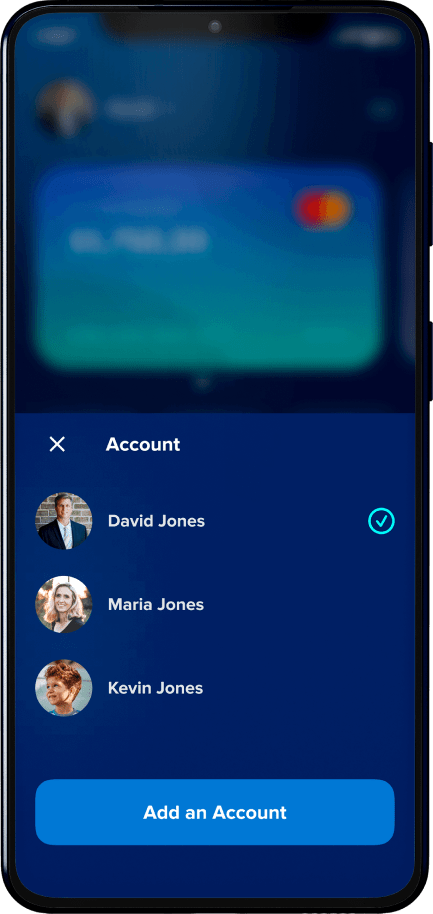 Project approach
Initially, the client inquired about specialists with hands-on experience in mobile development and requested the CVs of several candidates. Then, the candidates who passed the initial selection phase were invited for an interview. Finally, the two candidates who were the best match were selected: a senior iOS developer and a middle one for Android development. They started working on the client's project shortly after the NDA was signed.
We had confidence in our specialists, because during the hiring process at Itexus we test not only the technical skills of the candidates, but also their soft skills, English level, and logical thinking. Only those candidates who score high in all areas are finally hired. In addition, Itexus specializes in FinTech and we have extensive experience in eWallet development.
The entire hiring process took less than a week. Our experts joined the eWallet development project to connect the existing backend architecture with the mobile part. Our coders reinforced a small in-house team consisting of a backend developer, two mobile developers, a designer, a team lead, and a QA specialist.
The professional acumen, considerable experience, and flexibility of our mobile developers facilitated the transition and in a short period of time, they managed to improve the performance of the client's team. They were taking part in weekly backlog grooming meetings and worked closely with all team members. Every two weeks, according to the development sprints, short team meetings were organized to sync on current challenges and priorities.
Results
In the five months of full dedication to the client's project, our developers have managed to deliver significant added value. The two eWallet apps for iOS and Android platforms have been developed and are ready to be uploaded to the Appstore and Google Play. The client spoke highly of the quality of our engineers' work. They also appreciated the convenience and efficiency of the augmentation model, as it means that all administrative responsibilities for our specialists are handled by Itexus (payroll, benefits, coaching, etc.).
Looking for a specific set of skills to strengthen your in-house team? We've got you covered! Contact us to find out how our experts can back up yours.
Contact Form
Drop us a line and we'll get back to you shortly.
For Quick Inquiries
Offices
Poland
Żurawia 6/12/lok 766, 00-503 Warszawa, Poland