Platform for Improved Event Organization and Management
The platform designed for improving the quality of service for buying tickets online.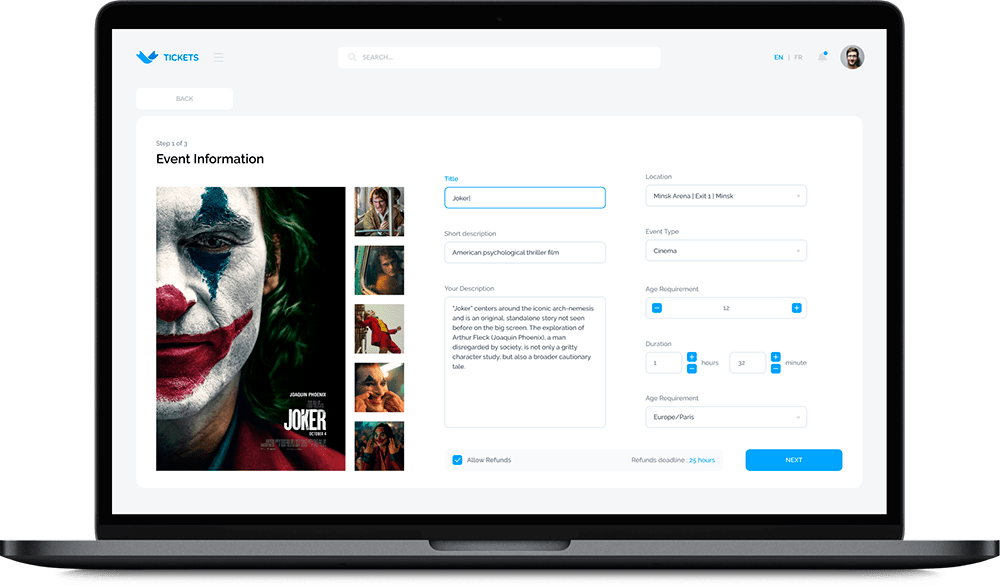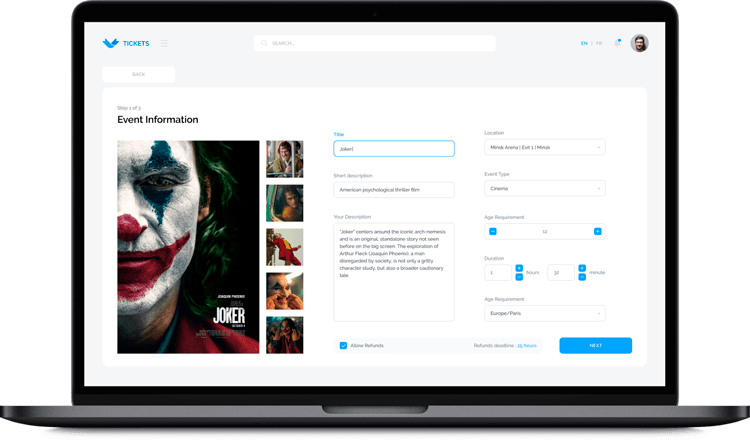 The B2B Ticketing System is a unique innovative platform designed to solve the common problems of the French event ticketing market.
It provides event organizers such as theatres, operas, cinemas and retailers with an opportunity to provide final consumers with sufficient quality of service for buying tickets online.
Engagement model
Time & Materials
Project Team
1 PM, 1 Tech Lead, 1 BA, 1 QA,1 Backend developer, 1 Frontend developer
The B2B Ticketing System:
Is a responsive web-based application that is aimed to facilitate and simplify the ticket selling process;
Provides organizers with the ability to create events with corresponding information;
Helps retailers integrate the application into their environments, giving them an opportunity of choosing events they are interested in getting them promoted with corresponding price margins.
System Architecture
France's ticketing industry currently experiences a lack of technology culture and innovation mindset. The main market players such as retailers and event organizers often do not collaborate with each other because they think that such a move will bring negative consequences to their market position. Additionally, the major market actors are often not interested in collaboration with the smaller ones.
Overall, the local ticketing industry currently has the following shortcomings:
The presence of complex and costly day-to-day operational process and hence the lack of automation and technological effectiveness of the market;
An unfair share of risks being split between retailers and organizers;
Insufficient quality of service for the final client;
Waste of business opportunities;
The lack of trust between retailers and event organizers leading to many business opportunities being wasted;
The lack of a unified ticketing system which corresponds to many retailers not having access to the whole catalogue of events and therefore missing some important business opportunities.
All these challenges prompted us to create a unique platform named "B2B Ticketing System".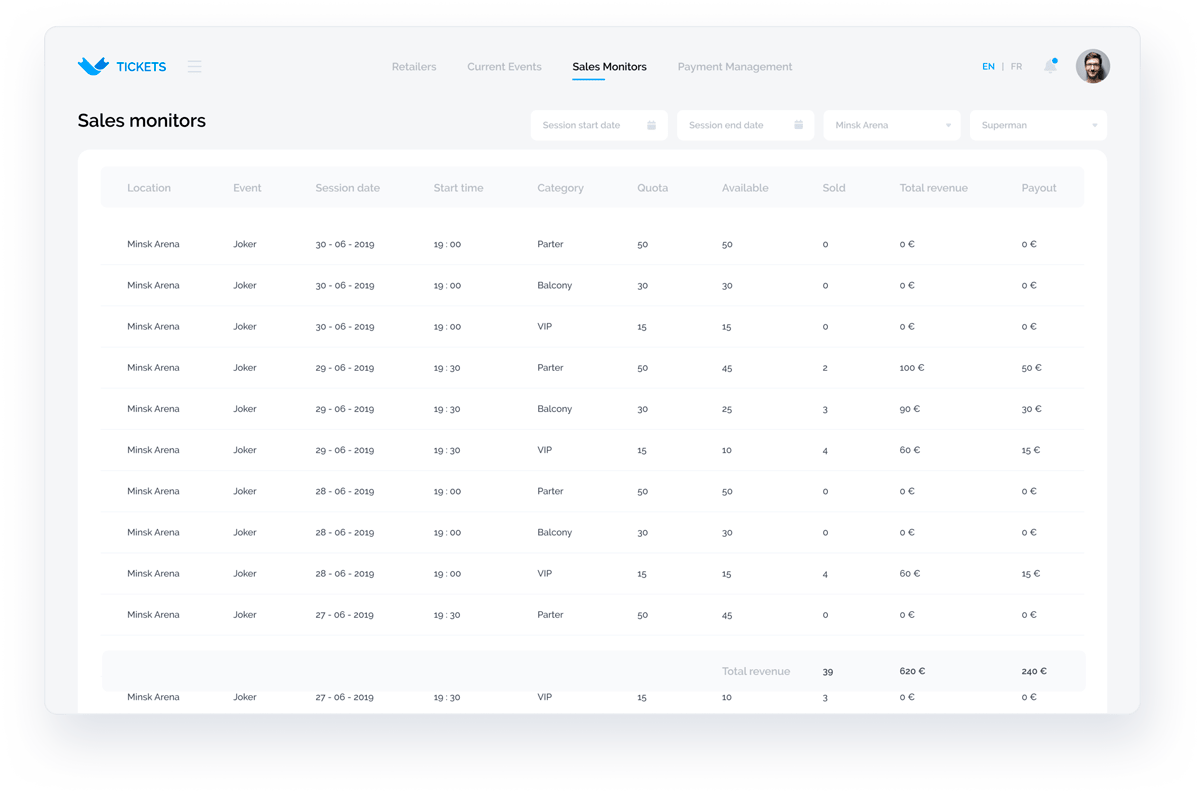 Benefits Of The Platform
Our platform:
Allows interconnection between retailers and organizers in an easier and more efficient way;
Gives even the most risk-averse companies an incentive to engage in cooperation with other companies;
Rewards the risk and the added value of any participant of the supply chain;
As a result, our system will bring the following benefits:
Correct the bad practices of the local ticketing market hence enhancing its efficiency;
Give organizers access to larger markets to better mitigate their risk, reducing the process complexity and cost while increasing efficiency;
Help retailers to increase their business opportunities by accessing a larger number of events without any additional complexity;
Reward anyone from organizers to the final client in the fairest possible way depending on the risk being incurred.
Features Of The Platform
1. Organizers have an ability to manage a particular event including:
Managing event sessions;
Controlling the prices as well as tickets' costs;
Handling ticket retailers;
2. Retailers have an ability to distribute tickets in accordance with the rules set up by Organizers;
3. Retailers have an ability to deploy their own mini-website within B2B Ticketing System;
4. System admins can manage and facilitate all processes including:
account, event, conflict and payment management;
margins policy implementation.
The system's display language can either be set to English or French.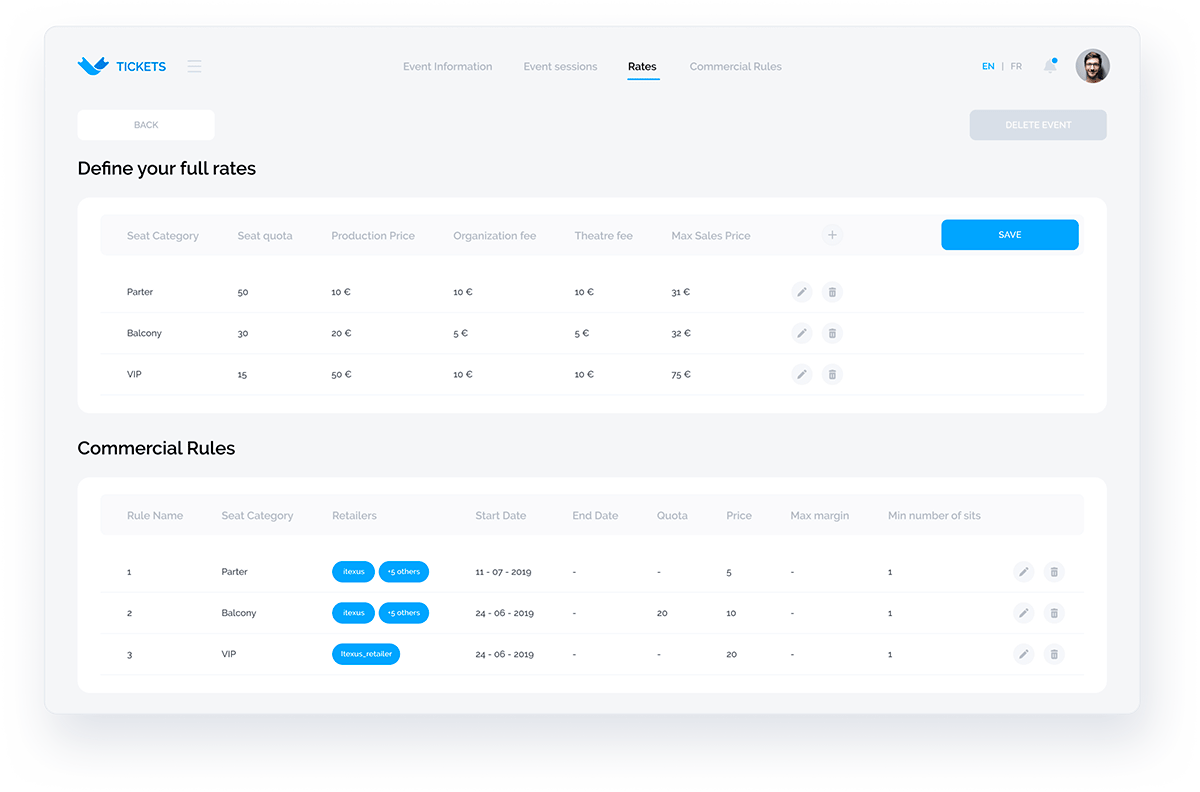 Development Work
Our development team currently acts as a contractor to our customers and is responsible for creating the actual system.
The work is organized using the Agile development model and the Scrum framework. The whole development process is subdivided into 8 milestones which have been split into bi-weekly sprints with new features and product demos coming at the end of each milestone.
The client communicates with the team via Slack and Skype. We also use Git as a code repository.
Project Duration
The MVP version of the B2B Ticketing System was implemented in 9 months time. The application is currently undergoing acceptance testing on the customer's side. Once the latter process is complete, Itexus team expects the development process to be carried on.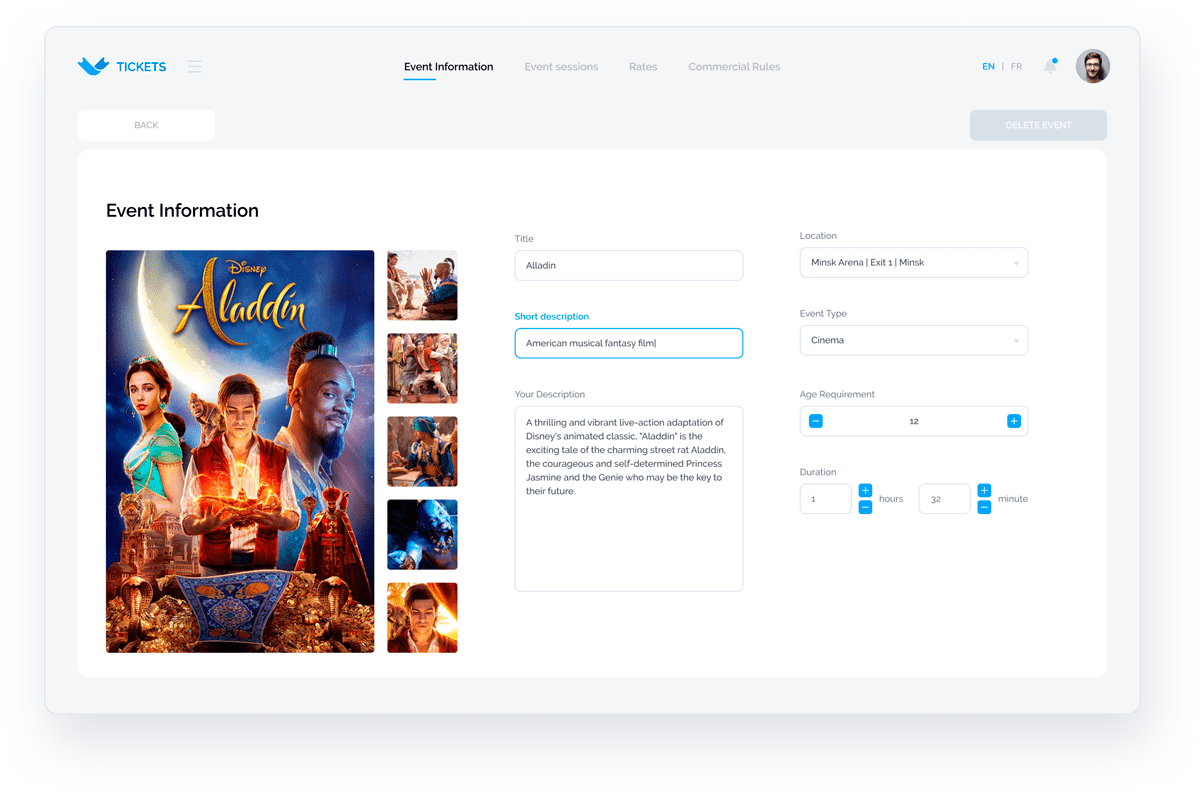 Challenges
The first challenge our development team faced was the need to design the application's UI during the project's later milestones. One of the main stumbling points we've come up was finding the right balance between the proposed system's design developed by another company and our own backend components. The second challenge involved synchronizing and parallelizing the cooperation between the .NET development team responsible for implementing the app's backend features and the Frontend team working on the integration of design into the entire application.
The challenges described above were successfully resolved by our developers, project managers and Business Analyst in a way of carefully examining the client's system design requirements, making a decision on how closely they fit with the backend system we've already created at that time and finally working on the development of the former elements that went to the Production stage. We've also managed to synchronize and plan the work of our developers which enabled them to resolve any project bottlenecks both quickly and efficiently.
Funny Fact
During the course of the project, our development team and a customer were able to teach each other some of the most common phrases used in French and Russian, therefore, contributing to mutual intercultural self-development.
Digital Marketplace for a Business Support Center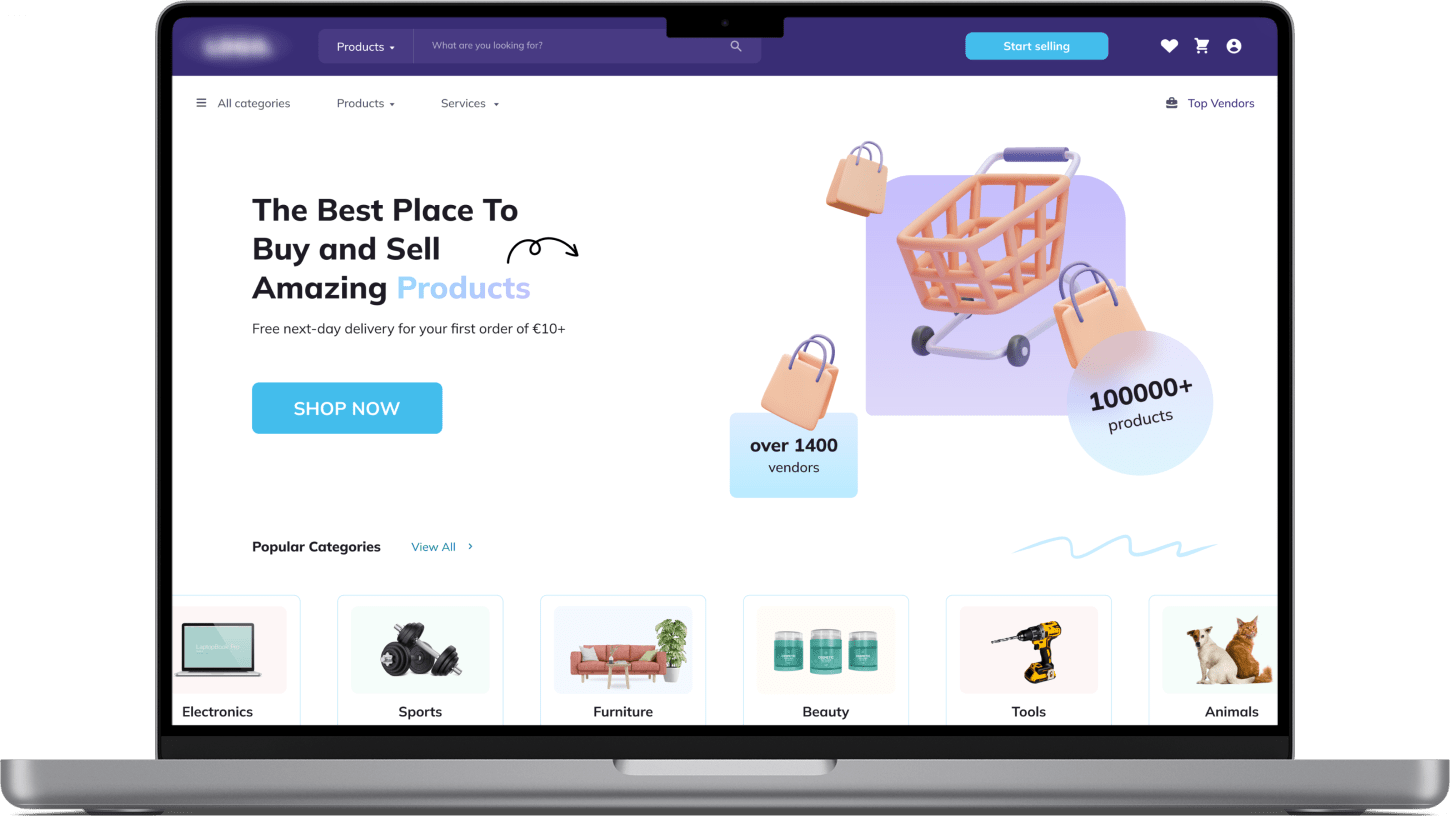 Digital Marketplace for a Business Support Center
Ready-Made WooCommerce Design Templates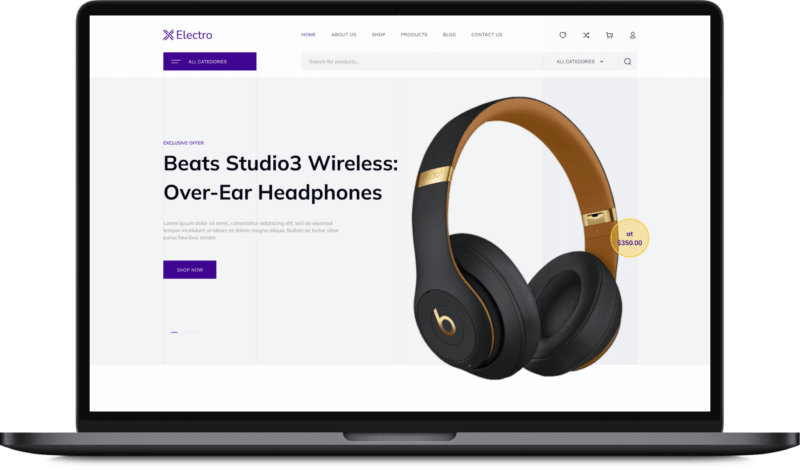 Ready-Made WooCommerce Design Templates
The system uses machine learning techniques to process various content feeds in real-time and boost the productivity of a financial analyst or a client relationship manager in such domains as wealth management, commercial banking, fund distribution.
Mobile App for Supporting Young Athletes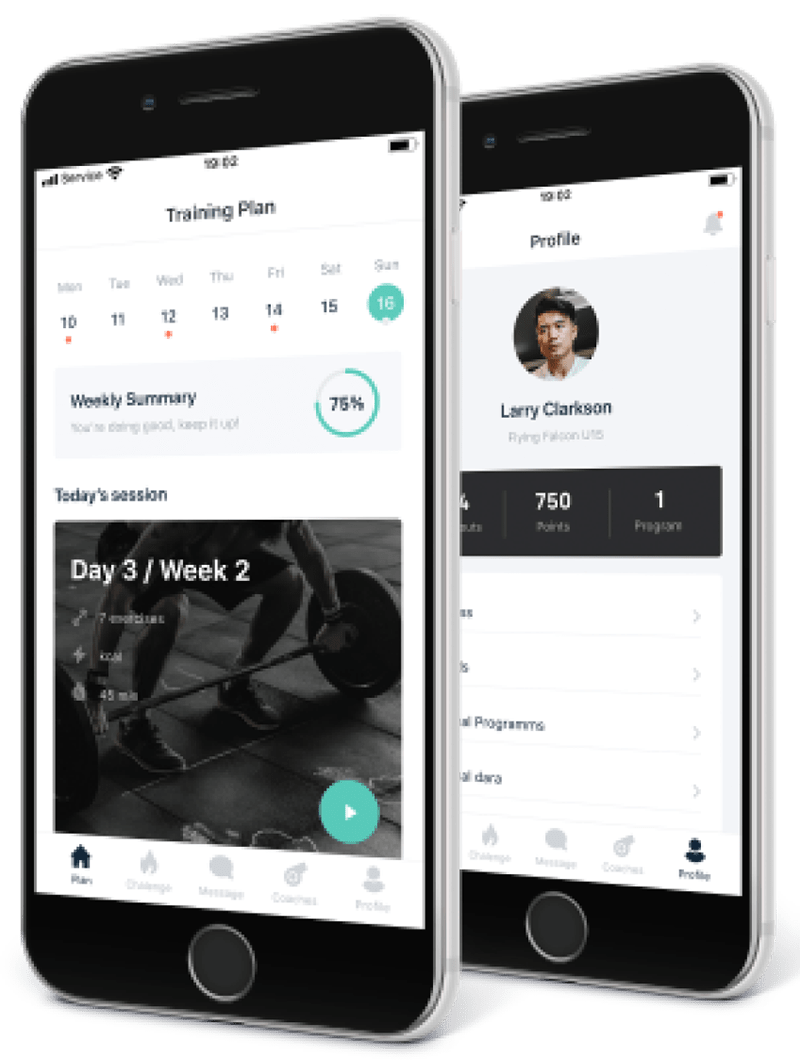 Mobile App for Supporting Young Athletes
This mobile app helps communities support their young athletes so they can grow, learn and thrive.
Ecommerce Solution for Interior Design Items Provider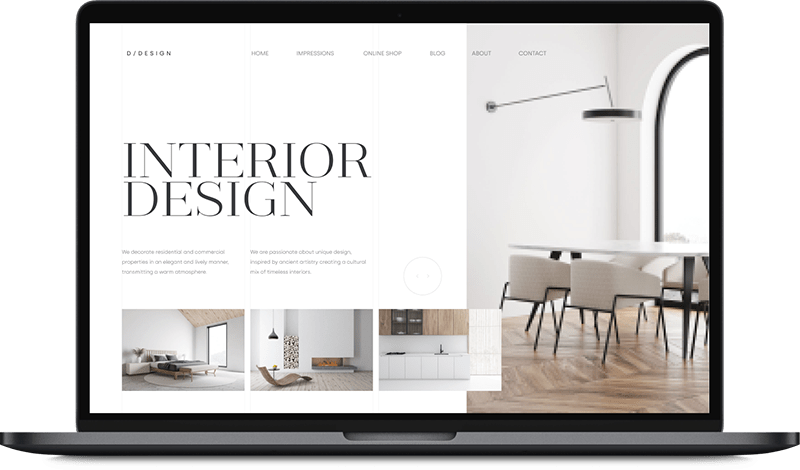 Ecommerce Solution for Interior Design Items Provider
A fully featured Spree powered platform with order management and processing functionality, customization and responsive design.
Dribbble-like Marketplace for Designers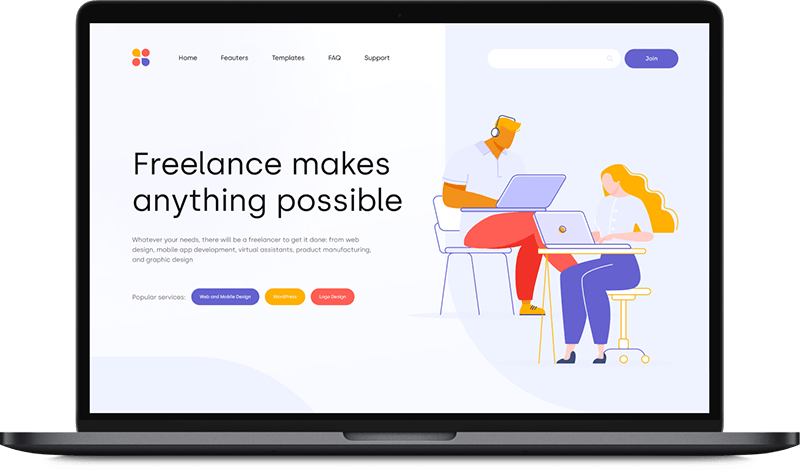 Dribbble-like Marketplace for Designers
A platform for buying and selling creative freelance services such as Branding, Digital Design, Illustration, UX/UI, Video, 3D, Motion etc. Aims to help creative agencies with short-term, fast-cycle projects and covers project management needs. 
Design for Talent Management Platform
Design for Talent Management Platform
Itexus was assigned to create a talent and career management platform which concept had been ideated by psychologists. The platform was expected to help hiring managers assess one's career drivers, talents, performance limiters, and cultural values, and make better hiring decisions based on the insights provided by the assessment.
Contact Form
Drop us a line and we'll get back to you shortly.
For Quick Inquiries
Offices
Australia
Level 20,109 Pitt Street, Sydney, NSW, 2000
x
Something went wrong!
Try one more time!
The Itexus Team