Healthy app for tracking calories and improving eating habits
This mobile app designed to be the all in one solution for improving the users' eating habits. It is an essential tool for losing weight, building muscles and developing an effective diet plan. This healthy app is a simple way for users to reach their healthy eating goals. It includes the possibility of using calorie tracker, macros calculator, carb & protein counter. In addition to that, many healthy recipes available within the app give users some additional insights into how to lose weight.
Features
Helps users lose weight, build muscles and develop healthy habits
 Calculates calorie intake & macros including fat, carb and protein counter
 Plans and tracks the effectiveness of meal preparation activities
 Provides healthy tips and personalized diet in order to reach user's health goals
Contains information about healthy low carb and vegetarian recipes specifically designed to lose weight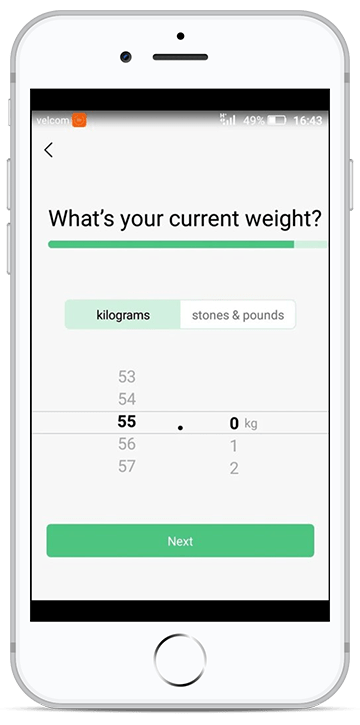 Development Work
Our development team acted as a contractor to our customers and was responsible for developing the app's UI for both iOS and Android platforms. The respective process was organized using the Agile development model and subdivided into respective 2-week sprints. The client provided us with all the necessary development documentation including the app's concept and design mockups as well as access to its backend via an API protocol. The latter part of the application was completely developed by another team.
The project started in January 2018 and ended in July of the same year.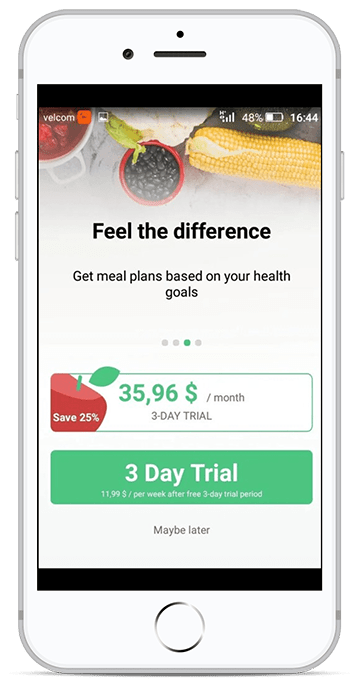 Workload
1 Project Manager
2 React Native Developers
1 Android developer
1 QA Engineer (employed on the client's side).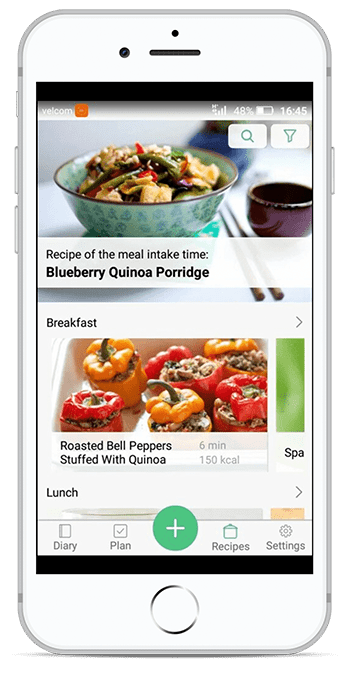 Online Negotiation Training Platform with Video Streaming
Online Negotiation Training Platform with Video Streaming
Online negotiation training platform with video streaming, coaching and gamification functionality – ratings, tournaments, prizes, different levels of practices and opponents.  It helps develop users' self-confidence and train different negotiation techniques while simulating real-life situations on the online training platform.
App for paying student loans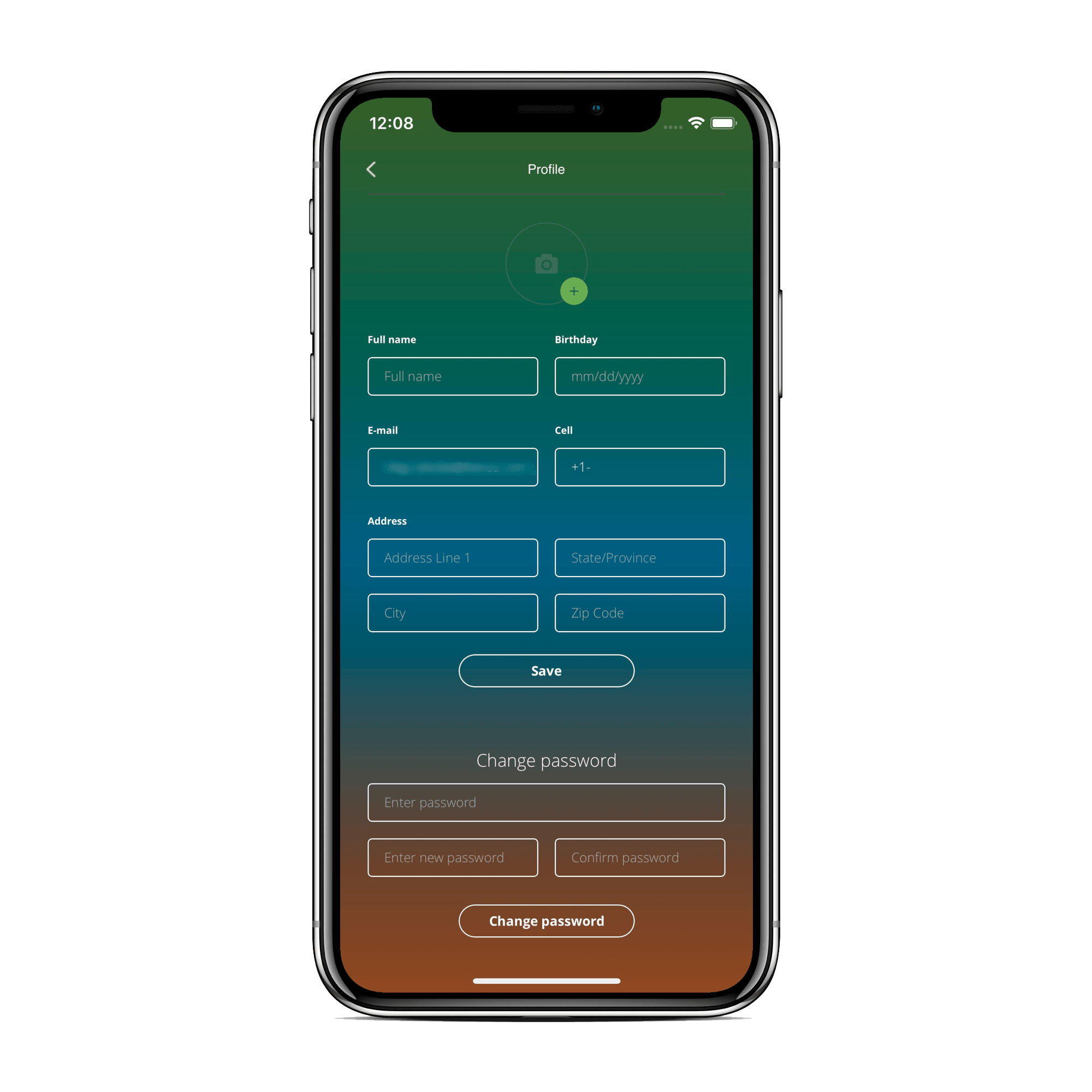 App for paying student loans
The app allows students to claim special deals from merchants and use cashback from their spending to pay their student loans. The app also allows transferring the cashback money to other fellow students to help them later in reaching their financial goals.
Devops solution for AI-based financial Recommendation System
Devops solution for AI-based financial Recommendation System
Due to the complexity and tough security requirements of AI-based financial recommendation and analytic system Itexus DevOps team made great efforts to setup processes automation and migrate the system between different cloud platforms.
Bot answering machine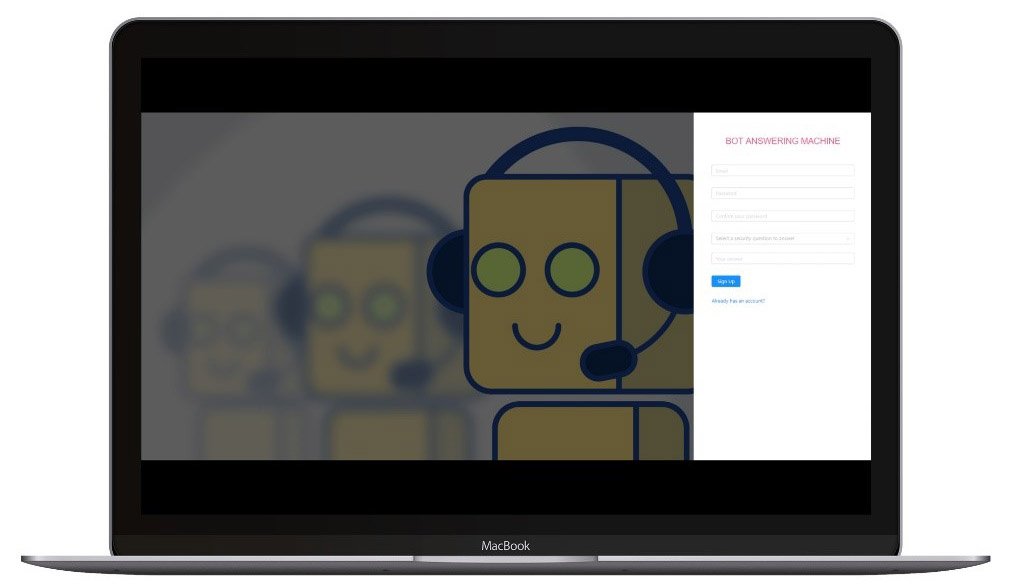 Bot answering machine
Healthcare
Machine Learning
Natural Language Processing
Artificial Intelligence
The system allows a business to train its own Bot that will be able to answer phone calls, greet user over the phone/sms, provide information about a client's services and also help a user to schedule an appointment based on the available time slots. The application is HIPAA-compliant and has emergency calls scripts. There is also a dashboard where clients are able to create, configure and train very own conversational agent.
Investment Management Platform
Investment Management Platform
A private investor portal equipped with an automated aggregation of financial data and visualization tools, designed to provide a full overview of an investment portfolio, generate mid-year and year-end reports, and support secure integration with file hosting and reporting services.
Health data analytical platform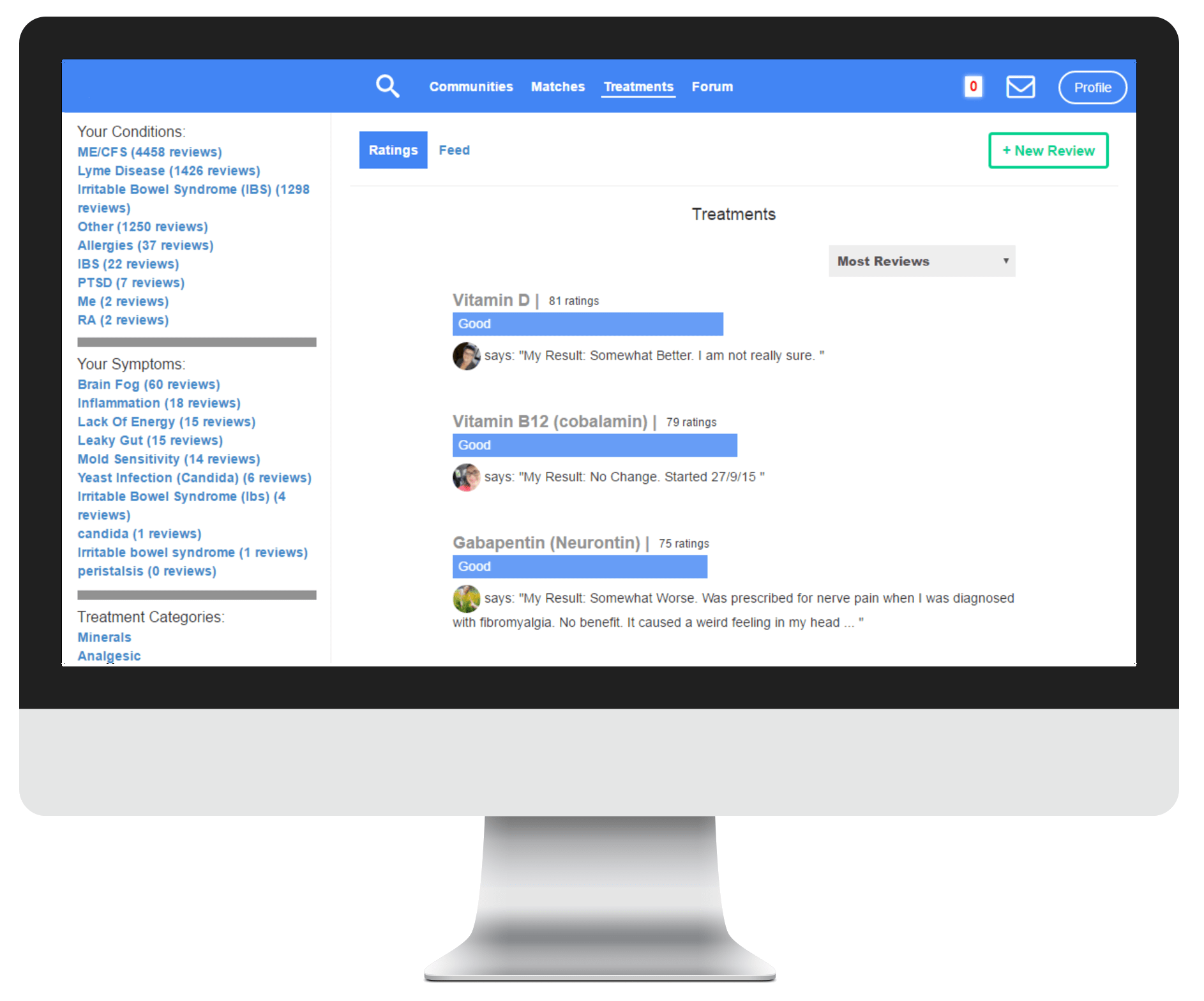 Health data analytical platform
Web & mobile app dedicated to finding effective treatments for complex chronic illnesses. The idea was born from the real people's problems in battling diseases, like lack of understanding whether the treatment is effective or not, whether the illness follows its usual pattern or how other people deal with their health status.
Dribbble-like Marketplace for Designers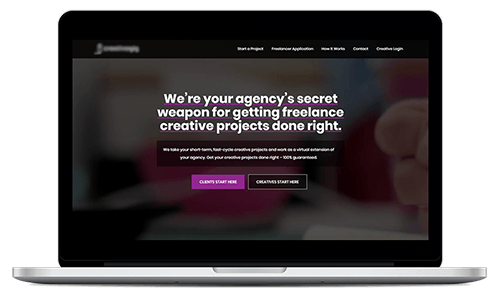 Dribbble-like Marketplace for Designers
A platform for buying and selling creative freelance services such as Branding, Digital Design, Illustration, UX/UI, Video, 3D, Motion etc. Aims to help creative agencies with short-term, fast-cycle projects and covers project management needs.
Contact Form
We keep all your project information safe and secure. Drop us a line and we"ll get back to you shortly.
x
Something went wrong!
Try one more time!
The Itexus Team