Educational Mobile App for CanadaQBank MCCEE QBank
It makes possible for users to create tests with customized level of difficulty/subjects, view test history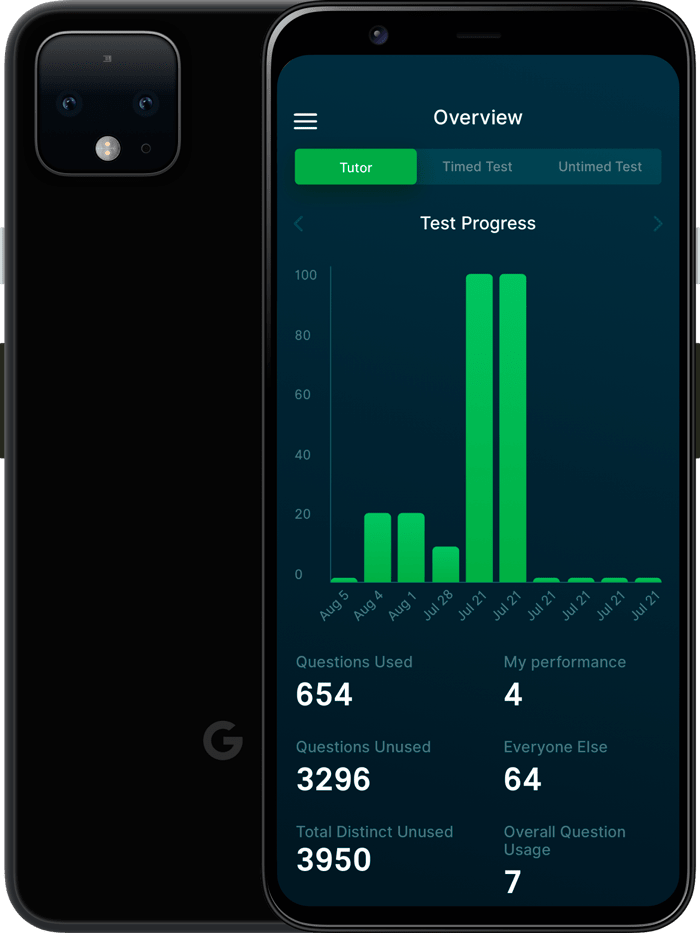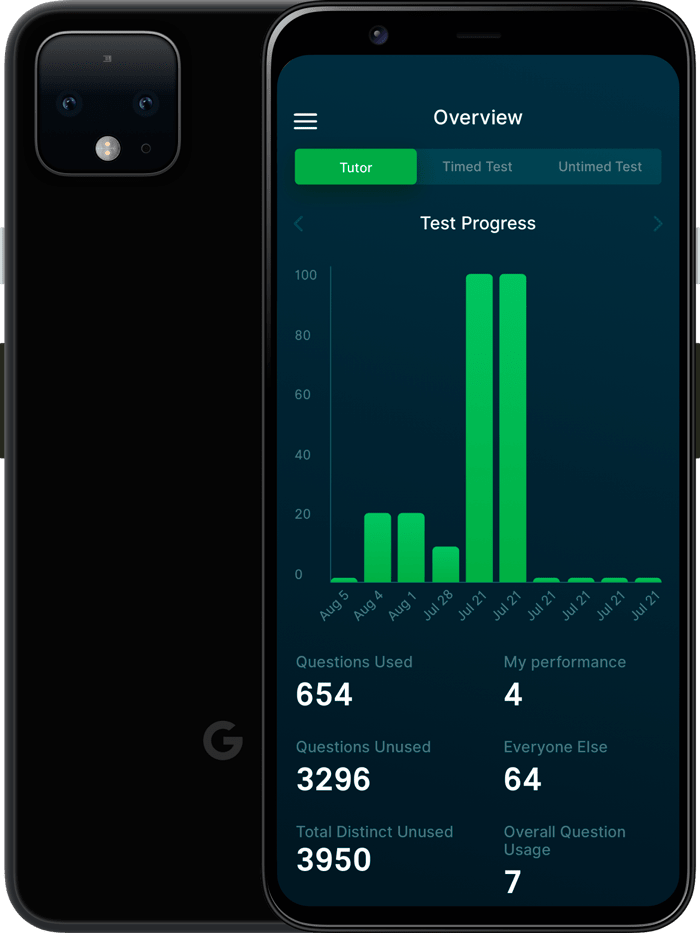 Educational mobile app for the medical students. Allows to access synchronized CanadaQBank MCCEE question bank data across all platforms, makes possible for users to create a test with their cust/portfolio/mobile-app-development-services/omized level of difficulty/subjects, view test history, continue their next test/assess history from another device etc.
Effort and Duration
The project has started in July 2016 and is ongoing
Project Team
1 mobile developer, 1 QA engineer and 1 Project Manager
Features
3948 of the very best, classic, simulated Multiple Choice Questions
Each multiple choice question covers a different MCCEE topic from the subject areas tested
Answers and detailed explanations for all questions
Take tests in timed and un-timed tutor modes
Generate tests by subject category or any combination of categories
Unused, incorrect only, or all question selections
Choose how many questions you want to take in each block
Mark questions and write your own notes during the test
Review detailed analysis of MCCEE tests taken Performance review by subject category
Overall cumulative performance
Compare your scores with other users
Upgraded exam interface for true simulation, with normal lab values
Revised and expanded content with feedback from the most recent exams
Development Work
The work was organized using the Agile development model and Scrum framework. We split the development into 2-week sprints with a presentation of the new features at the end of each stage. Unified QA team was assigned to the project from the very beginning. The client communicated with the team in Slack and Skype, we also used Git as a code repository.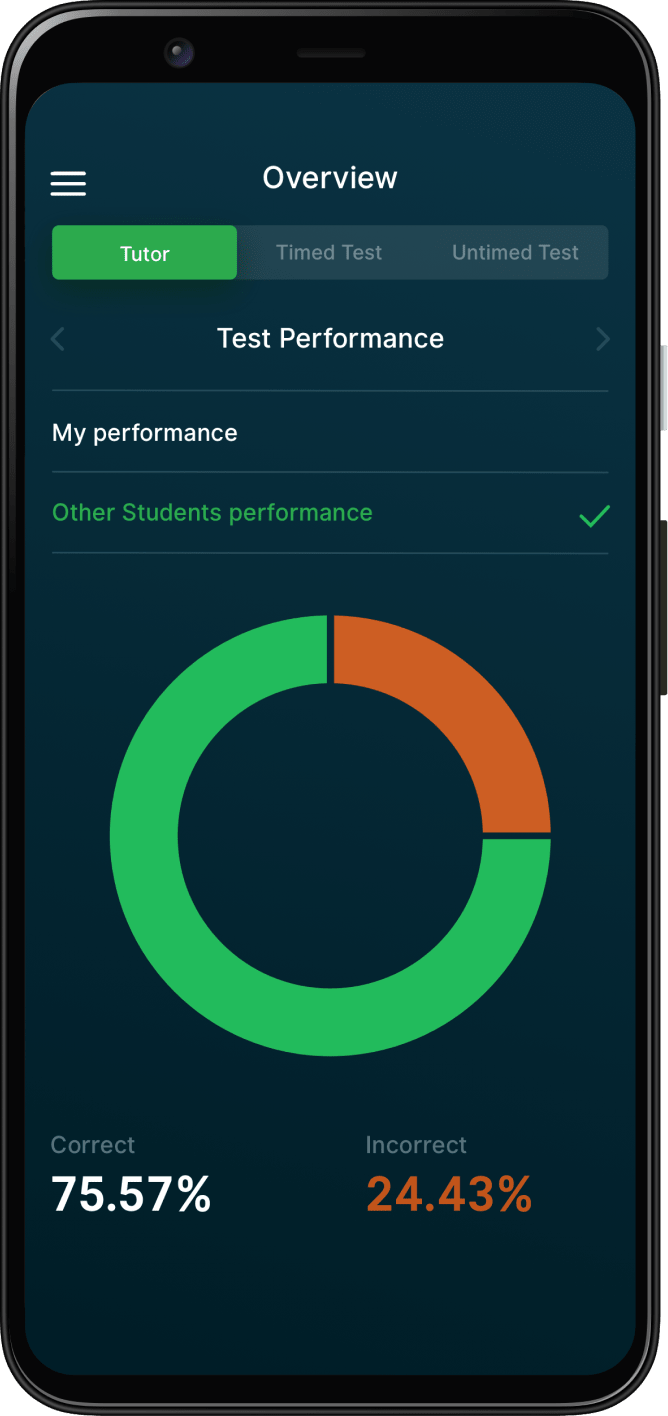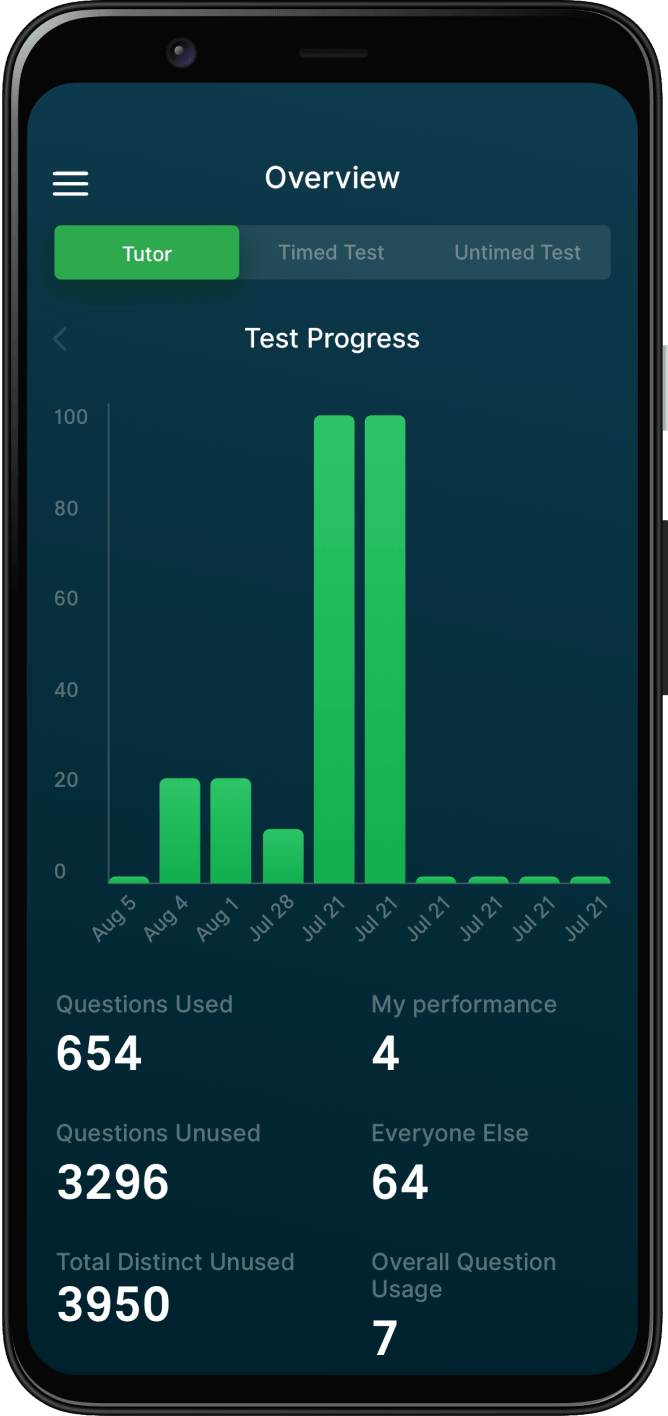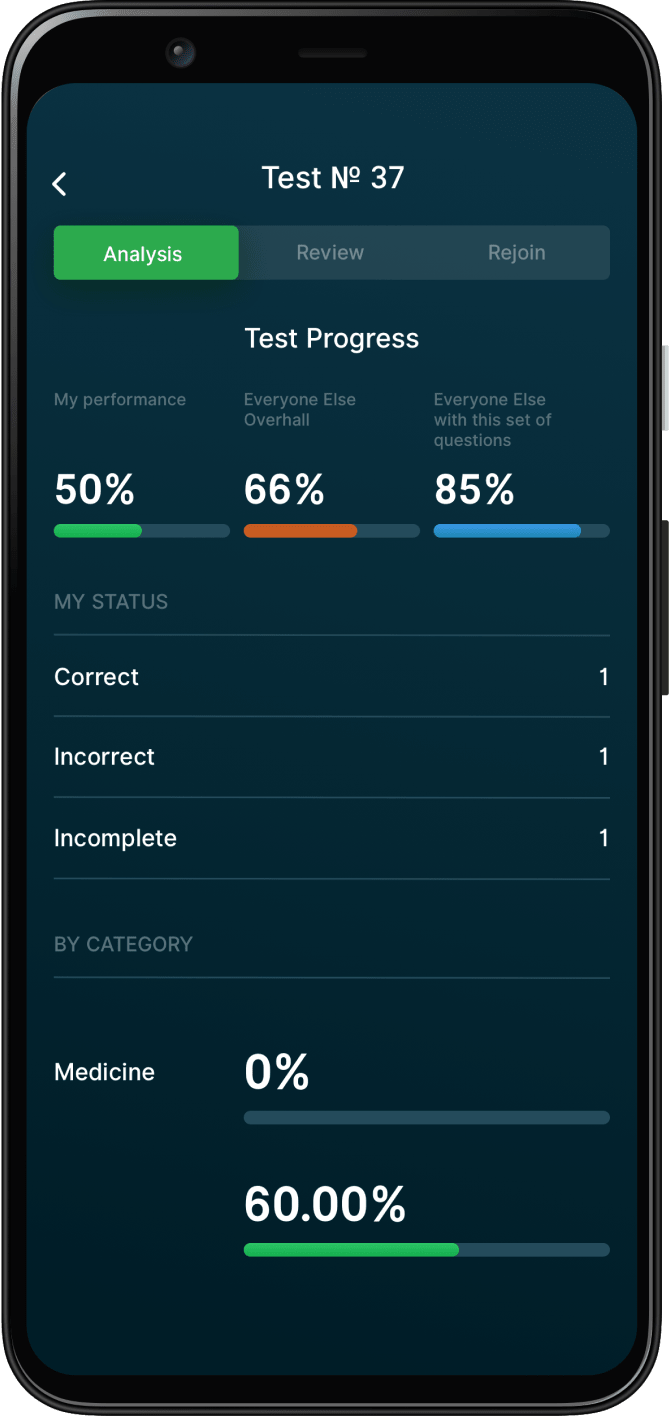 Contact Form
Drop us a line and we'll get back to you shortly.
For Quick Inquiries
Offices
Poland
Żurawia 6/12/lok 766, 00-503 Warszawa, Poland