Educational Mobile App for CanadaQBank MCCEE QBank
It makes possible for users to create tests with customized level of difficulty/subjects, view test history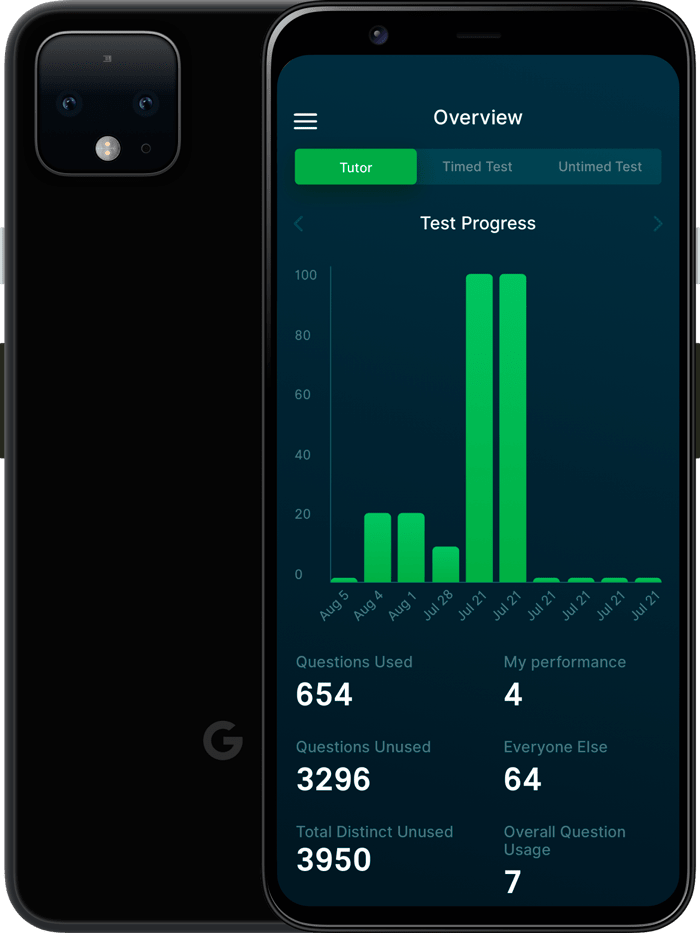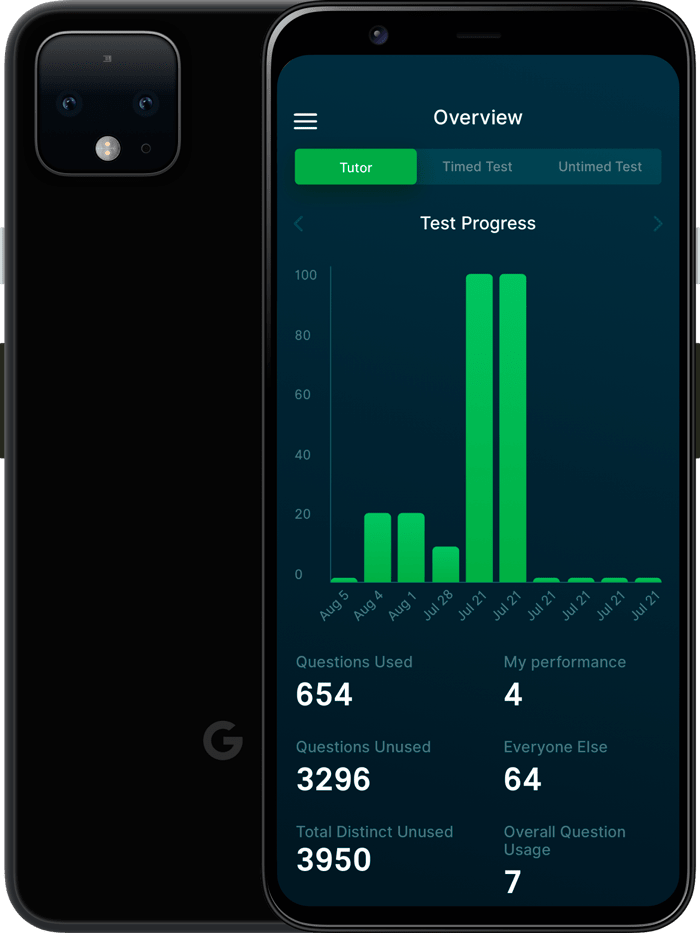 Educational mobile app for the medical students. Allows to access synchronized CanadaQBank MCCEE question bank data across all platforms, makes possible for users to create a test with their cust/portfolio/mobile-app-development-services/omized level of difficulty/subjects, view test history, continue their next test/assess history from another device etc.
Effort and Duration
The project has started in July 2016 and is ongoing
Project Team
1 mobile developer, 1 QA engineer and 1 Project Manager
Features
3948 of the very best, classic, simulated Multiple Choice Questions
Each multiple choice question covers a different MCCEE topic from the subject areas tested
Answers and detailed explanations for all questions
Take tests in timed and un-timed tutor modes
Generate tests by subject category or any combination of categories
Unused, incorrect only, or all question selections
Choose how many questions you want to take in each block
Mark questions and write your own notes during the test
Review detailed analysis of MCCEE tests taken Performance review by subject category
Overall cumulative performance
Compare your scores with other users
Upgraded exam interface for true simulation, with normal lab values
Revised and expanded content with feedback from the most recent exams
Development Work
The work was organized using the Agile development model and Scrum framework. We split the development into 2-week sprints with a presentation of the new features at the end of each stage. Unified QA team was assigned to the project from the very beginning. The client communicated with the team in Slack and Skype, we also used Git as a code repository.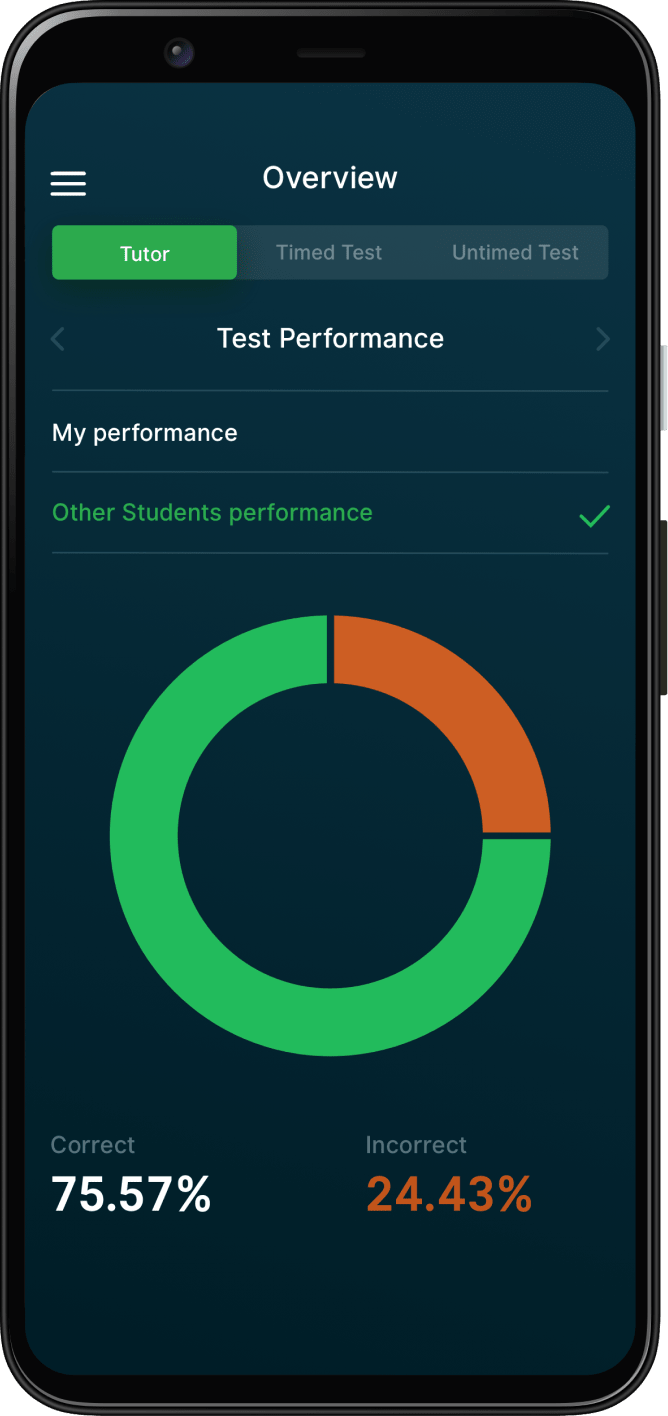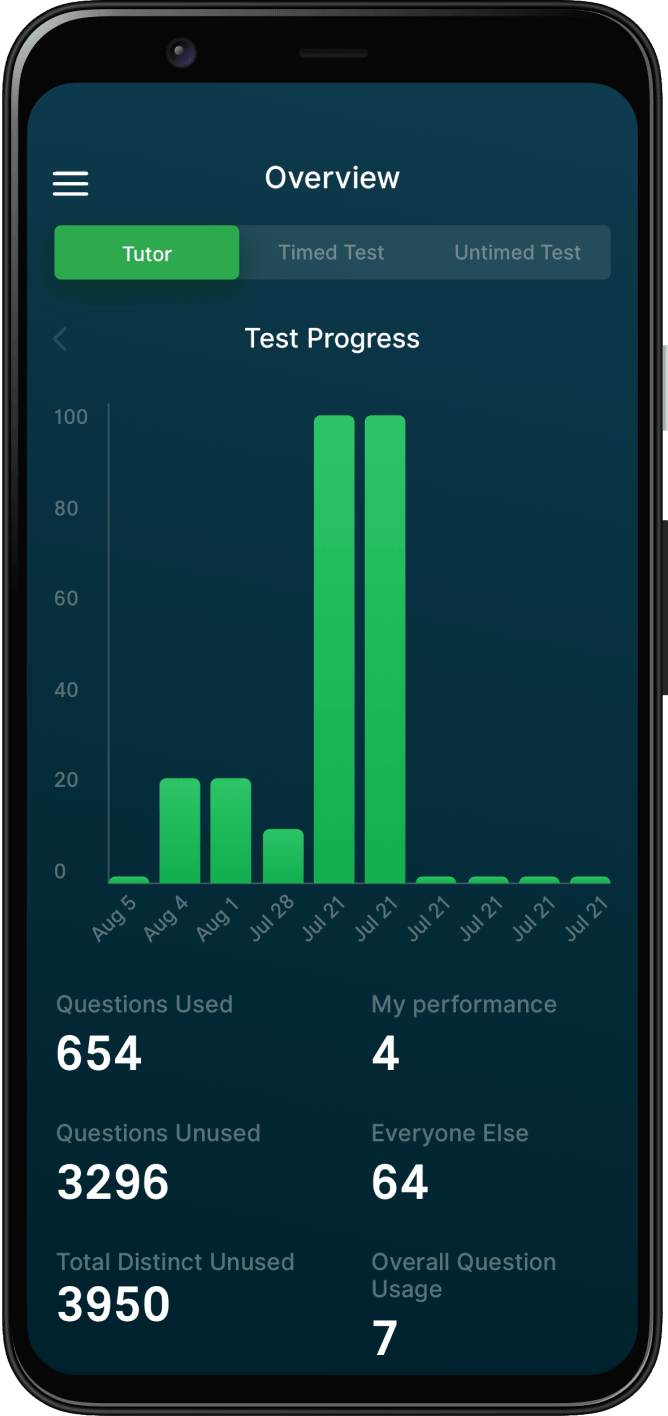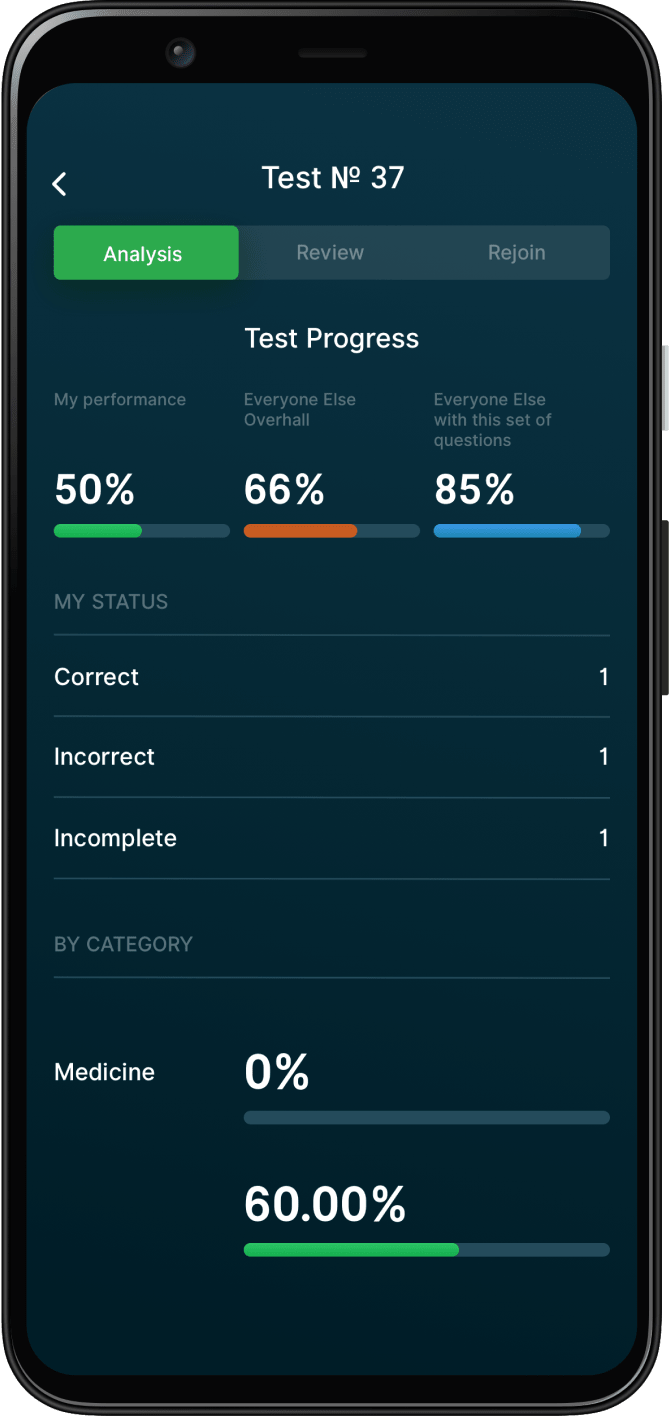 IoT App Assistant for Smart Swimming Goggles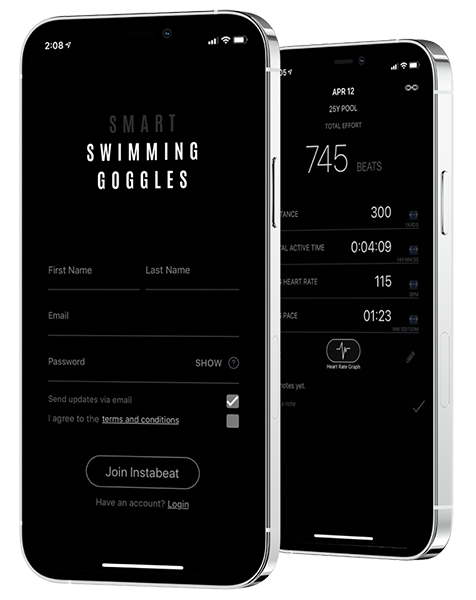 IoT App Assistant for Smart Swimming Goggles
Healthcare
IOT
Wearables
Sport
We have built an app companion to Instabeat's groundbreaking accessory for swimming goggles. While the device monitors the heart rate, calories, laps and turns during swim, Instabeat app instantly syncs via Bluetooth and helps to track the progress. 
Digital Insurance Marketplace with Recommender Engine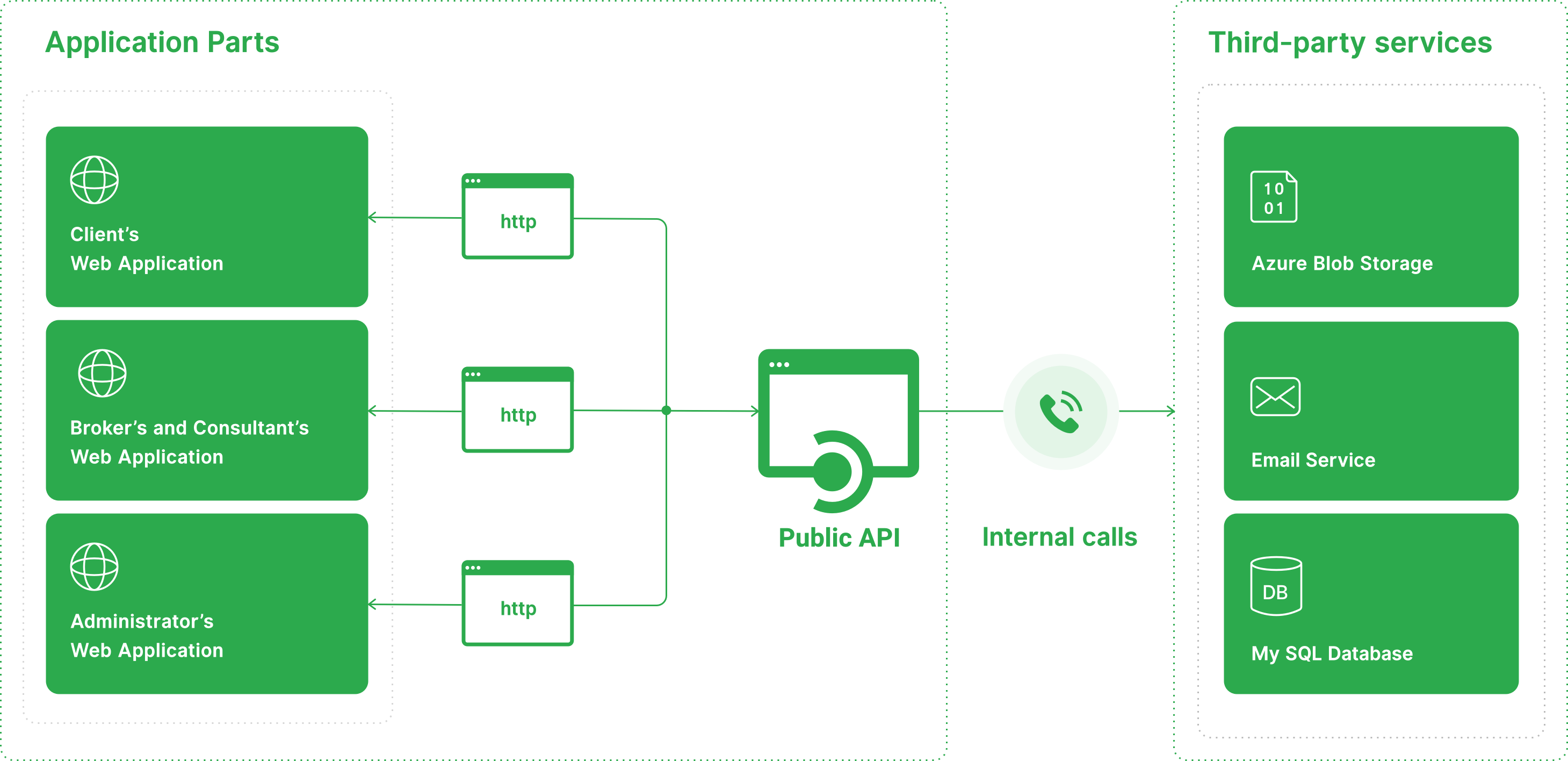 Digital Insurance Marketplace with Recommender Engine
Fintech
Insurance
Healthcare
Online marketplace that connects insurance brokers, insurance companies and the end customers. The definite feature of this marketplace is automation of information exchange and key business processes such as customer acquisition, underwriting and claims management. Featuring a recommender engine that is assessing client's information and suggesting the best fitting insurance plan.
Life-saving Emergency App for Ambulance Call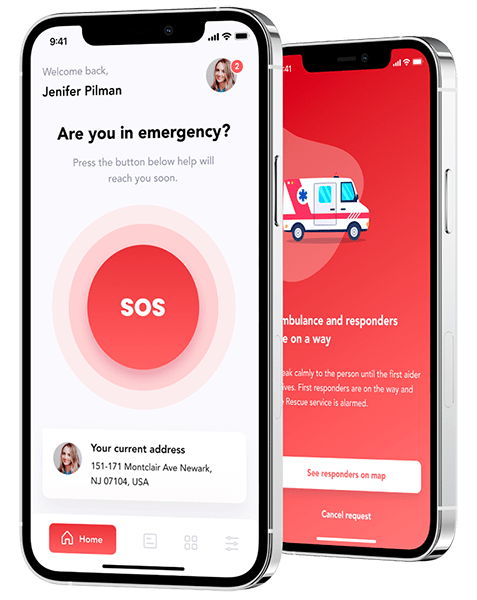 Life-saving Emergency App for Ambulance Call
There is nothing more valuable than human life and the life of the loved ones. In an extreme situation, when human life is at stake and every second is precious, you want to know that you used every opportunity to get help. Read on to find out how the expertise and experience of Itexus team has led to the creation of a life-saving emergency app.
Health Data Analytical Platform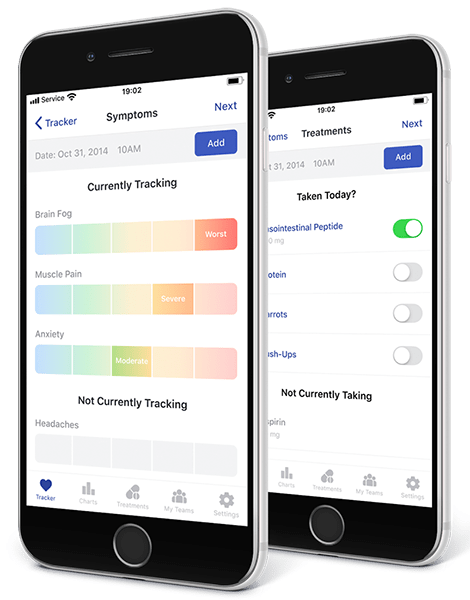 Health Data Analytical Platform
Web & mobile app dedicated to finding effective treatments for complex chronic illnesses. The idea was born from the real people's problems in battling diseases, like lack of understanding whether the treatment is effective or not, whether the illness follows its usual pattern or how other people deal with their health status.
Online Negotiation Training Platform with Video Streaming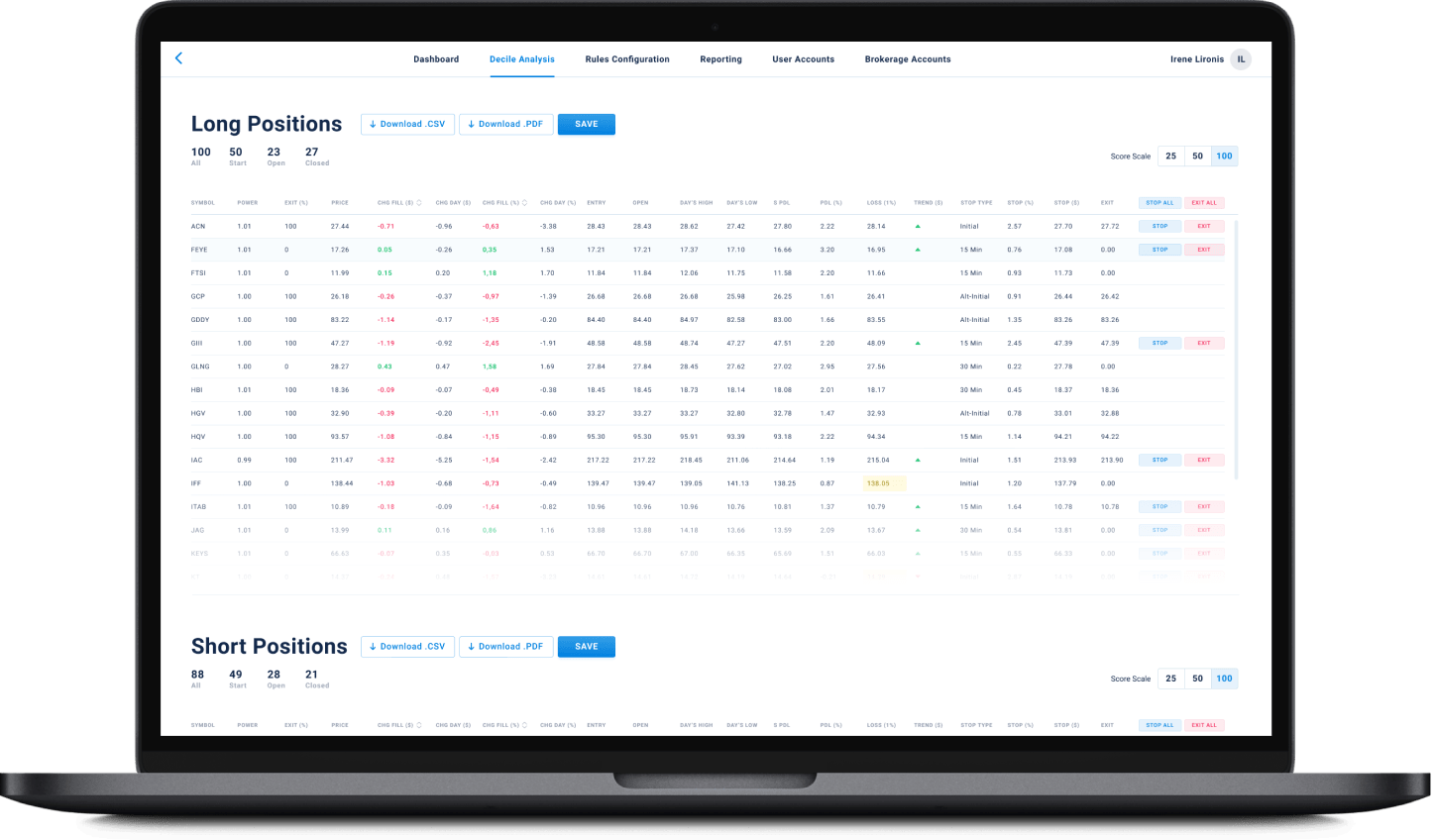 Online Negotiation Training Platform with Video Streaming
Online negotiation training platform with video streaming, coaching and gamification functionality – ratings, tournaments, prizes, different levels of practices and opponents.  It helps develop users' self-confidence and train different negotiation techniques while simulating real-life situations on the online training platform.
Processes Automation Implemented in Business Website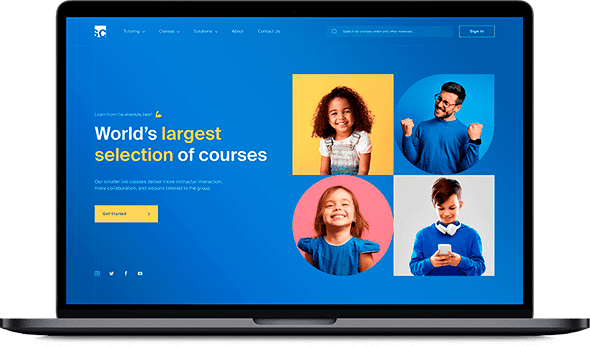 Processes Automation Implemented in Business Website
Education
Website development
Processes automation, improvement of conversion rate, and a better contact form for an online tutoring platform.
Bot Answering Machine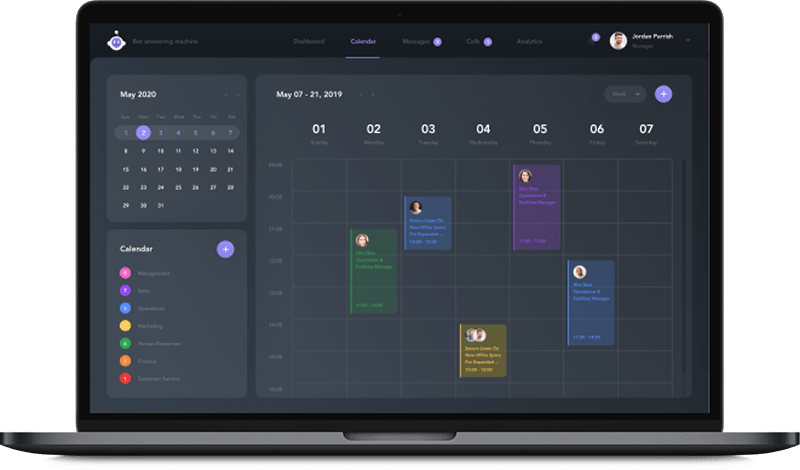 Bot Answering Machine
Healthcare
Machine Learning
Natural Language Processing
Artificial Intelligence
The system allows a business to train its own chatbot that will be able to answer phone calls, greet user over the phone/sms, provide information about a client's services and also help a user to schedule an appointment based on the available time slots. The application is HIPAA-compliant and has emergency calls scripts. There is also a dashboard where clients are able to create, configure and train very own conversational agent.
Contact Form
Drop us a line and we'll get back to you shortly.
For Quick Inquiries
Offices
Australia
Level 20,109 Pitt Street, Sydney, NSW, 2000
Belarus
20a Internacionalnaya Street Minsk 220037
x
Something went wrong!
Try one more time!
The Itexus Team