Easy-cooking Mobile App with Recipes to Fit Your Diet
This app makes cooking easier by finding recipes that fit your diet based on the ingredients you have on hand. Also sends you reminders to use food up so you throw out less, and suggests recipes for meal plans and shopping so your kitchen goes on auto-pilot.
Features
Suggests recipes using what you have on hand
Custom tailors your diet to your needs
Reduces waste with reminders and by using up what you have
Sends suggestions for new, exciting recipes by famous chefs and bloggers from around the world
Effortlessly creates grocery lists in seconds
Filters recipes by cocktails, dinners, desserts, and more!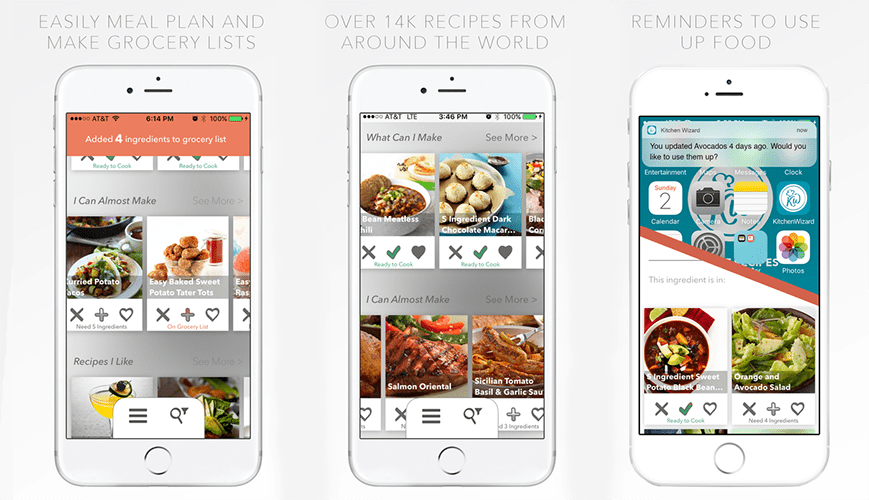 How it Started
The client intended to create a mobile app that would give users recipes with what they had in the fridge that matched their diet. He started the development with another team. The first released version contained less than 500 recipes, had a large amount of crashing issues and was overall slow. Our team needed to refactor and re-write old code as well as integrate it with more robust tools.
Technical Solution
The app was developed using the this tech stack:
Objective-C
Auto Layout
Custom views
REST API
MVC
Development Work
The work was organized using the Agile development model and Scrum framework. We split the development into 2-week sprints with a presentation of the new features at the end of each stage. Unified QA team was assigned to the project from the very beginning. The client communicated with the team in Slack and Skype, we also used Git as a code repository.
Workload
The project was delivered with the following team:
2 iOS developers
1 QA engineer
Document management system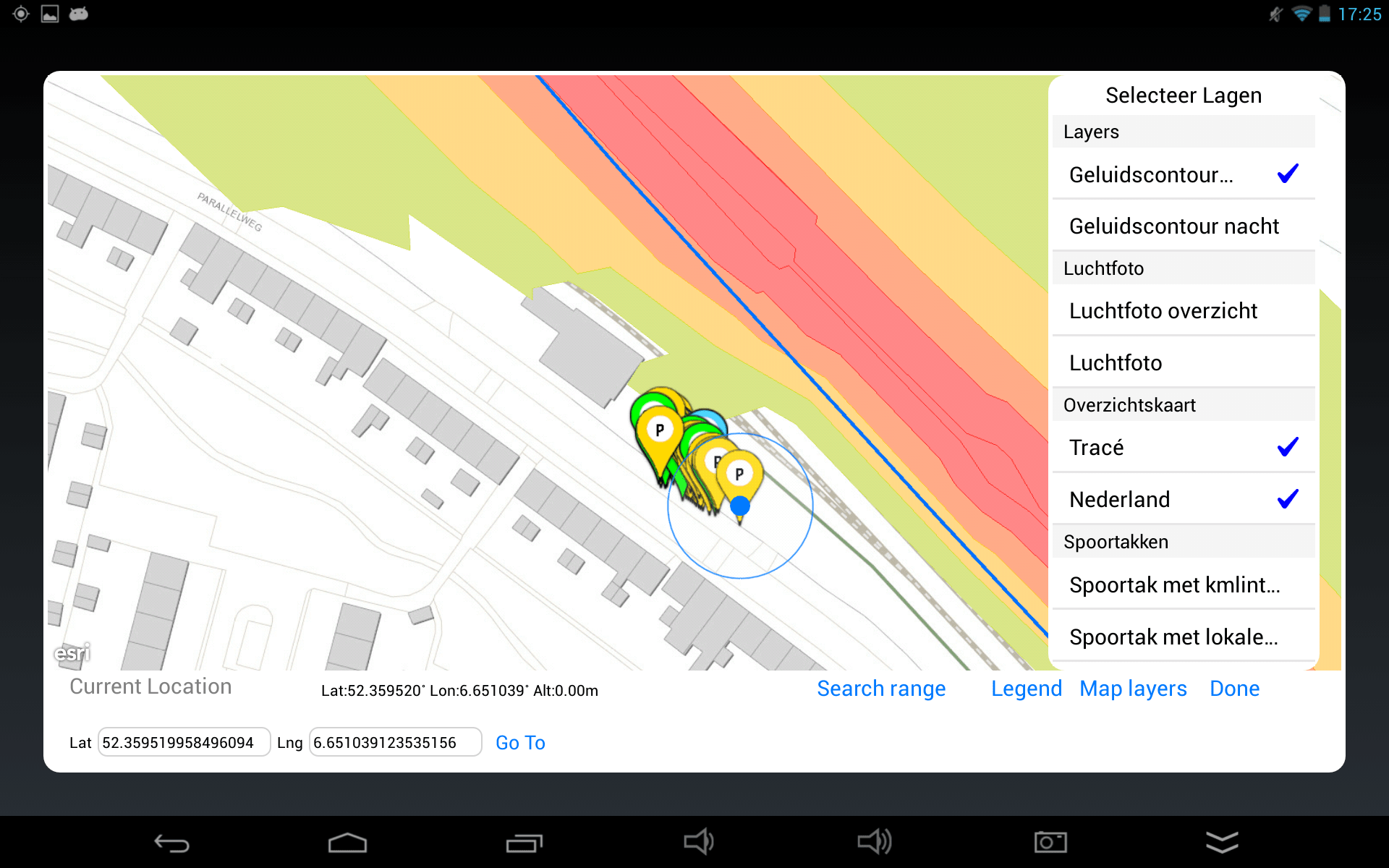 Document management system
A user-friendly dashboard which can always be accessed from anywhere using a web browser. It is a Document Management System in which the importance of version control, classification and the accessibility of information such as drawings, certificates and procedures, is evident. Moreover, the system facilitates extensive collaboration between parties because everyone has access to the same central document management system from their own work station. It can also be linked easily to once existing document management system.
IoT App for Garland Remote Control
IoT App for Garland Remote Control
The LegionLites™ app is a mobile application for managing home and outdoors illumination. The app supports the creation of different modes, brightness, colors, and applies other visual effects on a garland – whether individually or as a group – via Wi-Fi. This technology can be used for managing lighting on a Christmas tree as well as for storefronts decoration and street lighting on the trees and buildings.
Educational Mobile App for CanadaQBank MCCEE QBank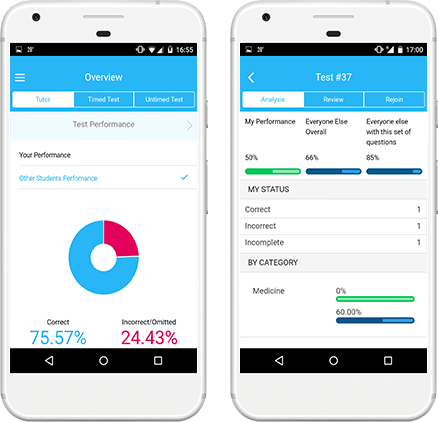 Educational Mobile App for CanadaQBank MCCEE QBank
Educational mobile app for the medical students. Allows to access synchronized CanadaQBank MCCEE question bank data across all platforms, makes possible for users to create a test with their customized level of difficulty/subjects, view test history, continue their next test/assess history from another device etc.
Healthy app for tracking calories and improving eating habits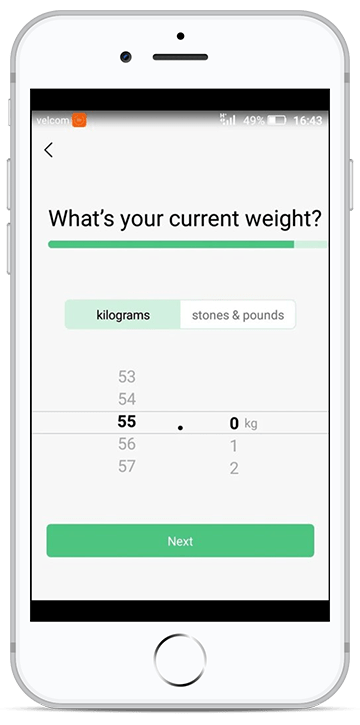 Healthy app for tracking calories and improving eating habits
This mobile app designed to be the all in one solution for improving the users' eating habits. It is an essential tool for losing weight, building muscles and developing an effective diet plan. This healthy app is a simple way for users to reach their healthy eating goals. It includes the possibility of using calorie tracker, macros calculator, carb & protein counter. In addition to that, many healthy recipes available within the app give users some additional insights into how to lose weight.
Web & Mobile Pest Forecasting Application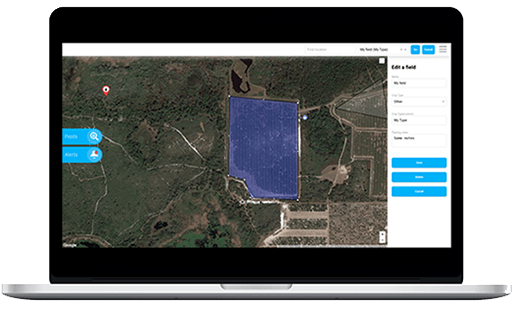 Web & Mobile Pest Forecasting Application
Web and mobile applications for farmers to take care of their yield crop, see predictions on pests, weather forecasts for a specific field, accept notifications on pest danger. This modern B2B platform in AgriTech sector is being developed for one of the largest research institutes in the USA. The users of the product are leading food production companies in North America and South America.
Credit Scoring SaaS App for Financial Organizations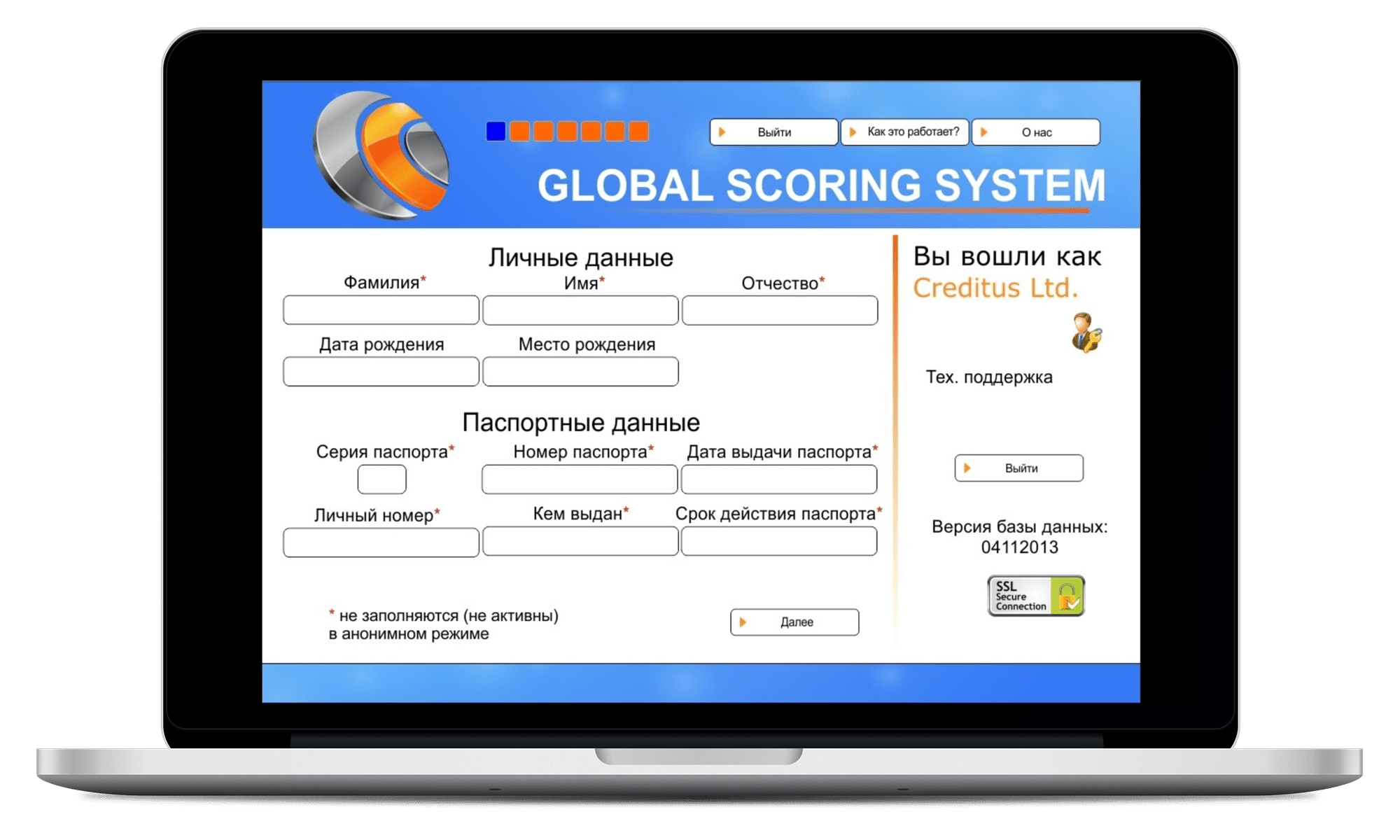 Credit Scoring SaaS App for Financial Organizations
Fintech
Credit Scoring
Machine Learning
The system is a SaaS platform allowing the client to evaluate solvency and reliability of the potential borrowers using statistical methods of analysis of the historical and nontraditional data sources such as social network profiles and others. It allows the client to upload his normalized and anonymized database of previous loans data, build mathematical models and calculate the credit score of the future potential borrowers entering their data through the system's web interface.
Dribbble-like Marketplace for Designers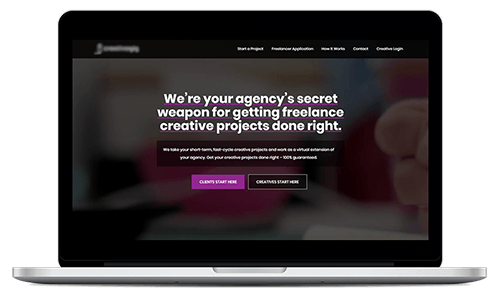 Dribbble-like Marketplace for Designers
A platform for buying and selling creative freelance services such as Branding, Digital Design, Illustration, UX/UI, Video, 3D, Motion etc. Aims to help creative agencies with short-term, fast-cycle projects and covers project management needs.
Contact Form
We keep all your project information safe and secure. Drop us a line and we"ll get back to you shortly.
x
Something went wrong!
Try one more time!
The Itexus Team