Health Data Analytical Platform
Web & mobile app dedicated to finding effective treatments for complex chronic illnesses.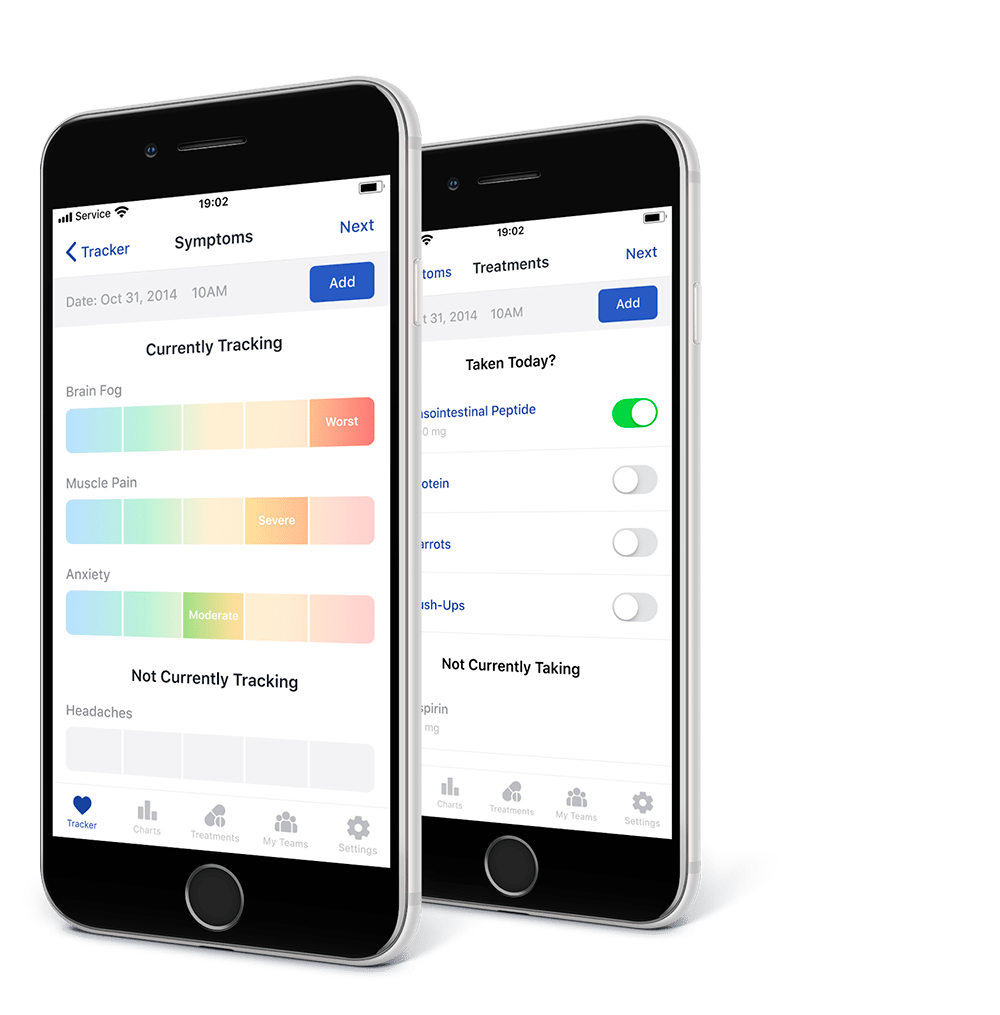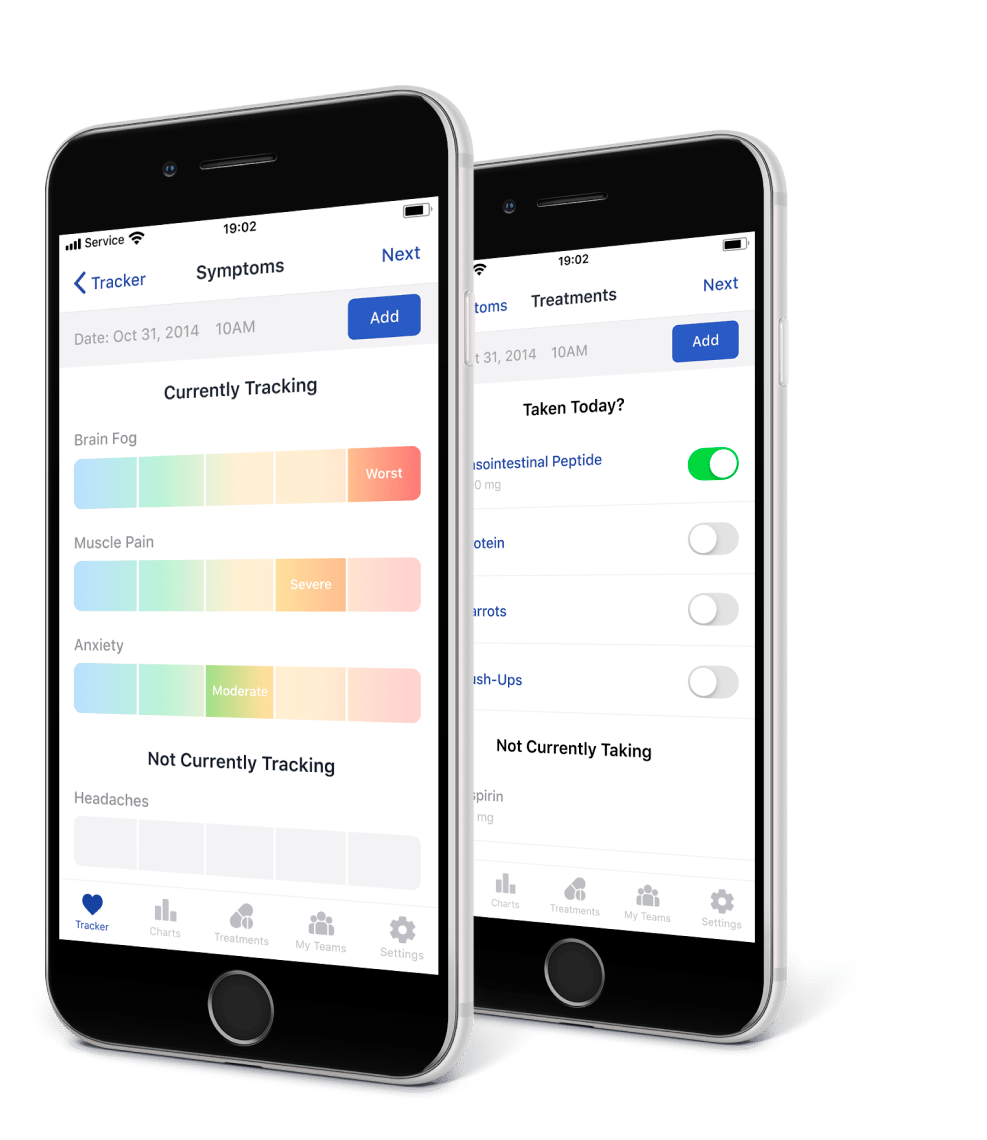 The idea was born from the real people's problems in battling diseases, like lack of understanding whether the treatment is effective or not, whether the illness follows its usual pattern or how other people deal with their health status.
Health platform is a simple, easy way to record and understand one's health over time. It was developed to help people keep track of their symptoms, treatments, and events over time. The Platform uses unique procedures to make the medical data collection as easy as it can be, while letting a person see the information in the most clear and easy fashion.
All the inputted data are organized in graphs, so that a patient and his Doctor can see how and why things are changing.
Having a record of one's health over time can help a person and a doctor to understand how he is responding to treatments, manage symptom flares, or understand triggers. When one tracks with Health platform, their data becomes shared with other patients, what gives them an opportunity to compare symptoms, learn about the most effective ways of treatment and many more.
Engagement model
Time & Materials
Project Team
5 developers, 1 QA engineer
Features
Data integration with all other apps and devices;
Directory of treatment reviews;
A clear, intuitive user interface;
Easy and fast data entry and edit, making it a breeze to enter all key data on a day-to-day basis;
Human API Integration;
Treatment and activity tracker;
Statistics calculation about inputted health data;
Clear charts, generated from the data;
User's symptom changes analysis using data mining algorithms.
Contact Form
Drop us a line and we'll get back to you shortly.
For Quick Inquiries
Offices
Poland
Żurawia 6/12/lok 766, 00-503 Warszawa, Poland