Design for Finance Data Management Platform
Leverage Itexus profound expertise to create a strong design solution for your business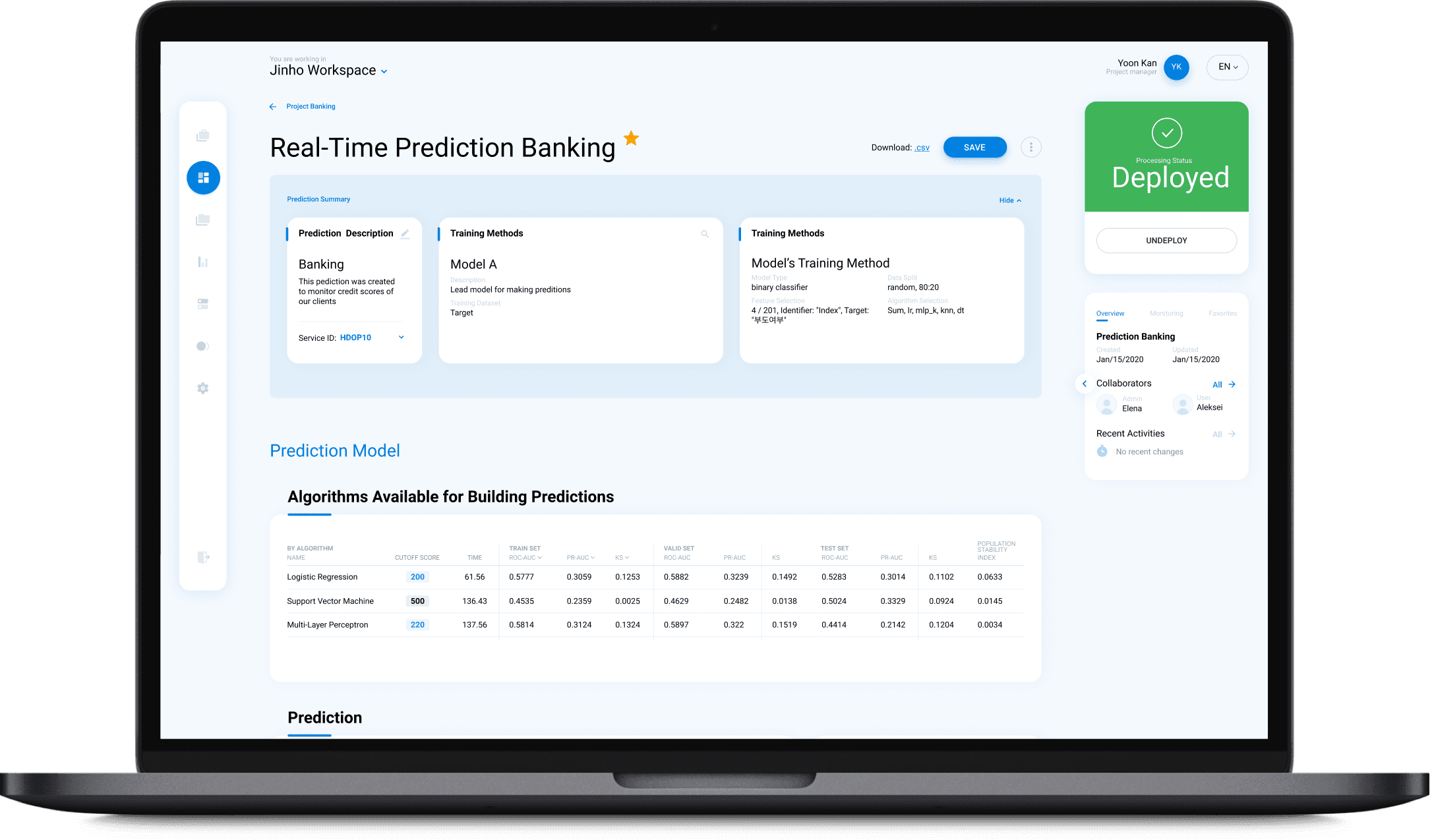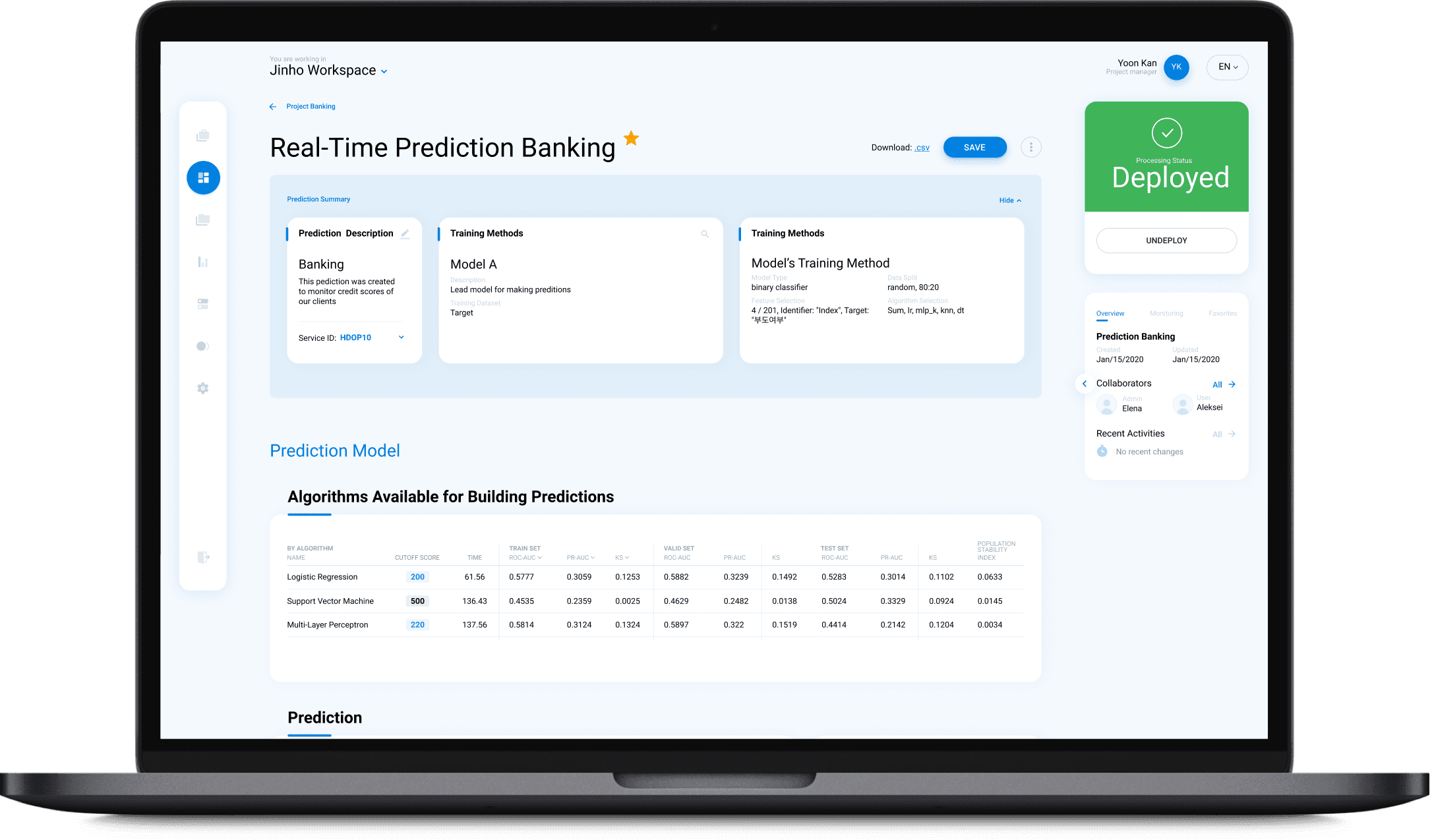 Description
A web app for people working in the financial sector to create analytical models. The app uses AI-based predictive modules reflecting the credit cycles to automate decision-making in Finance. Unlike the traditional statistical approach when making one analytic model takes 2-3 months, the application enables users to build, test, and deploy multiple predictive financial models within just a few clicks.
Project scope
The app was designed a few years ago, and the client wanted to refresh the outdated interface. So in terms of user experience, our goals were to refresh the design, improve navigation, layouts, sorting, and pagination, and design new buttons.
This case study covers the design aspect of the project. To learn all other details about the project, please refer to the original case study.
Design Process
Discovery
Technology consulting
R&D
Business analyst involvement
Implementation
Concepts design
Wireframing
Mockups design
Launch and maintenance
Documentation
New features development
Support
Highlights
Discovery
At the Discovery phase, our Business Analyst gathered the app's crucial business objectives and discussed it with the Design Team. Then the client defined the three most used pages for the designers to focus on firstly.
Implementation
The next move was to create the concept of the app's new design. For this, the Design Team implemented the Lean iterative approach. It enabled them to establish channels of communication with the client and therefore deliver artifacts on time and simplify and expedite concept approval.
Once the design concept was approved by the client, the designers got down to the prioritized app pages. Working on these pages, the Design Team had several consulting sessions with the Development Team. It allowed the teams to detect the potential bottlenecks in the early stages and prevent possible implementation issues.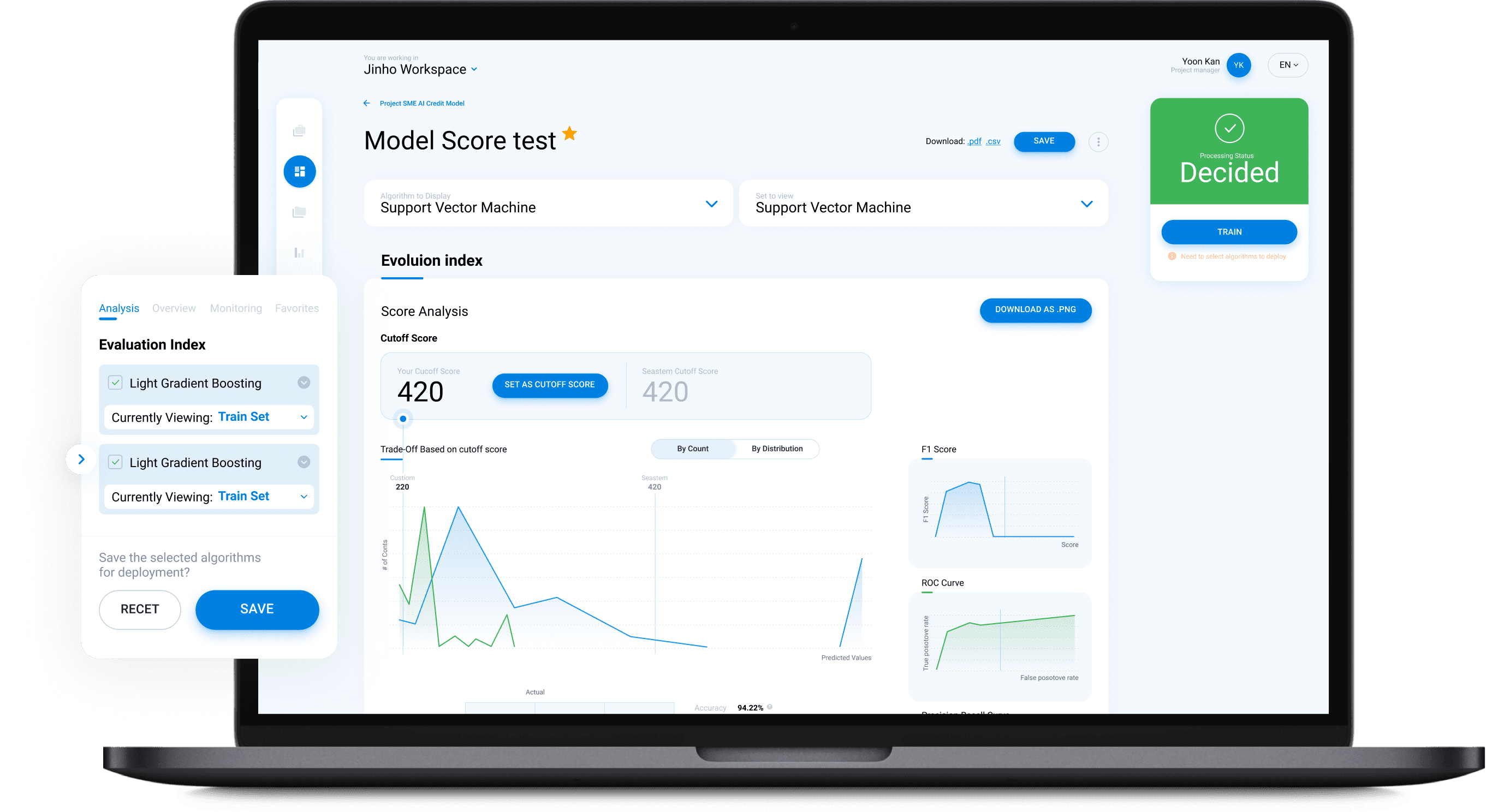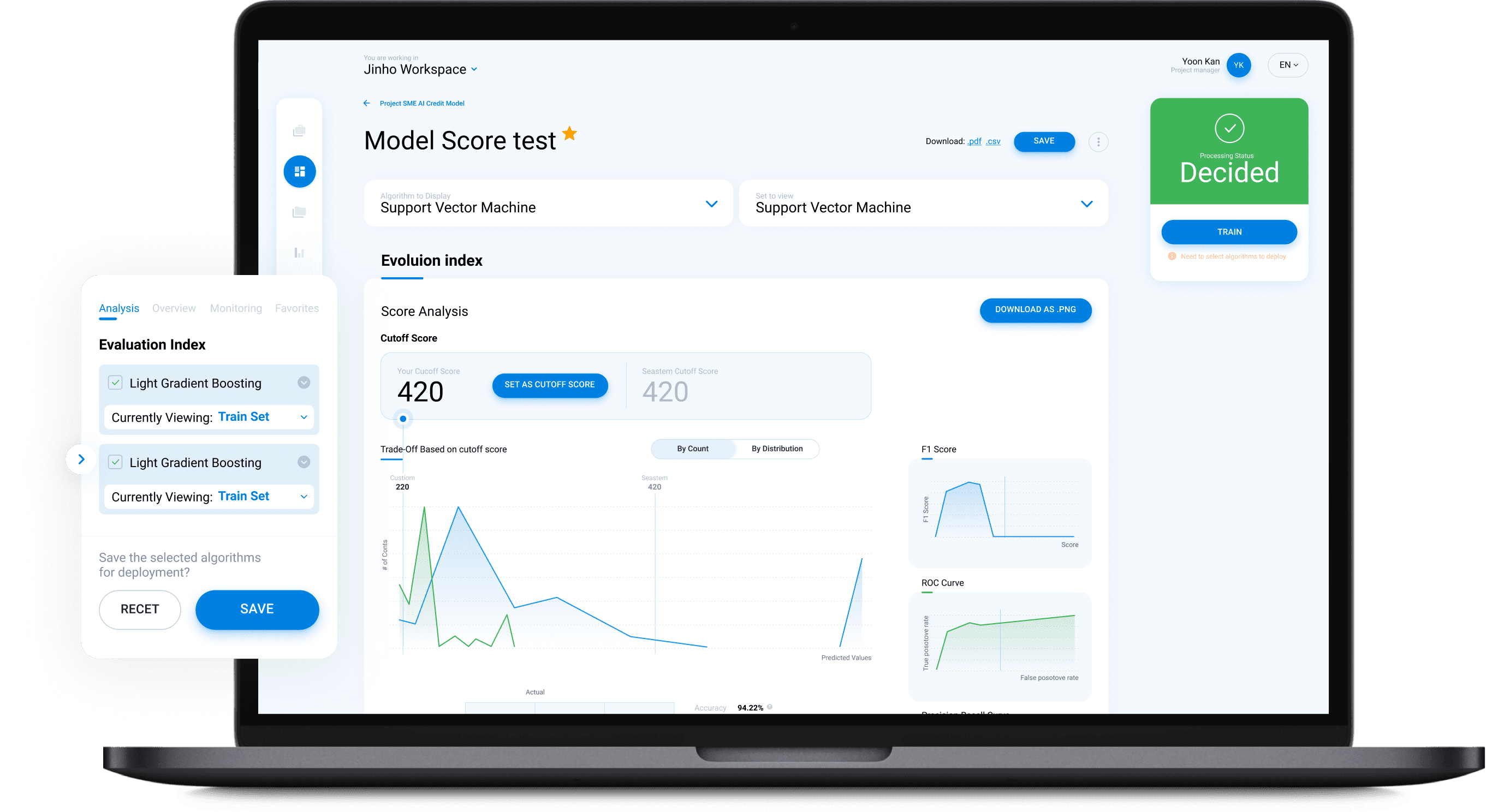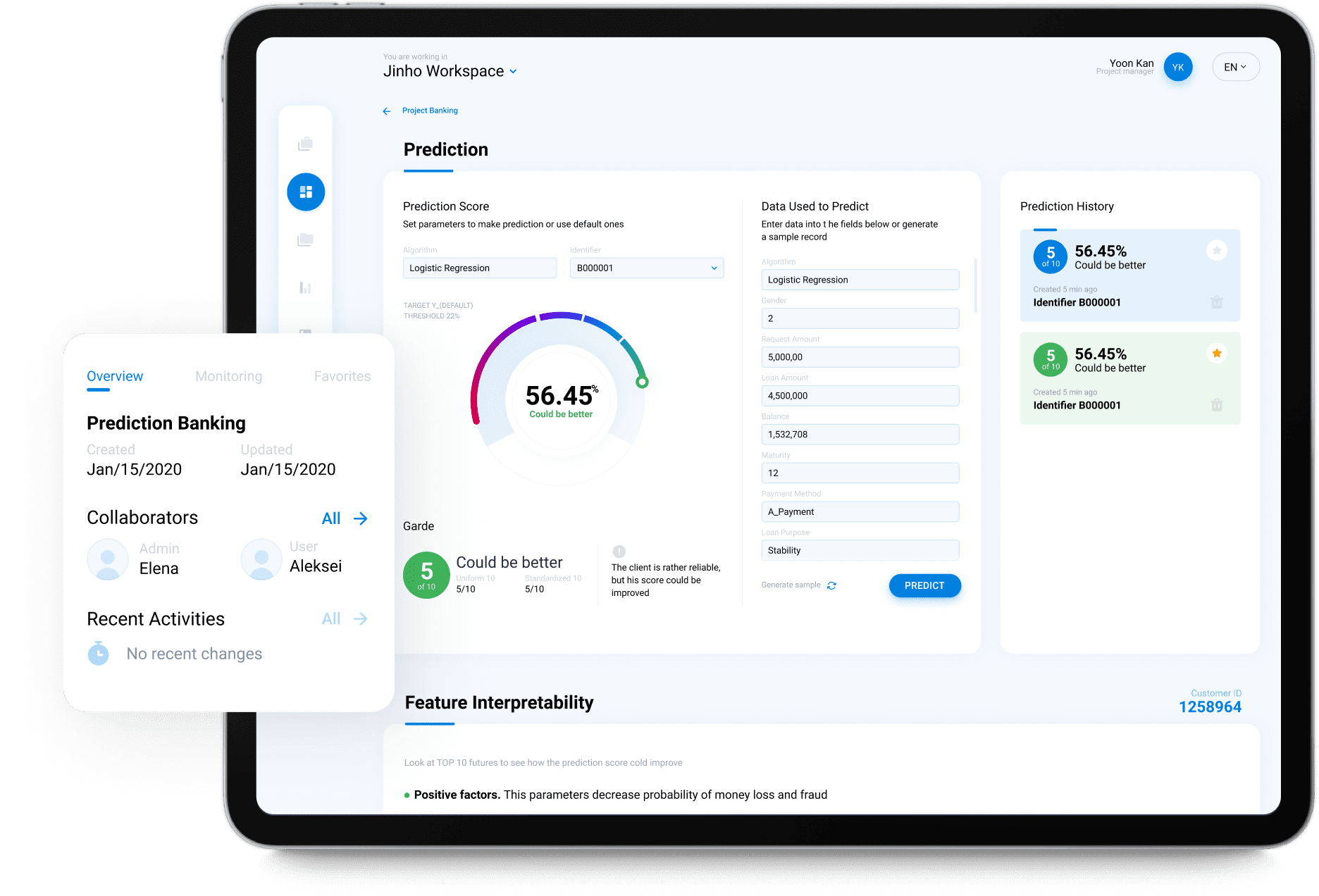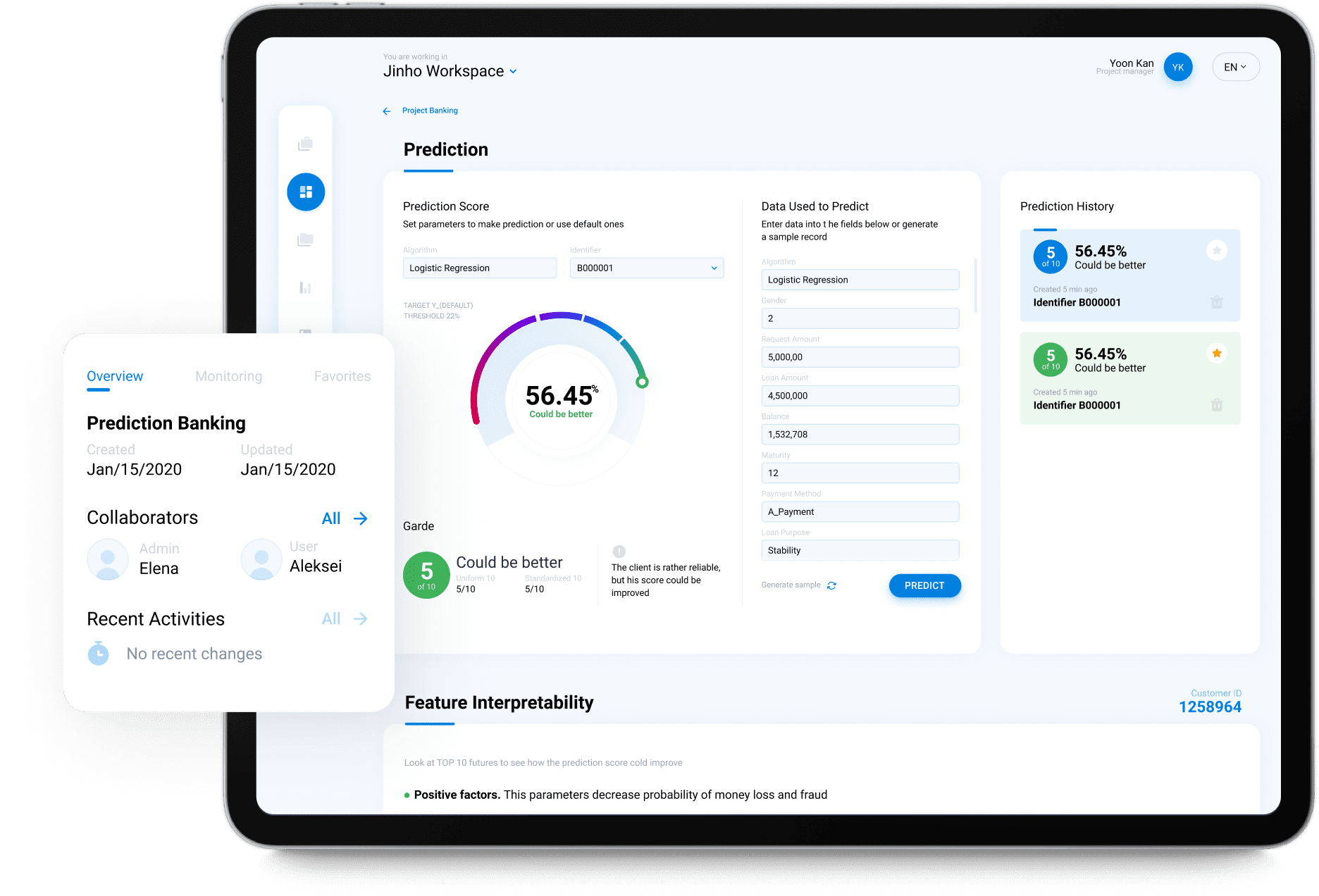 Launch and Maintenance
For the Design Team the delivery plan implied going two sprints ahead of the Development Team. Such an approach enabled the client to review the design and propose changes and allowed the designers time to refine the mockups without blocking or interrupting the development processes.
The client, Business Analyst, and designers were involved in the change request process. All design changes were documented, and as a result of coherent work, the design was delivered and approved by the client in time.
Project Design Challenges
The app's specific business goals posed a challenge for the Design Team as they needed to display a huge amount of financial calculations and results without affecting user-friendliness.
Another challenge for the Design Team was the lack of the client's clear vision on what the app should look like. The client didn't provide detailed requirements, just some ideas on what should be done.
The iterative approach helped to address these challenges and determine the right UI direction. After every iteration, the Design Team delivered concepts they had been working on during the iteration to the client for approval.
Results
The client enjoyed the refreshed app's design as it matched all business and aesthetical requirements and was delivered in time. Besides, the client appreciated the separated product positioning in the major version of the app and decided to make it a new product feature.
AI-Powered Financial Analysis and Recommendation System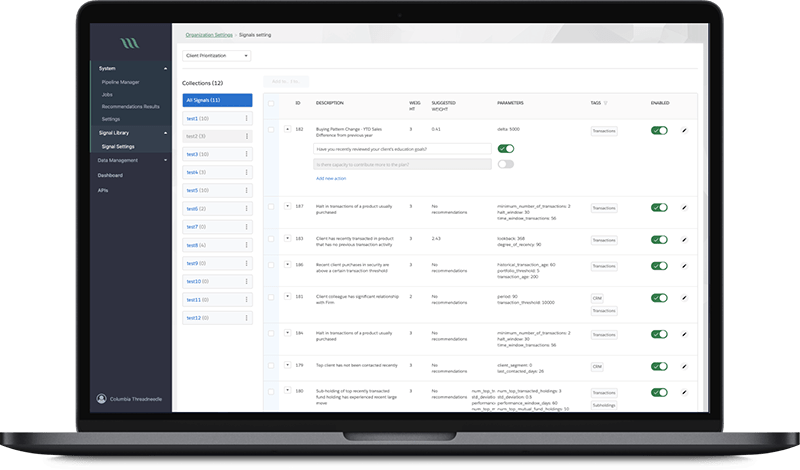 AI-Powered Financial Analysis and Recommendation System
The system uses machine learning techniques to process various content feeds in real-time and boost productivity of a financial analyst or a client relationship manager in such domains as wealth management, commercial banking, fund distribution.
Algorithmic Intraday Stock Trading System – Stock Trading Bot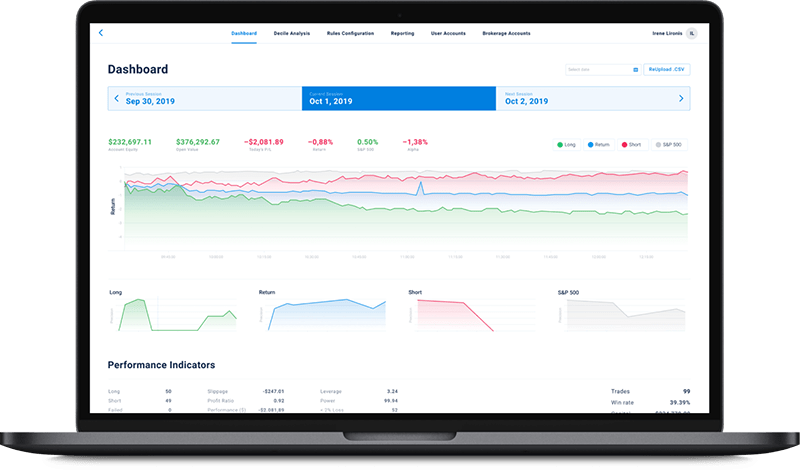 Algorithmic Intraday Stock Trading System – Stock Trading Bot
Machine learning can automatically create and refresh an algorithm for solving a complex problem based on a large volume of data. It's not necessary to search for business-important patterns. Instead, a team of qualified professionals should prepare the right data set for training and automate the entire data processing and application process. But at the same time, it is very important to ensure the quality of data and continuous quality control of algorithms.
App for Getting Instant Loans / Online Lending Platform for Small Businesses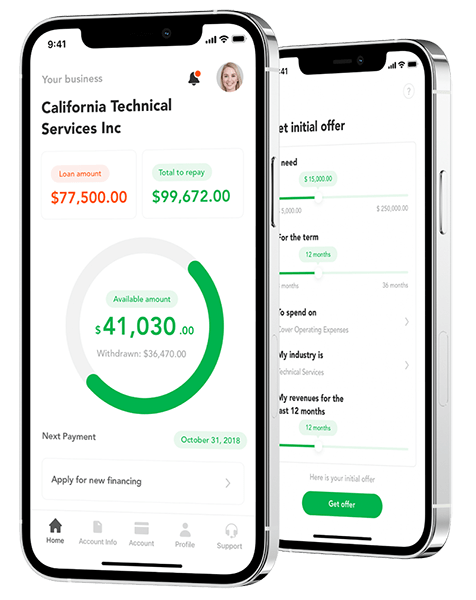 App for Getting Instant Loans / Online Lending Platform for Small Businesses
Fintech
ML/AI
Credit Scoring
Digital lending platform with a mobile app client fully automating the loan process from origination, online loan application, KYC, credit scoring, underwriting, payments, reporting, and bad deal management. Featuring a custom AI analytics & scoring engine, virtual credit cards, and integration with major credit reporting agencies and a bank accounts aggregation platform.
Wealth Management Platform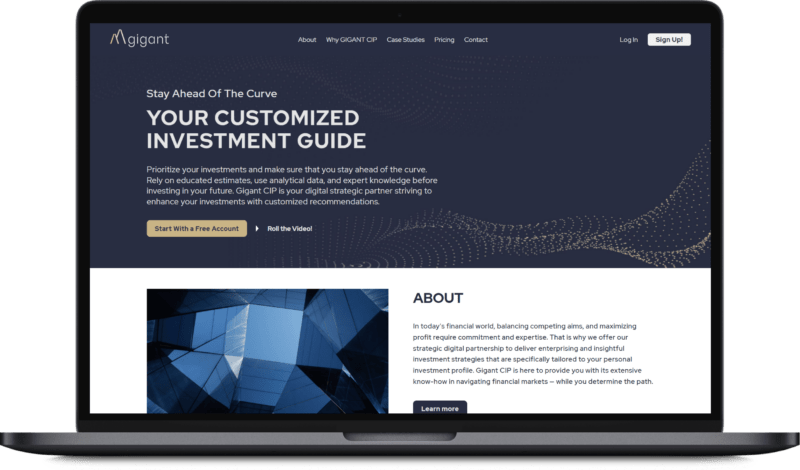 Wealth Management Platform
Wealth management platform connecting investors with a professional wealth-advisory company, allowing investors to answer a questionnaire and receive either a recommended model portfolio or a custom-tailored individual portfolio, that is further monitored, rebalanced and adjusted by a professional wealth-adviser based on the changing market conditions and client's goals.
Mobile Banking App for Migrants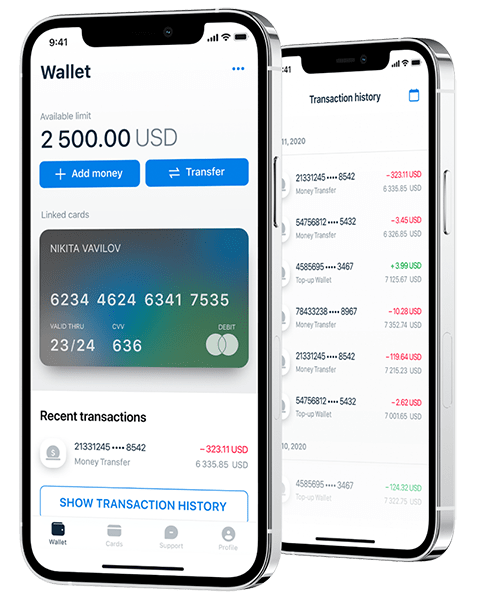 Mobile Banking App for Migrants
A mobile banking app for migrants designed to facilitate monetary transactions like financial help to families, getting paychecks early, microloans, etc.
Stock Trading Signals Platform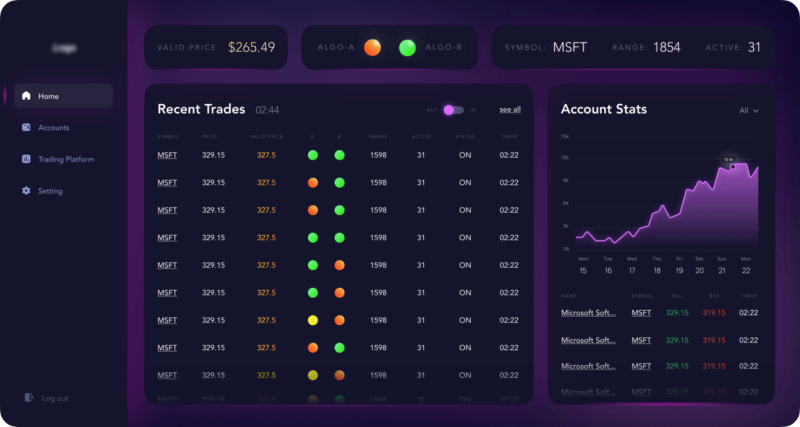 Stock Trading Signals Platform
Intelligent investment assistant that performs technical analysis for a number of stocks, automatically tracks multiple indicators on stock exchanges, and generates buy/sell and risk signals for a human trader.
Stock Trading Bot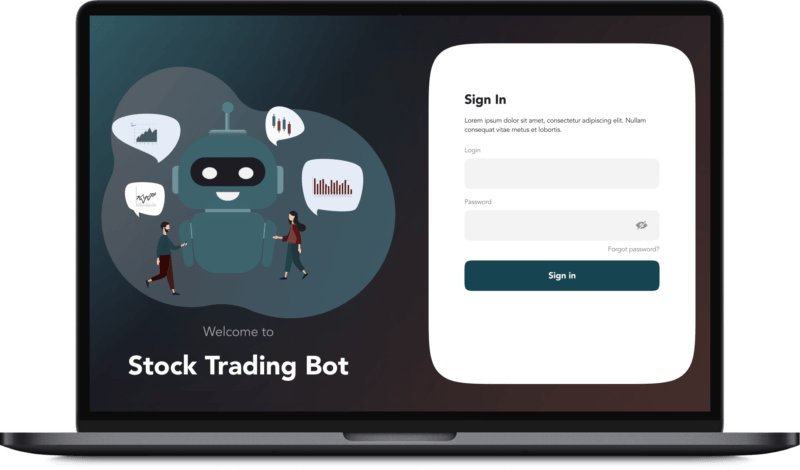 Stock Trading Bot
A cloud-based trading bot that automatically trades stocks per intraday scalping strategy following pre-configured buy and sell rules.
Automated Stock Trading Platform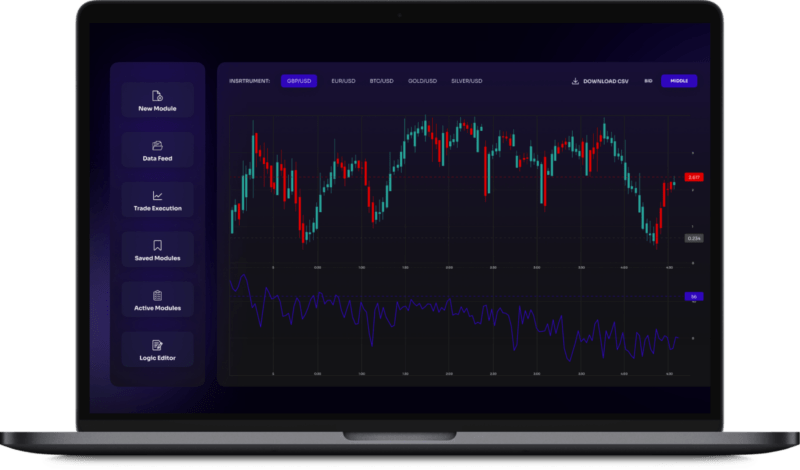 Automated Stock Trading Platform
An automated real-time trading system that allows administrators to configure trading strategies based on various technical indicators, and investors to invest their money in the selected strategy.
Contact Form
Drop us a line and we'll get back to you shortly.
For Quick Inquiries
Offices
Australia
Level 20,109 Pitt Street, Sydney, NSW, 2000
x
Something went wrong!
Try one more time!
The Itexus Team